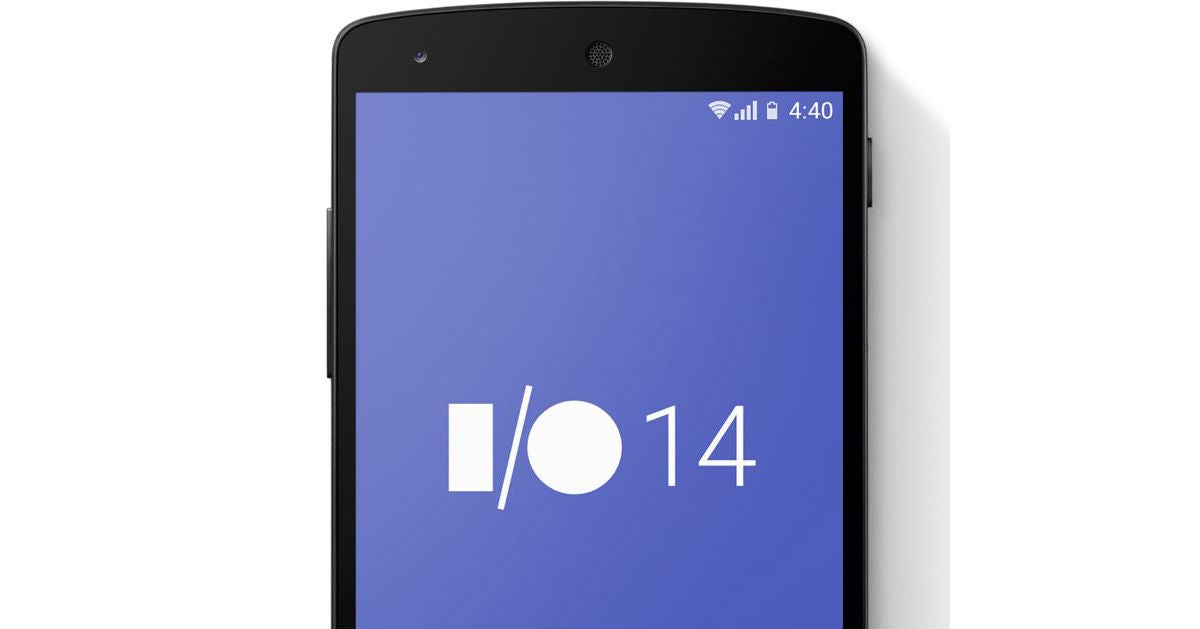 They keynote at Google's big developer conference is over, and in its three hours(!) we found out about AndroidTV, Android Auto and the next big release of Android for your phone. But there was also a lot of rumoured stuff that Google didn't announce. Here's what was missing, and our best guesses at why.
---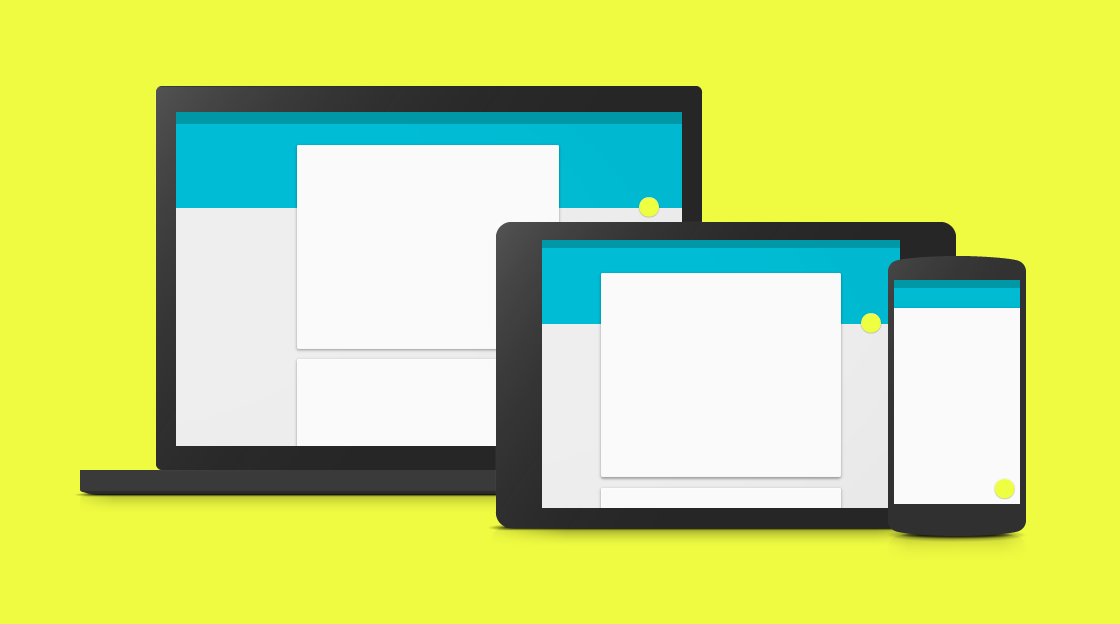 Today at Google I/O, we were introduced to a new design language called Material Design. It's Google's first design manifesto, and within it lies a message about how the company sees its users interacting with everything from watches to cars. Here's how to decode it.
---
As the rumours foretold, we got a first look at Android Auto at Google I/O today. The system uses your Android smartphone as the brain for an in-dash system controlling navigation, music and messaging. In other words, your next new car might double as an Android accessory.
---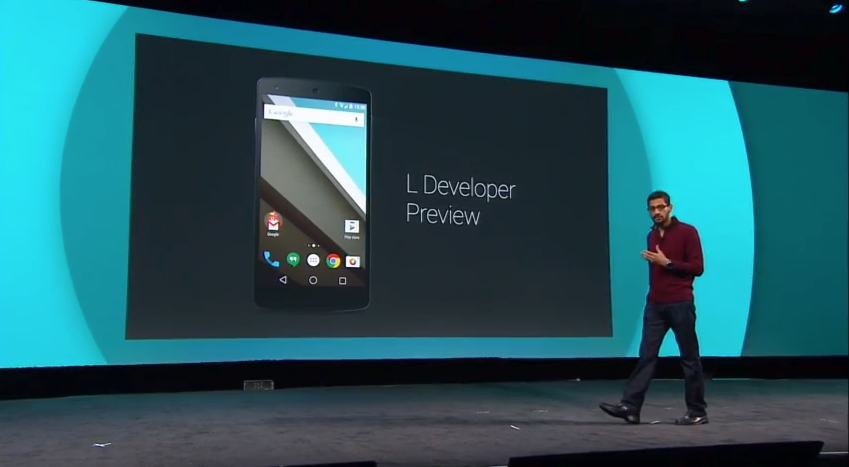 ---
With Google Glass still being in its Explorer phase, there hasn't been a whole lot of diversity as far as its app (or "Glassware") selection is concerned. But to kick off I/O, Google has just announced a whole slew of new apps you can slap onto your face computer.
---
---
This moon looks even more like it's made from green cheese than ours does, but it's not. Lame. Io, the innermost moon of Jupiter, is the most volcanically active body in our solar system because of gravitational "tides" exerted by Jupiter and its other moons. And the constantly flowing lava gives Io's surface frequent makeovers.
---