Microsoft has rung the death knell for Internet Explorer — and it's likely that few of us will mourn. IE has been sort of a joke for years, but there was a time when it was mighty. How far back into browser history do you go? Tell us what you remember.
---
Microsoft first revealed that Internet Explorer was to be replaced by a new browser — codenamed Spartan — back in January. Now, a new leaked video reveals what it will look like.
---
The plight of Internet Explorer. It's a joke that's long worn out its welcome. Well, almost. Developers who have to deal with the idiosyncrasies of ancient versions of the browser would still prefer Microsoft to give up on the maligned piece of software, going by a recently-deleted top post on its official suggestions forum.
---
With all the excitement bubbling up around the Windows 10 announcement, now is as good a time as any to take a look at the state of Internet Explorer. And, as has been the case since the dawn of time, more people use IE than every other browser combined. Just as they will continue to do until the End Days.
---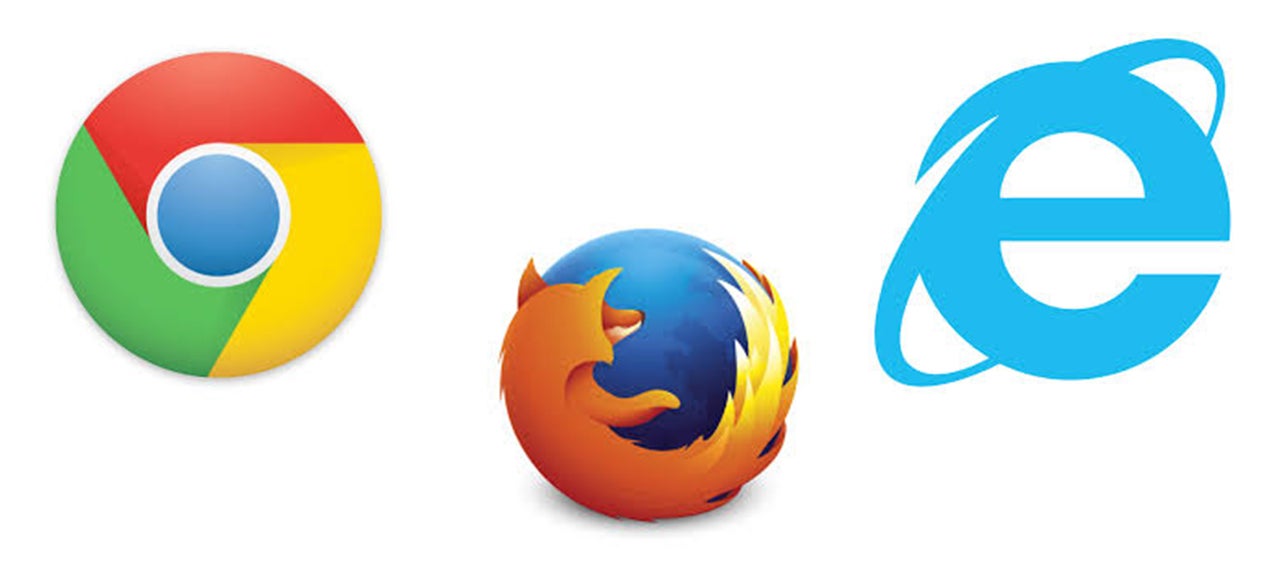 ---