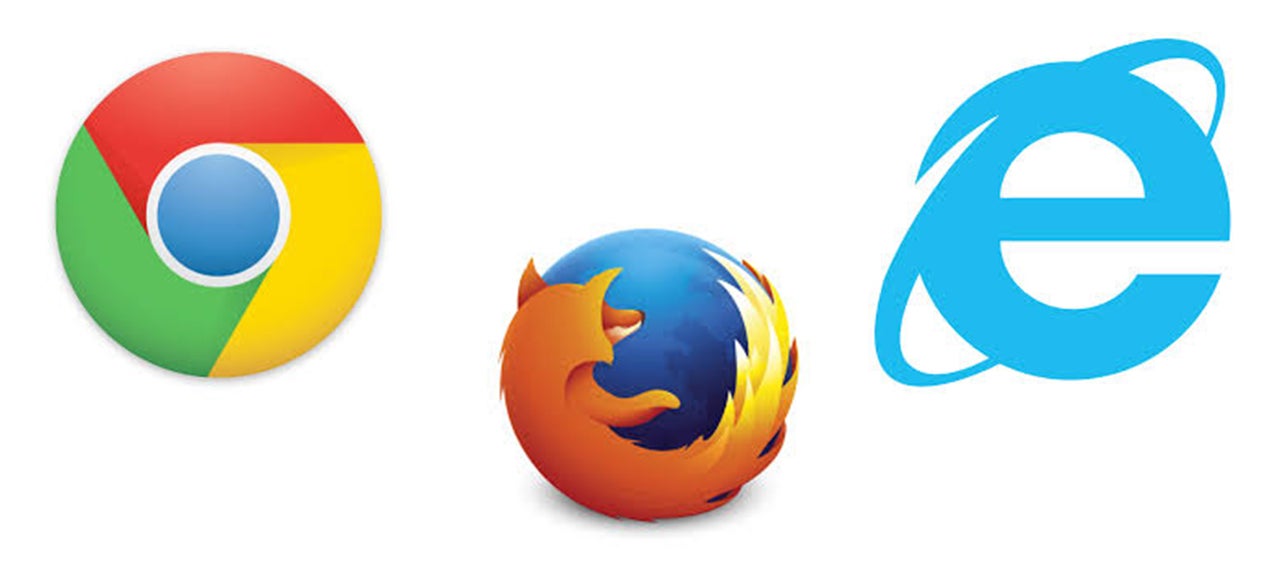 ---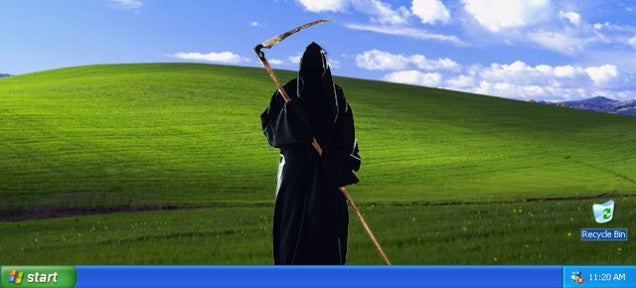 ---
If you're a slow reader, then reaching 400 words per minute or more might seem like an impossible task. That's not taking into considering reading comprehension — what good is being fast if you're not absorbing anything? One way to improve your abilities is computer-assisted speed reading, something you can get right now in your browser with a bookmarklet called "Squirt".
---
Have you been mocking grandma for holding fast to a clunky, barely functional copy of Internet Explorer 7? Get ready to eat your words. A nurse and patient-pairing website has decided that, rather than put up with customers trying to run IE7, it's just going to buy them a whole new computer, goddammit — fancy new browser included.
---
---
The New York Times' spectacular multimedia feature, "Snow Fall: The Avalanche at Tunnel Creek", is incredible. The elegant design and tasteful extras only contribute to the gripping narrative. It's everything we've been promised about the journalism of the future. But if you're looking at it on Internet Explorer 8, you're doing it wrong.
---