The plight of Internet Explorer. It's a joke that's long worn out its welcome. Well, almost. Developers who have to deal with the idiosyncrasies of ancient versions of the browser would still prefer Microsoft to give up on the maligned piece of software, going by a recently-deleted top post on its official suggestions forum.
---
With all the excitement bubbling up around the Windows 10 announcement, now is as good a time as any to take a look at the state of Internet Explorer. And, as has been the case since the dawn of time, more people use IE than every other browser combined. Just as they will continue to do until the End Days.
---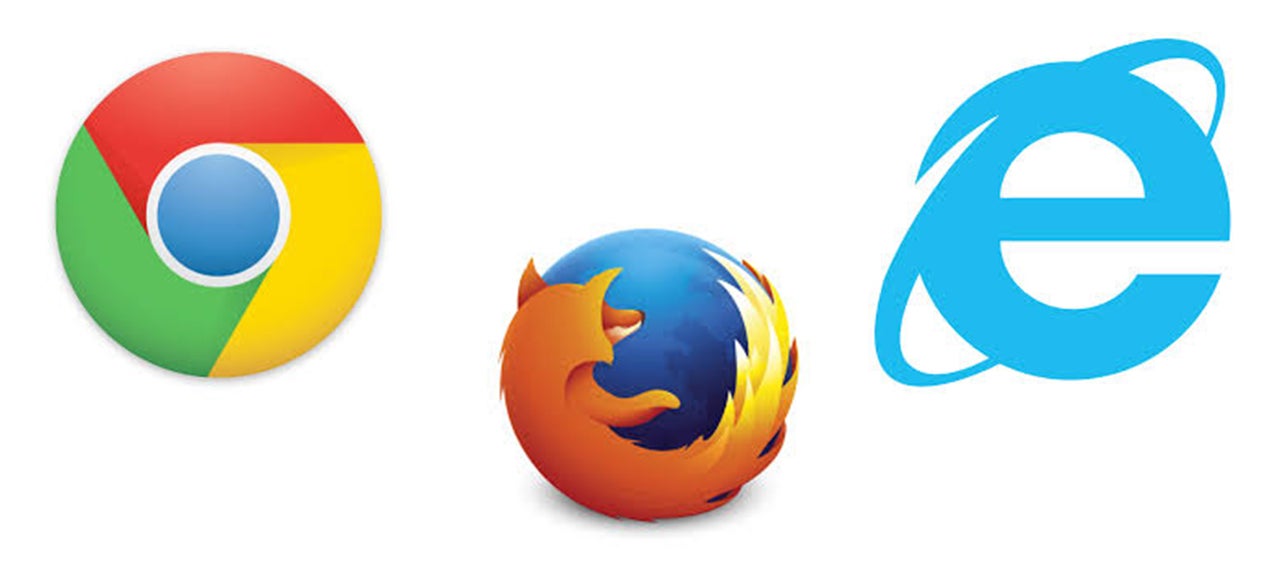 ---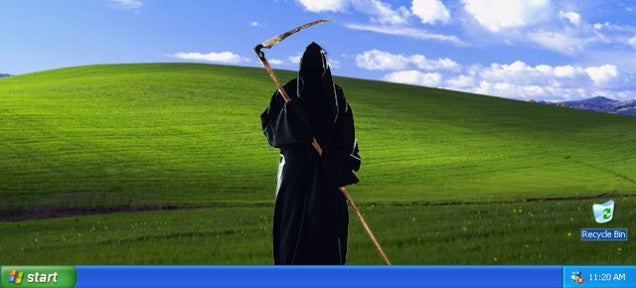 ---
If you're a slow reader, then reaching 400 words per minute or more might seem like an impossible task. That's not taking into considering reading comprehension — what good is being fast if you're not absorbing anything? One way to improve your abilities is computer-assisted speed reading, something you can get right now in your browser with a bookmarklet called "Squirt".
---
Have you been mocking grandma for holding fast to a clunky, barely functional copy of Internet Explorer 7? Get ready to eat your words. A nurse and patient-pairing website has decided that, rather than put up with customers trying to run IE7, it's just going to buy them a whole new computer, goddammit — fancy new browser included.
---