Loading page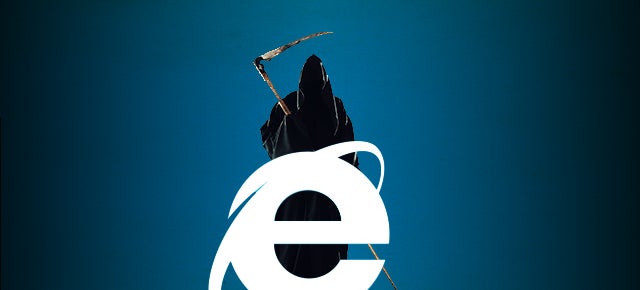 Microsoft's Internet Explorer has long been the most used browser on the internet. But its iron grip began slipping ever since Google launched Chrome in 2008. In 2012, one usage tracker declared Chrome the new champion, but some others still had IE in the lead. Now, all the holdouts are in agreement — Chrome is king.
---
In the land of browsers, Internet Explorer is king — but not for long. The most-used browser in the world is swiftly losing its prestigious ground to up-and-coming web browser, Google Chrome. Computerworld released a report that predicts if Internet Explorer continues its user base free fall, Chrome could become the new browser champ as early as May 2016.
---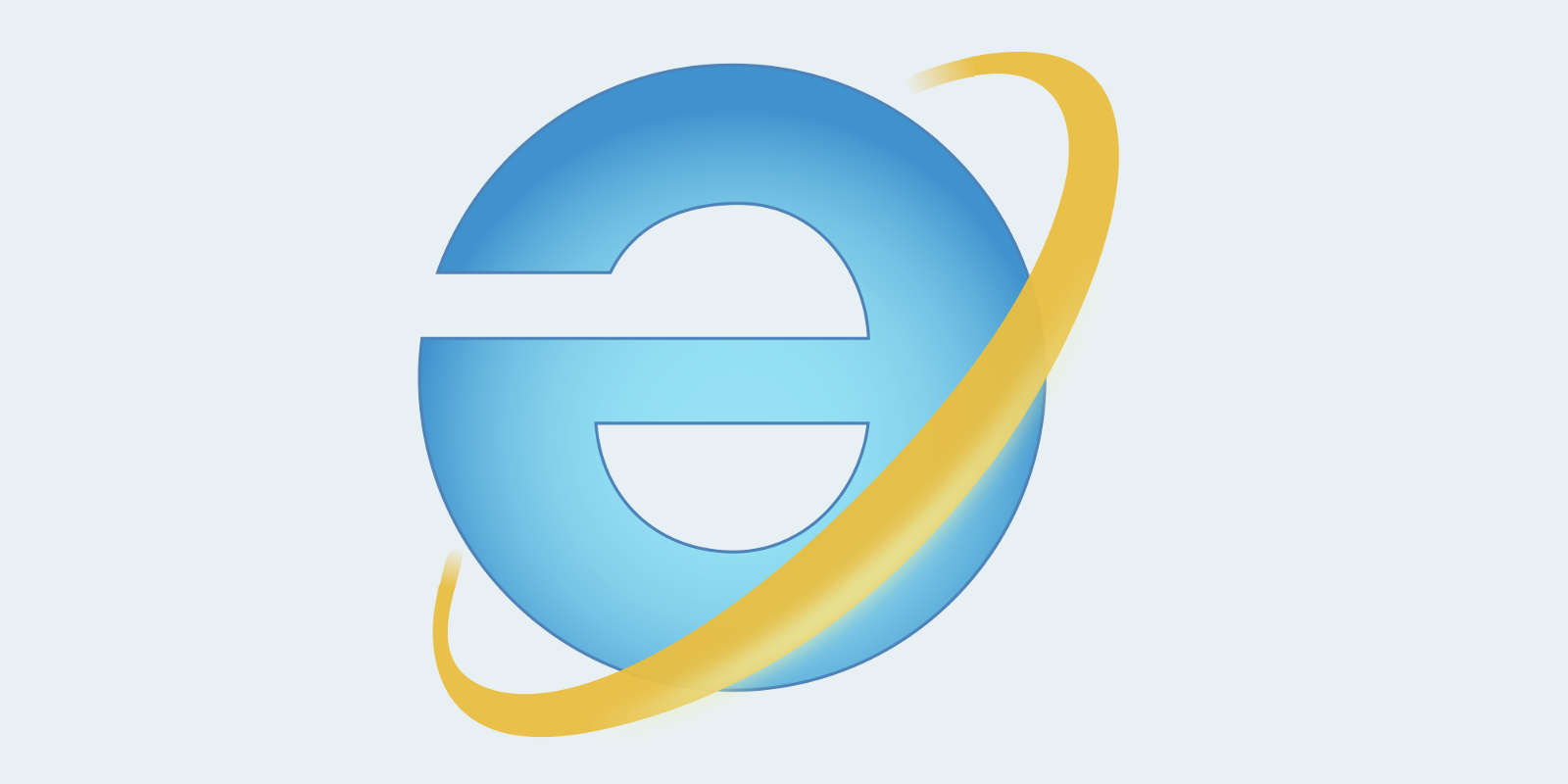 It's been a long time coming but, as of January 12, Microsoft will no longer support Internet Explorer 8, 9 or 10. Rest in peace, IE.
---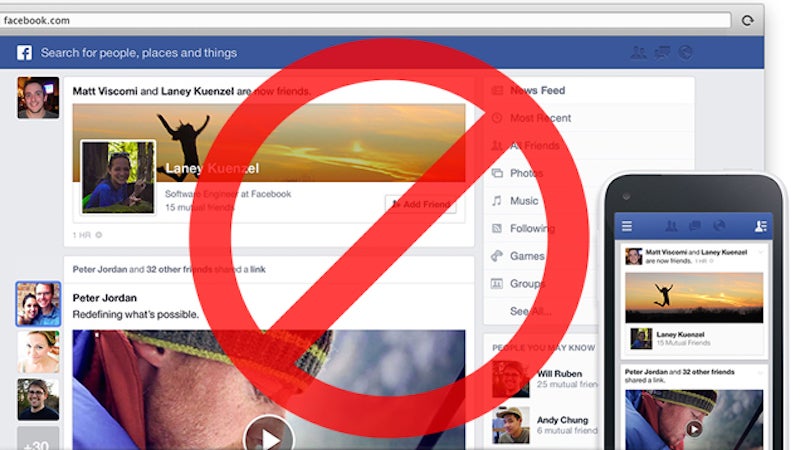 Whether it's a music clip on YouTube, a Flash ad on a news site or the latest viral sensation on Facebook, most videos you come across on today's web want to get going without any input from you — and that can cause problems with bandwidth as well as audio output you weren't expecting. Here's how to tackle the issue in your browser of choice.
---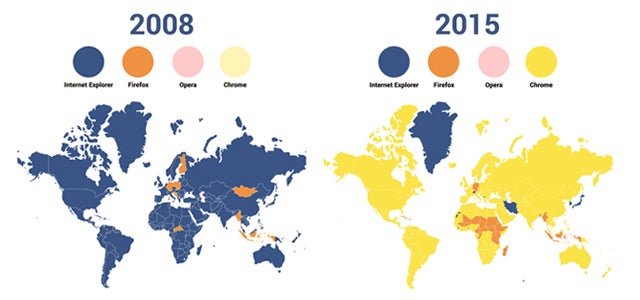 Somewhere deep in the cobweb-filled recesses of your brain, you might remember a time when checking your email meant booting up Internet Explorer. But as this infographic shows, it wasn't long ago that the world was filled with Internet Explorers. Then, a couple years back, nearly every country switched to Chrome.
---
It was inevitable Microsoft would have to wipe the slate clean when it came to building a replacement for Internet Explorer. While IE 11 is a far cry from the creaky ship that was 6, there's just too much cruft to work with. Hence the creation of IE's replacement, "Spartan", or Microsoft Edge as it's now called. So, what's Redmond getting rid of? All the bad stuff.
---
Confession time: I love Windows. Yes, I work from a MacBook Air every single day, and it's fine, but I prefer a Windows machine — and I'm really looking forward to Windows 10. That said, there are four things Microsoft hasn't announced that I really want.
---
Microsoft has rung the death knell for Internet Explorer — and it's likely that few of us will mourn. IE has been sort of a joke for years, but there was a time when it was mighty. How far back into browser history do you go? Tell us what you remember.
---
Loading page