Card-based computers keep getting more powerful, unless you're Matt Millman. Because this chap has decided to build an Arduino-style board that's powered by a giant of computing history — Intel's 8086 processor, which is now 37 years old.
---
Toshiba's Portege laptops have always been thin and light. Really thin and light. They're known for their ultraportable and small form factors, business-friendly designs and impressive feats of battery life. That same trend continues with the new Portege Z20t, which now splits in half — it's one half Intel Core M-powered tablet and one half battery-packing keyboard dock, combining for one versatile Ultrabook.
---
---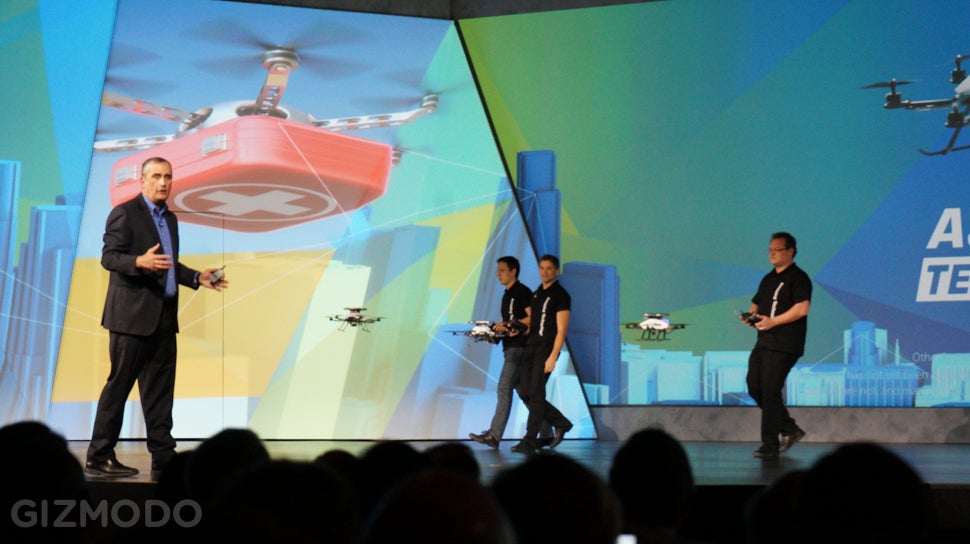 At its big CES keynote this year, Intel announced a new processor for wearables, but it also did something much much bigger. It taught drones to be smart and then gave them a reason to rise up and hunt us down. Thanks guys.
---
---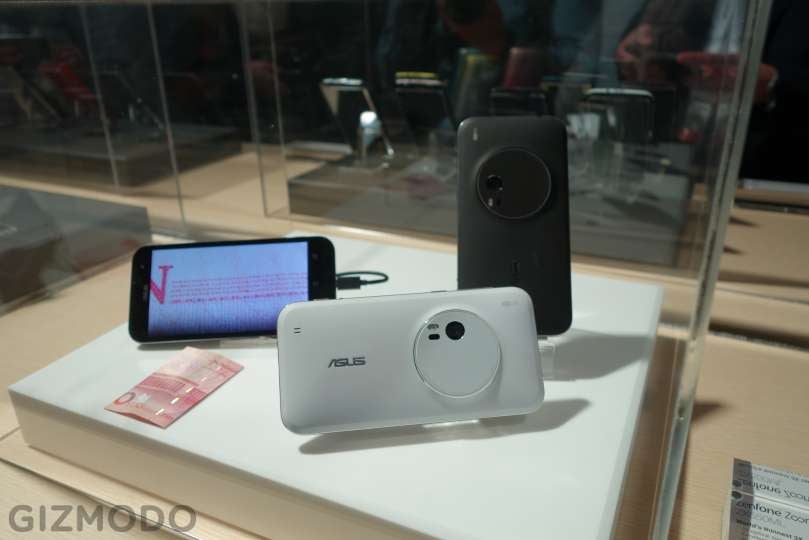 ---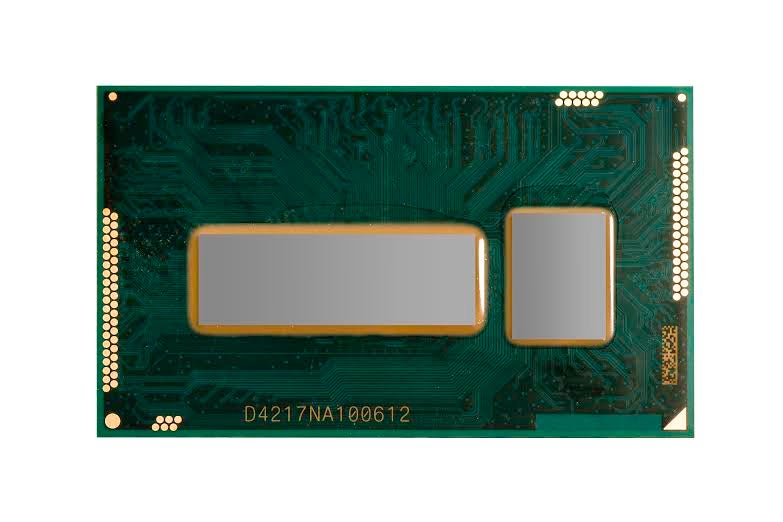 ---
Bluetooth was never supposed to be called Bluetooth. Back in 1996, a consortium of companies — Intel, Ericsson, Nokia, and later IBM — decided to create a single wireless standard. Each company had been developing their own short-range radio technologies, but all the names they came up with sucked. Then, along came an obscure Scandanavian king from the Middle Ages.
---
---