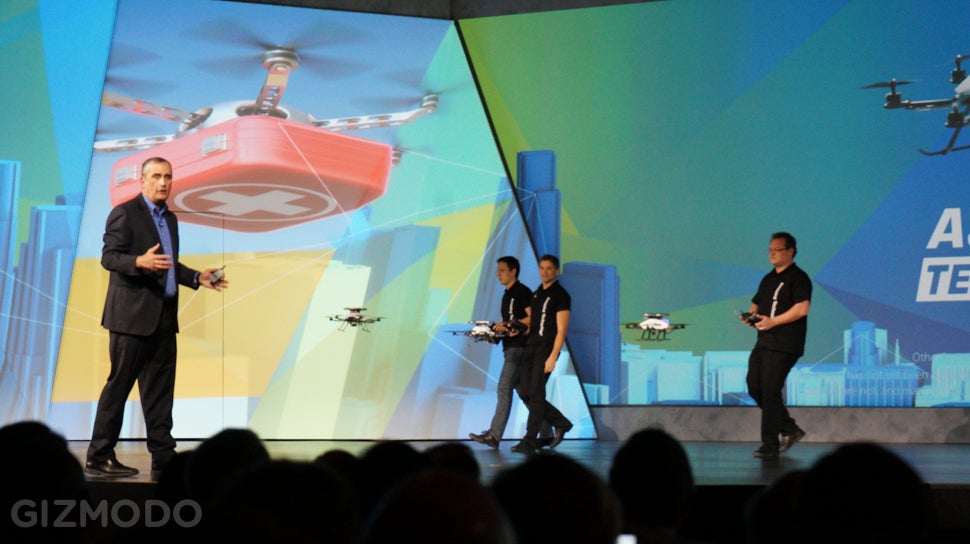 At its big CES keynote this year, Intel announced a new processor for wearables, but it also did something much much bigger. It taught drones to be smart and then gave them a reason to rise up and hunt us down. Thanks guys.
---
---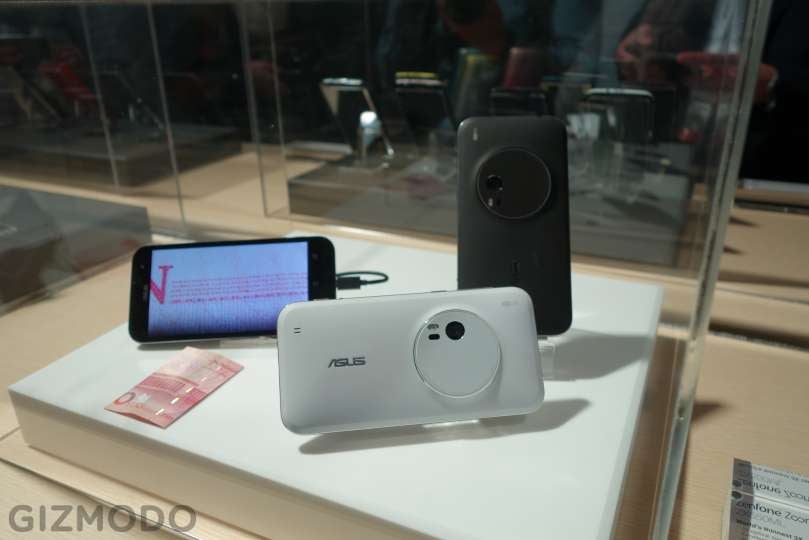 ---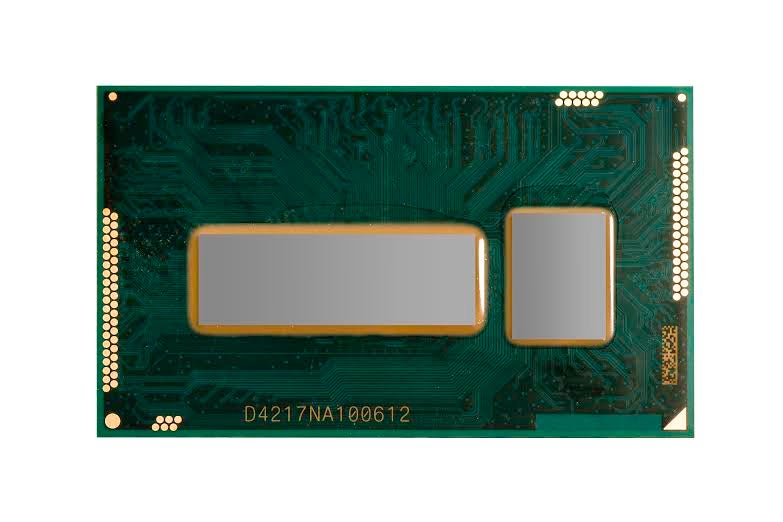 ---
Bluetooth was never supposed to be called Bluetooth. Back in 1996, a consortium of companies — Intel, Ericsson, Nokia, and later IBM — decided to create a single wireless standard. Each company had been developing their own short-range radio technologies, but all the names they came up with sucked. Then, along came an obscure Scandanavian king from the Middle Ages.
---
---
Not everything in the tablet space has to be an iPad: there's fierce competition between a number of new low-cost Windows 8.1 tablets and their Android equivalents. Whether you're giving a tablet to someone as a pure fun play, or with more productive aims in mind, there's a little something for everyone this festive season. Here's some tablet gift ideas to get you started.
---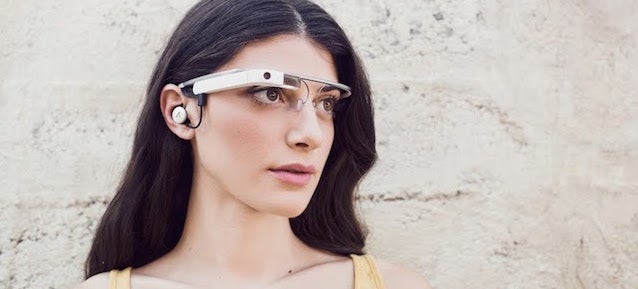 ---