We love 2 in 1 tablet / laptops here at Gizmodo. They're super-convenient, usually very sleek, and still handle all the regular tasks that you need an ol'-fashioned PC for. The Transformer Book Chi is a laptop that's already thinner than a MacBook Air for your normal work day, but then — if you don't need its keyboard half, if you're just watching videos or reading a book — you can tear it in half.
---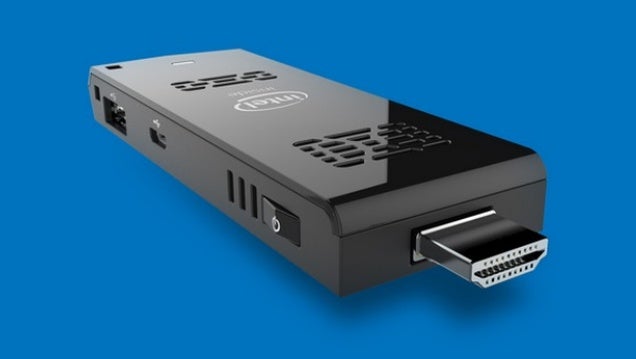 ---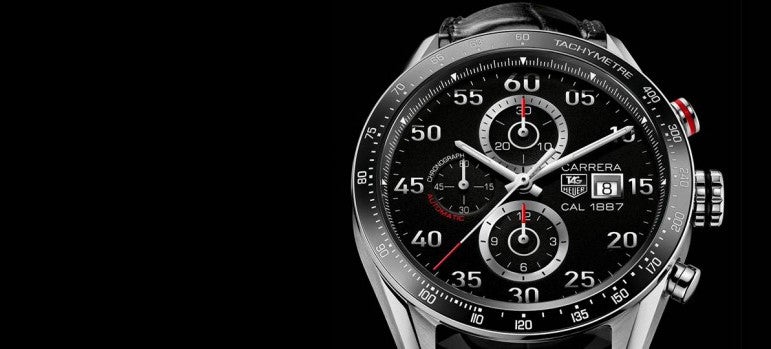 ---
Thirty years ago, on 15 March, 1985, the first .com domain name — symbolics.com — was registered by the technology company Symbolics, marking the birth of the commercial internet. But things started heating up in the 1990s. Click back to those days with these nostalgic gifs.
---
---
Intel's RealSense 3D camera is like having a next-generation Kinect inside your laptop. It essentially turns your workspace into a holodeck, complete with sophisticated gesture controls and a face-tracker that can sense your current mood. In addition to various productivity scenarios, the technology is also being pitched at gamers. Indeed, one of the first laptops to launch with the device will be Asus' Republic Of Gamers-branded G771. We tested some of the 3D camera's gaming features during Asus' Transformer Book Chi T300 launch. Watch the video to see it in action.
---
Card-based computers keep getting more powerful, unless you're Matt Millman. Because this chap has decided to build an Arduino-style board that's powered by a giant of computing history — Intel's 8086 processor, which is now 37 years old.
---