Loading page
---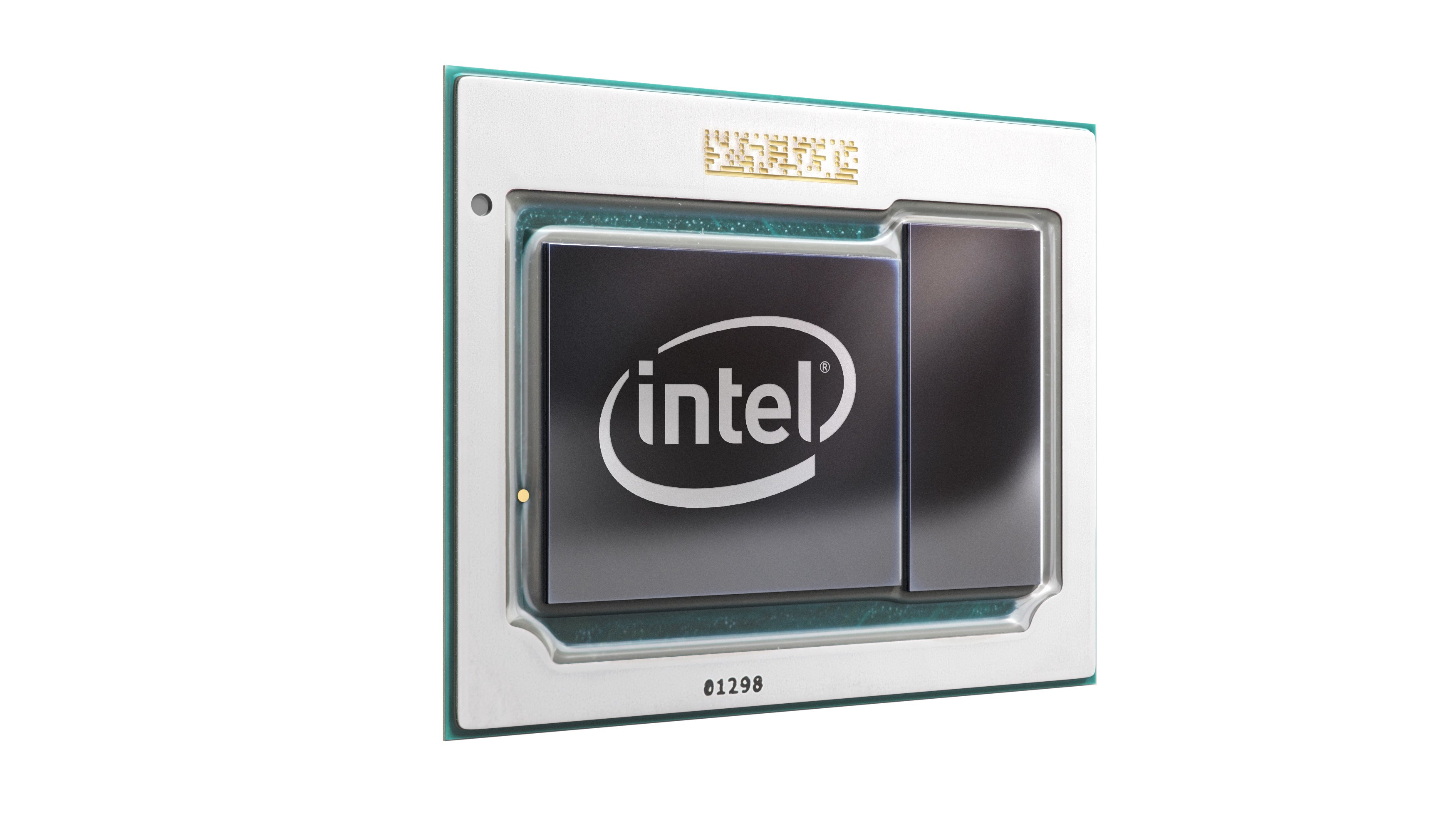 Buying a laptop with Intel on the inside often boils down to two choices. Do you go with the potent Core i processor like the i5 or i7, or do you save some money (and battery life) and grab the super low powered Core M processor usually reserved for tiny tablets? Core i and Core M, despite both coming from Intel, are very different families of processors and provide very different services to a computer user. So it's kind of bullshit that Intel, with the release of Kaby Lake, has quietly changed the name of two Core M processors (the m5 and m7) and is now calling them i5 and i7 processors.
---
It's been about a year since Intel launched its sixth generation of Core CPUs for desktop and laptop PCs; you might have already heard of them as the Skylake family. Today, Skylake is being succeeded by Kaby Lake — the seventh iteration of Core, with a bunch of optimisations to future-proof PCs of today for the 4K video and computing of tomorrow. First off the blocks are new energy-efficient mobile chips, with desktop and performance CPUs due in January of next year.
---
---
30 centimetres, by 30 centimetres, by 10 centimetres. That's how big this 4K-friendly, Intel Core i7-toting, dual SSD-booting, Nvidia GeForce GTX 1080 SLI-ing gaming rig is. The only problem? The case itself cost more than the $US3500 of high-end PC components inside. Built for an Australian hardcore PC enthusiast and engineer, it's a prototype for what could well be the smallest 4K gaming PC that money can buy.
---
What part can drones play in Australian society? Last week Intel hosted a 'Drones For Good' panel as part of Vivid Sydney, inviting the likes of one of the 'Innovation Partners' behind Australia Post's drone trial, Dirk Van Lammeren; Aussie company Ninox Robotics' Managing Director Marcus Ehrlich, and even Minister for Foreign Affairs Julie Bishop to weigh in on the potential of drone technology in Australia.
---
---
Image Cache: Can't make it into the middle of Sydney for Intel's acrobatic drone light show? We've got a look behind the scenes at the 100-drone setup, created by Intel and Ars Electronica, on the steps of the Sydney Opera House.
---
---
Loading page