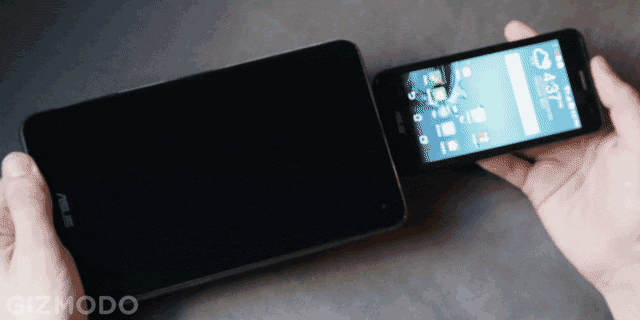 ---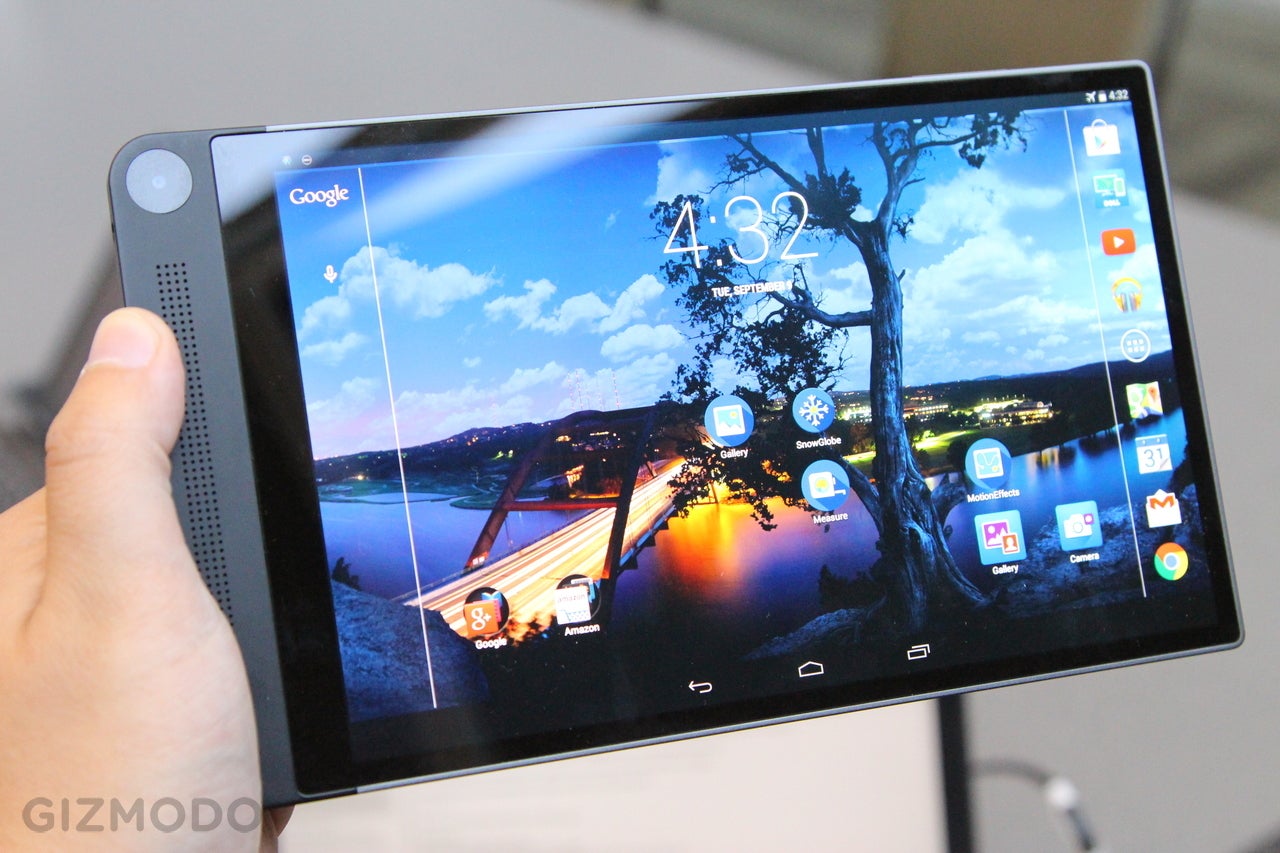 Yesterday, you were probably too busy gawking at Cupertino's precious new watch and giant smartphones to notice anything else that happened in the world of technology. There's no shame in that. But if you were paying attention to the 2014 Intel Developers Conference in San Francisco, you might have gotten a glimpse of a pretty intriguing tablet. Michael Dell himself walked out on stage to announce the device. Here's the scoop.
---
Smartwatches are infinitely fascinating. For one, their growth is incredible. This time last year, we had Samsung's overpriced Gear, Pebble, and a Sony timepiece or two. Now we have Android Wear and a dozen options to choose from, and possibly the biggest game changer will be revealed in 48 hours.
---
The perfect in-between device — something that's as thin as a dedicated tablet and as powerful as a dedicated laptop — is something we've been promised for years. Once, it looked like the answer might come when Intel's Atom chips — Bay Trail chips, specifically — got potent enough to power highly mobile machines that could hold their own against real laptops. Atom hasn't really gotten there, but Intel's new Core M just might.
---
---
Do you use a high-performance PC for work? Tell our friends over at Lifehacker how you use it, and thanks to Dell and Intel, there are almost $13,000 of Precision workstations up for grabs. You could win a Precision M3800 performance laptop with Core i7 quad-core processor (valued at $4,000) or a Precision T3610 workstation PC. With six-core Intel Xeon CPU and Nvidia Quadro graphics, this desktop is worth $8872. Enter to win here.
---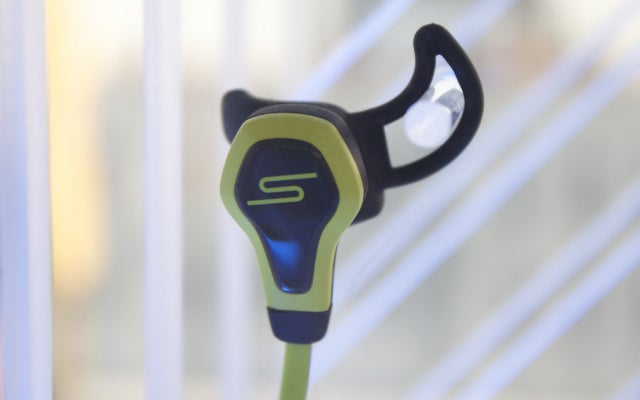 As we reported earlier, 50 Cent and SMS Audio announced a new partnership with Intel today. It's a plan to bring the joys of fitness tracking to both the flakey workout amateur and the finely sculpted sports pro in the form of earbuds.
---