---
Do you use a high-performance PC for work? Tell our friends over at Lifehacker how you use it, and thanks to Dell and Intel, there are almost $13,000 of Precision workstations up for grabs. You could win a Precision M3800 performance laptop with Core i7 quad-core processor (valued at $4,000) or a Precision T3610 workstation PC. With six-core Intel Xeon CPU and Nvidia Quadro graphics, this desktop is worth $8872. Enter to win here.
---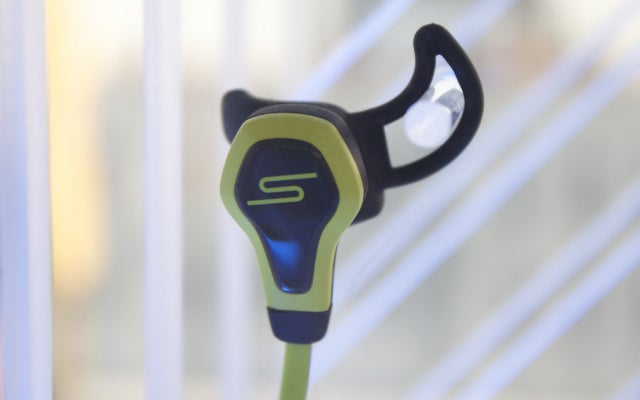 As we reported earlier, 50 Cent and SMS Audio announced a new partnership with Intel today. It's a plan to bring the joys of fitness tracking to both the flakey workout amateur and the finely sculpted sports pro in the form of earbuds.
---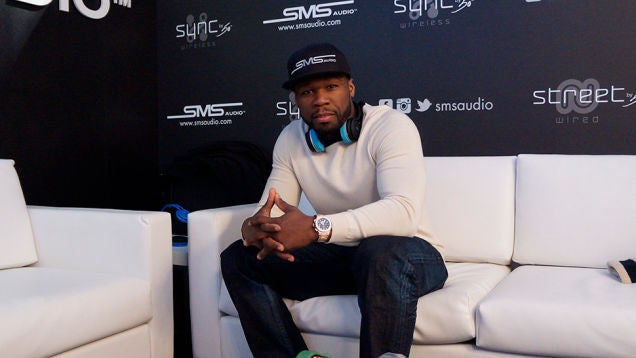 50 Cent's SMS Audio is about to announce a major deal that could help keep it from getting left behind by the newly forged Apple-Beats powerhouse. Sources close to the deal told us that the company will announce a new set of headphones based on Intel's health monitoring technology today. SMS is no Beats By Dre, so why would any august tech company be interested? Because headphones — and not watches or health bands — could be the most important wearable tech in the world.
---
For more than a year, Intel's 14-nanometre Broadwell, the successor to its Haswell microarchitecture, has been consistently delayed — due in part to early-stage manufacturing snafus. But today Intel gave a glimpse of this incredibly tiny powerhouse, and the computing future it will introduce in its wake.
---
Interesting times ahead for fans of thin-yet-high-performance laptops. Last week at Computex, a day after Intel unveiled its Core M fanless processor for 2-in-1 devices, AMD announced the mobile version of its Kaveri A-Series APU chip. AMD calls this new third-gen mobile APU line-up its most advanced ever, ready to go "toe-to-toe" with Intel Core i5 and Core i7, and lead by the first FX-branded enthusiast mobile APUs.
---
---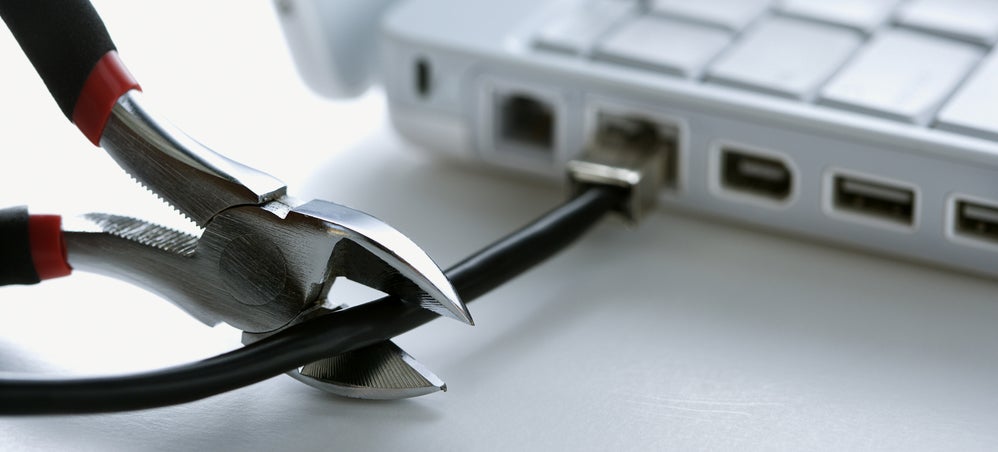 ---
Intel has just announced a new reference PC design that uses its upcoming Broadwell chipset. Usually, that wouldn't get us excited — but this concept ushers in the prospect of silent ultrabooks and MacBook Airs.
---