Not everything in the tablet space has to be an iPad: there's fierce competition between a number of new low-cost Windows 8.1 tablets and their Android equivalents. Whether you're giving a tablet to someone as a pure fun play, or with more productive aims in mind, there's a little something for everyone this festive season. Here's some tablet gift ideas to get you started.
---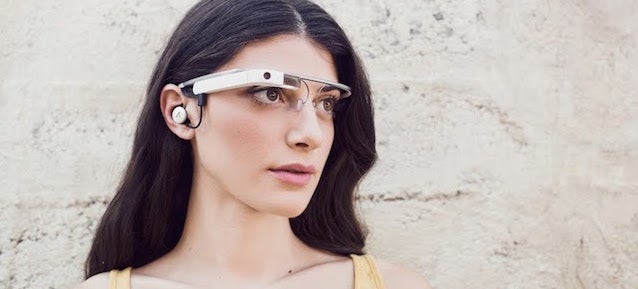 ---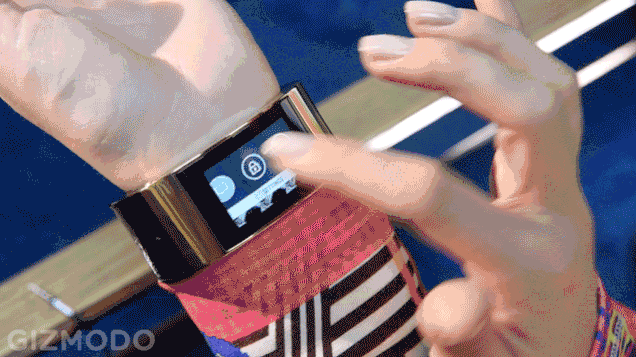 Early this month, Intel announced its first "luxury smart bracelet" built in conjunction with Opening Ceremony and aimed specifically at the ladiez. Today, we finally got to spend some time with the device and can say with total confidence: Yep, that is one pretty… beeper?
---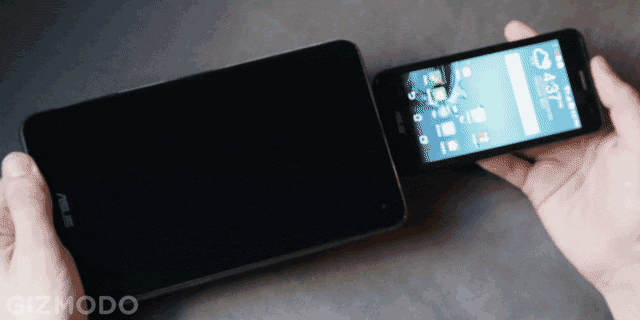 ---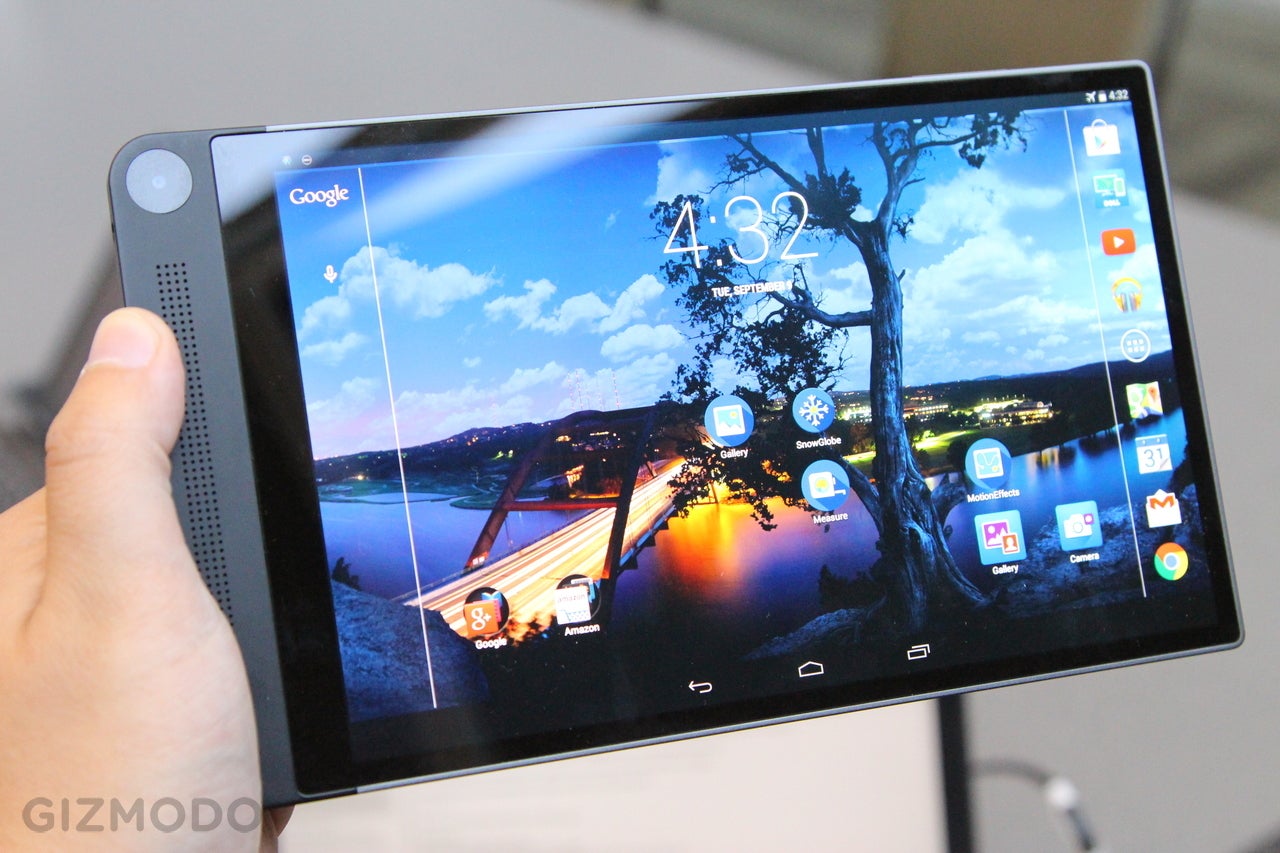 Yesterday, you were probably too busy gawking at Cupertino's precious new watch and giant smartphones to notice anything else that happened in the world of technology. There's no shame in that. But if you were paying attention to the 2014 Intel Developers Conference in San Francisco, you might have gotten a glimpse of a pretty intriguing tablet. Michael Dell himself walked out on stage to announce the device. Here's the scoop.
---