A simple, beautiful, seamless design. An incredibly thin chassis, crafted from metal and finished in a high quality dark grey paint. A fanless, low-power Intel Core M processor and oodles of battery life hidden away underneath a big trackpad and great keyboard. Sounds like Apple's new MacBook, right? Nope. The Windows 8.1-powered Asus ZenBook UX305 is an amazing feat of computing. This is a laptop that I want to use every single day.
---
2 in 1 laptops can take many different forms. They can twist, they can detach, they can rotate. This one flips. The HP Spectre x360 is a regular laptop for the most part, and it does an absolutely sterling job of being a regular laptop whenever you need it to be. And, when you want it to be something else for those few special moments, its 360-degree hinge lets it become a tablet.
---
There's a reason that laptops like the MacBook Pro sell so well. They're not flashy or pretentious, but are more than powerful enough to handle the tasks that everyday computer users ask of them. The P35 is Gigabyte's mainstream performance laptop, but the use of Nvidia's powerful standalone GTX 970M graphics chip means it's a great choice for gaming at the same time.
---
We love 2 in 1 tablet / laptops here at Gizmodo. They're super-convenient, usually very sleek, and still handle all the regular tasks that you need an ol'-fashioned PC for. The Transformer Book Chi is a laptop that's already thinner than a MacBook Air for your normal work day, but then — if you don't need its keyboard half, if you're just watching videos or reading a book — you can tear it in half.
---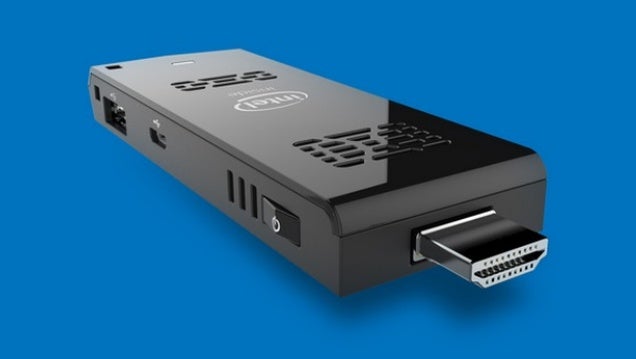 ---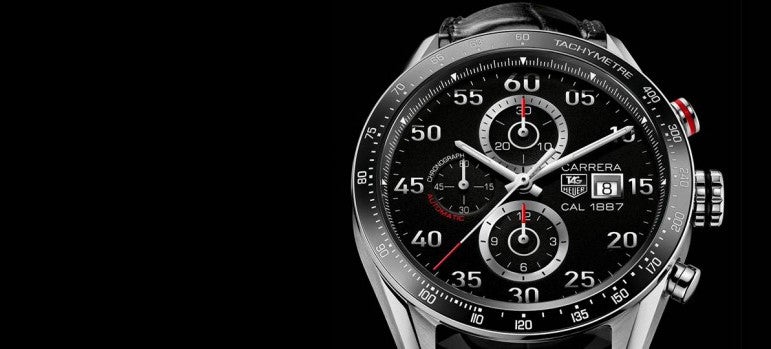 ---
Thirty years ago, on 15 March, 1985, the first .com domain name — symbolics.com — was registered by the technology company Symbolics, marking the birth of the commercial internet. But things started heating up in the 1990s. Click back to those days with these nostalgic gifs.
---
---