Loading page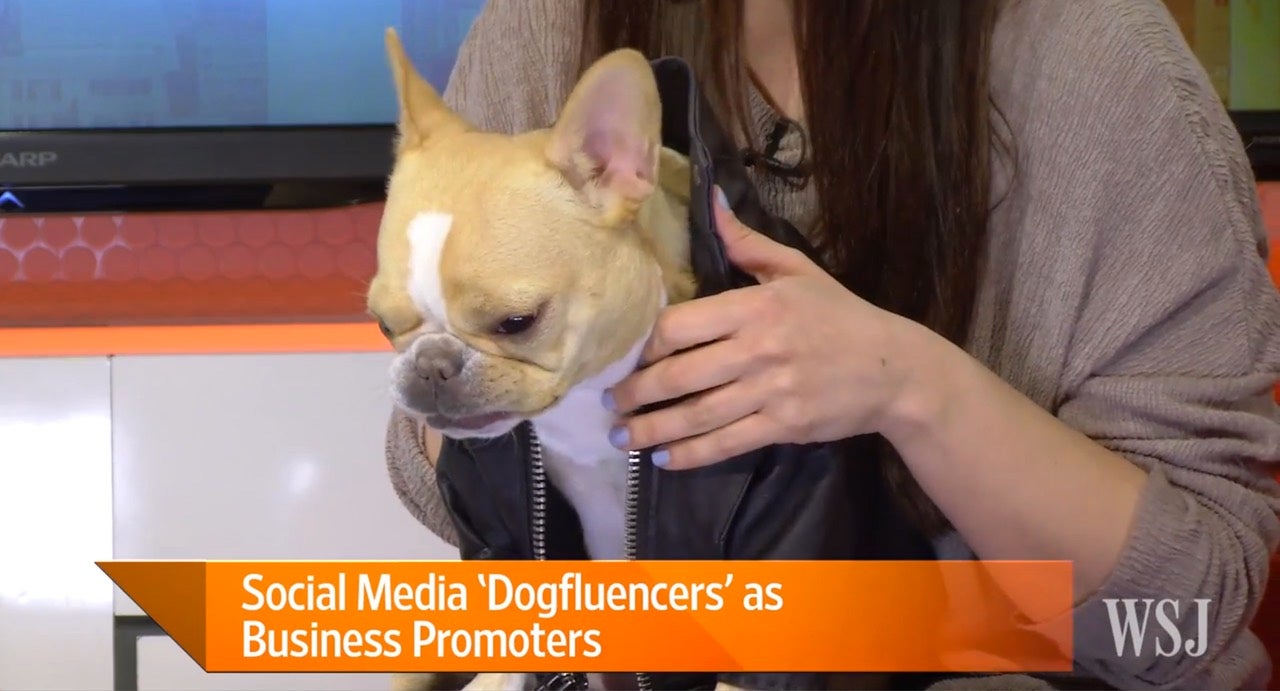 ---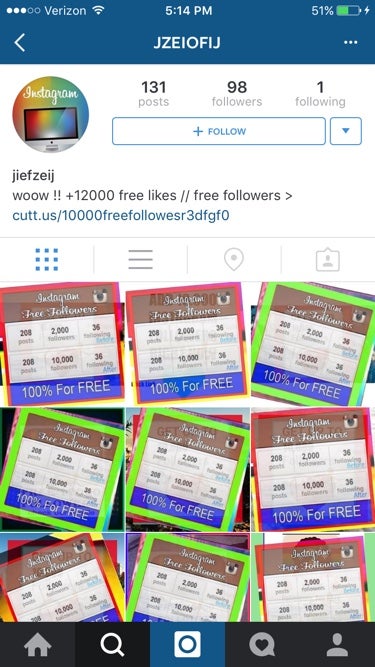 Every social media platform has bottom feeders. You know the ones: the fake teen pornbots, the meme factories, the personal brand trumpeters — the spammers. They come in many different forms, but they are all categorically bad, and they make the experience of actually using the platform slightly worse every time they pop up. Even if you don't follow them, their mere existence is irritating enough.
---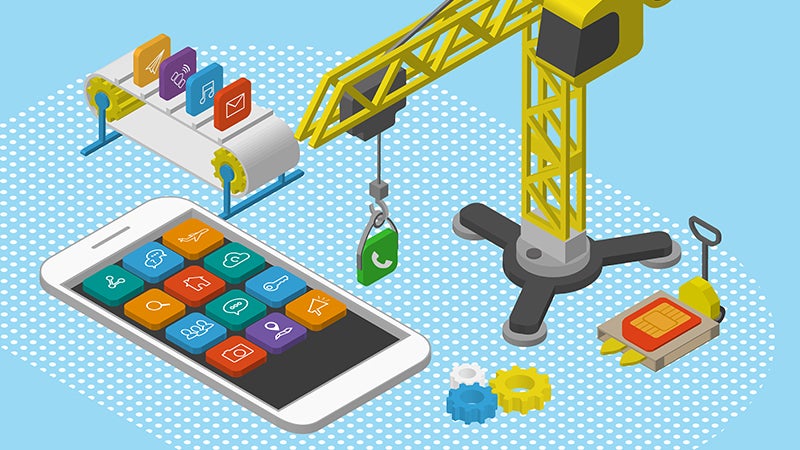 Beta software lets you test out the newest features while app developers work out the final bugs in the software. Now, more app developers are offering beta programs than ever before. All you need to do is sign up to be part of the beta program. Plus, switching back to the stable version is usually easy. (Please note: beta programs can cause problems in your devices, so please proceed with caution). Here are 11 beta programs you can join today — and one you can't.
---
According to a report from the Italian newswire service ANSA, Pope Francis will make his grand entrance on Instagram on Saturday, March 19, under the handle @Franciscus. The Earth-shaking piece of intel reportedly came from Dario Viganò, Prefect for Communications, during an appearance on Vatican Radio on Tuesday.
---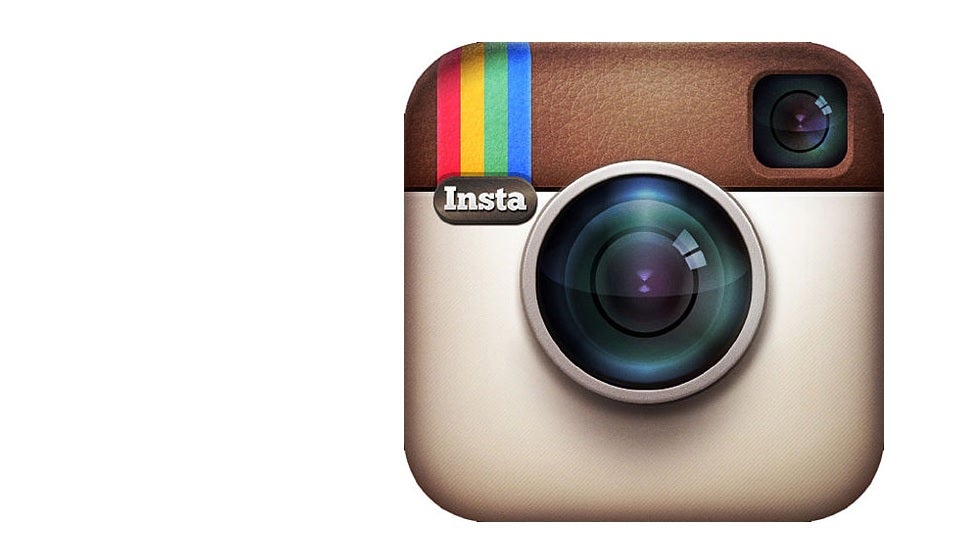 In 2012, Instagram started moderating certain terms used by pro-anorexia groups, making it one of the more tightly moderated social media platforms. A group of Georgia Tech researchers decided to study if banning such words helped the communities using them. Instead, they found that it may make matters worse.
---
The Pope has met with so many leaders from the tech industry lately. Last month there was Tim Cook, and today His Chillness met with Instagram CEO Kevin Systrom. The question on everyone in Silicon Valley's lips: Is the Pope trying to take over Silicon Valley?
---
Loading page