Loading page
In early August, Instagram introduced "Stories," a new feature the company asserted would let users "share all the moments of your day, not just the ones you want to keep on your profile." What the platform neglected to mention, however, was that a near-identical feature exists elsewhere — on Snapchat.
---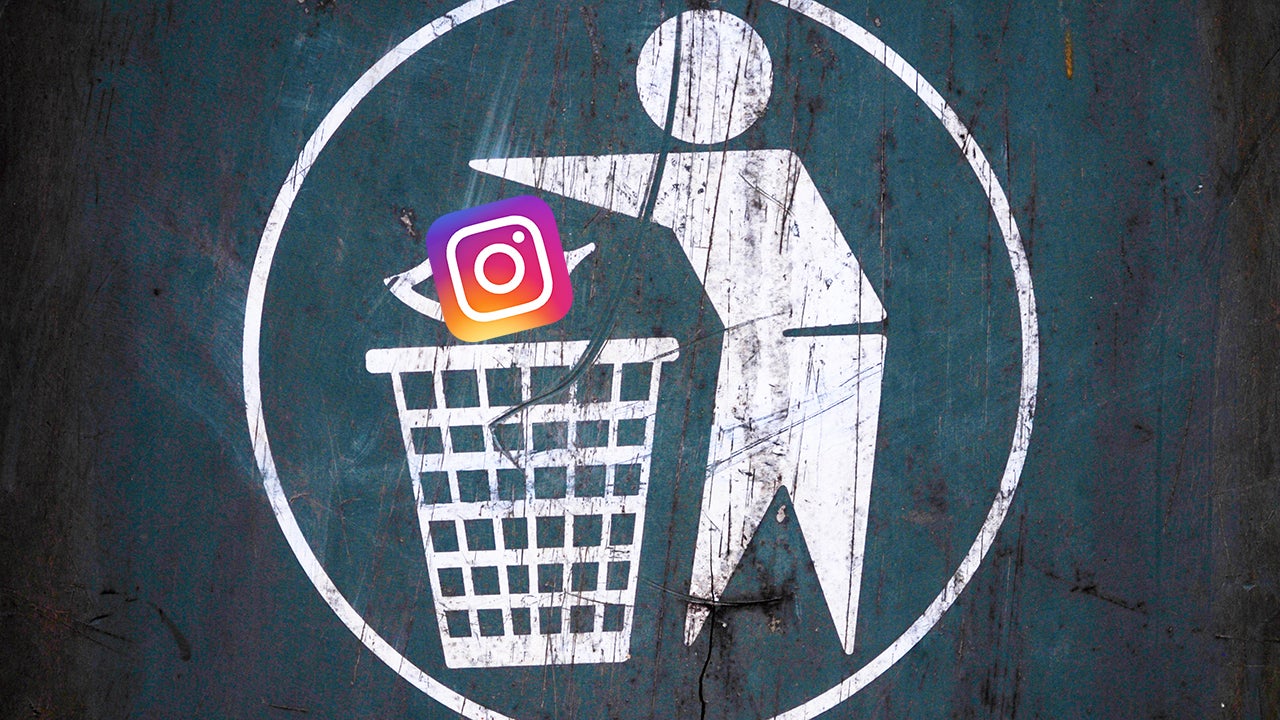 Instagram released its Stories feature earlier this month — which is basically a rip-off of Snapchat Stories — in order to tap into the ephemeral social media market. In both features, Snapchat and Instagram let your pictures and videos expire after 24 hours, but viewers can still take screenshots. Snapchat lets you know who took a screenshot of your story; Instagram doesn't. Snapchat doesn't allow viewers to download other people's videos, but there are a host of third party apps that give you that option.
---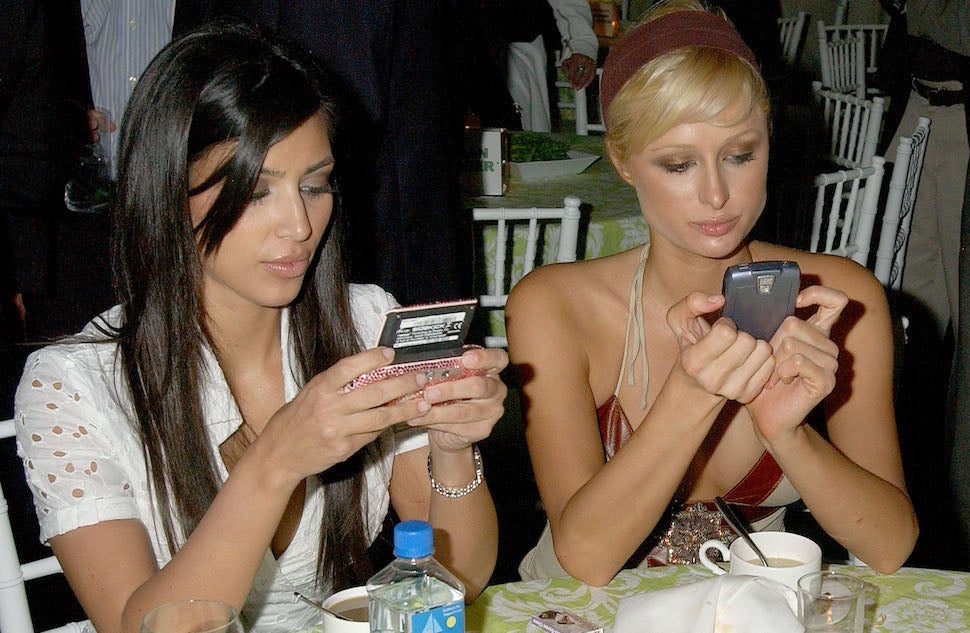 ---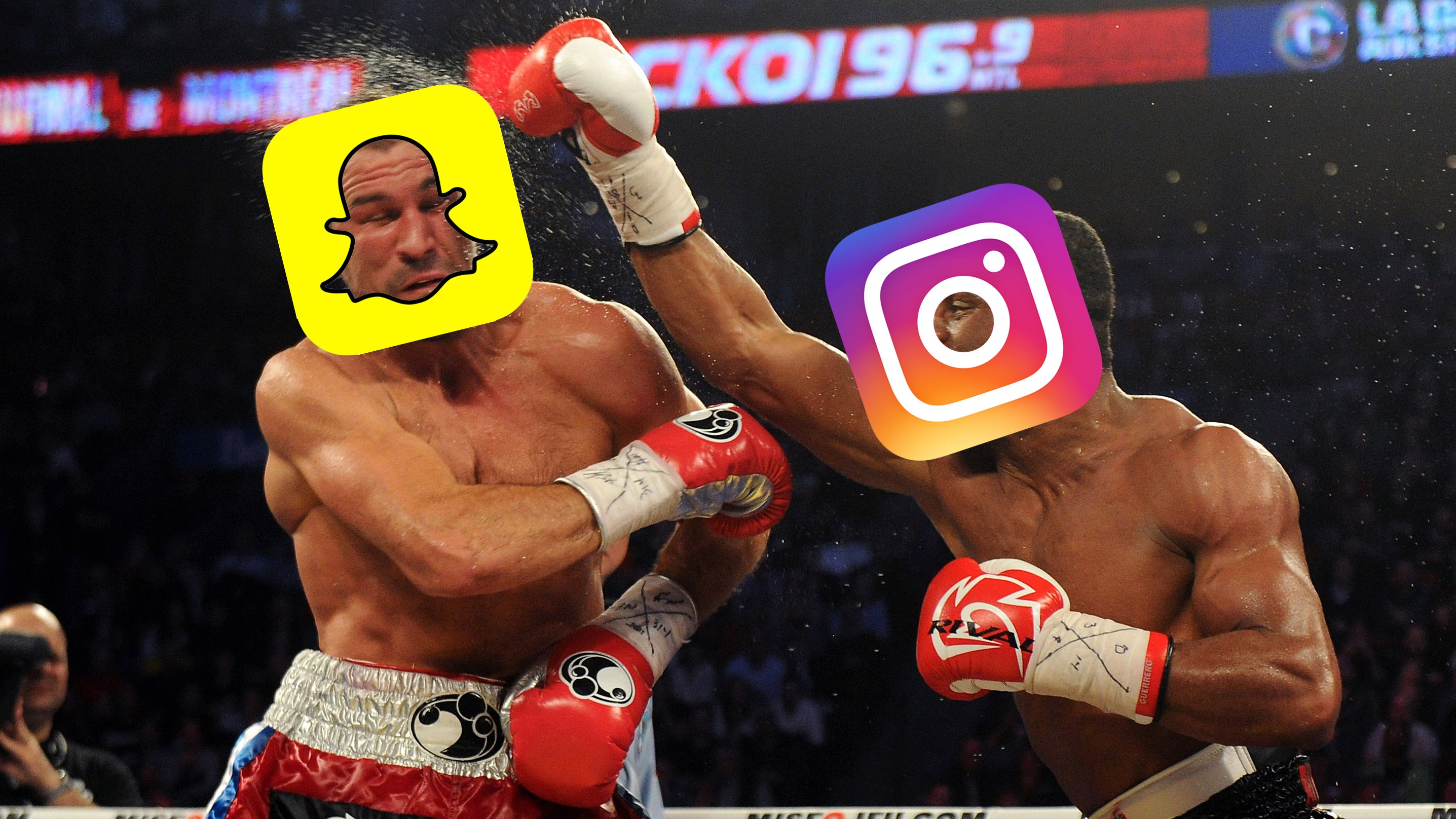 I didn't want to like Instagram stories, not one bit. I think it's not very nice of Instagram — which, if you don't remember, is owned by Facebook — to basically rip off the concept of a smaller competing app for its own benefit. Instagram has 300 million daily active users, while Snapchat has half that. Still, here I am, already four images deep in my first ever Instagram story — I have yet to update my Snapchat story today — and I must admit, dang Instagram, you did goooood on this one.
---
Instagram, one of the internet's most popular ways to brag about what food was just placed in front of you, might not have become as popular as it is today if were it introduced back when Windows 95 was the operating system of choice. As designer Misha Petrick reveals, it would have been a hot mess 20 years ago.
---
Rolling out from today (in Australia, at least), Instagram is introducing a new feature that Snapchat users may find familiar. It's the ability to share photos and video — and edit them with filters, drawings or text — in a "story" that will be visible to the audience you choose for a period of 24 hours.
Told you it sounds familiar. But that's not such a bad thing.
---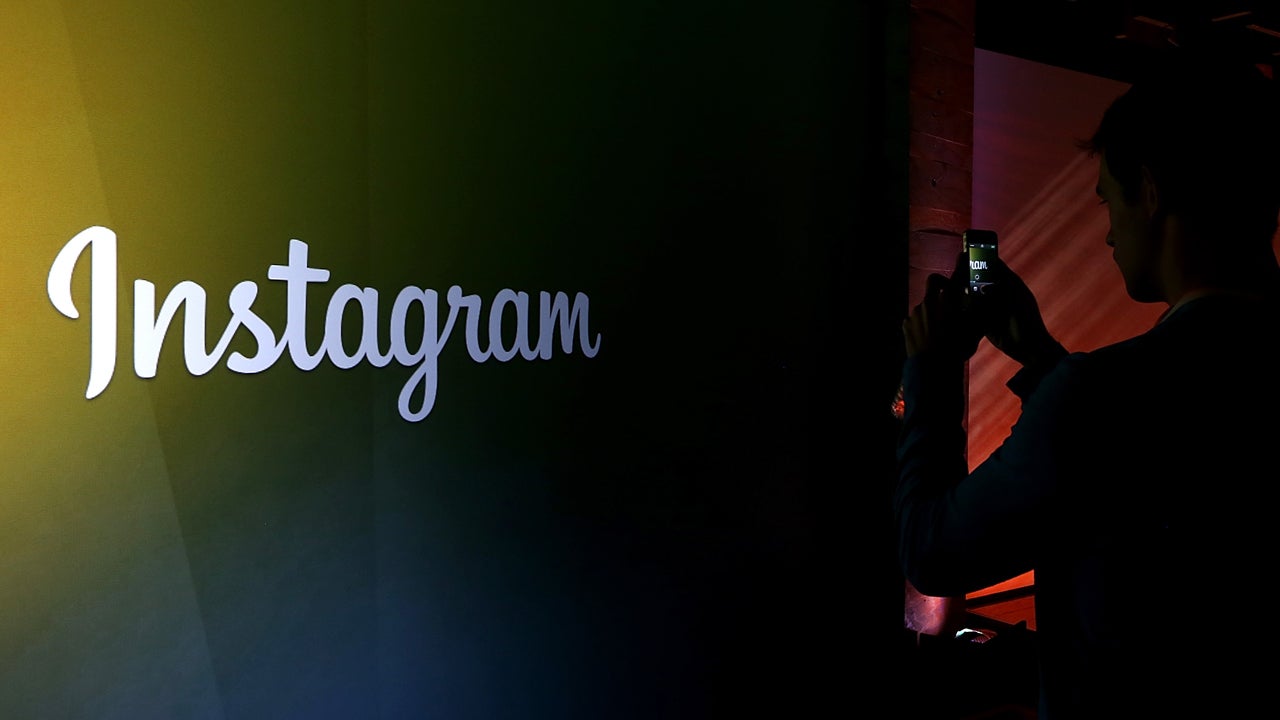 Since the beginning of the internet, online harassment has been a problem. We created this big, beautiful digital landscape that lets people be completely unfiltered and we all do different things with this freedom. I, for example, use my platform to make sex memes and lightly neg Silicon Valley billionaires.
---
Loading page