Loading page
Because it's so simple and straightforward, Snapchat has always been a particularly difficult corner of social media for businesses to conquer. If you're trying to get viewers to visit a page, or even if you just want to share an online shopping link with your friends while you're showing off a new jacket or gadget in a Snap, you've had to type a link into the text bar and cross your fingers. But now there's an app that converts links to a couple of emojis for you to share, and that same app — called Emoticode — can read those links from a Snapchat screenshot.
---
Instagram announced earlier this week that they'd be changing their logo from a representation of a camera to a slightly more colourful and abstract representation of a camera. And people had feelings! The logo was variously described as "not quite picture perfect" a "travesty" and "so internet" by media outlets — and the hoi polloi were about as generous.
---
Instagram has long held onto its camera icon, which adheres to the skeuomorphism that was so popular in Android and iOS design years ago. Now, the world's most popular photo app is getting a visual refresh with a design that feels like it actually belongs on a smartphone in 2016.
---
Last week Instagram began testing a new monochromatic design, and yesterday Mark Gurman from 9to5Mac reported that one of the major changes coming to Apple Music in June will be a black-and-white makeover. It's like the evolution of television in reverse. We've never had more beautiful smartphone displays, why would we dumb down the designs of our staple apps? It turns out that stripping colourful hues out of an app actually makes a ton of sense.
---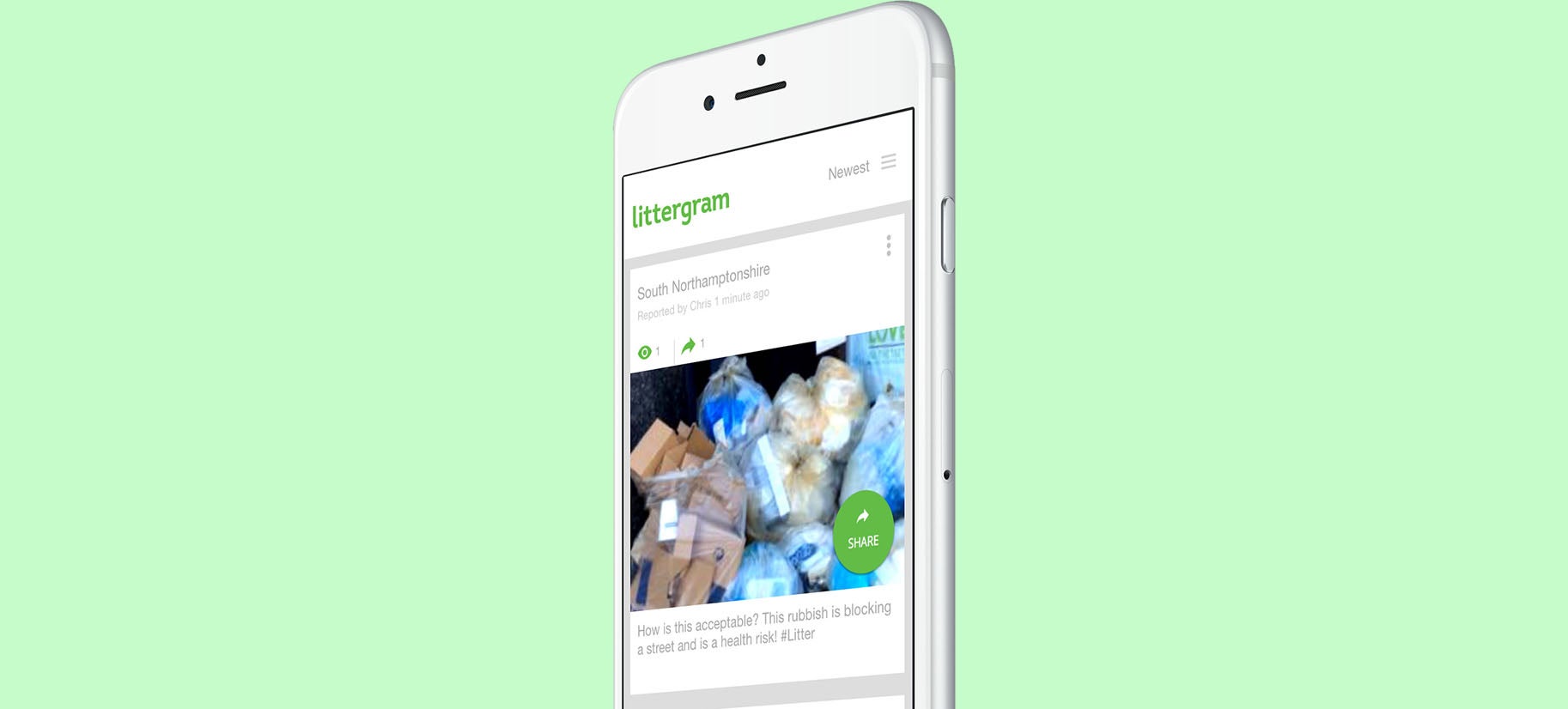 ---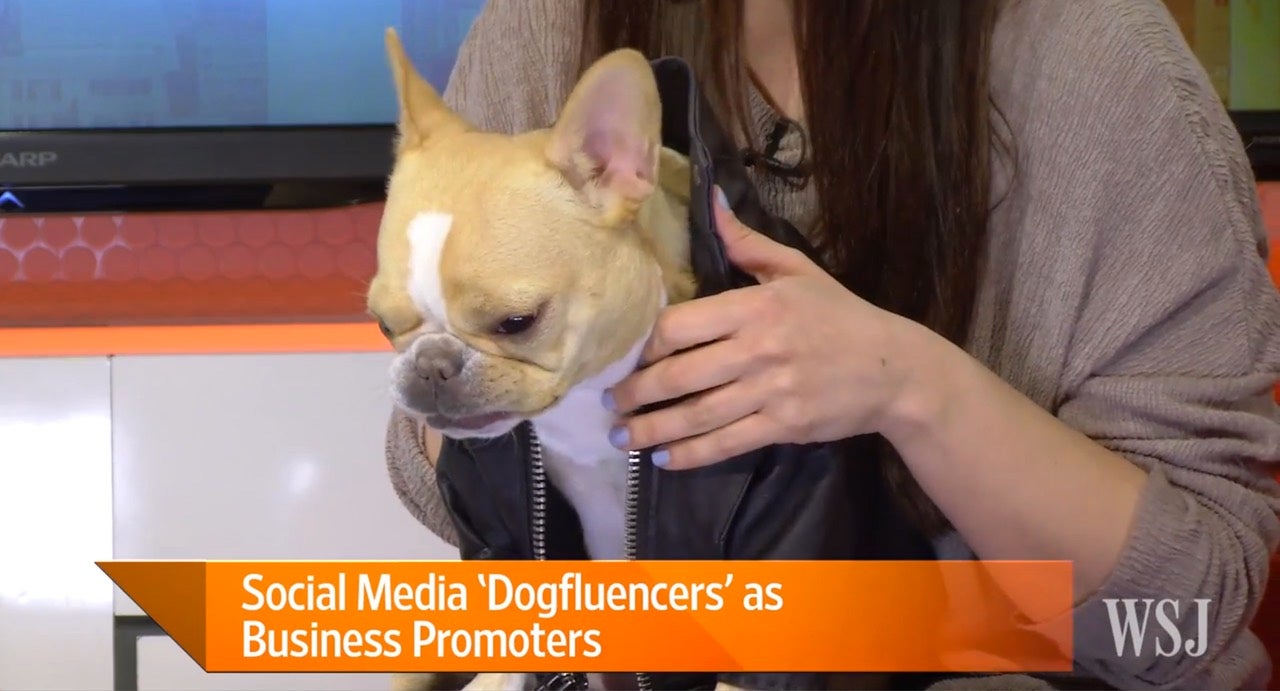 ---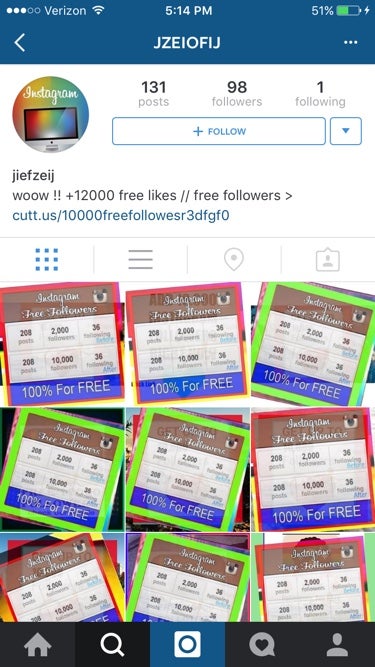 Every social media platform has bottom feeders. You know the ones: the fake teen pornbots, the meme factories, the personal brand trumpeters — the spammers. They come in many different forms, but they are all categorically bad, and they make the experience of actually using the platform slightly worse every time they pop up. Even if you don't follow them, their mere existence is irritating enough.
---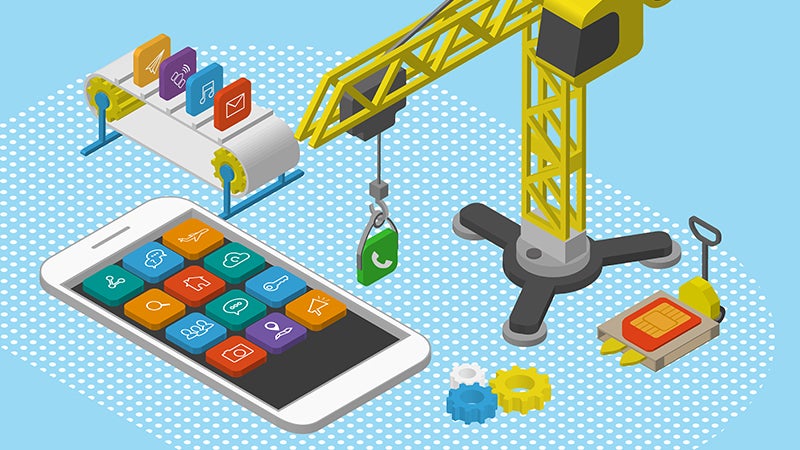 Beta software lets you test out the newest features while app developers work out the final bugs in the software. Now, more app developers are offering beta programs than ever before. All you need to do is sign up to be part of the beta program. Plus, switching back to the stable version is usually easy. (Please note: beta programs can cause problems in your devices, so please proceed with caution). Here are 11 beta programs you can join today — and one you can't.
---
Loading page