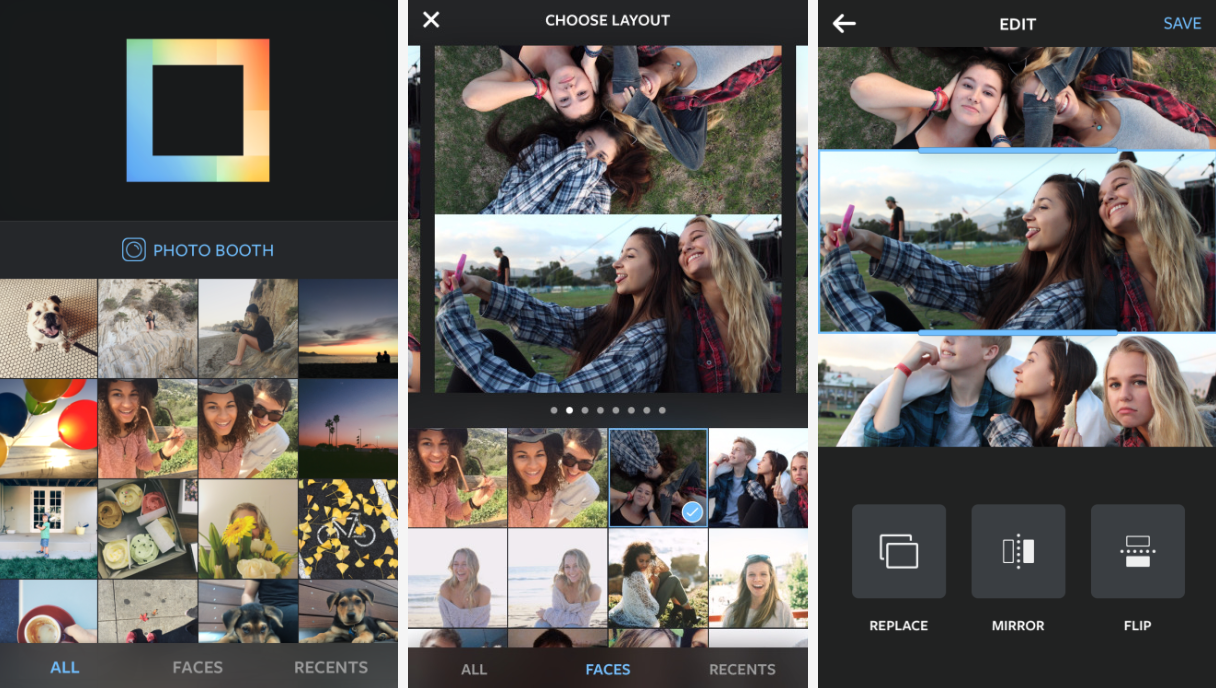 Instagram is the photo-sharing app that also created the timelapse-creating app. Now, Instagram is looking to conquer another corner of the mobile photography world with Layout, an app for making Instagram-friendly collages.
---
If the world is eagerly waiting for your latest photographic masterpiece then you don't want to waste time thumbing through a stack of Instagram filters to find the one you like. The latest version of the app lets you remove and organise the available options to streamline the process. Here's how to do it.
---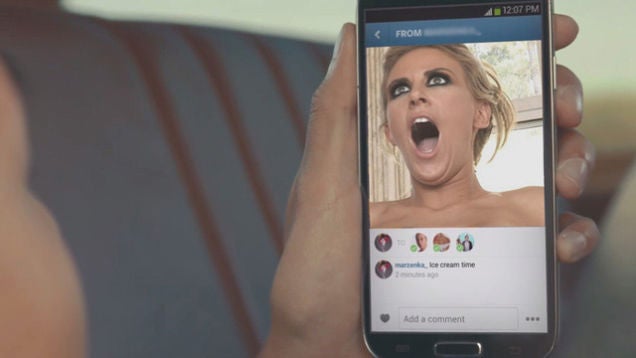 ---
---
---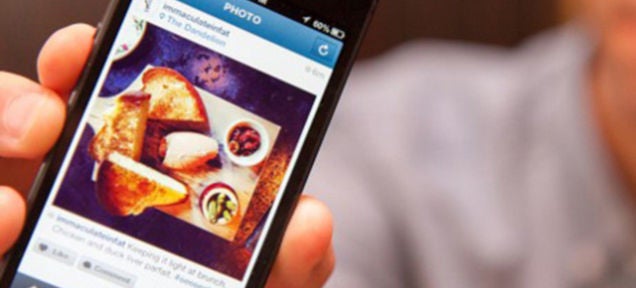 ---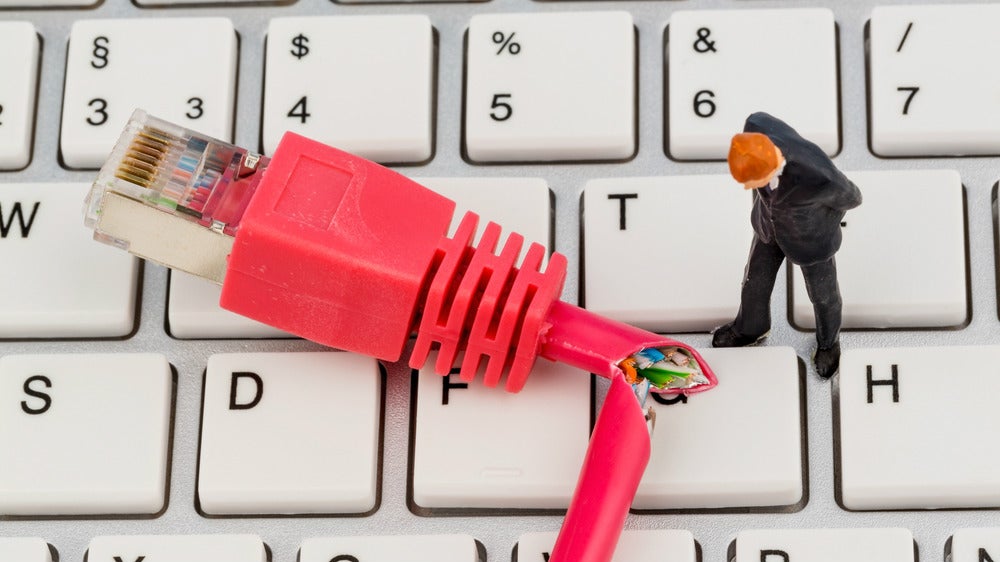 Oh crap. Your internet has just gone out and doesn't seem like it will be coming back anytime soon. First off, don't panic. Or, wait, maybe you're supposed to panic? I can never remember these things, lemme Google it real quick. OH CRAP, THE INTERNET IS OUT. Game over, man! Game over! What the hell are we gonna do now? What are we gonna do?
---