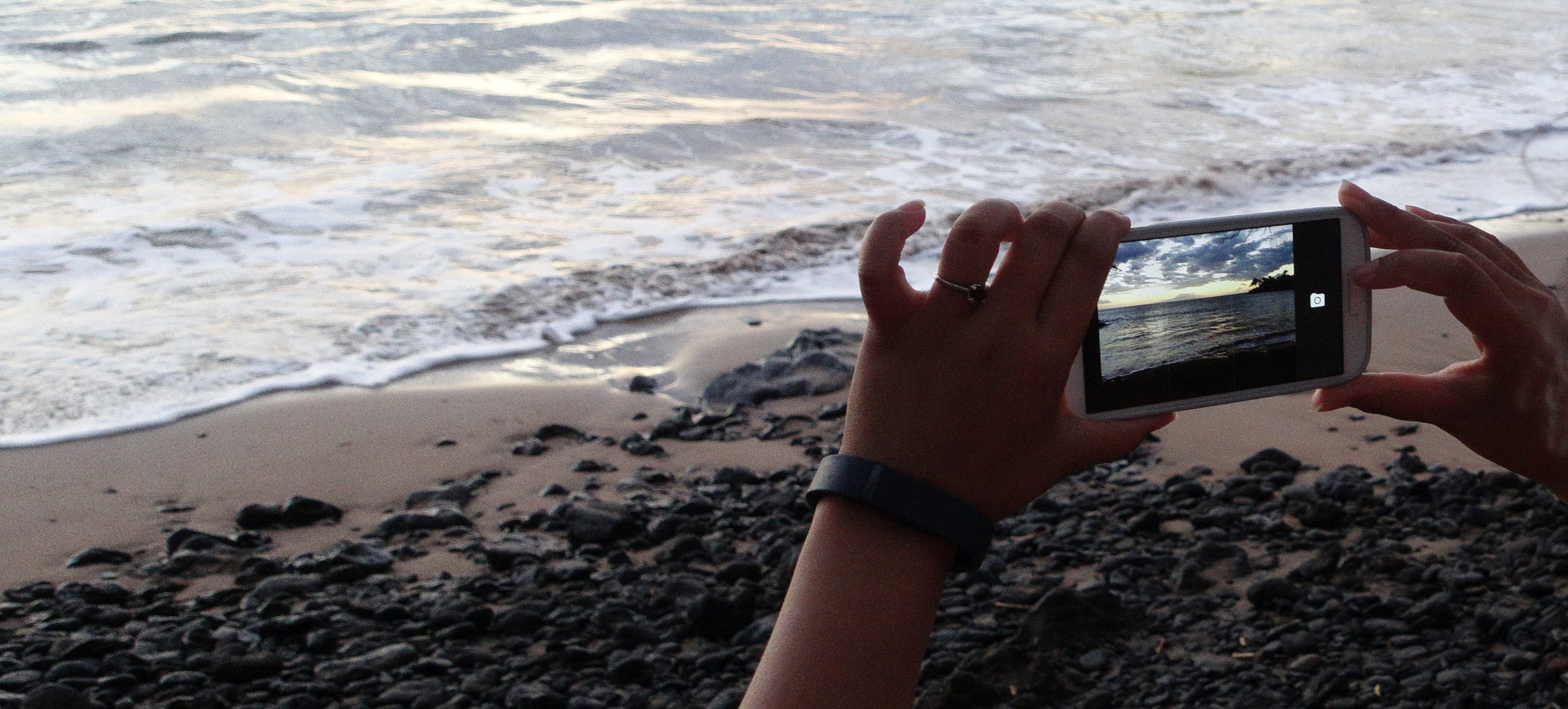 My wife loves technology. Hell, she spotted the job posting that landed me my first tech writing gig. She also loves sharing snapshots with friends. So when I told her that the Sony RX100 III could sling amazing selfies to Instagram with a tap of her phone, she was understandably stoked. When we packed our bags for a week-long holiday to Maui, it was the only dedicated camera we took along.
---
We've watched the future tallest residential building in America grow from a mere rendering into an almost-complete building over the past three years. 432 Park Avenue is now a prime target for the growing number of daredevils who climb forbidden or abandoned structures and bring back photos as proof — and now, a 17-year-old urban explorer has done just that.
---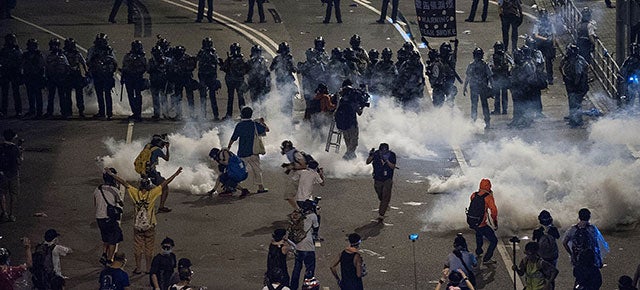 China is continuing its disturbing trend of social media crackdowns as pro-democracy protests flair in Hong Kong. Websites such as Blocked In China, which monitor the government's censorship of online services, confirm that the blackout spreads across the country.
---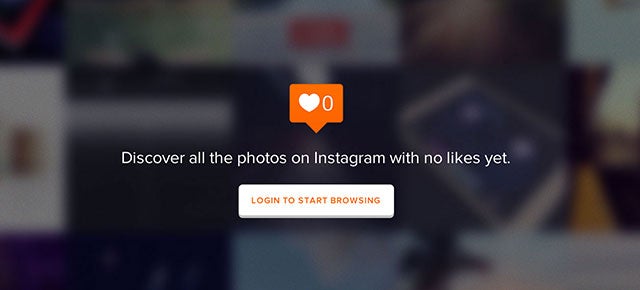 ---
Instagram's Hyperlapse allows you to create some very cool looking video timelapses while still moving the camera around. Here's how it works.
---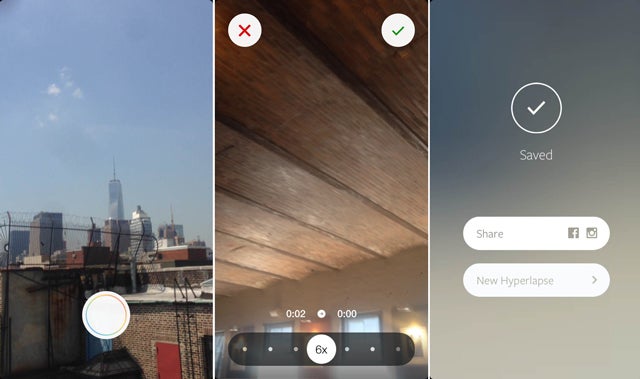 Instagram has launched Hyperlapse, a super-quick and easy way to make timelapse videos with your phone. It's an exemplar of simplicity, allowing even the shakiest of individuals access to smoothed out video in a flash.
---
Wired is reporting that later today Instagram will announce an all-new standalone app called Hyperlapse, which allows the creation of stabilised moving timelapse videos. It's a feature previously only available to those with more advanced photographic gear and know-how.
---