Instagram's Hyperlapse allows you to create some very cool looking video timelapses while still moving the camera around. Here's how it works.
---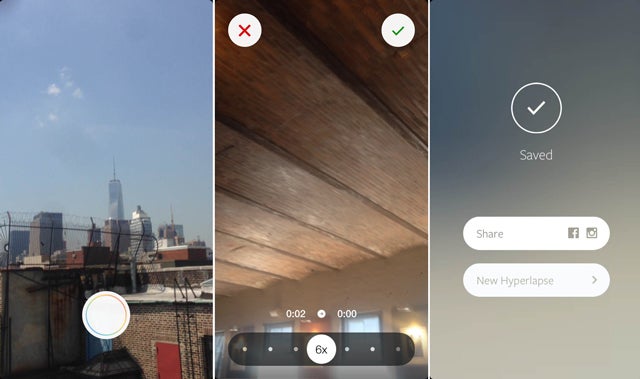 Instagram has launched Hyperlapse, a super-quick and easy way to make timelapse videos with your phone. It's an exemplar of simplicity, allowing even the shakiest of individuals access to smoothed out video in a flash.
---
Wired is reporting that later today Instagram will announce an all-new standalone app called Hyperlapse, which allows the creation of stabilised moving timelapse videos. It's a feature previously only available to those with more advanced photographic gear and know-how.
---
Self-destructing media! Not exactly hitting Da Vinci-levels of innovation, but an intriguing enough concept going by the popularity of Snapchat. Instagram, the other heavyweight in the "must photograph everything and spam it to my friends" space, has released a competitor of sorts called "Bolt". The roll-out however is being done gradually, with Australia the latest country to get access to the app.
---
---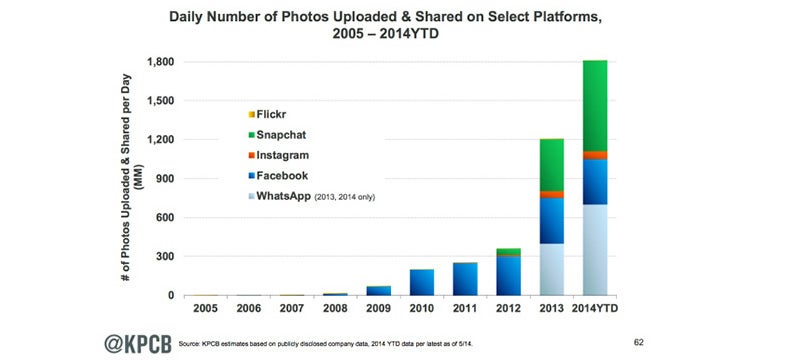 ---