All the cables and servers that make up the internet may be actual, physical things, but the data they send zipping all over the world is a bit harder to put into perspective. Many have tried — quite a few have failed — but every once in a while, creativity and genius combine to form the perfect picture of the internet kingdom.
---
Since 2005, designer Nicholas Felton has been documenting his daily activities — meals eaten, miles travelled, people met — and publishing the results in the form of an annual report. He even built an app, Daytum, to help other people track their every moves. In this video, Felton shares how and why he lives a quantified life.
---
If there was any lingering doubt that we are a nation of consumers, this real-time infographic should all but eliminate it. Retale.com has illustrated the staggering amount of money being spent every second in retail and online stores, as well as on various products, in a chart that makes you wonder why anyone would ever worry about the state of the economy.
---
Getting struck by lightning might seem like one of those impossible things more or less relegated to the world of idioms, but the truth of the matter is that it's a lot more likely than we'd want to believe. So just in case, The Art of Manliness has created this handy little infographic on how to maximise your chances of survival should lightning actually strike.
---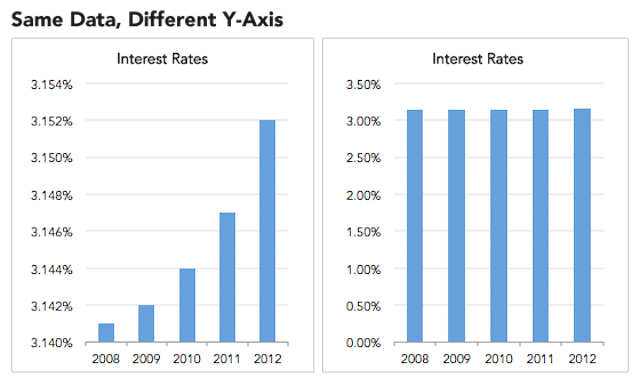 ---
Data visualisation is an amazing way to get a point across. That is, when you're making infographics that aren't just dumb. Charles Joseph Minard's famous visual telling of Napoleon's 1812 invasion of Russia is one of the first great examples, if a little intimidating at a glance. And this explanation by the folks at Numberphile really helps bring it home.
---
How did Beethoven, Mozart, Freud, Dickens, Darwin, Le Corbusier or Benjamin Franklin managed to be so productive and create some of the most important work in the history of art and science? Check out this great visualisation by Info We Trust and find solace in the fact that some of them didn't actually work that much.
---
How did we get from wolves to dogs of all sizes? How do pugs and chihuahuas and pit bulls and English bulldogs and German shepherds and so forth all come from the big Grey Wolf? Evolution! We domesticated wolves by adopting cubs and feeding them and slowly changing their habits. Over generations, the wolves changed and created a new species which we humans selectively bred (over-bred, probably) to exaggerate certain traits to perform certain tasks.
---