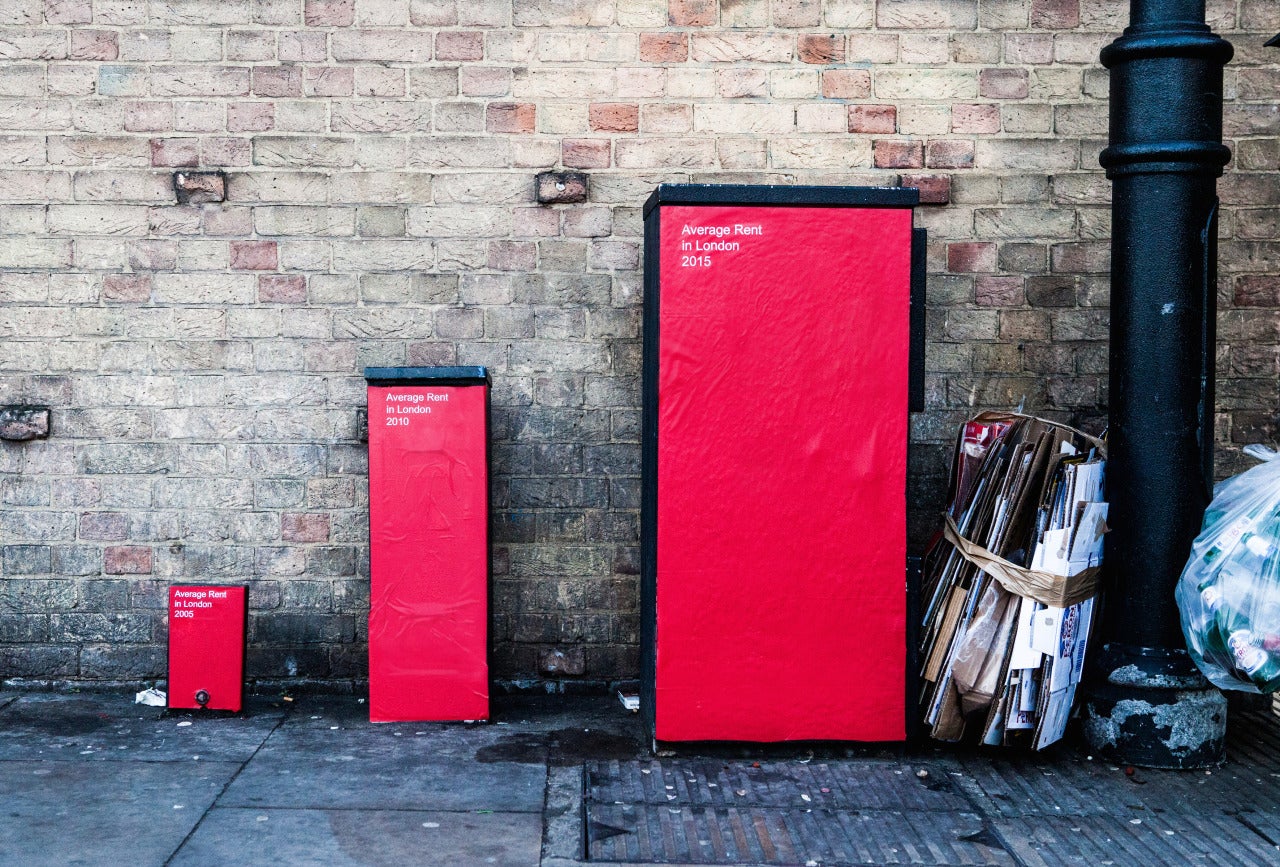 There's been no shortage of street art trying to make a point about the inequality of cities. But here's a clever idea that not only illustrates some horrifying facts, it also gives some real-world context that's impossible to ignore: These infographics have been wheatpasted onto actual urban infrastructure right out on the streets.
---
Our favourite TV show characters and movie stars and cartoons are often remembered for how they look. The outfits they wear, the cars they drive, the weapons they use, the swagger they carry and the hairstyle they have. Here's an infographic showing 65 different famous hairstyles.
---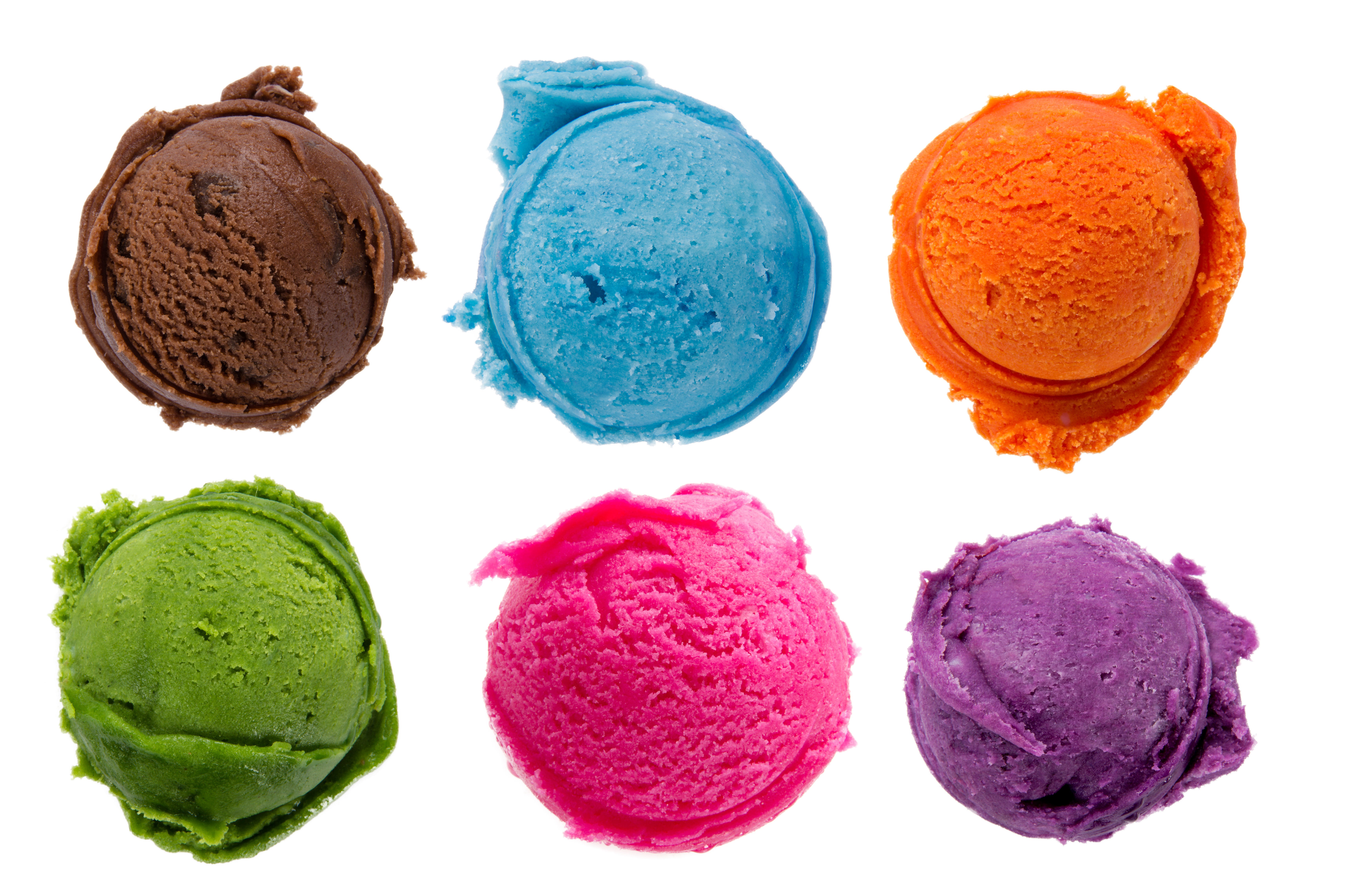 ---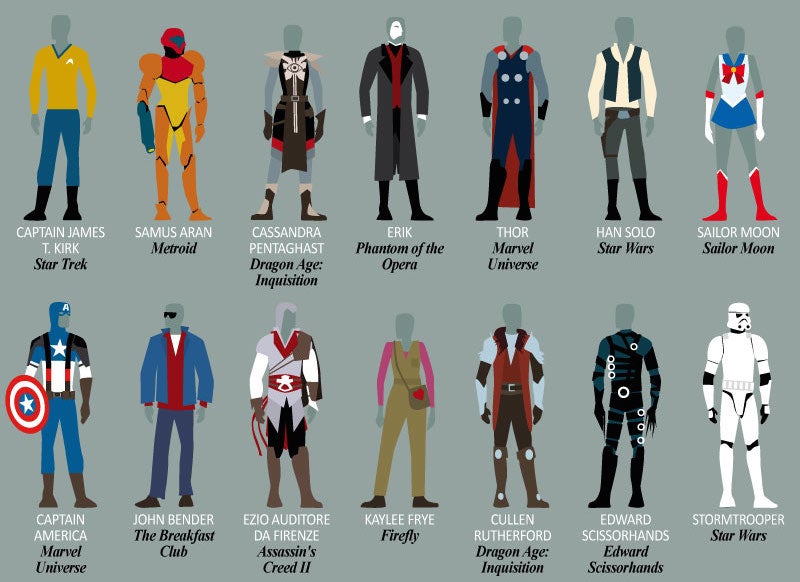 Here's a neat infographic-type, sort of poster illustration of 100 famous costumes from characters in movies, television and video games. It's fun to see the outfits that are instantly recognisable (superheroes, Star Wars, etc) against those that require a little memory refreshment (The Breakfast Club, Rebel Without a Cause, etc).
---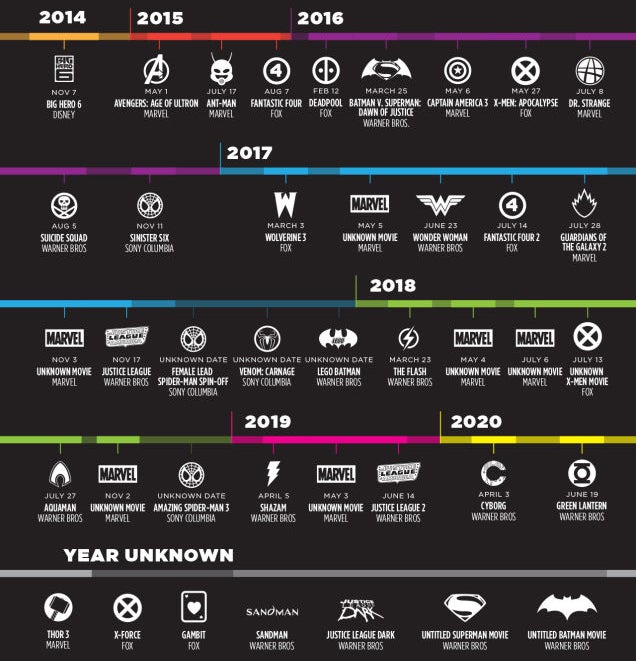 ComicsAlliance has published a comprehensive future timeline of all the superhero movies that are slated to be released over the next six years. It's a list of all the confirmed ones, too — it's still missing "one or two movies" from Marvel in 2019, apparently — and of course dates may change — but this is pretty much a locked-down list of all the awesome movies that you'll want to go and see for the next few years.
---