Loading page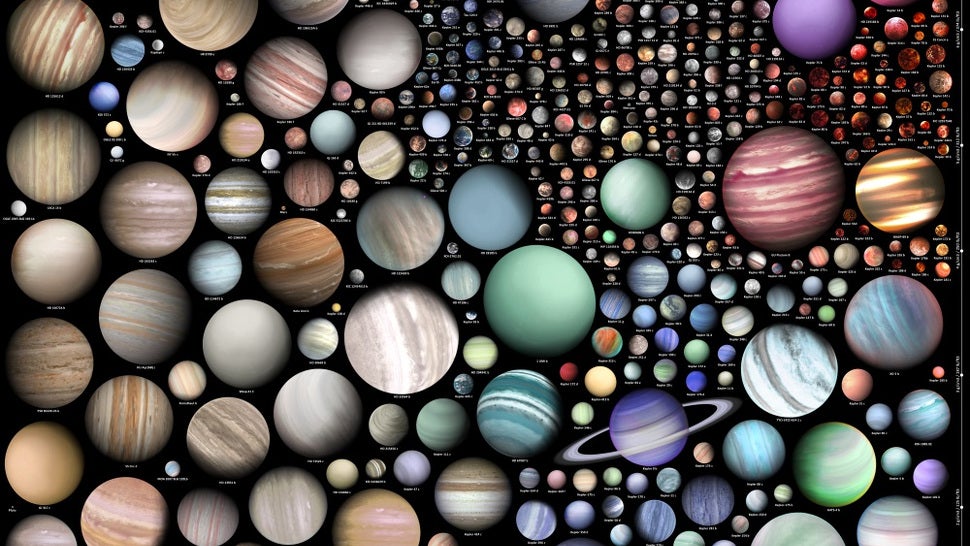 ---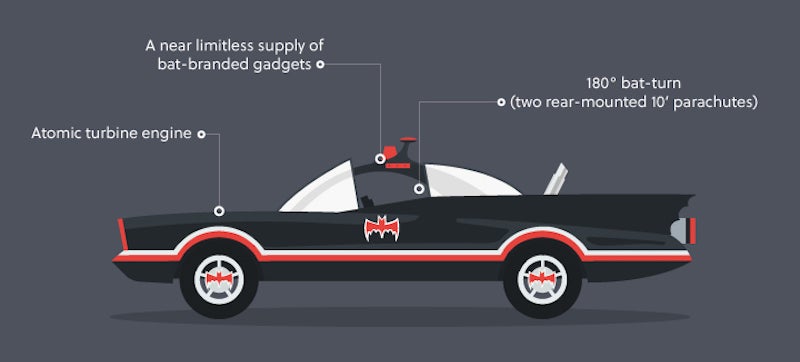 What's your favourite Batmobile? They all have their own charm, don't they? The Tumbler was brute force bicep flexing whilst kissing bad arse. The 60's Batmobile was fanciful and fun and totally goofy but cool in all the right ways. But my favourite is probably the Batmobile from the Tim Burton movies. It's slick and mysterious and what I think of when I think of the Batmobile.
---
Look around you, at all the people who are inevitably using their smartphones right now. Statistically, almost half of them have dropped their phones in the toilet at some stage. Chances are, almost half of those people are still using the same phone they once dropped in the toilet. According to the results of an online survey released by LifeProof, Australia is experiencing an epidemic of phones being dropped in unsavoury places.
---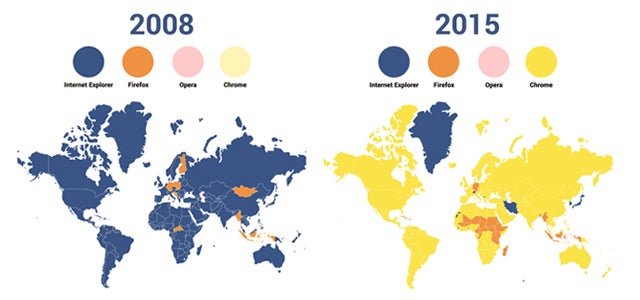 Somewhere deep in the cobweb-filled recesses of your brain, you might remember a time when checking your email meant booting up Internet Explorer. But as this infographic shows, it wasn't long ago that the world was filled with Internet Explorers. Then, a couple years back, nearly every country switched to Chrome.
---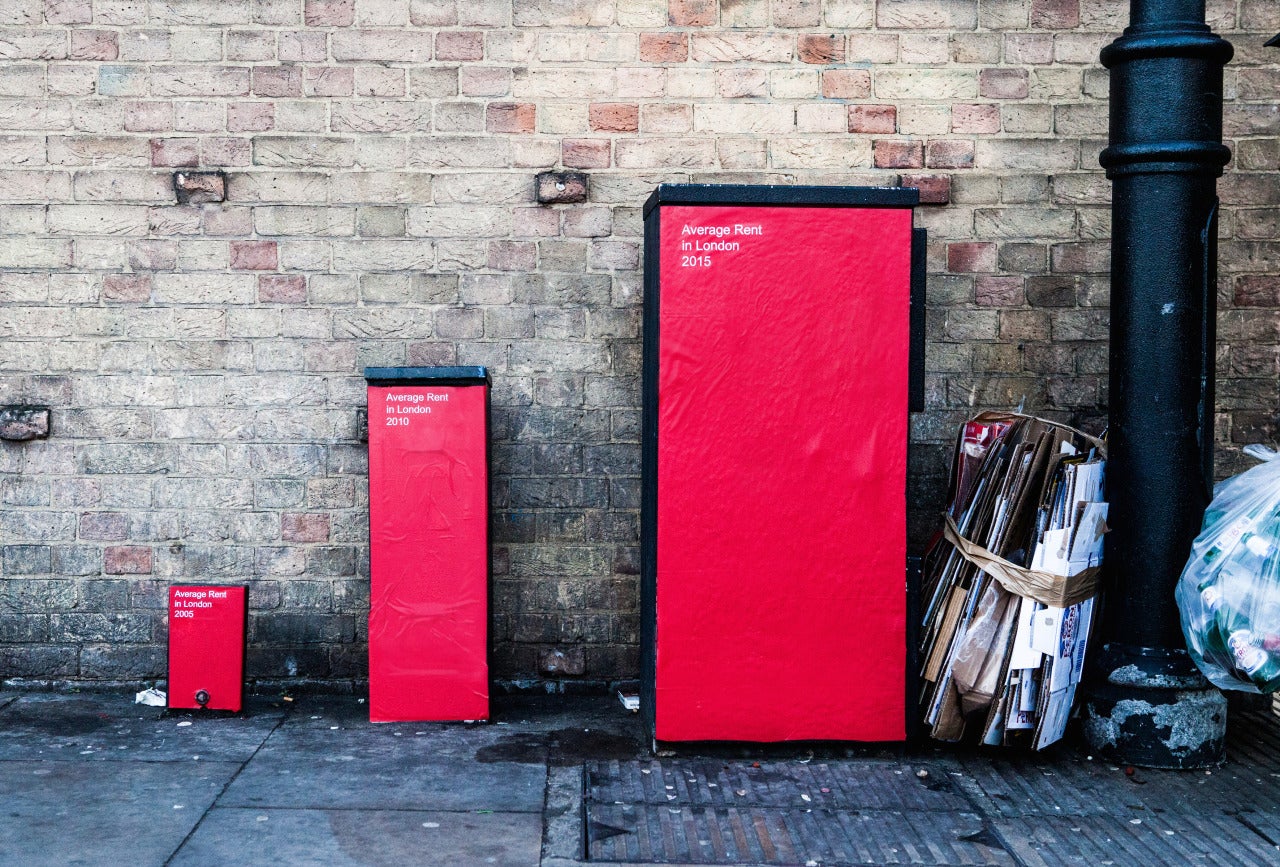 There's been no shortage of street art trying to make a point about the inequality of cities. But here's a clever idea that not only illustrates some horrifying facts, it also gives some real-world context that's impossible to ignore: These infographics have been wheatpasted onto actual urban infrastructure right out on the streets.
---
Our favourite TV show characters and movie stars and cartoons are often remembered for how they look. The outfits they wear, the cars they drive, the weapons they use, the swagger they carry and the hairstyle they have. Here's an infographic showing 65 different famous hairstyles.
---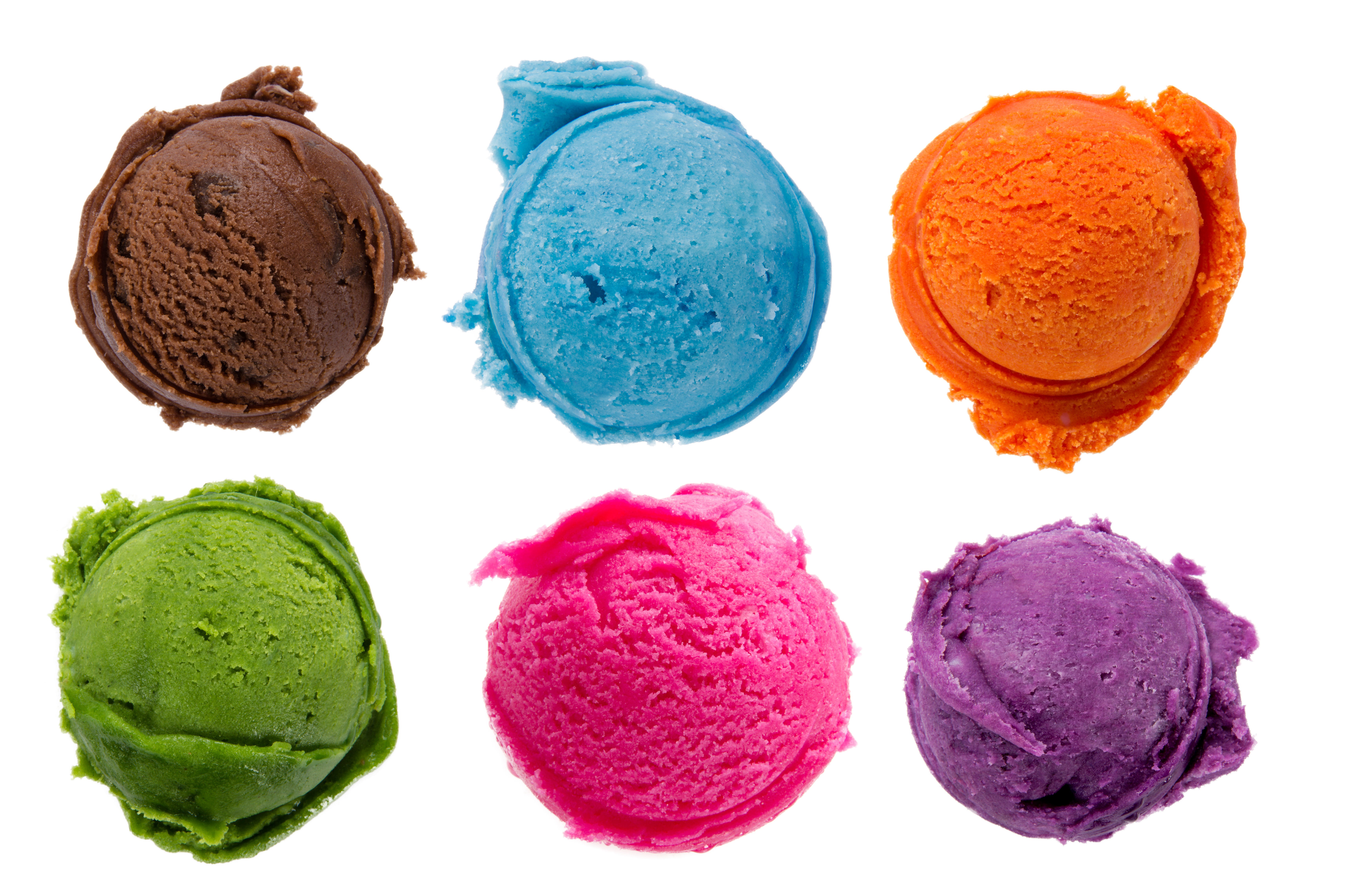 ---
Loading page