It's not uncommon to bum a smoke, a ride or a piece of gum from a friend, but if a new Indiegogo campaign is successful, you might soon be able to bum a little bit of power for your phone as well. The Juicer is a simple double-headed microUSB cable that lets you transfer power from one tablet or smartphone directly to another.
---
Is there anything worse than having to waste an evening hand-washing your clothes in a sink while on vacation? Absolutely not. So the creators of the Dolfi want their little contraption to do most of the work for you, passively scrubbing clothes clean using ultrasonic vibrations while you're sipping Mai Tais on a beach.
---
Prepare to have one those "hey, wait a minute!" moments because it turns out the compact charger that Apple includes with iPhones could actually be doing so much more for you. The similarly-sized ChargeTech not only has folding prongs so it's even easier to transport, it also comes with two side-by-side USB ports that can charge a smartphone and a tablet at the same time.
---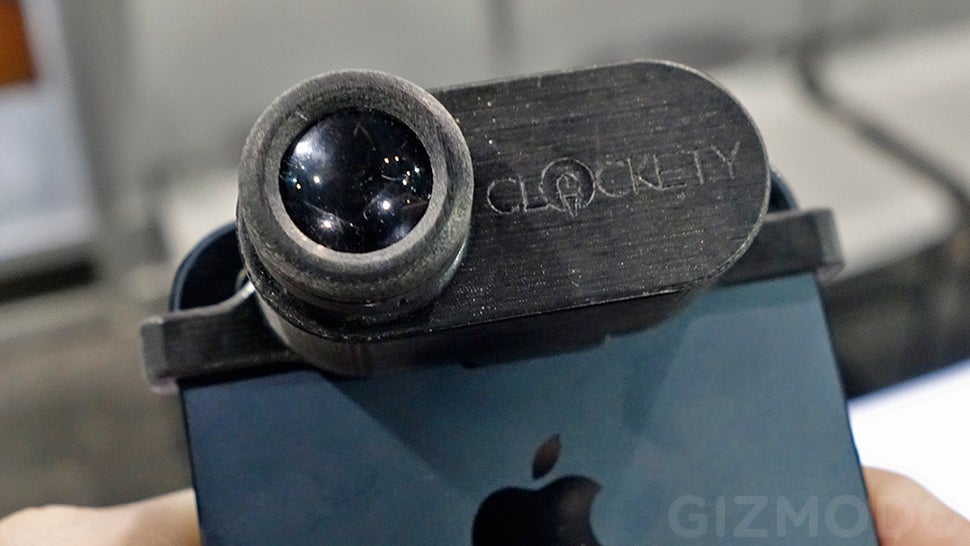 When you wake up exhausted in the morning wondering if it's time to get up and go to work, the last thing you really want is your smartphone's bright display blinding you while you check the time. So the snap-on Clockety turns your iPhone into a projection alarm clock, displaying the time on your bedroom ceiling with a quick tap on your device.
---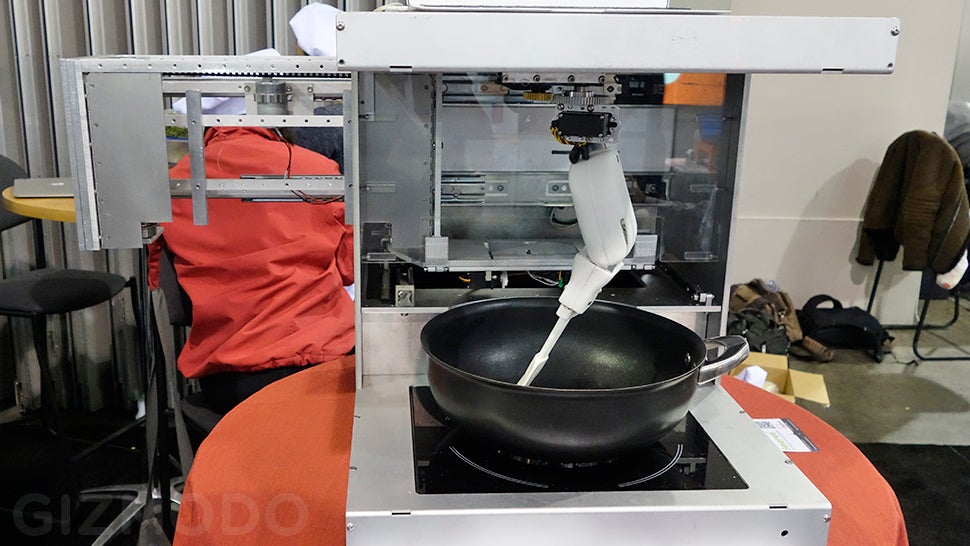 Say what you will about the quality of coffee that comes out of pod-based machines like the Keurig, the machines have caught on like wildfire. They're fast, they're easy to use, and you can instantly brew up almost flavour or type of coffee you like. And soon, dinner prep might be just as easy as using a Keurig machine, if the ambitious creators of the Cooki are able to make their machine a reality.
---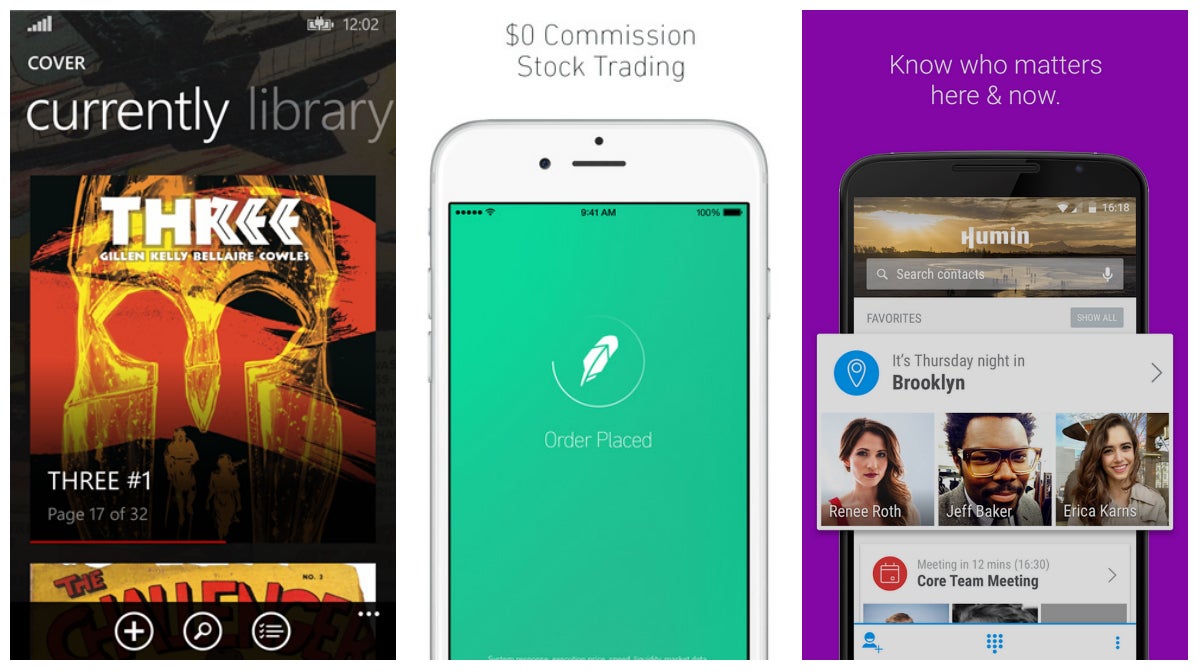 ---
Two years ago, three German design students set out to solve the most first-world problem that ever was: what to do when waiting to cross the street. Their solution? A system that lets you play Pong with pedestrians on the other side of the street. A few years and one re-branding later, their system is bettering real-world lives in Hildesheim.
---
I wish I could say that crowdfunding was hitting a rough patch. What with all the scams and impossible projects gracing the various platforms' hallowed halls, that's what should be happening. And yet! Creators continue to promise beyond their means, and we keep burying them with cash. Thankfully, though, Indiegogo may have finally figured out how to give people a modicum of security against these often absurd gambles. Offer insurance.
---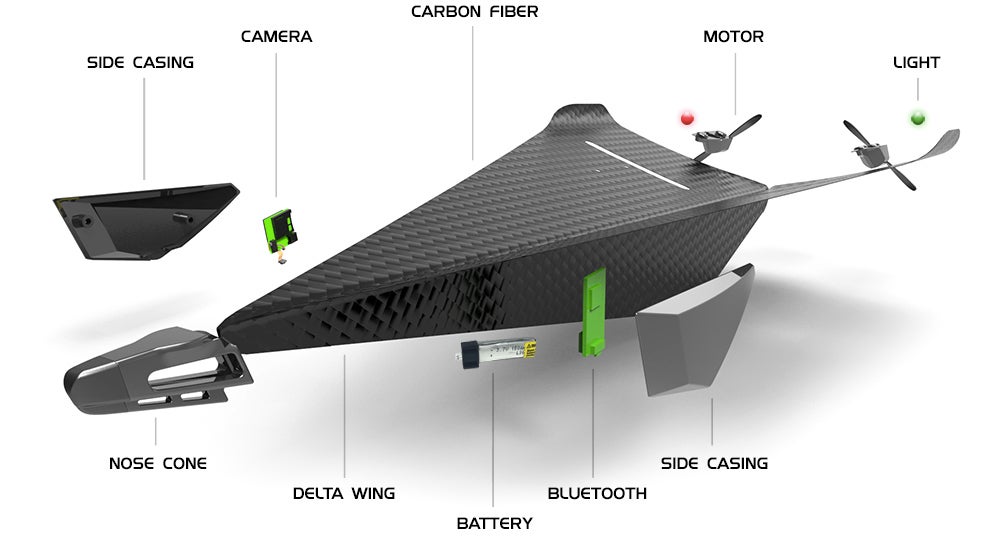 The Power Up 3.0 was the first paper aeroplane that actually let you steer and fly your folded creation like an RC toy, but in terms of durability it was still just made of paper. With the Carbon Flyer you lose the ability to fold your own craft, but since it's made from incredibly strong and lightweight carbon fibre, crashes will never put your plane out of commission.
---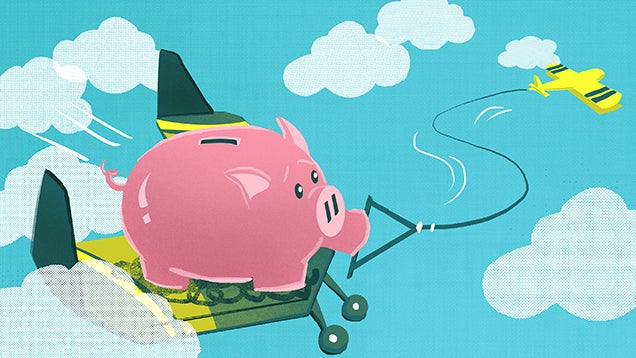 ---