Loading page
It's a well established fact that backing a crowdfunded campaign is like playing with fire. Unfortunately for backers everywhere, however, there's yet another roadblock in the way of getting that cash back: PayPal is taking away its purchase protection for crowdfunded payments.
---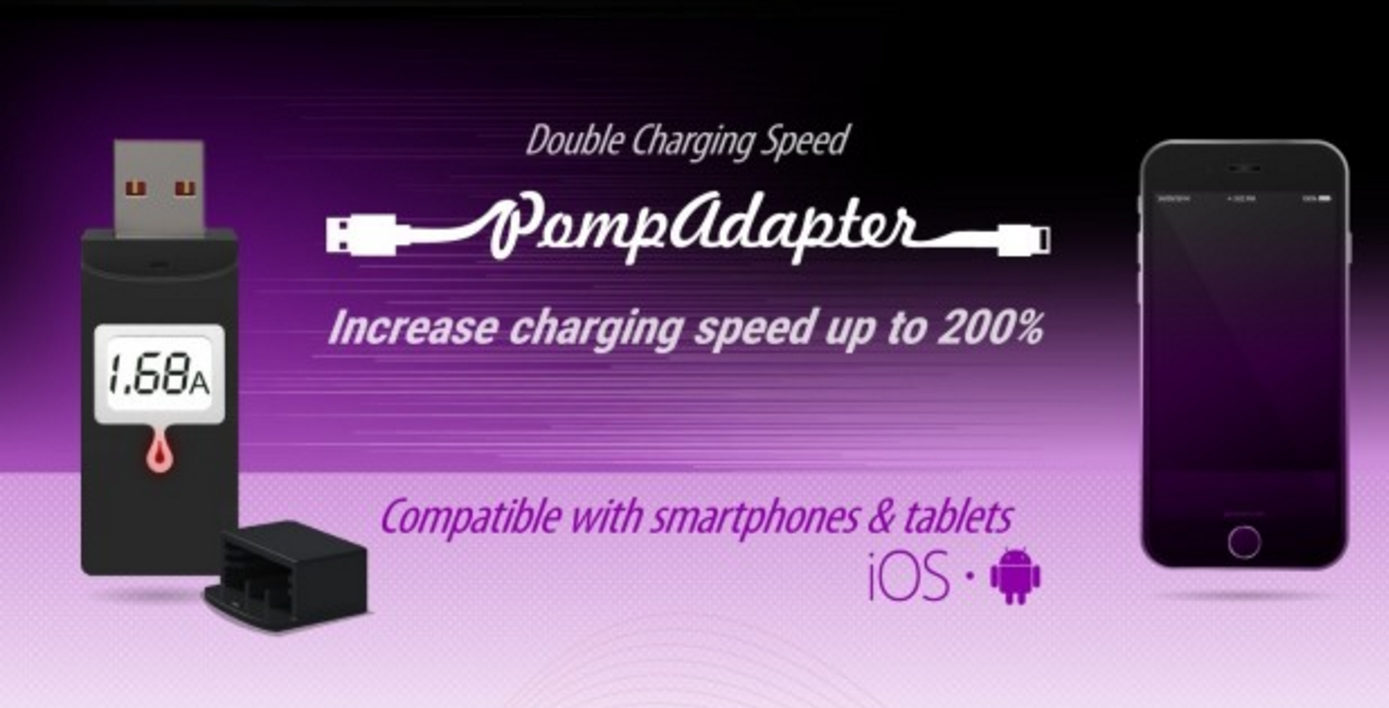 Crowdfunding campaigns often get a bad rap for vaporware and scams, even though the vast majority come through in the end. That bad rep comes from projects that get creative with the truth and the laws of thermodynamics, such as this slightly glorified USB meter.
---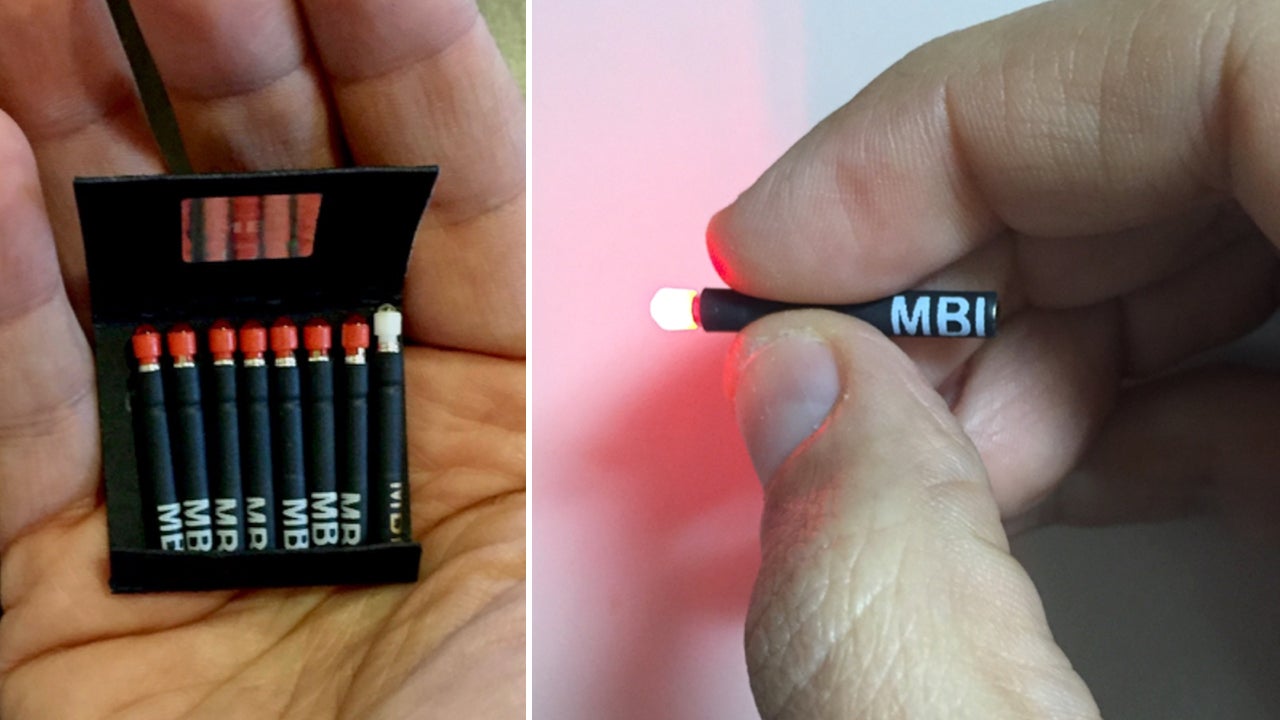 Matches are a great way to start a fire when you don't want to rub a bunch of sticks together, but their short burn time makes them terrible when you just need a little light. Here's a better idea: a matchbook full of tiny disposable LED torches that you can keep tucked away for when you need some emergency lighting.
---
Portable backup batteries for your iPhone or Android phone aren't an especially new thing, and they're very useful — they're a lifeline for a smartphone that's about to die far from a wall charger. Just about the only problem is that they themselves are not especially quick to charge, potentially stranding you in a difficult spot when your iPhone is out of juice and your backup battery is just as dead. The ASAP Dash solves exactly that problem.
---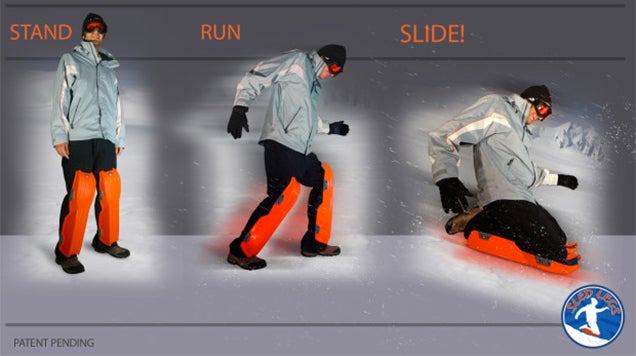 ---
With more than 25 million YouTube subscribers, Rooster Teeth have been making online content since it was possible to — and keeping generations of online audiences engaged over a 13 year period is no easy feat. Now the studio is on the cusp of something very new and very big: premiering a crowdfunded, original content feature film in cinemas globally, including 70 in Australia.
Gizmodo Australia spoke with Rooster Teeth creator Burnie Burns about Lazer Team, crowd-supported projects and bridging the gap between online and offline audiences.
---
Brookstone, the brick-and-mortar retailer of mass-market novelty gadgets, and Indiegogo, the second-string crowdfunding platform with very few guidelines, are teaming up to try to bring the ideas of inexperienced inventors to your junk drawer.
---
If you don't have kids, you're probably not familiar with the Trunki, a wildly popular ride-on suitcase for kids. If you are familiar with it, you've probably been incredibly jealous of seeing kids zooming through airports on one. But be jealous no more, because an adult version is finally here.
---
Bioengineering is pervasive these days — just look at your medicine, your makeup, or your food — but the science behind it is still pretty inaccessible to tinkerers. Enter Amino: A small bioengineering lab that will walk you through the process of creating everything from glow-in-the-dark cells to an anti-cancer research compound.
---
Batteriser is a crowdfunding campaign for a magical little sleeve you pop over your AA batteries, extending their useful life by 'up to 800%'. Sound a little too good to be true? That's because it 800% is.
---
Loading page