People complain about having to use antiquated business cards to pass along contact details, but they're not going away anytime soon. So instead of complaining, the folks at TouchBase simply found a way to make business cards smarter. To access someone's contact info, all you need to do is tap these business cards on your smartphone's display.
---
Some dog owners just get their pet. They can interpret every growl, yawn, and yelp the way a new parent can distinguish his or her child's cry. But what if you don't have that perception with your pooch? Enter No More Woof, the headset that wants to translate your dog's thoughts into human-speak.
---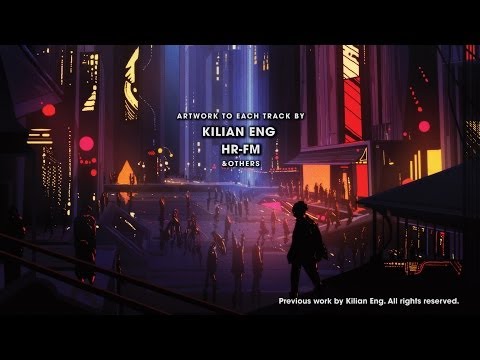 Blade Runner is more than a cult classic: it's an icon, the modern definition of dystopian future-noir. Its visual, auditory and narrative complexity remain striking more than 30 years after its debut. Now, a Swedish group of artists, musicians and writers seeks to create an entire experience inspired by the seminal movie, with help from Indiegogo.
---
Surely, with the outing of the world's first "smart" vibrator, the crowdfunding craze has peaked, right? Either way, the new "Vibease" is actually a really nifty gadget for those looking for a smarter marital-aid.
---
How much do you like your Instagram pictures? Enough to get a few likes? Enough to think you'd kick arse as a photographer? Enough to convert them into amazing oil paintings that you can hang on your wall? Pixelist is a company that's trying to turn your Instagram photos into hand-made oil paintings that will live forever on canvas. How will those pictures of food and sunset and feet pictures look now?
---
Even with an outhouse, relieving one's self in the great outdoors is an unpleasant experience. But having no choice but to just squat on the ground is as terrible as it gets. So after a "particularly unpleasant outdoor restroom experience", Laura Stude was struck with the inspiration to create the solution to every nature lover's biggest woe with the Strap and Crap.
---
The Oatmeal sure knows how to raise money. The comic strip's founder Matthew Inman wanted to raise $US850,000 to help buy Nikola Tesla's old New York lab, and gave himself over a month to do it. In four days, the fundraiser hit its target and now that four more days have gone by, the campaign has blown through the million-dollar mark.
---
On the weekend I read a troubling story about a Wall Street Journal reporter who had his jaw "split in half" by a group of thieves who stole an iPad from his partner while on the New York subway. That's an awful story, but perhaps he could have benefited from this iPhone case which — for defensive purposes only — conceals a 650,000 volt stun gun inside. Whoa.
---
---