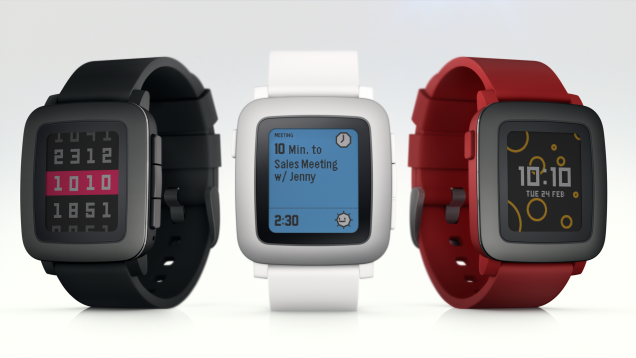 On Friday night at 10 p.m. ET, the Pebble Time ended its month-long crowdfunding campaign with over $US20 million in pledges, making it the most funded Kickstarter in Kickstarter history by roughly 7 million dollars.
---
Hand crank-powered torches and radios for weather emergencies are nothing new, but what about when your smartphone dies in the middle of the day? That's just as dire an emergency, and it's inspired the creation of this smartphone case with a built-in charger and pop-up crank that can, at least in theory, keep your phone powered for as long as you're alive to use it.
---
It's hard to imagine good things coming out of the cancellation of Firefly, Josh Whedon's much-loved sci-fi show, yet here we are, over a decade later and two of its stars, Alan Tudyk and Nathan Fillion, are making a TV series lampooning the unfortunate axing. Called "Con Man", the pair started an Indiegogo campaign a few day ago to get funding and it has done rather well, to put it mildly.
---
When a paper notebook also doubles as the archive for all of your hand-written notes, it makes sense to buy a new one once it's full. But when that paper notebook can be easily digitised and backed up to the cloud using a smartphone, there's no reason not to reuse it. So the Rocketbook notebook can be easily erased by just tossing it in the microwave for 30 seconds.
---
It's not uncommon to bum a smoke, a ride or a piece of gum from a friend, but if a new Indiegogo campaign is successful, you might soon be able to bum a little bit of power for your phone as well. The Juicer is a simple double-headed microUSB cable that lets you transfer power from one tablet or smartphone directly to another.
---
Is there anything worse than having to waste an evening hand-washing your clothes in a sink while on vacation? Absolutely not. So the creators of the Dolfi want their little contraption to do most of the work for you, passively scrubbing clothes clean using ultrasonic vibrations while you're sipping Mai Tais on a beach.
---
Prepare to have one those "hey, wait a minute!" moments because it turns out the compact charger that Apple includes with iPhones could actually be doing so much more for you. The similarly-sized ChargeTech not only has folding prongs so it's even easier to transport, it also comes with two side-by-side USB ports that can charge a smartphone and a tablet at the same time.
---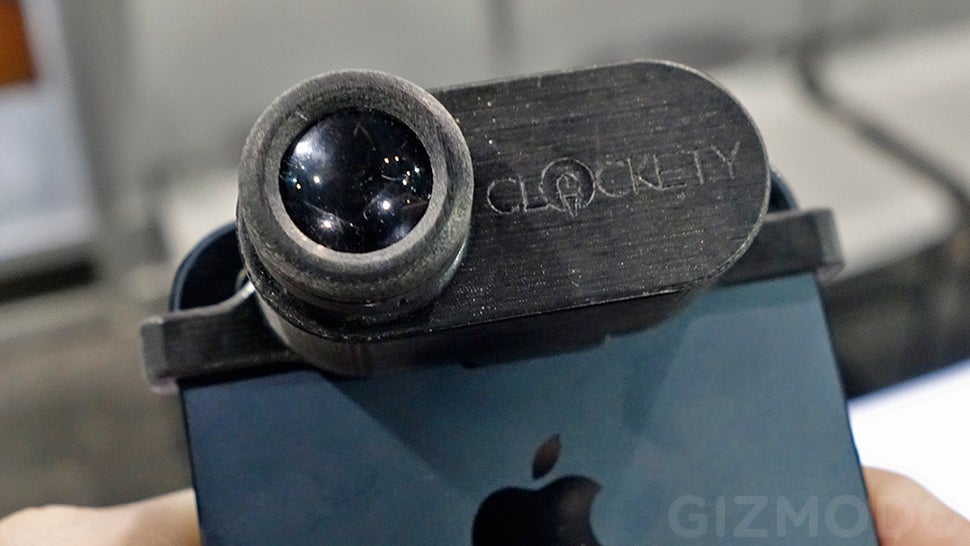 When you wake up exhausted in the morning wondering if it's time to get up and go to work, the last thing you really want is your smartphone's bright display blinding you while you check the time. So the snap-on Clockety turns your iPhone into a projection alarm clock, displaying the time on your bedroom ceiling with a quick tap on your device.
---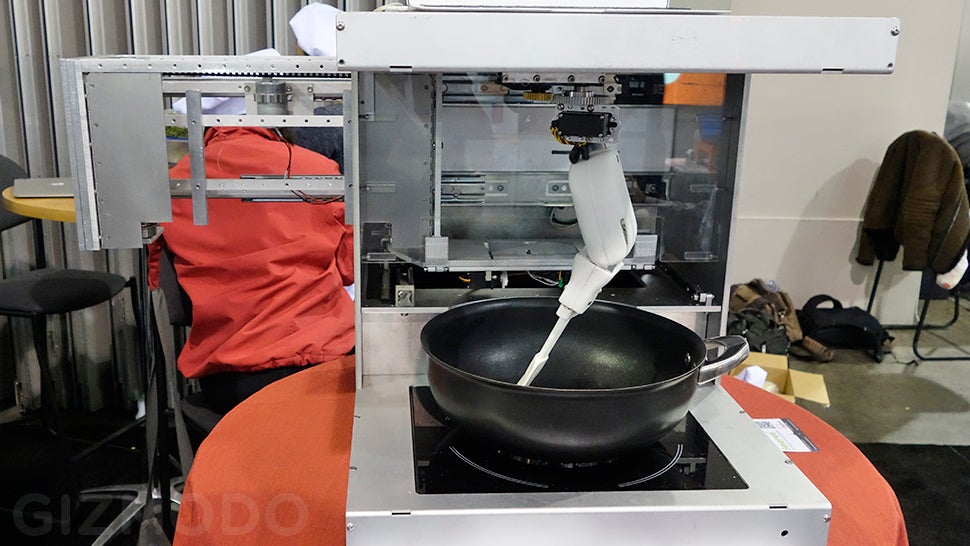 Say what you will about the quality of coffee that comes out of pod-based machines like the Keurig, the machines have caught on like wildfire. They're fast, they're easy to use, and you can instantly brew up almost flavour or type of coffee you like. And soon, dinner prep might be just as easy as using a Keurig machine, if the ambitious creators of the Cooki are able to make their machine a reality.
---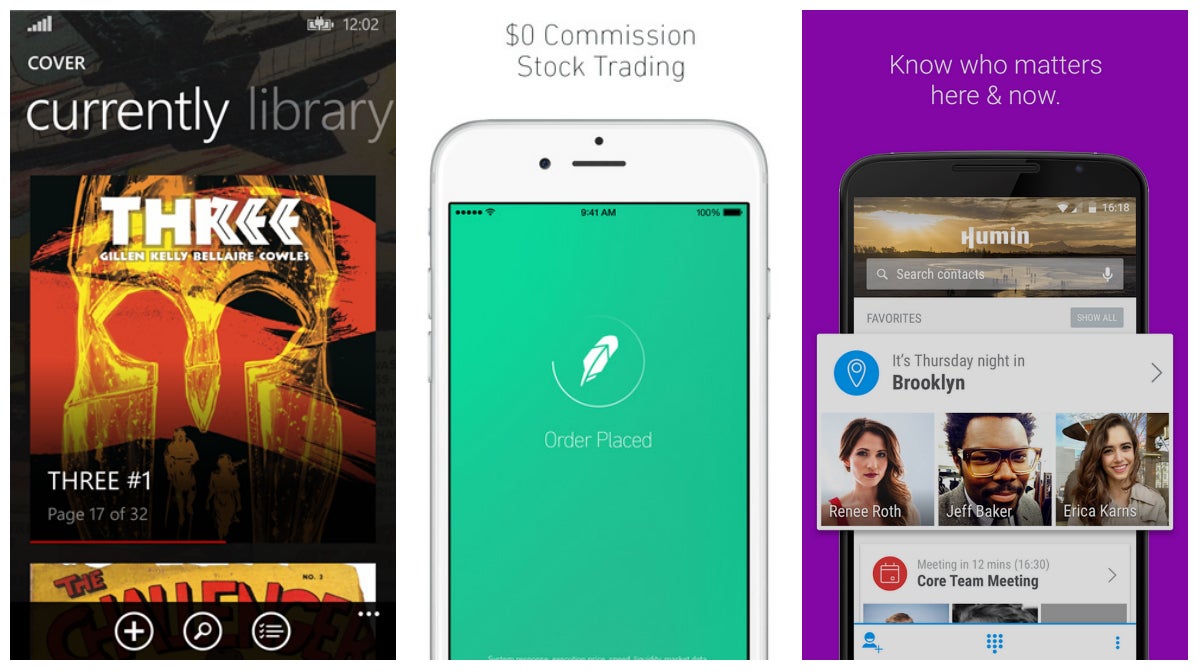 ---