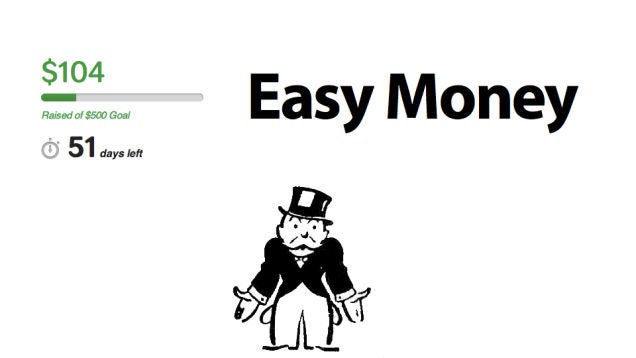 ---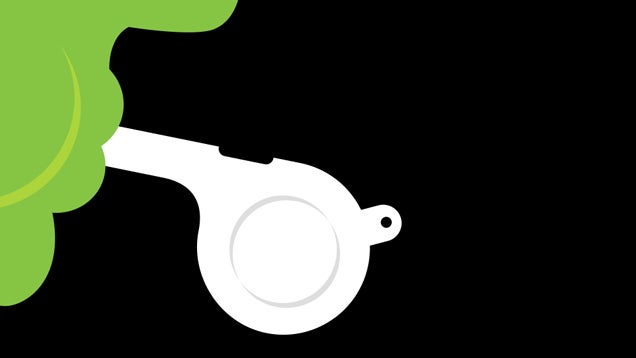 Here's a staggering statistic: Kickstarter backers pledge roughly $US1.5 million every day. Crowdfunding is a big business, despite its image as a folksy, grassroots-style approach to money. It's so big, in fact, that it's spawning a cottage industry of professionals who can help you cash in on your idea. For a fee.
---
So, you could hack your initials into a tree with a knife, or sign a chunk of setting concrete. Neither of these however compare to having your name engraved on a brick destined to be part of the Nikola Telsa museum in New York. That sounds rather cool, right? Well, here's your chance to make it happen… if you have some cash to spare.
---
When it comes to cup holders, most of us are just looking for a place to secure our drinks while we're driving. It turns out we should be asking more of them — a lot more. Maksim Ghyvoronsky has invented a better alternative, an aftermarket set of cup holders that tilt and roll along with the motion of your vehicle, ensuring that nothing ever spills no matter how awful a driver you are.
---
Crowdfunding isn't the same as preordering. It's a gamble at best. And with the Keryos Meteor coming out as one of the biggest crowdfunding fails in recent memory, we got to thinking: What other crowdfunding disasters have managed to slip under the radar?
--- You probably have a friend that doesn't feel safe in their neighbourhood at night. It might even be you that doesn't feel all that secure when roaming the streets. You might have a small knife, pepper spray or even a gun in your backpack, satchel or purse to deter potential assailants. If any of this rings a bell, you might want to consider backing The Defender: a "smart personal protection device" designed to keep you safe in dangerous situations.
---
Using a scientific phenomenon known as the Peltier-Seebeck or thermoelectric effect, where a voltage is produced via a device with contrasting temperatures, this Bluetooth speaker called the Pelty can run on nothing but burning candles. So the next time you lose power during a brownout, you'll have both light and entertainment to pass the time.
---