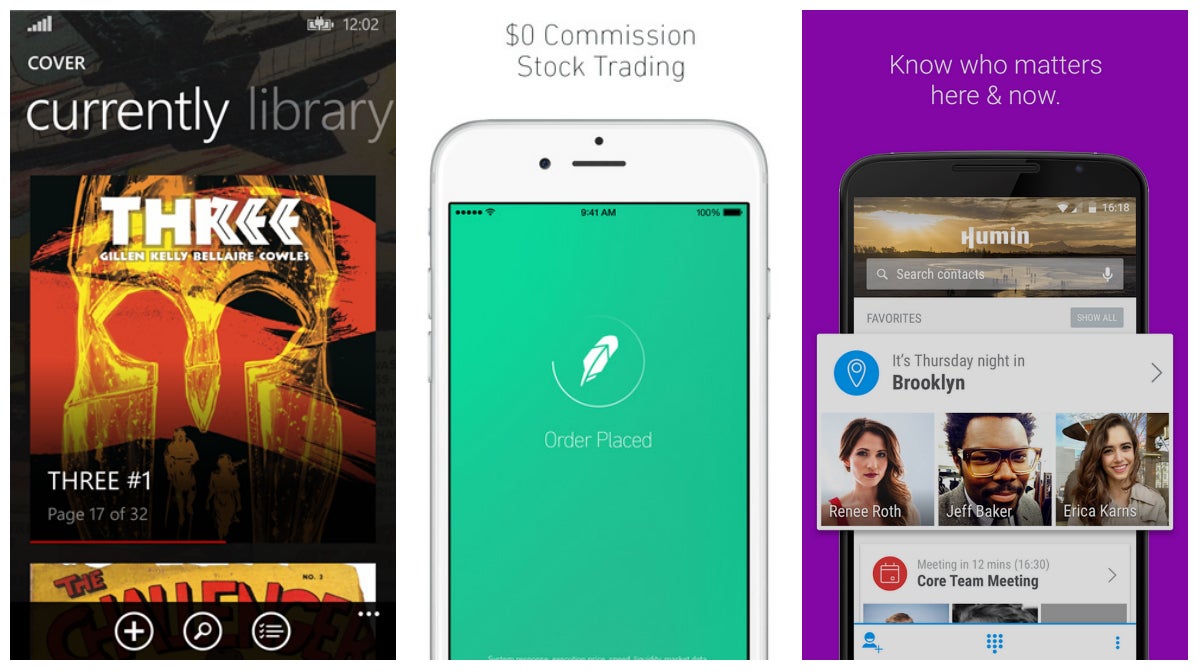 ---
Two years ago, three German design students set out to solve the most first-world problem that ever was: what to do when waiting to cross the street. Their solution? A system that lets you play Pong with pedestrians on the other side of the street. A few years and one re-branding later, their system is bettering real-world lives in Hildesheim.
---
I wish I could say that crowdfunding was hitting a rough patch. What with all the scams and impossible projects gracing the various platforms' hallowed halls, that's what should be happening. And yet! Creators continue to promise beyond their means, and we keep burying them with cash. Thankfully, though, Indiegogo may have finally figured out how to give people a modicum of security against these often absurd gambles. Offer insurance.
---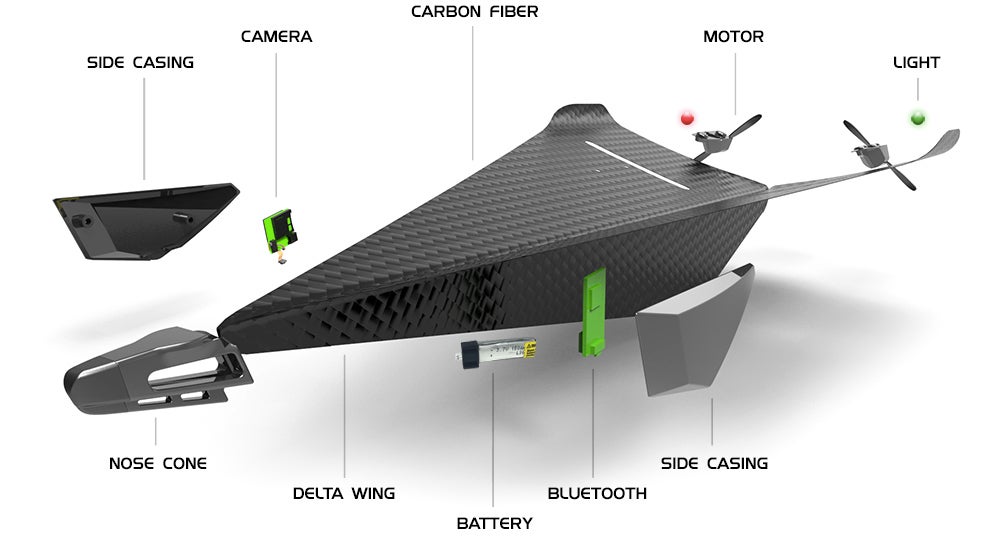 The Power Up 3.0 was the first paper aeroplane that actually let you steer and fly your folded creation like an RC toy, but in terms of durability it was still just made of paper. With the Carbon Flyer you lose the ability to fold your own craft, but since it's made from incredibly strong and lightweight carbon fibre, crashes will never put your plane out of commission.
---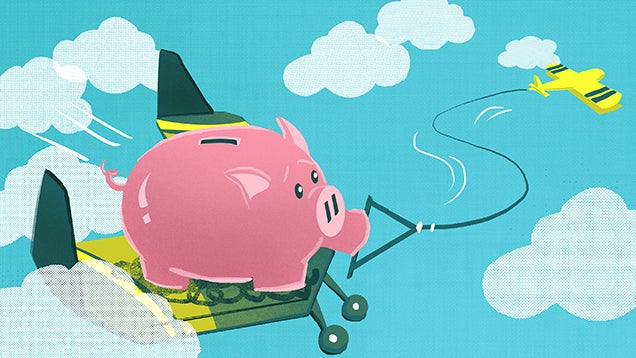 ---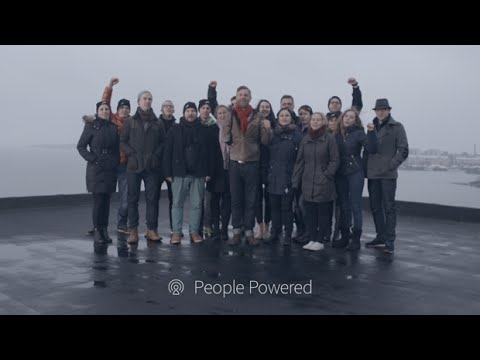 You can be forgiven for not having heard of the Jolla tablet. It's being touted by the company of the same name as the "world's first" crowdfunded tablet (sigh). Why does it matter now? Well, the company just decided via public vote that it's going to be launching in Australia once it gets built.
---
Anyone living in a house with more people than TVs has run into the problem at least once (or if you grew up in my family, pretty much every night): People want to watch different shows at the same time. A startup called ScreenzTV is trying to fix family fighting by offering a box that lets you split your TV into multiple screens all playing something different at the same time.
---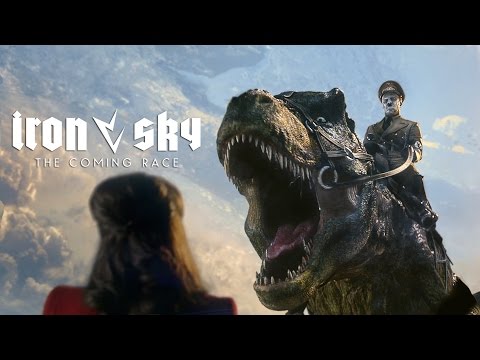 When it came out in 2012, Iron Sky was a cult hit. It didn't have the most cerebral plot ever devised, but it was good honest fun — Nazis on the moon, people. Over 10 per cent of the movie's funding came from online crowd-funding, and it may surprise you to know that part of it was filmed in Queensland. Now, there's a sequel. Here's the trailer!
---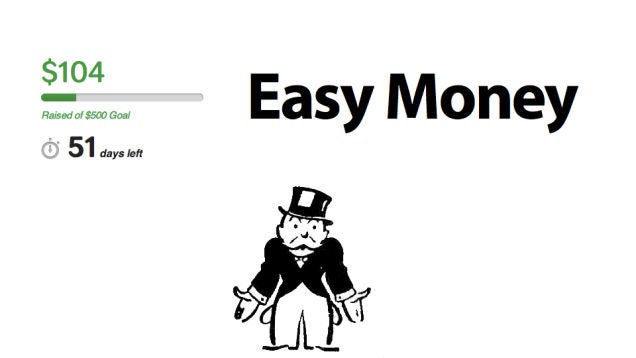 ---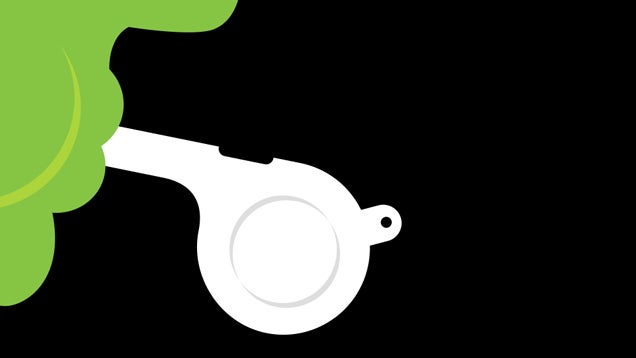 Here's a staggering statistic: Kickstarter backers pledge roughly $US1.5 million every day. Crowdfunding is a big business, despite its image as a folksy, grassroots-style approach to money. It's so big, in fact, that it's spawning a cottage industry of professionals who can help you cash in on your idea. For a fee.
---