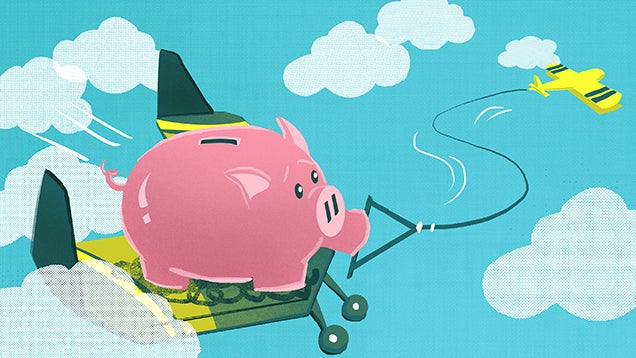 ---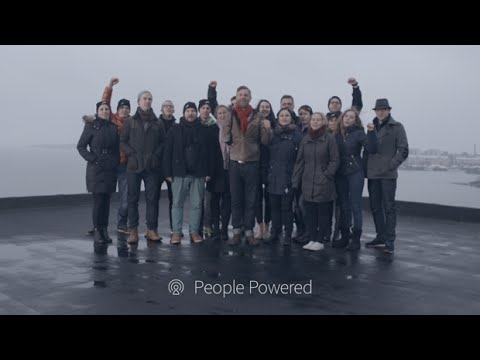 You can be forgiven for not having heard of the Jolla tablet. It's being touted by the company of the same name as the "world's first" crowdfunded tablet (sigh). Why does it matter now? Well, the company just decided via public vote that it's going to be launching in Australia once it gets built.
---
Anyone living in a house with more people than TVs has run into the problem at least once (or if you grew up in my family, pretty much every night): People want to watch different shows at the same time. A startup called ScreenzTV is trying to fix family fighting by offering a box that lets you split your TV into multiple screens all playing something different at the same time.
---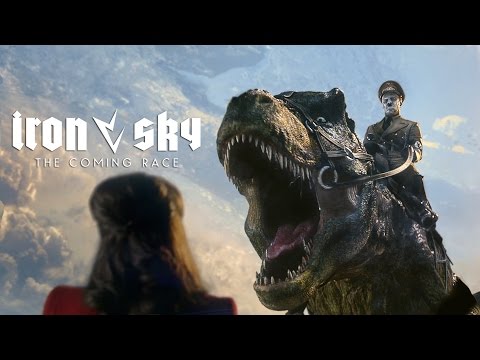 When it came out in 2012, Iron Sky was a cult hit. It didn't have the most cerebral plot ever devised, but it was good honest fun — Nazis on the moon, people. Over 10 per cent of the movie's funding came from online crowd-funding, and it may surprise you to know that part of it was filmed in Queensland. Now, there's a sequel. Here's the trailer!
---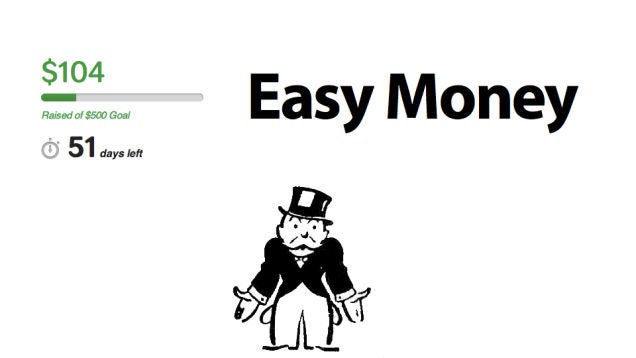 ---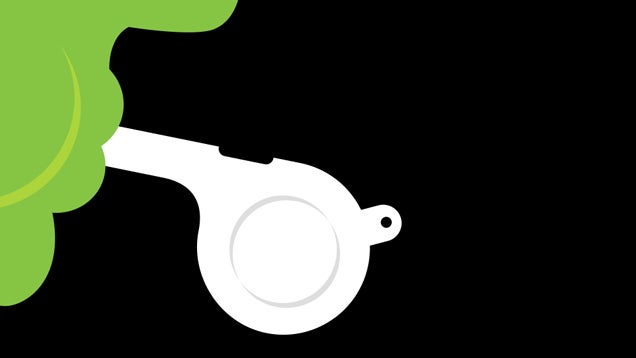 Here's a staggering statistic: Kickstarter backers pledge roughly $US1.5 million every day. Crowdfunding is a big business, despite its image as a folksy, grassroots-style approach to money. It's so big, in fact, that it's spawning a cottage industry of professionals who can help you cash in on your idea. For a fee.
---
So, you could hack your initials into a tree with a knife, or sign a chunk of setting concrete. Neither of these however compare to having your name engraved on a brick destined to be part of the Nikola Telsa museum in New York. That sounds rather cool, right? Well, here's your chance to make it happen… if you have some cash to spare.
---