Loading page
Rumours abound of an unlikely star for Predator. Get new looks at Wonder Woman, Doctor Strange and Skull Island in the lead up to Comic-Con. Plus, another new clip from Star Wars Rebels season three, the first look at the next season of Sherlock and new pictures from Fear the Walking Dead. To me, my spoilers!
---
Harrison Ford's return to Star Wars actually becoming his prompt exit from Star Wars might have fans of Indiana Jones worried that the same fate will befall another beloved Ford hero when the actor returns for Indiana Jones 5. Not so, according to director Steven Spielberg. Or at least not so… for now.
---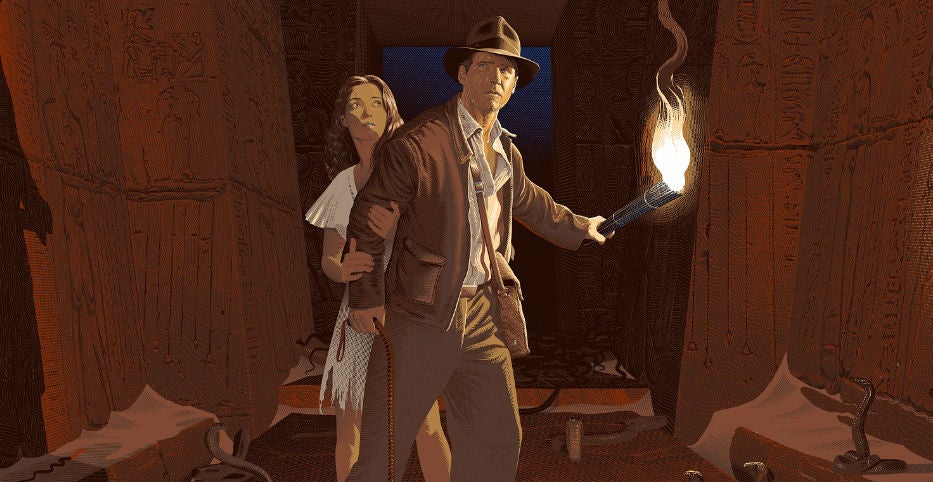 On 12 June 1981, adventure got a new name: Indiana Jones. Now, 35 years later, Steven Spielberg and George Lucas' film Raiders of the Lost Ark remains a revered classic and one of the best action films of all time. To begin the anniversary celebration, Lucasfilm has licensed a brand new, limited edition poster everyone can grab.
---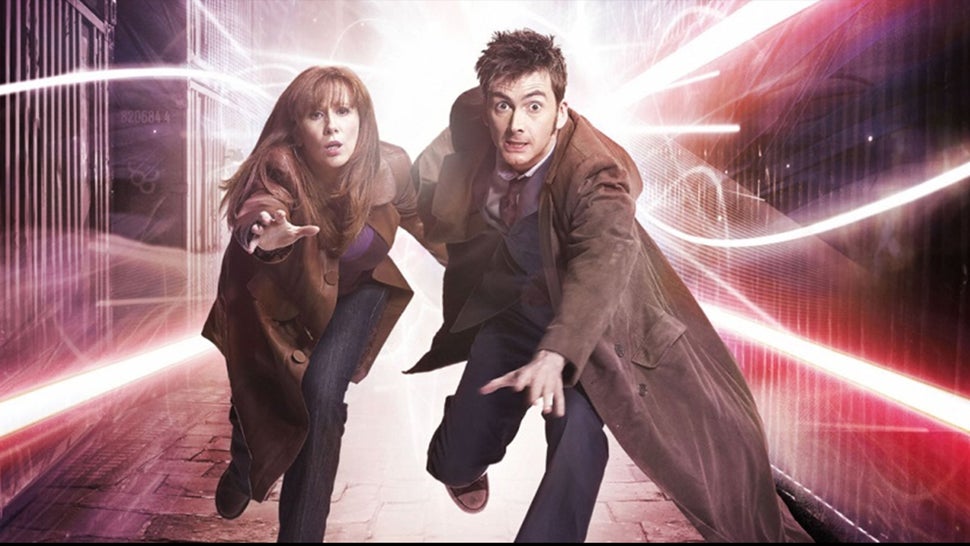 The biggest challenge for the new Star Wars was to make us love Rey and Finn as much as Luke and Han. Mission accomplished! But most of the time, when a venerable franchise introduces new characters, it's a horrendous failure. Here are 10 long-running series that actually made us care about new characters.
---
The story is legendary. In the early Eighties, three 11-year-old boys decided to embark on a shot-by-shot remake of Raiders of the Lost Ark. What started small turned into a multi-decade project that got the attention of the entire world. Now, it's a documentary called Raiders: The Story Of The Greatest Fan Film Ever Made.
---
Besides the name "George Lucas", the biggest omission from the announcement of a fifth Indiana Jones film was the writer. It didn't take long for director Steven Spielberg to land on someone: David Koepp, who wrote Kingdom of the Crystal Skull, will be responsible for bringing Indy back one more time.
---
Loading page