Loading page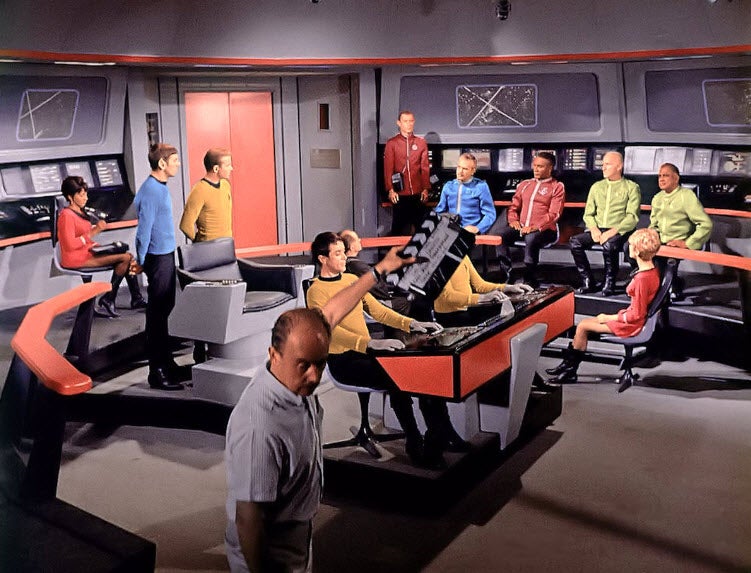 ---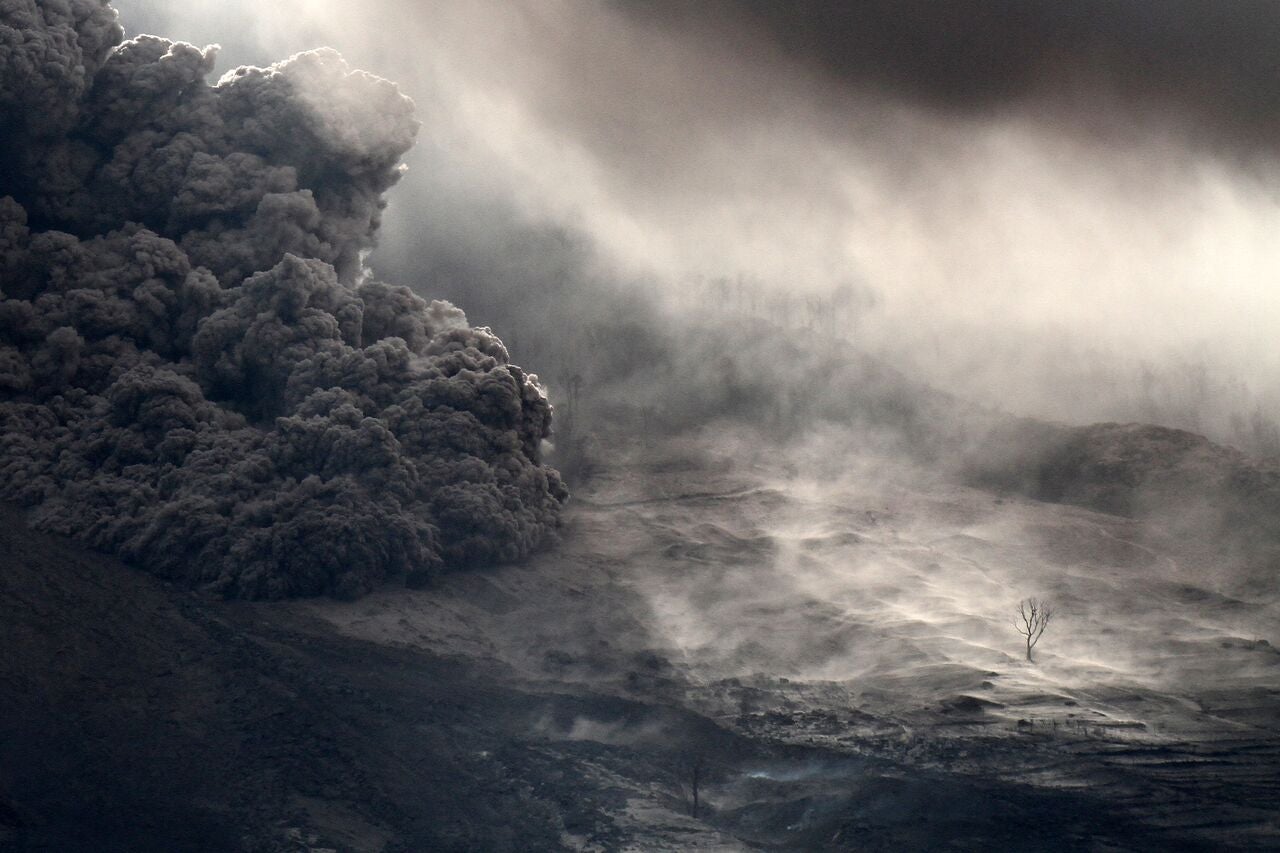 ---
While it's easy to forget just how many things are actually in the public domain, the New York Public Library is very much into making sure that its collection is as available as possible. Which is why over 187,000 public domain images were put online yesterday.
---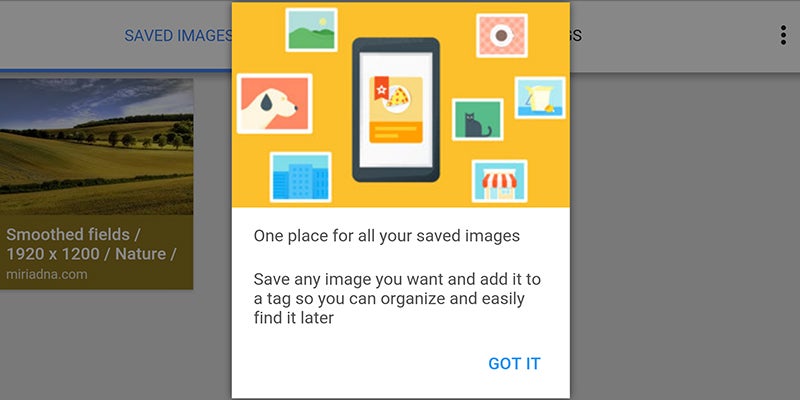 ---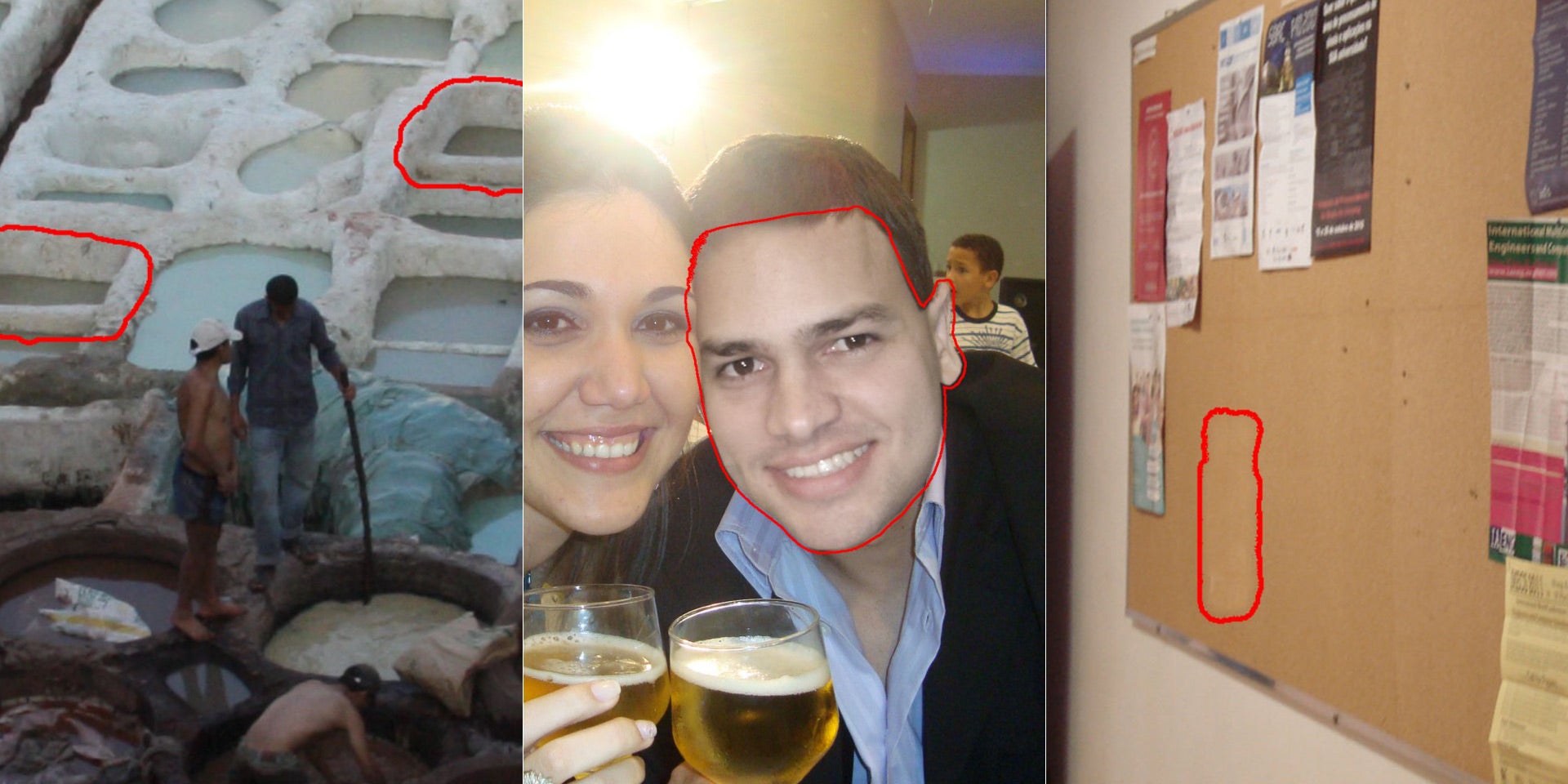 ---
Life was basically impossible without Photoshop. The process and tools it took to get images and type set just the way you wanted took an eternity. There were no shortcuts! You needed a rapidograph pens, T-squares, rubber cement, exacto knifes and so much more just to do things Photoshop now does in one or two clicks.
---
Where do planes go when they die? If they're part of military history, they head to the 309th Aerospace Maintenance and Regeneration Group in Tuscon, Arizona. It's a storage and repair site for military aircraft, but it's also a final resting place where you can find dilapidated Polish fighter jets and broken missile rails about to be destroyed.
---
Loading page