We take digital images for granted these days — hell, you're looking at dozens right now. But when you stop and think about how the 3D world can be represented so neatly by 1D data stored on a hard drive, it's really utterly amazing.
---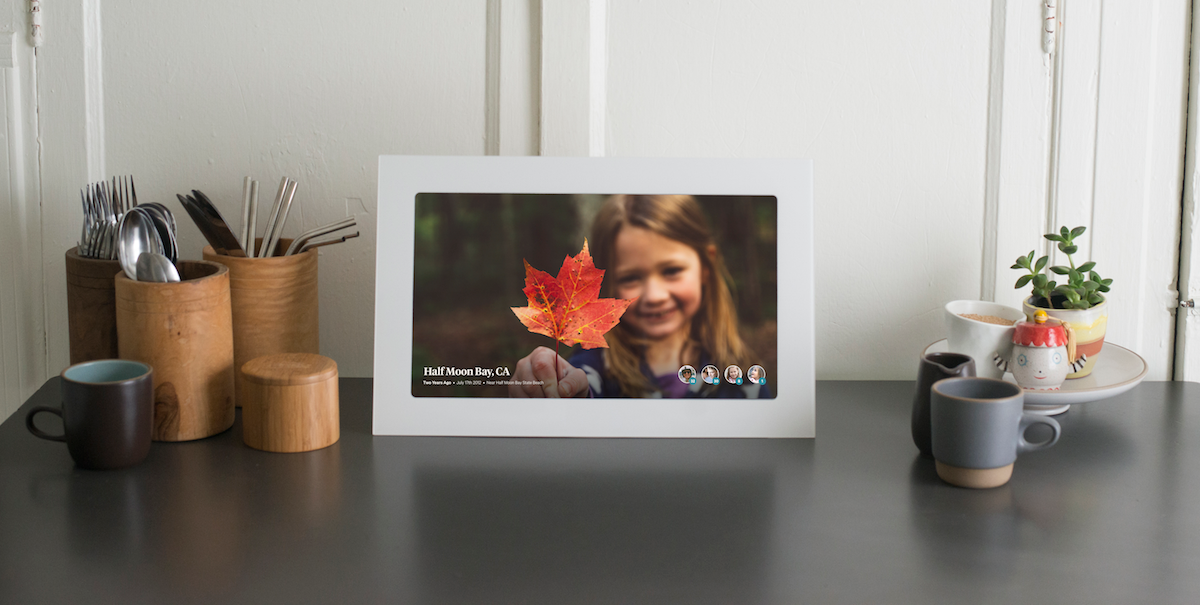 Think back to the last wedding you went to. Or the last birthday party. Even the last nice dinner. Odds are you took multiple photos, dozens even. Maybe you even uploaded one to Instagram. But have you looked at any of them since? Or sent them to anyone? Probably not. And, if you did, it wasn't particularly easy.
---
Pressing a button is so 20th century. And winking or asking Google Glass to do it for you seems like quite a lot of effort too. So, for the truly lazy, Neurocam analyses your brainwaves to work out when you want a picture taken.
---
The latest update to Nokia's Windows Phone build (which expands upon Microsoft's GDR3 release), named Black, brings with it some features you may be surprised to learn Nokia handsets didn't already contain… but here's a big one for you: It also brings RAW support, not available on any smartphone before.
---
Google+ is now rolling out many of the image adjustment tricks included in its Auto Awesome feature as manual tools — if you use the right browser.
---
This might look like your car's speedometer, but it is in fact a clever visualisation of photographs taken during Hurricane Sandy last year. Part of a Digital Humanities project called Phototrails, the radial plot shows 23,581 photos uploaded to Instagram in Brooklyn area during Hurricane Sandy last year.
---