Where do planes go when they die? If they're part of military history, they head to the 309th Aerospace Maintenance and Regeneration Group in Tuscon, Arizona. It's a storage and repair site for military aircraft, but it's also a final resting place where you can find dilapidated Polish fighter jets and broken missile rails about to be destroyed.
---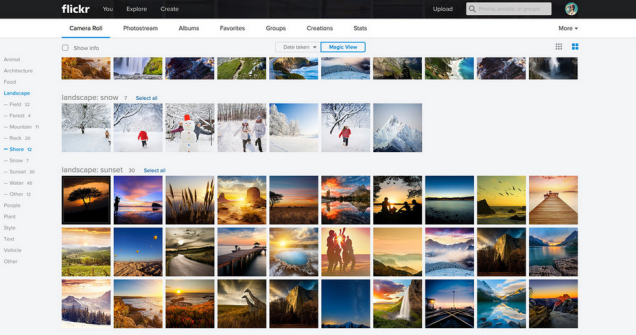 Well, this is awkward. Flickr's seemingly impressive image recognition system is making some embarrassing slips when identifying black people and concentration camps, according to the Guardian.
---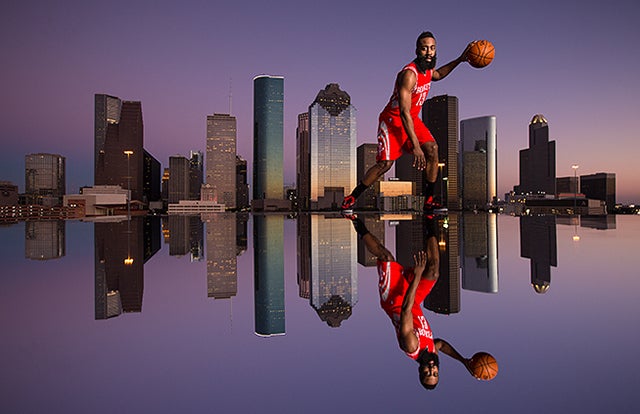 ---
I have owned four Wi-Fi routers in my life. Without exception, they have all been blocky, joyless objects that brought nothing but pain and frustration into my life (and, y'know, wireless internet). If the access points had been hidden inside the USS Enterprise, however, things would have been oh so different.
---
Briefly: If you're on the lookout for a good old-fashioned internet time-suck, head over to the Tumblr scienceisstrange, where one hero has scanned a great many pages of over 300 issues of SCIENCE magazine from 1950-1980. The collection is full of great ads, illustrations, and photos depicting retro-gadgetry and science in all its halftone printed glory. That's a wrap on the next few hours for me. See ya!
---
Video: Most of the gorgeous images of distant galaxies we all keep in our minds were captured by the lens of The Hubble Space Telescope. But those lens can only take black and white images. The colour is added afterwards according to "the wavelengths of light that different elements emit in space". This is how they do it.
---
We take digital images for granted these days — hell, you're looking at dozens right now. But when you stop and think about how the 3D world can be represented so neatly by 1D data stored on a hard drive, it's really utterly amazing.
---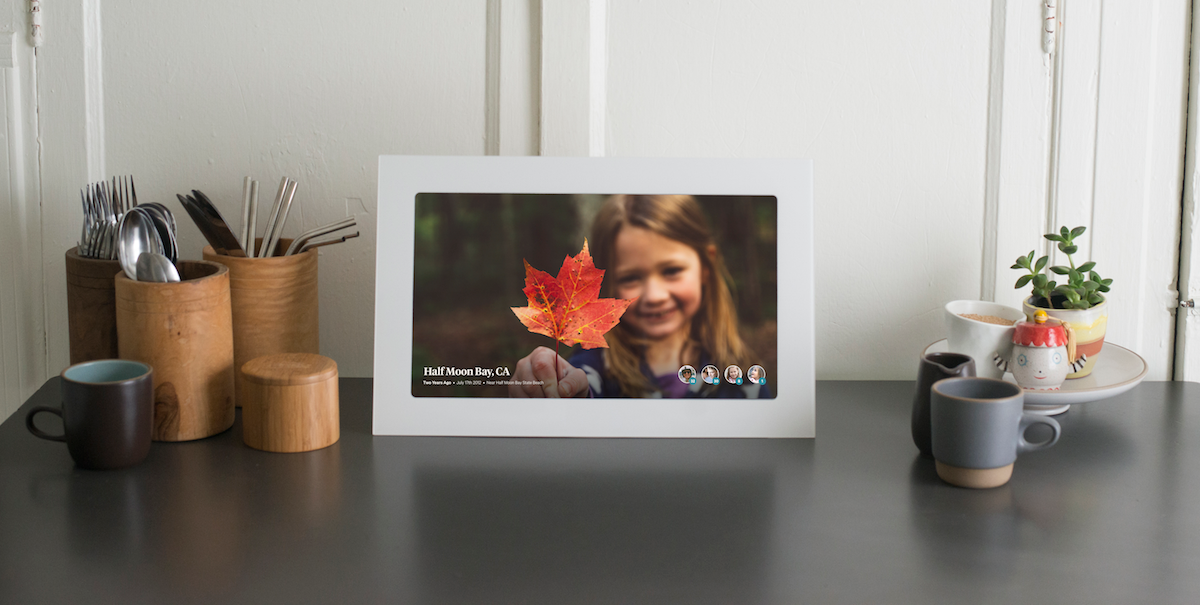 Think back to the last wedding you went to. Or the last birthday party. Even the last nice dinner. Odds are you took multiple photos, dozens even. Maybe you even uploaded one to Instagram. But have you looked at any of them since? Or sent them to anyone? Probably not. And, if you did, it wasn't particularly easy.
---