Loading page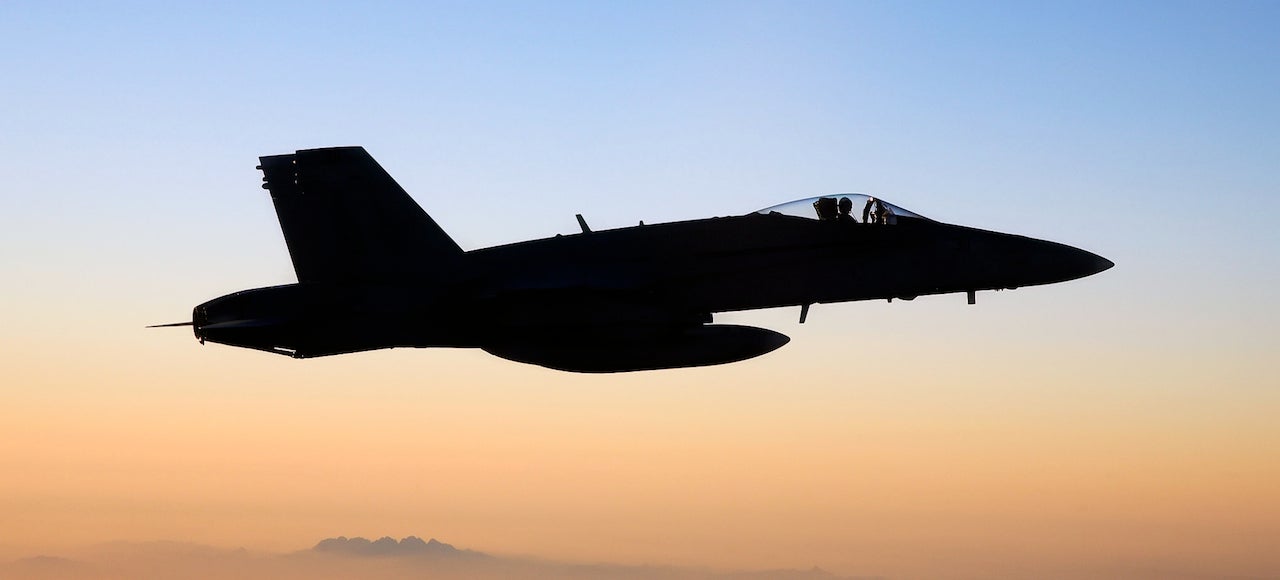 ---
Just what we need, another arms race. China's stepping up its bid for ballistic missile superiority, having just successfully test-fired the country's first hypersonic missile delivery vehicle, one capable of penetrating American air defenses to potentially deliver nuclear warheads. The Pentagon is not amused.
---
Israel doesn't get on too well with its Arab neighbours, and the threat of annihilation by ballistic missile is always present. To defend itself against this potential threat, Israel has built an Iron Dome-like defence system that covers the entire nation. But if this system can exo-atmospherically neutralise incoming ICBM's, what's to keep it from shooting passing satellites clean out of the sky?
---
Death falling from the sky: This unique video shows the warheads from a Russian Intercontinental Ballistic Missile re-entering Earth's atmosphere and hitting their targets at the Kura Test Range, located in northern Kamchatka Krai, a Russian Federation territory north of Japan.
---
To celebrate the Immortal Perfect Rocket Glory Leadership of dictator Kim Jung-un, North Korea threw itself a parade. It consisted of goose-stepping soldiers and new weapons, including a fat new ICBM.
---
When you think ICBM, things get Freudian — a long, slender missile erupting from an underground silo or submarine bay, gliding upwards. You probably don't consider a giant missile dumped from the back of a plane. The Air Force did.
---
Loading page