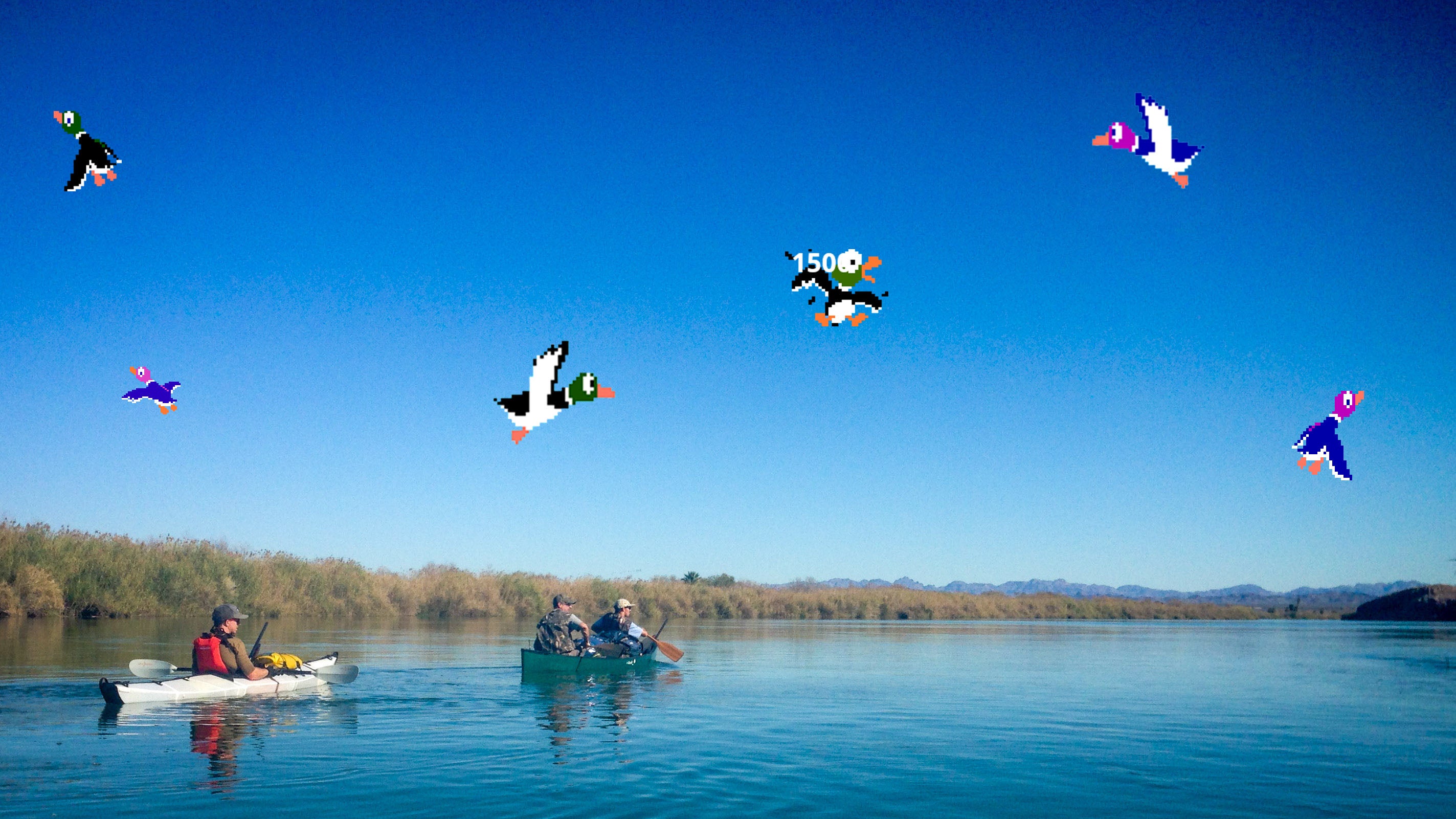 ---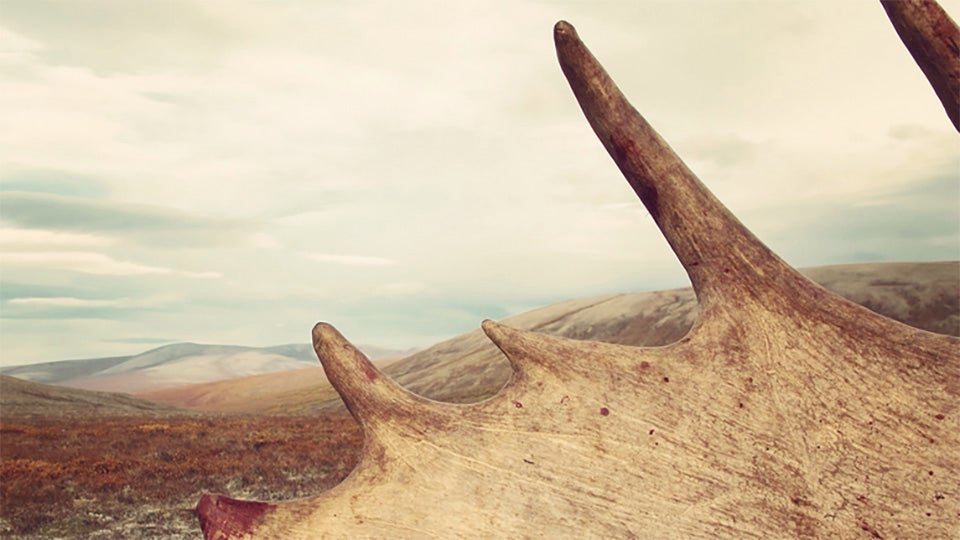 Taking it between my bare hands, the hot blood stinging wind-chilled fingers, I pull the bull's heart from its silent, massif of a body. Bigger than my head and with a heavy weight, the heart wrenches attention from the rest of the world as the tundra refocuses. Cutting a slit through the heart's wall to open it like a book, I let the coagulate fall to the ground. Setting the heart aside, we continue to butcher the moose, a true giant of the North.
--- ---
Damn, that's a big boar. Hunter Jett Webb took down this ginormous 2.1m long and 227kg boar on a hunt in the US state of North Carolina with just one shot from his AR-15 rifle from 45m to 95m away. Webb didn't even realise how big it was until he came up next to it. It's big. I mean, look at that thing.
---
New Scientist has a story on how peregrine falcons rely on a sailors' trick to hunt down their prey. The video is like watching one of those World War II dogfighting films.
---