Loading page
Video: Watching seven levels of humans stack themselves on top of each other is obviously a little bit absurd but it's also pretty damn impressive. They're 12m in the air and the only thing preventing the humans on top from smashing the humans on the bottom is, like, some hand holding. I don't particularly like those odds on paper, but after watching the time lapse it's incredible how sturdy the human tower looks.
---
Here is your daily reminder that humans are just one animal among many that have existed on Earth, and that our species' history is minute compared to the history of the rest of our planet.
---
Video: It's an age old question that we love to entertain because we're all obsessed with our own mortality and the future of the world: what would happen to the world if humans disappeared? With enough time, the Earth would be able to reset itself and erase any trace of our existence. Mind Warehouse goes deep into answering it by detailing the progression of what would happen when.
---
To cap off their freshman year at the Naval Academy, hundreds of plebes try to scale the greased down Herndon Monument to replace the hat on top of the 6.40m tall obelisk. It's a fun tradition that teaches teamwork and caps off a hard year — but it looks oh so ridiculous to see so many shirtless human bodies recklessly piled on top of each other, like some sort of zombie horde trying to jump a barrier.
---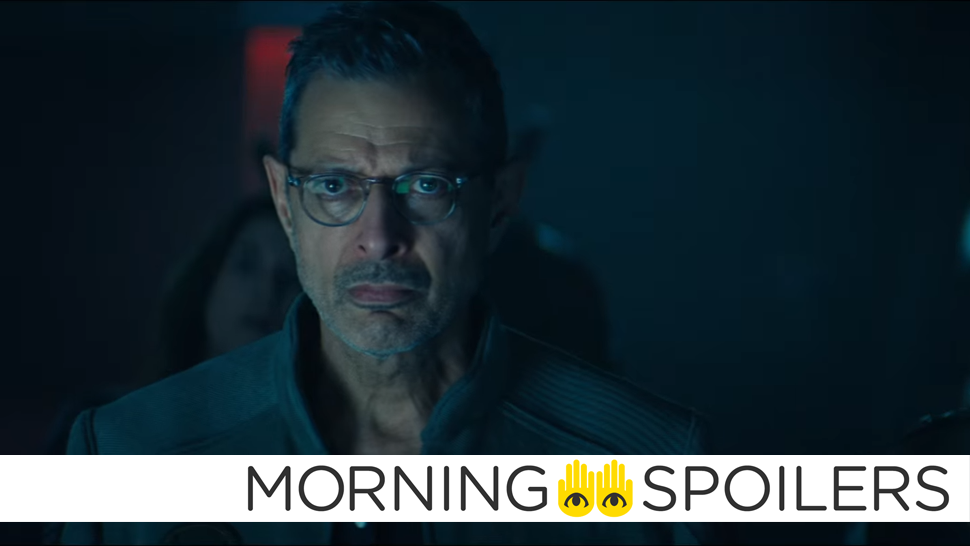 Simone Missick discusses what sets Luke Cage apart from the other Marvel Netflix shows. Robert Downey Jr. returns to Sherlock Holmes. The BBC teases the arrival of Doctor Who's new companion. Plus, new Humans season two casting, new Game of Thrones pictures and petrifying Alice Through the Looking Glass posters. Spoilers!
---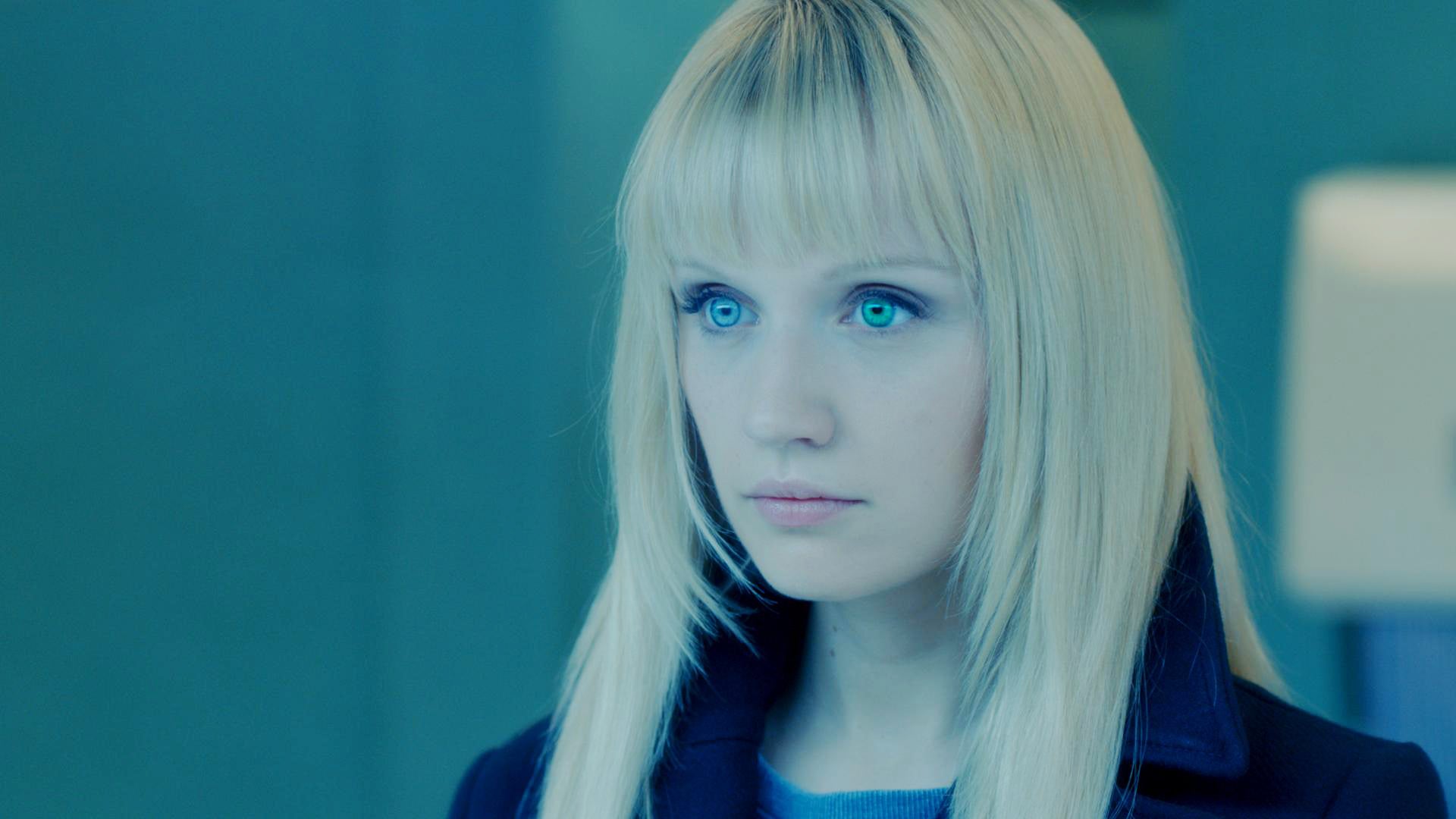 ---
Summer 2015 marked the failed American odyssey of hitchBOT, the hitchhiking humanoid built for motorists to tote from Salem, Massachusetts, to San Francisco. It got as far as Philly before being torn limb from limb. But in Canada, where people are infinitely friendlier toward roadside robots, the original hitchBOT — which did manage to thumb it cross-country — will be enshrined in a national museum.
---
A year in space is nothing — to study the isolation that astronauts might experience, scientists first lived in caves for months at a time, isolated from all environmental cues. No offence to Commander Scott Kelly, I'm sure zero-gravity life is hard. But the caves seem much worse.
---
Video: ASAP Science attempts to explain what life and humans would be like 1000 years in the future. Nanobots would help us limit human weaknesses, buildings would be able to disassemble and reassemble like Transformers, the number of languages would decrease, our skin would get darker, we'd be able to artificially select desirable traits, and so much more. The future is going to be crazy.
---
Loading page