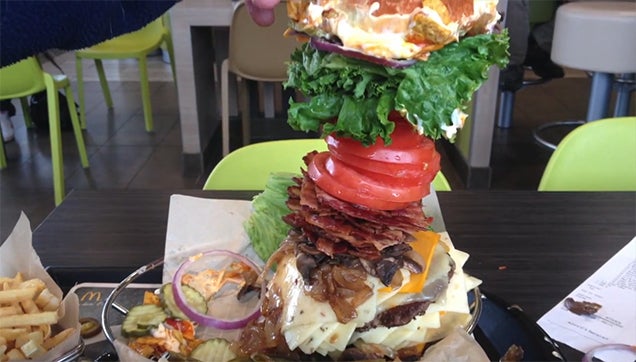 Over in the US, McDonald's new Create Your Taste menu lets you make your own completely customisable and *gasp* delicious looking, gourmet McDonald's burgers. The set up is simple: you hop on a kiosk and select whatever toppings you like on a burger and Maccas will whip it up for you with better ingredients. But that's not fun! Fun is using that kiosk to make the biggest and most ridiculous burger monstrosity that's possible. This is it.
---
Belgium-based ad agency Duval-Guillaume has a new clever campaign using human life-risking stupidity gone viral to raise awareness about organ donation. I can imagine the concept working perfectly with those daredevil videos we sometimes post.
---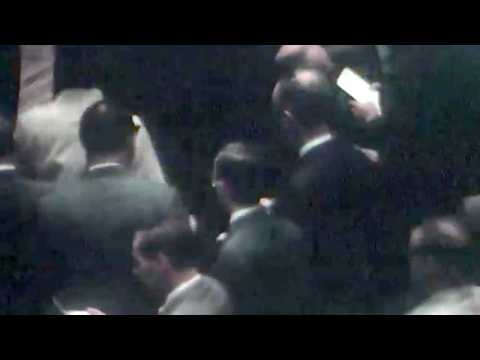 If you think it's just a joke that robots are going to replace humans, it's not. It's going to happen. In fact, CGP Grey explains in 'Humans Need Not Apply' how it's already happening around us right now. You might not notice it but you will after you watch how we're following historical patterns towards obscurity.
---
This little bastard is the deadliest animal in the world, with an estimated 750,000 human deaths every year. According to this great visualisation posted by Bill Gates, mosquitoes kill 163,780 more humans than all the other "dangerous" animals combined, including sharks, snakes and humans — the second deadliest animal.
---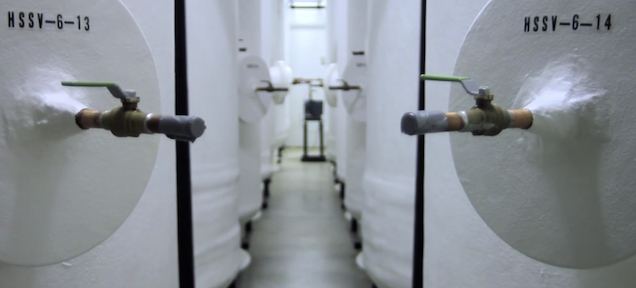 ---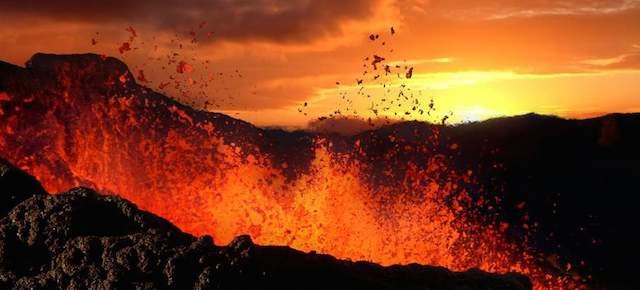 Video: A super volcano that creates a toxic ash cloud covering Earth. Gamma ray explosions. Shifting of magnetic fields. The robots. The bees. And even ourselves. If you want to give yourself a little scare, watch this video on the 10 things that could wipe out life on Earth. The idea of mass extinctions is riveting stuff.
---