As Marvel's most wantonly destructive character, there's only one feature kids are really looking for when they ask their parents for a Hulk toy. It has to smash stuff, and it has to smash stuff repeatedly until they get tired of smashing stuff. It's a simple list of demands, and JAKKS Pacific has met every one of them with its new, and aptly-named, RC Hulk Smash.
---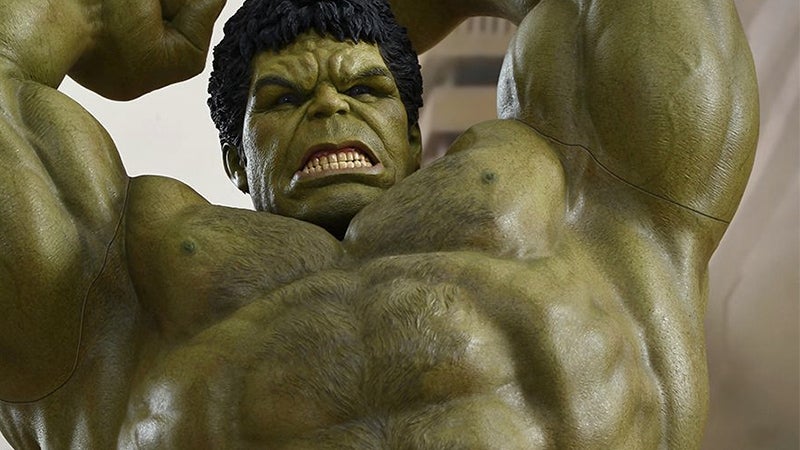 With the Avengers sequel creeping closer and closer to its release date, it was only a matter of time before the talented artists at Hot Toys finally gave us a Hulk figure to top all other Hulk figures. With this new 17-inch tall version of an angry Bruce Banner they have certainly delivered, and with more detailed chest hair than we've ever seen on an action figure before.
---
If you've never seen or heard of the Selk'bag wearable sleeping bags before, you're getting up to speed at the perfect time. You can think of them as a one-piece pajama for adults except with the same amount of insulation you'd find in a sleeping bag, so they will keep you extra warm at night. And now they're available in four Marvel-themed versions letting you seed some truly memorable dreams.
---
Even while it is all science-fiction, there are science mechanisms that can explain some superheroes. Stanford University biologist Sebastian Alvarado talks about the genetic transformations that made the Incredible Hulk and Captain America acquire their trademark superpowers.
---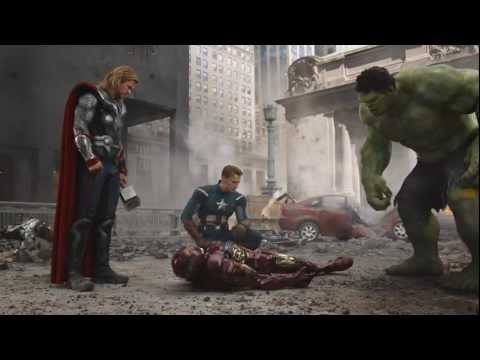 Industrial Light and Magic has been in the visual effects game since the original Star Wars. And if you need any further proof that they're still one of the top FX shops on the planet, here's another look at the work they did to bring the Hulk to life in The Avengers.
---
ILM or Industrial Light & Magic or the wonderful CGI wizards who create visual effects that are better than real life just gave a look behind the curtain of its fantasy shop to show us how they created the Hulk in The Avengers.
---
---
newVideoPlayer("hulkstark_gizmodo.flv", 494, 391,""); HRRMMMM. WHAT IS THIS AGAIN? ANOTHER NEW HULK TV TRAILER!? HULK IS TIRED! THIS MOVIE WILL SUCK! Or maybe not, Hulk see again… hrrmmm. Bright light. Door. Chairs. HULK DON'T LIKE GENERAL ROSS! PUNY ROSS AND HIS PUNY TANKS! Oh! WAIT! IS THAT TONY STARK? HULK LIKES TONY STARK AND HIS GREEN MARTINI COCKTAILS AND HIS LITTLE PRETZELS AND RITZ COOKIES! Maybe this movie will not suck after all.
---