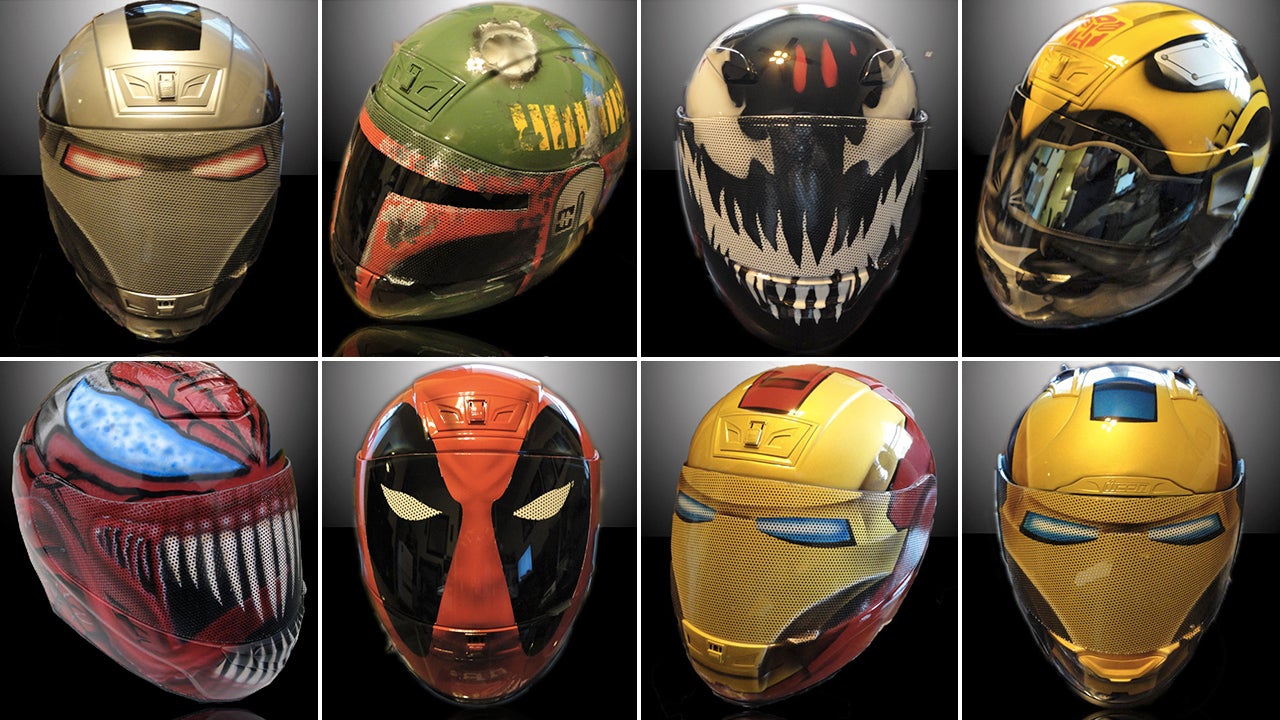 They're not quite as detailed as that magnificent Halo Master Chief motorcycle helmet from last week, but these equally beautiful hand-painted helmets from Air Graffix also won't require you to mortgage your home to afford one. They range in price from $US500 to $US800 depending on the amount of detail required to recreate a design, but you can also save a few bucks on the process by supplying your own helmet.
---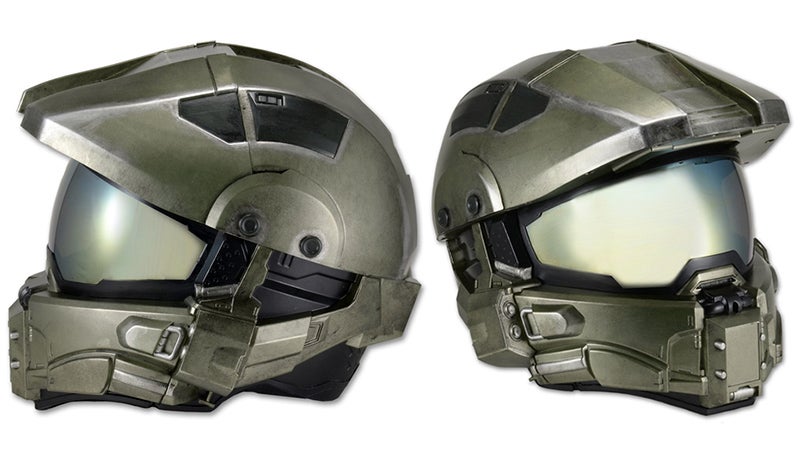 It looks like NECA is ready to stop teasing its Master Chief-inspired motorcycle helmet and finally start shipping an actual product as early as July of this year. And while it might look like a Halloween or cosplay costume accessory, this helmet is officially DOT-approved and will protect your noggin' whether you're riding a motorcycle, Warthog or Scorpion tank.
---
---
Though they share the road, bikes and vehicles don't always play nice together. So Volvo, known for making some of the safest cars on the road, has helped develop a new safety helmet that lets bikes and vehicles communicate so that both cyclists and drivers are aware of each other when in close proximity — even if they can't see each other.
---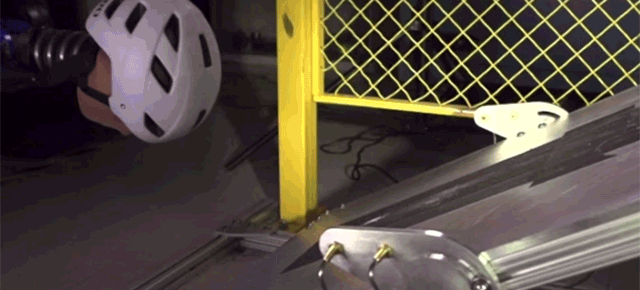 Bike wrecks happen fast. In two milliseconds — that's one-hundred-times quicker than a blink of an eye — a regular ride can turn into a disastrous noggin-buster. If you ever doubted the importance of strapping on a helmet before you roll out, cycle giants Giro explain what happens to your head and the mechanics of a crash.
---
---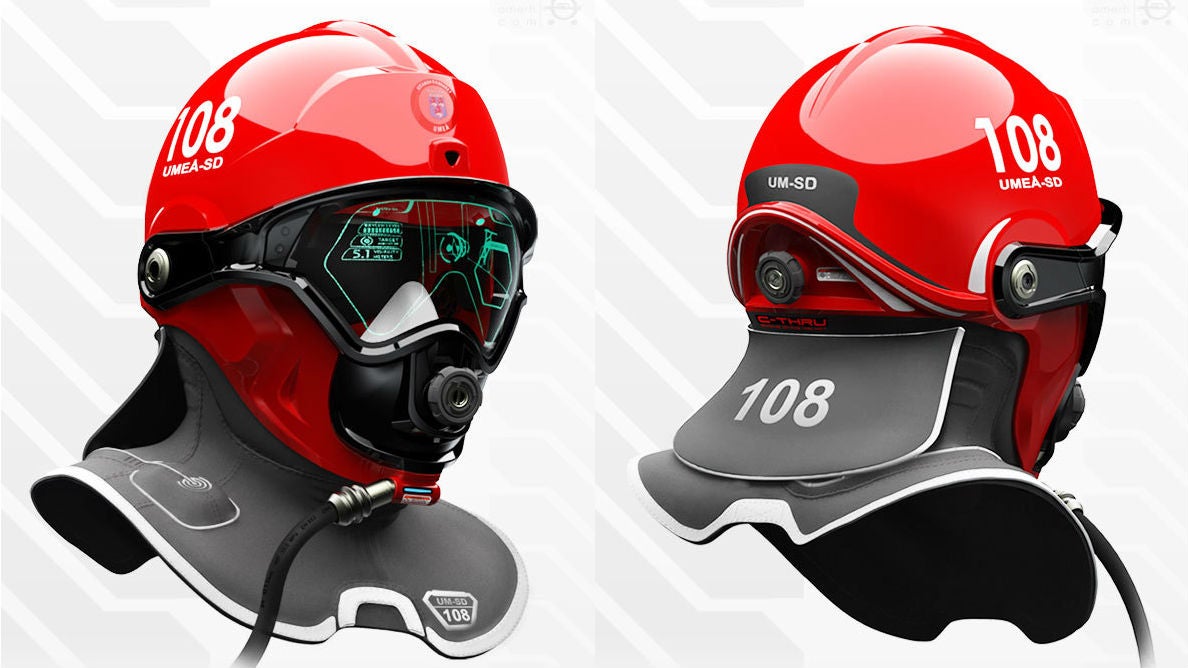 When firefighters have to enter a burning building, much of their job still involves blindly feeling their way through dense plumes of toxic fumes in search of those trapped inside. However, a novel new helmet design could one day give firefighters the ability to see through the smoke and hear beyond the roar of the flames.
---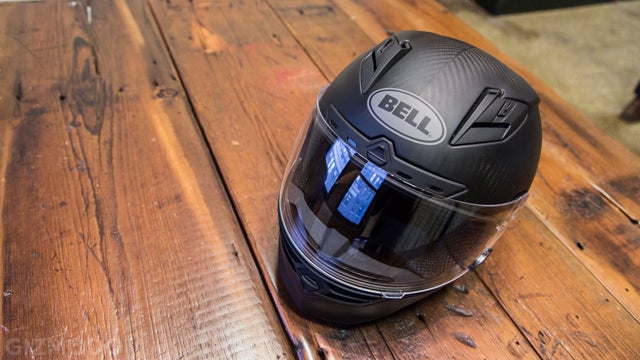 It's not hard to find a badass-looking helmet for your adrenaline-fuelled hobbies. The trick is finding one that fits correctly. For decades, that's meant buying a standard (S/M/L) size lid and rearranging the padding to conform to your noggin. Recently, I got to try out a much better way.
---