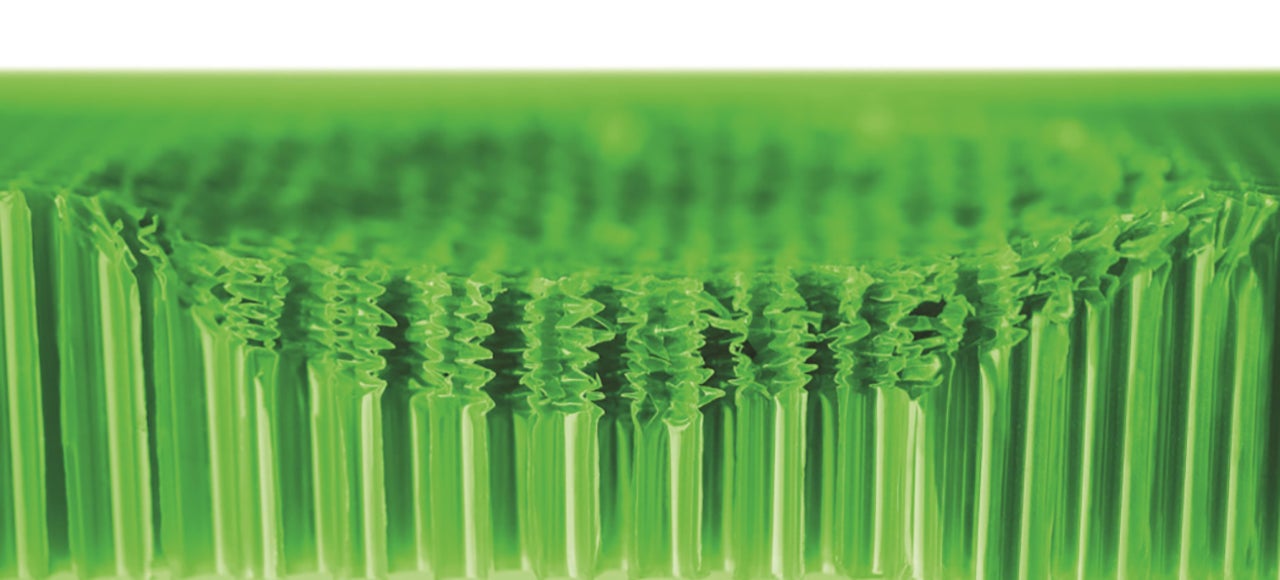 Modern bicycle, ski, snowboard, skate and motorcycle helmet construction hasn't changed significantly since the adoption of styrofoam impact absorption in the 1960s. Finally, new materials and construction methods are improving safety, in some cases absorbing 30 per cent more energy than their styrofoam equivalents. And you can buy helmets made from them today.
---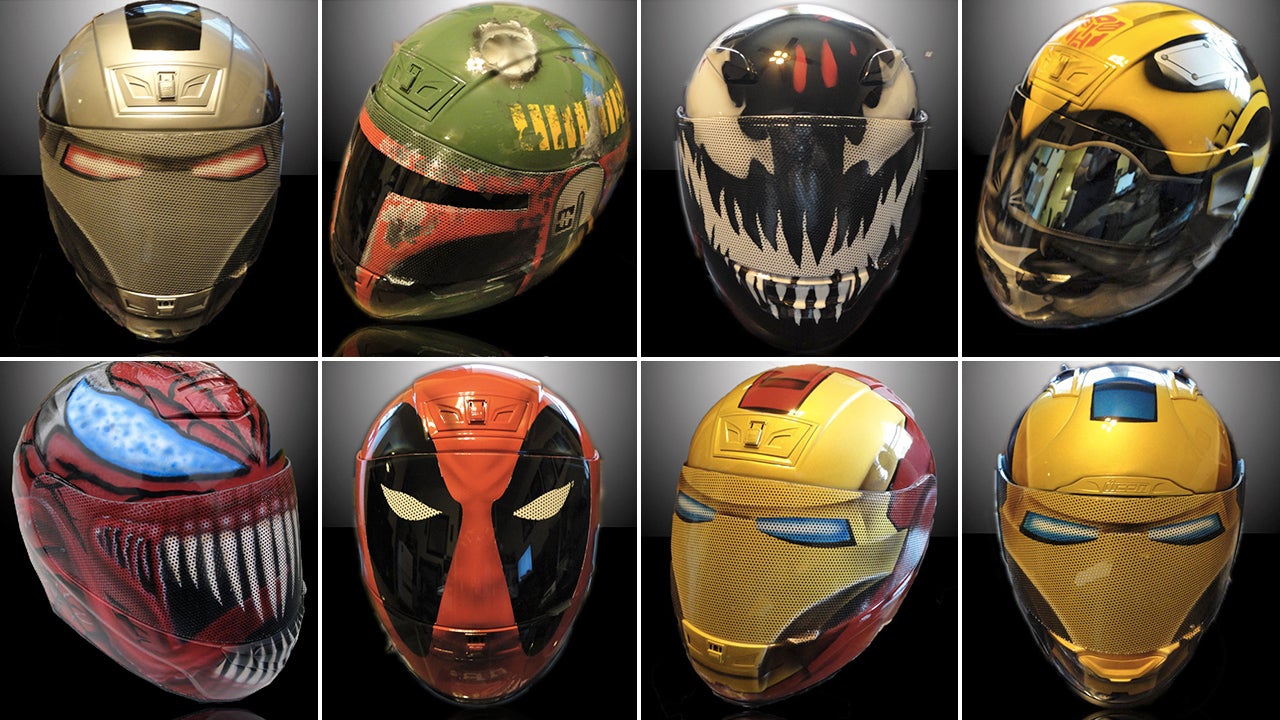 They're not quite as detailed as that magnificent Halo Master Chief motorcycle helmet from last week, but these equally beautiful hand-painted helmets from Air Graffix also won't require you to mortgage your home to afford one. They range in price from $US500 to $US800 depending on the amount of detail required to recreate a design, but you can also save a few bucks on the process by supplying your own helmet.
---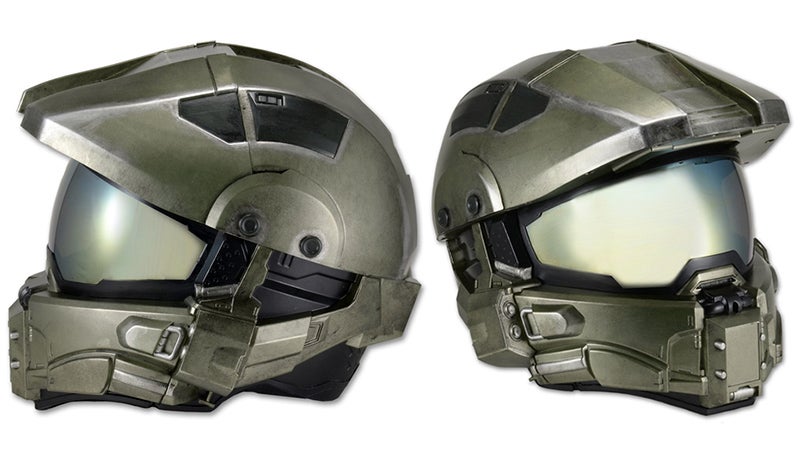 It looks like NECA is ready to stop teasing its Master Chief-inspired motorcycle helmet and finally start shipping an actual product as early as July of this year. And while it might look like a Halloween or cosplay costume accessory, this helmet is officially DOT-approved and will protect your noggin' whether you're riding a motorcycle, Warthog or Scorpion tank.
---
---
Though they share the road, bikes and vehicles don't always play nice together. So Volvo, known for making some of the safest cars on the road, has helped develop a new safety helmet that lets bikes and vehicles communicate so that both cyclists and drivers are aware of each other when in close proximity — even if they can't see each other.
---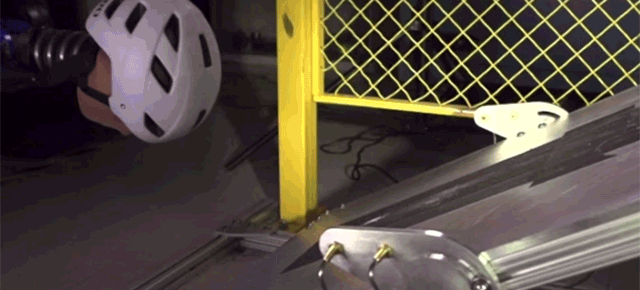 Bike wrecks happen fast. In two milliseconds — that's one-hundred-times quicker than a blink of an eye — a regular ride can turn into a disastrous noggin-buster. If you ever doubted the importance of strapping on a helmet before you roll out, cycle giants Giro explain what happens to your head and the mechanics of a crash.
---
---