Loading page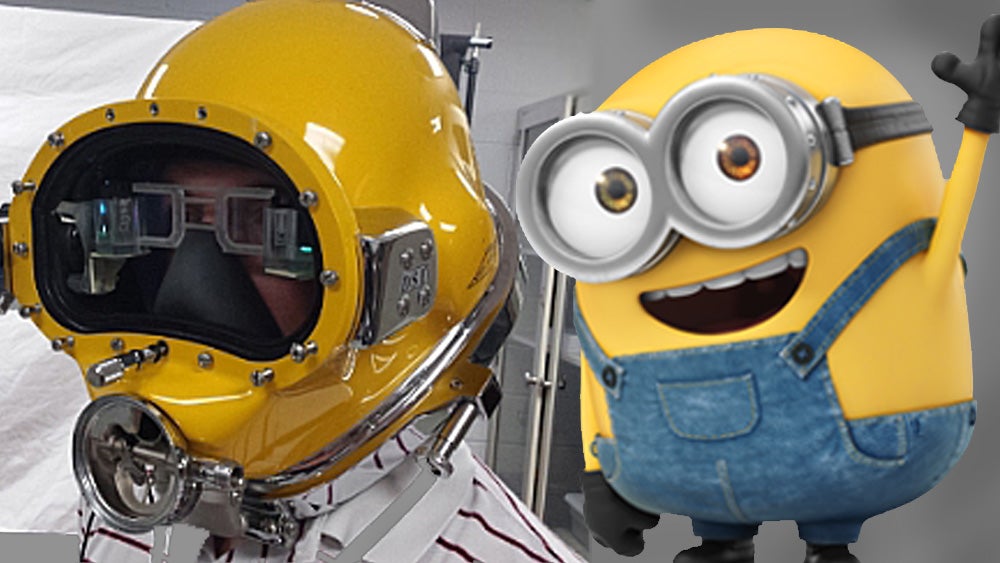 ---
If you had to make helmets safer — be it for football or cycling — how would you go about it? Adding more padding? Thicker straps? Researchers at Simon Fraser University in Surrey, British Columbia, have come up with a more unique approach: easy-to-apply stickers that reduce friction during an impact.
---
When we wrote about the Forcite Alpine smart helmet at the start of this year, we called it the snow sports headgear that "does it all". That was when it had a 1080p action camera built in, a GPS tracker and built-in walkie-talkie. It's now available for pre-order, and it's even cooler than it was before.
---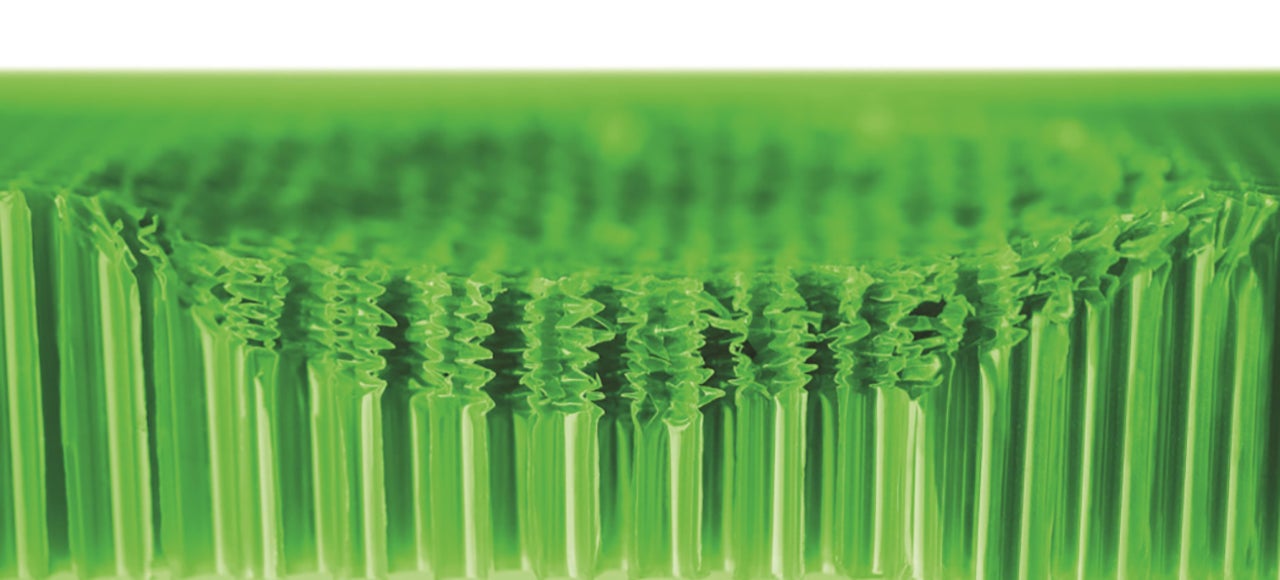 Modern bicycle, ski, snowboard, skate and motorcycle helmet construction hasn't changed significantly since the adoption of styrofoam impact absorption in the 1960s. Finally, new materials and construction methods are improving safety, in some cases absorbing 30 per cent more energy than their styrofoam equivalents. And you can buy helmets made from them today.
---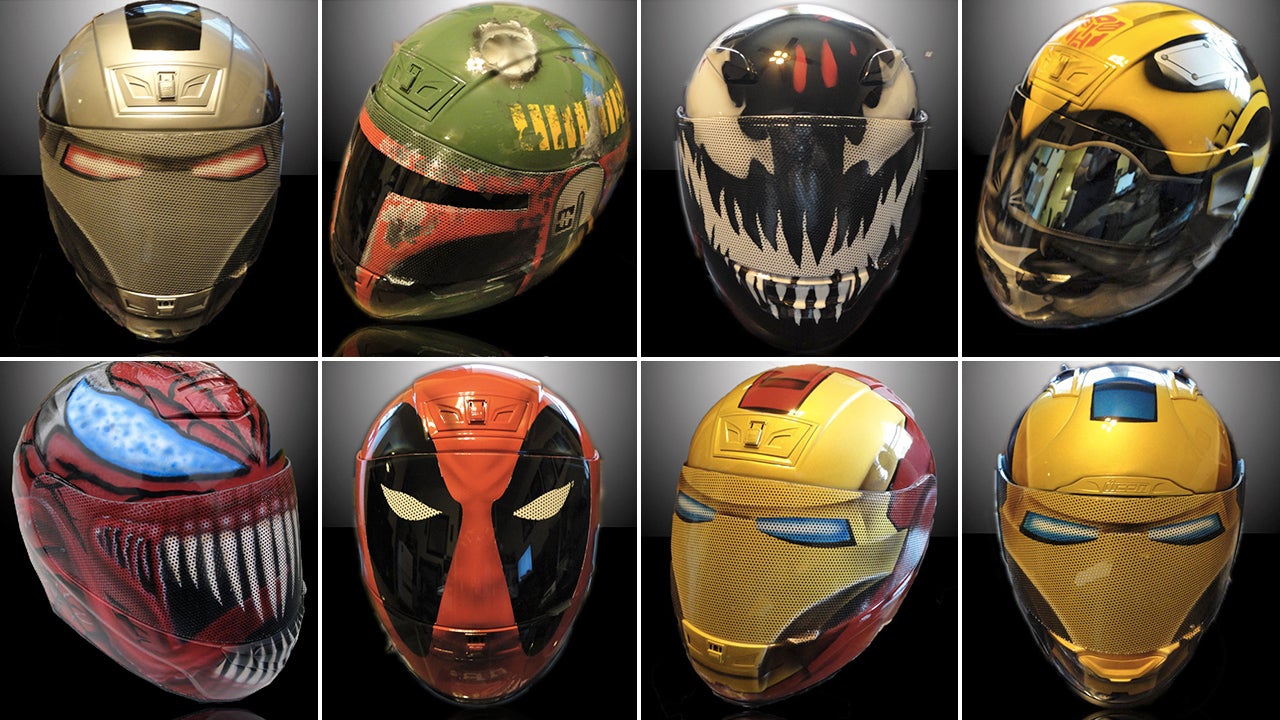 They're not quite as detailed as that magnificent Halo Master Chief motorcycle helmet from last week, but these equally beautiful hand-painted helmets from Air Graffix also won't require you to mortgage your home to afford one. They range in price from $US500 to $US800 depending on the amount of detail required to recreate a design, but you can also save a few bucks on the process by supplying your own helmet.
---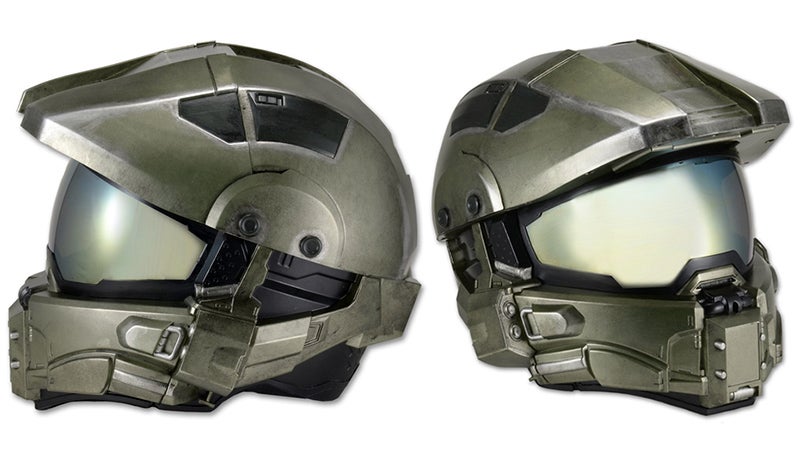 It looks like NECA is ready to stop teasing its Master Chief-inspired motorcycle helmet and finally start shipping an actual product as early as July of this year. And while it might look like a Halloween or cosplay costume accessory, this helmet is officially DOT-approved and will protect your noggin' whether you're riding a motorcycle, Warthog or Scorpion tank.
---
---
Loading page