The US Marines says this photo shows a MV-22B Osprey preparing to take off on top of a mountain in New Mexico. I think the picture is fantastic, the rear shot makes it look like the Osprey is being contemplative and its rotors are splitting the Sun at the perfect angle. Everything almost looks peaceful.
---
This photo of a HH-60H Sea Hawk Navy helicopter, taken on April 12, is virtually flawless. The whole scene is like a well executed model diorama: the sea surface like broken sheet glass; the Sea Hawk hovering, still on its rope ladder stand; and those two tiny navy technicians clinging on for dear life.
---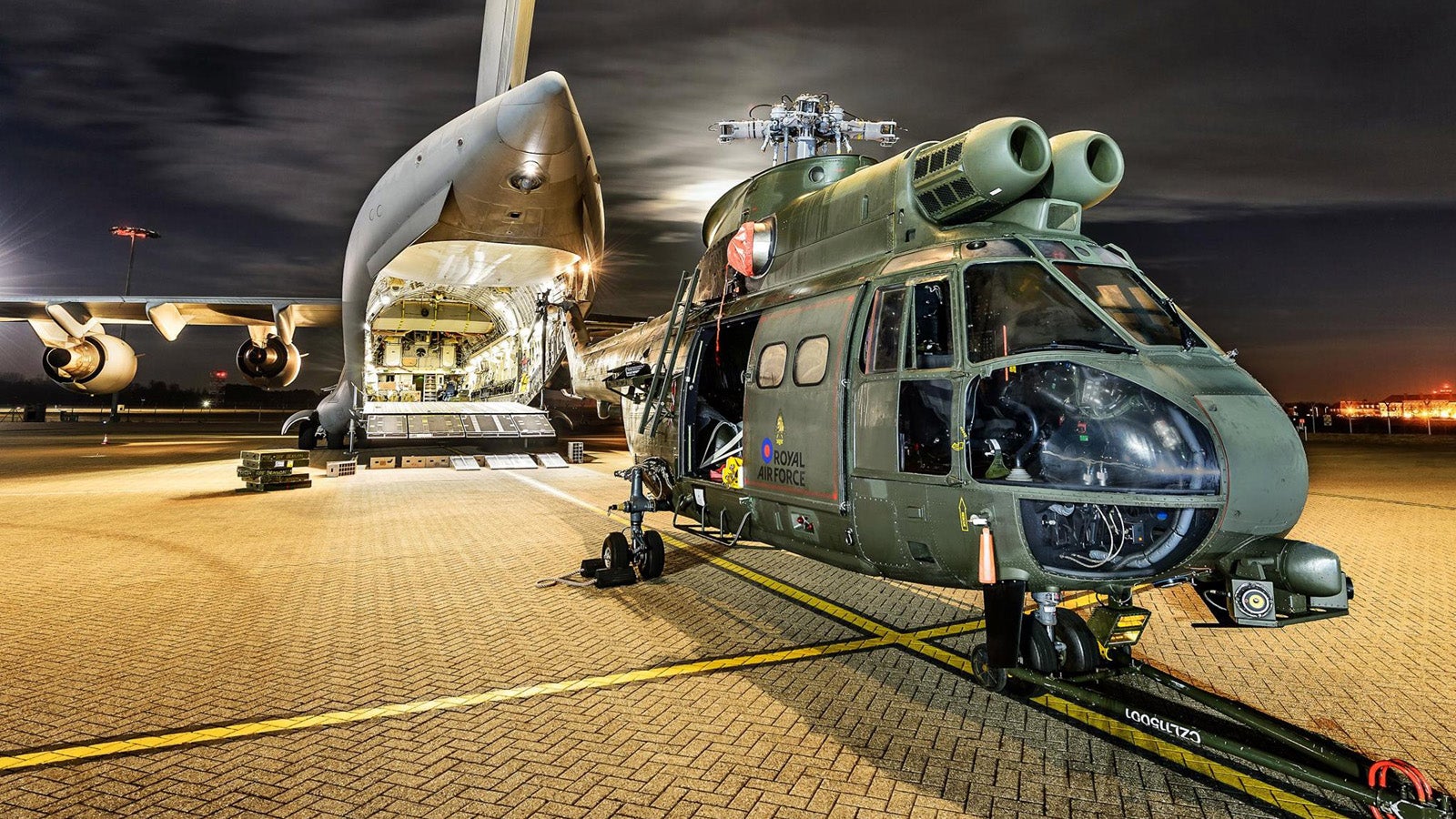 ---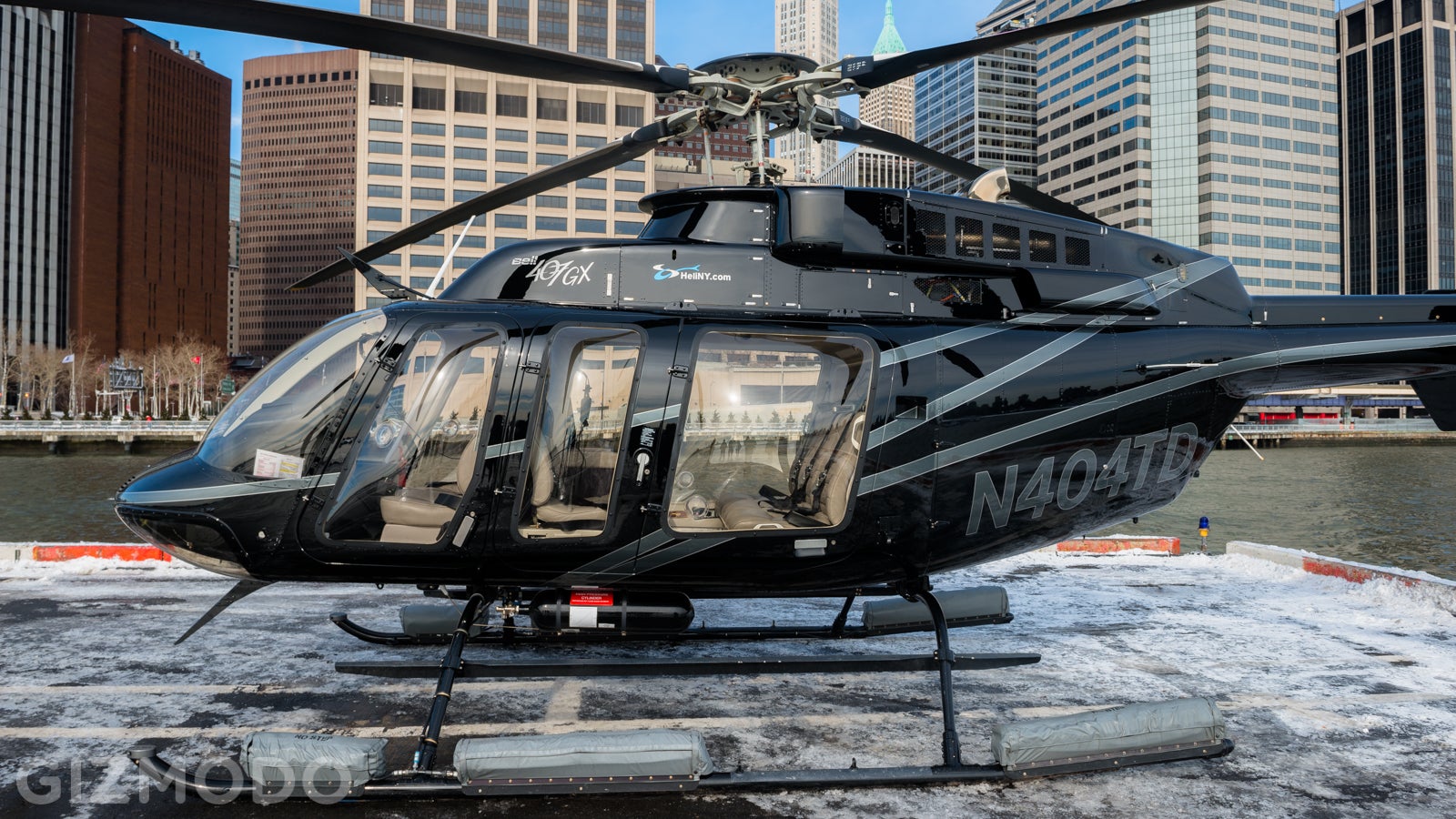 ---
Listen to this video of a helicopter ditching into the sea while trying to land on the research vessel Viking Vision. I say listen, because you can't see much but you can hear all the scary noises — the screaming engine sound and the water getting into the helicopter. It feels even more terrifying than seeing it.
---
Once again, it's time buy dead trees. Once again, we should marvel at the way they harvest them: Using insane helicopters pilots flying at full speed, ferrying trees from one side of a hill to where the trucks are. It's crazy.
---
When I was a kid, I had a small laser pointer. It chowed down on single cell batteries and did little more than annoy my pets. Now, modern laser pointers, such as the Wicked Lasers that exist for whatever reason, can burn through stuff and shoot a beam all the way into space. Sure, that sounds pretty cool but all of this can be bad news for helicopter pilots.
---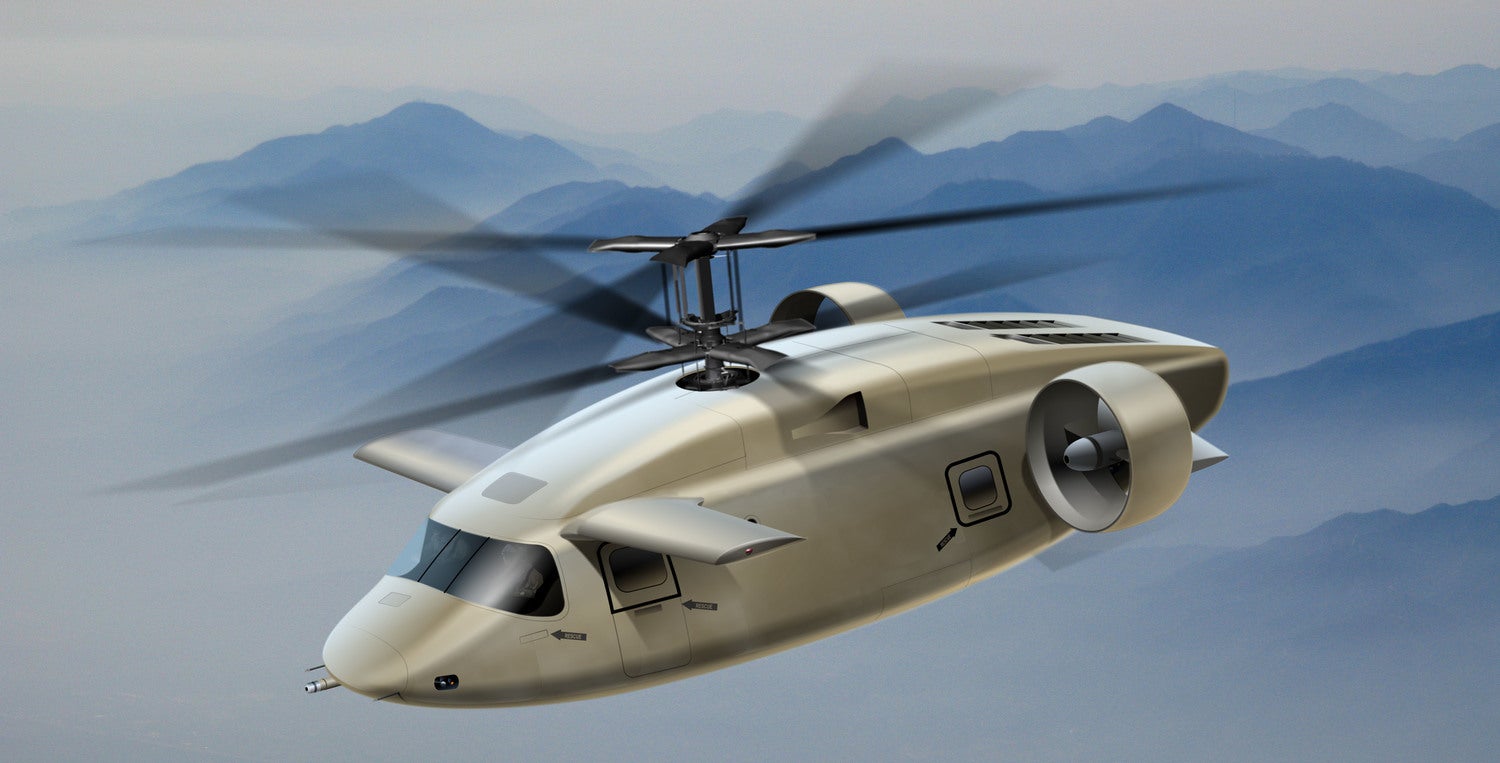 The race to build ever-faster helicopters has seen some rather, um, unique designs take flight in recent years, but nothing quite like this Frankensteined airship from the AVX Aircraft Company. And although it may look strange, this concept chopper could soon be setting some new airspeed records.
---