Loading page
Gizmodo Video Guide: LCD TVs. OLED flat screens. Big screen Netflix. Ultra High Definition! This video will help you understand the latest entertainment tech for your lounge room.
---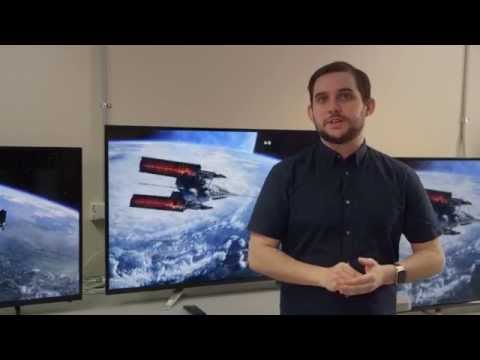 Gizmodo Video Guide:As more and more Ultra High Definition (UHD) — aka 4K — TVs arrive in stores, big screen 1080p flat screens are also getting cheaper. Let's explore some of the specs available to thrifty buyers.
---
Finally, someone's asking the big questions. Ed Husic, Federal Member for Chifley and Australia Tax fighter, has spoken in Parliament on the fact that Australia's main free-to-air TV stations still don't broadcast in HD.
---
AquoMotion, AquoDimming, Auto-Depth Enhancer, Motionflow, Precision Black Local Dimming, Clear Action. These are the marketing names given to common features built into today's televisions to "enhance" the image. But while they alter the picture in a way that makes it catch your eye, the result often bears little resemblance to how it was intended to look. That's a problem.
---
For as much as I loved the LG 9300's curved OLED screen, trying to navigate through the set's menus using the motion-controlled smart remote and the onscreen Web OS menu could be an infuriating task. Hopefully the second generation navigation menu that LG just announced ahead of CES will make it less of a chore.
---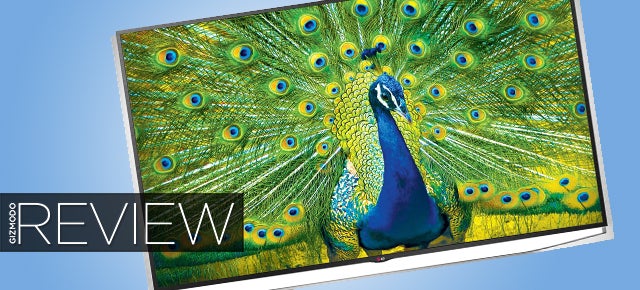 ---
Tim Cook says that Apple has BIG plans for 2014. Everyone is assuming that it will finally be the fabled Apple TV set. Our friend Martin Hajek joined forces with Andrew Ambrosino to make this awesome curved Apple TV set concept which supposedly would reduce glare and reflection.
---
According to Reuters, Panasonic is going to stop production of its fantastic plasma TV sets by March 2014. That sucks, but it's also not surprising since previous reports had hinted at Panasonic planning to cut its TV production and that the TV market has been overtaken by seemingly every other technology not named plasma.
---
Loading page