Loading page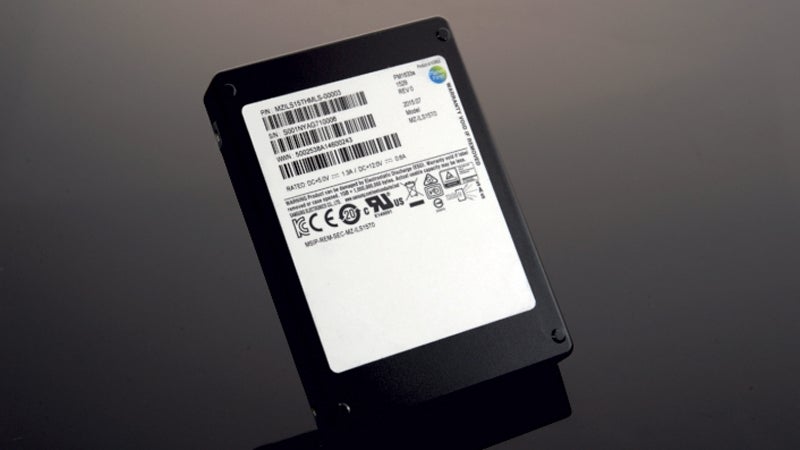 ---
Yesterday, Western Digital unveiled its first My Cloud storage solution for Australian consumers. The WD My Cloud is a personal cloud drive that allows users to remotely access and backup content across all of their devices. It's essentially a cross between a traditional NAS and a cloud storage service like Dropbox or Google Drive with nearly unlimited storage potential. All data is stored on your own private device with no monthly fees to worry about.
---
Just a few months ago we were impressed with Western Digital for cramming an entire terabyte of storage into a mobile hard drive that was just 7mm thick. But now Seagate's come along to steal WD's thunder with the ultra-slim 2.5-inch Spinpoint M9T that manages to double that capacity to 2TB inside a drive that's just 9.5mm thick.
---
SSDs are wonderful things that take up next to no space and are incredibly fast to boot. But while most people understand the basics data security on HDDs, the same isn't necessarily true of solid state storage.
---
My computer takes too long to boot up. Around a minute and 18 seconds, to be precise. Which is why I want a solid state drive. But I don't want to pay ~$US400 for 256GB of storage. Enter Seagate's Momentus X Hybrid drives, which promise near-SSD speeds, but with giant HDD storage — and not-so-giant prices.
---
This 500 gigabyte Back To The Future Hard Drive is already geekbait on its own, with its 1:18 scale stylings and all. But the thought of combining it with this could potentially cause a spontaneous nerdgasm. [Everything USB via Gearlog]
---
Loading page