Loading page
Honestly, there's going to come a time when cameras in the same vein as Hasselblad's new X1D will be able to take photos of infinity. I'm not sure what infinity looks like, but we're inching closer if these images from photographer Ming Thein are anything to go by.
---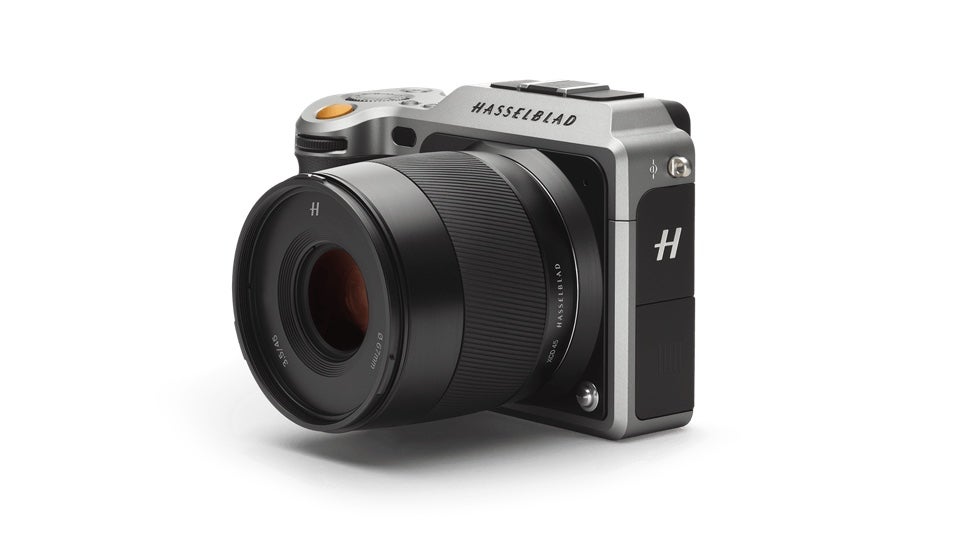 Hasselblad just made a very exciting announcement for very rich, very enthusiastic photography nerds. And I have to admit, that even a not-so-wealthy nerd like me is aching at the site of the new X1D mirrorless camera. The selling point (if something this expensive can be said to have selling points) is that it has big medium format camera guts in a lightweight mirrorless body.
---
Ever wanted to take pictures like an astronaut? Now's your chance. There's an original Hasselblad 500EL Electric Camera kit on eBay right now. Just like the ones that were used on the lunar Apollo missions. If you act fast — and have a spare $US74,950 laying around — it could be yours.
---
Hasselblad, best known for its professional medium-format film and digital cameras, announced its plans to release a small mirrorless camera with the intention of bringing the coveted Hasselblad name to a broader market. The project is dubbed "Lunar" — possibly because it costs as much as a moon rock.
---
There are murmurings in the tech word that eventually still cameras will be replaced with video cameras, and photographers will simply pore through thousands of frames to find the perfect shot. Curious if that day had already come, Fstoppers pitted a Red Epic against a Hasselblad H3D-22.
---
The fancy Hasselblad camera company has been bought by an even fancier Swiss/Germany capital fund that has big plans for its future—namely, that they want to open it up to new markets, most likely with cheaper ranges us civilians can afford.
---
In Brad Kremer's stunning video documentary of photographer Michael Levin, he somehow captures the loneliness of the life of a photographer, but also the beauty of Kyushu, Japan, where it was filmed. A Canon 5DMKII, shooting a Hasselblad H4D. Beautiful.
---
Loading page