Loading page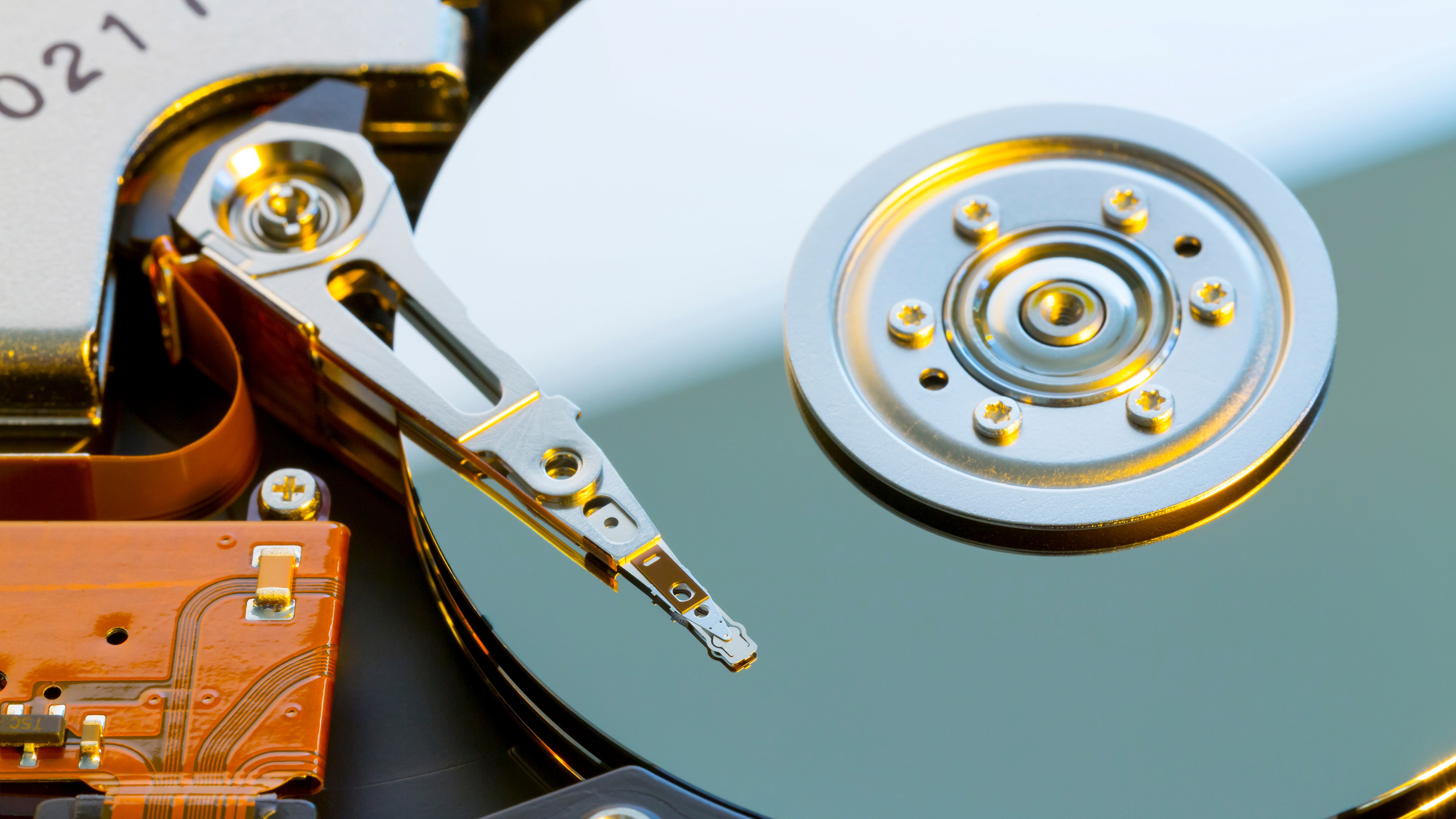 Storage devices have taken many strange forms over history. We've seen everything from an old 19th-century loom to massive data centres that power companies like Facebook and Google. But along the way, some truly weird devices tried to change how we save our precious data bits. These technologies were either wonderfully weird, woefully misguided, or just behind the times, but regardless, they each have their own idiosyncrasies worth remembering. Here are 10 of the weirdest storage devices ever created.
---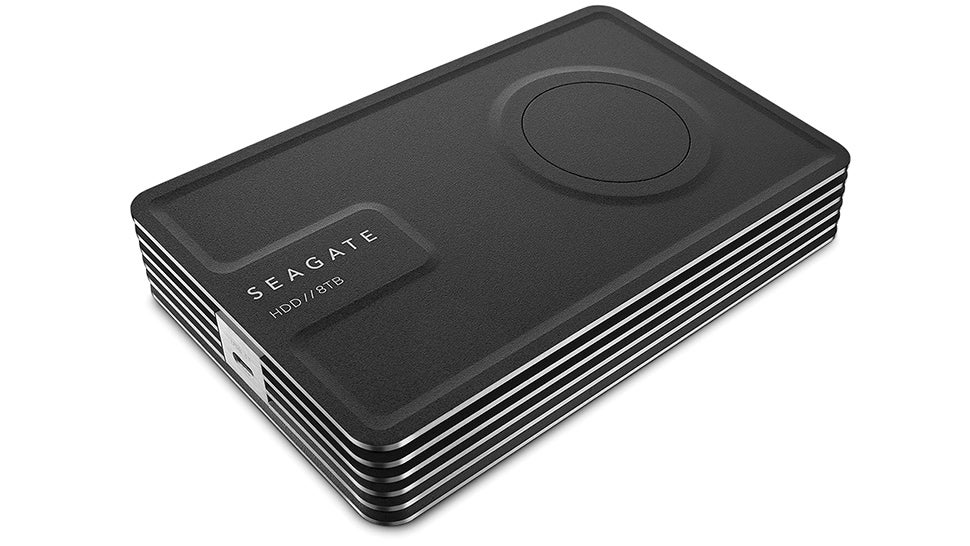 Seagate has a portable hard drive that stores 8TB of your data. Not only does it store 8TB of your data, but it does that all while being powered by a single USB connector. Not only does it use a single USB connector, it uses the super-fast USB 3.1 Gen 2-toting Type-C, which is fully reversible and shares a cable with your equally new smartphone. Enter the Seagate Innov8 — smart name, right?
---
---
Advances in regular hard drive tech are still very important, especially in the enterprise space. No, James Kirk doesn't need more gigabytes to keep his extraterrestrial porn collection — but the cloud does need more bits to hold your dirty pictures and videos and the odd work document. And so, we now have drives filled with helium.
---
Hi guys, I really need to buy a new hard drive — but I am torn between the choice of a WD Black 4TB which is currently $309 on PC Case Gear or a Toshiba 4TB, which unfortunately they have stopped selling but other sites I think still do. However Toshiba also have the X300 series but I haven't found any reviews on them. I was wondering if possible if you could do a comparison on them regarding performance and their pricing. Cheers, Peter
---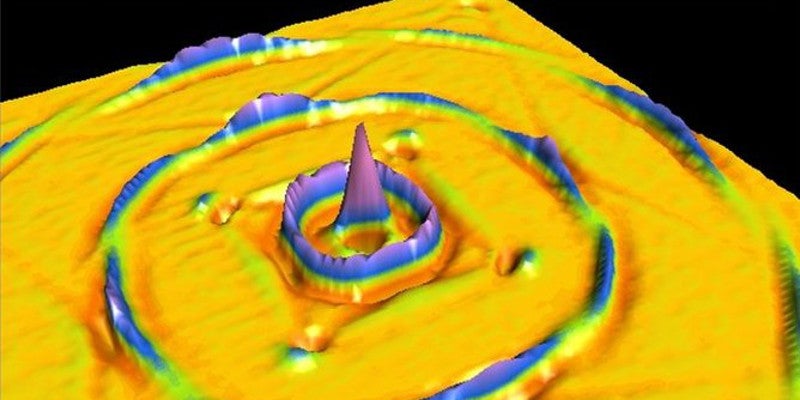 Our need to store data is growing at an astonishing rate. An estimated 2.7 zettabytes (2.721) of data are currently held worldwide, equivalent to several trillion bytes for every one of the 7 billion people on Earth. Accessing this data quickly and reliably is essential for us to do useful things with it — the problem is, all our current methods of doing so are far too slow.
---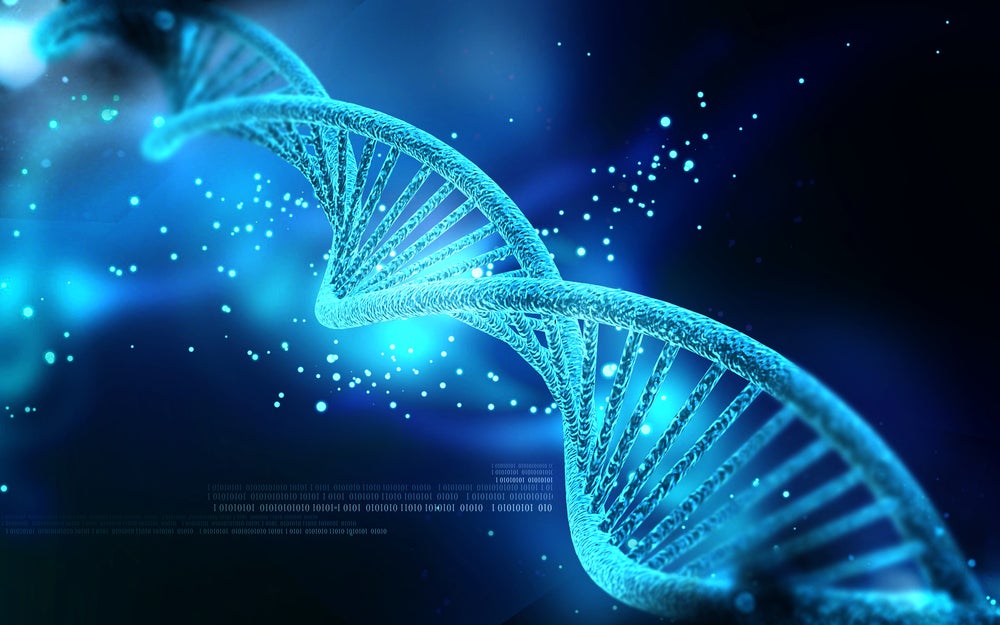 ---
Gone are the days when you have to sacrifice size for speed with an SSD drive in your laptop. At the Flash Memory Summit in California, Samsung just revealed a new 2.5-inch SSD drive with an incredible 16 terabytes of storage. It's not only the world's largest SSD — it's actually now the world's largest hard drive, period.
---
Fast, small, cheap — pick two. This is the adage that stands true whenever you're buying lots of technology products, but it's especially true in the competitive world of portable hard drives. Samsung's new portable SSD, the T1, is a hell of a lot faster than even the fastest mechanical hard drive or USB flash drive out there, and it's smaller than any other portable hard drive you can buy. It's not exactly cheap, though.
---
Loading page