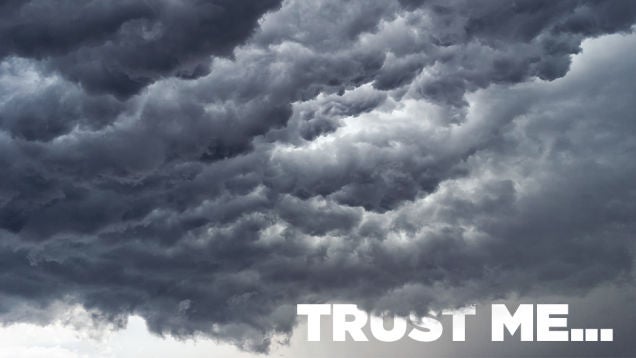 ---
---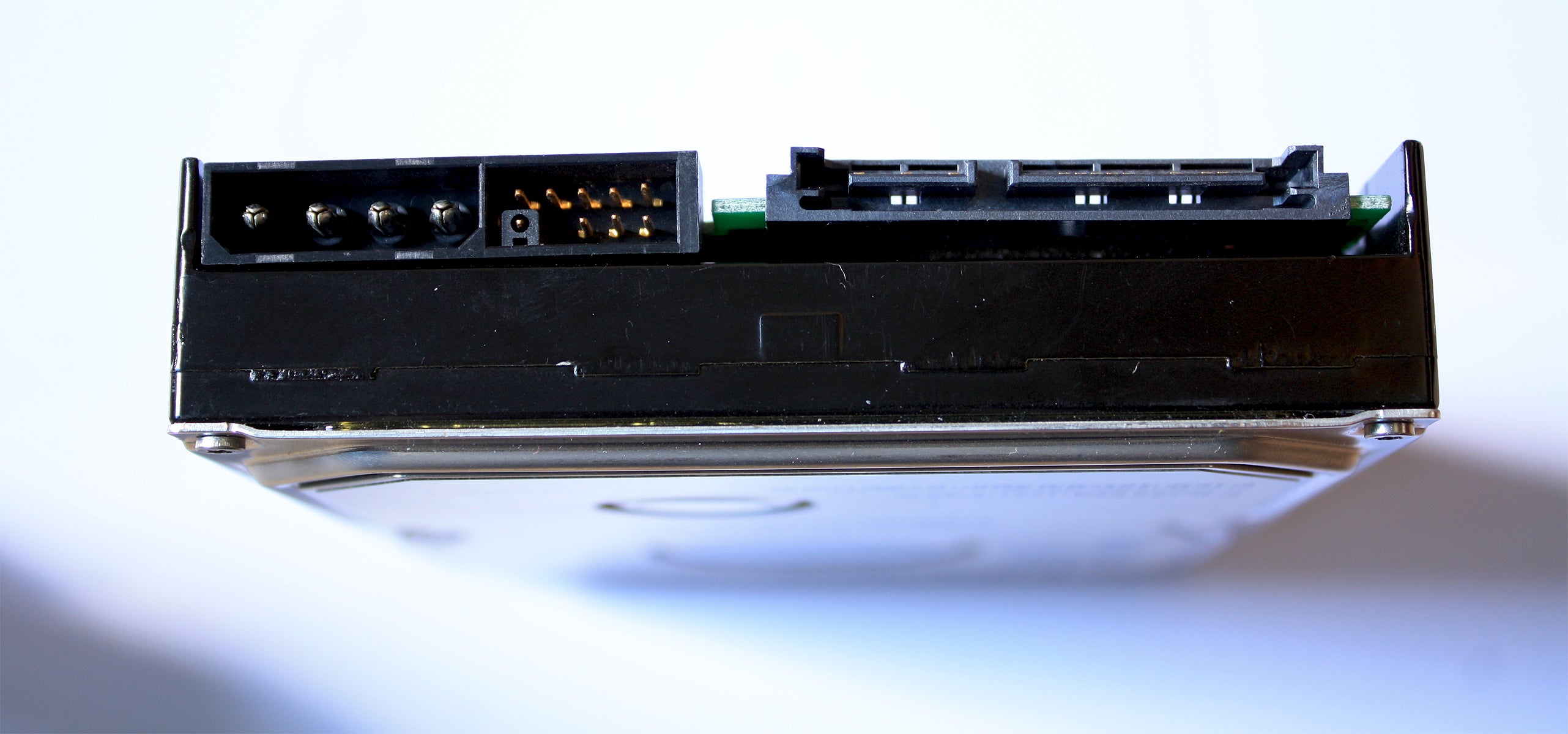 ---
Hitachi Global Storage Technologies — aka HGST, aka a subsidiary of Western Digital — was recently showing off its gigantic new 10TB hard drive at the Linux Foundation Vault trade show in Boston. But unfortunately you won't be packing 10,000 gigabytes into your laptop anytime soon because the drive is designed for use in servers, and mostly because it requires special software to work.
---
With their now-iconic rubber orange armour, LaCie's rugged external drives have become the go-to choice for professionals in the field looking for a reliable place to store and transport photos and footage. And while LaCie's new Rugged RAID might be a little larger than its predecessors, it provides even more protection with a pair of hard drives inside that ensure your data is perpetually backed up.
---
The last time we read anything about SSD longevity, it was courtesy of the Tech Report's ambitious project to punish a variety of SSDs over the course of many months. That was at 500TB of constant writes, where all the drives were still in the race. At two petabytes however… some losers have appeared.
---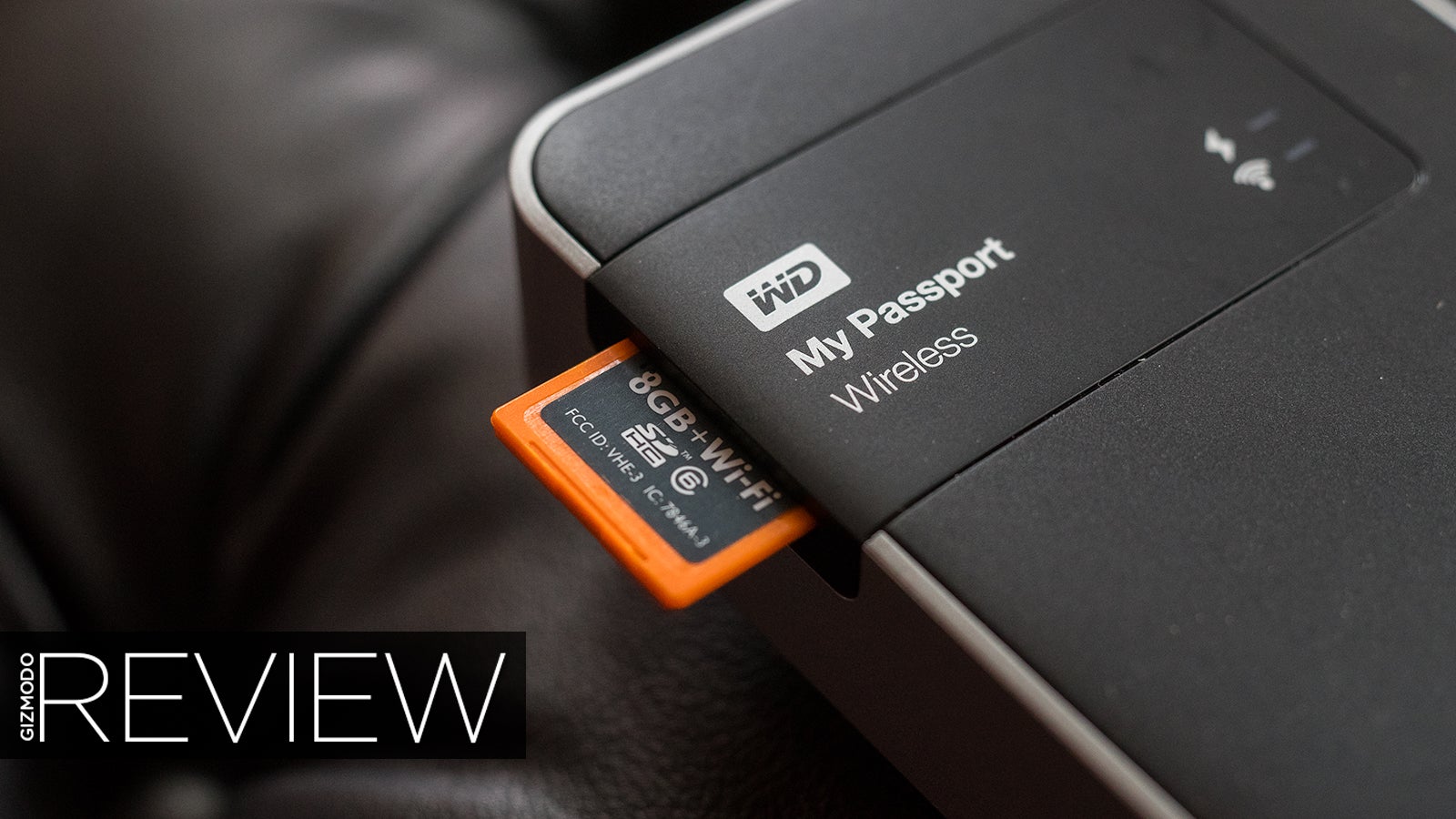 In the age of the smartphone, it's becoming less important to be near a Mac or PC to get work done. But if you're a serious photographer or videographer, you still need a hard drive to back up your copious amounts of data. Western Digital's My Passport Wireless gives you that drive without requiring a computer. Not only does it ditch the cords, it's got a built-in SD card slot that can automatically offload your work.
---
Storage is one of those things that you always need more of. Especially if you have a network storage drive at home or at work, you've probably run into a situation where you're faced with either deleting old files to make space or finding a more drastic solution. Up until a few days ago, I was juggling files around and deleting old backups just to make everything fit, and was in desperate need of salvation. So, I took a direct route, and ditched the old hard drives entirely for two massive improvements.
---