Storage is one of those things that you always need more of. Especially if you have a network storage drive at home or at work, you've probably run into a situation where you're faced with either deleting old files to make space or finding a more drastic solution. Up until a few days ago, I was juggling files around and deleting old backups just to make everything fit, and was in desperate need of salvation. So, I took a direct route, and ditched the old hard drives entirely for two massive improvements.
---
Compared to tried-and-true magnetic storage, SSDs are still finding their feet. And like all technologies, it can be hard to predict the issues that might pop up after long-term use without, you know, using them long-term. Take for instance Samsung, which is discovering just now that its 840 EVO series of SSDs have a bug that cripples read performance, but requires at least one-month old data on the drive before the problem appears.
---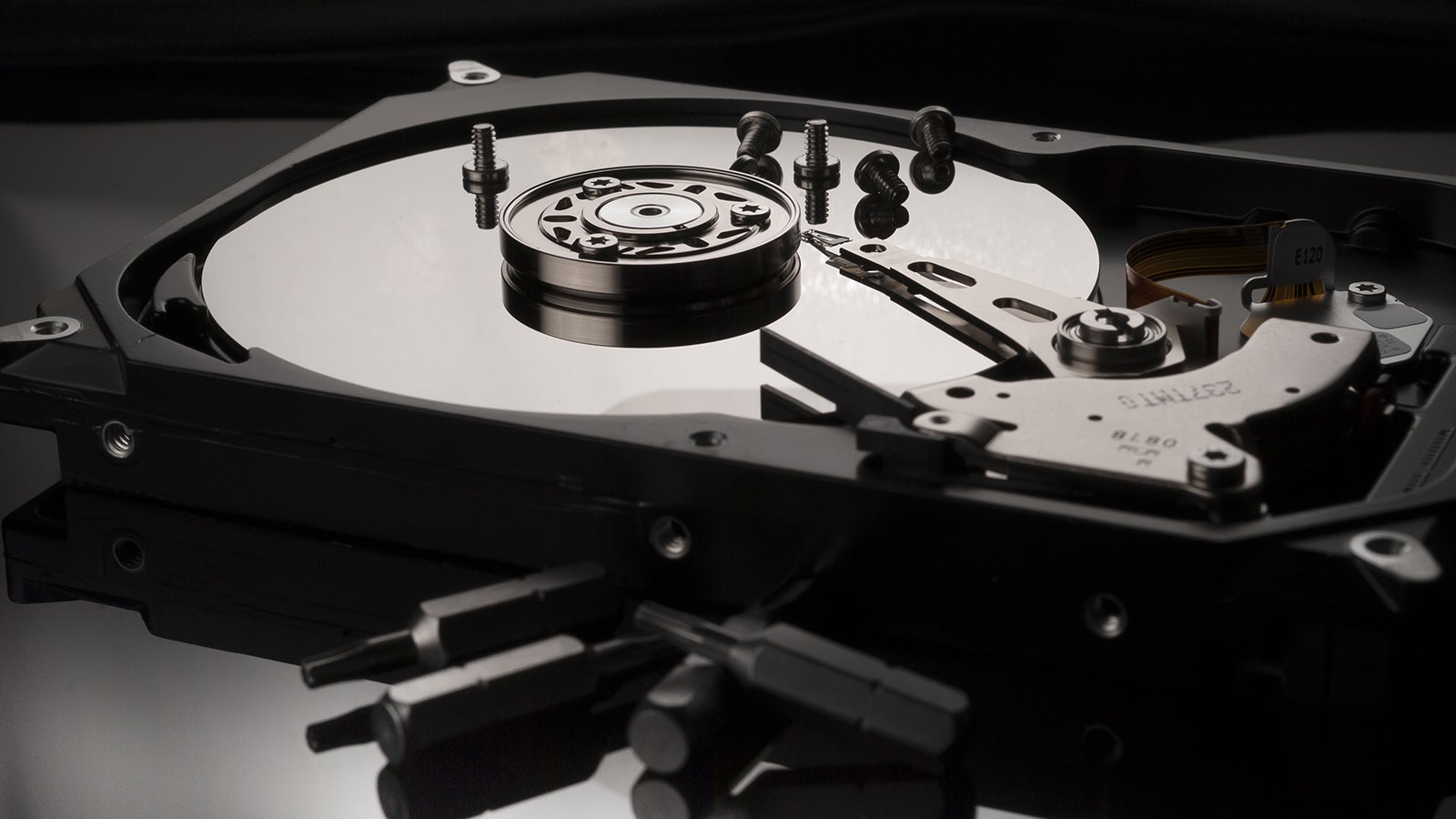 ---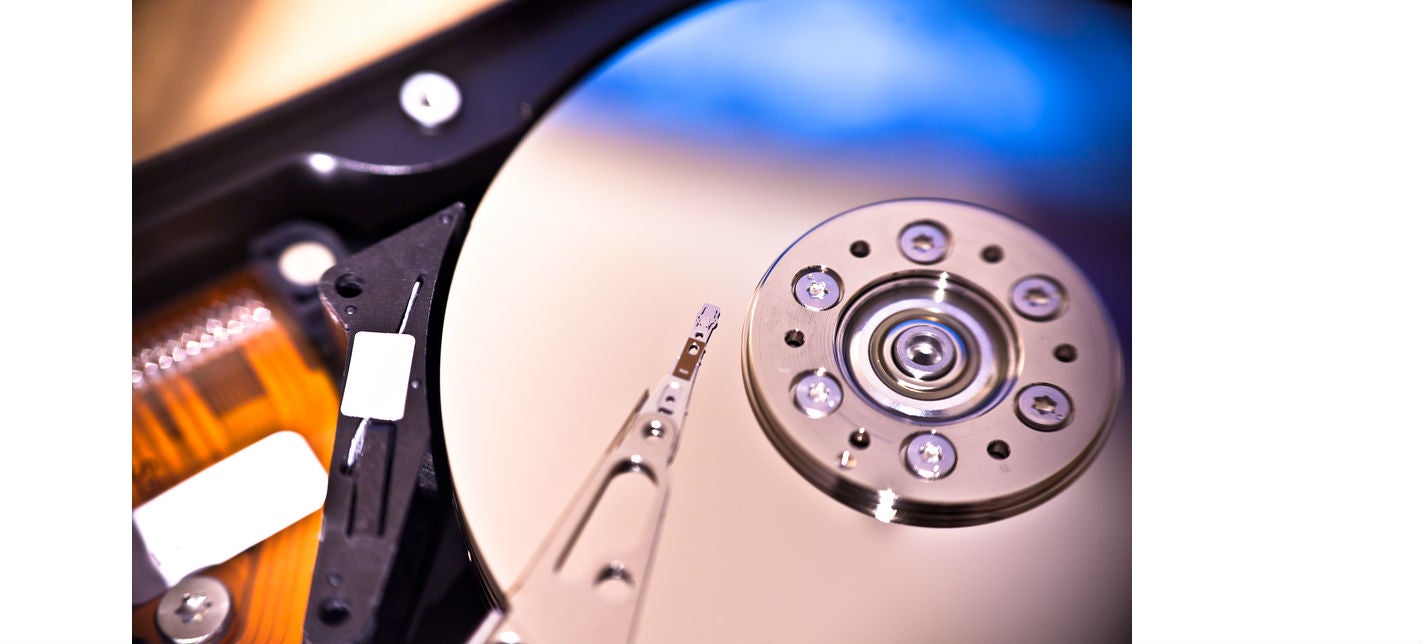 Bigger is better. Seagate just shipped the world's first 8TB hard drives to "select customers", a new milestone for fitting gobs of data on a single 3.5-inch platter. Between all the videos I've shot and all the pictures I've taken and all the high-quality music and movies I've downloaded for years, I could easily fill this baby up.
---
I'll be honest with you. I don't understand Minecraft. I can mine rocks and craft a sword, but start to talk about redstone and switches and my eyes glaze over. One very gifted individual has gone above and beyond anything else I've seen created in the open-world crafting sim, though, and put together a fully functional hard drive with a storage capacity of 1KB.
---
---
Buying an SSD can massively increase the speed of your PC, improving boot times, program loading speed and slashing power consumption. But what makes one solid-state drive different to another? All the changes you can't see. Samsung's new 850 Pro makes some significant behind-the-scenes upgrades to become the SSD you should buy today.
---