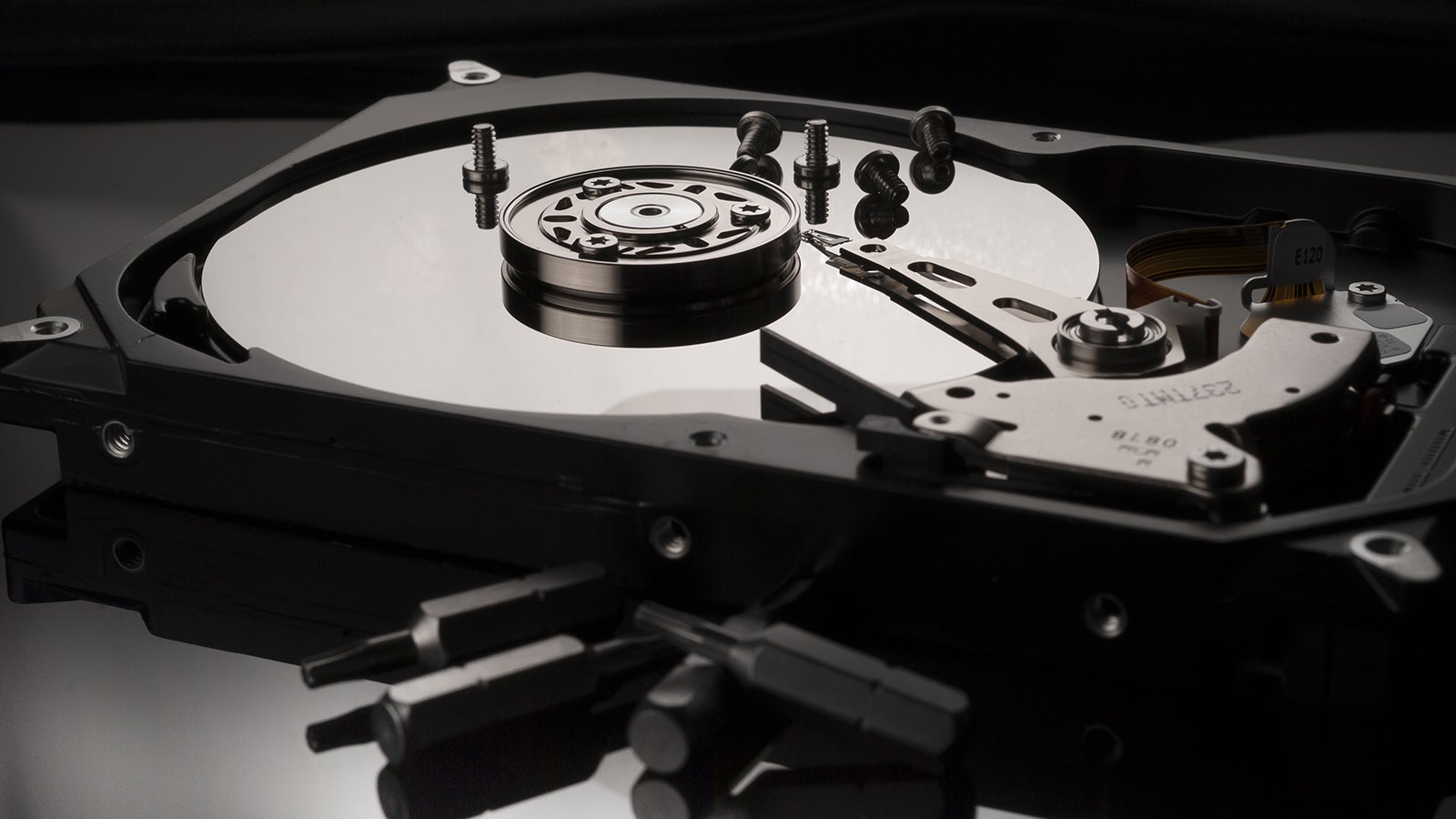 ---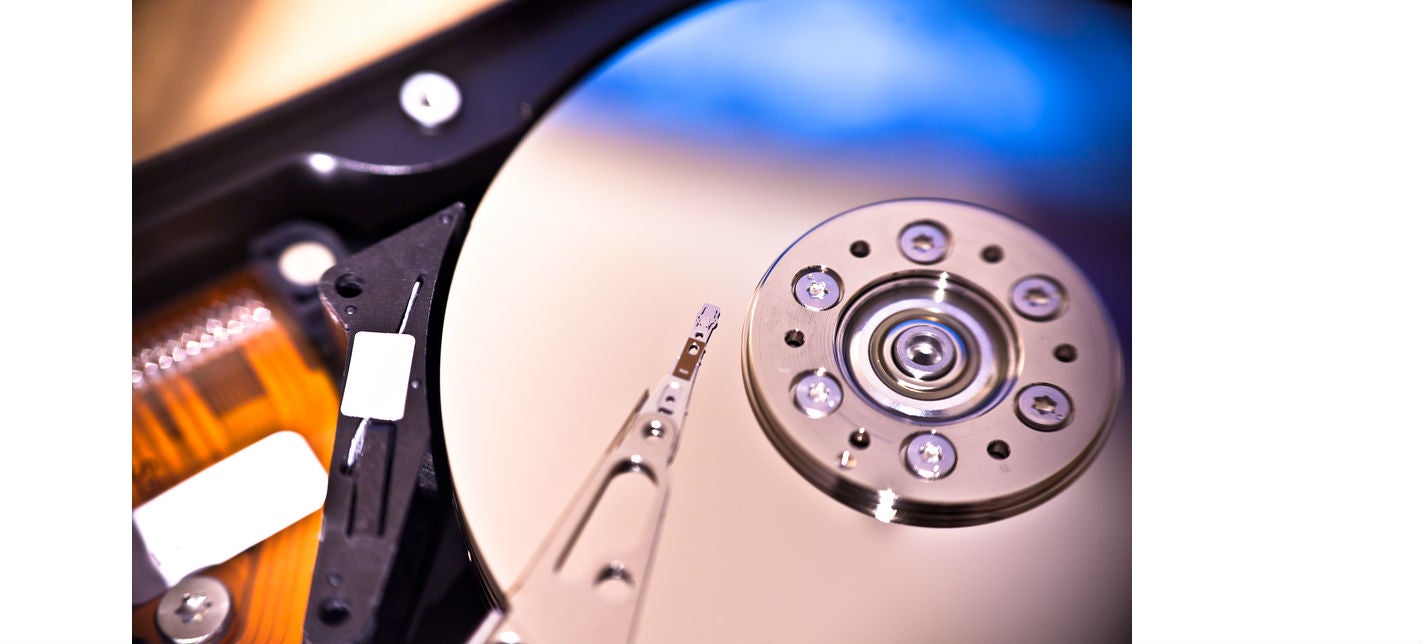 Bigger is better. Seagate just shipped the world's first 8TB hard drives to "select customers", a new milestone for fitting gobs of data on a single 3.5-inch platter. Between all the videos I've shot and all the pictures I've taken and all the high-quality music and movies I've downloaded for years, I could easily fill this baby up.
---
I'll be honest with you. I don't understand Minecraft. I can mine rocks and craft a sword, but start to talk about redstone and switches and my eyes glaze over. One very gifted individual has gone above and beyond anything else I've seen created in the open-world crafting sim, though, and put together a fully functional hard drive with a storage capacity of 1KB.
---
---
Buying an SSD can massively increase the speed of your PC, improving boot times, program loading speed and slashing power consumption. But what makes one solid-state drive different to another? All the changes you can't see. Samsung's new 850 Pro makes some significant behind-the-scenes upgrades to become the SSD you should buy today.
---
Solid-state hard drives are great, but if you want a lot of storage space they're extremely expensive. Traditional spinning-platter hard drives have plenty of storage space, but they're relatively slow. If you need a capacious disk for storing media or for long-term archiving, that can also zip along with everday duties, Seagate's Desktop SSHD hits the right note.
---
Solid-state drives (SSDs) are already fast, in fact, a little too fast. That doesn't mean we're going to say no to even more performance, even if data transport protocols need to catch up. While flash memory itself continues to improve in durability, speed and density, there's also work ongoing on the software side, with a team of researchers in Japan reportedly boosting existing drive speeds with a simple middleware change.
---
If you're buying a portable hard drive, chances are you're looking for extra storage space for your desktop PC or laptop. It makes sense to find a drive with the maximum capacity possible, without trading off too much portability. The Seagate Backup Plus FAST boasts 4TB of storage, but runs off a single USB 3.0 cable — no extra power required.
---