Few of us have the necessary skills (or tools) needed to build our own replica props, but with enough disposable income that can be easily overcome. Triforce's upcoming full-scale Plasma rifle replica from Halo 2: Anniversary Edition might cost $US600, but it's a perfect hand-painted imitation that looks like it was snatched from a fallen Covenant fighter on the battlefield.
---
It has been noted before that the transition into the latest generation of consoles has been weirdly soft and tentative. New games take ages to hit the market, and instead we're left to play last-gen re-releases over and over until we wonder why we bought a PlayStation 4 or Xbox One in the first place. Six months on and I find it's still the case, especially because the game I'm most excited to play right now came out 10 years ago.
---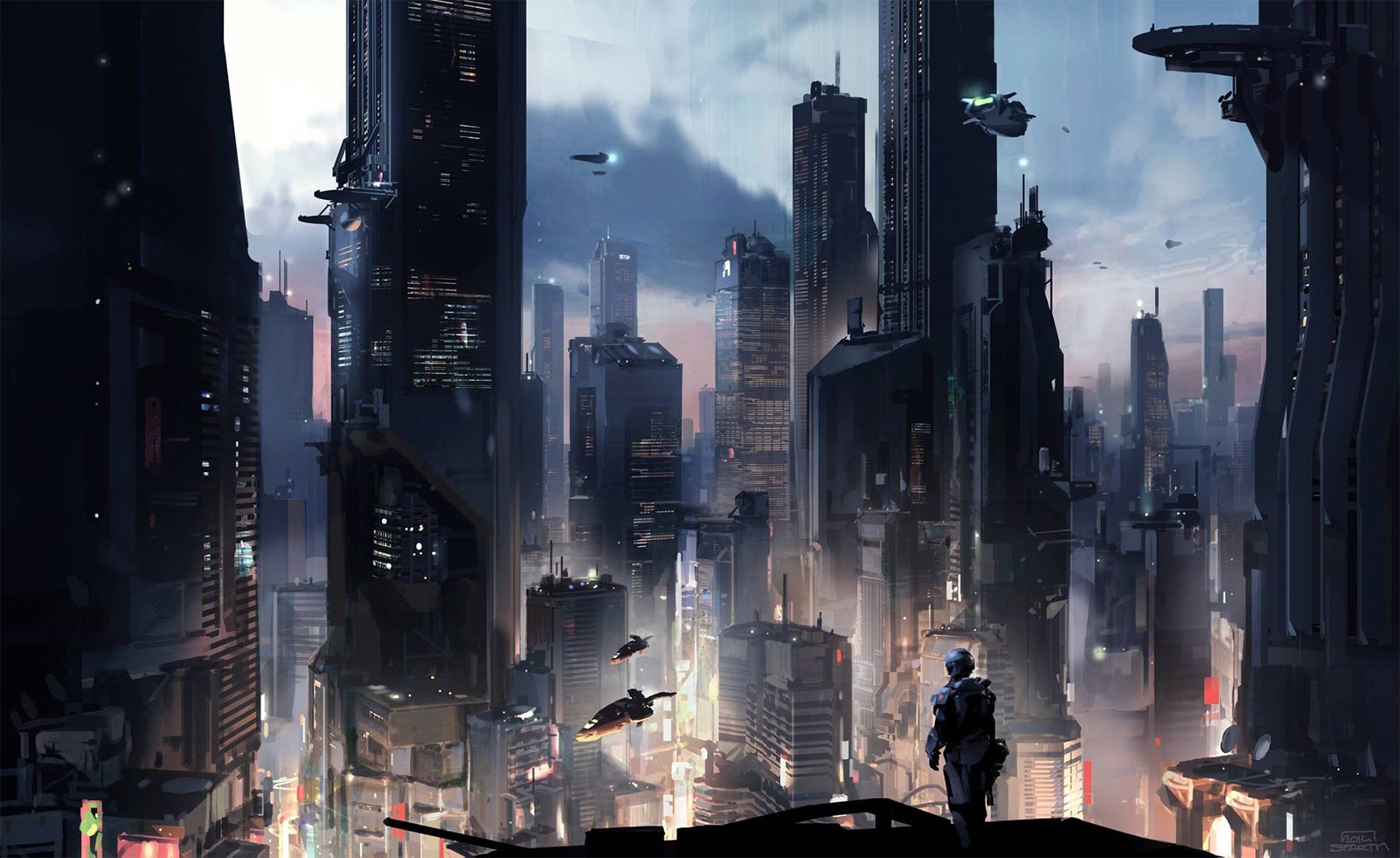 Gallery: I don't know much about Halo 5: Guardians but, looking at the scale and detail of these new environment concepts, I know that I would really like to play it. Give me an Oculus Rift and I will get lost in those city streets forever.
---
Master swordsmith Tony Swatton — who has crafted swords for about 200 feature films — has made the Halo Energy Sword. The end result is pretty damn neat, but my favourite thing about Swatton's videos is the process.
---
My favourite Lego constructions are spaceships — precise models that fire my imagination better than any illustration. The two-metre Lego UNSC Spirit of Fire by Mark Kelso is an example of the perfect Lego spaceship. The detail in this thing is absolutely insane. I'm not surprised that it took four (FOUR!) years to complete.
---
The GamesCom conference in Germany is fast approaching, and in the lead-up to the show, Microsoft has put together this groovy sizzle reel full of sexy Xbox One launch titles. You should watch it if you're a fan of the video games. [Kotaku]
---
We thought we knew a lot about what was coming at today's Xbox One announcement, but there's at least one phenomenal surprise that the internet was able to keep it's mouth shut about: a new instalment of the Halo franchise is making its way to living rooms in the form of a live-action television series. And Spielberg's directing.
---
Destiny. It certainly sounds epic when you whisper it into someone's ear who didn't know you were there in the first place, but when I really think about Bungie's latest effort, it has me raising my eyebrows.
---