We got our first hands-on with Mattel's new BOOMco Halo-themed blasters back at Toy Fair, but it looks like the first official opportunity for everyone to get their hands on the new additions to the line will be at the San Diego Comic-Con next month.
---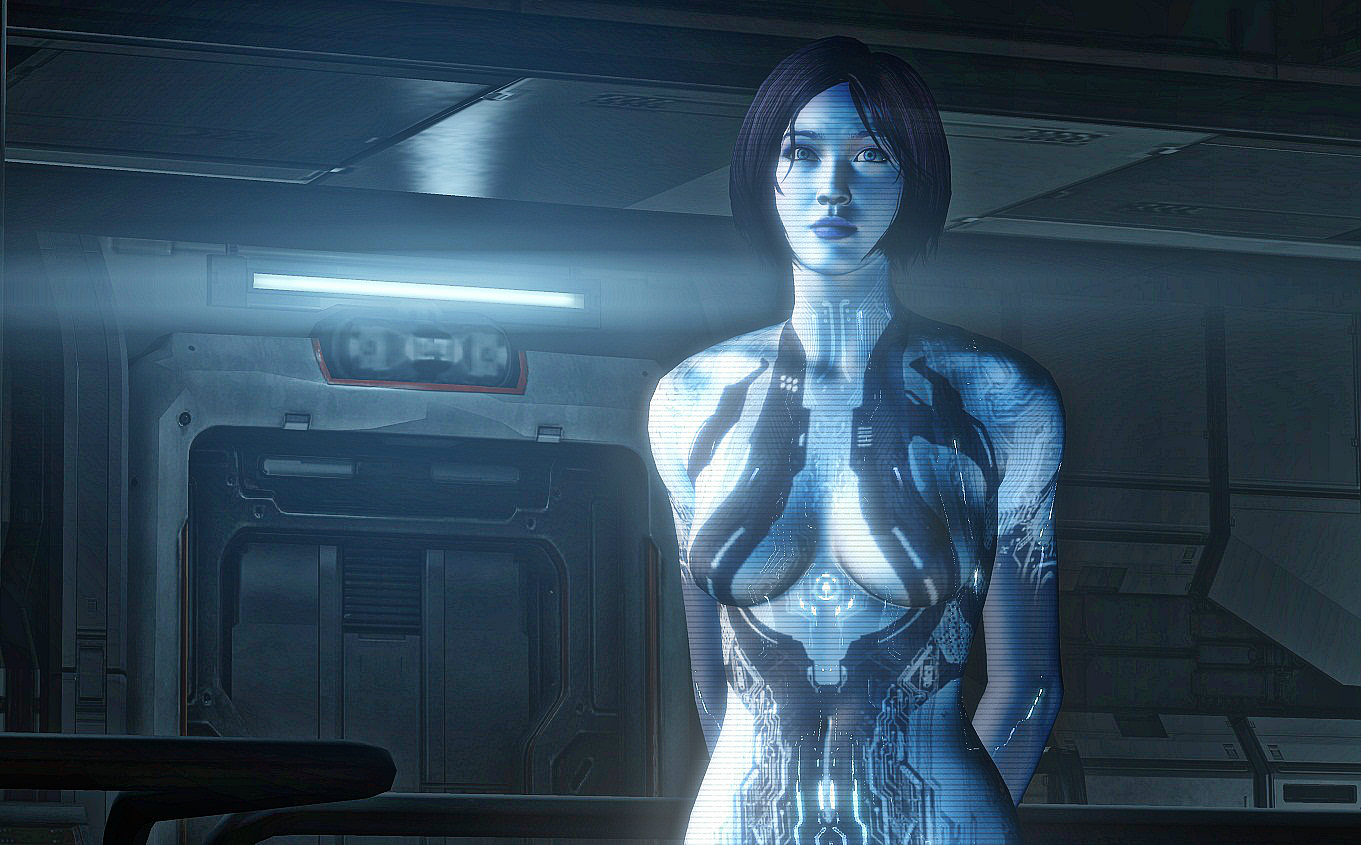 Why are our digital assistants submissive human women? It's more than a little sexist, no? But Microsoft's Cortana will soon let you change her gender. There will be a male version too.
---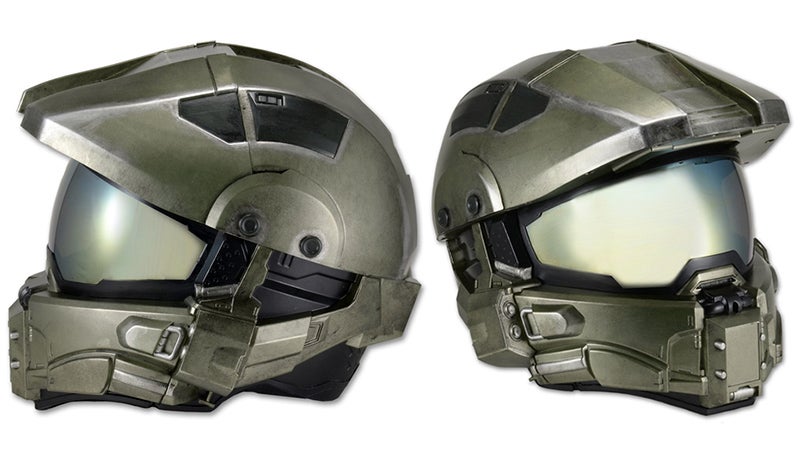 It looks like NECA is ready to stop teasing its Master Chief-inspired motorcycle helmet and finally start shipping an actual product as early as July of this year. And while it might look like a Halloween or cosplay costume accessory, this helmet is officially DOT-approved and will protect your noggin' whether you're riding a motorcycle, Warthog or Scorpion tank.
---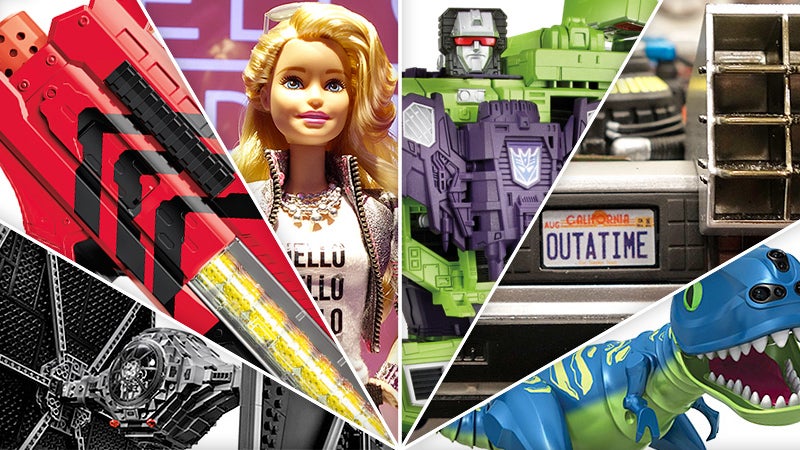 Once a year, toy companies from all over the world converge on New York to reveal what everyone will be fighting to buy their kids — or themselves — when the holidays roll around again. And once again we grabbed our cameras, put ourselves in the mind of a child (that was the easy part), and set out to find the most exciting new toys that will be hitting store shelves this year.
---
Few of us have the necessary skills (or tools) needed to build our own replica props, but with enough disposable income that can be easily overcome. Triforce's upcoming full-scale Plasma rifle replica from Halo 2: Anniversary Edition might cost $US600, but it's a perfect hand-painted imitation that looks like it was snatched from a fallen Covenant fighter on the battlefield.
---
It has been noted before that the transition into the latest generation of consoles has been weirdly soft and tentative. New games take ages to hit the market, and instead we're left to play last-gen re-releases over and over until we wonder why we bought a PlayStation 4 or Xbox One in the first place. Six months on and I find it's still the case, especially because the game I'm most excited to play right now came out 10 years ago.
---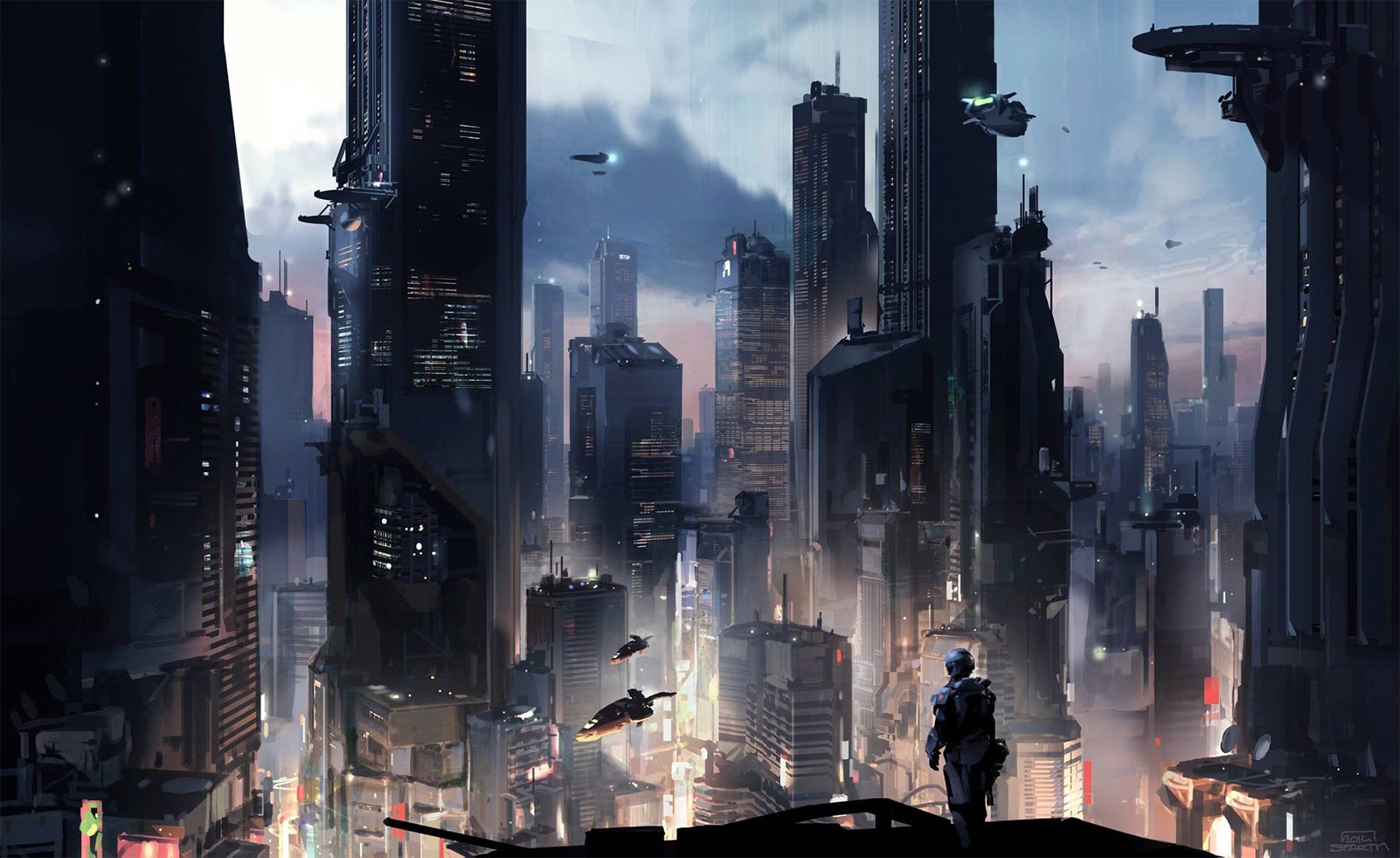 Gallery: I don't know much about Halo 5: Guardians but, looking at the scale and detail of these new environment concepts, I know that I would really like to play it. Give me an Oculus Rift and I will get lost in those city streets forever.
---