Loading page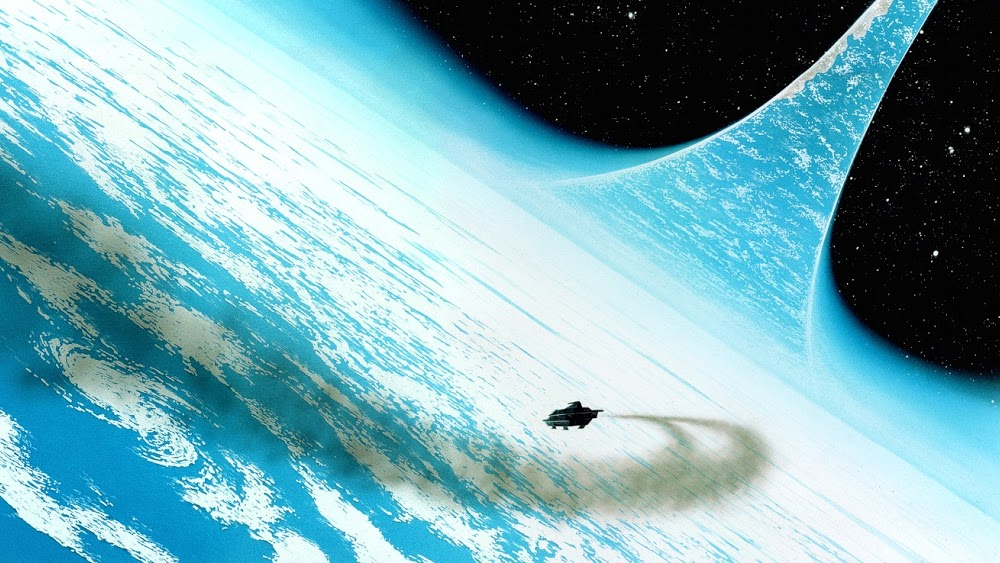 ---
Yes, that's right — this is a working Halo Needler. It shoots amazing darts that magically stick to targets, just like in the game. (No, they don't explode.) It's part of an entire line of new Halo dart guns produced by BOOMco. And I just tried them all.
---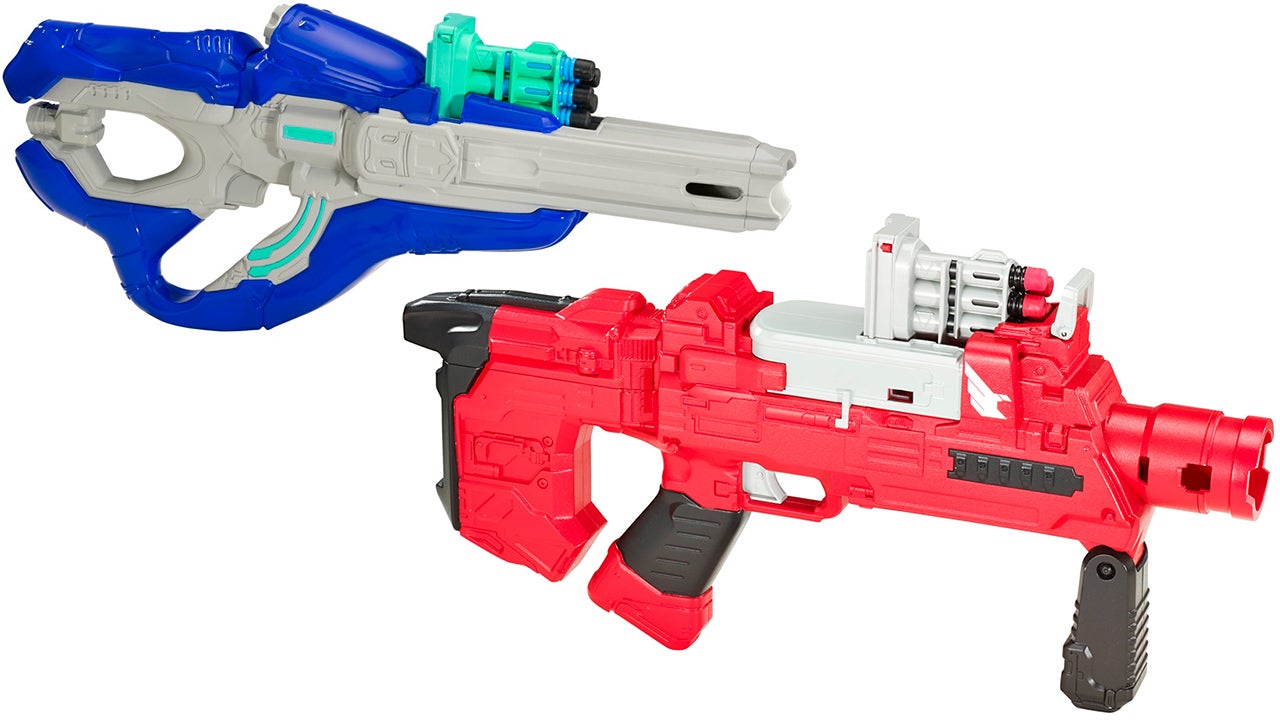 We caught our first glimpse of BOOMco's new Halo line back at Toy Fair 2015, followed by a couple of smaller blasters later in the year at Comic-Con. But now we've finally got a pair of Halo BOOMco blasters that even Master Chief would be proud to carry into battle.
---
We got our first hands-on with Mattel's new BOOMco Halo-themed blasters back at Toy Fair, but it looks like the first official opportunity for everyone to get their hands on the new additions to the line will be at the San Diego Comic-Con next month.
---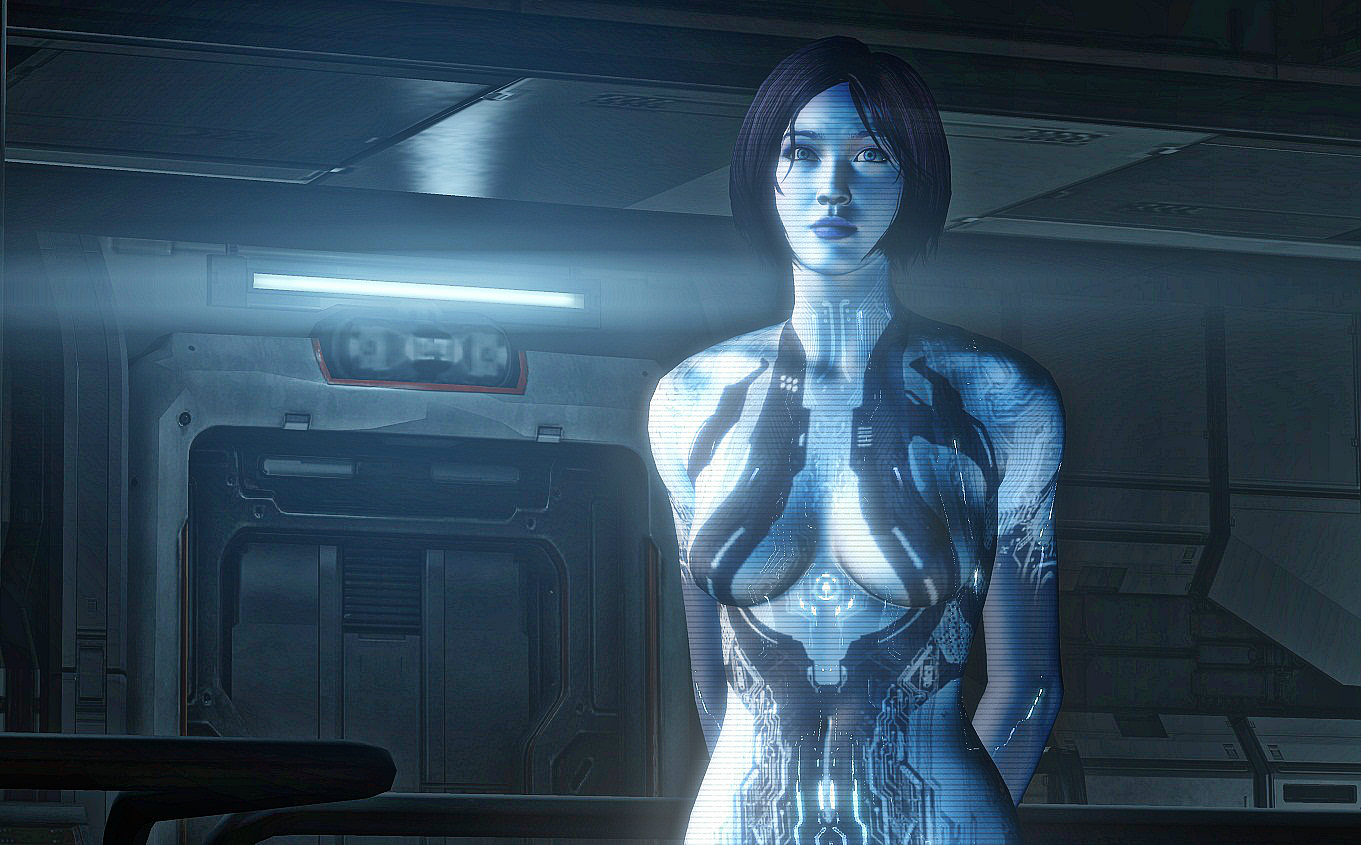 Why are our digital assistants submissive human women? It's more than a little sexist, no? But Microsoft's Cortana will soon let you change her gender. There will be a male version too.
---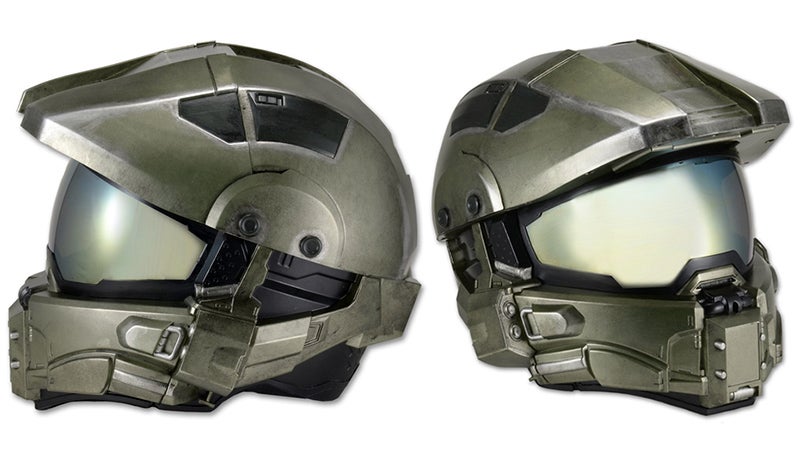 It looks like NECA is ready to stop teasing its Master Chief-inspired motorcycle helmet and finally start shipping an actual product as early as July of this year. And while it might look like a Halloween or cosplay costume accessory, this helmet is officially DOT-approved and will protect your noggin' whether you're riding a motorcycle, Warthog or Scorpion tank.
---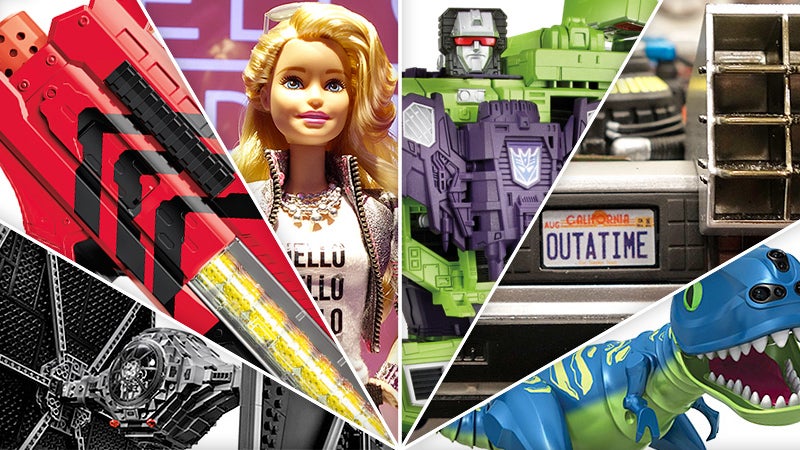 Once a year, toy companies from all over the world converge on New York to reveal what everyone will be fighting to buy their kids — or themselves — when the holidays roll around again. And once again we grabbed our cameras, put ourselves in the mind of a child (that was the easy part), and set out to find the most exciting new toys that will be hitting store shelves this year.
---
Loading page