Down is the most effective commonly-available insulator for outdoors apparel. But it's also expensive, loses its ability to insulate when wet (if untreated) and — there's no way around this — is horribly cruel to most of the ducks and geese who donate their underfeathers. Now, there may be a real alternative: milkweed.
---
Shaved heads have come in and out of fashion over the past few decades, but some people don't have the option of allowing their locks to grow. Thankfully, for those who do suffer from hair loss, or alopecia, help may be at hand. Somewhat counter-intuitively an effective treatment for baldness may come from plucking a certain number of hairs — in a specific formation — from the scalp.
---
Our favourite TV show characters and movie stars and cartoons are often remembered for how they look. The outfits they wear, the cars they drive, the weapons they use, the swagger they carry and the hairstyle they have. Here's an infographic showing 65 different famous hairstyles.
---
Ever heard the morbid little Fun Fact™ that your hair and nails keep growing after you die? Well, it's not true. It may appear that a dead person's fingernails are still growing, but that's only because the body is drying up. The skin's retraction around the nail just makes it look like they're growing.
---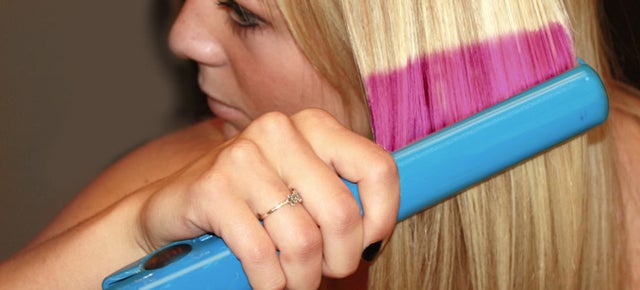 In a weirdly serious bit of hair research, engineers have figured out how to change hair colour without an ounce of hair dye. The only catch? You need a focused ion beam. Colour is in the eye of the beholder after all. When microscope spirals and hyperbola are etched into strands of hair with a focused ion beam, those tiny ridges work together to diffract light. Certain wavelengths are cancelled out, others amplified and you get a whole new colour. No hair dye needed.
---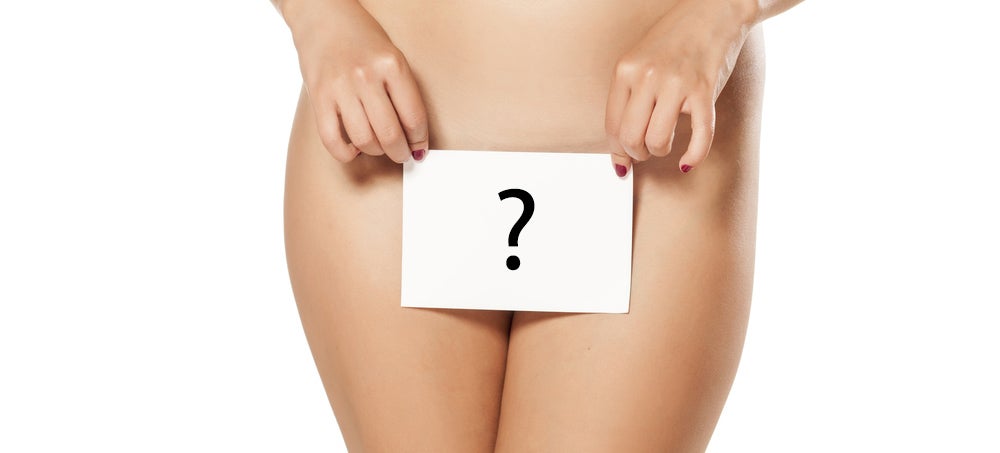 ---
Artist Tadas Maskimovas used his own hair to string a violin in this surprising video. The hair is meticulously worked to form the right-sized strings and then is glued together so it becomes more resistant. The experiment was designed to prove that you can make music with almost anything you want.
---