Ever heard the morbid little Fun Fact™ that your hair and nails keep growing after you die? Well, it's not true. It may appear that a dead person's fingernails are still growing, but that's only because the body is drying up. The skin's retraction around the nail just makes it look like they're growing.
---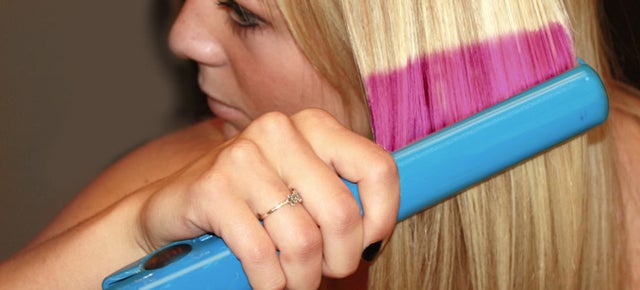 In a weirdly serious bit of hair research, engineers have figured out how to change hair colour without an ounce of hair dye. The only catch? You need a focused ion beam. Colour is in the eye of the beholder after all. When microscope spirals and hyperbola are etched into strands of hair with a focused ion beam, those tiny ridges work together to diffract light. Certain wavelengths are cancelled out, others amplified and you get a whole new colour. No hair dye needed.
---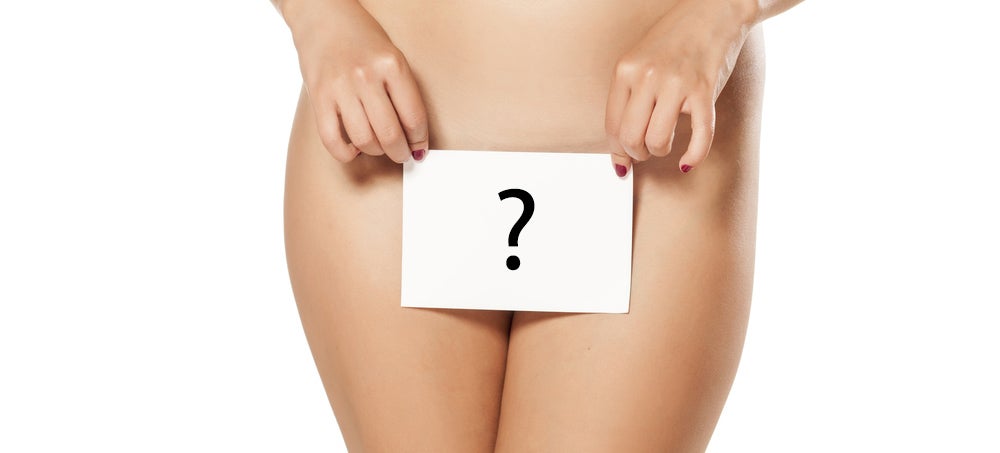 ---
Artist Tadas Maskimovas used his own hair to string a violin in this surprising video. The hair is meticulously worked to form the right-sized strings and then is glued together so it becomes more resistant. The experiment was designed to prove that you can make music with almost anything you want.
---
Male or female, most of us have body hair — some far, far more than others. This video explains how testosterone fuels the growth of hair all over your body.
---
Removing unwanted body hair has been a part of human hygiene since the dawn of history. Over the centuries, this practice has served to denote everything from high-ranking social status to acts of contrition. And as the tradition of shaving has evolved in step with global culture, so too have the tools of the trade.
---
So her hair makes it look like she's turned away from the camera, but her clothes are set up to make it look like she's facing the camera. What way is she really facing? Honestly, I can't tell. Malin Bergman loves to play little games with her Instagram pictures to make you question and wonder what's really happening in the photo.
---