If you don't have the cash to splash on Nvidia's eyeball-melting Titan X, then this is the GTX 980 Ti — the next GeForce flagship, designed for smooth frame rates at 1080p, 1440p and even 4K gaming of brand new AAA titles like The Witcher 3, GTA V and Project CARS. It's the newest and most powerful 9-series graphics card from Nvidia, and overtakes even the regular GTX 980 by a fair margin.
---
Deep structured learning is one of computer science's most intriguing disciplines. Essentially, it involves the creation of computer systems that can make reasoned decisions based on prior experience with learning data sets — in short, a computer that can "think" for itself. But how do you build a machine learning system that actually works? This PowerPoint presentation attempts to map out the entire process in a single slide.
---
Nvidia has been kicking a lot of goals recently. It released the GTX 980, the world's most powerful single-GPU graphics card in November last year, and did the same with its laptop chips. Now there's a new king of desktop graphics, the Titan X — and this is one really really ridiculously powerful card.
---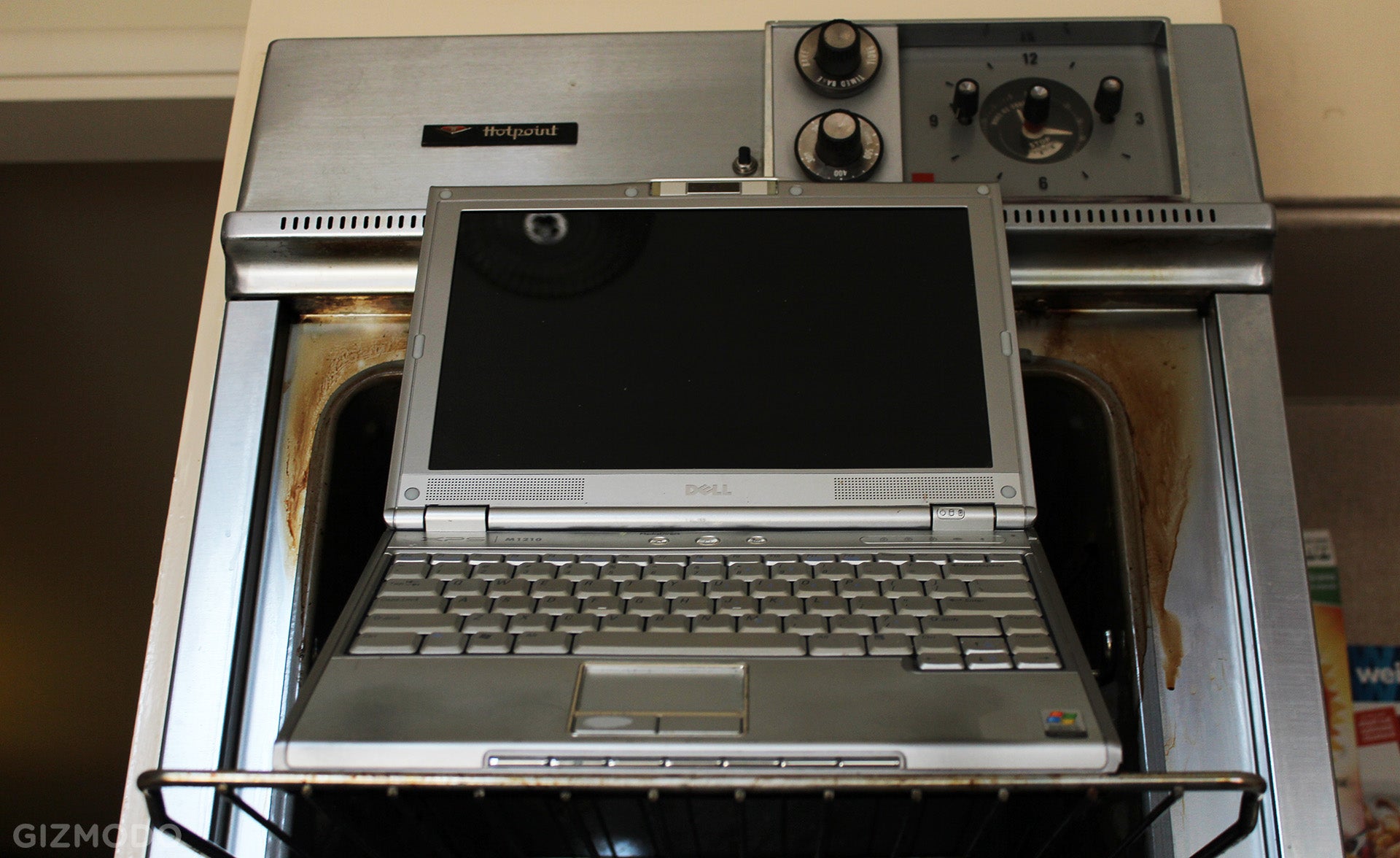 ---
---
The GPU Technology Conference isn't just about graphics cards — it's also where Nvidia and its partners demonstrate new and disruptive technologies that have the potential to change how humans live. This year, a big part of this centred around robotics, with scores of fully autonomous gizmos pottering about the showroom floor. Here are our favourite robo-innovations — from navigational 3D mapping platforms that help robots see to mechanised office assistants that want to steal our jobs.
---
Nvidia's absurdly powerful GeForce GTX Titan X graphics card was officially launched at GTC 2015 this morning. While its design and specifications had already been leaked, we now have a confirmed price tag. As you'd expect, the RRP is every bit as monstrous as the card itself.
---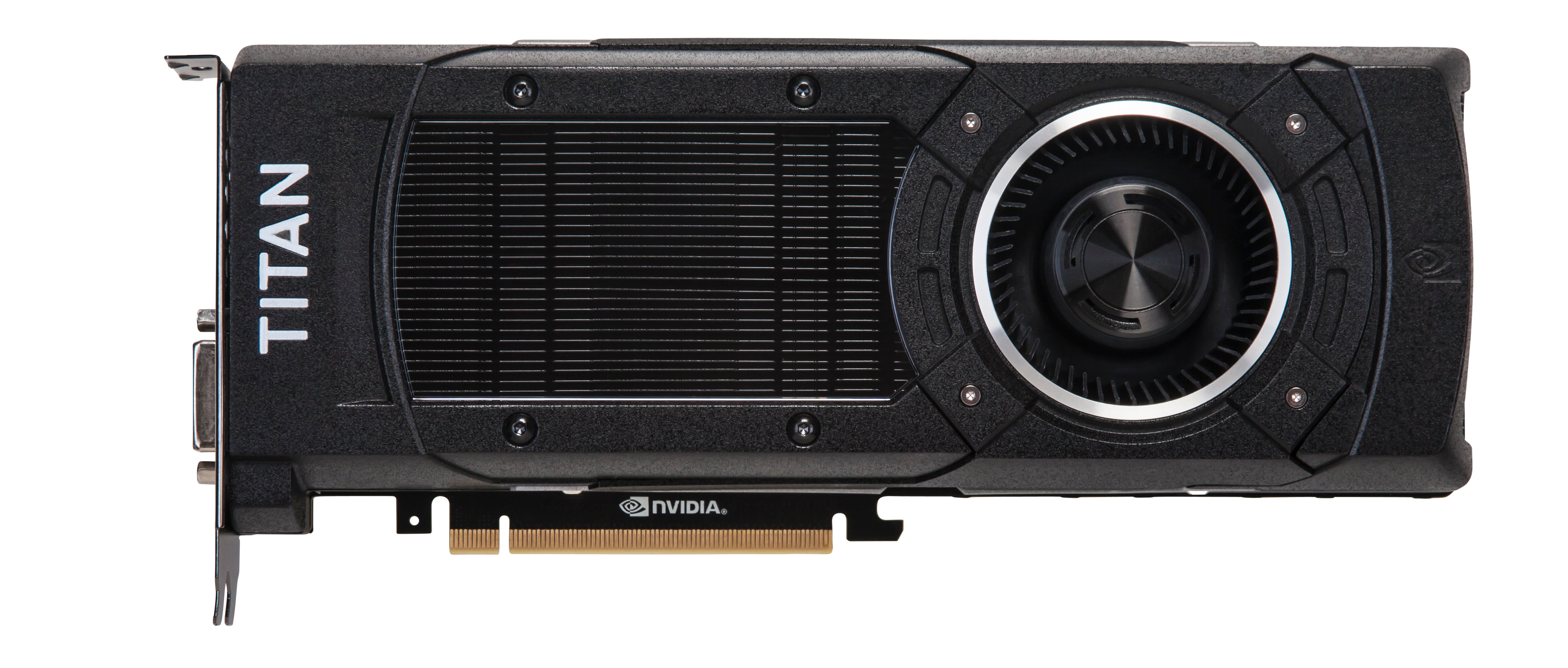 Two years ago, Nvidia announced its original Titan graphics card, a bad-boy built on the company's Kepler technology and for a time the most powerful card out there. Now, the Titan X is here and it's ready to reclaim the throne.
---
Greetings, crazy night owls/early birds! In a little under an hour, Nvidia will officially kick off the GPU Technology Conference in San Jose, California with its opening keynote address. Confirmed speakers include Nvidia CEO Jen-Hsun Huang (natch) and Tesla Motors CEO Elon Musk. Keep updating this page for all the biggest announcments!
---
Apple has launched a repair program for MacBook Pros from 2011 to 2013 displaying video problems. People with video issues who have the affected models can get them fixed for free, and people who already paid to get their laptops fixed can get a refund. This includes MacBooks with scrambled video, video that won't turn on and unexpected restarts.
---