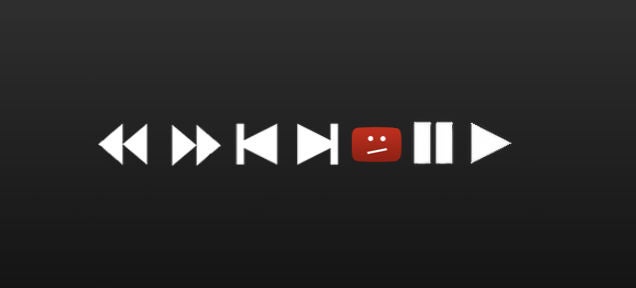 Cello rock n' roller Zoë Keating is really upset that Google is trying to force her to sign over the rights to her music for its new streaming service, YouTube Music Key. If she won't play ball, she'll lose all of YouTube's monetization options, and her account will be demoted to a third-party account just like any other jerk on YouTube. In other words, YouTube will no longer treat her like a musician.
---
No one really likes online advertisements. But they do help to pay for your Gmail hosting and the occasional brilliantly written article on the web. If you're going to be served up ads by Google then you may as well make sure that they're about topics you're interested in. Here's how you can find out what Google thinks you like and make changes if required.
---
Up until a week ago, the crazy idea that a company would beam internet service around the entire planet from the sky was just that: a crazy idea. Then, in the span of a few days, we've heard details from not one but three tech behemoths that want to do just that. This fantasy is becoming a reality, and fast.
---
Briefly: Following earlier reports that Google was finalising a $US1 billion investment in Elon Musk's zany new space internet project, SpaceX has confirmed a new round of funding worth — you guessed it — $US1 billion. The new investors include not only Google but also Fidelity, Founders Fund and others. The new investors now own slightly less than 10 per cent of SpaceX's new venture.
---
It looks like Google is going to throw a ten-figure sum into Elon Musk's space internet dream. Both The Information and The Wall Street Journal report that the search giant is finalising a $US1 billion investment in SpaceX's recently revealed effort to offer global internet service through small satellites. It's a crazy idea that just might work.
---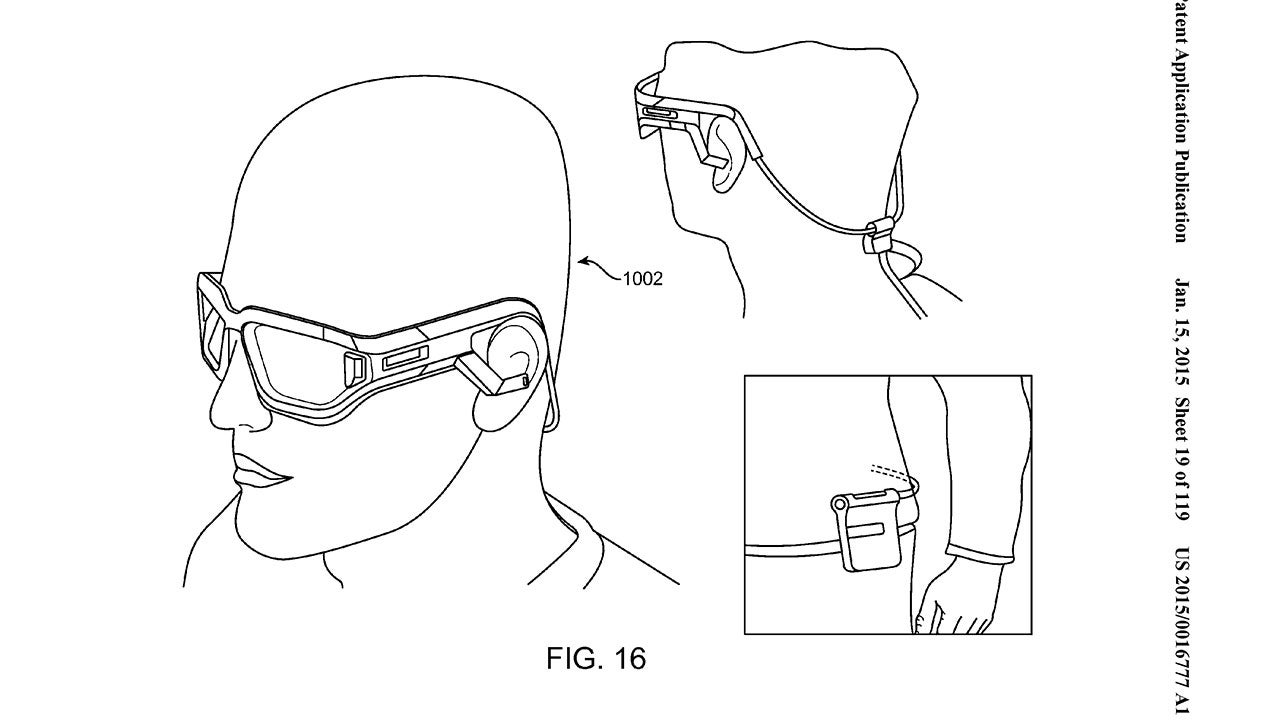 Magic Leap is one of the most intriguing secrets in augmented reality tech right now. You can piece it together from the rumours and hearsay, but questions still remain. If these recently-published patents are any indication, the Magic Leap future involves a lot of insane wearables.
---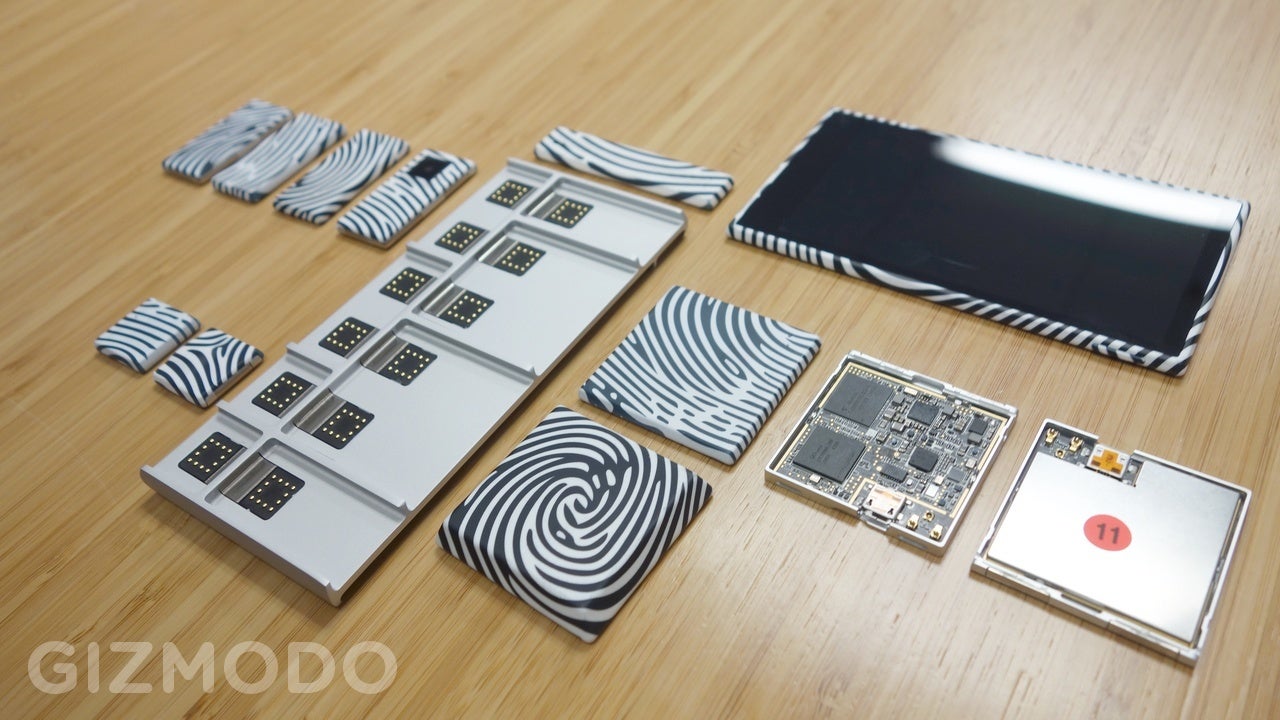 ---
Apple Pay hasn't quite been the card-busting life-changing revolution that some might have expected, but even so, it's humming along quite nicely. Well enough, in fact, that an envious Google may buy up mobile payments company Softcard to provide a little competition.
---
Google is teaming up with auto builders in Detroit to build its driverless cars, according to Chris Urmson, director of Self-Driving Cars for Google. The Detroit Free Press reports that the pod-like prototypes first unveiled by Google last May are now "being developed and assembled at a Roush facility". These are iterated, "more refined" versions of the first prototypes. They now even have working headlights!
---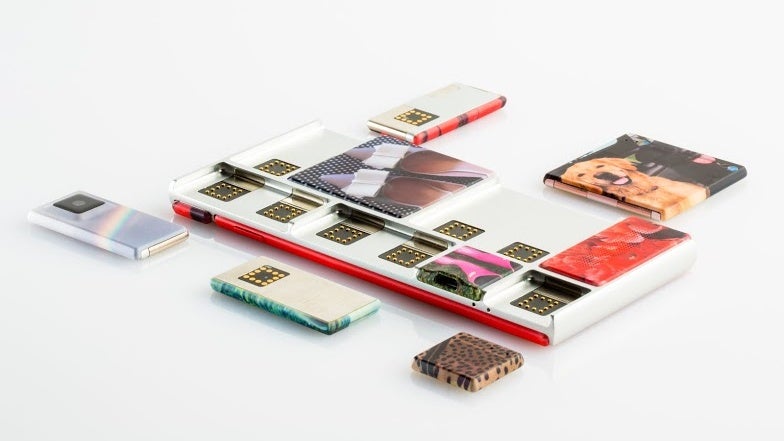 The "last phone you'll ever need to buy" won't be available for you to buy anytime soon. Google says that the super exciting Project Ara modular smartphone will launch in… Puerto Rico?
---