---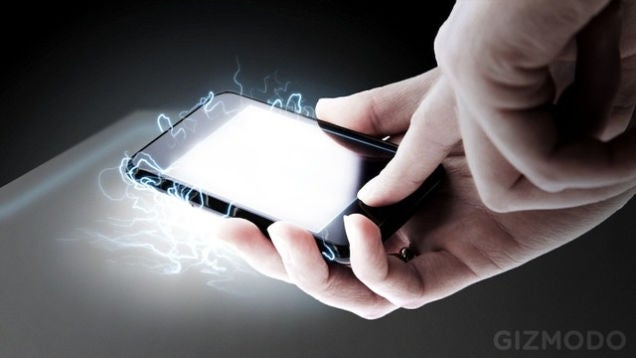 ---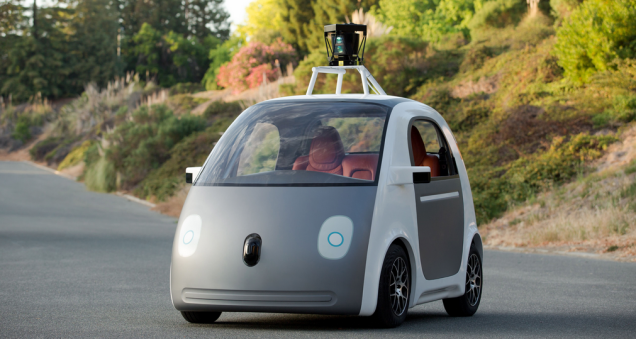 ---
With the announcement that Apple's holding an event on September the 9th that's likely to see the official reveal of the next iPhone, we're going to shift back into the inevitable Android/iOS fan bickering. I really wish we wouldn't.
---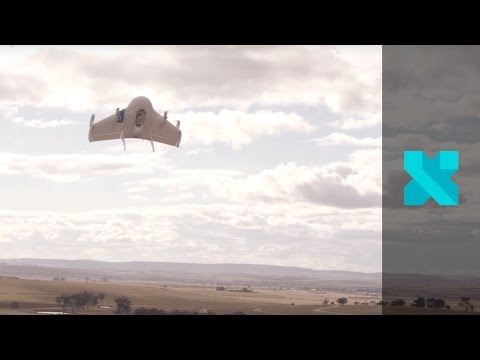 "G'day mate. Can I get some food for me dog?" asks Neil over the radio to his friend Nick. Neil's friend Nick works with Google, and that dog food is going to be delivered by Project Wing, Google's top secret drone delivery project.
---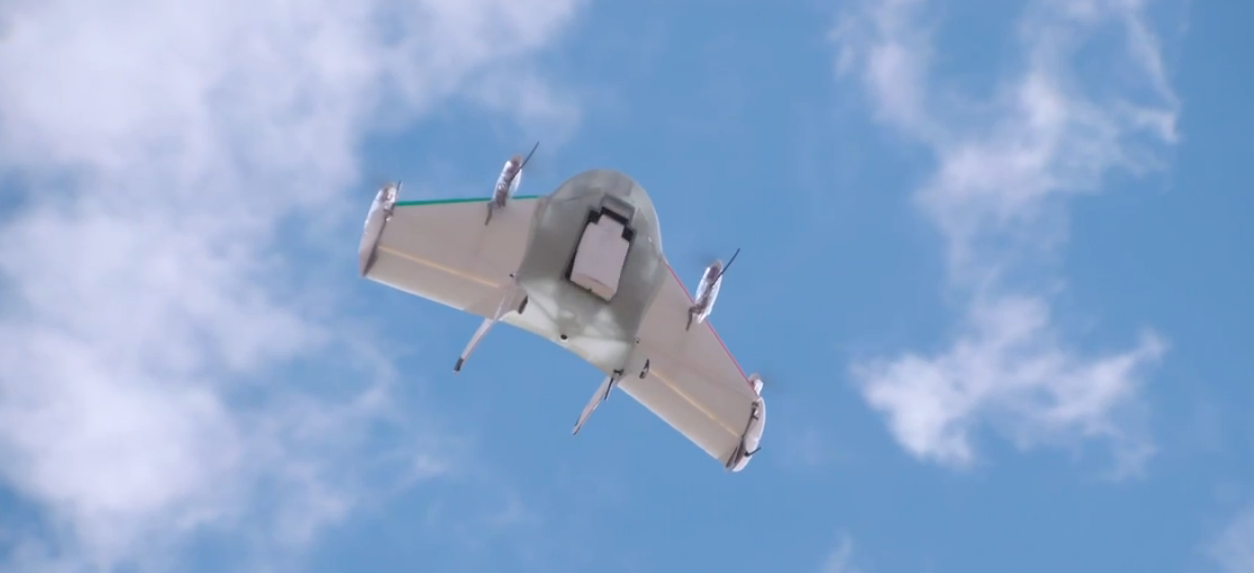 How's this for sneaky? It's being reported that Google's clandestine Google X team has spent the last two years working on a secret drone program. More than a silly stunt like the teaser Amazon pushed out earlier this year, Google appears to be serious about delivery in the air — getting products from the warehouse to their destination in about two minutes.
---
Yesterday, the Los Angeles Times reported that its sprawling hometown's school system, the second largest in the US, would be withdrawing from last year's ambitious promise to supply all 640,000 students with an iPad. Good. The Los Angeles United School District just dodged a $US1 billion, tablet-shaped bullet.
---
When talking about unannounced smartphones, everything is uncertain — including the name. And while it makes sequential sense that Motorola's rumoured upcoming contribution to the Nexus line would be the Nexus 6, it will likely be called something else. Because the Nexus 6 already exists.
---