---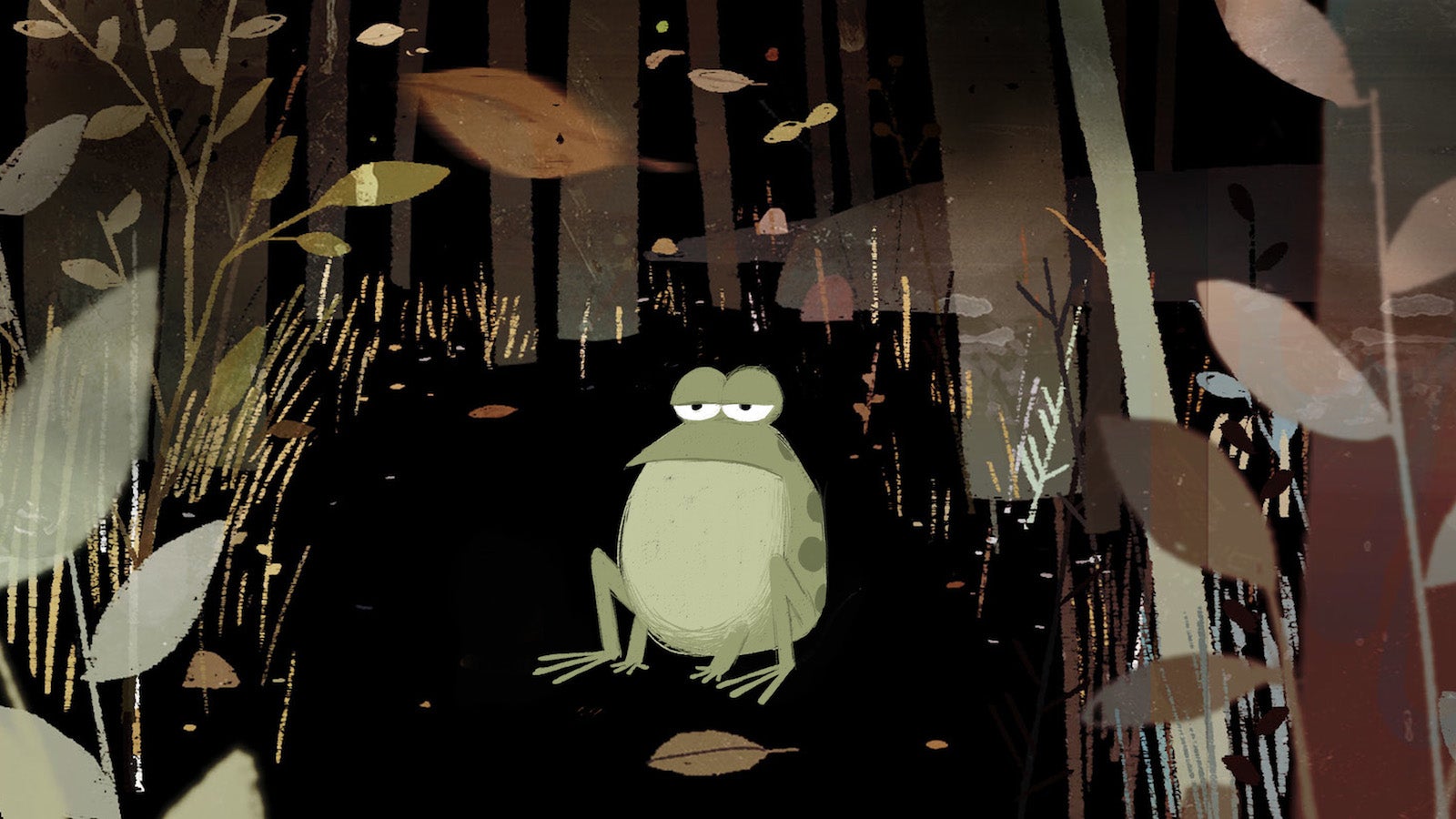 ---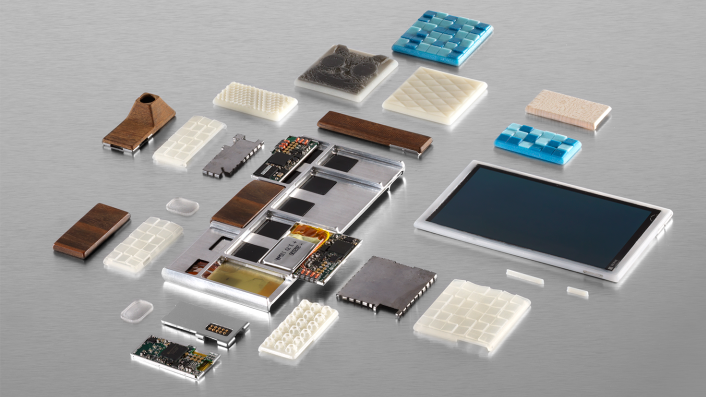 Google is taking its Ara modular smartphone platform increasingly seriously. Now, in interviews with Time it has revealed that it aims to sell a simple version of the phone for as little as $US50.
---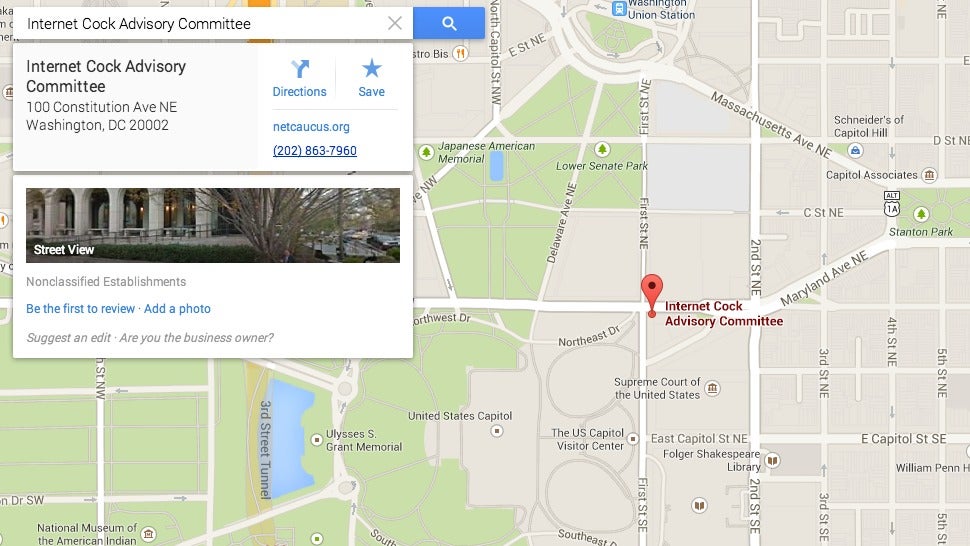 Trust the listings you find on Google Maps? You shouldn't, because it's easy to fake them. That's what Google Maps exploiter Bryan Seely demonstrated for me this morning. And while trolling politicians with dick jokes is never not funny, there's also a whole sub-community of scammers turning Google Map's little bugs into cold, hard cash.
---
Google's Chromecast media streamer continues to improve, ticking more of the boxes we think it needs to tick to become one of the best ways to get your Android apps onto the big screen. The latest development is a way to mirror your Android screen, in any app, to Chromecast — beating Apple's AirPlay Mirroring at its own game.
---
There's not a whole lot that's new about Samsung's Galaxy Gear 2. It's take two of a product that wasn't that great on the first go-round. But underneath, the Gear 2 isn't just another gadget; it's a defiant shot across Google's bow. It's a trial run where Samsung can practise seceding from the world of Android.
---
The world is vast and travel budgets finite, so looking for deforestation as it's happening all over the world is nigh impossible. That is, of course, unless you have an all seeing eye in the sky — and, hey, you know what, there are satellites orbiting over all of our heads right now. Global Forest Watch is a new, near real-time forest monitoring system from World Resources Institute, Google and another 40-odd partner organisations.
---