Loading page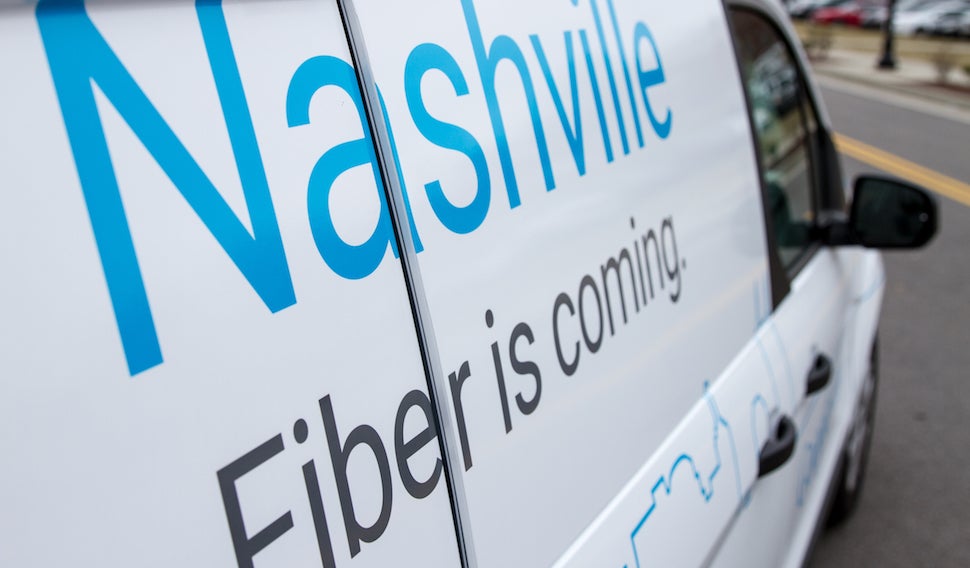 ---
Google's latest version of Android, 7.0 Nougat, launches today around the world. It has some pretty significant upgrades behind the scenes, including a doze mode that should improve your phone's battery life measurably, but there's a lot going on with everything from the notifications menu to the way you separate your personal and work apps — so here's a full list of the changes.
---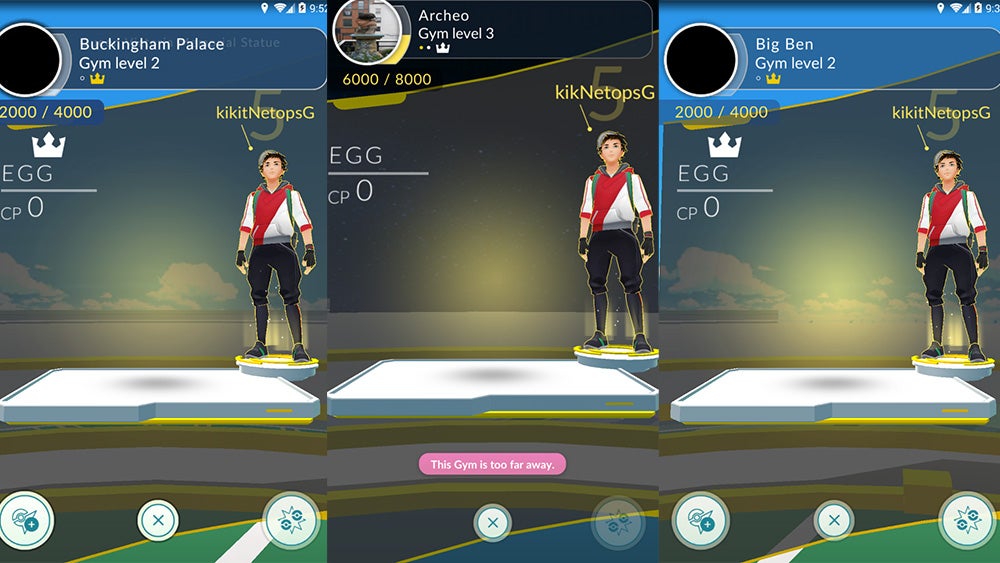 This past weekend, many Pokemon GO gyms were rendered unplayable. Players trying to battle at sites like Big Ben were greeted not by a 'mon but by an egg that glitched the game, protecting these gyms from being defeated. Eggs appeared in New York City, London and elsewhere — and almost all of them were placed there by the same person.
---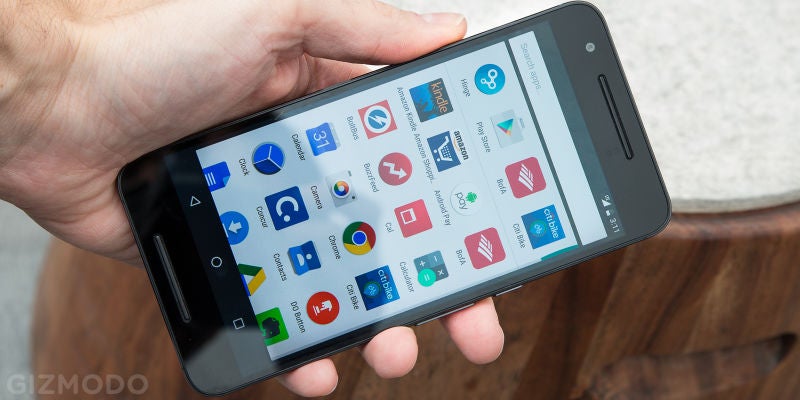 While there are dozens of phones which run their own flavour of Android operating system, Nexus phones are the purest expressions of Google's ideas. Google is preparing to launch a pair of new Nexus phones this spring, and thanks to rumours and leaks we've already got a good idea of what they will look like.
---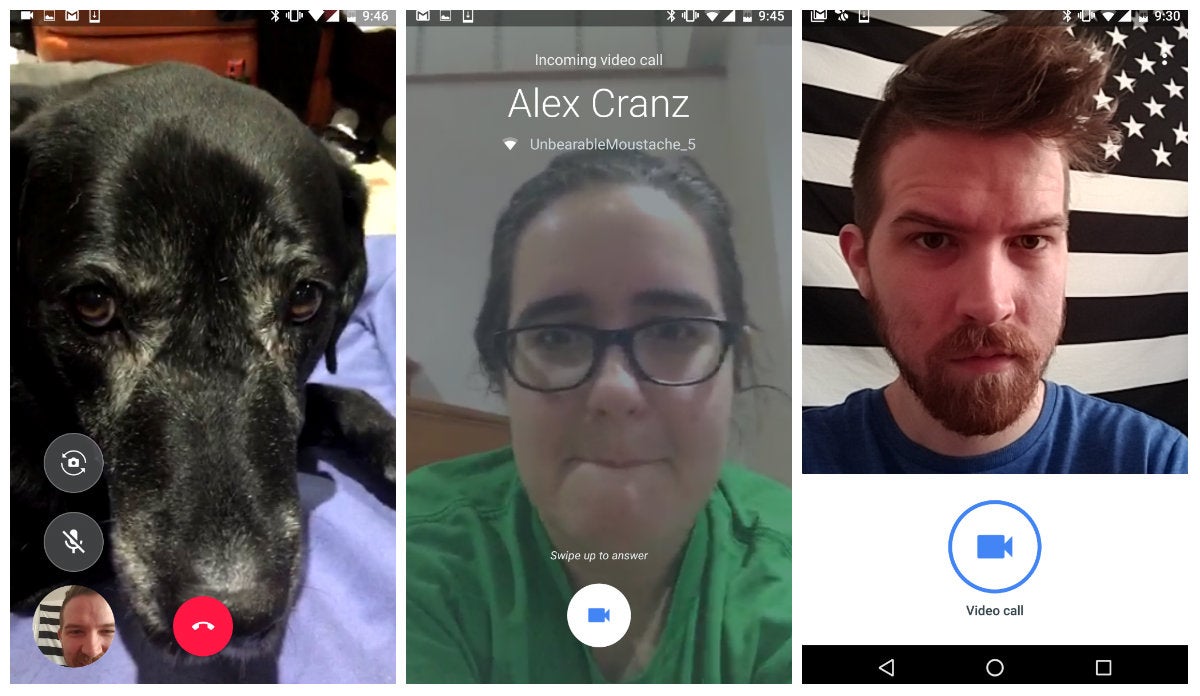 Though Google is known for great apps, it's not great at communication apps. Hangouts never quite rivaled Apple's Messages, and its Messenger app is strictly utilitarian at best. In 2016, Google's wiping the slate clean and launching a two-front assault on messaging with two new apps, Allo and Duo. Today, Google fired the first volley with its FaceTime clone, Duo.
---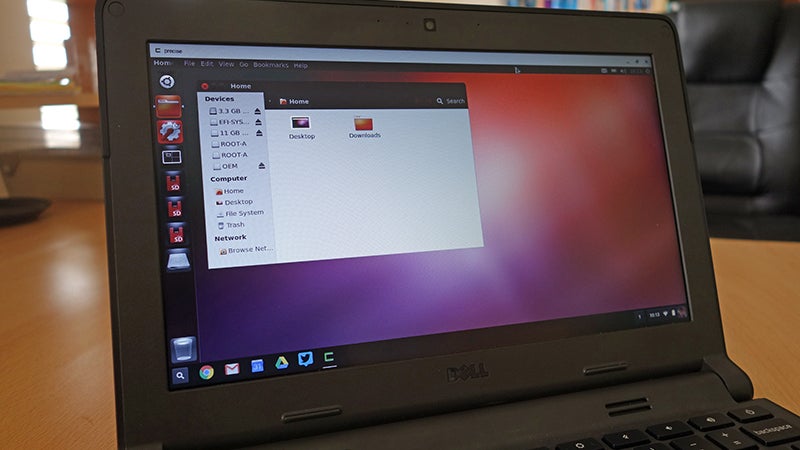 Chromebooks may have started life as very basic laptops that were useless without an internet connection, but they have become more powerful and more useful with each passing year. Now, not only is it possible to run Linux on your Chromebook, you can access the operating system through a browser window.
---
Loading page