Here's the driver's dream: A vehicle that sends us where we want to go, plays the music we want to hear, and allows us to communicate (within reason) with the outside world, all with minimal distraction. It's the vision of the connected car, and it's a promise many automakers hope to deliver for 2015.
---
Buying devices directly from Google has always been a decent option if you're price-conscious, but there are times when other suppliers — even local ones — can beat the source. Such is the case with the Nexus 9, which you can grab now from Google or, if you're willing to wait a couple of weeks, a bit cheaper from Kogan.
---
When it comes to smartphones, Easter eggs normally mean a hidden drawer of emoji, or maybe the ability to make the voice control sing you a song. But in the case of the Nexus 6, it means that there's a hidden LED notification light, fully functioning, but deactivated and hidden from view by Motorola.
---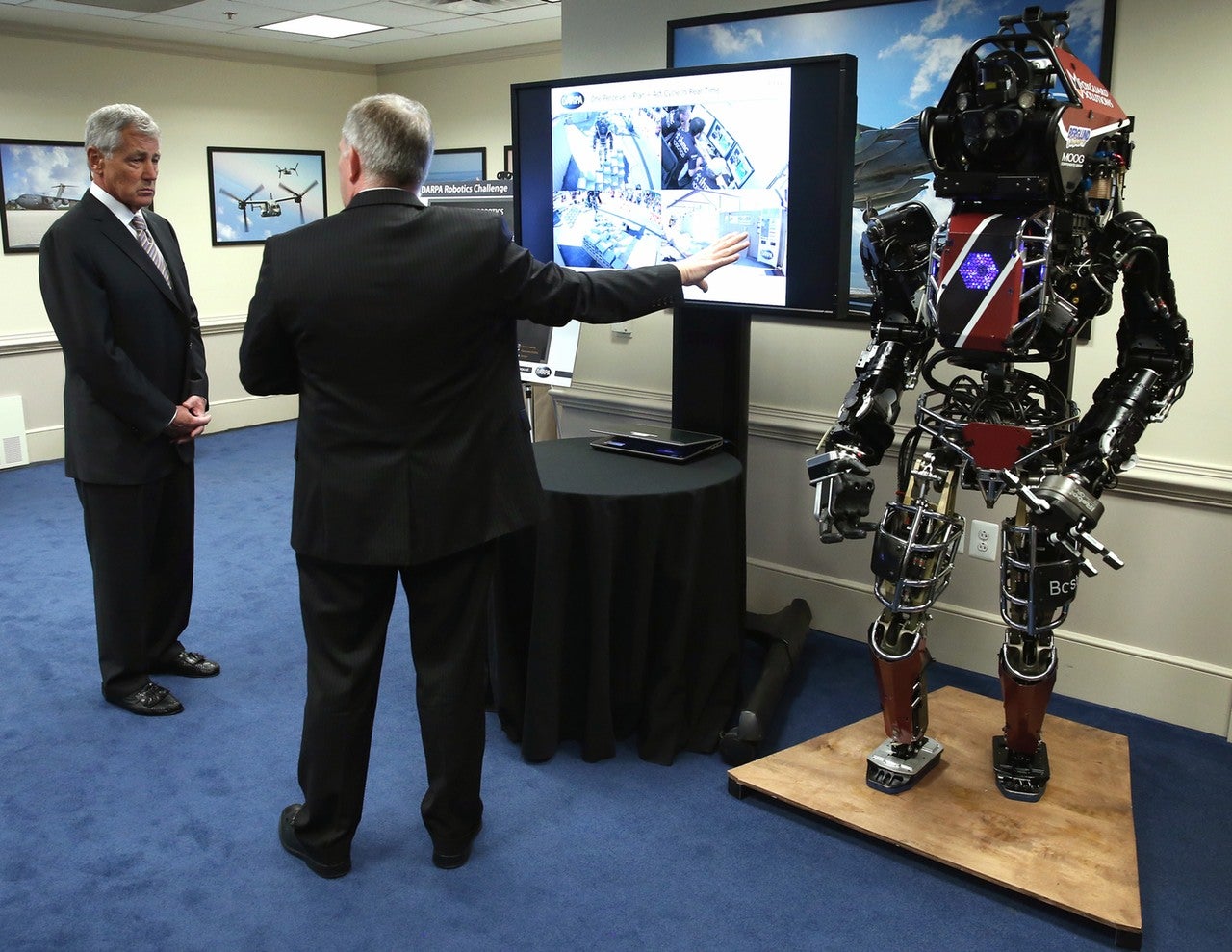 In an interview this afternoon at the Defense One Summit, DARPA director Arati Prabhakar explained the history and future of the agency. And Prabhakar wants it known that Google and other commercial enterprises are not their enemy. In fact, they're more important than ever to DARPA's national security goals, as private R&D spending has slowly surpassed public spending over the past 60 years.
---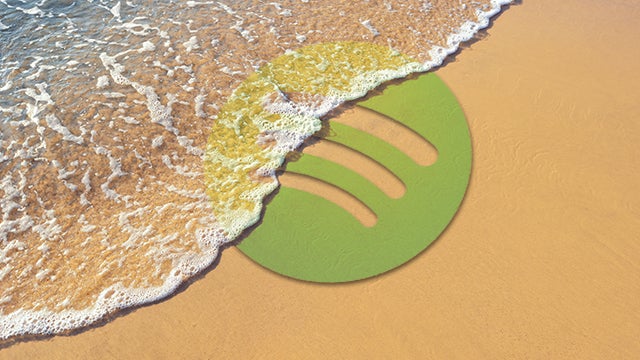 I signed up for Spotify three years ago, the day the service launched in the United States. $400 in subscription fees later, I'm still a member, and I've never regretted the money for a second. But for the first time since joining, I'm actually tempted to leave. YouTube Music Key might just win me over.
---