Loading page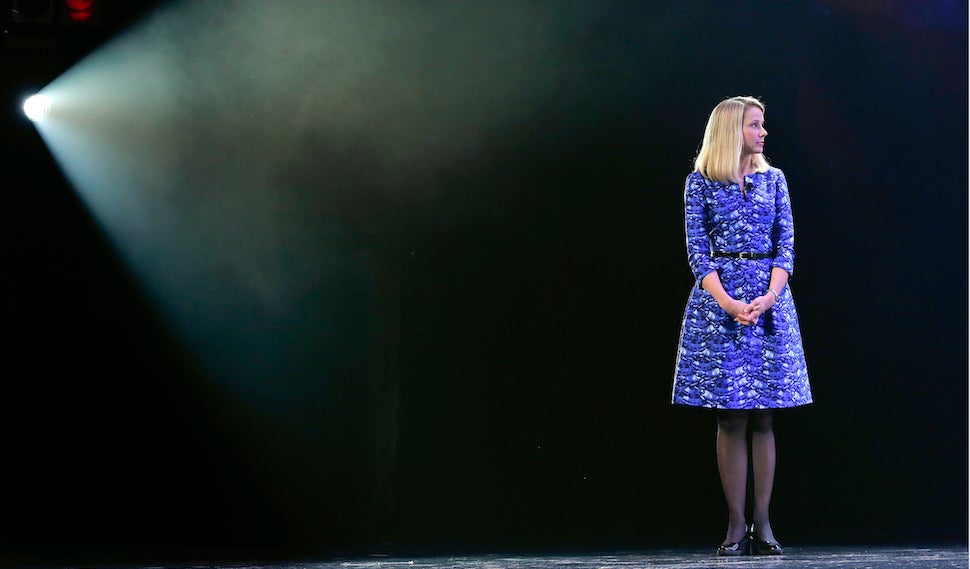 At long last, Marissa Mayer's rocky reign at Yahoo appears to be coming to an end. The news comes not with a bang — or an exclamation point — but with something closer to a resigned sigh.
---
If you fly a lot for work, then you probably know the annoyance of searching through Qantas' or Virgin's websites to find the best flight on or around the day you want to travel. One carrier might have expensive morning flights, and one might be pricier in the afternoon, while both will usually drive up the cost significantly for the convenience of flying out at peak times. A new mobile booking app lets you pick and choose which flight you'd prefer, links with your various frequent flyer profiles, and takes less than half a minute from go to whoa.
---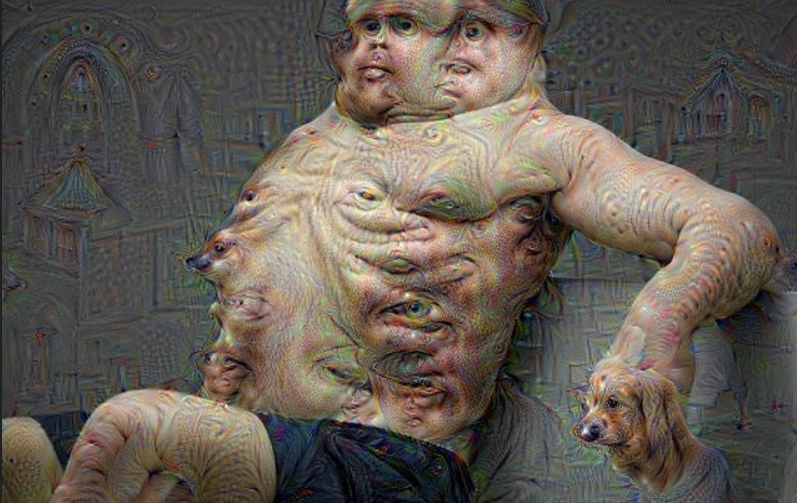 ---
For all the potential benefits, the incorporation of people's health data into algorithmic "black boxes" could harm science and exacerbate inequalities, warn some researchers.
"When it comes to control over our own data, health data must be where we draw the line," John Wilbanks and Eric Topol stress.
---
Pokemon GO — the game that's sent Nintendo's value soaring past Sony — is finally launching in Japan tomorrow, according to a new report from TechCrunch. And as Gizmodo first reported and TechCrunch now confirms as well, it's also where Niantic will debut "sponsored locations", starting with McDonald's.
---
Google has launched its much anticipated digital wallet service Android Pay in Australia, supporting many more banks than its competitors Apple Pay and Samsung Pay. Here's what you need to know.
---
Several Redditors discovered decompiled code in the Android and iOS versions of Pokemon GO earlier this week that indicated a potential sponsorship deal with global burger chain McDonald's. Now a well-placed source has confirmed with Gizmodo that the sponsorship is moving forward, and is set to launch in one country in Asia.
---
Loading page