Everybody's favourite modular phone project, Google's Ara, is about to get little bit more interesting. Recently, the company quietly announced that it would be launching a hardware store for developers to sell their own Ara components. It will be a little bit like the Play Store, except with hot-swappable hardware instead of apps.
---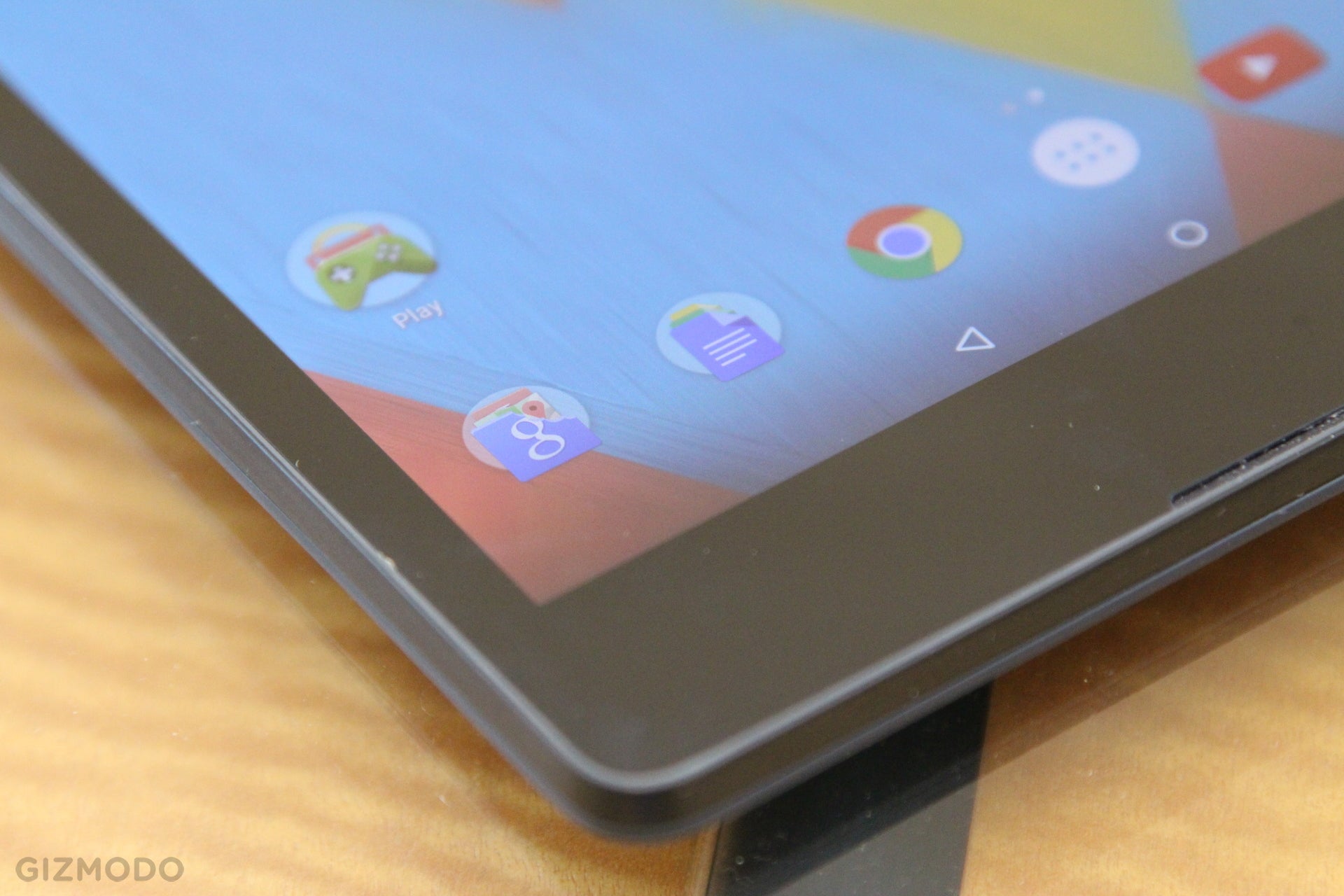 ---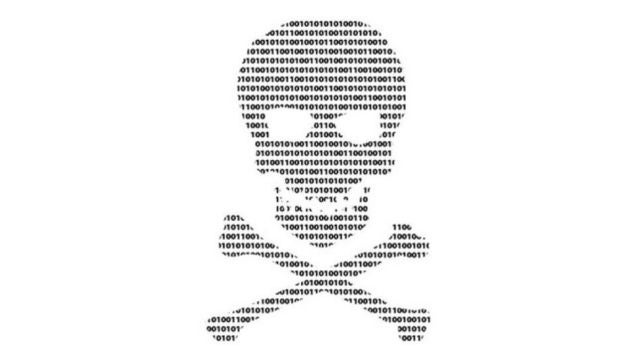 ---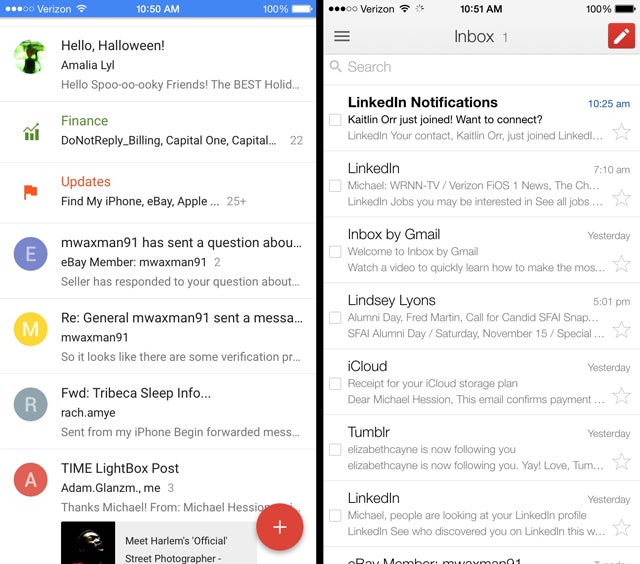 When the news broke yesterday of Google's new Inbox app, my initial reaction was sceptical. How many times has an app tried to "solve" email? Inbox is Google's way of helping you organise the typhoon of greetings, promos, invoices, and discussions that beg for your attention. And after using it for a while, I can see the potential, but I'm still wary of handing over my email-life.
---
The first significant update for Android Wear is now rolling out, and it all lines up nicely with a rumour we heard early last month. Most significantly, the update brings offline storage for your music, enhanced Bluetooth pairing, and support for Wear watches with GPS. Basically, Android Wear really wants to be your running buddy.
---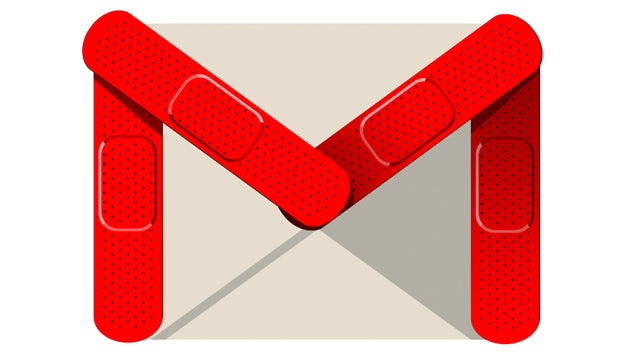 Today, Google announced an ambitious project called Inbox, a new way to manage your Gmail that looks like an absolute godsend. There is, however, one thing that Google's clever engineering won't fix and might actually make worse: the humans sending the emails.
---
Two-step authentication is super important. It's also super annoying. To ease the pain — and make logins even more secure — Google will now let you use a USB security key to verify yourself instead of having a code sent to your phone.
---
Today, Google Play Music gets smarter about the suggestions it offers, by taking into account the time of day, day of the week, and device you're using. So when you're dragging at the end of the work day, you get just the jams you need to get through it.
---