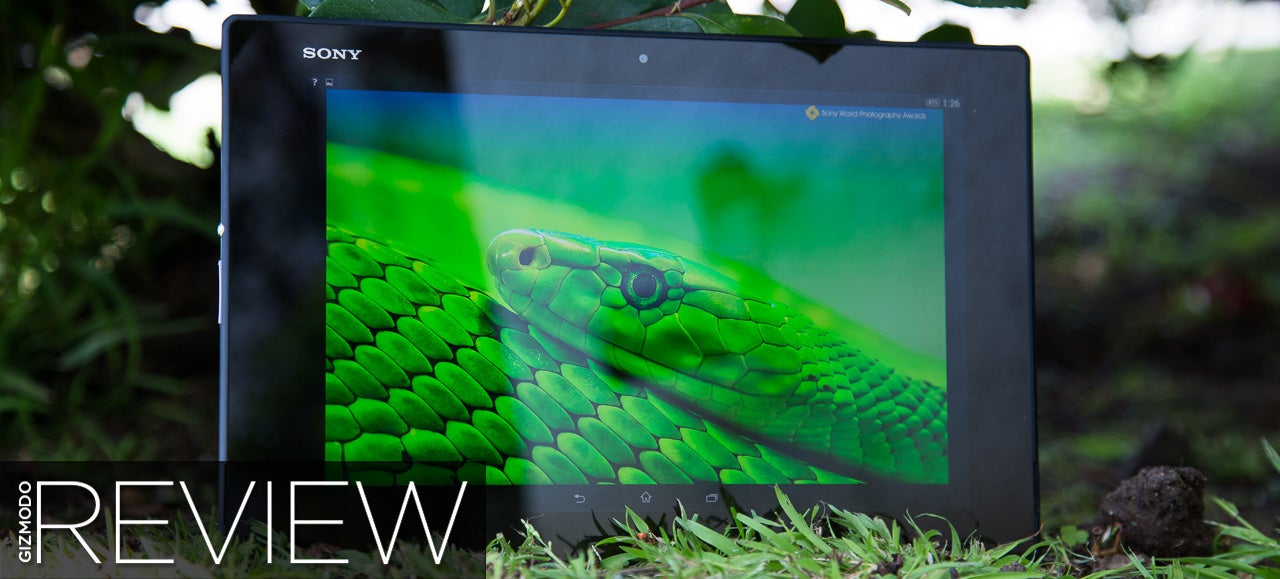 Last year, the original Xperia Z Tablet was one of our absolute favourite tablets. It was so wonderfully thin and light, plus waterproofiness? Fantastic. But the laggy software Sony put on top kind of knee-capped its potential. This year, the hardware is even better. Bordering on masterful! But some lessons Sony just refuses to learn.
---
Is the only thing holding you back from entering the world of Glass the fact that you can't decide which colour best brings out your eyes? Worry no more. Google's fixed the problem by sending potential Explorers all four colours of Glass' Titanium Collection. And because this is just about about how great(?) you'll look in Glass, those test units are entirely, 100 per cent non-functional.
---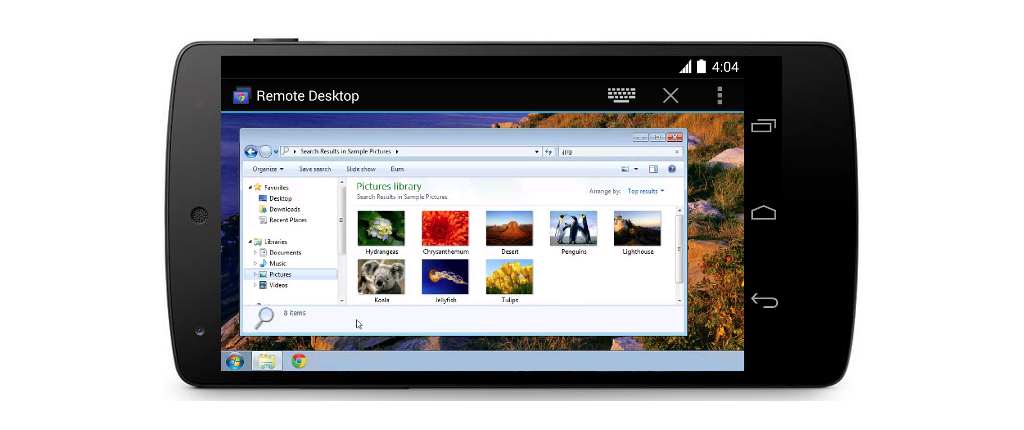 ---
House numbers on Google Street View can turn up as blobby, blurry things, so its engineers built a pretty crazy neural network to decipher them. Except this algorithm also turns out to be very very good at deciphering other blobby, blurry texts — like CAPTCHAs, which it cracks with 99 per cent accuracy. Take that, human.
---
Google's Project Tango isn't coming to stores near you anytime soon. You wouldn't even know what to do with it if it did. Still, the folks at iFixit got their hands on one and tore it apart. What's inside? Mostly a ton of crazy cameras, with a phone almost as an afterthought.
---
If you're committed to avoiding the gaze of the ever-growing number of cameras recording our every move, Google Glass hardly seems like a sensible purchase. That is, unless your face-computer can steer you around each camera's field of view. Enter Sander Veenhof's new Glass app, Watch Your Privacy. Now, you and your Glass can watch the watchers.
---
The likes of Apple, Google, Microsoft and other major figures in the smartphone industry have signed a pledge that will make it harder to steal mobile phones — from July 2015, at least. The pledge sees the companies promise to enable every smartphone user with the ability to remotely brick and wipe their phones when they're stolen.
---