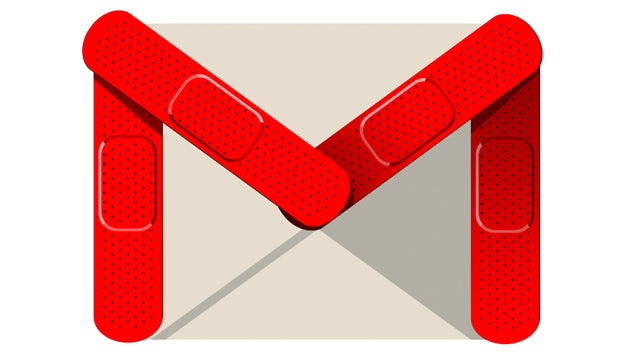 Today, Google announced an ambitious project called Inbox, a new way to manage your Gmail that looks like an absolute godsend. There is, however, one thing that Google's clever engineering won't fix and might actually make worse: the humans sending the emails.
---
Two-step authentication is super important. It's also super annoying. To ease the pain — and make logins even more secure — Google will now let you use a USB security key to verify yourself instead of having a code sent to your phone.
---
Today, Google Play Music gets smarter about the suggestions it offers, by taking into account the time of day, day of the week, and device you're using. So when you're dragging at the end of the work day, you get just the jams you need to get through it.
---
Email is the bane of my existence. Trying to keep all my inboxes up to date and organised often feels like a full-time job. I've tried a couple of email clients now and nothing seems to work just the way I want it, but this leaked view of Gmail's Lollipop makeover, first spotted by Android Police, may be the app I'm looking for.
---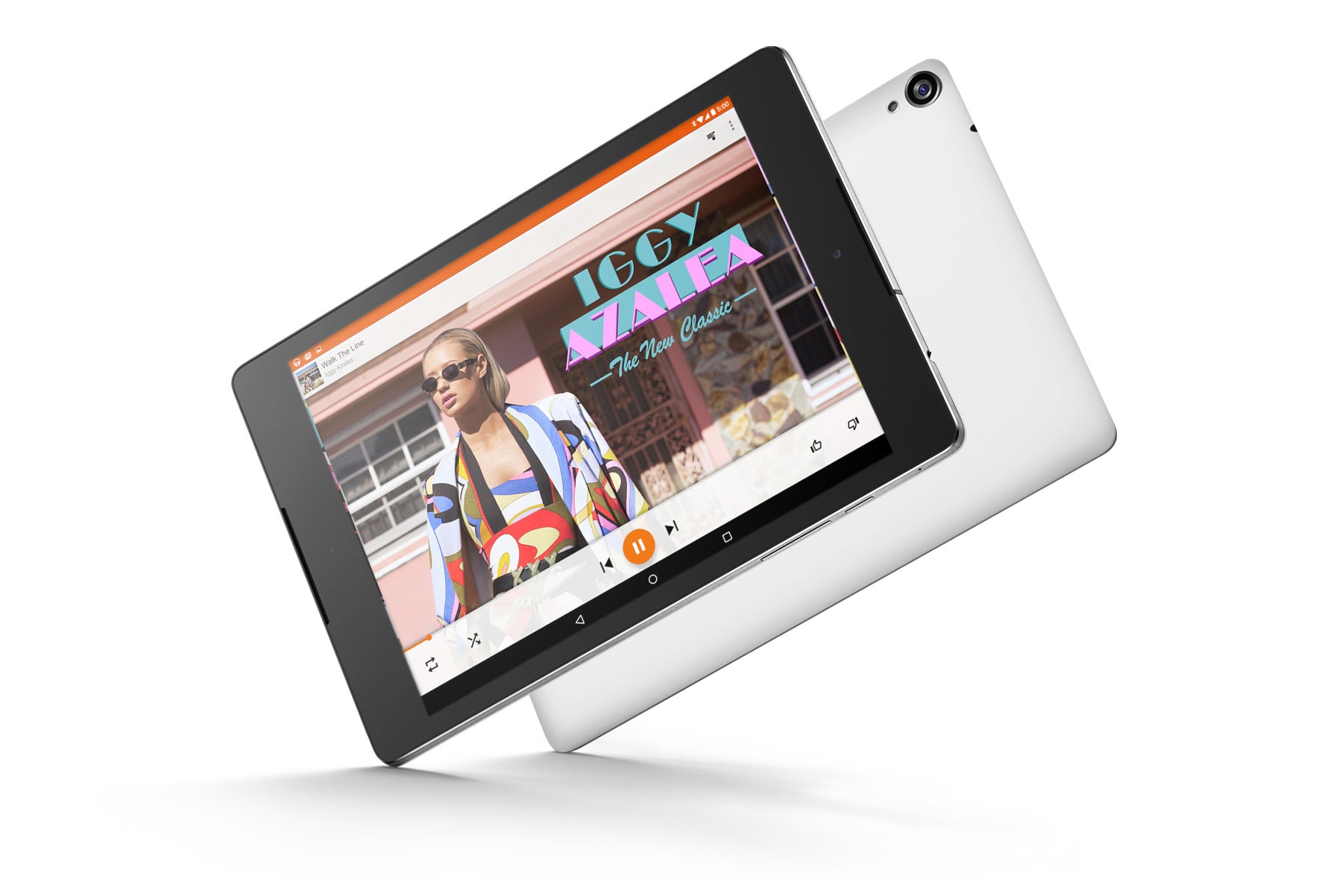 ---
Using names like Siri, Cortana, and Google Now, advanced algorithms and technologies that would have baffled engineers and scientists half a century ago now rest in the palm of our hands. Talking with technology is the future of computing — mainly because that's the way we're built to communicate.
---
It's been a rollercoaster day for Google fans: first, the new Nexus Player and Nexus 9 pre-orders went live on the Play Store; but just a couple of hours later, Google's set-top box was pulled, apparently because of its lack of FCC certification.
---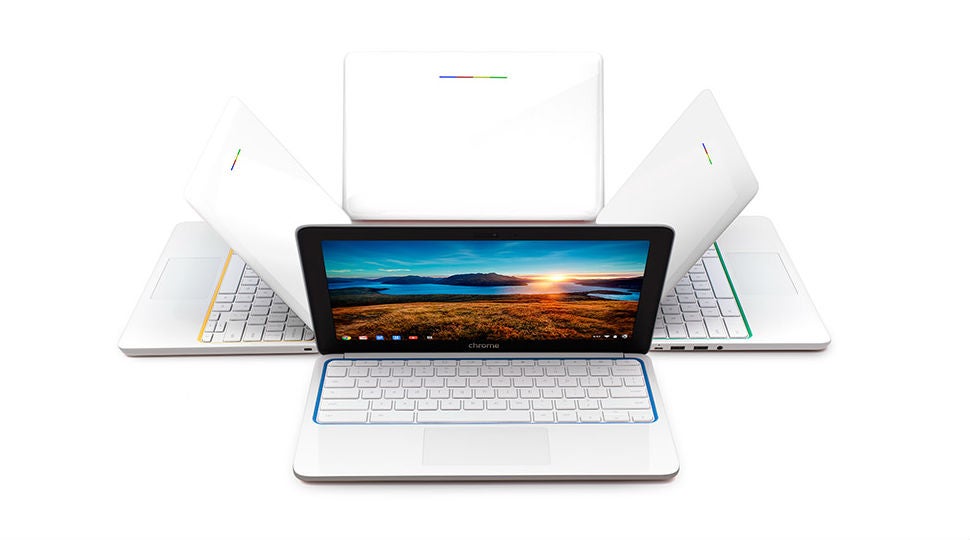 Some folks would have you believe that, without an Internet connection, your spiffy new Chromebook only slightly less useful than the box it came in, but that's simply not true. They may not be able to match a MacBook's performance, but these lightweight laptops are far from helpless when the connectivity runs dry. Here's most everything you can do on a Chromebook without a Wi-Fi signal.
---