Loading page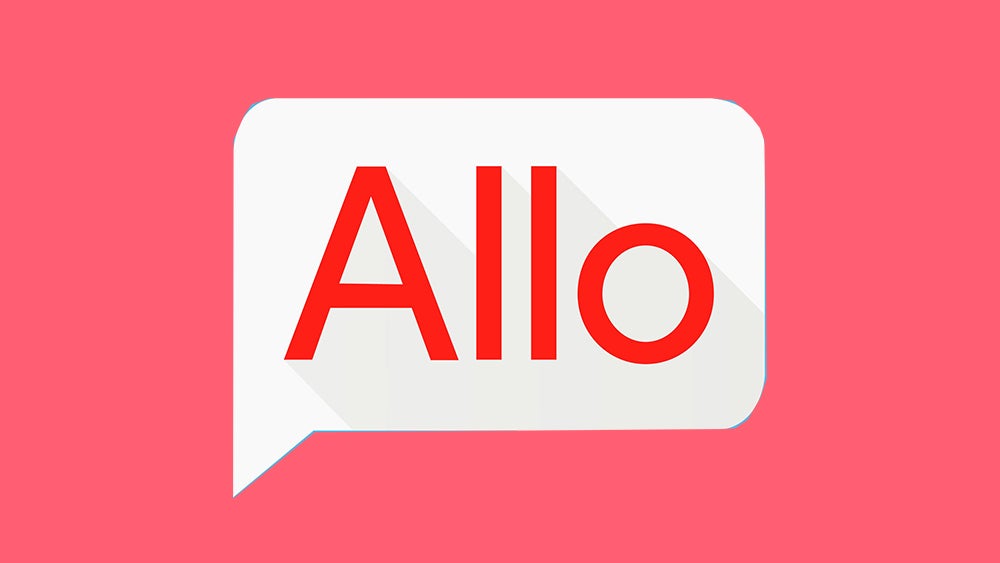 ---
People use their phones for messaging more than almost anything else. That's why companies like Apple, Facebook and Snapchat are dumping truckloads into making it easier and more fun to send messages. In May at I/O, Google announced Allo, its latest foray into the brave new world of messaging. Now, the app is finally available on Android and iOS.
---
A chat app with a built-in personal assistant, Google's Allo aims to be your virtual best friend. Back at the Google I/O developer conference in May, the search giant unveiled plans for two new communications apps in Duo and Allo. Duo is a simplistic video chat app, which was launched in August, while today Google takes the wraps off the far more ambitious Allo.
---
It's official. Hot on the heels of the iPhone 7, Google has almost certainly released the date on which it will unveil new smartphones — and potentially even a tablet — under its new Pixel brand.
---
Nothing is more important to us than our precious digital photos, so keeping them stored safely in the cloud is crucial. The problem is, both Apple and Google have great photo-storage services, and it's hard to know which one is actually better. Here's how Apple Photos and Google Photos stack up against each other.
---
For the past week, we've been waiting for Google's Project Wing to begin its bold burrito initiative: delivering tortilla-wrapped goodness by drone. Now, Google and Chipotle have started testing the service at Virginia Tech and onsite reporters are tweeting their impressions.
---
Android 7.0 Nougat is rolling out to Nexus devices right now and will eventually reach devices from other hardware makers in the coming months. Whether you've just downloaded it or are still awaiting the update, these are the new features you'll want take advantage of. Here are 11 things you can do with Android 7.0 Nougat that you couldn't do before.
---
Loading page