---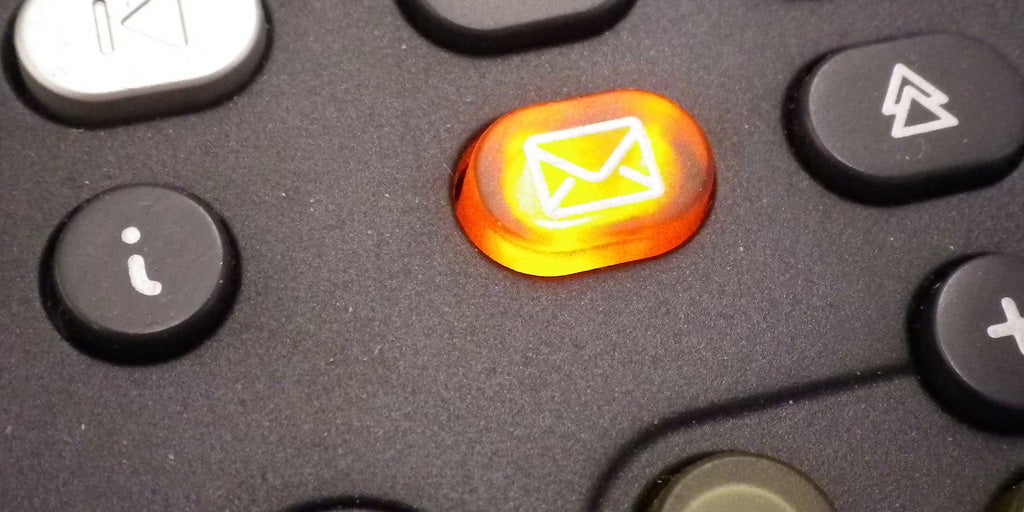 ---
The Google Maps lady might sound all friendly and helpful, but like any mum, she gets real sassy if you keep asking her if you're there yet.
---
Gmail's Undo Send feature gives users of Google's free email service up to 30 seconds to change their mind on a sent email before it leaves their outbox. But a new Chrome extension called Dmail lets you send messages with a self-destruct timer — or the ability to remotely delete them whenever you want.
---
A searchable database of all your memories — creepy? Or a blessing for your Dory-like attention span? Either way, Google has scored a patent for just such a device.
---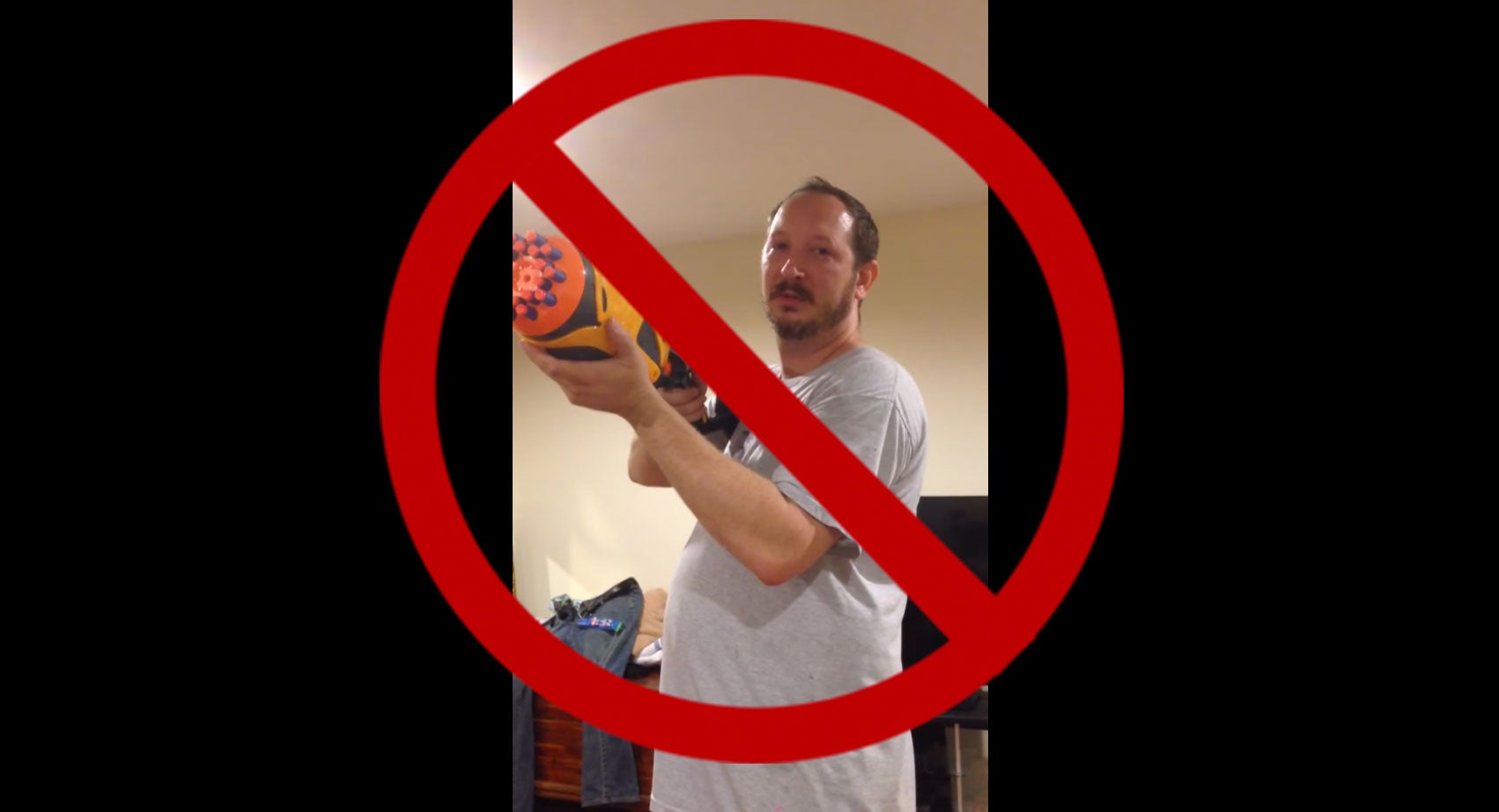 Because we can't be trusted to do anything right, YouTube is alleviating our long-standing pain and anguish over watching vertical videos in landscape by finally giving us the option to watch those horizontally-challenged bits of cinema in full screen on Android phones. And there was much rejoicing.
---
---