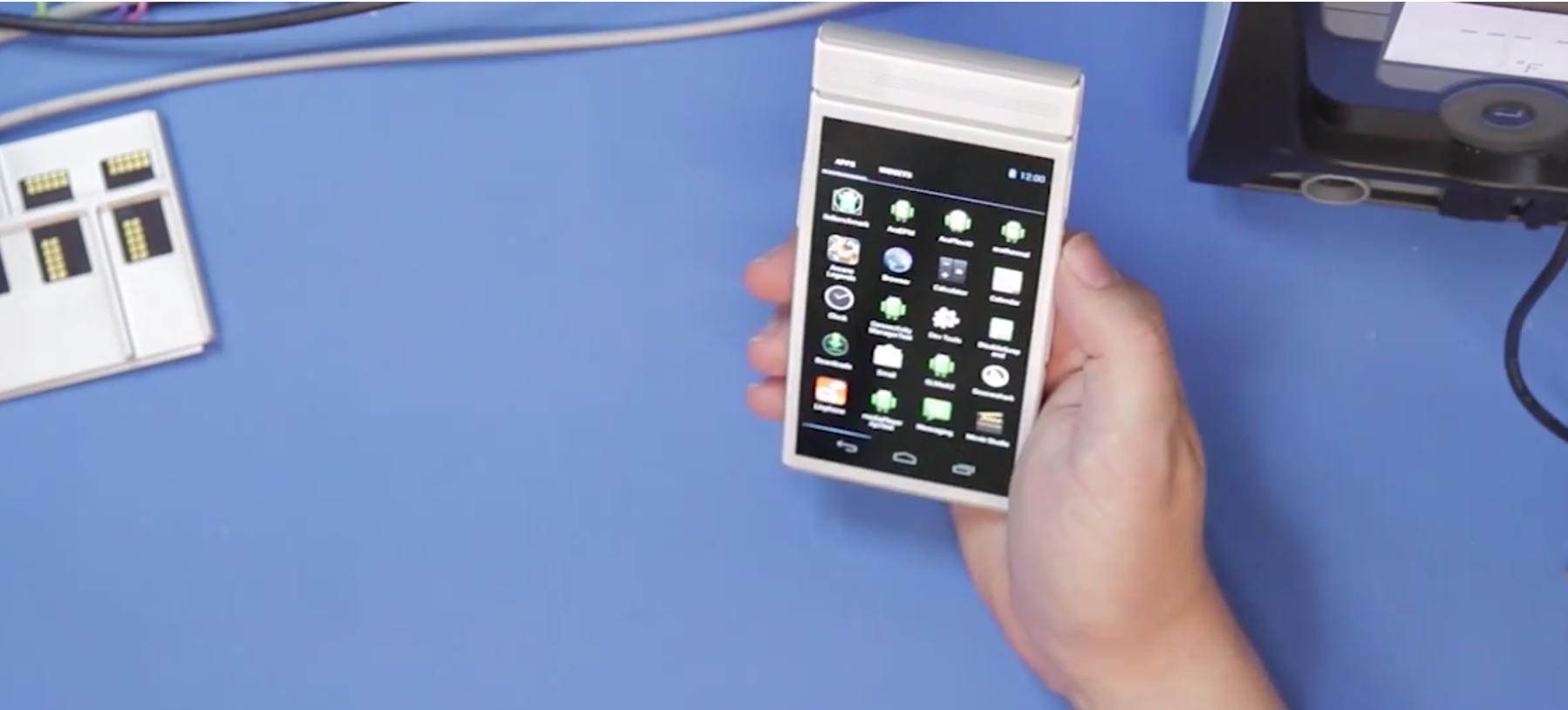 Everybody from hardware startups to DARPA is pumped about Google's modular Ara phone — when it finally gets here. The device and its hot-swappable hardware is supposed to come out at some point next year, but so far, videos of the neat little thing in action are fairly rare. Luckily the geniuses at Phonebloks like to share.
---
Google X, the company's secretive arm tasked with dreaming up the future, is as you would imagine pretty ambitious. But in the area of medicine, their plans seem ripped from the pages of science fiction. Today, at the WSJD conference, Google X announced a project that wants to track cancer in your blood with the help of nanoparticles and a wearable.
---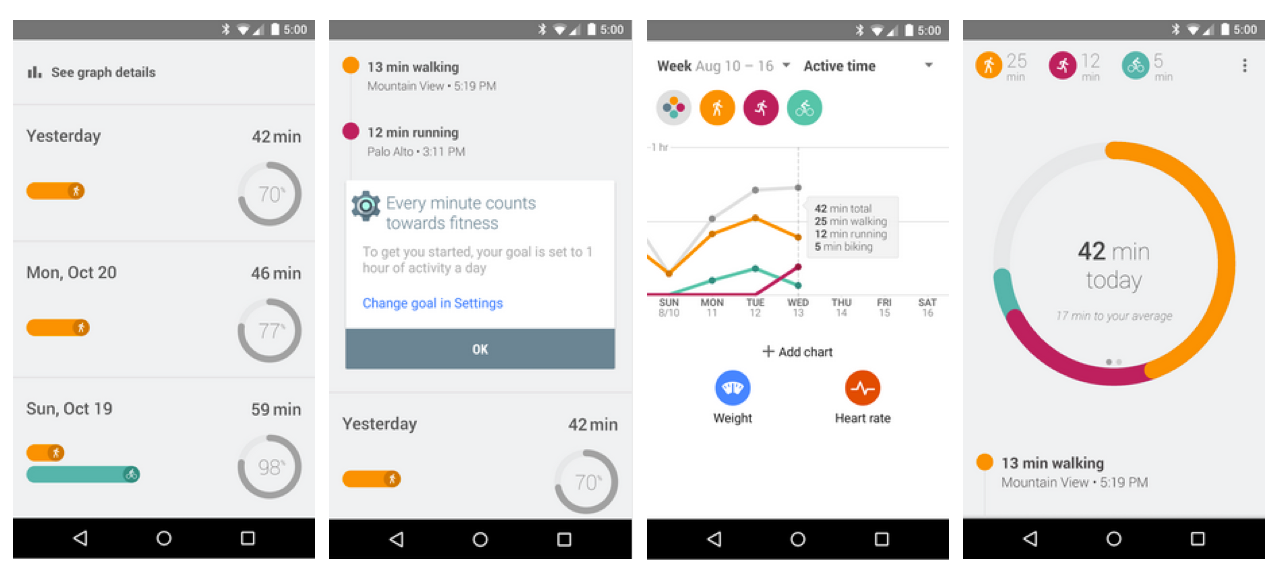 ---
The Bing search engine will now give you results if you use emojis instead of words in your search query. "With this new feature, you can search using your favourite emoji, and Bing will return results based on the semantic meaning of the emoji," Bing wrote in a blog post (probably right after sending the Google team a message solely comprised of a bunch of smiley poop emojis).
---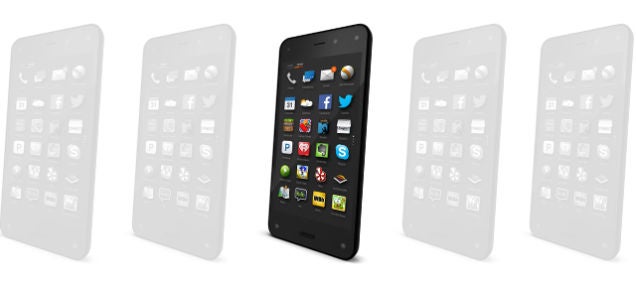 ---
Everybody's favourite modular phone project, Google's Ara, is about to get little bit more interesting. Recently, the company quietly announced that it would be launching a hardware store for developers to sell their own Ara components. It will be a little bit like the Play Store, except with hot-swappable hardware instead of apps.
---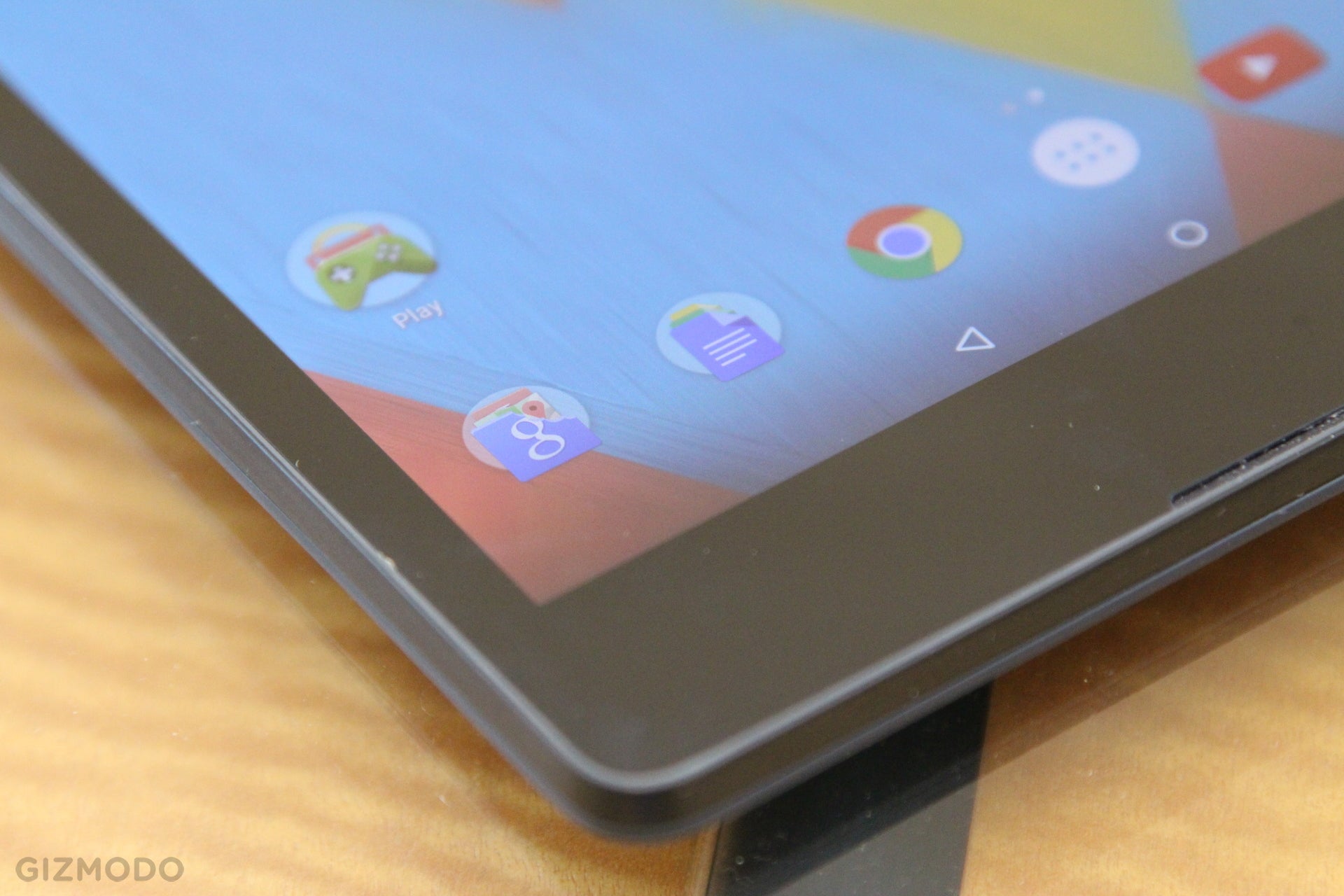 ---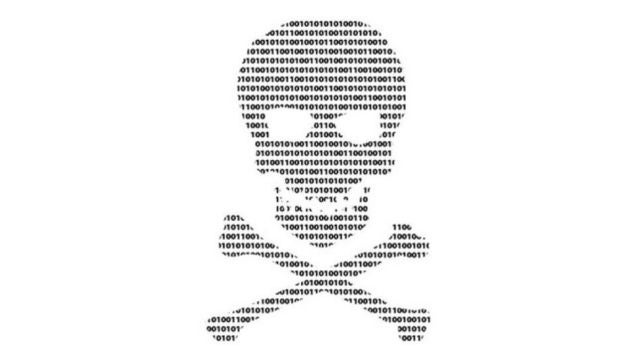 ---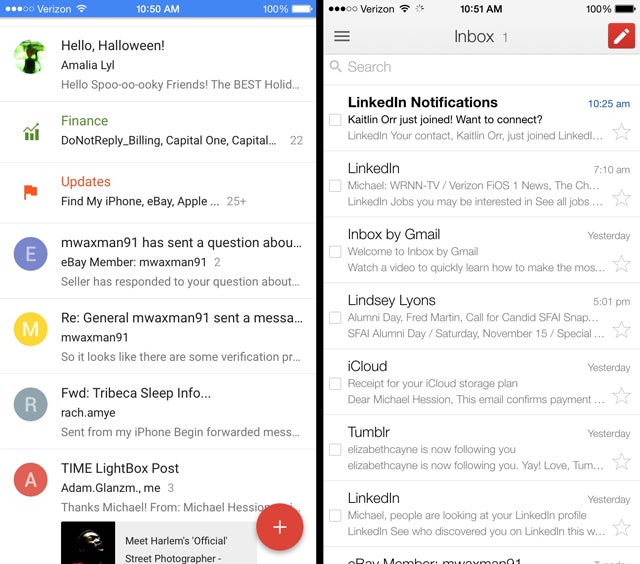 When the news broke yesterday of Google's new Inbox app, my initial reaction was sceptical. How many times has an app tried to "solve" email? Inbox is Google's way of helping you organise the typhoon of greetings, promos, invoices, and discussions that beg for your attention. And after using it for a while, I can see the potential, but I'm still wary of handing over my email-life.
---