If you're using Google's suite of online services and the apps that accompany them, you'd be forgiven for thinking that you'd get the best experience on a new, high-end Android phone like the LG G4 or Samsung Galaxy S6. That's often true, but not always — and sometimes, like right now, you'd be better off with an iPhone.
---
Exactly 10 years ago, Google uploaded an announcement to its press page: Google Launches Free 3D Mapping and Search Product!
Google Earth turns 10 today, and to celebrate, the engineering team added 1500 new images to its great Earth View project, where it collects the most compelling images recorded by its source satellites.
---
A year has passed since the EU ruled that people have the "right to be forgotten" online, and Google has been busy removing links when people ask it to. But the BBC has been keeping track of its articles that Google has de-listed — and now it's published the list online.
---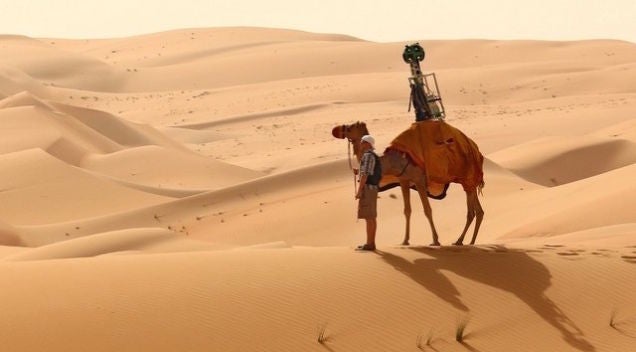 It seems like every week, Google drags its Street View cameras up another mountain (or across another monster-infested lake). The key to recording those inaccessible places? The Trekker, a custom-built 360-degree camera mated to a backpack, which turns mere humans into living, breathing Google data-capture machines.
---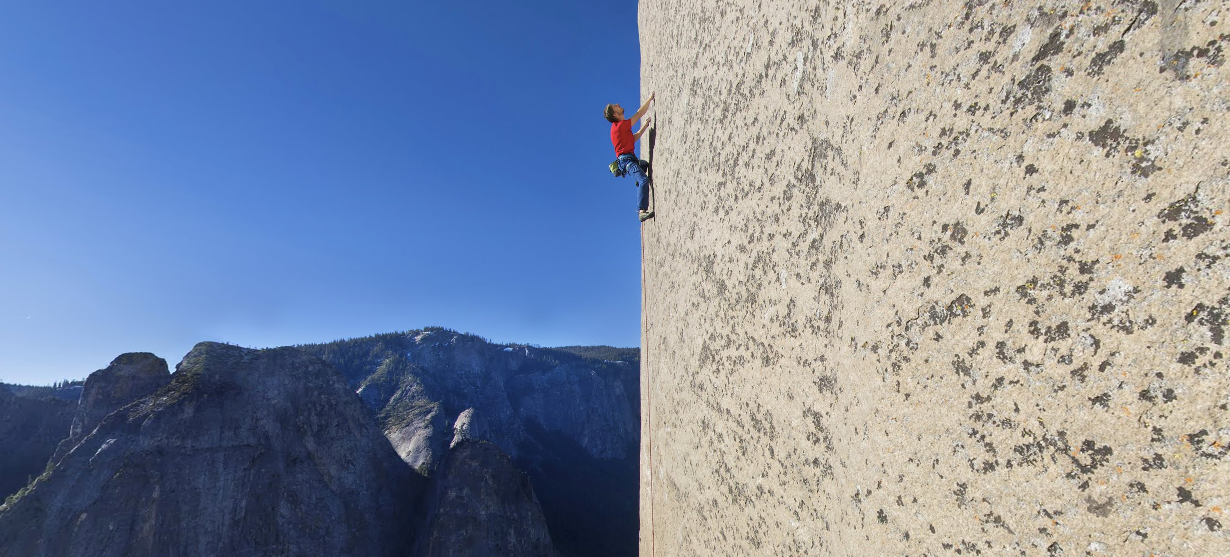 ---
Microsoft Office for Android came out for tablets in January, but the app suite is available for Android smartphones starting today.
---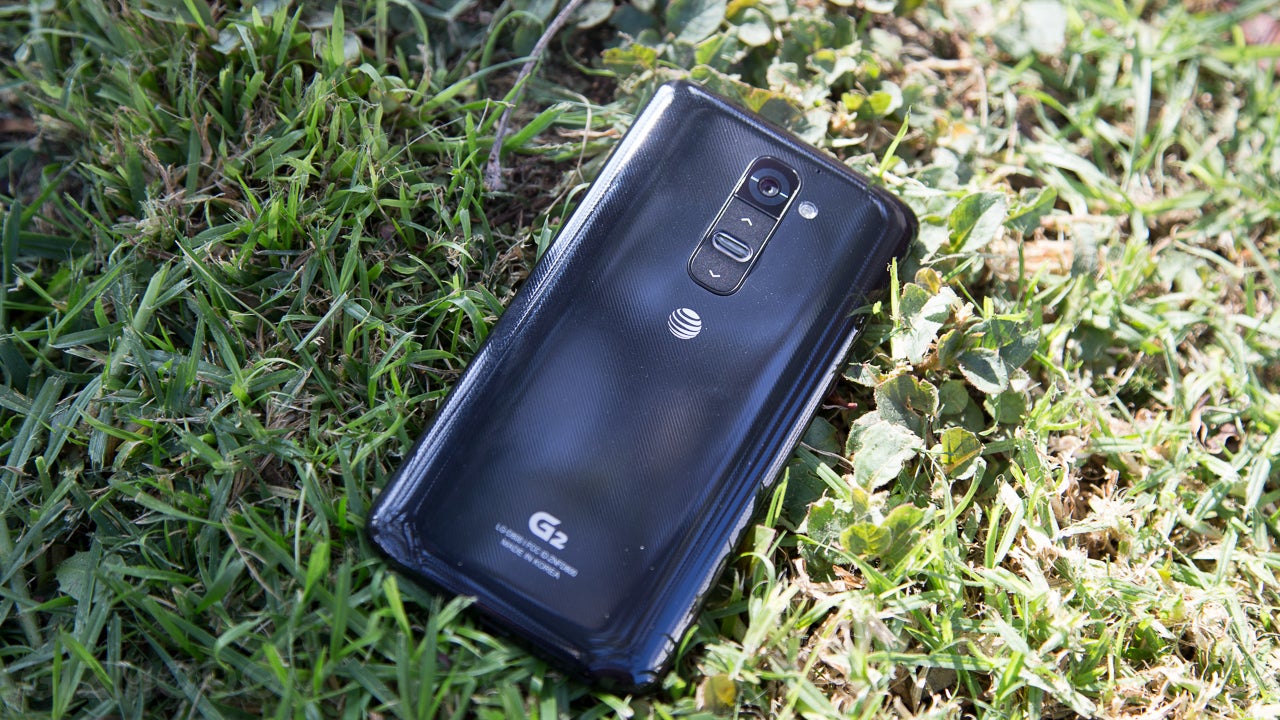 Two years ago, I wrote one of the harshest reviews that has ever appeared on Gizmodo. It was for the LG G2, which was supposed to be the company's flagship Android phone for the year, but it was just bad. I wasn't shy about saying so. I was so unshy, in fact, that LG tried to get me fired for it.
---
Ahead of the long-awaited and controversial launch of Apple Music next week, Google is making a last-ditch effort to pull users onto its own platform with a free option.
---
Australian rugby league games could be heading online following reports the National Rugby League (NRL) has been in discussions with Google as part of the sporting organisation's latest media rights. The discussions are said to be associated with having NRL games broadcast via Google's YouTube video website.
---