Not everything in the tablet space has to be an iPad: there's fierce competition between a number of new low-cost Windows 8.1 tablets and their Android equivalents. Whether you're giving a tablet to someone as a pure fun play, or with more productive aims in mind, there's a little something for everyone this festive season. Here's some tablet gift ideas to get you started.
---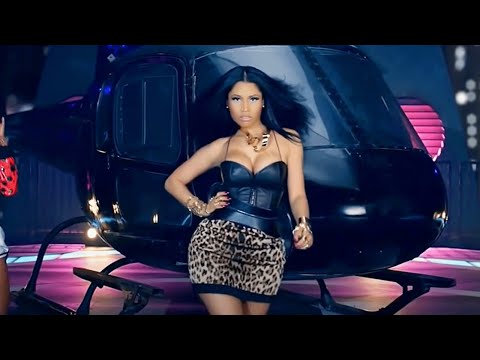 Here's your 2014 Google Zeitgeist, better known as the last 12 months in Google Search. The company does this every year, and it's always fascinating because search sheds light, however disappointingly, onto what the heck people on earth are thinking about. Because when you want to know more about something, you Google it.
---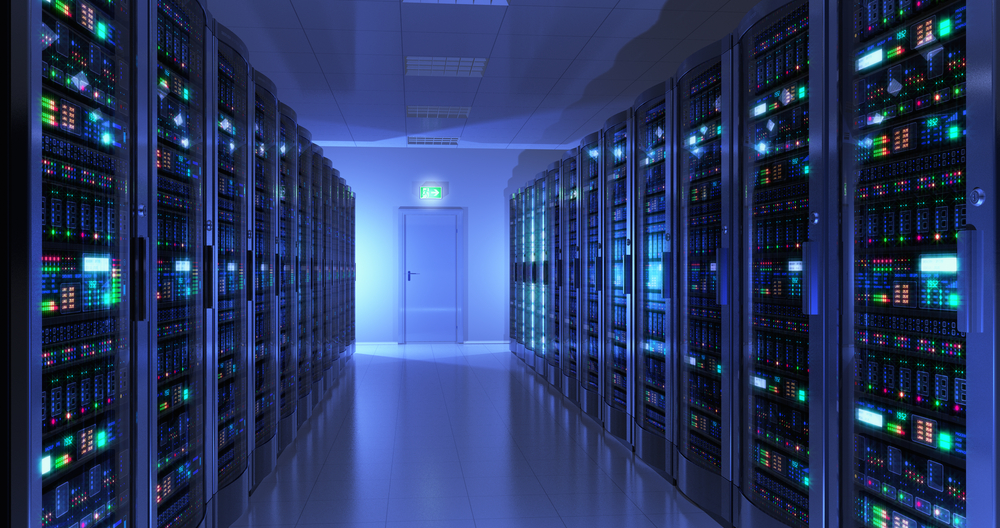 In 40 years will Google, Facebook and Visa sell all your emails, photos, and purchase history to your grandchildren? The Sony hack has reminded us that nearly everything we say and do here in the early 21st century will be on the record forever. And we better be prepared for the historians of tomorrow to pick through every piece of it.
---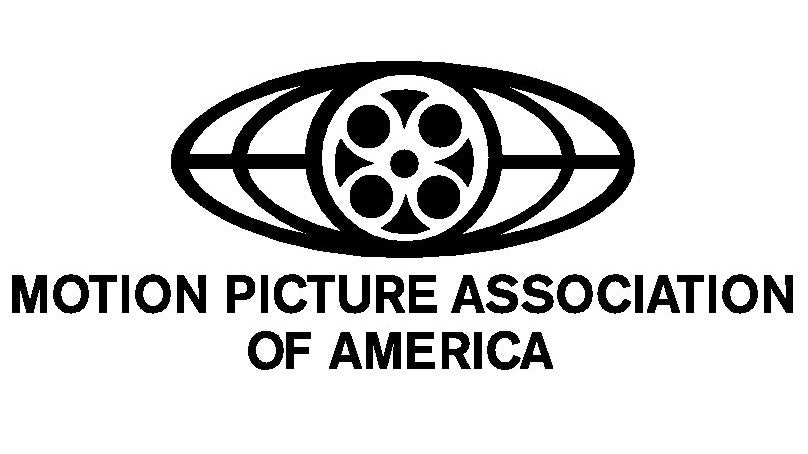 ---
Since January of this year, the Motion Picture Association of America (MPAA) has been preparing for long-term battle with an enemy referred to as "Goliath", according to documents made available by the recent Sony hack. And after several of the documents have been examined, it's looking very likely the pseudonym represents Google.
---
Remember how we told you that the resolution of Google Maps' satellite images would soon be doubled? Well, today we're seeing the first of those images pop up, and they are indeed a noticeable improvement. New York and San Francisco are the first to get the high-res 3D treatment, but we should see this update rolling out for more cities around the world in 2015.
---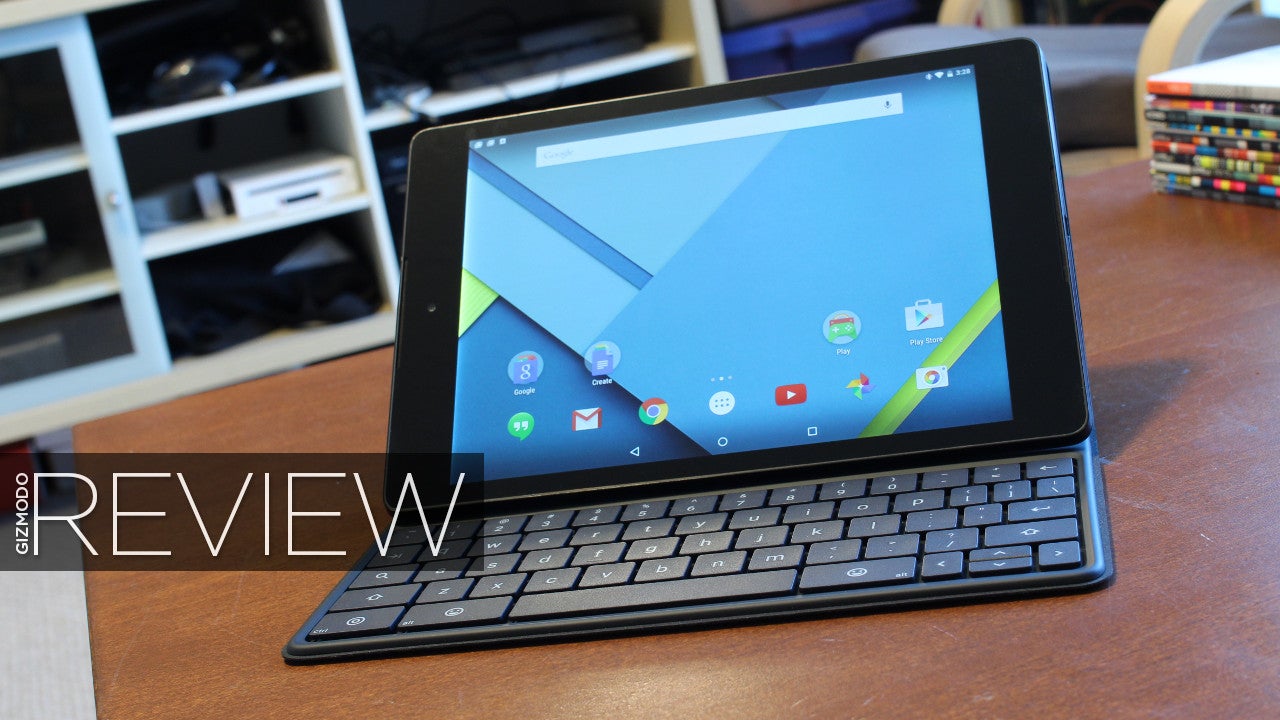 The Nexus 9 is a pretty mediocre tablet. For $479, it's nothing special. But if Google bundled every single one of them with this awesome keyboard case, I bet they'd sell much better.
---
Google Search now has a completely new look for iOS, though it's one many Android users will be familiar with. The Search team is bringing Android Lollipop's Material Design language to the Search app along with lots of other features and optimisation for iPhone 6 and iPhone 6 Plus.
---