Google's hoping there's a market for sophisticated artificial intelligence voice assistants you can hug. The company's most recent patent design for an anthropomorphic voice assistant/toy reads like someone dreamt it up after watching an AI and Ted double-feature (and had obviously never seen Child's Play).
---
Treasurer Joe Hockey's budget promise last week to "stop multinationals using complex schemes to escape paying tax" suggested a comprehensive regime to address tax avoidance by companies such as Apple, Google and Microsoft, as well as BHP and Rio Tinto.
All these five companies appeared before the recent Senate Committee hearings on corporate tax avoidance. However, a close look at the draft legislation suggests that the proposal is far from comprehensive.
---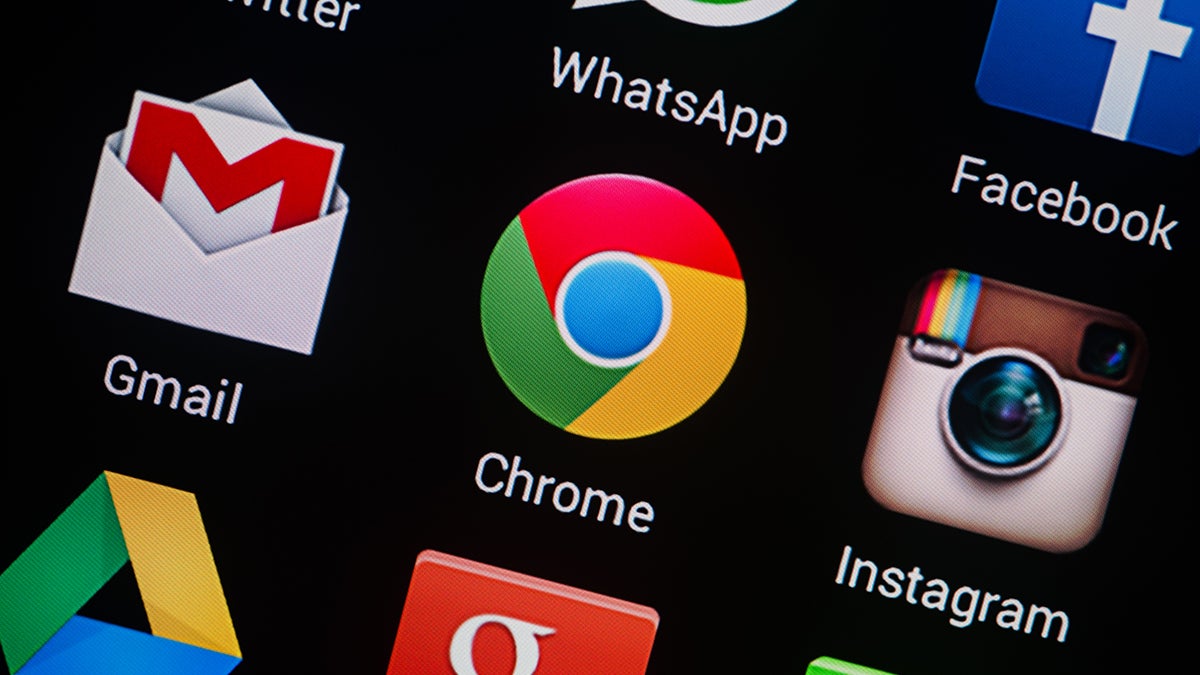 ---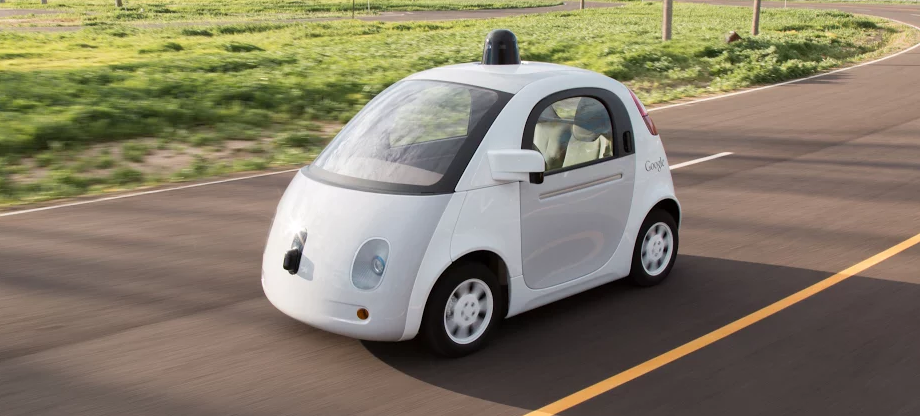 Google's first consumer-focused prototype driverless cars will takes their first drive on public roads this winter, taking to the streets of Mountain View in the US. In a blog post, Google's self-driving car project director Chris Urmson explained that a handful of the cars will be rolled out in Google's neighbourhood.
---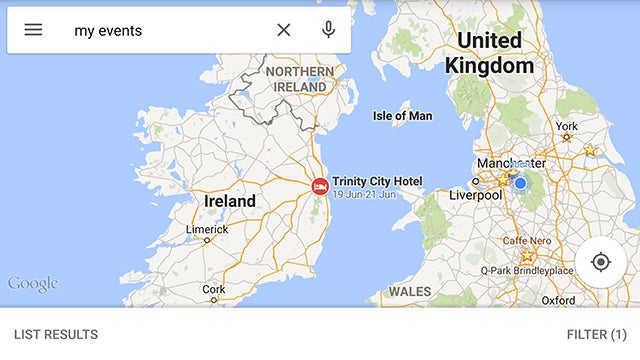 Version 9.8 of Google Maps for Android didn't exactly make the national news headlines earlier this month — and rightly so — but there are a couple of new features worth flagging up for you to make use of.
---
---
Google has temporarily shut down its Map Maker program while it figures out how to stop people from inserting pranks into its maps, like the image of an Android robot taking a big pee on an Apple logo that prompted an apology last month.
---