Last night, Apple head honcho Tim Cook announced that iOS 8 will encrypt all your personal data by default, making it harder for the NSA to root through your stuff. Now, in a totally coincidentally timed move, Google's announced that Android L will do the same.
---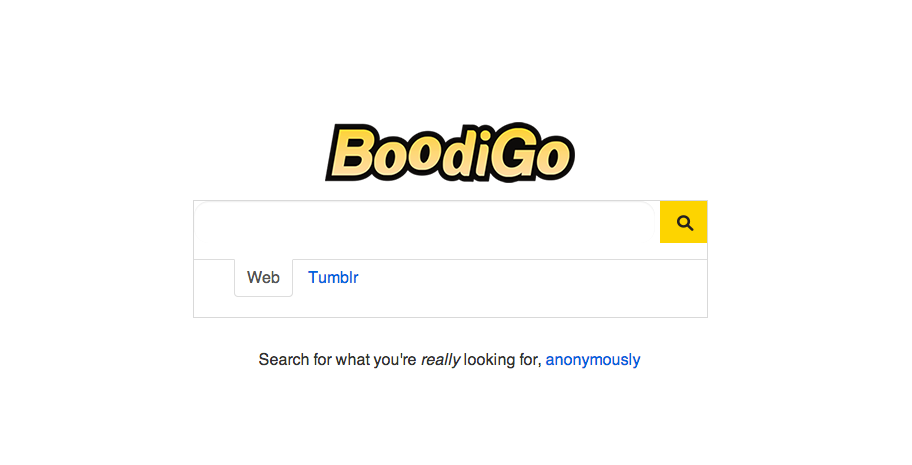 Searching for porn on the internet just got easier (not that it was hard before). Boodigo, a porn search engine created by porn producer Colin Rowntree and ex-Google programmers, filters out the web's non-sexy content to get you exactly what you're looking for. No more pictures of old brass instruments when you search for rusty trombones. Boodigo goes straight for the gutter.
---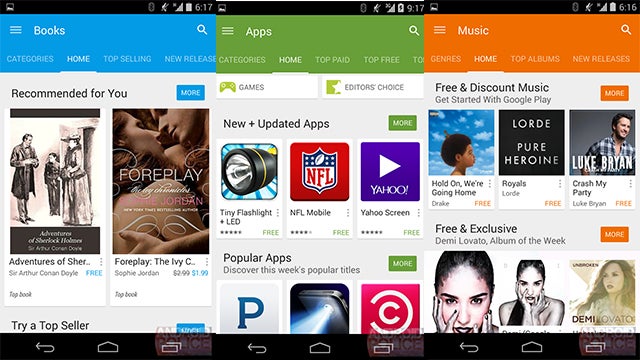 ---
Google's Android Silver program was first rumoured by Android Police back in April as a "premium sale and support" experience for users. In human speak, this means Google wanted to make Nexus-like devices with more manufacturers rather than just its one yearly release. Now that plan may be on hold.
---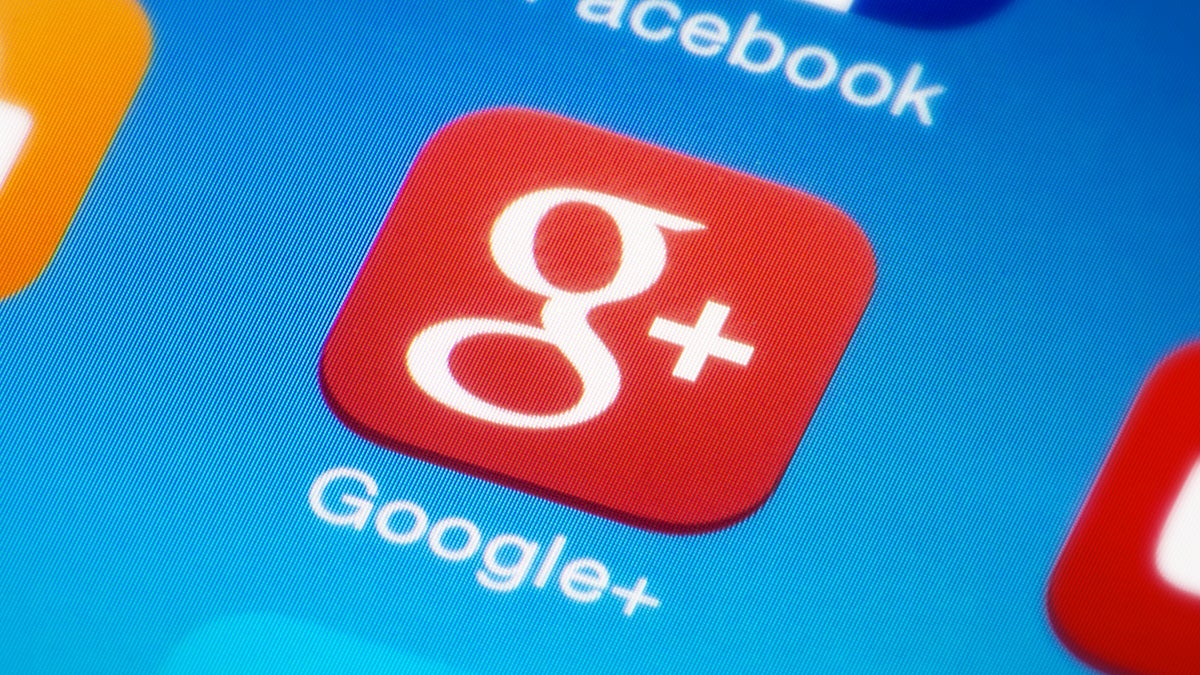 Google+ first popped up as Mountain View's answer to Facebook, but as the platform has grown its most useful components have been nothing to do with social networking in the traditional sense. Here are three features that might make it worth your time to dust off your Google+ account and dive back in.
---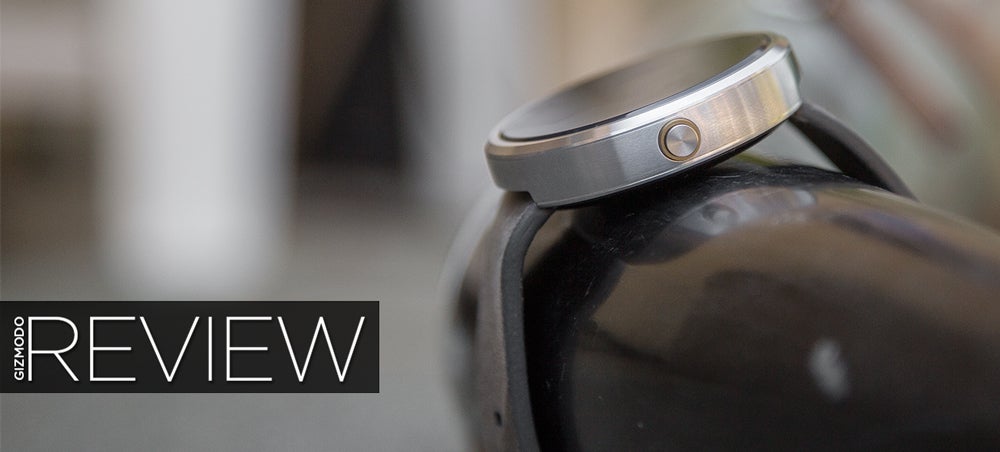 Early this year when Google first announced Android Wear, it teased us with the Moto 360. It was by far the best-looking smartwatch we'd ever seen. Many months later it's here at last. It's the best Android Wear device yet, but with the Apple Watch looming on the horizon, it's no longer clear if that's good enough.
---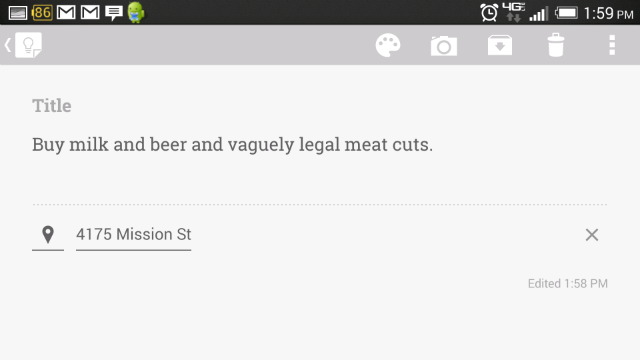 With all the stuff going on in your life, it's a wonder you get anything done at all. But with the help of Google's cloud-connected notepad and these time-saving shortcuts, you can get your affairs in order and knock out that entire To-Do list before lunch.
---