Yesterday, the Los Angeles Times reported that its sprawling hometown's school system, the second largest in the US, would be withdrawing from last year's ambitious promise to supply all 640,000 students with an iPad. Good. The Los Angeles United School District just dodged a $US1 billion, tablet-shaped bullet.
---
When talking about unannounced smartphones, everything is uncertain — including the name. And while it makes sequential sense that Motorola's rumoured upcoming contribution to the Nexus line would be the Nexus 6, it will likely be called something else. Because the Nexus 6 already exists.
---
According to The Information (paywall), Amazon is in "late-stage talks" with Twitch over a possible acquisition. This is particularly shocking since it's been previously reported that a YouTube and Twitch team-up for $US1 billion was pretty much a done deal.
---
The most important part about any new Android version is what new features it brings to our smartphones — and to be sure — Android L is bringing plenty. But one thing we didn't know for sure is what delicious dessert would become its moniker. It looks like lemon meringue pie may be the winner.
---
Google works on so many projects, it can be hard to keep track of them all. They have put computers on our faces, sent internet balloons into the atmosphere, and created contact lenses that measure glucose through our tears. Project Ara is another example of trying to take an ambitious idea and make it possible — all while changing the way we think about smartphones in the process.
---
Today, Google announced it's taking a big step into its future: By buying Gecko Design, an 18-year-old product design and mechanical engineering studio, to be part of Google X. What could Google want with a smaller engineering company like Gecko? Its ability to build real-world products, that's what.
---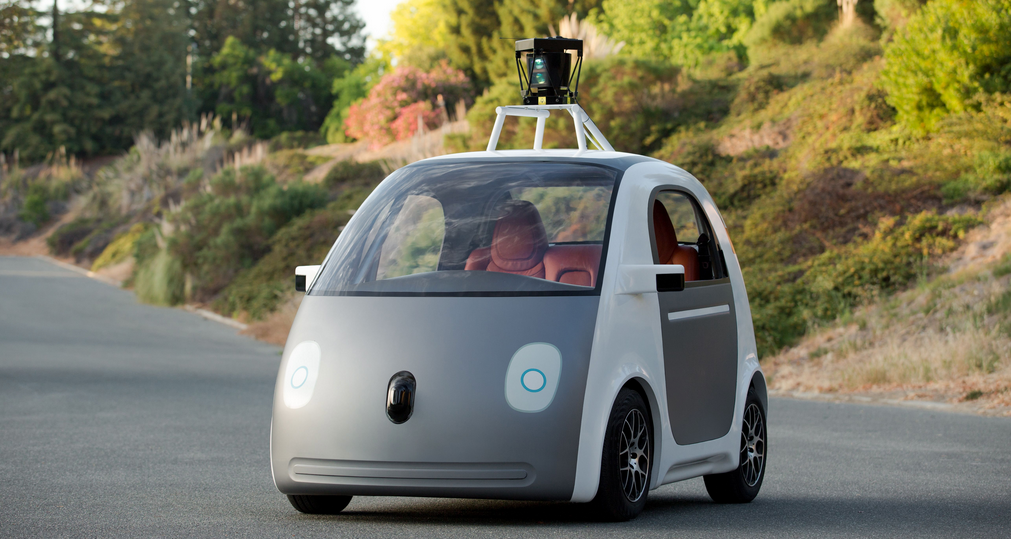 ---
Google's Project Tango tablet is an amazing bit of hardware that made us finally realise that computer vision could be useful for regular people too. So now that iFixit has ripped one apart, we're pretty excited to see what lurks within it.
---