While we've all heard about Google's silly-looking self-driving cars. But did you know that the military's been working on own autonomous vehicles of its own? Honestly, it's no huge surprise that soldiers would want this technology too. It sure does look badass though.
---
The thousands of graphics-covered minibuses called matatus that zip through Nairobi make up one of the largest (and liveliest) informal transportation systems in the world. This unregulated — some might say renegade — transit keeps the city moving rather efficiently, and, until recently, was an all-cash business. Until Google stepped in.
---
Europe recently decided that folks have a "right to be forgotten" on the internet, giving people the opportunity to get results they don't like erased from Google and other search sites. But the internet never really forgets, and here's proof: Hidden From Google, a new website that documents the things people ask Google to erase. Sneaky.
---
---
Microsoft has apparently decided to remove the ability to set Google as a default search engine on new Lumia Windows Phone handsets. The Verge reports that the Lumia 630 and Lumia 930, the first handsets to be released officially under Microsoft control, ship without an option to use Google as the default search engine in its browser.
---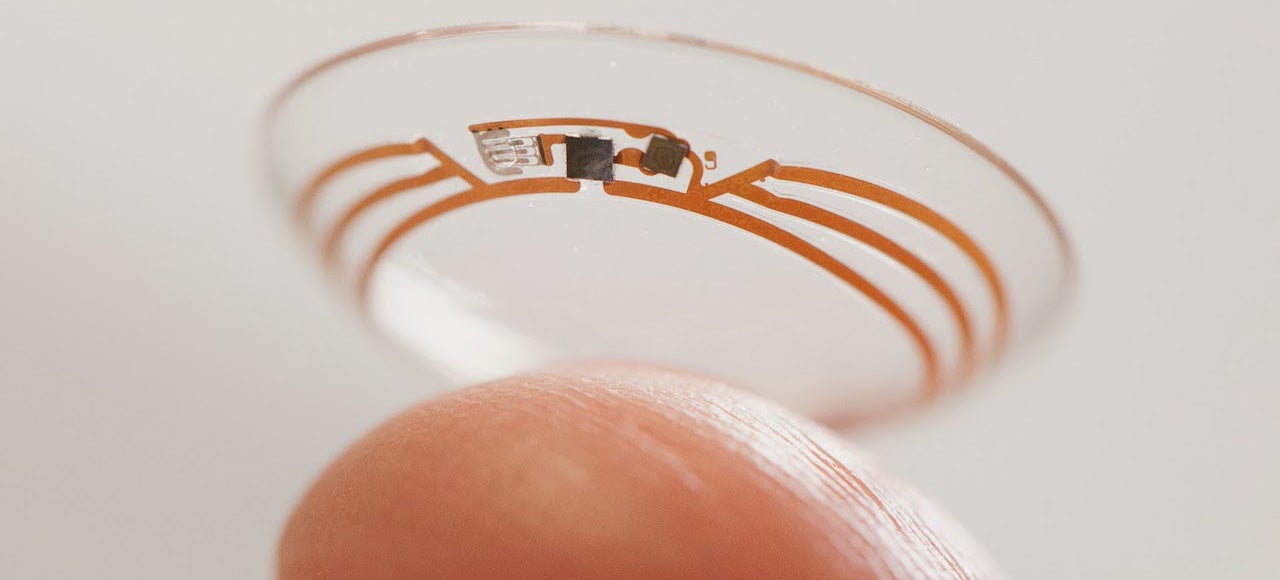 ---
When the Nexus 5 was released back in November of last year, it flipped the script on the smartphone market. Never before had a flagship phone with such amazing features been so price accessible. It's such good value that we're still comparing it to flagship devices released in mid-2014 like the Galaxy S5 and the HTC One M8. As the Nexus 5 comes up on its first birthday, we thought we'd take a look at the field as it sits today to see if Google's pride and joy is still good value, both on contract and for outright purchase.
---