The Nexus line's reputation of bad camera phones seems to have stopped at the Nexus 5, but Google isn't limiting the improvement to hardware. The Nexus 5′s 4.4.1 update took what was already a much better camera and improved its launch time and focus speeds by half a second. That may not seem like much, but in photography it makes all the difference.
---
---
A well-drawn map isn't just a functional chart, it's a thing of beauty. National Geographic has been making gorgeous print maps for over 120 years and thanks to a new partnership, over 500 of them will be available online, powered by Google Map Engine.
---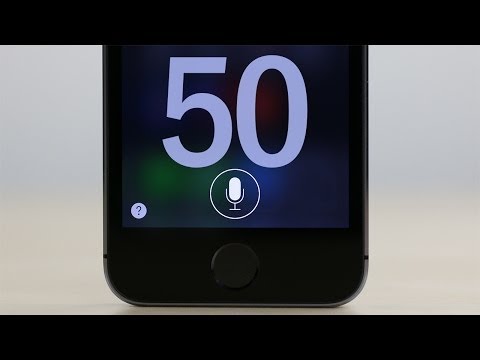 Not sure which virtual assistant/life-partner to entrust with your personal well-being? PhoneBuff newest videos should make that choice at a least a little easier, showing you 50 different commands using both Apple's Siri (above) and Google's Google Now (below).
---
Google's Auto-Awesome feature that's baked into Google+ already does cool things, like make your pictures more balanced, auto-stitch panoramas, and even create animated GIFs. Today, it's adding two new Holiday-ish Auto-Awesomes. It's either the best new feature, or the cheesiest, worst new feature. You decide.
---
Andy Rubin was the man behind Android, but he stepped aside earlier this year. At the time, people suggested he was planning to concentrate on his personal interests — and now an interview with the New York Times reveals that he's busy working on a secret Google project to create a new breed of robots.
---
The Next Web is reporting that Google is working on plans to offer up Chrome apps, usually found on the desktop, to the mobile ecosystems of iOS and Android. The site reports that the company is "currently building a toolkit to help developers create Chrome apps for Android and iOS, as well as port their existing Chrome apps to both mobile platforms."
---