Since Google acquired the artificial intelligence company DeepMind for $US628 million last year, it's put the software to hard work… playing Atari 2600 video games. Really. It's learning how to play 49 different Atari games showcases the promises — and the weaknesses — of DeepMind's software.
---
The Lunar XPrize is a $US30 million competition for a privately-funded mission to get to the moon, land a rover, and travel across the moon sending back images and telemetry. The Google-sponsored prize has been around since 2007, but it looks like first place is going to come down to a mad dash across the lunar surface.
---
Australia is in a streaming renaissance right now. Between Presto, Stan and the impending launch of Netflix, it's time to get your living room in order so you can lap up the streaming goodness. Stan is helping out with that by giving subscribers access to discounts on Chromecast to kickstart your home streaming setup.
---
---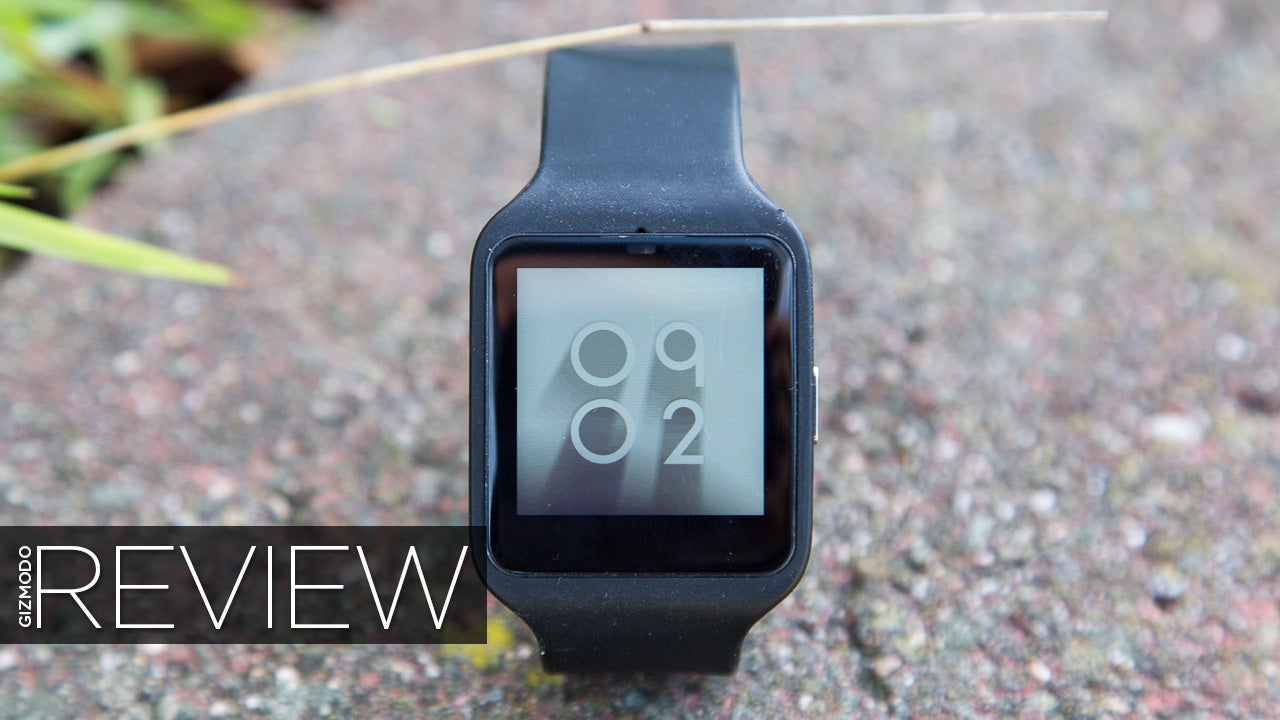 Sony's been trying the smartwatch thing for years, but the original SmartWatch and the SmartWatch 2 both…what's the word I'm looking for here? Sucked? Yeah. But the SmartWatch 3 has solid performance and two nifty features you won't find on any other Android Wear. It's the first with built-in GPS and a screen you can read without backlighting.
---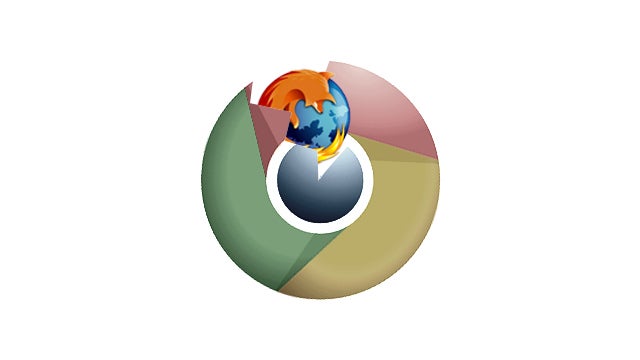 ---
Whatever happened to that old tablet that you sold on eBay? Where has the phone you passed on to your nephew got to? Google has an easy-to-use dashboard that lets you check up on all of the devices your account is associated with. Here's how to find it and find your way around its various features.
---
What would you do if you had 300 Android devices (and a whole maze of microUSB cables) at your disposal? If your answer was 'a digital beatbox rendition of Beethoven's 9th', chances are you work in Google Japan's PR division. Or you just have too much spare time.
---
It's been almost a year since we learned of Google's experimental 3D-sensing tablet and phone technology, Project Tango. But now that Tango is in developers' hands, we're finally getting a look at what talented people can do with a radical technology.
---