Can I get an 'amen'?! Google Australia's head of public policy, Iarla Flynn, is your new hero: in a letter penned to Malcolm Turnbull on behalf of Google Australia about the state of Australian media, Flynn says that Australia has a piracy problem. A problem which can be solved by taking a look at the availability of content and the price of the content which is available here.
---
---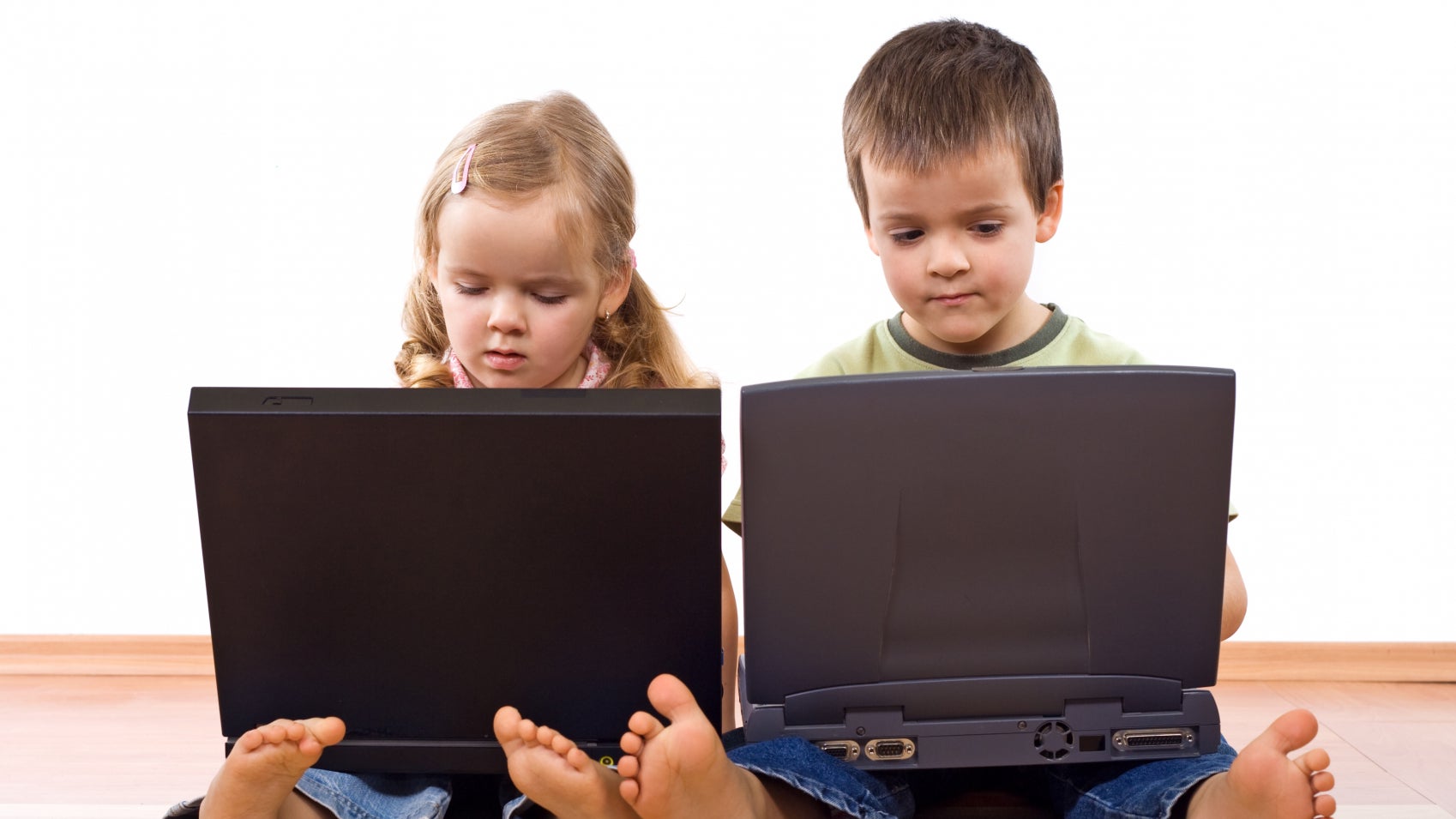 The Coalition Government thinks that the internet is a dangerous place. A place that needs to be fenced off from our kids so that they don't stub their proverbial toes on the big, bad online world out there. They want a Government-appointed "cyber-commissioner" (kill me now) to help keep kids safe on big social networks like Facebook, Twitter and Google+. Wouldn't you know it, though: Facebook, Twitter and Google all think that's a stupid idea.
---
---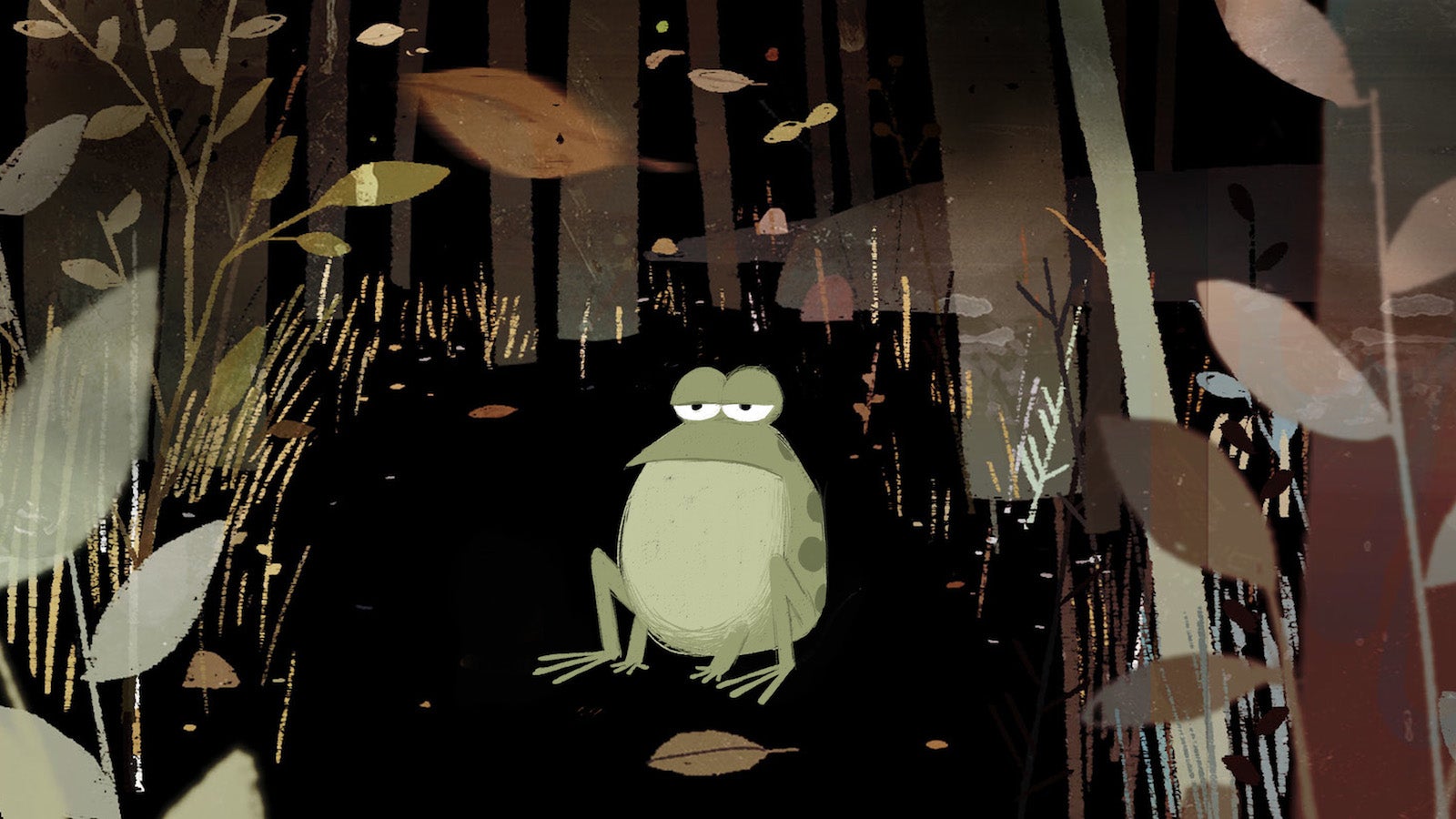 ---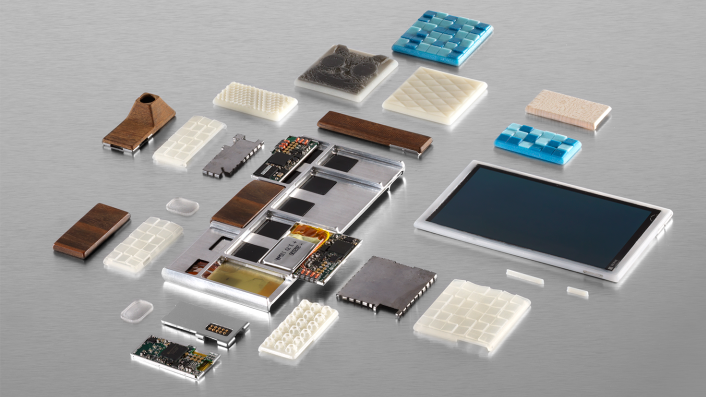 Google is taking its Ara modular smartphone platform increasingly seriously. Now, in interviews with Time it has revealed that it aims to sell a simple version of the phone for as little as $US50.
---