Loading page
Google TV has been dead in the water for a while now, but rumour has it that a flashy new successor, Android TV, is on the way. There are rumours, and also it was hiding in plain sight at CES three months ago.
---
The Verge just revealed that Google may venture into set-top TV devices with the as-yet-unannounced Android TV. Quoting internal documents, the report indicates Google is planning a device like Roku or the new Amazon Fire TV to put Android in your living room.
---
While Google's Chromecast might seem poised become the quintessential universal streaming device, it's taking a hell of a long time to get there. So, in the meantime, Netgear's new NeoMediacast dongle is picking up where Chromecast left off by offering streaming content with Micro SD storage capabilities — assuming you're an Android user, that is.
---
We haven't even known about Google Chromecast for a week, and hackers have already found a way to gain root access to the hardware. Now, it's time to poke around and see what's inside.
---
---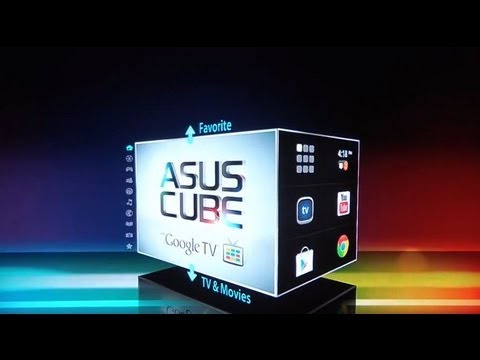 The ASUS Cube (or "Qube" as it was once known) has rolled out in the States, but nary a word has been spoken by the company about a local release… until now.
---
---
Loading page