We haven't even known about Google Chromecast for a week, and hackers have already found a way to gain root access to the hardware. Now, it's time to poke around and see what's inside.
---
---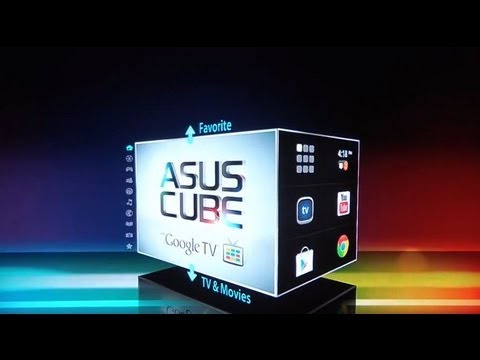 The ASUS Cube (or "Qube" as it was once known) has rolled out in the States, but nary a word has been spoken by the company about a local release… until now.
---
---
In a blog post, Google says that next week at CES bunches of manufacturers will be showing off new products with Google TV. Will it be enough to save Google TV from failure?
---
Last November, Google announced a nifty little feature that lets you browse for YouTube videos on your Android device and then sling and control them to your Google TV. Pretty cool if you have a Google TV that hasn't kicked the bucket already.
---