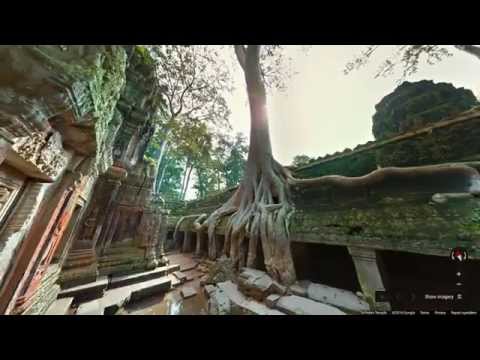 Fresh out of Cambodia, Angkor Wat is the latest addition to Google Maps' already considerable portfolio of beautiful places you can explore using Street View. It's one of the most stunning places on the entire planet, and Google stepped up its game accordingly.
---
Border disputes are still going on in a bunch of places around the world. That makes life difficult for mapmakers, and especially difficult for the world's favourite online map service, Google Maps. As The Washington Post points out, Google strives to not get stuck in the middle of a territorial struggle, by showing you the border you most likely want to see based on where you're Googling from.
---
A big clock is ticking before his eyes. A wave of awkward yet supportive laughter washes over the crowd. It's the final dose of calming energy Lars Rasmussen needed to settle into his groove up there on the stage. He's looking down at his slide remote now, with that big TEDx logo beaming back at him from the illuminated floor. Lars just told everyone that he's imagining them naked to try and relax about speaking, and with the chuckles he's ready. Like a bright red 'You Are Here' marker on the map of his life, Lars is centred, and ready to tell his story. He built the future once, with the help of his brother and a small company called Google. The future of Maps came from right here in Australia, and with the help of Lars, it served to shine a light down the road at the next 10 years of navigation innovation for mere mortals like you and me. This is the journey.
---
Just yesterday, we posted about Bryan Seely, a man willing to speak about the copious manipulation of Google Maps that's seriously affecting small businesses. Seely had since spoken about a more dire vulnerability in Google Maps, which allowed him to tap calls to the FBI and Secret Service. Turns out, the FBI and Secret Service get some quite mundane calls.
---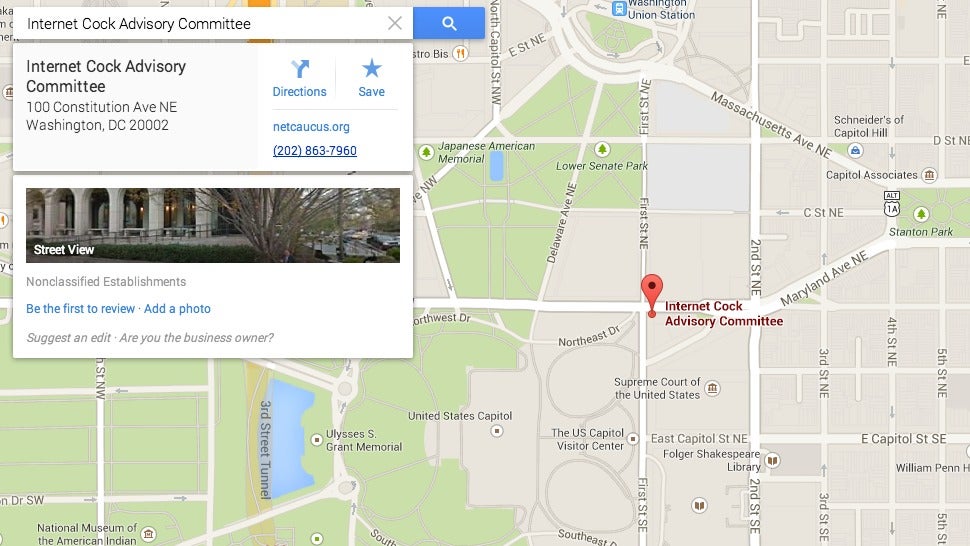 Trust the listings you find on Google Maps? You shouldn't, because it's easy to fake them. That's what Google Maps exploiter Bryan Seely demonstrated for me this morning. And while trolling politicians with dick jokes is never not funny, there's also a whole sub-community of scammers turning Google Map's little bugs into cold, hard cash.
---
The Google Maps pin is iconic: bold and simple, yet incredibly memorable. And emblazoned on the side of a Danish building in twinkling metallic form, it might just be the geekiest mural ever.
---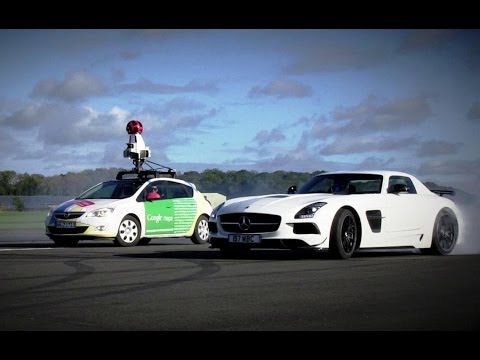 Street View cars may be packed with technology, but how do they do on a race track? This video shows what happened when the guys at Google decided to go race the folks at Top Gear.
---