Just yesterday, we posted about Bryan Seely, a man willing to speak about the copious manipulation of Google Maps that's seriously affecting small businesses. Seely had since spoken about a more dire vulnerability in Google Maps, which allowed him to tap calls to the FBI and Secret Service. Turns out, the FBI and Secret Service get some quite mundane calls.
---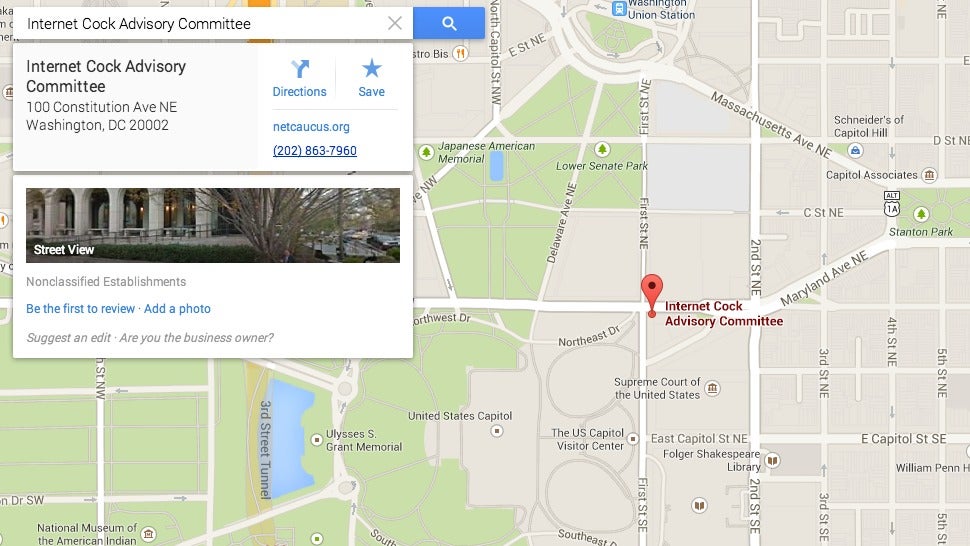 Trust the listings you find on Google Maps? You shouldn't, because it's easy to fake them. That's what Google Maps exploiter Bryan Seely demonstrated for me this morning. And while trolling politicians with dick jokes is never not funny, there's also a whole sub-community of scammers turning Google Map's little bugs into cold, hard cash.
---
The Google Maps pin is iconic: bold and simple, yet incredibly memorable. And emblazoned on the side of a Danish building in twinkling metallic form, it might just be the geekiest mural ever.
---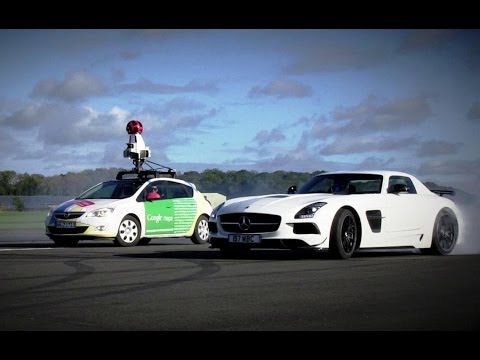 Street View cars may be packed with technology, but how do they do on a race track? This video shows what happened when the guys at Google decided to go race the folks at Top Gear.
---
Google Street View is slowly becoming the window to a world that most of us may never get to see in real life. And if you've already explored every last nook and cranny of CERN's Large Hadron Collider via Street View, you can now head on over to the UK and poke around the retired HMS Ocelot; a 50-year-old retired Oberon-class submarine.
---
Last year, we heard the amazing story of Saroo Brierley, the Indian "lost child" who used Google Earth to find his way home after 25 years. This stirring video produced by Google features Brierley telling the story in his own words. It's pretty crushing.
---