Google's on a drive to make the search box do much more than searching. Last week, it introduced an option to find your phone from the box; this time, it's sending directions to your handset with about three clicks.
---
---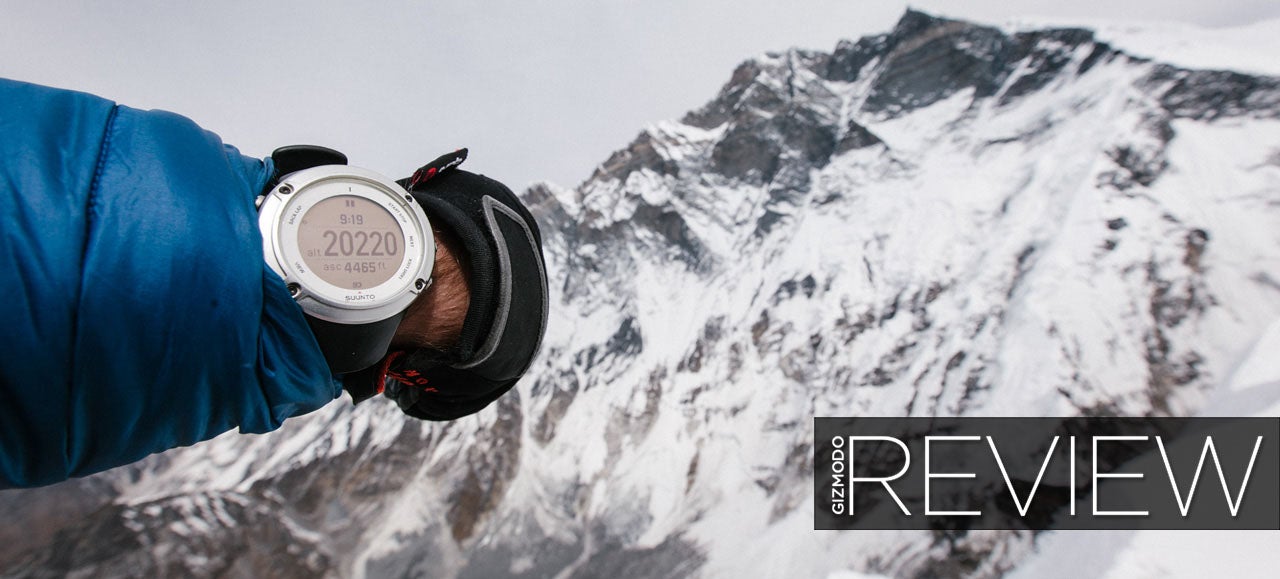 ---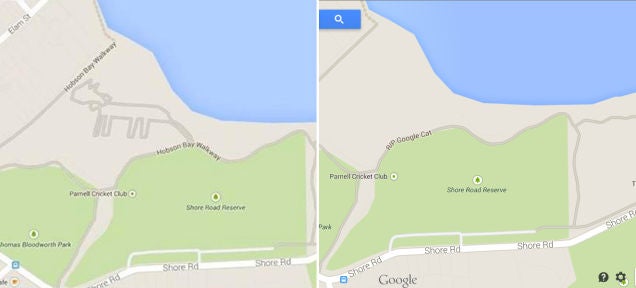 Google Maps launched 10 years ago, on February 8, 2005, and it's become the gold standard for apps that help get you from point A to point B. But it's also the greatest prank platform ever designed. Here are some of the best deliberate (and non-deliberate) ways that Maps has been borked over the past decade.
---
Remember how we told you that the resolution of Google Maps' satellite images would soon be doubled? Well, today we're seeing the first of those images pop up, and they are indeed a noticeable improvement. New York and San Francisco are the first to get the high-res 3D treatment, but we should see this update rolling out for more cities around the world in 2015.
---
Who knew that asking for directions to the Hollywood Sign could be such a complicated question? Well, it is. After writing recently that a group of residents have succeeded in effectively erasing the Hollywood Sign from Google Maps to lead tourists astray, I was floored by the response that came from every corner of the globe.
---
The Hollywood Sign might be one of the most recognisable things on Earth. In Los Angeles, it's also one of the most visible. You can see it from a plane as you glide into LAX. You can see it from a car as you drive up the 101 freeway. But a group of people who live near the sign are trying to hide it, even as it looms in the hills, in plain sight. By removing it from Google Maps.
---
Yesterday the overhauled Google Maps app rolled out for iOS and Android, giving us access to new features like the ability to book restaurants inside the app. But it also gives us a peek at how Material Design will transform the whole suite of Google-built products.
---