Loading page
After gazing long into the abyss that is our daily lives, Google finally found the abyss gazing back this week when a Reddit user snapped a picture of a Street View car following "an unexpected error".
---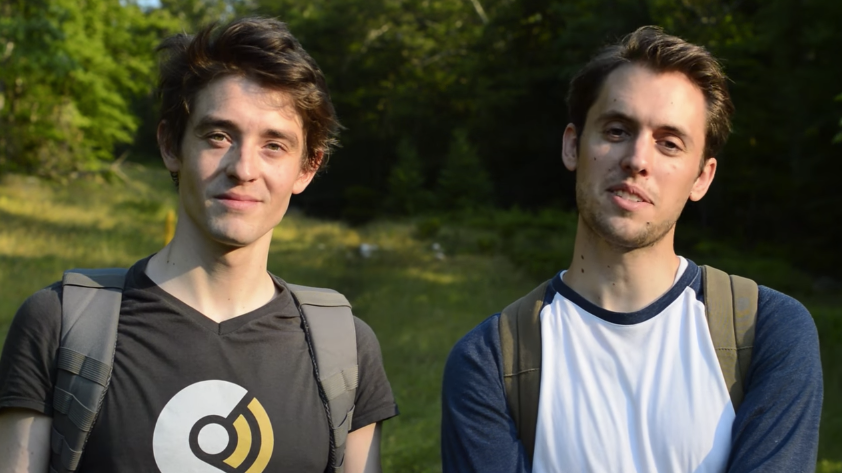 I'm in the back of a Gregory's Coffee in New York's midtown across from Dronpes and flanked by Moots7, who are careful to tell me as little about themselves as possible. From what I can gather Moots works in finance and comes from rural Colorado, while Dronpes is a developer at a tech company, hard-working with a cautious, controlling streak. Both are tall, stubbly white guys in their late 20s — the right age to have fond memories of the first generation Pokemon games. Six months ago they embarked on creating The Silph Road, a project that has become the Pokemon GO player's bible.
---
Have you taken a look at the terrain view in Google Maps recently? It's prettier than ever, with updated imagery from the USGS Landsat 8 satellite showing truer colours and more detail, with a new algorithm searching through a petabyte — 1000 terabytes, 1,000,000 gigabytes — of imaging data for cloud-free photos.
---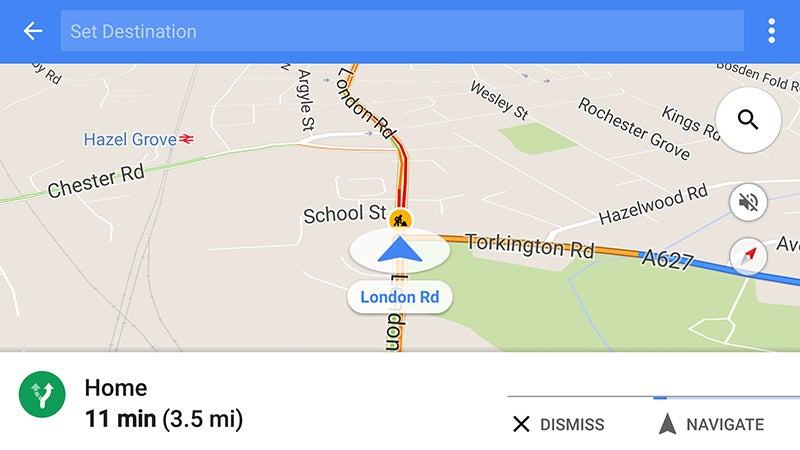 You're probably used to getting turn-by-turn directions to your next destination with Google Maps, but there's also a pretty-well-hidden Driving Mode just for… well, driving. It alerts you to traffic problems, directs you to nearby gas pumps and stores, and is useful for those times when you already know your route or don't even have a destination in mind.
---
Loading page