Have you noticed that if you're working on the road, at uni or out of the office for the day, that Google Chrome uses a little more power than it should? A tiny bug that has been an ongoing issue for the last two years is finally being worked on by Google's Chromium development team, which when solved — fingers crossed — could boost your laptop's battery life by up to 25 per cent.
---
---
Chromecast officially launched in Australia overnight, and it's now on sale at JB Hi-Fi, Dick Smith and the online Google Play Store. It's nothing without good content to push to it from your smartphone, though, so here's a quick list of some of the apps you can 'cast' to your new $50 wireless media streamer.
---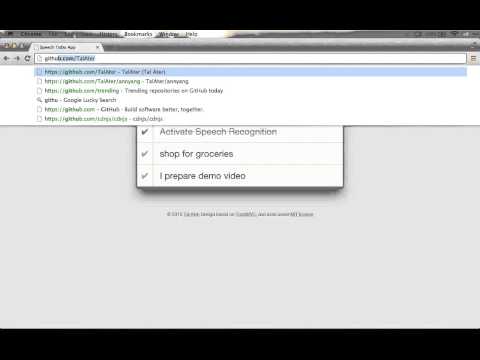 Voice control is an awesomely futuristic way to control your technology like a spaceman, but only if you can trust it. So you might want to stay tight-lipped around Chrome; Google's browser has a dangerous security flaw that can let malicious sites eavesdrop on your every word.
---
Google Chrome YouTube just added a simply little feature you'll wonder how you ever lived without. YouTube tabs that are playing video now show a little play icon so you can tell which one of your bajillion tabs is making noise in the background. I'm so happy I could cry.
---
If you were just cruising around the web today and got hit smack in the face with a Google Chrome malware error, you weren't the only one. A whole number of sites from such as imgur, DeviantArt, The San Francisco Chronicle and YouTube were blocked for many users citing malware from us.bernerverein.ch.
---
---
At day two of I/O, Google repeated pretty much the same keynote, but it also finally announced Chrome for iOS. After a tortuous wait, it's landed in the iTunes App Store this afternoon, and I spent some time using it. And it's not quite what you'd hope.
---