You're likely familiar with the "cannot connect" page of your favourite browser… how familiar you are depends on the quality of your internet connection. Not that you tend to stick around staring at it, with a quick F5 or click of the Refresh button sending it away to, hopefully, be replaced by content. Soon Chrome will give you something else to do: help a dinosaur jump over cacti as it runs across a never-ending desert.
---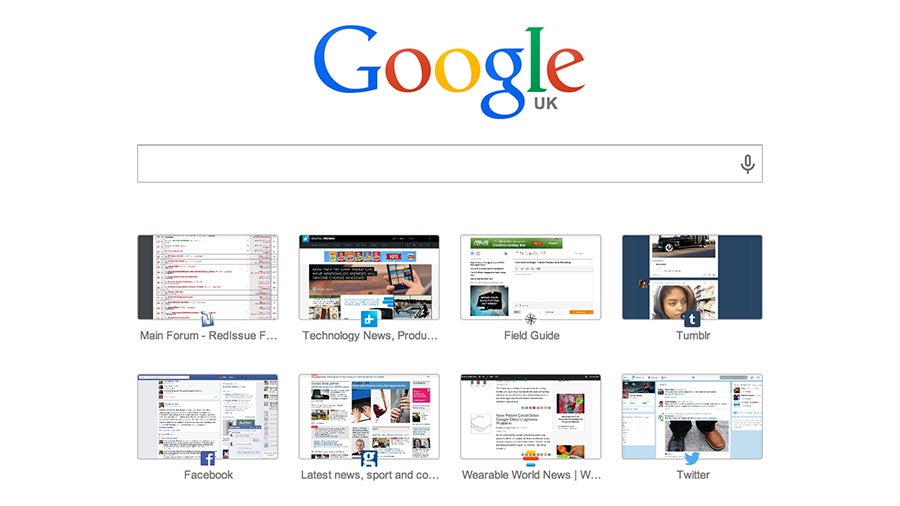 ---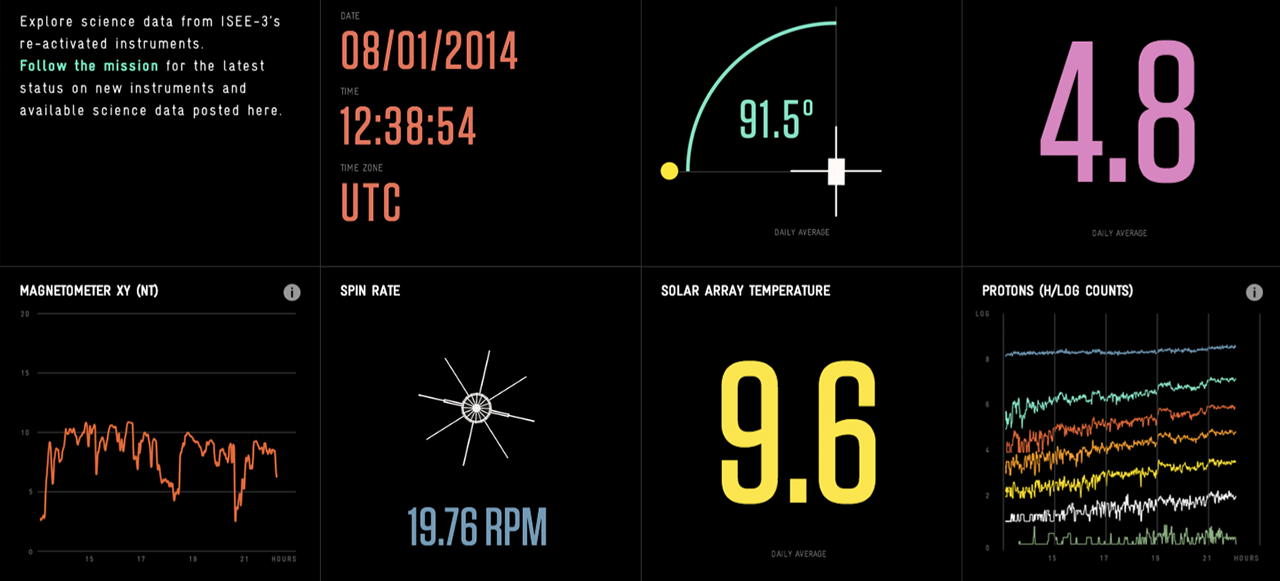 NASA's ISEE-3 was launched in 1977 and sent data home for 20 years. Recently, NASA discovered the abandoned satellite is still transmitting data, and turned over the controls to a group of citizen scientists. ISEE-3 zooms by the moon tomorrow, and thanks to a new Google project, you can ride along at home.
---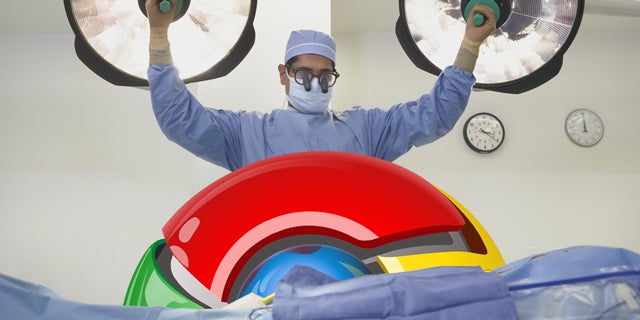 Earlier this week, we asked you to share with us that one, special Chrome extension that you just can't bear to live without. As it turns out, for most of you, that one is actually more like eight. So to help, we've pared it down to the absolute cream of the Chrome extension crop.
---
Have you noticed that if you're working on the road, at uni or out of the office for the day, that Google Chrome uses a little more power than it should? A tiny bug that has been an ongoing issue for the last two years is finally being worked on by Google's Chromium development team, which when solved — fingers crossed — could boost your laptop's battery life by up to 25 per cent.
---
---
Chromecast officially launched in Australia overnight, and it's now on sale at JB Hi-Fi, Dick Smith and the online Google Play Store. It's nothing without good content to push to it from your smartphone, though, so here's a quick list of some of the apps you can 'cast' to your new $50 wireless media streamer.
---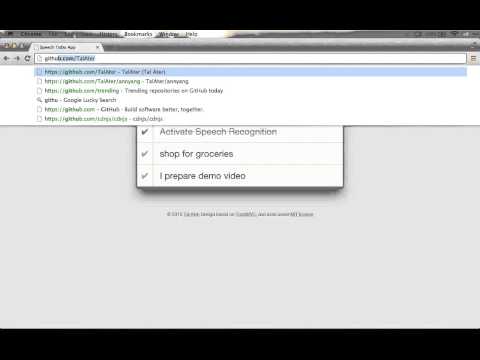 Voice control is an awesomely futuristic way to control your technology like a spaceman, but only if you can trust it. So you might want to stay tight-lipped around Chrome; Google's browser has a dangerous security flaw that can let malicious sites eavesdrop on your every word.
---
Google Chrome YouTube just added a simply little feature you'll wonder how you ever lived without. YouTube tabs that are playing video now show a little play icon so you can tell which one of your bajillion tabs is making noise in the background. I'm so happy I could cry.
---