Loading page
Having to close a tab with audio blaring from an auto-play ad is one of the web's greatest annoyances, but at the same time, most of us want to hear videos coming from YouTube or Netflix. How do you mute one without the other? Fortunately, there are a couple of easy solutions available.
---
Earlier this week, Mic reported that members of the alt-right had created a Google Chrome extension which surrounded the names of people suspected of being Jewish with "echo" parenthesis. For example, Bryan (((Menegus))). The extension, named Coincidence Detector, has now been banned from the Chrome store.
---
One great feature we lost in the transition from iTunes to all-you-can-eat streaming services is the smart playlist. When you have 30 million tracks to choose from, queueing up everything you've not heard for six months makes less sense. Thankfully, you can bring the feature to Google Play Music with a simple Chrome extension.
---
Google's Chrome browser has a neat history erase tool that lets you blitz your browsing logs from the last hour, day, week or month — or from the beginning of time. However, that history can be useful to search back through, and if you only want to exorcise one site from Chrome's memory, here's how to do it.
---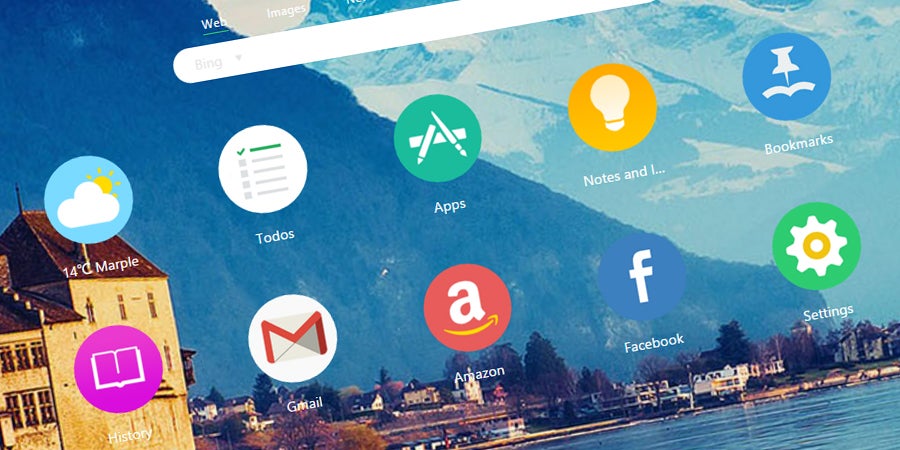 There are plenty of extensions out there for customising Chrome's New Tab page and Infinity is one of the latest ones to catch our attention. It creates a simple row of icons for speedy access to your favourite apps and sites, and you get convenient links to search and weather reports thrown into the mix, too. Here's how to set it up.
---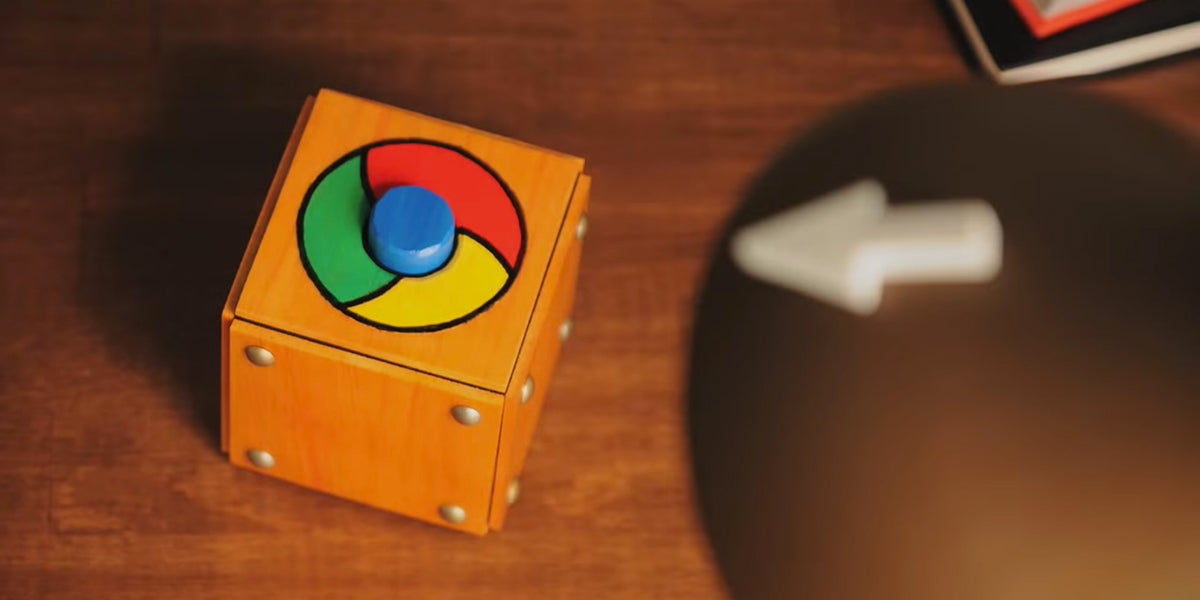 With a billion or so users to its name, Chrome has been a huge success story for Google since its introduction in 2008. Right from the start, the browser aimed to be as lightweight and user-friendly as possible, but that doesn't mean there aren't some advanced features hidden away behind the scenes — and with that in mind here are 10 of our favourite tips for doing more with the Chrome browser.
---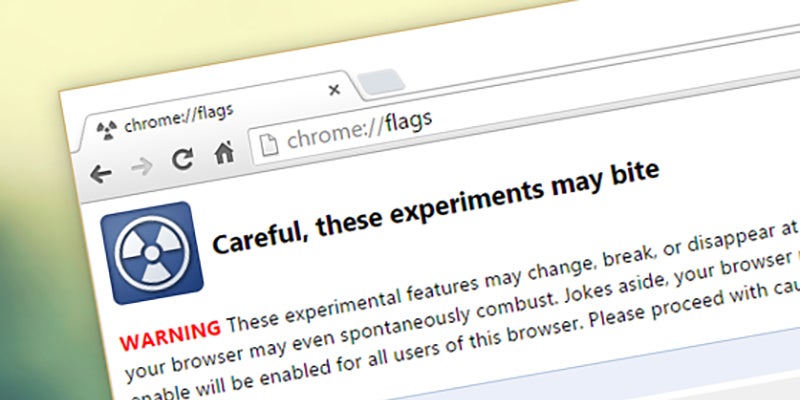 ---
Google Chrome has this slight problem where it hoards RAM and battery like Smaug hoards shiny things. It sucks, and it completely ruins an otherwise perfect browser. But luckily, Google knows about Chrome's problems, and it has a twelve-step program to fix things.
---
Loading page