---
We haven't solved world hunger, and peace on a global scale isn't happening anytime soon, but if there's one thing humanity has mastered, its finding a way to smuggle booze. So if you play baseball, or just enjoy watching America's pastime from the stands, it's time to upgrade your glove to the Glask which features a hidden flask inside.
---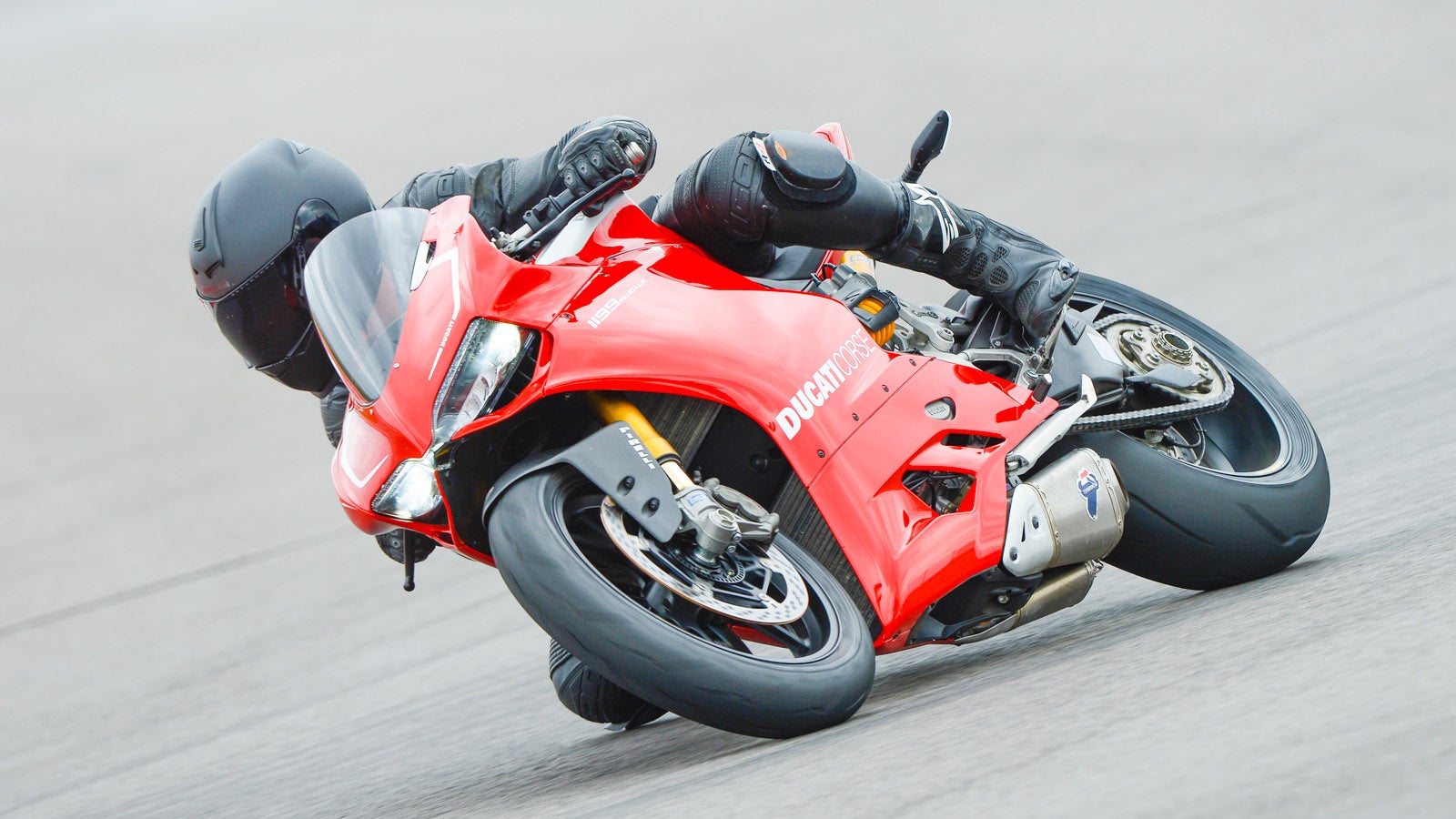 ---
Walk into a room carrying a toy blaster and everyone assumes you're going to start spraying foam darts in their direction, giving them time to duck. But walk into a room wearing what looks like just a fingerless glove and everyone will assume you're some kind of rebel, and they certainly won't suspect a barrage of six darts is secretly waiting for them.
---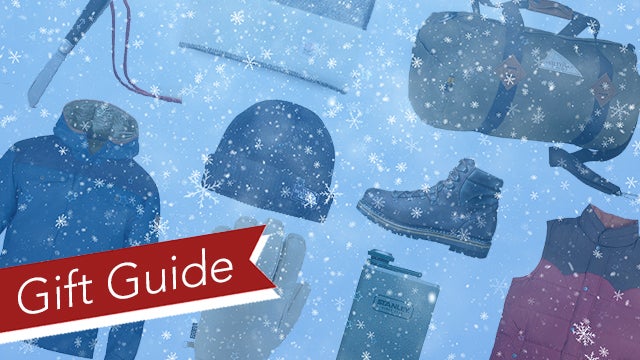 ---
Lobsters never took over the world because their claws are terrible at grasping. It's the same reason deep sea divers, especially those that venture so far down that they require Atmospheric Dive Suits to keep from imploding, have such difficulty manipulating their tools at depth — the suits' conventional lobster-like "prehensor" grippers are complete rubbish. But these new robo-gloves from MIT startup Vishwa Robotics will offer divers superior, Ninja Turtle-esque grip even 20,000 leagues below the sea.
---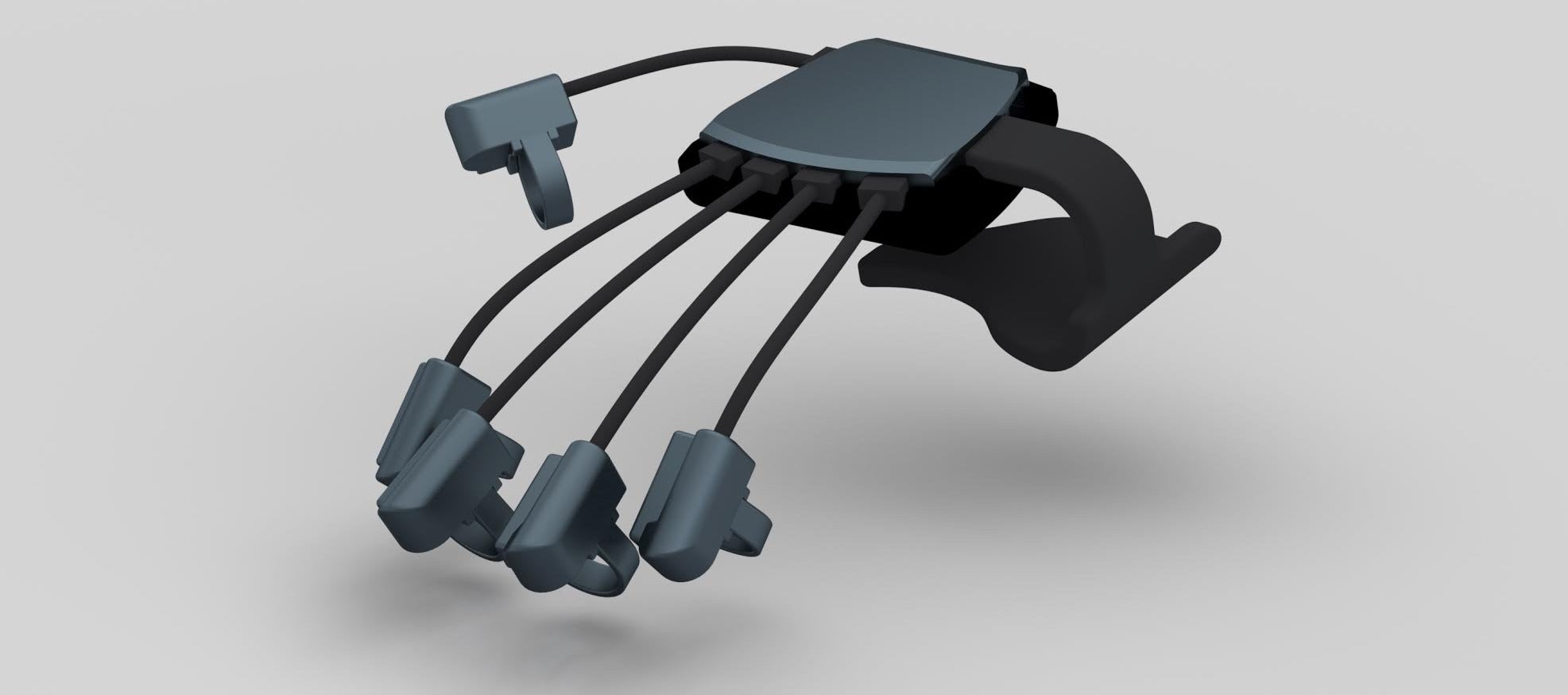 So let's say you have your Oculus Rift headset on and it's pretty awesome, but what could make it more immersive? How about looking down and seeing your hands. There are already some (sorta janky) solutions to that problem, but Control VR's new glove controllers look like the best so far.
---
Park Bomin, Jung Sumi and Chu Yeunho won a Red Dot Design Award for what they believe to be a big improvement to the surgical gloves used in hospitals. The trio's Safe Cut Surgical Gloves feature a pull tab that not only makes the gloves easier to remove, but also prevents them from ever being reused — intentionally or not — which helps prevent the spread of disease.
---