Loading page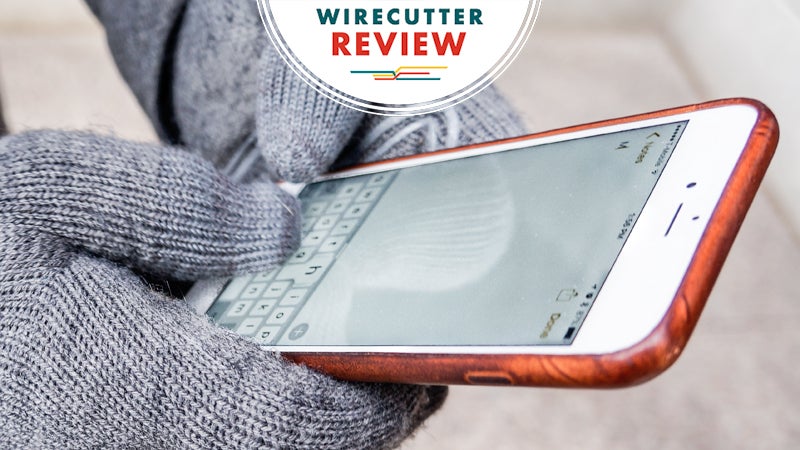 Over the past four winters, we've tested more than 30 pairs of touchscreen gloves while moving half a ton of tree stumps, ice climbing, standing in a walk-in fridge for nearly three hours, and simply walking and biking around town. The Moshi Digits are easy to type with and should keep most people's fingers toasty, though we also have picks for more extreme climates since using touchscreen gloves involves a trade-off between manoeuvrability and warmth.
---
If your weekend plans included stopping by PAX South in San Antonio (sure, I'll just jump on a plane into the past — Cam), you might want to a make a beeline for Capcom's booth to get your hands on — and in — these over-sized plush Ryu fists that let you Hadoken and Shoryuken anyone who dares cross you.
---
---
We haven't solved world hunger, and peace on a global scale isn't happening anytime soon, but if there's one thing humanity has mastered, its finding a way to smuggle booze. So if you play baseball, or just enjoy watching America's pastime from the stands, it's time to upgrade your glove to the Glask which features a hidden flask inside.
---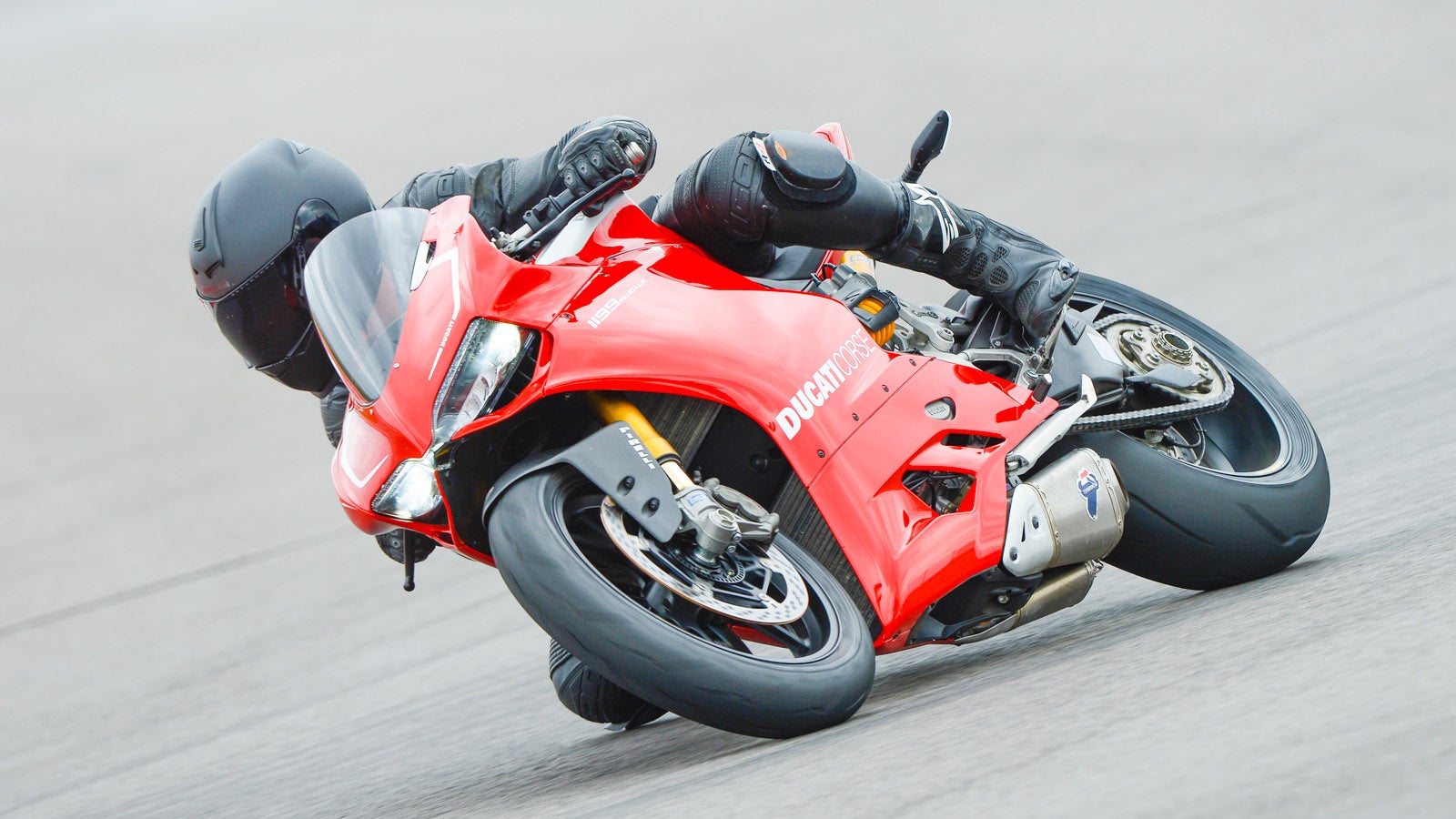 ---
Walk into a room carrying a toy blaster and everyone assumes you're going to start spraying foam darts in their direction, giving them time to duck. But walk into a room wearing what looks like just a fingerless glove and everyone will assume you're some kind of rebel, and they certainly won't suspect a barrage of six darts is secretly waiting for them.
---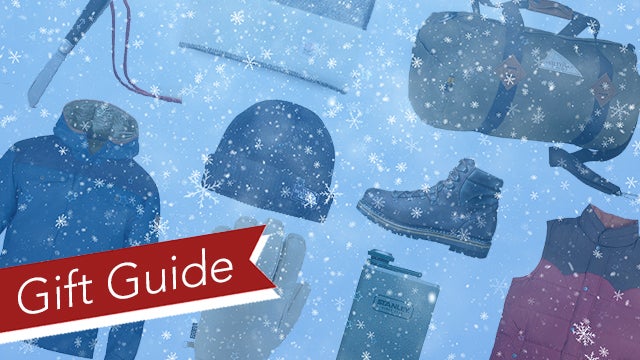 ---
Lobsters never took over the world because their claws are terrible at grasping. It's the same reason deep sea divers, especially those that venture so far down that they require Atmospheric Dive Suits to keep from imploding, have such difficulty manipulating their tools at depth — the suits' conventional lobster-like "prehensor" grippers are complete rubbish. But these new robo-gloves from MIT startup Vishwa Robotics will offer divers superior, Ninja Turtle-esque grip even 20,000 leagues below the sea.
---
Loading page