Loading page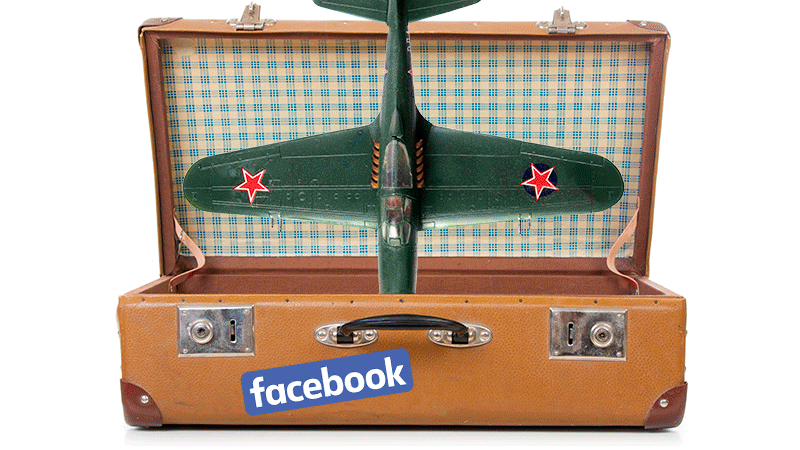 ---
Over the past several years, a number of surveys have come out extolling the benefit of experiential goods versus material goods. But those studies may have missed something crucial, according to a new study by Canadian psychologists.
---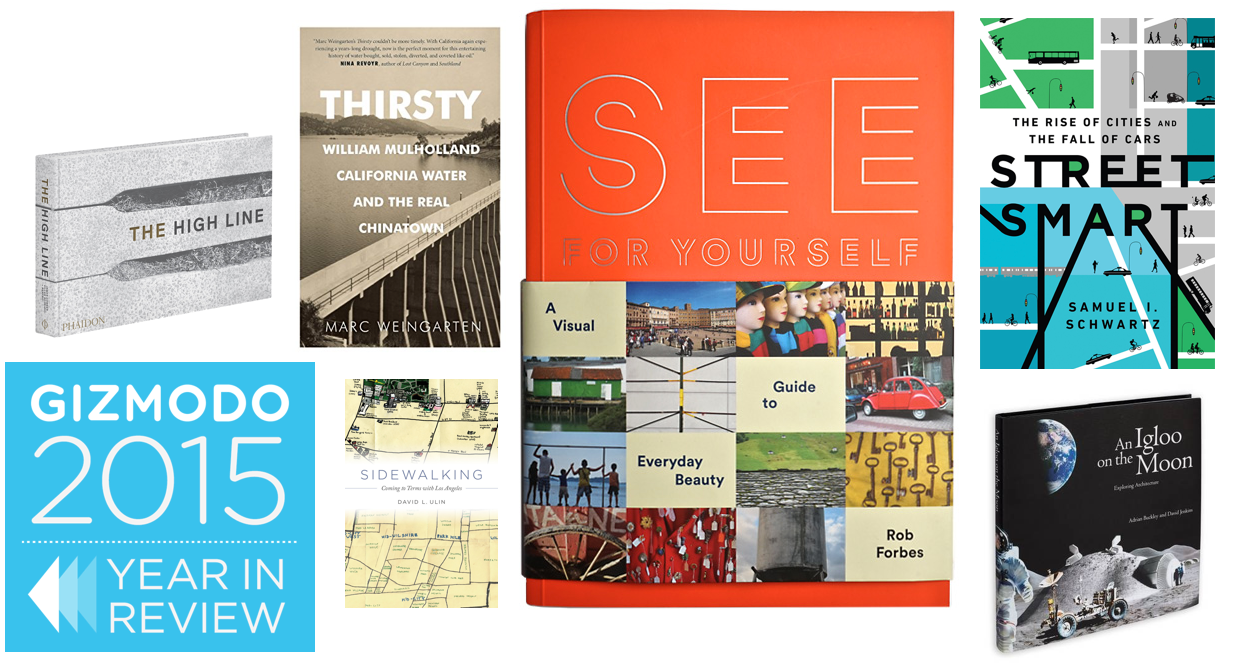 ---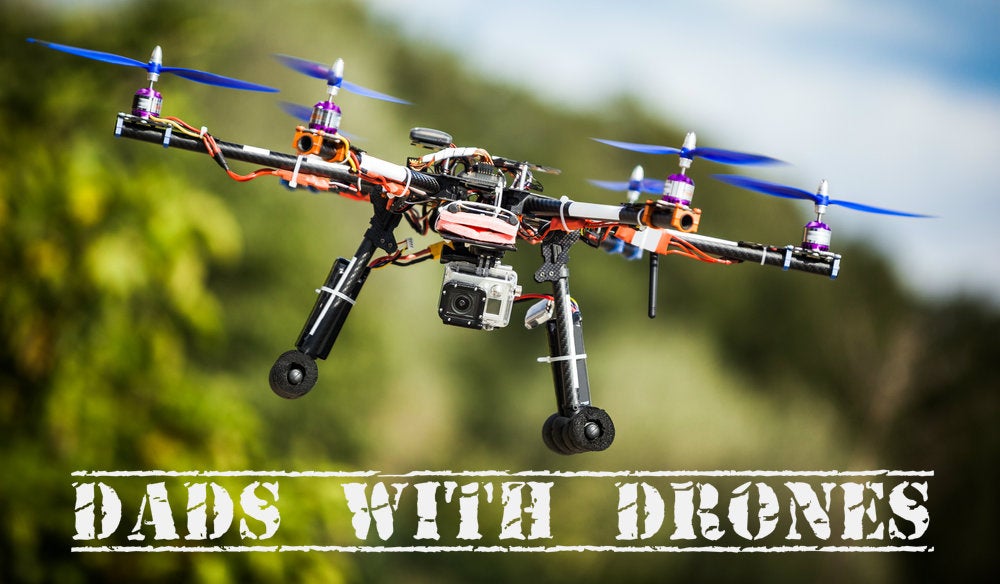 Lots of thoughtful people gave their father a drone this Christmas, because they had already gotten him a Kindle last year and an iPad the year before that and you sort of stall out on gift ideas from there. But! Drones can be difficult, and dads can be clumsy*, and the result has been nationwide terror.
---
There are plenty of gadgets you could wish for as you're sitting in the dark on a slow ski lift, with a dead phone, in freezing temperatures. Unless you are one of those people who carries more than just a phone and a wallet in your ski coat — which, congratulations — you will probably have none of them.
---
Is there anything more awkward than showing up to a birthday party or a wedding and plunking down the smallest present on the gift table? It turns out that science can help compensate for your limited spending through some simple optical illusions. By wrapping your gift in this clever paper that makes it look like an apartment building, the human eye will see it as being much larger than it really is.
---
If you've been looking for some truly original wrapping paper this year, swap snowflakes, stars, and stripes for pneumonia, influenza, and the common cold. It turns out that under a microscope those viruses are hard to distinguish from festive decor, and when blown up they make for some lovely gift wrap.
---
Loading page