Loading page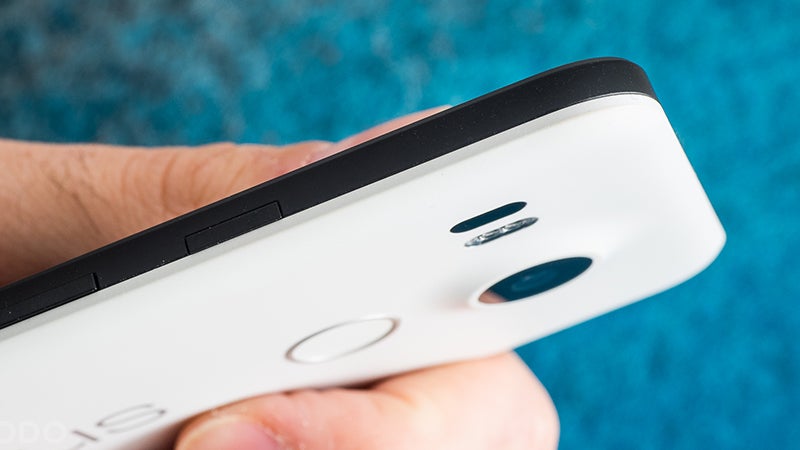 Android is a powerful mobile operating system that provides a lot more customisation options than its competitors (namely the iPhone). Although the ins and outs of a handset can vary between phone makers, these Android shortcuts should work no matter what model of phone you're using. Here are 12 gestures you can use on Android that you might not know about.
---
Your job has the potential to be a lot cooler once everyone has a pair of VR goggles strapped to their face — unless Microsoft has something to say about it. The company is working towards bringing hand motions and gestures into virtual worlds, with the goal of having you press buttons and pull levers just like your boring nine-to-five has you doing right now.
---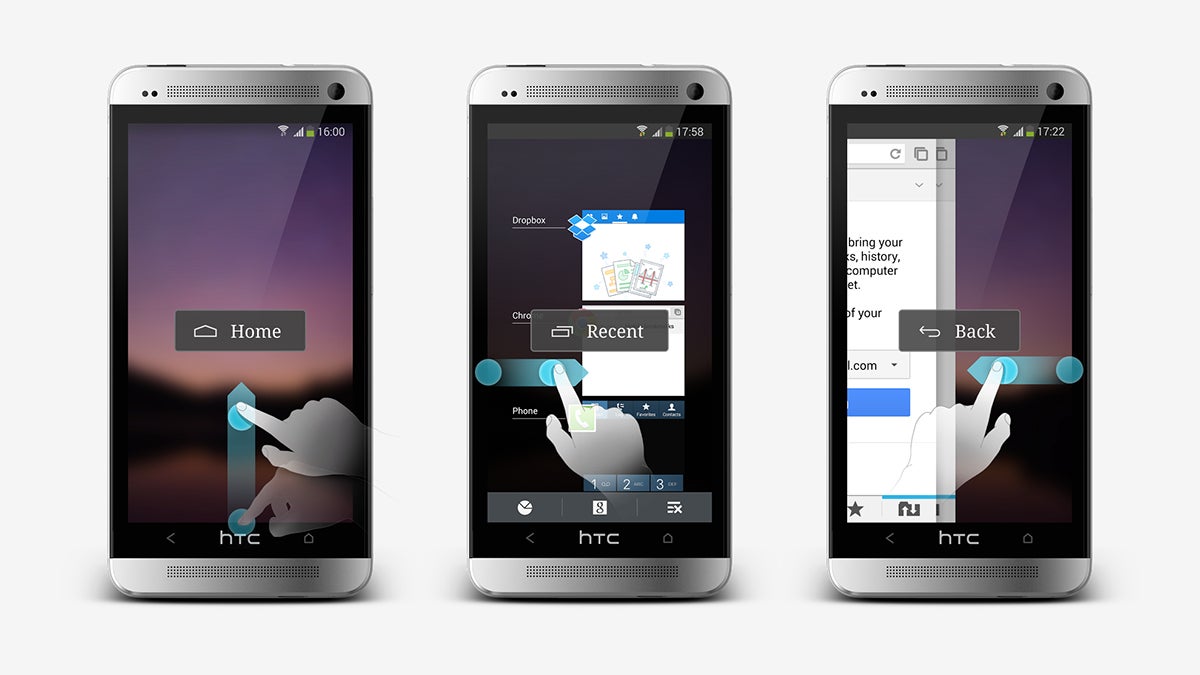 Get yourself an Android phone or tablet and you can hack it to work in pretty much whatever way you want — and that extends to input as well. All In One Gestures is one of several apps on the Google Play Store that let you create customised gestures for controlling your apps and the OS itself. Here's how to get it set up.
---
If you needed any further proof that buttons, dials and knobs are slowly being completely replaced by touch-sensitive alternatives, Rado's new HyperChrome Touch Dual Timer watch is Exhibit A. Its old-school analogue display looks traditional enough, but finger gestures have replaced dials when it comes to setting the time.
---
Working alongside a company called zSpace, makers of interactive holographic displays, researchers at the Ishikawa Watanabe Laboratory in Japan have built a high-speed gesture recognition system that instantly responds to hand and finger movements. Which in turn enhances the immersiveness of these interactive displays.
---
There's all kinds of fancy touchscreen remotes available today, but when you're absent-mindedly watching TV, physical buttons mean you don't have to constantly look down to change the channel. That's not to say that touchscreen capabilities like gestures aren't handy, which is why Philips has developed a new kind of remote technology called RevoTouch that brings the best of both worlds.
---
Regardless of what you think of its icons, iOS 7 is a big design shift for Apple and it's here to stay. When the new OS finally hits consumer phones everywhere, it might be a little surprise for some, but there's one demographic it's really going to flummox: babies.
---
It always rains the day you're moving or gets really icy when you have a lot of driving ahead of you. Murphy's Law definitely applies. If you could control the weather things would be much easier, and Design I/O wants you to feel like you can. Their installation allows participants to make it rain, produce wind, drive snow and bust out of ice blocks, all with a wave of your arm.
---
---
Loading page