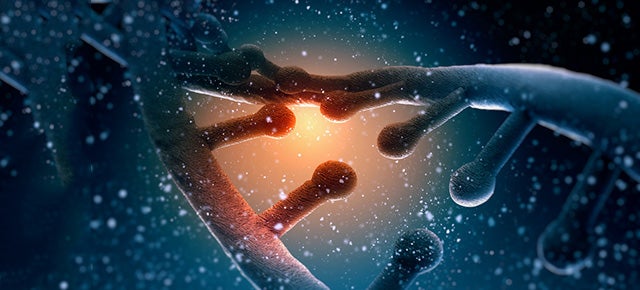 The fear of genetically-modified creatures escaping from the lab is the basis for a thousand sci-fi stories, but it's also a legitimate concern. That's why genetic engineers are inventing kill switches, or genetically-encoded suicide triggers, for GMOs they want to keep contained. Here's how they work.
---
A team of geneticists is ready to unlock the secrets behind Internet celebrity cat Lil Bub's unique appearance. Lil Bub, whose full name is Lillian Bubbles (her friends call her Bub), may be the most recognisable cat on the Web. Although Bub is an adult now, she still looks like a kitten, with wide green eyes and short legs and her tongue sticks out, giving her a perpetual happy-go-lucky expression.
---
A little less than a year ago, researchers announced a new technique that used DNA analysis to recreate the image of a person's face. It was a stunning idea — but a new a New York Times report reveals that there's more than one big problem with the sci-fi promise of DNA-based mugshots.
---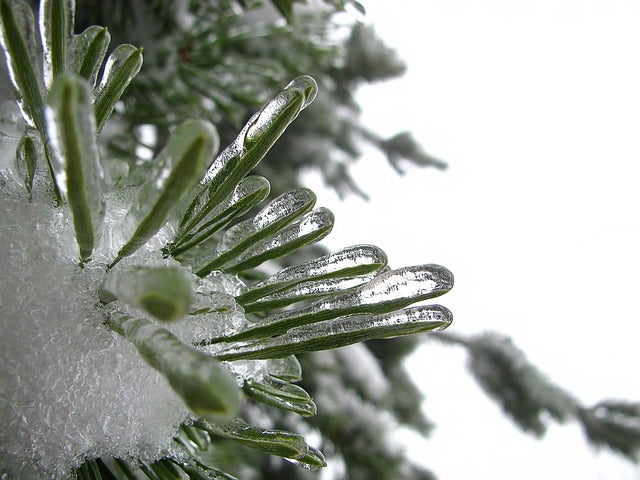 ---
There are 20,000 genes in the human genome, but only a small fraction of them are active in any given cell. This video from Nature explains with beautiful clarity the system that activity, turning genes on and off. It's called the epigenome, and it's incredibly important. Now you can understand how it works too.
---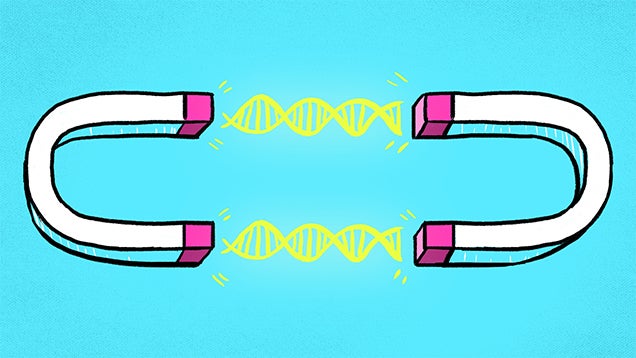 That sensation you feel when you meet someone you like — that visceral pull towards another human being — there's biology behind that. And if there's biology behind that, it can be measured, and controlled for, and used to help determine if two people will be attracted to each other before they ever even meet in person. That's the theory behind a new wave of online dating trying to radically improve the matchmaking process by analysing your DNA.
---
Today, 23andMe announced what Forbes reports is only the first of 10 deals with big biotech companies: Genentech will pay up to $US60 million for access to 23andMe's data to study Parkinson's. You think 23andMe was about selling fun DNA spit tests for $US99 a pop? Nope, it's been about selling your data all along.
---