While dinosaurs have not yet been resurrected Jurassic Park-style, scientists fiddling with ancient DNA sequences have made a discovery that may turn out to be a tad more useful: a treatment for gout. That a 90-million-year-old protein could treat a modern disease is a fascinating window into evolutionary history.
---
---
---
Somewhere 11,000 years ago, something weird happened to a dog. It got cancer — and the really damn freaky part is that the cancer could survive even outside of its canine host. That unknown dog is long dead now, but its tumour cells have improbably lived on, continuing to sprout on the genitalia of dogs all over the world.
---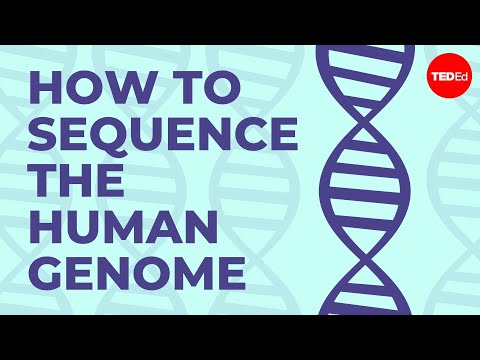 Everyone's heard of DNA, genetics and genome sequencing, but you might not actually know exactly how scientists go about doing it. This TED Ed video explains, nicely and simply, how it works.
---