Loading page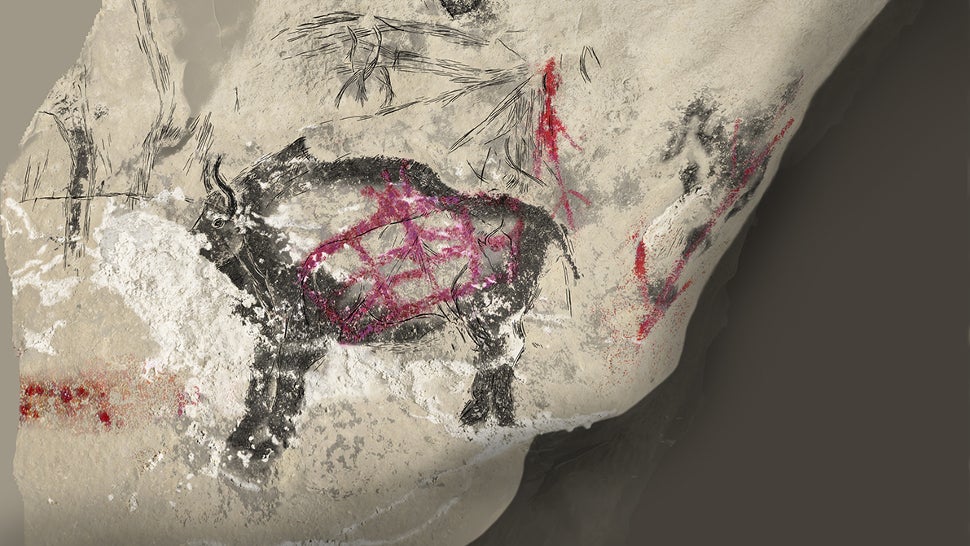 ---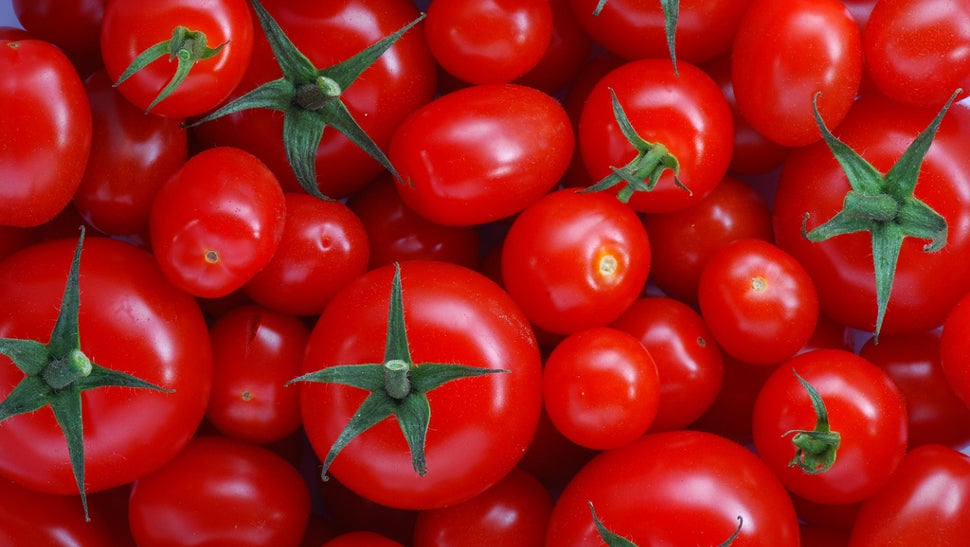 ---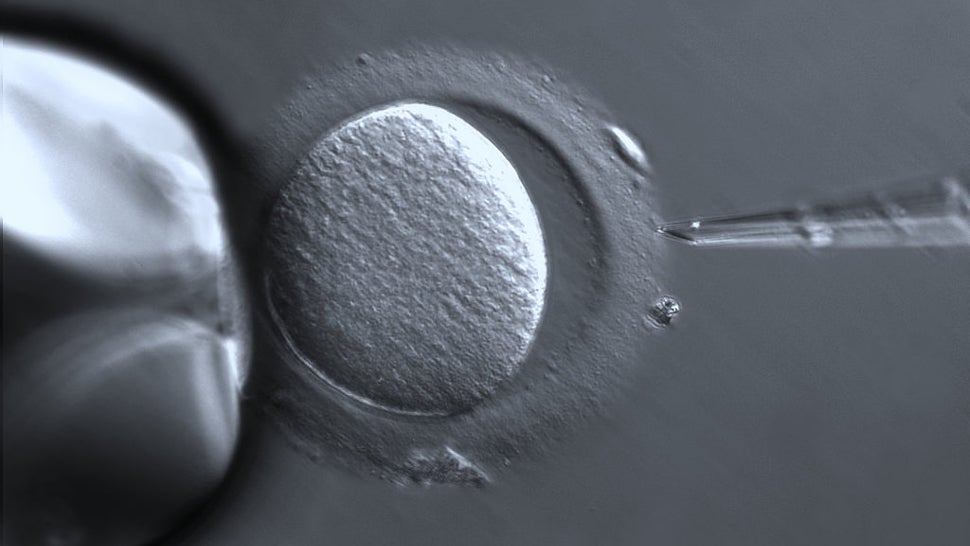 ---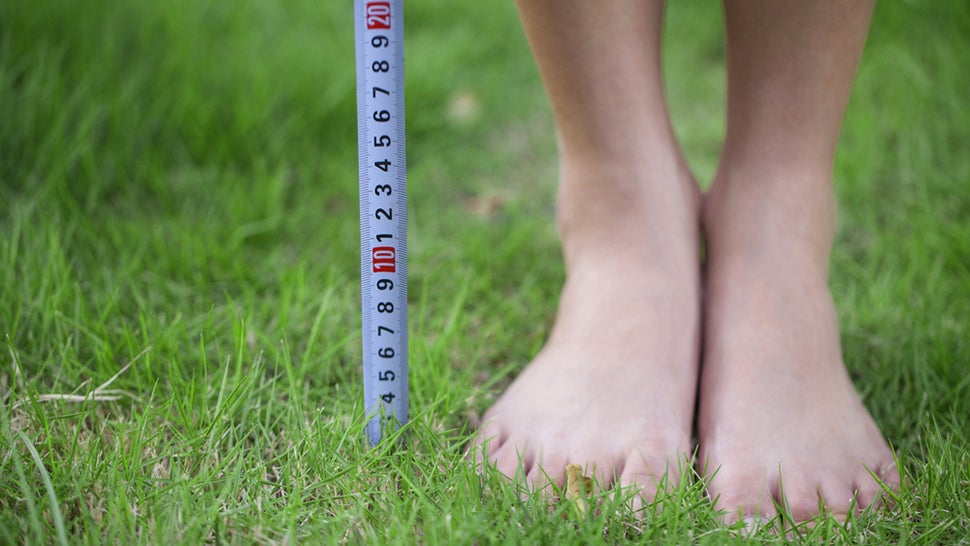 Centuries-old theories surrounding human height as it correlates to evolution have stated two things: Those closer to the equator were more linear and longer, while people who lived closer to the poles were wider and shorter, but generally bigger. This is according to Allen's Rule and Bergmann's Rule, which were both proposed during the 19th century.
---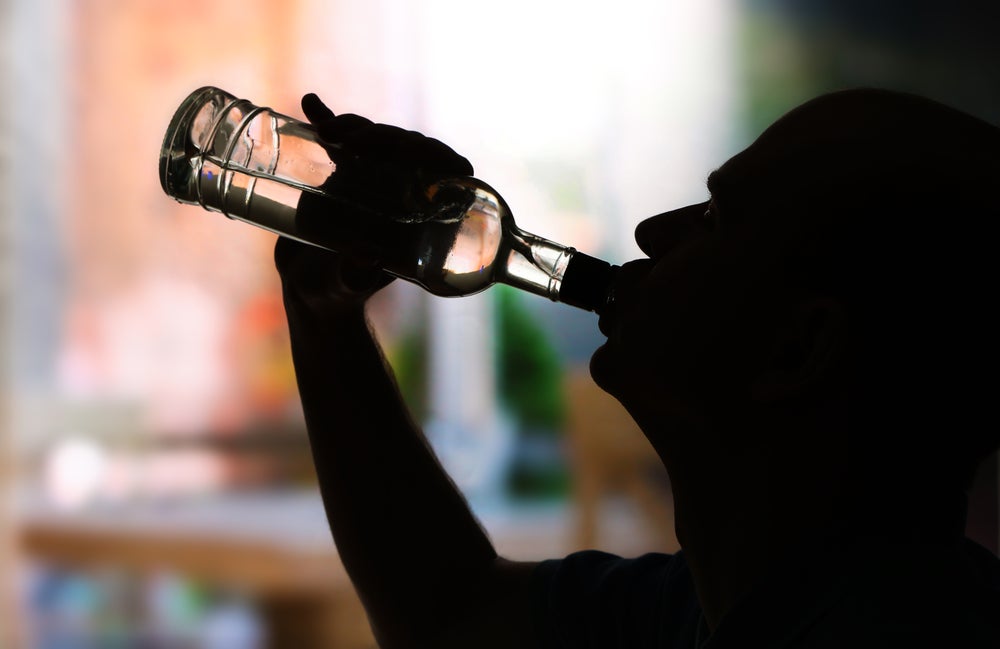 ---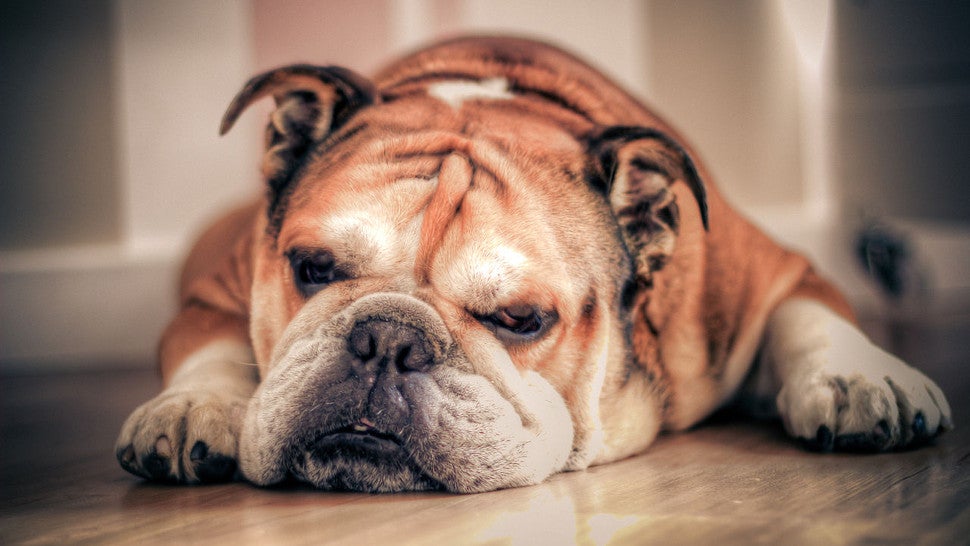 The English Bulldog is one of the most popular dog breeds in the world, but it's also one of the unhealthiest. An upsetting new analysis now shows that these stocky, wrinkly-faced dogs lack the genetic diversity required to improve the breed, and that their current level of health is as good as it's ever going to get.
---
Controversy has long surrounded the presumed accidental death of Belgium's King Albert I in 1934, with conspiracy theorists crying murder. Now, 80 years later, forensic geneticists have successfully matched DNA< from blood found at the scene of his death with that of two of the late king's distant relatives, hopefully resolving the mystery once and for all.
---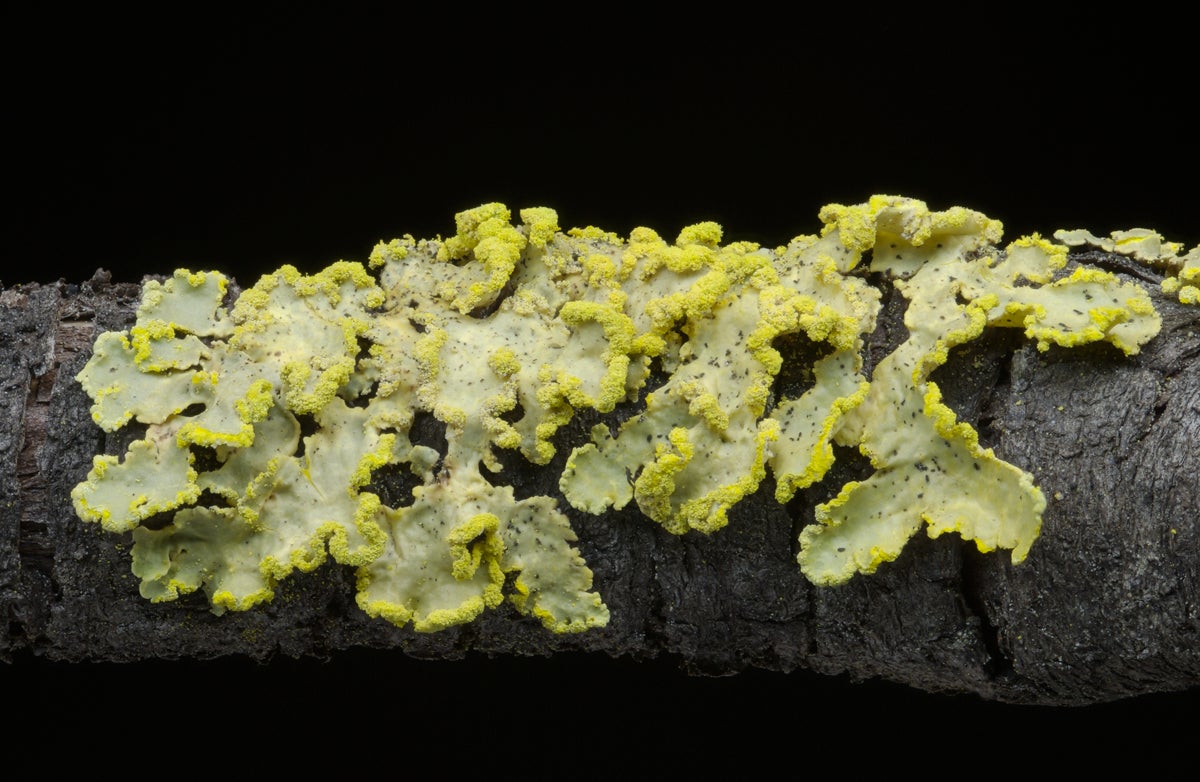 Hundreds of millions of years ago, a tiny green microbe joined forces with a fungus, and together they conquered the world. It's a tale of two cross-kingdom organisms, one providing food and the one other shelter, and it's been our touchstone example of symbiosis for 150 years. The trouble is, that story is nowhere near complete.
---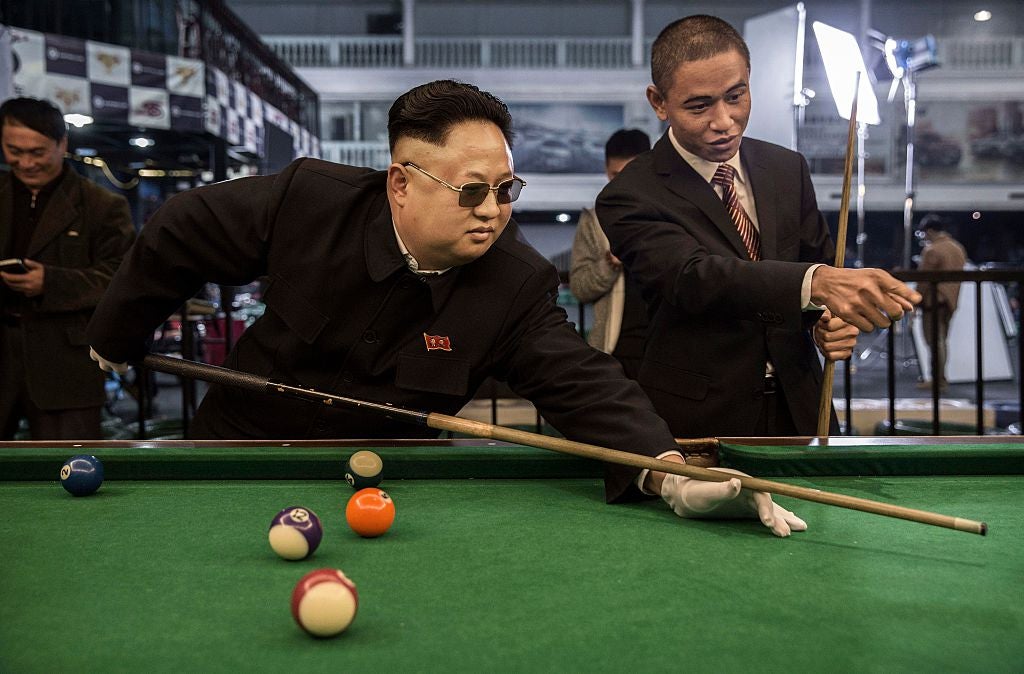 ---
Loading page