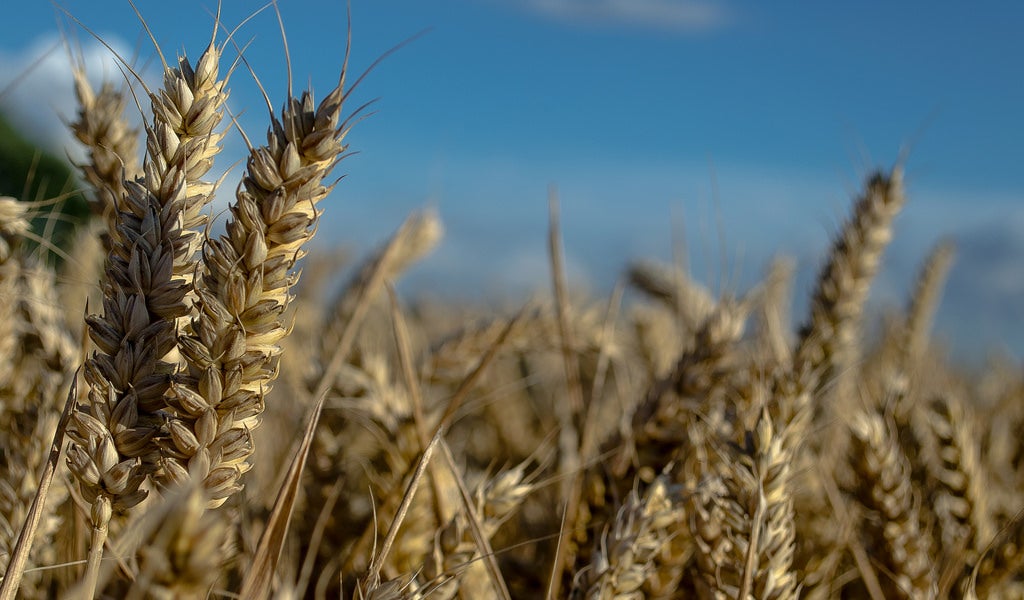 ---
The Y chromosome, a chunk of genetic code that is unique to male animals, isn't just physically smaller than the X. It also contains far fewer genes. The X has more than 1000 genes, while the Y has fewer than 200 — and most of them don't even work. Why do men have this odd, stunted chromosome in their genomes?
---

Sex is how most animals reproduce, so you might wonder why some scientists are using a tiny asexual animal to study it. In an article published last winter at Quanta, Emily Singer explains that the way bdelloid rotifers manage their genes has scientists asking what the term "sex" really means.
---
People love finding out that they have a famous relative, or they're descended from royalty. Thanks to genetic testing services like 23AndMe, it's easy to send your spit away and get a rundown of your potentially regal DNA. But being related to long-ago kings doesn't make us special — it just makes us human.
---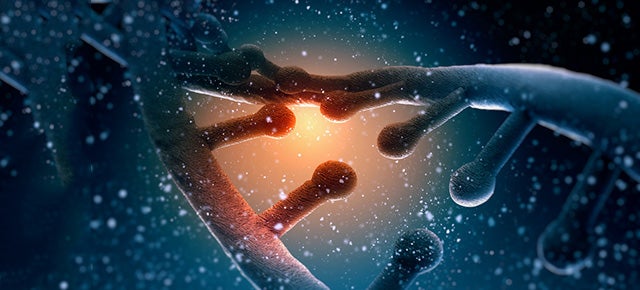 The fear of genetically-modified creatures escaping from the lab is the basis for a thousand sci-fi stories, but it's also a legitimate concern. That's why genetic engineers are inventing kill switches, or genetically-encoded suicide triggers, for GMOs they want to keep contained. Here's how they work.
---
A team of geneticists is ready to unlock the secrets behind Internet celebrity cat Lil Bub's unique appearance. Lil Bub, whose full name is Lillian Bubbles (her friends call her Bub), may be the most recognisable cat on the Web. Although Bub is an adult now, she still looks like a kitten, with wide green eyes and short legs and her tongue sticks out, giving her a perpetual happy-go-lucky expression.
---