Loading page
Controversy has long surrounded the presumed accidental death of Belgium's King Albert I in 1934, with conspiracy theorists crying murder. Now, 80 years later, forensic geneticists have successfully matched DNA< from blood found at the scene of his death with that of two of the late king's distant relatives, hopefully resolving the mystery once and for all.
---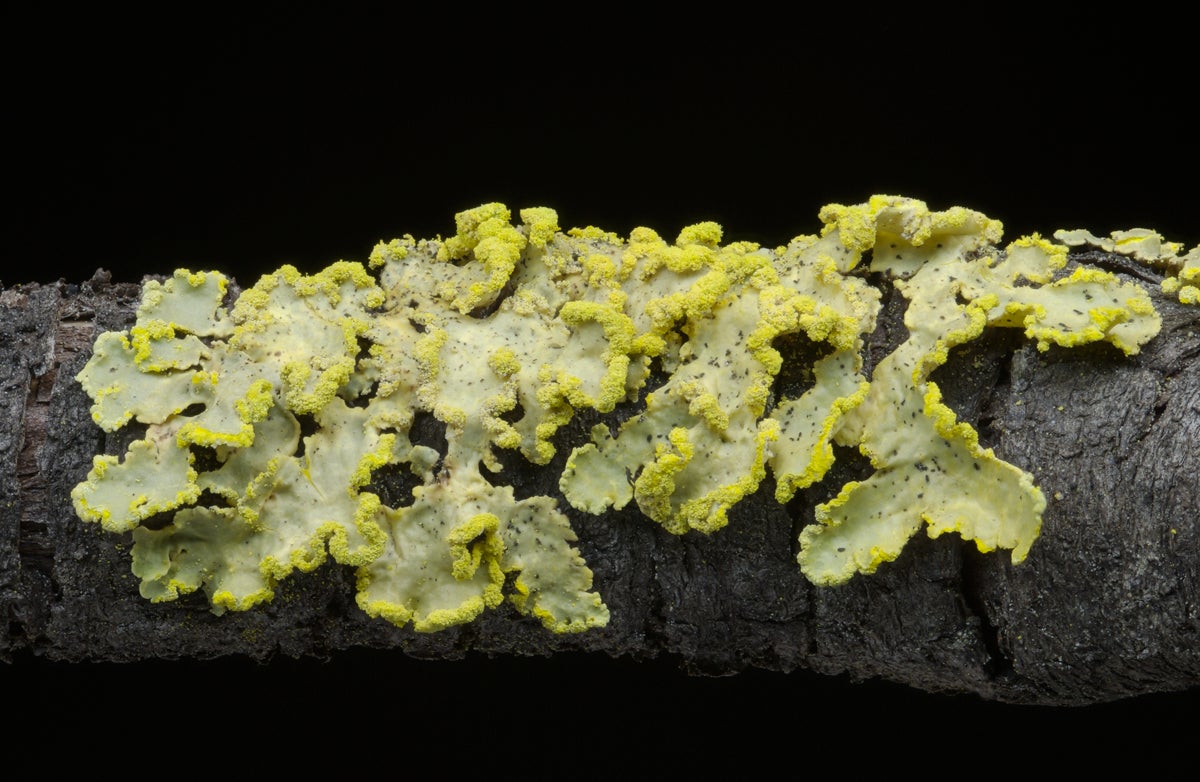 Hundreds of millions of years ago, a tiny green microbe joined forces with a fungus, and together they conquered the world. It's a tale of two cross-kingdom organisms, one providing food and the one other shelter, and it's been our touchstone example of symbiosis for 150 years. The trouble is, that story is nowhere near complete.
---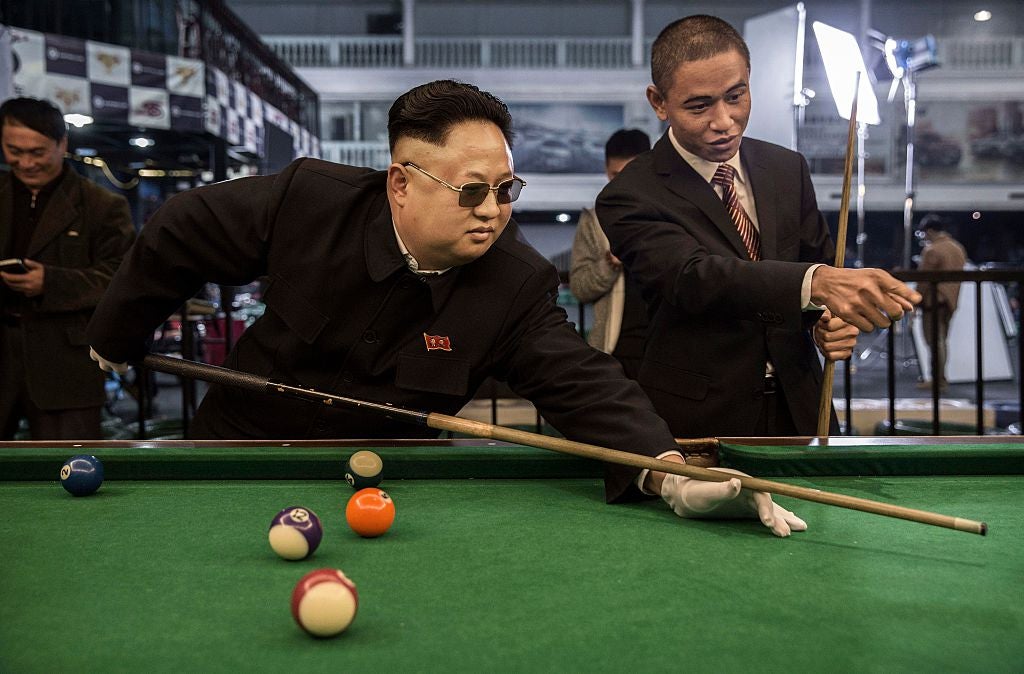 ---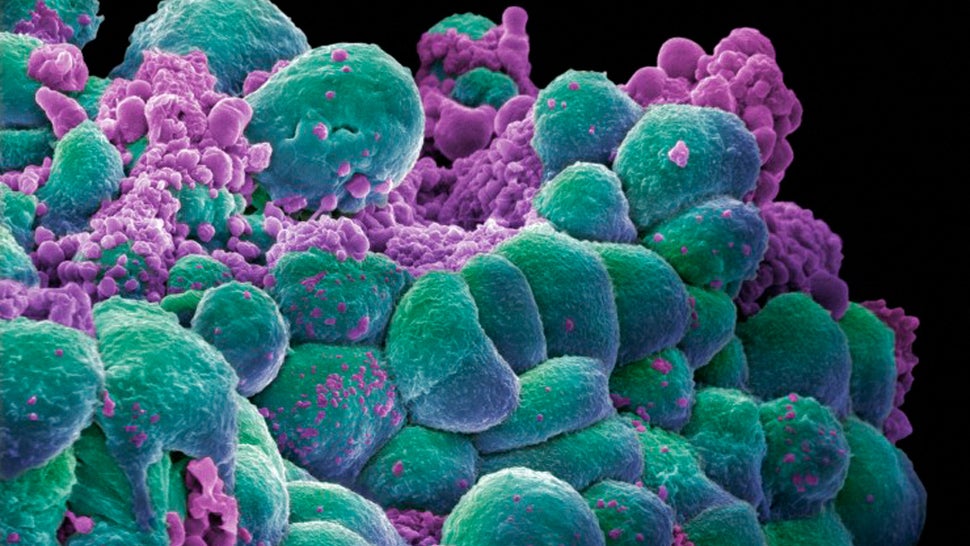 ---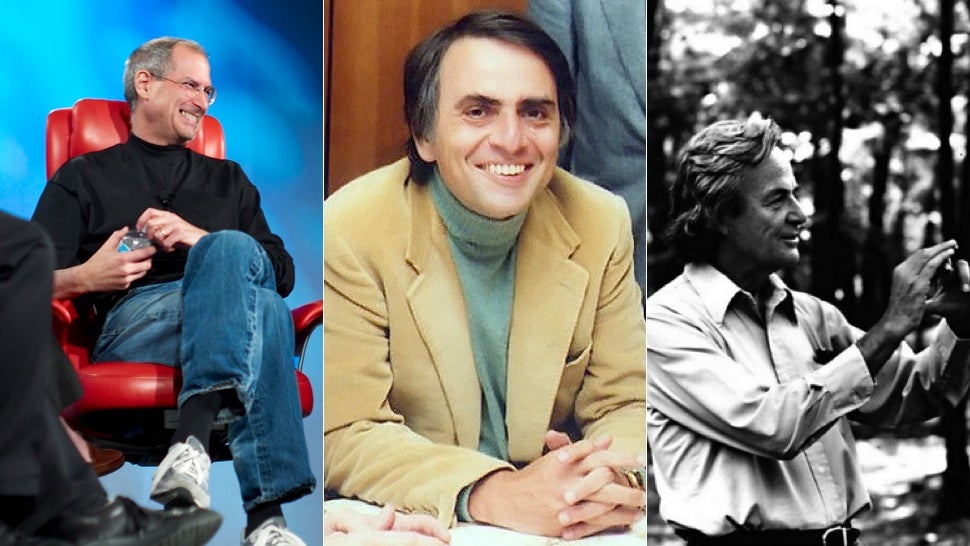 ---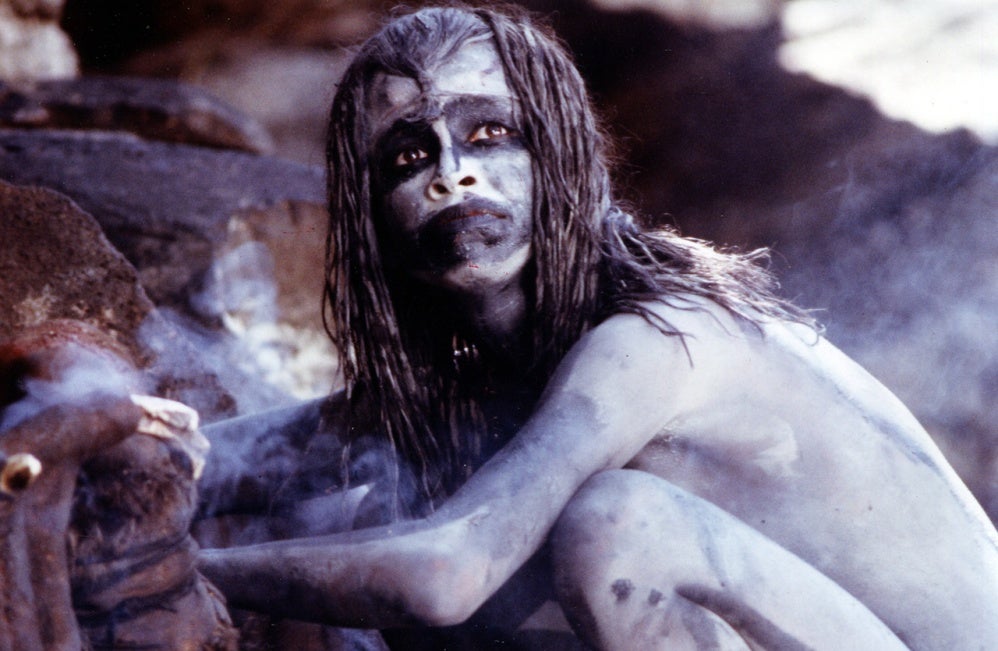 Homo sapiens evolved about 200-150,000 years ago in Africa, but our story as a species stretches back much further than that with early human ancestors. And the evolution of Homo sapiens is itself a tangled tale, full of unanswered questions and gothic family melodrama. Here are a few facts you may not know about the human evolutionary story.
---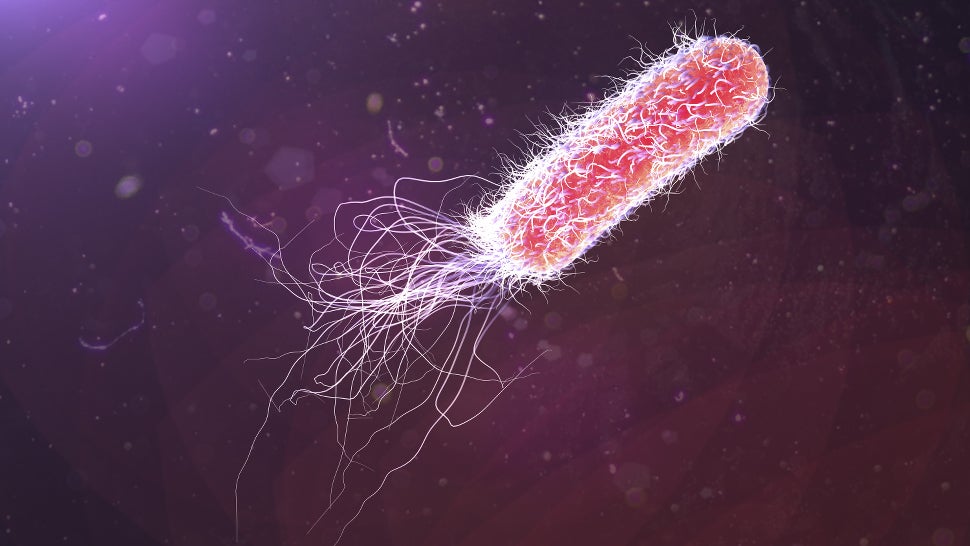 ---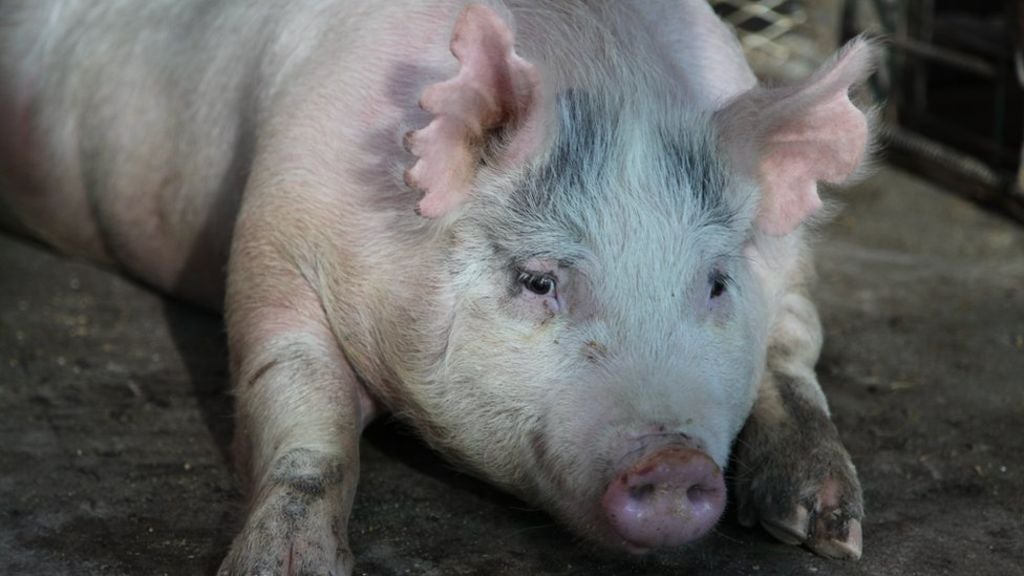 ---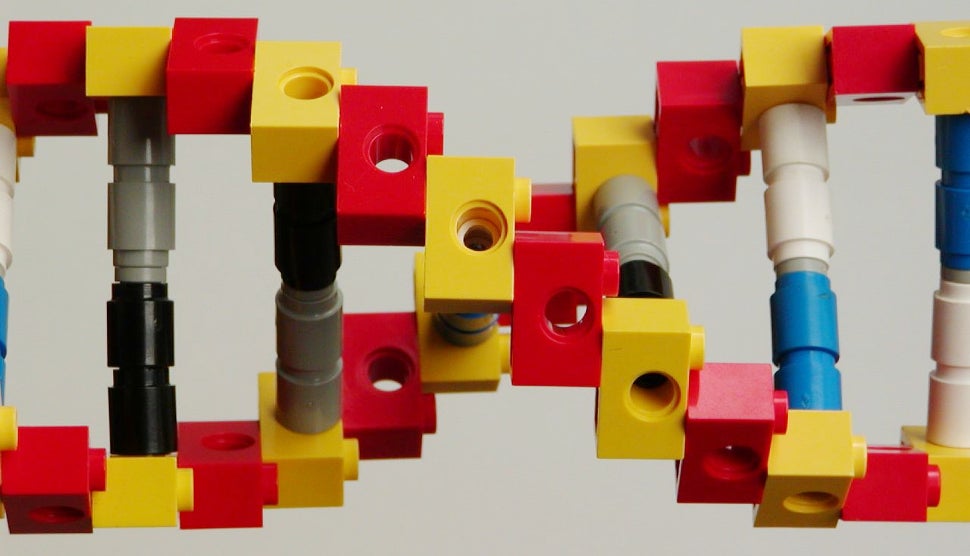 Last month, a group of scientists, lawyers and entrepreneurs gathered in secret to discuss the possibility of creating a synthetic human genome from scratch. Details of the plan have finally been made public, and it's as ambitious as it sounds. But critics say they founders of the new project are avoiding the tough ethical questions.
---
Loading page