Today, 23andMe announced what Forbes reports is only the first of 10 deals with big biotech companies: Genentech will pay up to $US60 million for access to 23andMe's data to study Parkinson's. You think 23andMe was about selling fun DNA spit tests for $US99 a pop? Nope, it's been about selling your data all along.
---
Ever since police started using DNA tests, one particular loophole has captivated our imagination: How do you distinguish between identical twins who share DNA? But it turns out even identical twins have tiny differences in their DNA, and prosecutors in Massachusetts want to use a new test for identical twins in court for the very first time.
---
For the past 18 months, according to the Tech Review, Google has been quietly rolling out a cloud computing service for DNA. Google Genomics could one day have millions of genomes on its servers, available at a click of a button to researchers. Are there legitimate privacy concerns here? Definitely, but it's not Google's grubby fingers you should worry about.
---
Mosquitos suck. It's not just because of those itchy red bites we all get in the summer, either. Mosquitos suck because they're the deadliest animals on the planet, and none of our classic strategies from combatting the threat seem to be working. That's why we're turning the mosquitos against themselves.
---
While the legal system plays catch-up with the ever-changing facets of the Digital Age, so to are the medical sciences trying to figure out lawtastic minefields such as stem cell research, cloning and genetics. That last one in particular featured recently in a decision handed down by Federal Court of Australia, with its sitting judges ruling that yes, companies can indeed patent genes.
---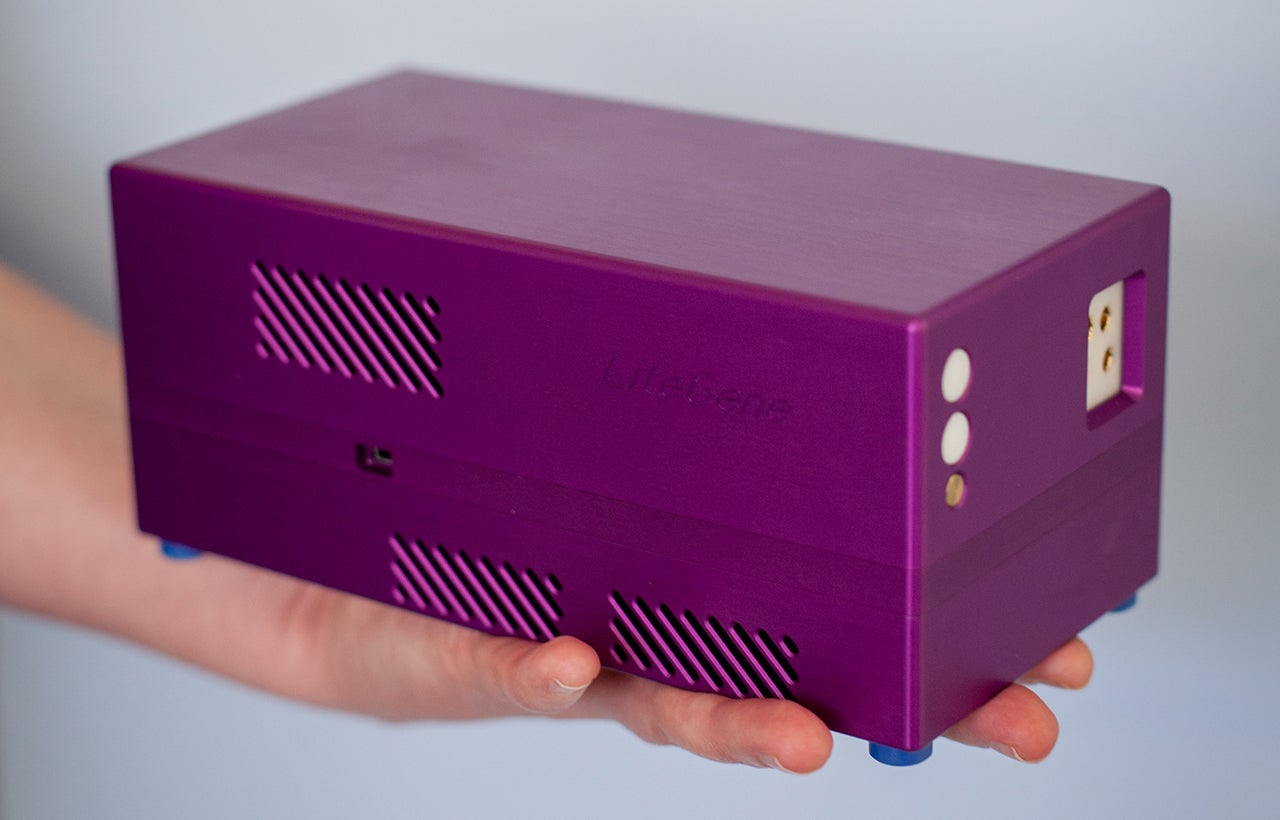 DNA sequencing is crucial for identifying and tracking nasty viruses like E. coli and the flu. But current tabletop-size DNA sequencing machines aren't readily portable. Researchers at the University of Otago in New Zealand have a solution in a brick-sized DNA sequencer that connects wirelessly to a smartphone or laptop.
---
Prosthetic technology is getting insanely good. But what if we just didn't need it any more? What if we could simply program our genes to regrow human limbs as easily as lizards regrow lost tails? Well, scientists are getting closer to that fantastic future.
---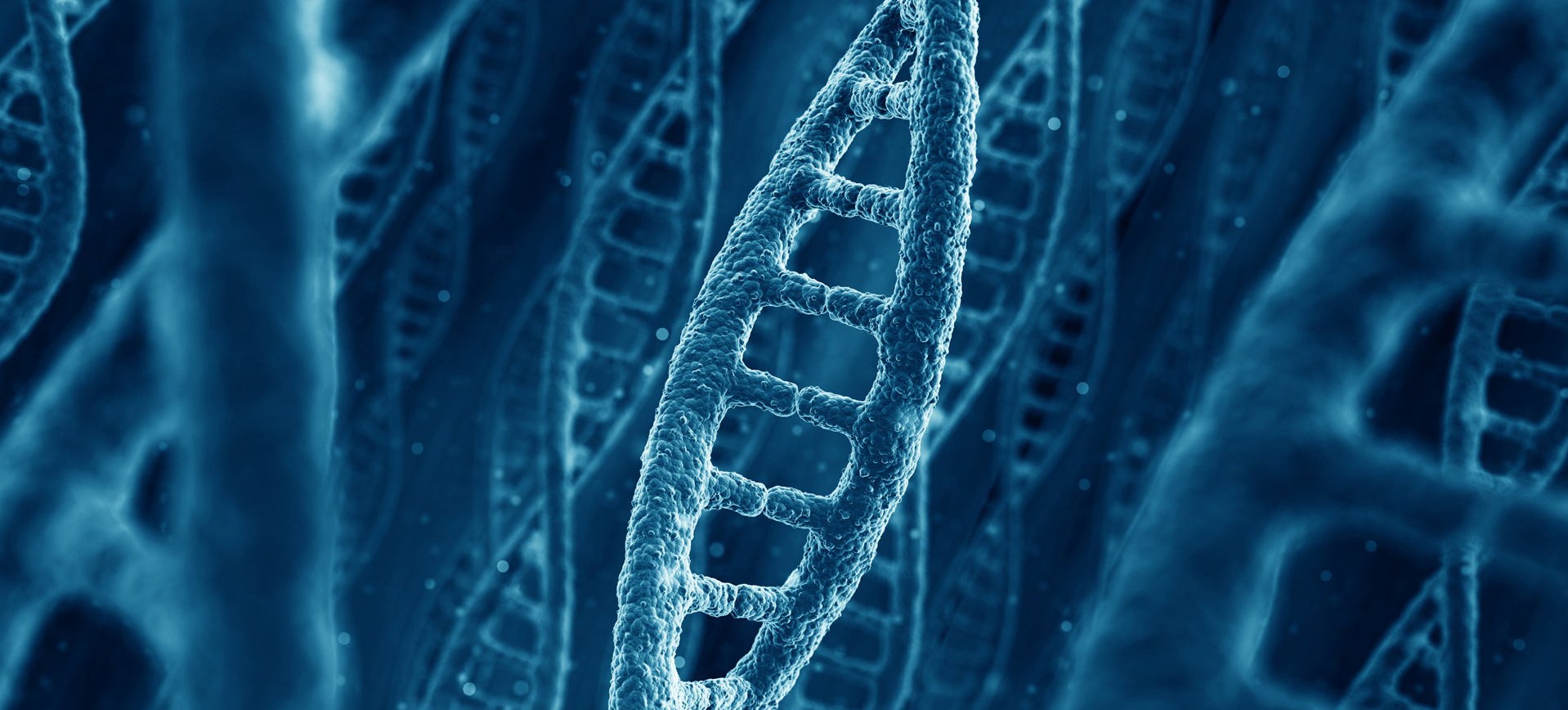 ---
In a few decades, global warming will likely make our unbearable summers hotter, longer, and even more unbearable. So think of the chickens. Or, if you can't find a place for chickens in your heart, think of the chicken nuggets and hot wings that you'll miss. That's why researchers at the University of Delaware want to breed a heat-resistant chicken with no feathers on its head and neck.
---