Remember those slightly horrifying sites that mash up two faces to tell you what your hypothetical babies might look like? With genome sequencing and "virtual embryos", we might actually be able to do that — using science. Those days are not quite here yet, but New Scientist has an intriguing report about a company called GenePeeks. We already screen for common genetic disorders by testing the DNA of prospective parents.
---
Researchers at the University of Edinburgh showed this week that they could teach an old mouse's thymus to bounce back to a healthy, youthful state, simply by manipulating a single protein that controls gene expression. It's the first time scientists have been able to regenerate a living organ by gene manipulation, and it could have huge implications in health science.
---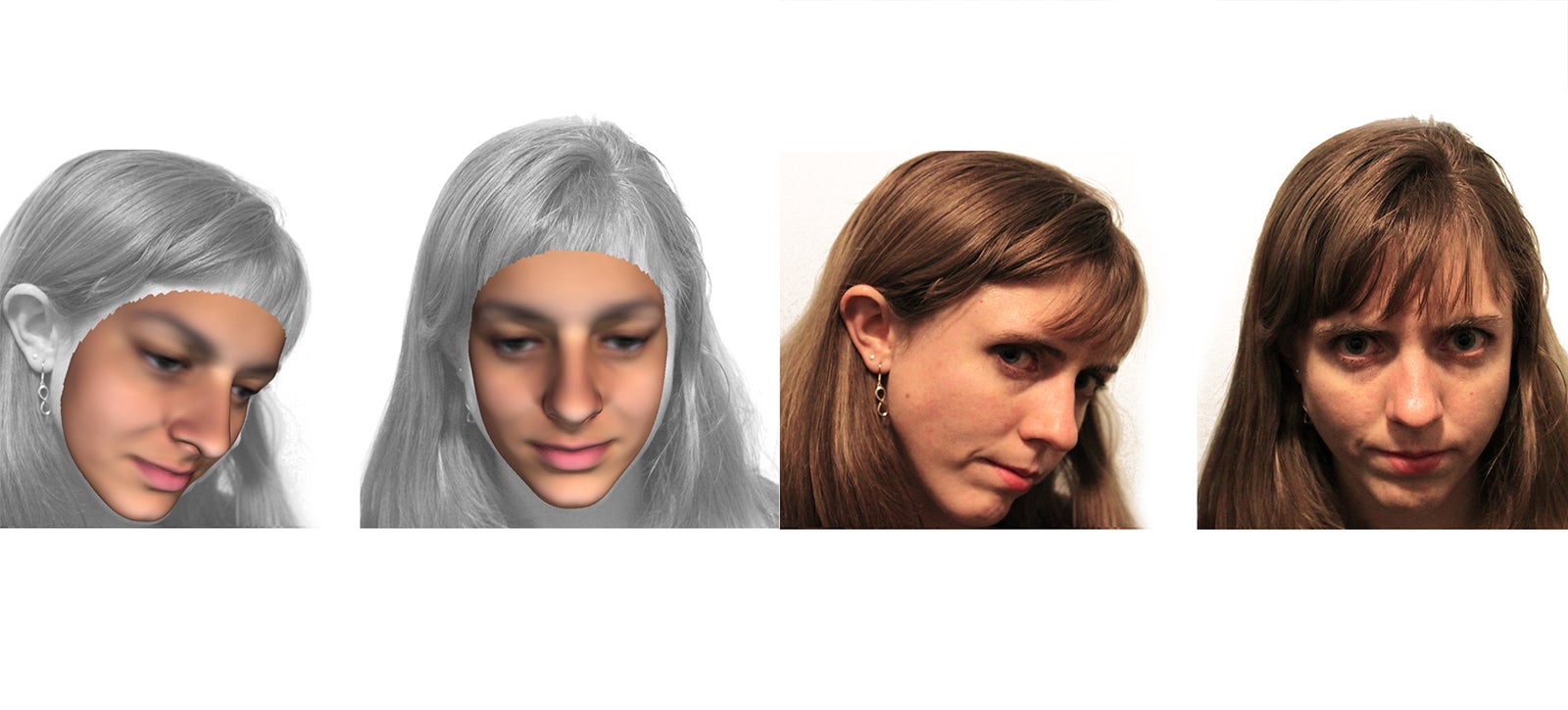 ---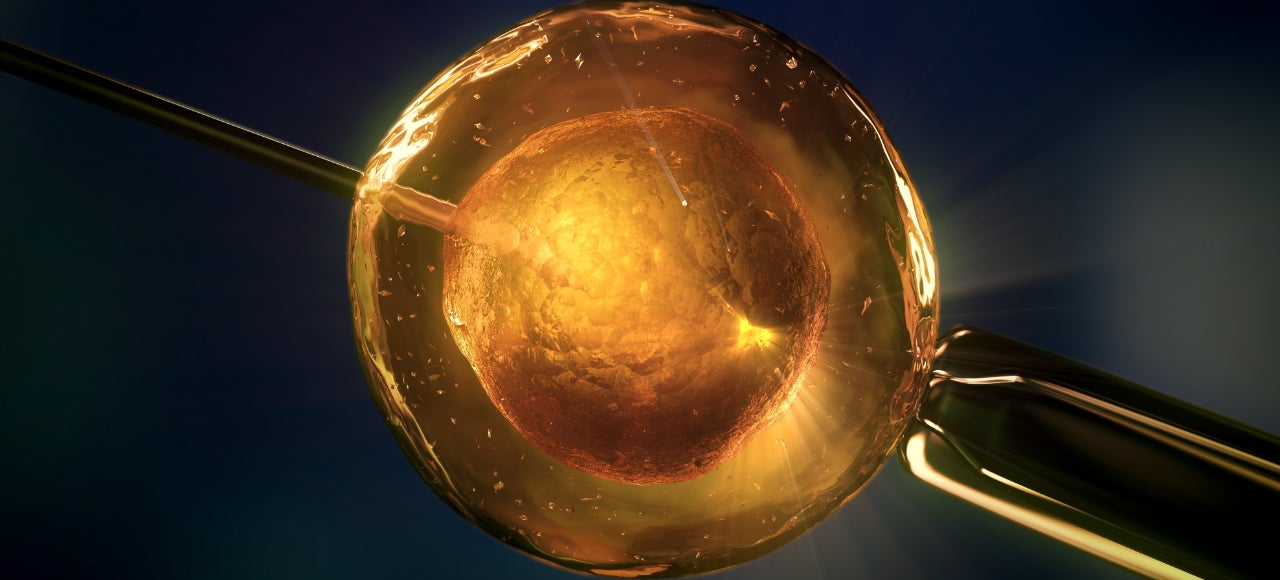 The recent announcement by a British medical ethics board in favour of an experimental three-parent IVF treatment — wherein the genetic material from three donors, not the usual two, is used to create a foetus — and has once again stirred the pot of reproductive controversy. So where exactly is the line between prenatal treatments and eugenic experiments?
---
While dinosaurs have not yet been resurrected Jurassic Park-style, scientists fiddling with ancient DNA sequences have made a discovery that may turn out to be a tad more useful: a treatment for gout. That a 90-million-year-old protein could treat a modern disease is a fascinating window into evolutionary history.
---
---
---