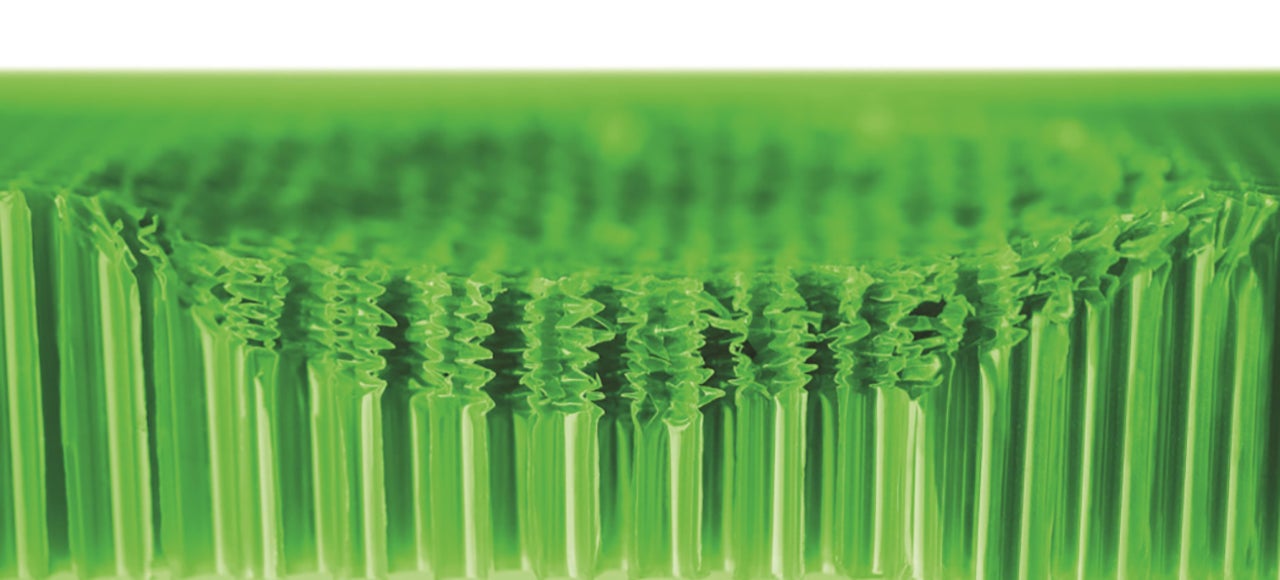 Modern bicycle, ski, snowboard, skate and motorcycle helmet construction hasn't changed significantly since the adoption of styrofoam impact absorption in the 1960s. Finally, new materials and construction methods are improving safety, in some cases absorbing 30 per cent more energy than their styrofoam equivalents. And you can buy helmets made from them today.
---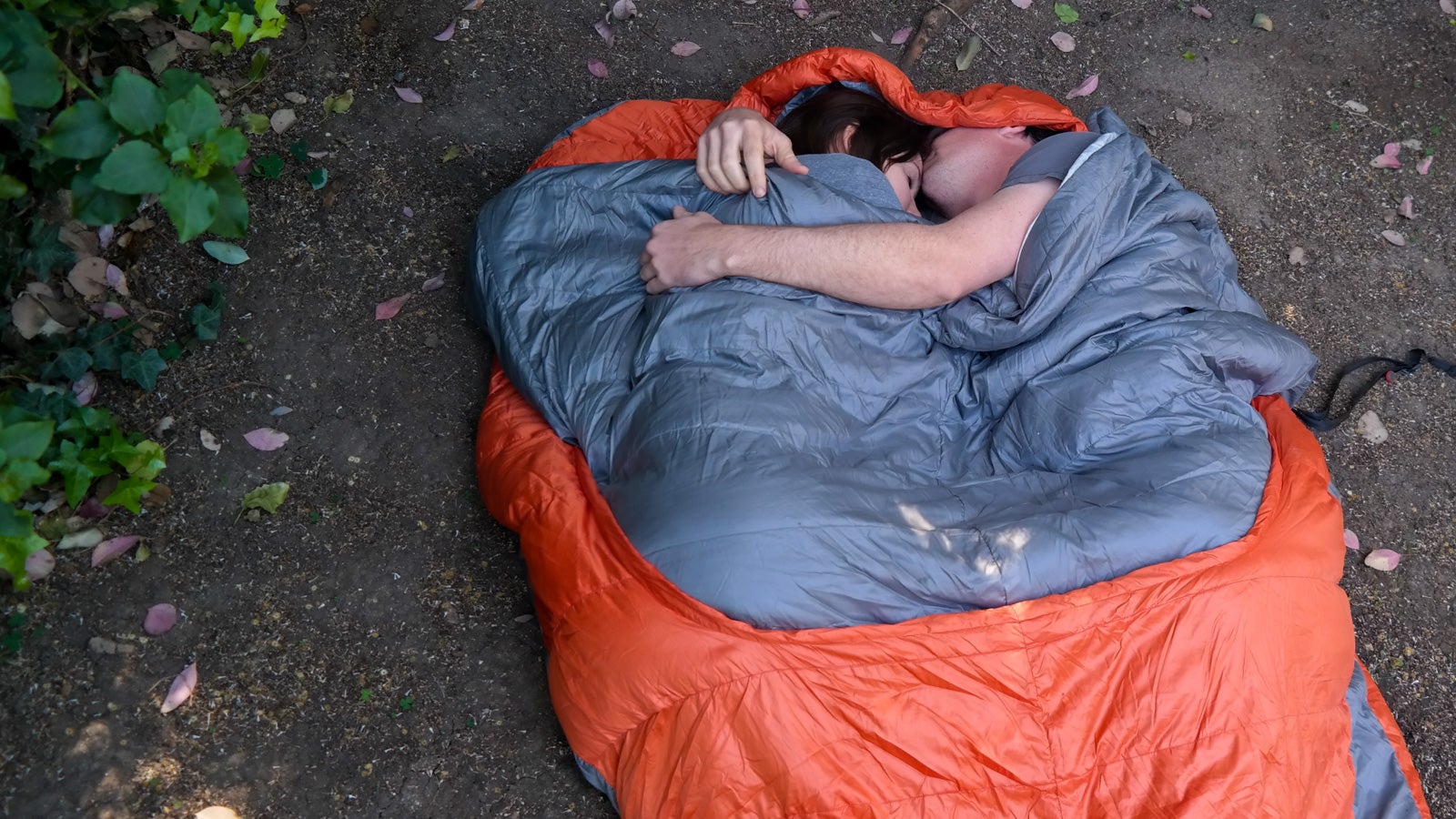 ---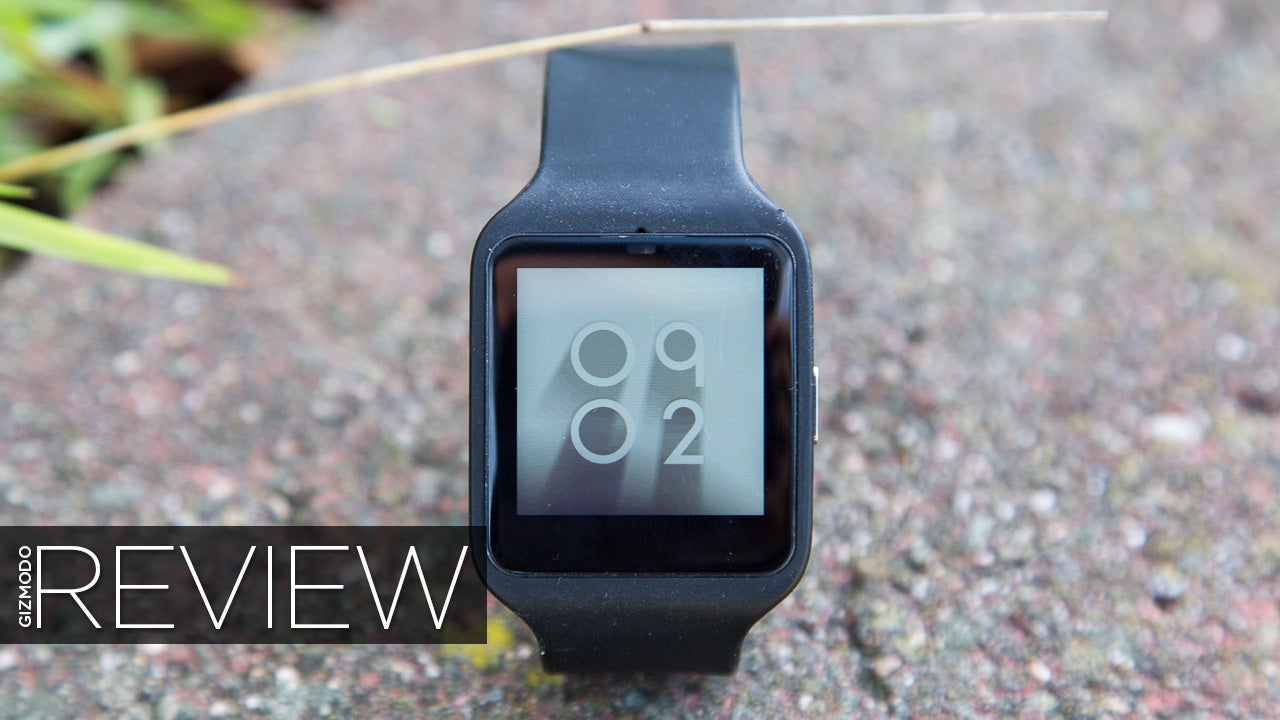 Sony's been trying the smartwatch thing for years, but the original SmartWatch and the SmartWatch 2 both…what's the word I'm looking for here? Sucked? Yeah. But the SmartWatch 3 has solid performance and two nifty features you won't find on any other Android Wear. It's the first with built-in GPS and a screen you can read without backlighting.
---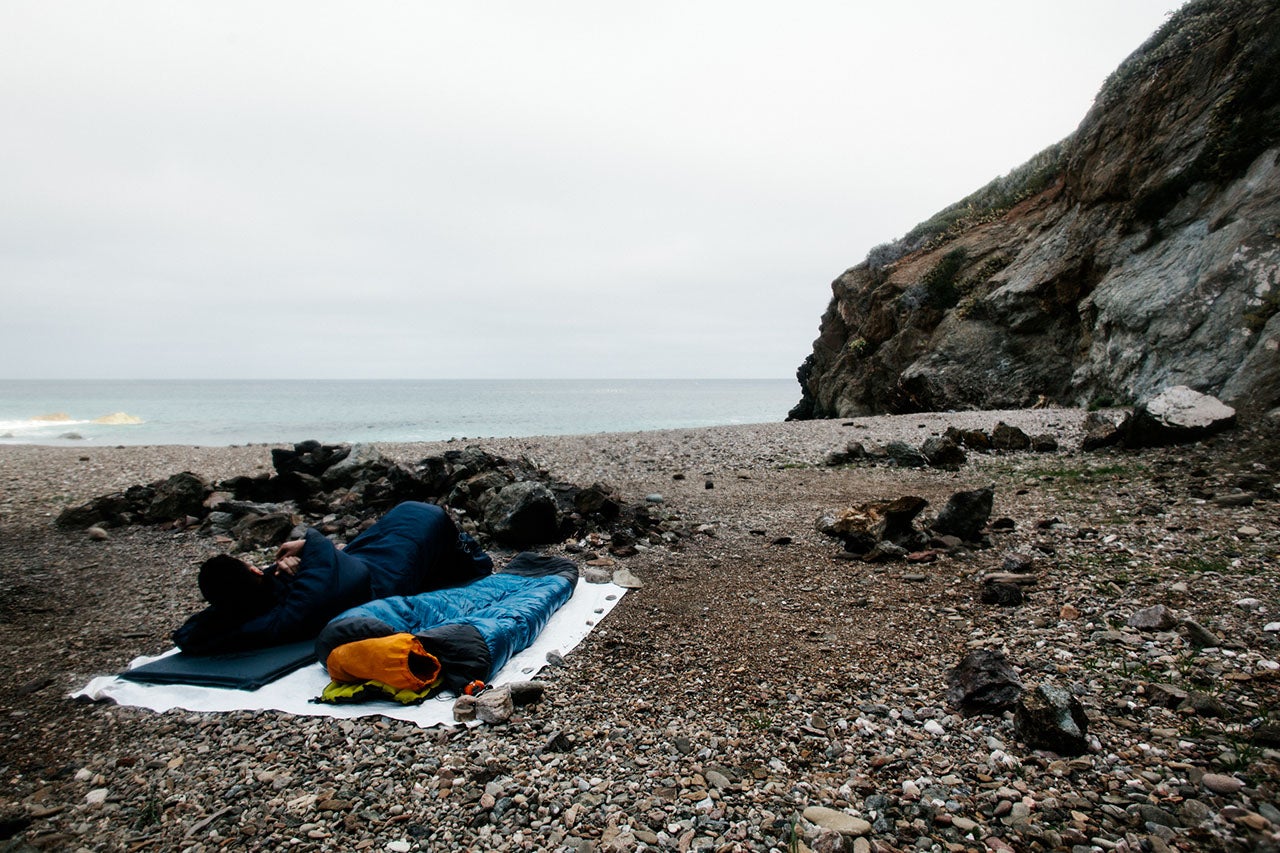 ---

---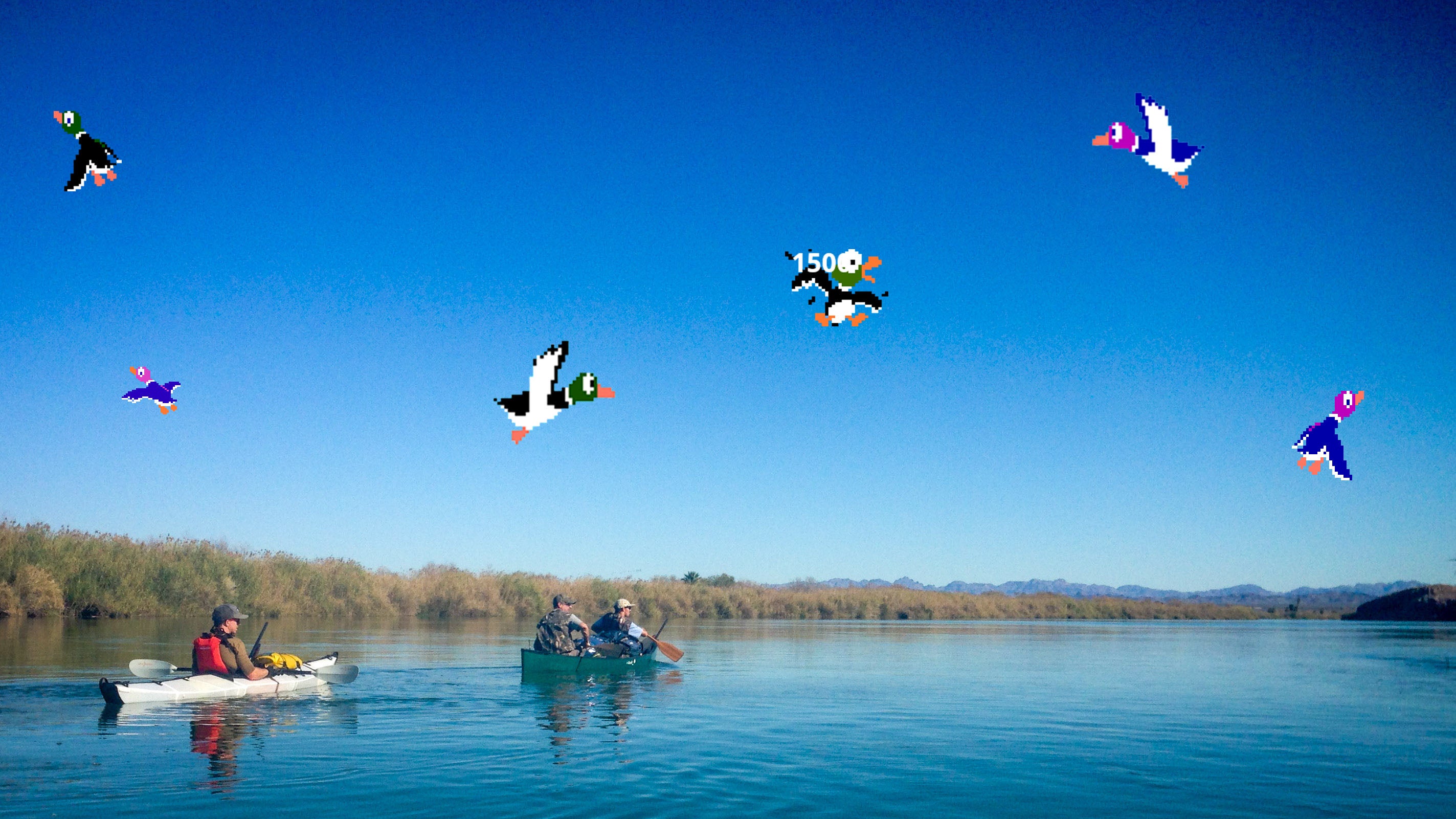 ---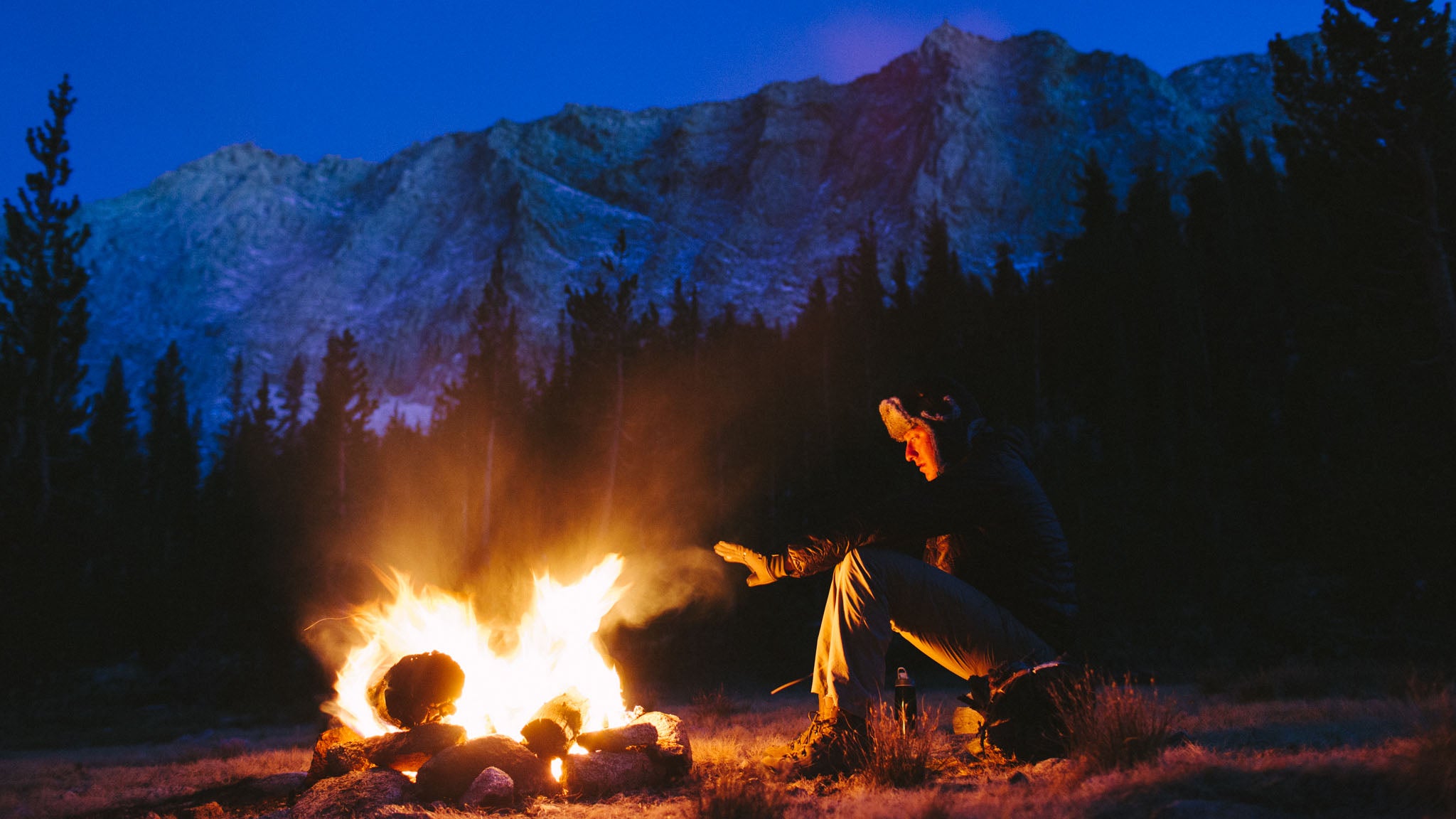 ---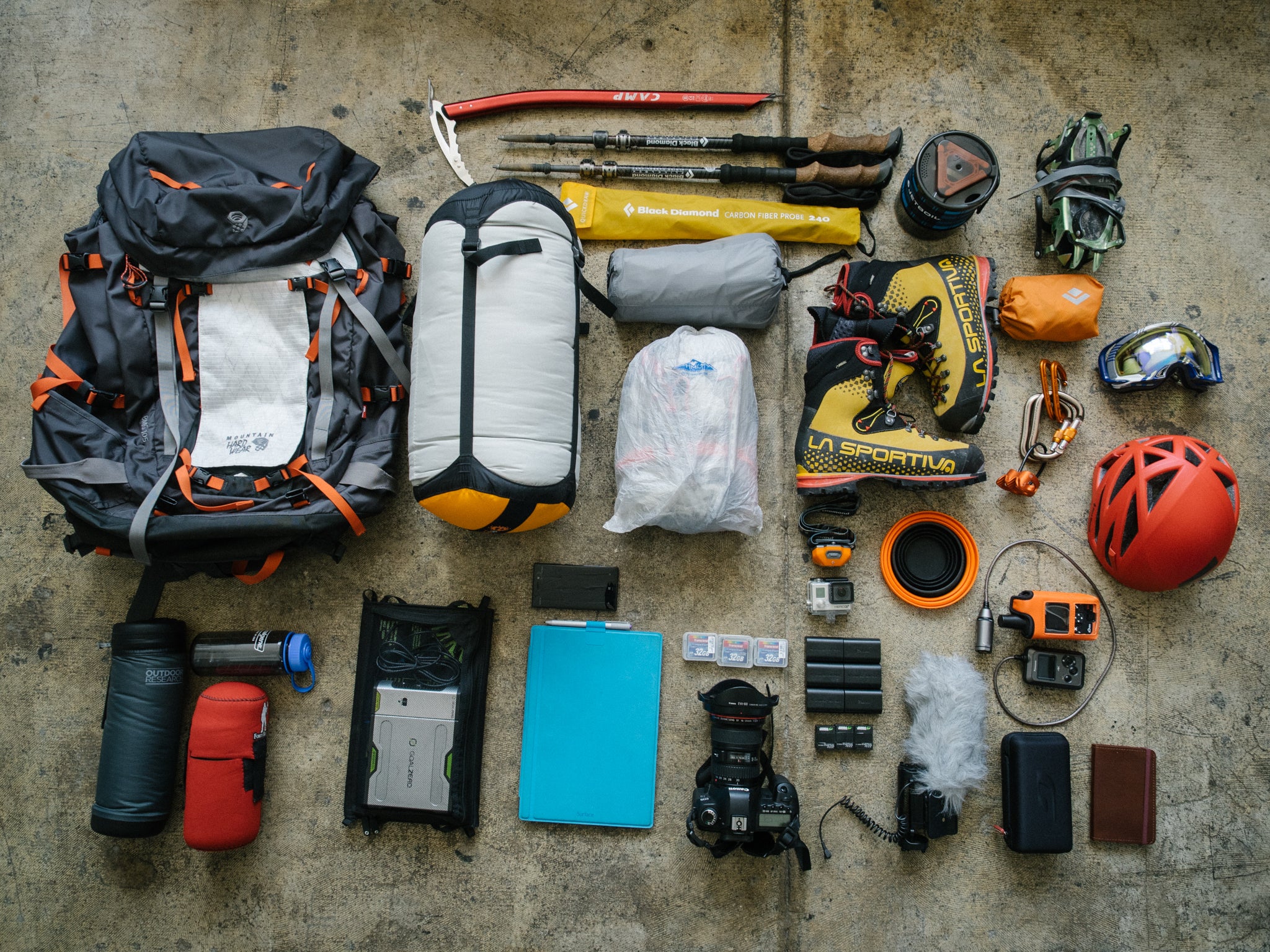 What clothes, computer, ice axe, and backpack does a photographer and writer for an adventure travel site fall back on when he's going to be going up against the unpredictability of nature, while travelling unsupported around the world? This is the best of the best, the stuff I took with me to adventure around the globe, and how it performed.
---