Amidst all the Apple Watch hype, it's easy to forget that Samsung's aleady worked its way through two generations of smartwatch, and is prepping to launch a third. And according to a new Samsung software development kit, the next Gear will have a circular display, and rotating bezel to control it with. Digital crown what now?
---
Last year, former Formula One Champion Michael Schumacher fell while skiing and suffered a traumatic brain injury even though he was wearing a helmet. The culprit? Some sources blame his helmet-mounted GoPro. Now, Sweet Protection has designed the first snow helmet capable of protecting you from your action camera.
---
Ever consider what keeps Iron Man from overheating inside his suit? Or protects Cap's abs when he's punched in the chest plate? We got an exclusive look at the specialised athletic undergarments the actors wear — which sounds pervy, until you hear about all the tech that went into making these things.
---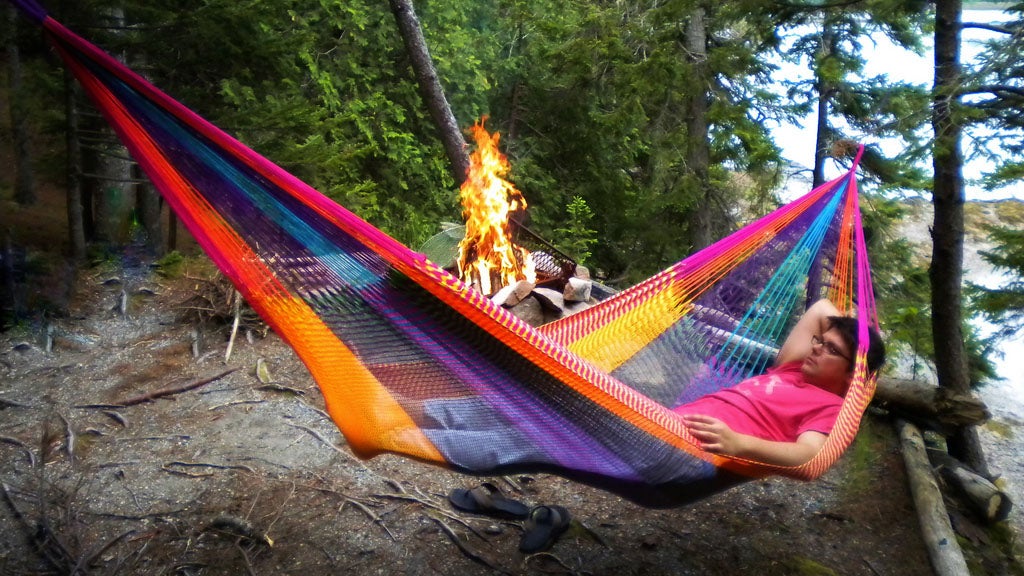 ---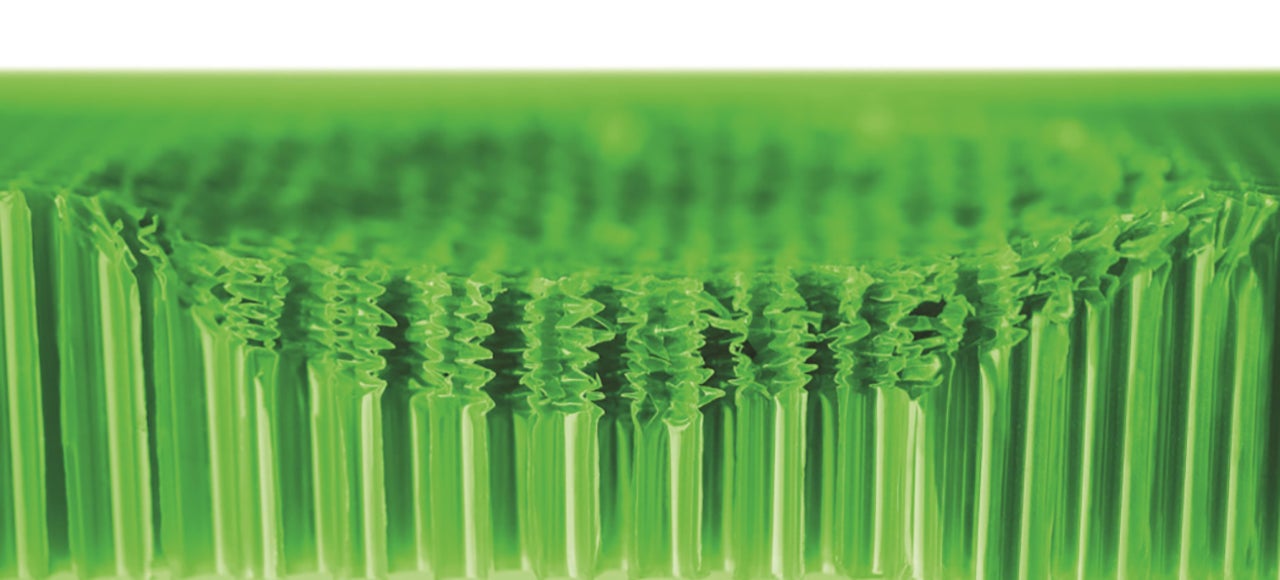 Modern bicycle, ski, snowboard, skate and motorcycle helmet construction hasn't changed significantly since the adoption of styrofoam impact absorption in the 1960s. Finally, new materials and construction methods are improving safety, in some cases absorbing 30 per cent more energy than their styrofoam equivalents. And you can buy helmets made from them today.
---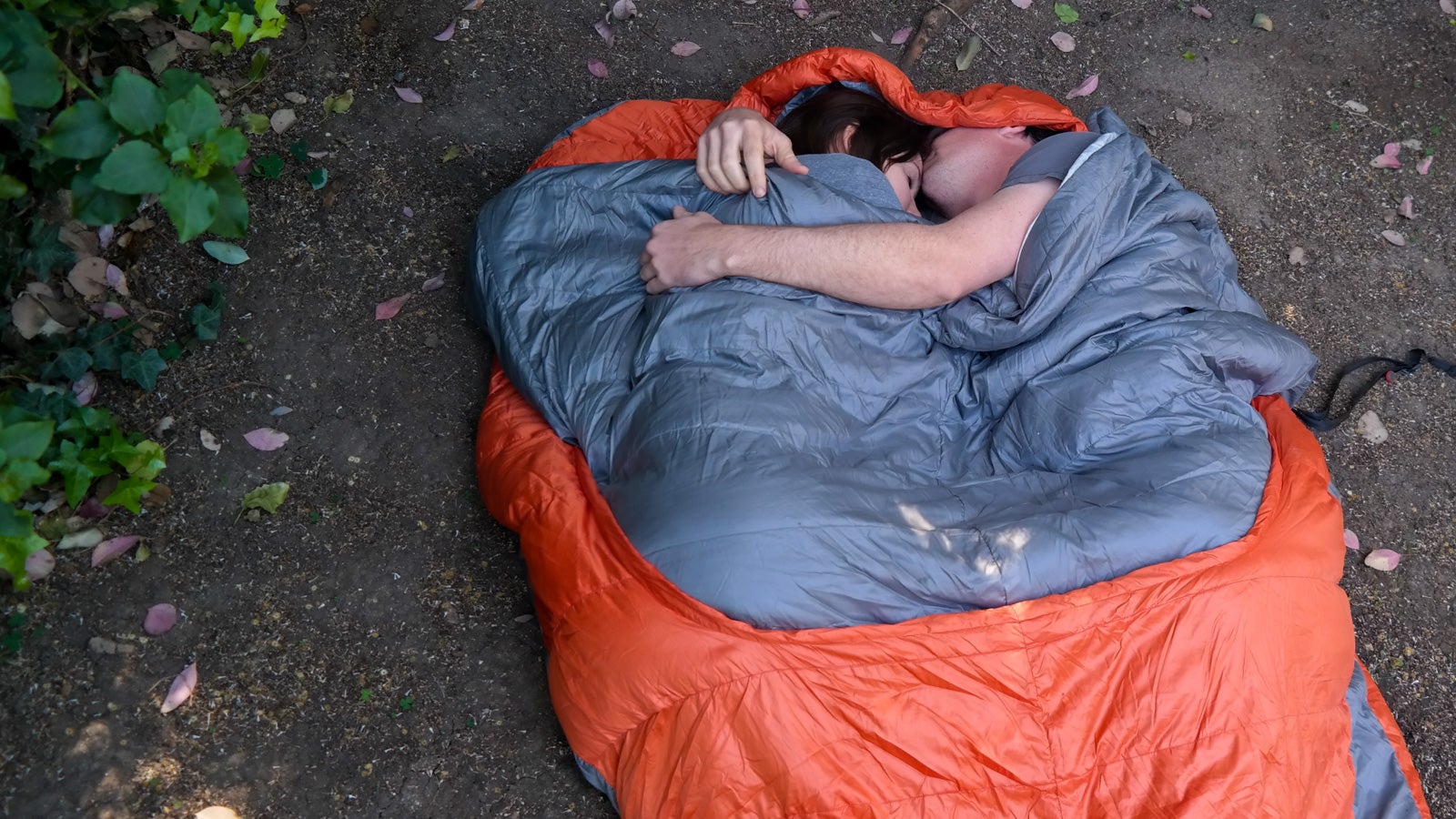 ---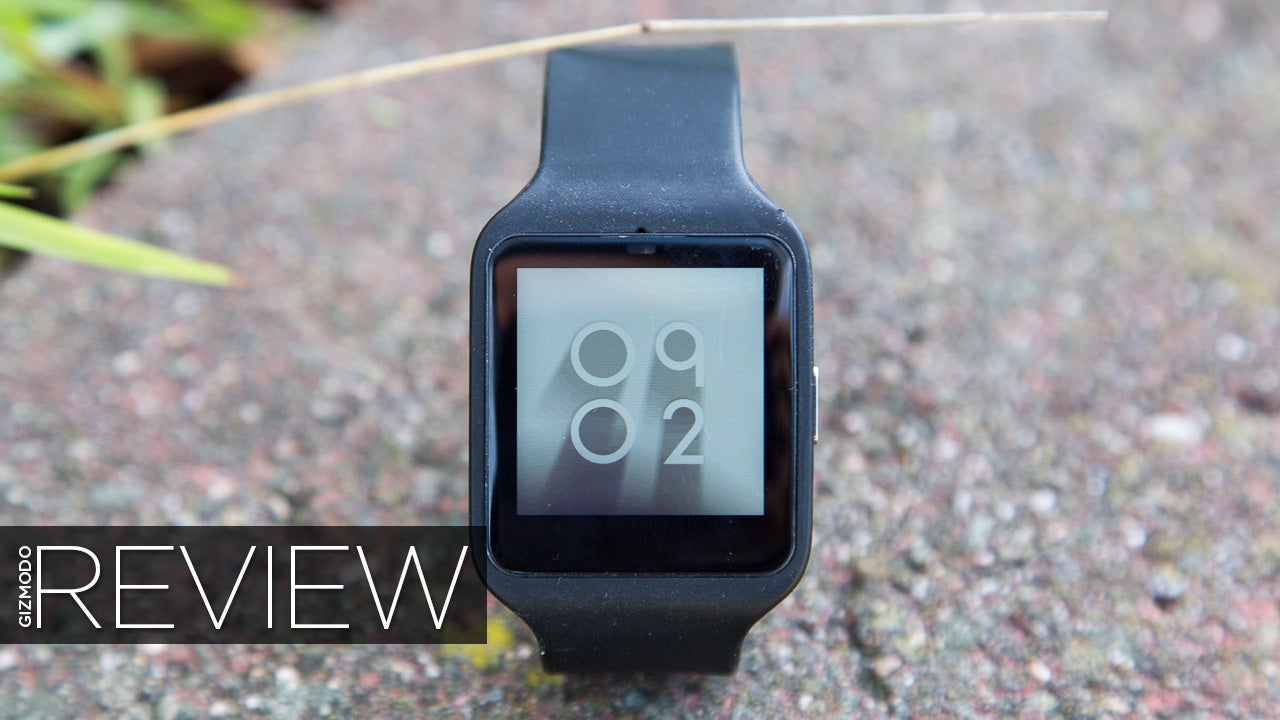 Sony's been trying the smartwatch thing for years, but the original SmartWatch and the SmartWatch 2 both…what's the word I'm looking for here? Sucked? Yeah. But the SmartWatch 3 has solid performance and two nifty features you won't find on any other Android Wear. It's the first with built-in GPS and a screen you can read without backlighting.
---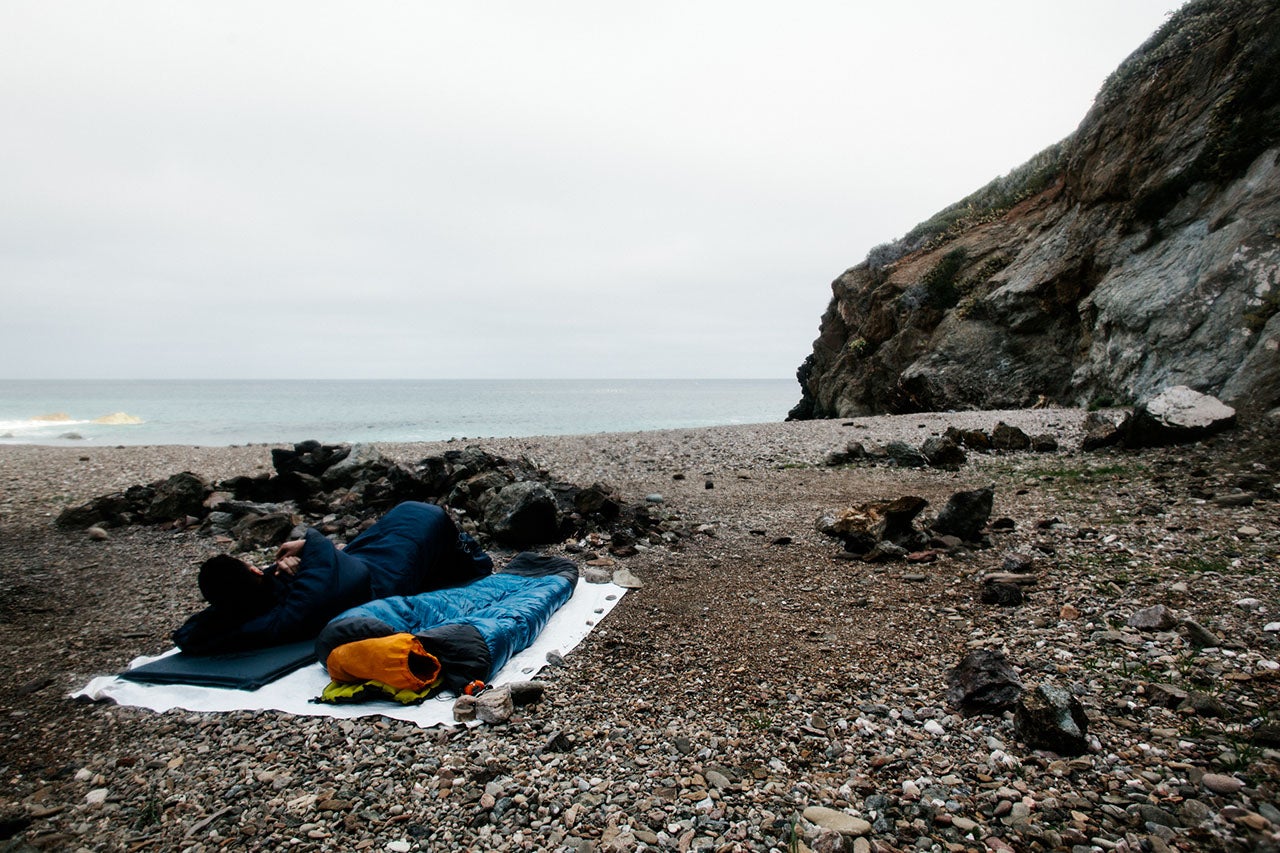 ---