Loading page
---
Drinking from a canteen's spout is fine when you're just rehydrating after a hike. But once camp is set up, you'll probably be drinking something other than water, and that's where this canteen from the Stable Goods Co. really shines. Flip it over, remove the bottom and suddenly you've got a wide-mouthed pint glass.
---
---
Samsung just announced a new project using Gear VR called Gone, in partnership with Skybound Entertainment (think Walking Dead) and WEVR. It's either about the horrors of child abduction, or having a kid full of exploratory whimsy. The trailer is vague on that point.
---
---
Columbia Sportswear has spent the last few years designing a new kind of waterproof clothing technology called OutDry Extreme. It's a nifty reversal of waterproof gear design that promises to deliver unheard of dryness and comfort. But will it work or is it all marketing?
---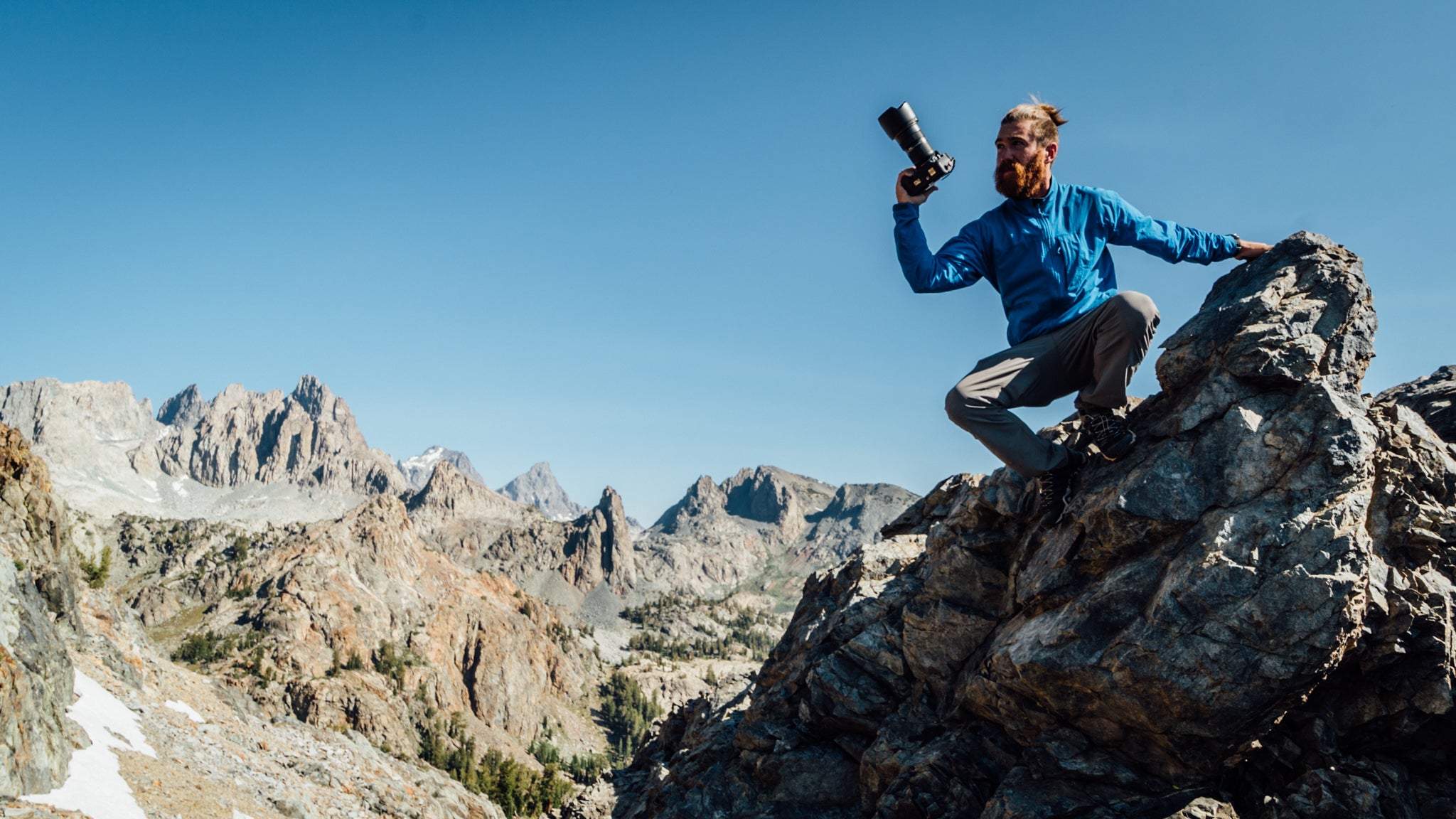 ---
---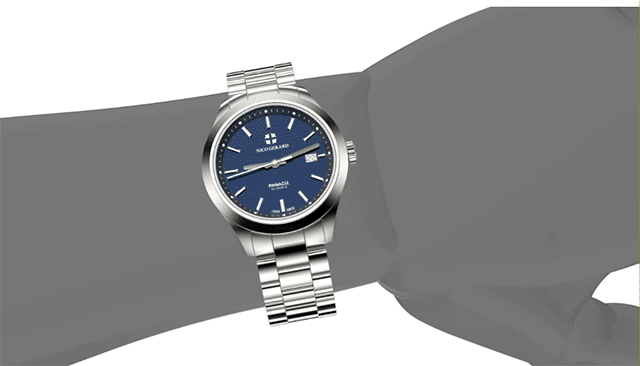 Here's an innovation so impractical, uncomfortable and expensive that I can't stop looking at it. Of course the world has produced a luxury Swiss timepiece that has space on its band for an Apple Watch. It's a goofy two-faced hybrid watch that packs a gloriously unnecessary double-whammy of bling into a single object.
---
Loading page