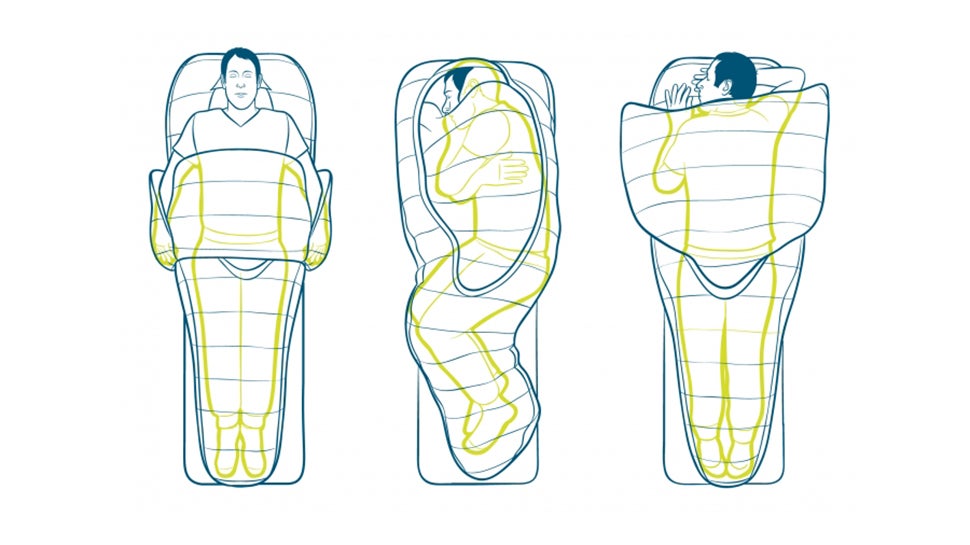 ---
Jetboil's newly designed MiniMo is a lightweight, modular backpacking stove that not only excels at boiling water, but can now simmer and cook real food as well. We've been testing it in the Norwegian wilderness.
---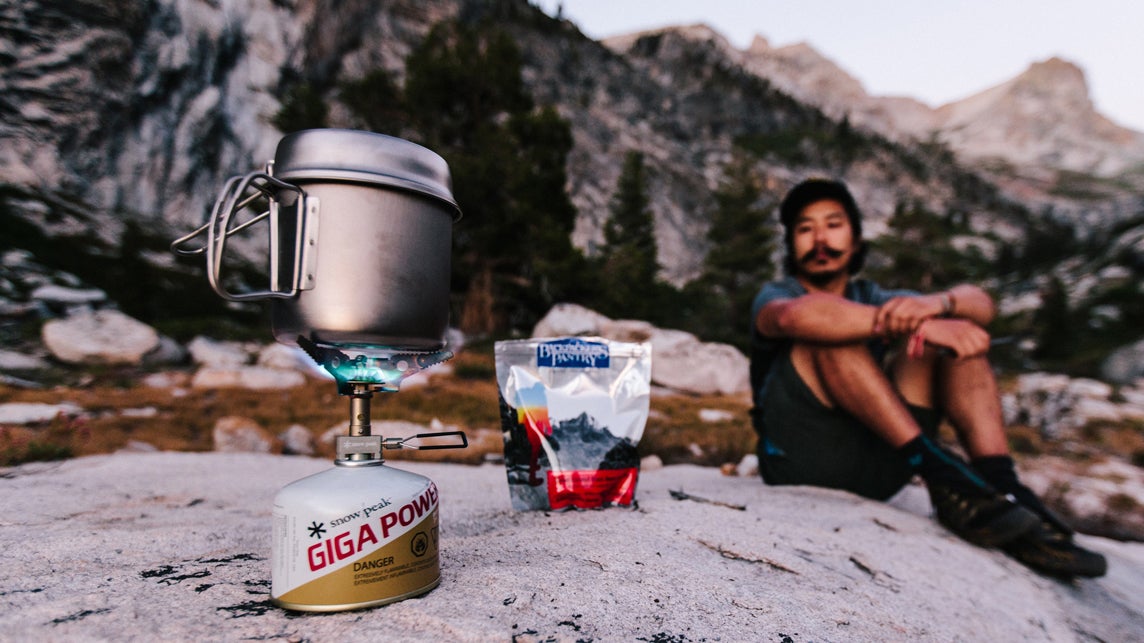 ---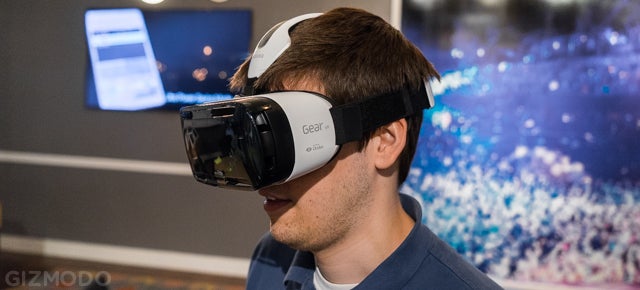 Google Cardboard's smartphone VR is a cool trick, but Samsung has just announced a rig that shows just how legit smartphone virtual reality can be. Gear VR is like an Oculus Rift with a brain you can fit in your pocket, and it's pretty incredible.
---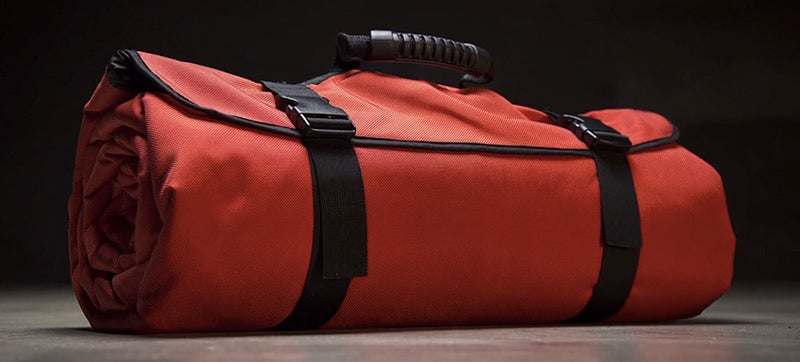 They seem like a smart idea, but how many people do you really know with a safe room in their house? Probably none, because they're expensive, and that includes those living in areas where storms can generate deadly tornados. So a Missouri-based inventor has come up with a cheaper way to stay safe during a twister — an oversized sleeping bag made from the same material as bulletproof vests.
---