We see a lot of motorcyclists riding around in regular street clothes, nothing but hopes and dreams protecting them from nasty road rash should things get tumbly. Well, maybe not all of them — hopefully, some will be wearing Crave's kevlar-lined Axe shirt, which looks like a normal work shirt but probably won't shred like toilet paper in an asphalt encounter.
---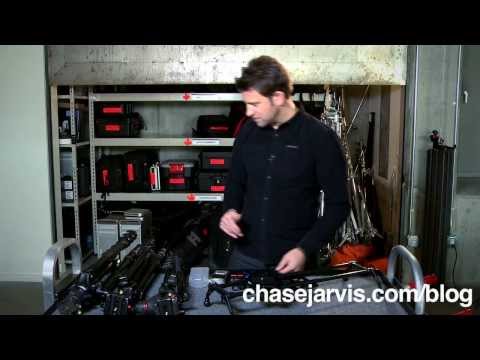 "Essential" gear is a relative term. Each situation and budget has its own necessities. But this video of noted photog Chase Jarvis explaining his core kits is a solid breakdown of how to be ready for any situation.
---
After releasing a critical dud last fall with its first major smartwatch release, the Galaxy Gear, Samsung surprised a lot of folks in the industry when it announced an attractive new entrant into the wearable computing category, the Gear Fit, just a few months later.
---
Before confronting great adversity, your favourite film hero has to prepare him or herself mentally, physically, and with massive weaponry. That's the delightfully simple premise of this supercut, which collects some of the best gearing up moments from film.
---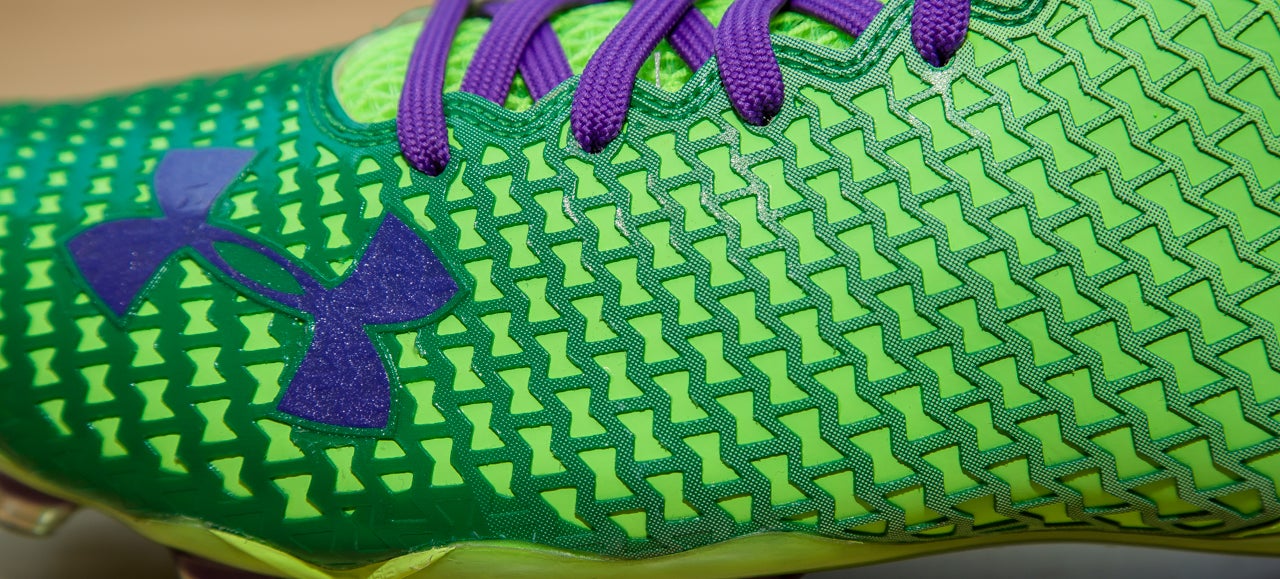 ---
So you're thinking about commuting to work by bike this summer? Congratulations, your life is about to get a zillion times more fun. But where to begin? The insular world of cycling can seem a little, uh, confusing to those unfamiliar with it — it's hard to know what you really need to get started riding.
---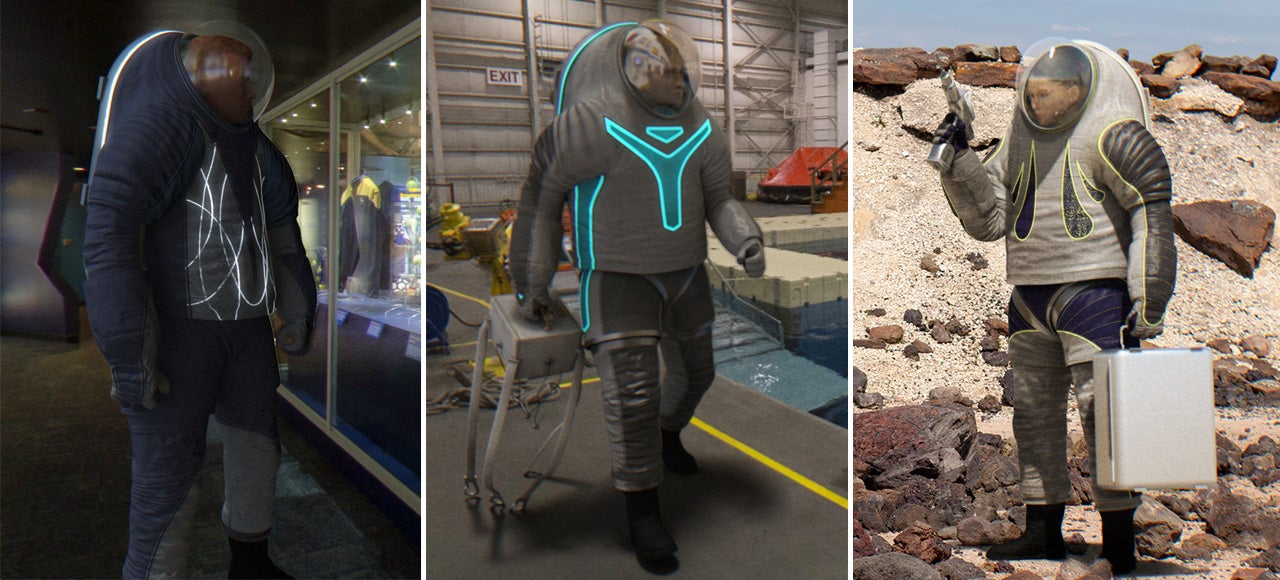 The Z-2 suit is the newest prototype in the Z-series, NASA's next-generation spacesuit platform. After creating the Z-1 prototype, the U.S. space agency wants you to get involved to the development process, because they have three quite different design concepts — and, some times, professionals need a little help.
---
Luke's various encounters with Samsung's new line of Gear wearables last month indicated the company could be onto a good thing. We've just been missing a critical piece of information — price, though it now looks like we have some ballpark figures.
---
Mount Everest might be the be-all, end-all of mountaineering, but it's also a dumping ground for the climbers striving upon its face — which is littered, as National Geographic puts it, "with garbage leaking out of the glaciers and pyramids of human excrement befouling the high camps." This week, Nepal announced a new rule aimed at cleaning it up.
---