Loading page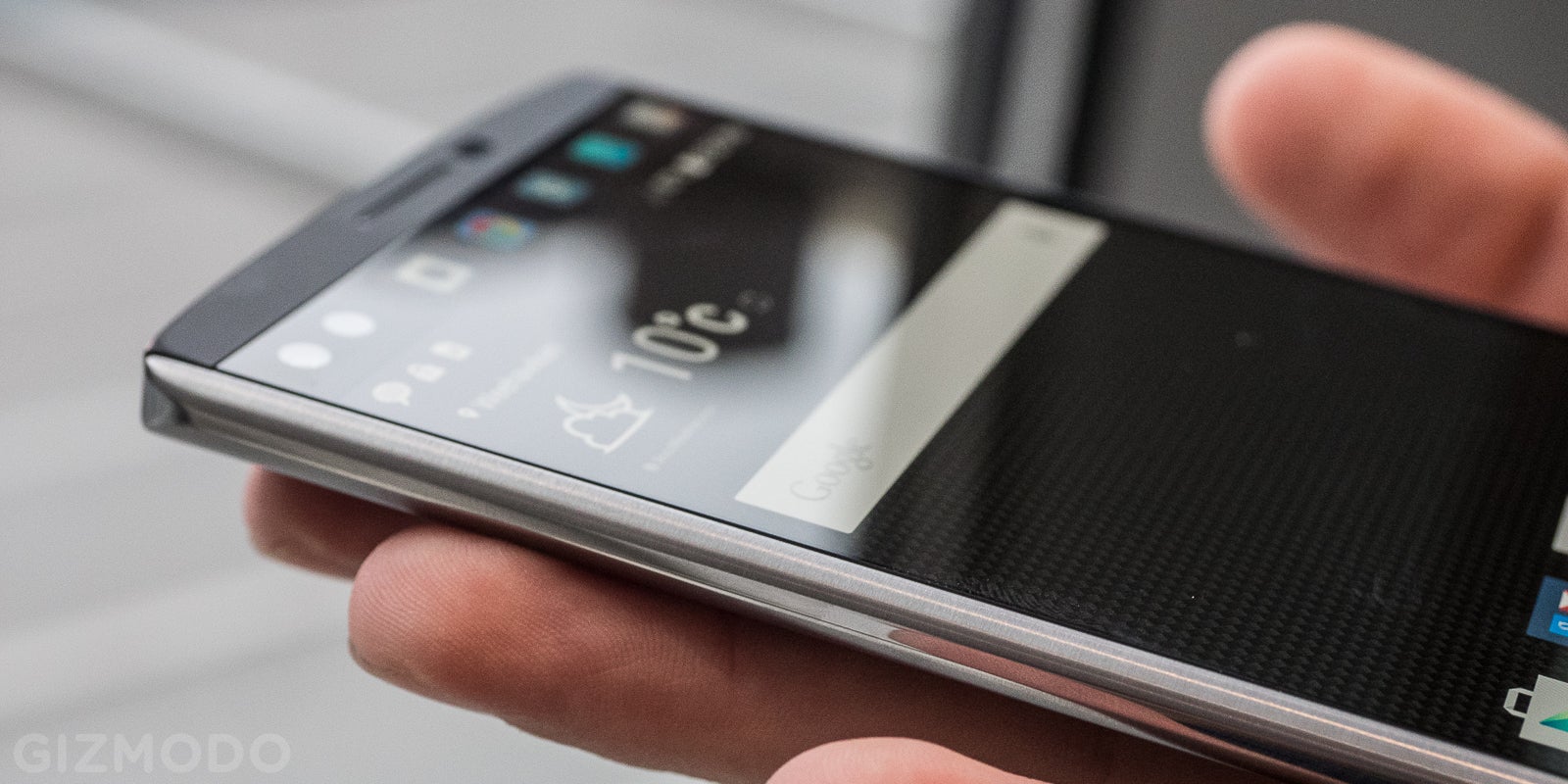 How do you make a smartphone different? Over the past decade, smartphones have evolved so that there's little room for surprise anymore. Maybe a processor jump here, and weird camera set up there. But for the most part, smartphones across the board can feel painfully similar. But then there's LG's new V10.
---
---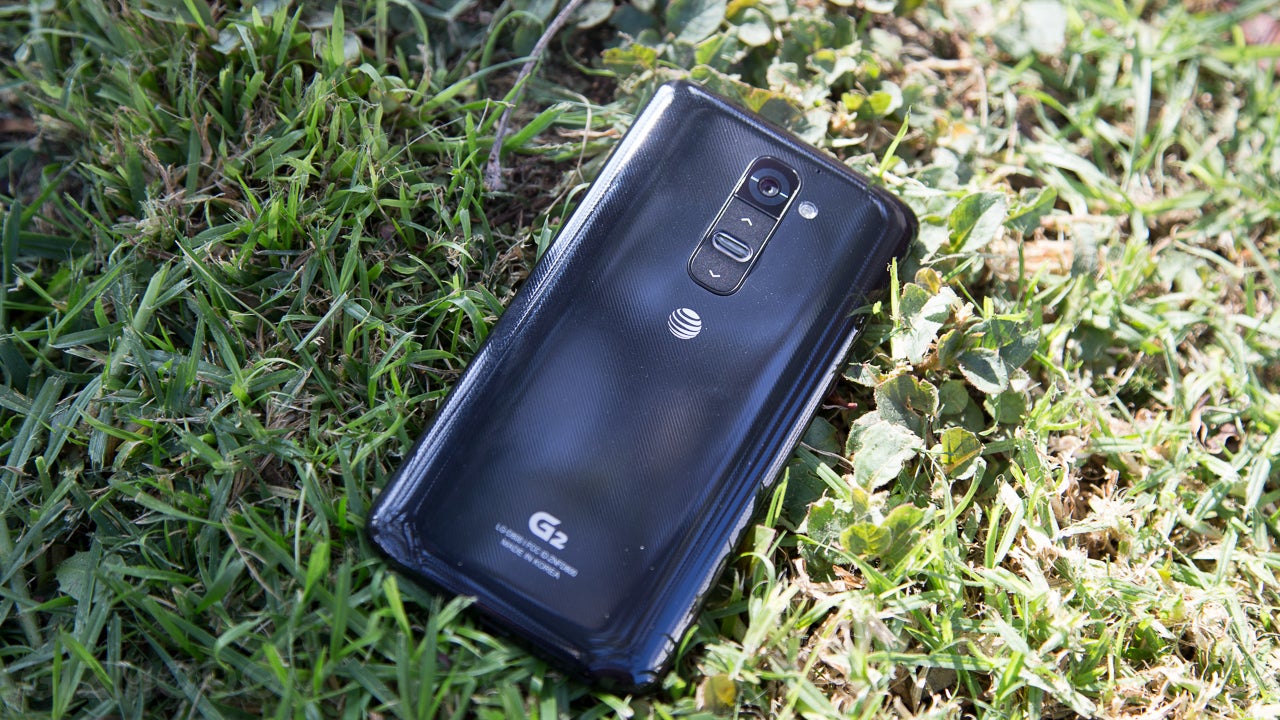 Two years ago, I wrote one of the harshest reviews that has ever appeared on Gizmodo. It was for the LG G2, which was supposed to be the company's flagship Android phone for the year, but it was just bad. I wasn't shy about saying so. I was so unshy, in fact, that LG tried to get me fired for it.
---
Evolution is tedious work. It fashioned us out of primordial goo into the smartest species in the known universe. But that slow work of removing what sucks, fixing what's broken, and perfecting what's great takes time. The LG G4 follows in step, creating not the most exciting Android phone ever made — but maybe the best.
---
At one time in their lives, these G4 towers were Apple's flagship workstations — possibly cutting hundreds of hours of footage or editing thousands of photos. But today they're barely useful as paperweights and probably best suited as a pair of stylish supports for this Crunching Numbers coffee table.
---
---
AMD says their Fusion Accelerated Processing Unit is "Sandy Bridge done right", which combines a CPU and discrete ATI graphics on the same die, allowing more efficient processing, increased battery life and improved graphics performance. Now it's in 11 new HP laptops.
---
---
Loading page