On January 2, 1951, the Rex Morgan, M.D. comic strip featured a New Year's greeting insisting to readers that time is measured by progress instead of simply by years. And it's not a bad thought! But looking at the "headlines of the future" from 1951, one can't help but be a little bummed out.
---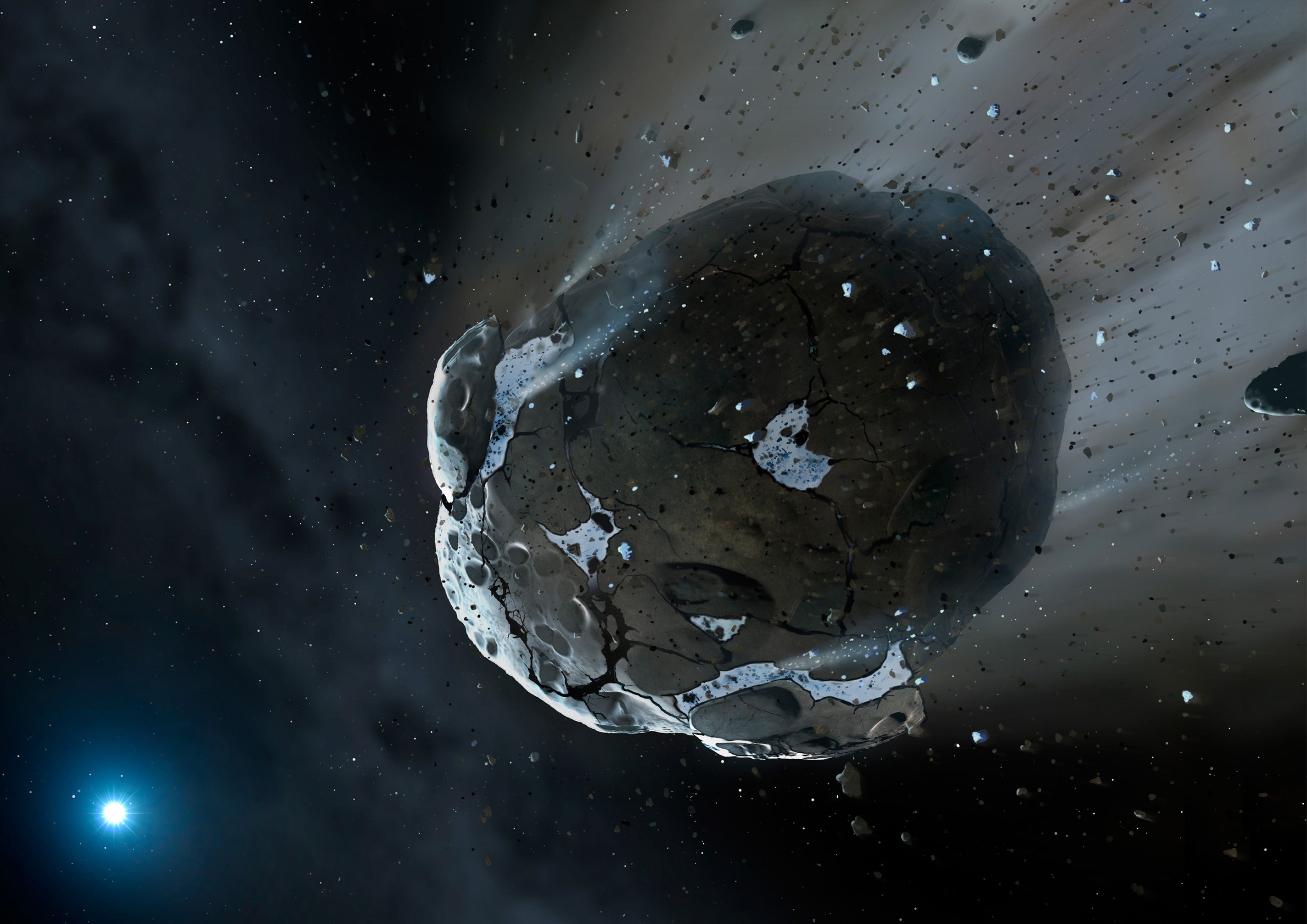 Many of us dream of living on other planets, but are two things we'll need before it can actually happen: money and raw materials. Now some companies say they have a solution to this problem. They will mine asteroids for valuable metal ores, and for basic resources like water that we'll need once we're far from Earth.
---
While some companies try to cash in with virtual reality porn, others are thinking about saving your soul. Most churches haven't set up outposts in virtual worlds, but some future-focused Christian leaders are already imagining how tech like the Oculus Rift could change what it means to be part of a congregation.
---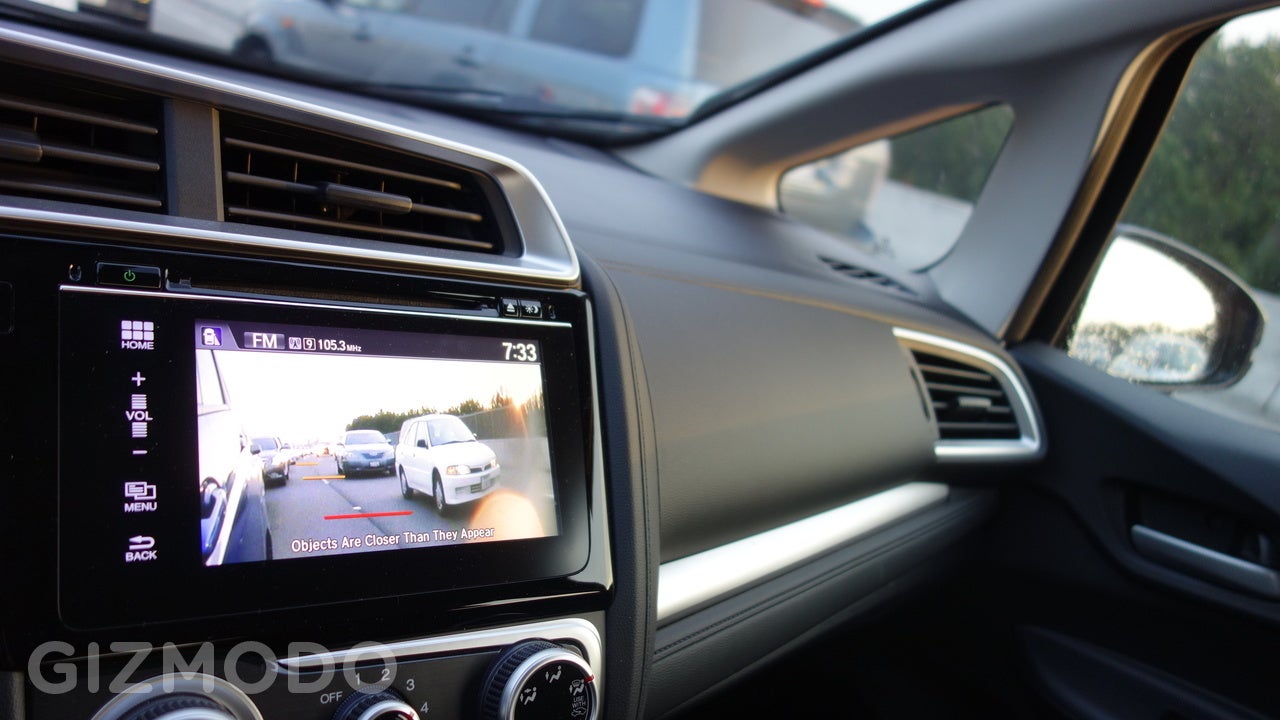 ---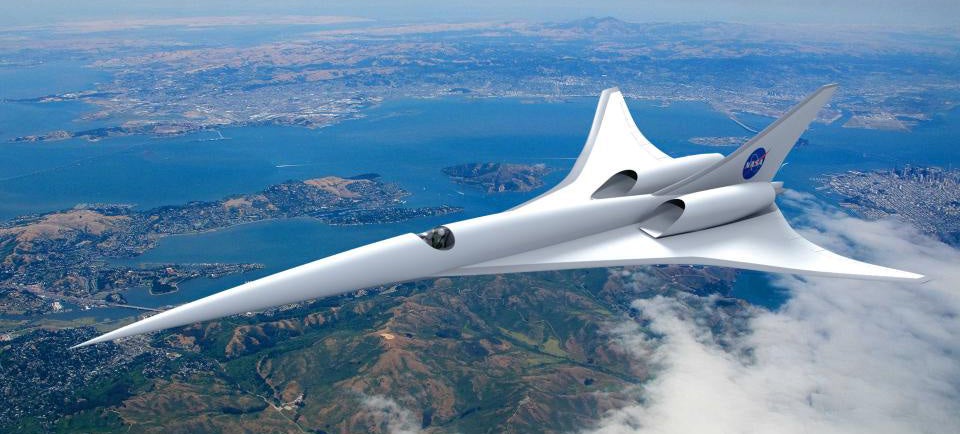 Most people don't know this, but NASA doesn't only work in exploring space. Its contribution to aeroplane technology — National Aeronautics and Space Administration — has been crucial to the development of safer, faster, more efficient travel. These are their coolest future concepts — some of which could enter service as soon as 2025.
---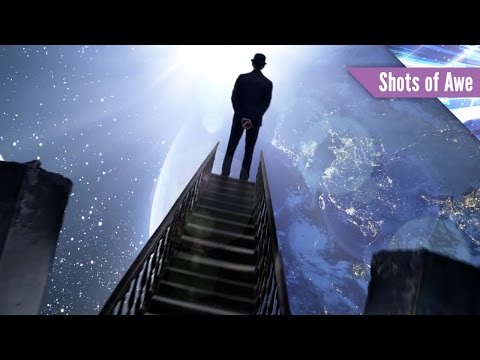 Our friend Jason Silva gives an interesting argument in this video: Rather than thinking that tracking ourselves — geographically and biologically — will inevitably result in our individual alienation and the ultimate slaving of humanity, he believes that it would help each and everyone of us to realise our full potential.
---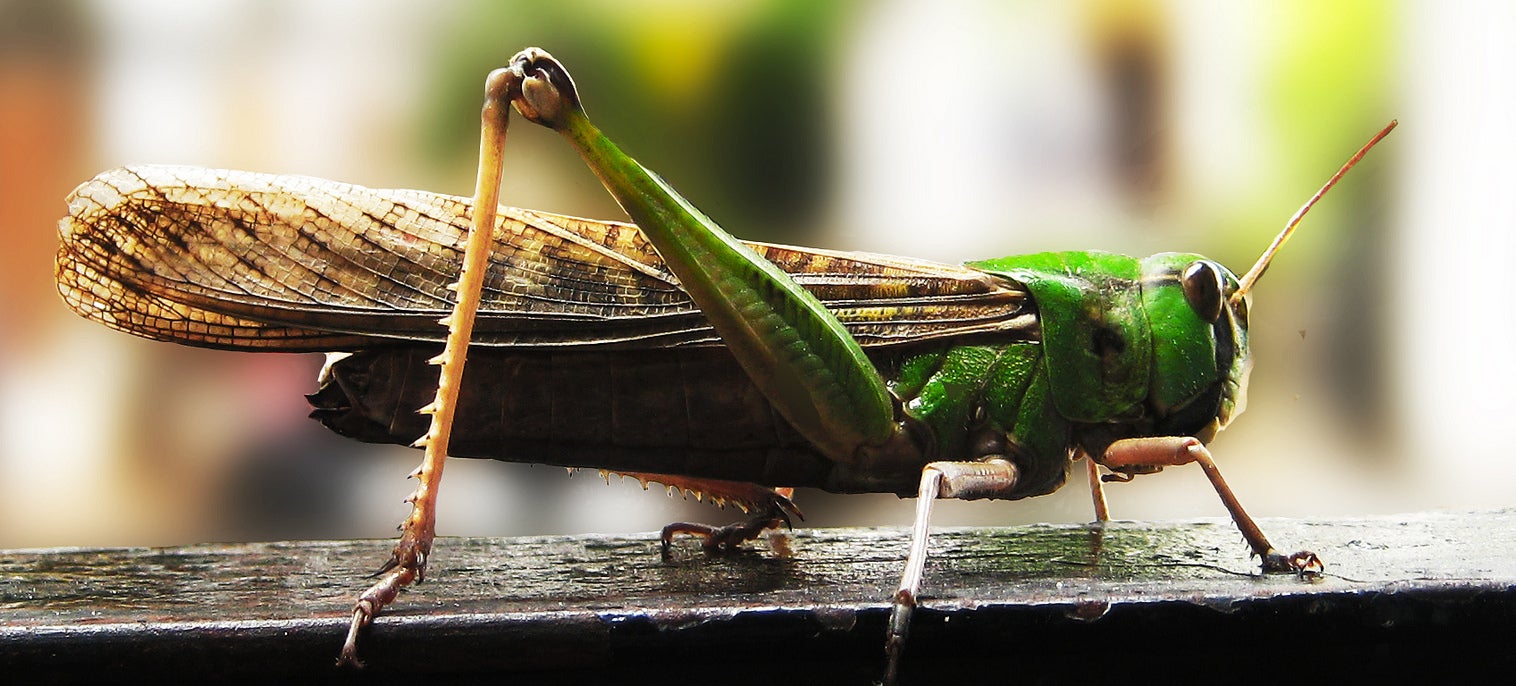 Emily Anthes braves locusts, beetles, mealworms and more as she asks whether eating insects is the answer to feeding ever more humans and livestock. At first, my meal seems familiar, like countless other dishes I've eaten at Asian restaurants. A swirl of noodles slicked with oil and studded with shredded chicken, the aroma of ginger and garlic, a few wilting chives placed on the plate as a final flourish.
---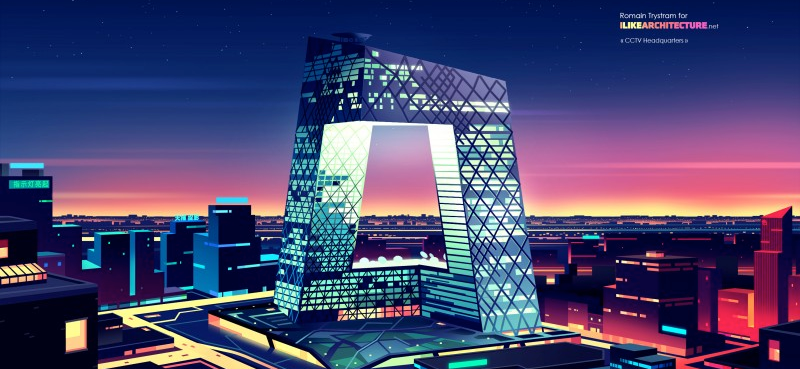 ---
Times Square is one big, incredible machine that has the sweet caress of capitalism to thank for its success as much as it does careful city planning. However, when the area was famously filthy in 1984, New York City contemplated a major intervention that would have changed the landscape of Midtown profoundly.
---