Excuse the bluntness, but once we shuffle off this mortal coil, our bodies are nothing but bags of live bacteria and dead cells. We can attempt to slow our decay (embalming), or we can preempt it with a destructive blaze (cremation). We can also dissolve our bodies with lye, using an increasingly popular procedure called alkaline hydrolysis.
---
Auroras appear according to the whims of nature, not humans, which might just be part of their eerie appeal. But, c'mon, it's the 21st century now. Why are we just waiting around? So here's a crazy idea unearthed by Mark Zastrow writing in Eos: Let's build a particle accelerator to trigger auroras whenever we want.
---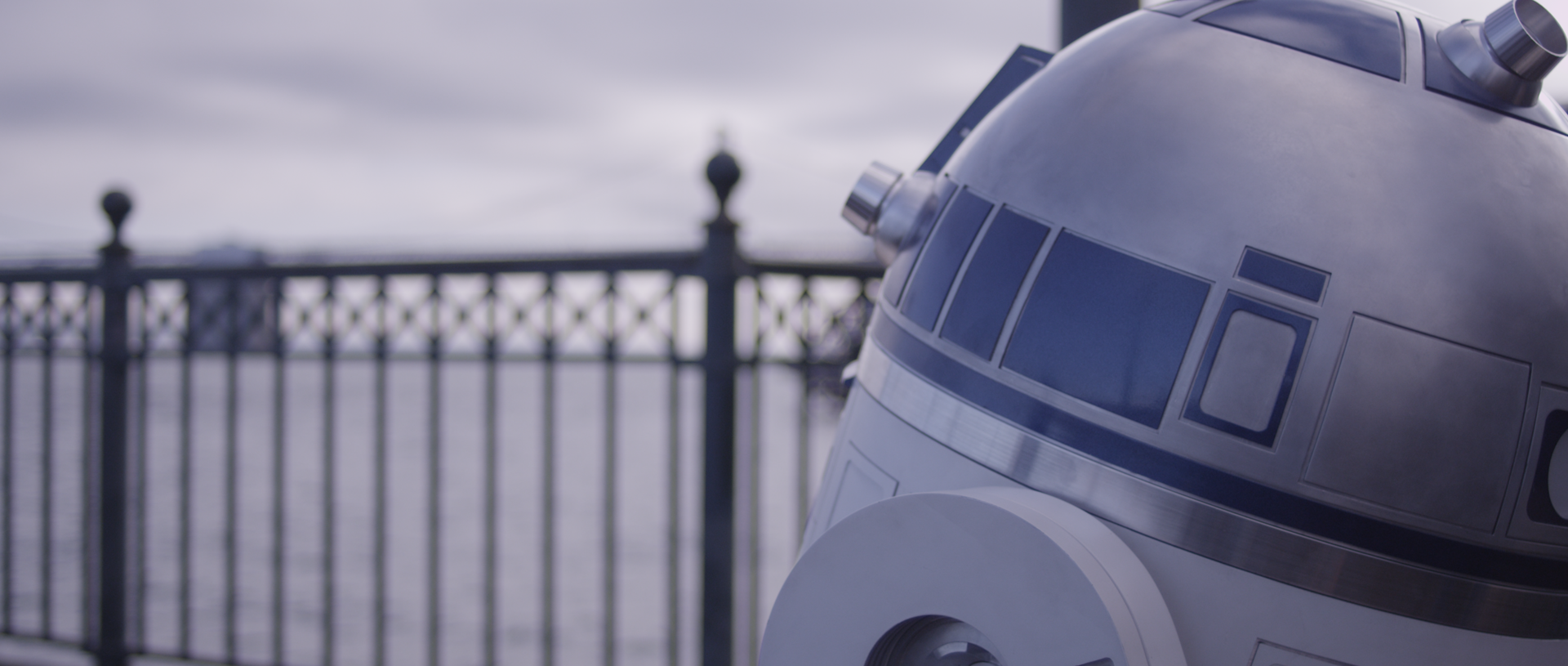 The long rectangles of San Francisco's famous piers gave the city a blocky, geometric border with the Bay over a century ago. Now these abandoned remnants of the Barbary Coast are being rejuvenated by companies like software giant Autodesk, whose Pier 9 Workshop is so experimental that it feels like science fiction.
---
The December 28, 1959 issue of Life magazine featured this illustration of life in 1975. It's over the top and cartoonish, of course, but it perfectly sums up all of the techno-optimism that was so prevalent in the late 1950s — the Golden Age of Futurism.
---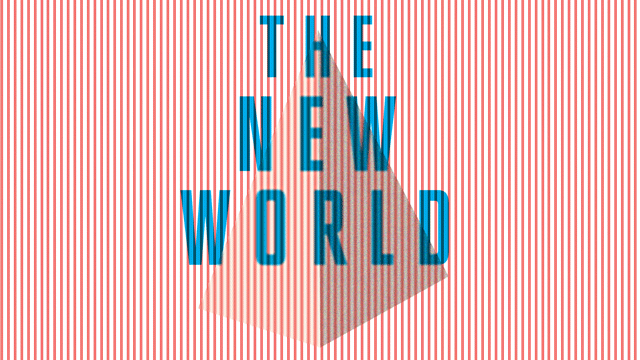 You have not read a truly digital book until you've read The New World. The novella is about a woman trying to reclaim her dead husband's head from a cult-like cryogenics company. But more than that, it is the most ambitious attempt I've seen at exploring a future where books lack physical form and are better for it.
---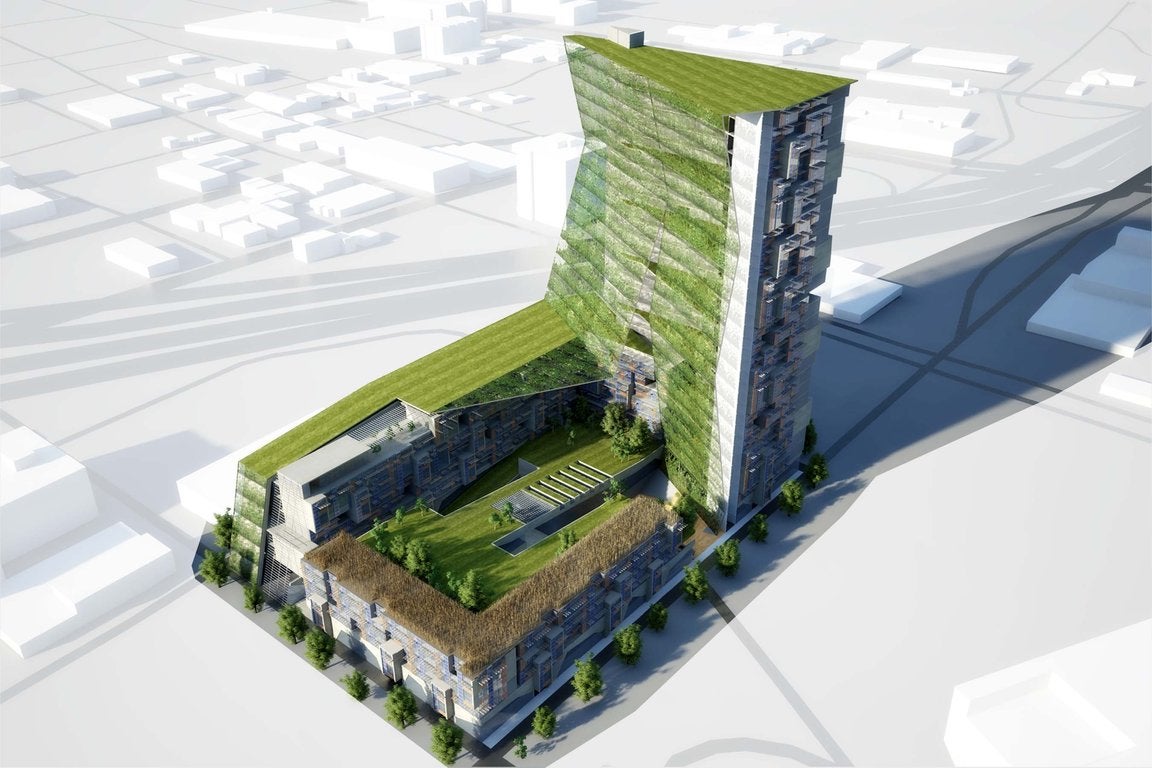 If our planet is going to support an extra four billion people by the end of the century, we'll need to find some creative new ways to feed ourselves. One option would be to turn buildings into farms and grow our crops in the air. Another: To install networked food computers in everybody's home. I'm not even kidding.
---
On January 2, 1951, the Rex Morgan, M.D. comic strip featured a New Year's greeting insisting to readers that time is measured by progress instead of simply by years. And it's not a bad thought! But looking at the "headlines of the future" from 1951, one can't help but be a little bummed out.
---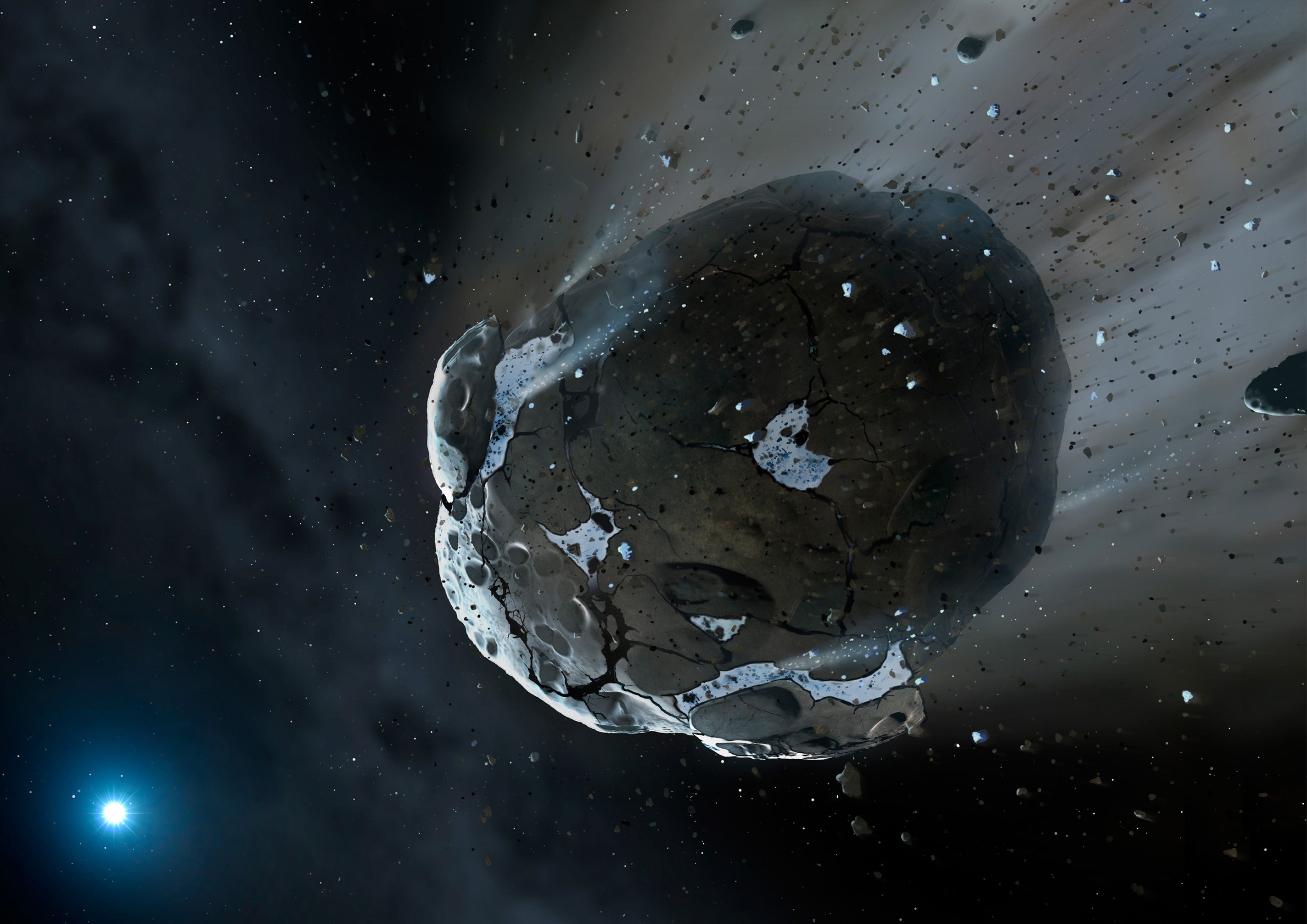 Many of us dream of living on other planets, but are two things we'll need before it can actually happen: money and raw materials. Now some companies say they have a solution to this problem. They will mine asteroids for valuable metal ores, and for basic resources like water that we'll need once we're far from Earth.
---
While some companies try to cash in with virtual reality porn, others are thinking about saving your soul. Most churches haven't set up outposts in virtual worlds, but some future-focused Christian leaders are already imagining how tech like the Oculus Rift could change what it means to be part of a congregation.
---