Loading page
Agriculture company Monsanto has acquired a non-exclusive global licensing agreement from MIT's Broad Institute and Harvard to use the CRISPR/Cas9 gene-editing system. The firm will use it to design and grow new seeds and plants, but there are key restrictions on its use to prevent Monsanto from abusing this revolutionary new technology.
---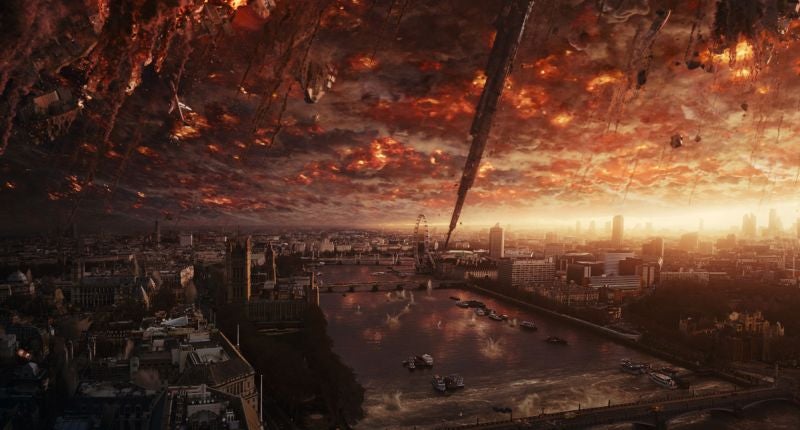 ---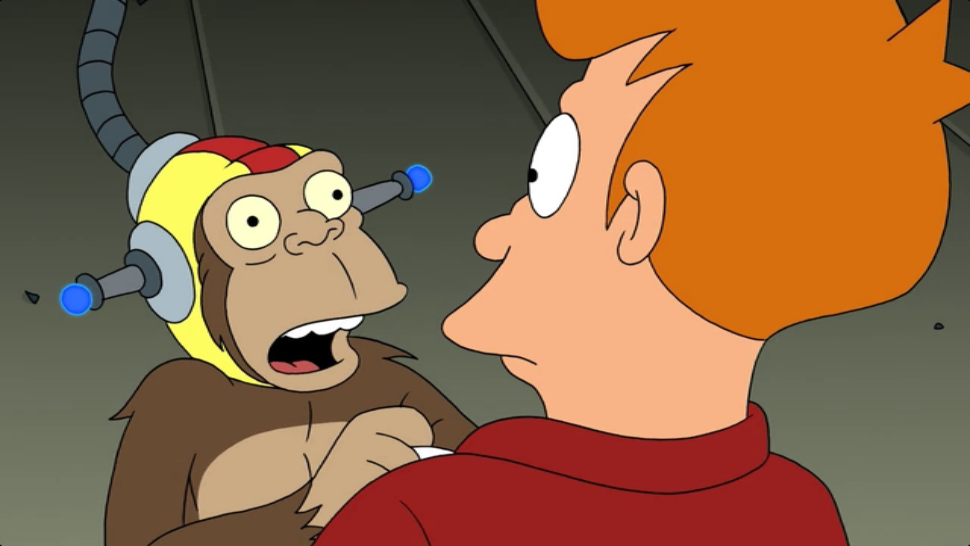 ---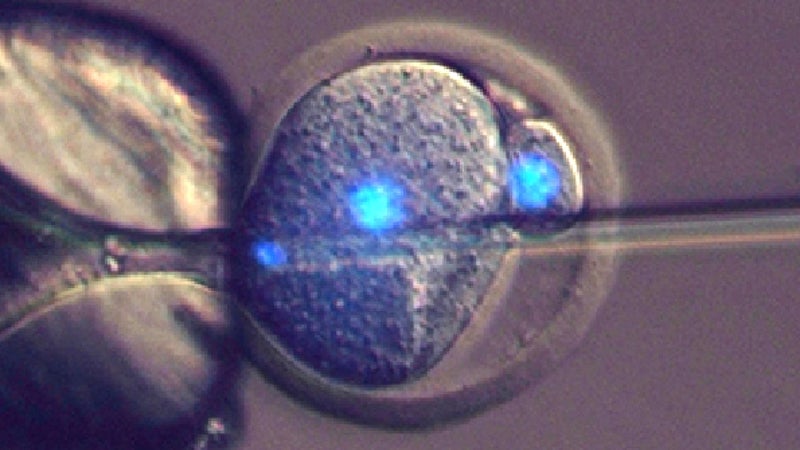 ---
Quadrotors need outside help to navigate and perform their remarkable stunts, whether it be a human behind the controls or an array of complex sensors placed around a room. But not this one. Developed by researchers from the University of Pennsylvania, this drone is practically autonomous — which means it's an actual drone. The future is finally here.
---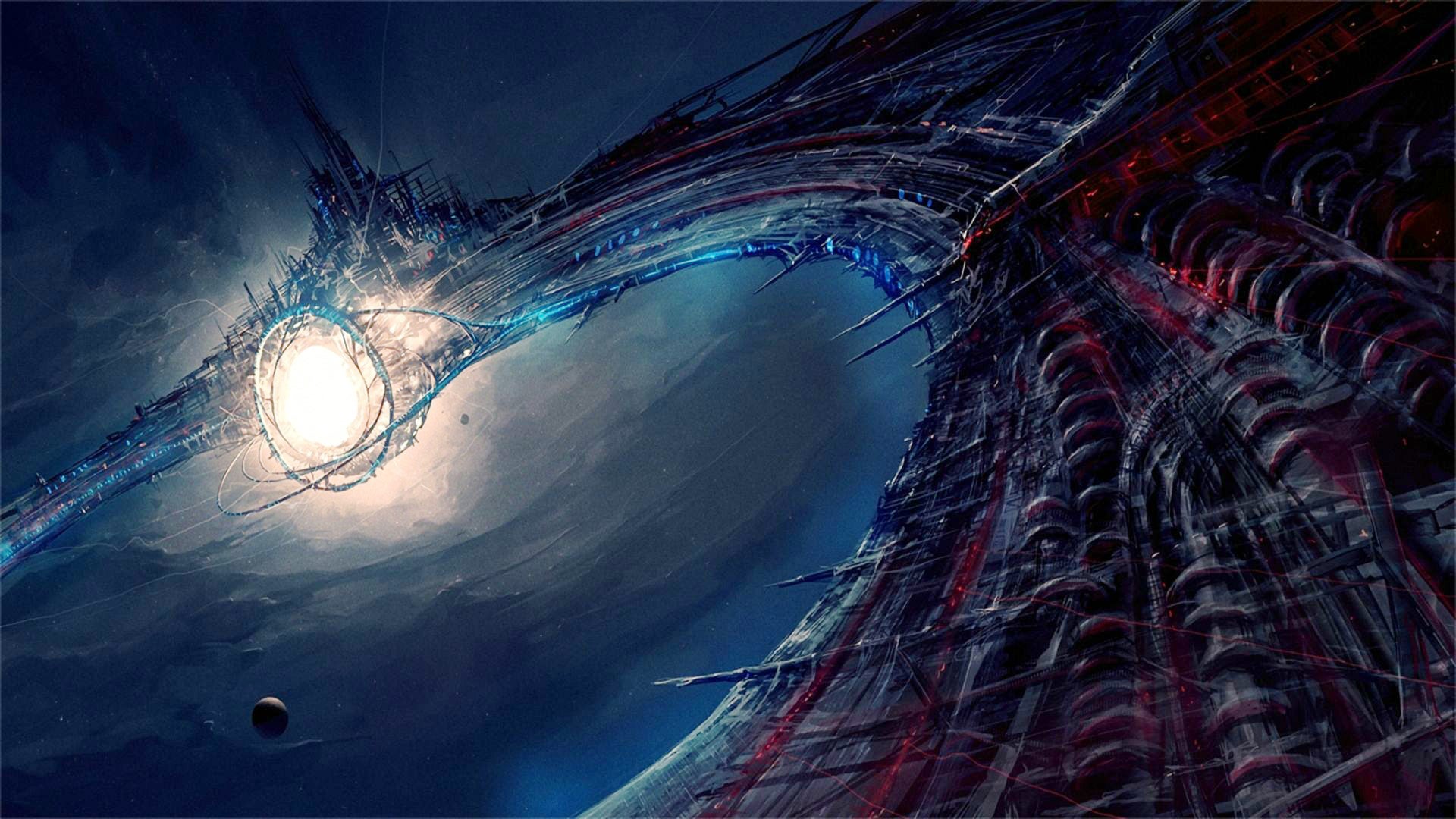 ---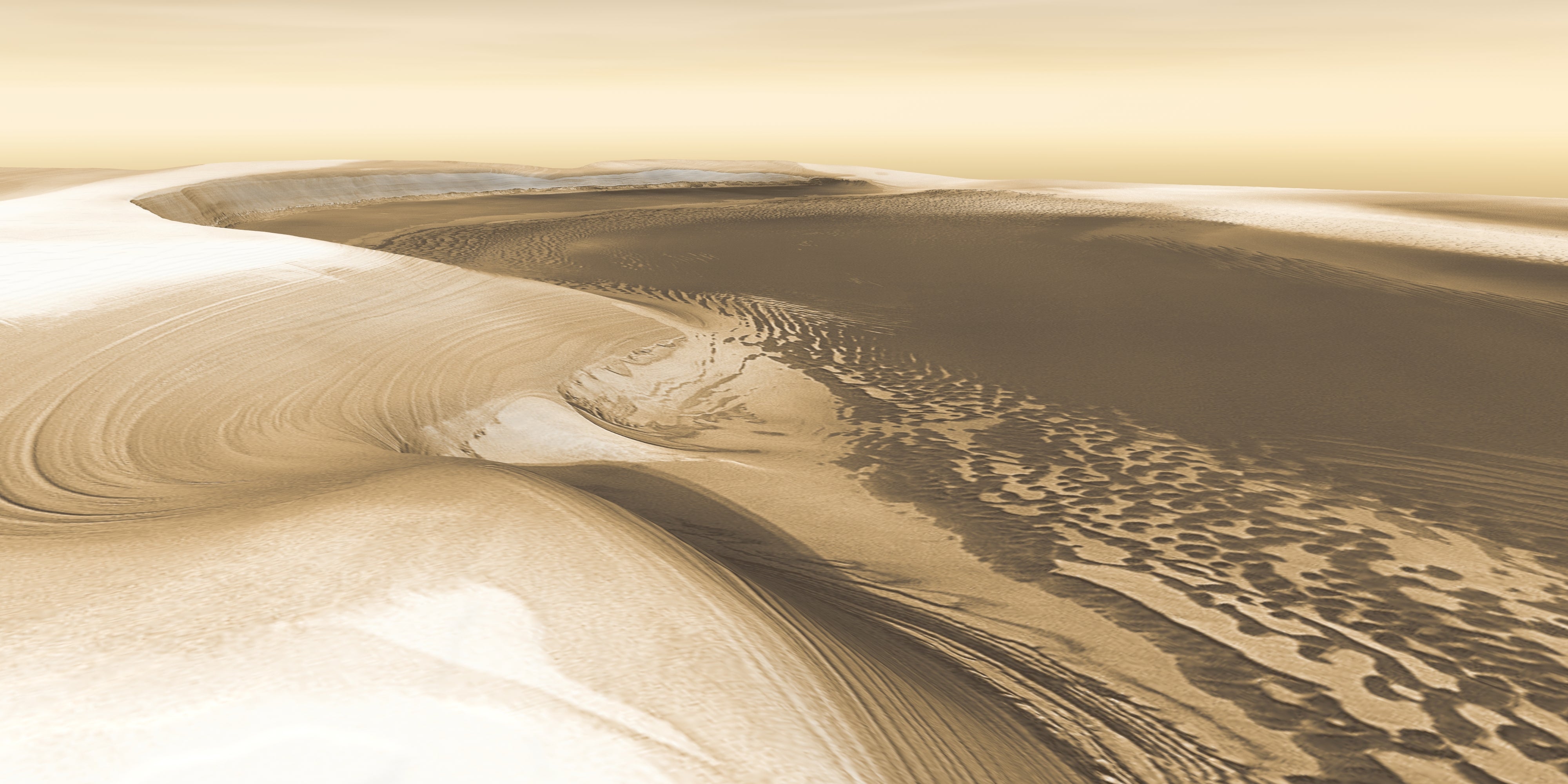 ---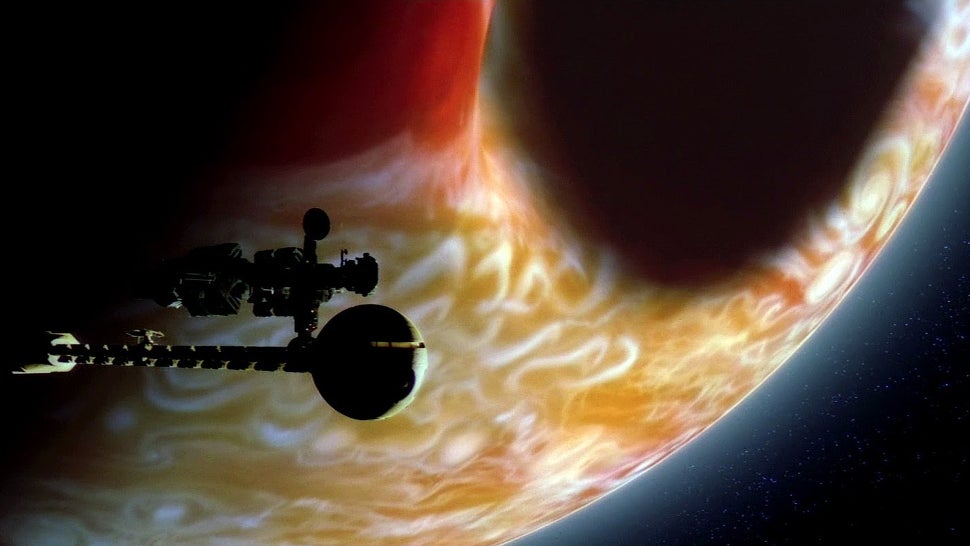 Jupiter is often referred to as a "failed star", leading some futurists to wonder if our descendants might set it ablaze in a process called planetary stellification. A new study suggests this is indeed theoretically possible — and that we should be on the hunt for galactic aliens who have already converted their gas giants into stellar objects.
---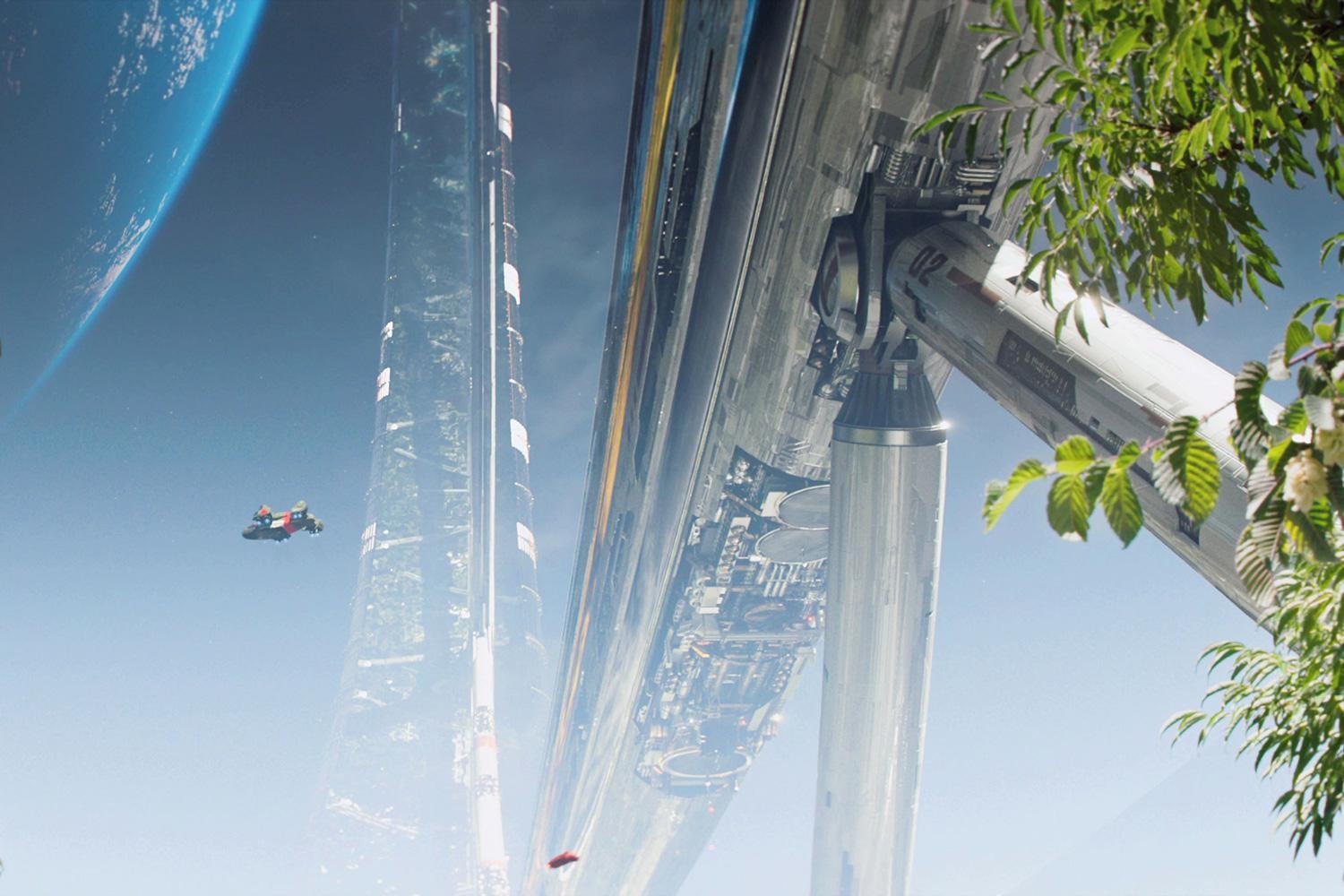 ---
Loading page