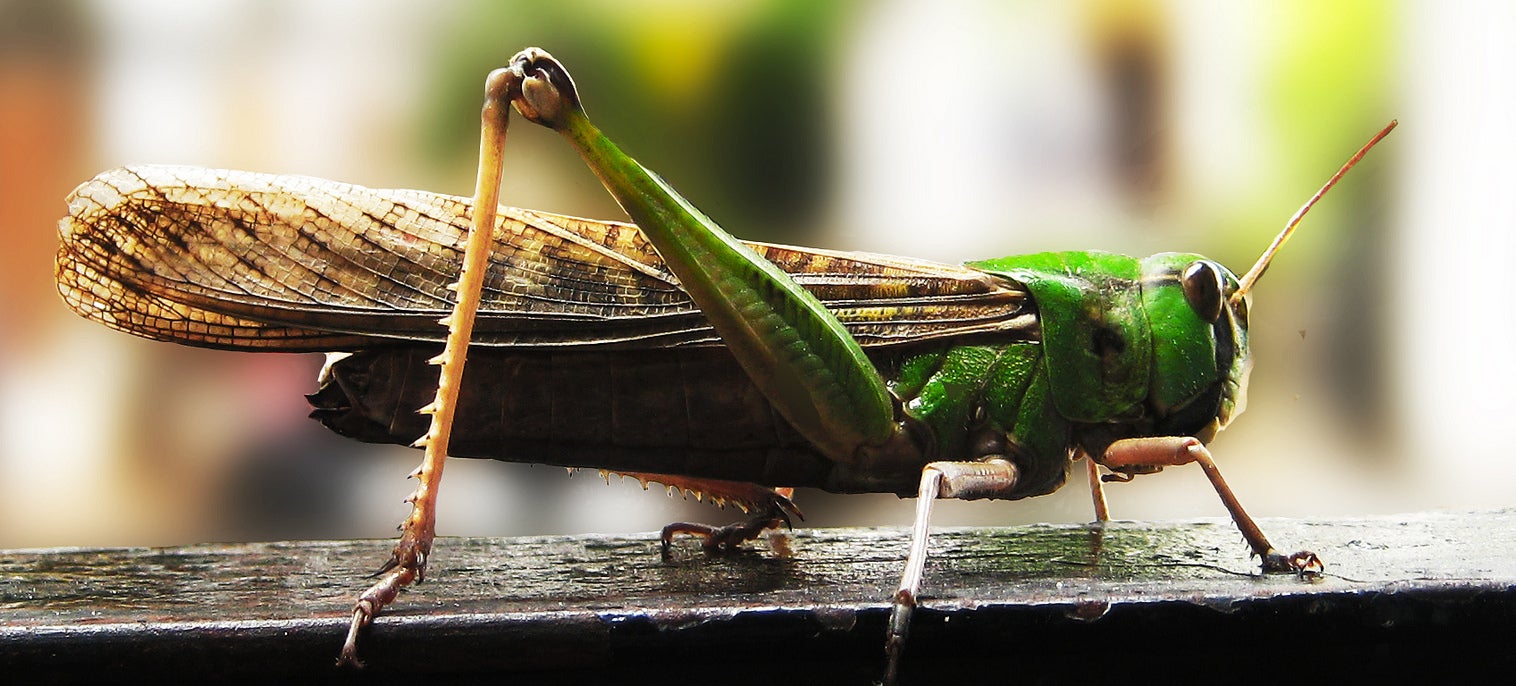 Emily Anthes braves locusts, beetles, mealworms and more as she asks whether eating insects is the answer to feeding ever more humans and livestock. At first, my meal seems familiar, like countless other dishes I've eaten at Asian restaurants. A swirl of noodles slicked with oil and studded with shredded chicken, the aroma of ginger and garlic, a few wilting chives placed on the plate as a final flourish.
---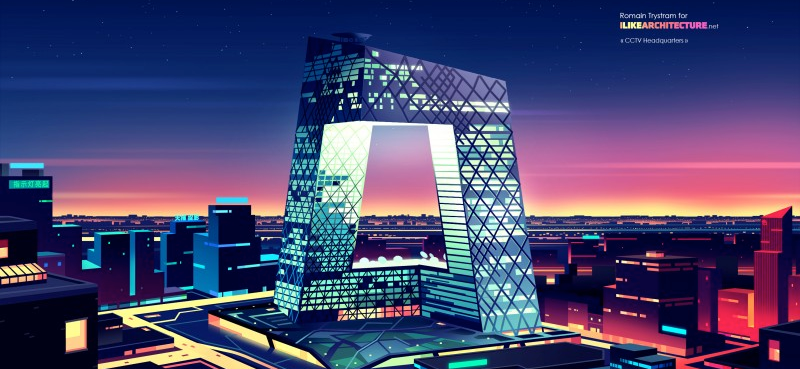 ---
Times Square is one big, incredible machine that has the sweet caress of capitalism to thank for its success as much as it does careful city planning. However, when the area was famously filthy in 1984, New York City contemplated a major intervention that would have changed the landscape of Midtown profoundly.
---
Mail via pneumatic tube? Weather control? A three-hour workday? These sound like futuristic predictions straight from the 1950s and '60s. But proving yet again that there's nothing new under the sun, these predictions are actually over a century old. And unlike the more libertarian-tinged versions of these ideas that would emerge after World War II, those at the turn of the 20th century were firmly rooted in lefty politics.
---
The dream of the cyborg is coming true at an exhilarating rate. As humans gets better and better at making machines, we keep attaching those machines to our bodies to make ourselves better humans. It seems at times that the only question left is if we can put a human brain in a robotic frame. Actually, it's not a matter of if. It's a matter of when.
---
In May of 2000 these three legends of hip-hop formed a supergroup and created something nobody saw coming: A futuristic, sci-fi rap album. Over the years, Deltron 3030 has developed an almost fanatical cult following. The long awaited sequel — officially released in October — is likely to do the same.
---
---
Elon Musk, enthusiastic entrepre-nerd that he is, might have gotten a little bit ahead of himself with all the Hyperloop talk recently. On an investor call, he indicated that he has a pretty good idea about the design for the high-speed travel concept, but no plans to move forward with it — at least not with the gusto he's pursued lofty goals like electric vehicles and private space exploration.
---
40 years ago, the world was still high on the astronomical success of the moon mission and on the idea that space age innovations would keep happening at a breakneck pace. Well, we got the shuttle, and we got the Mars rover(s). What we did not get, however, were mind-bending super space stations capable of holding entire civilizations inside.
---
Back when many of us were still kids and many more had yet to even be twinkles in our mothers' uteri, Inspector Gadget was the apotheosis of all of technology's promises — many of which, it turns out, came true. Vanity Fair has compiled a wonderful collection of those gadgets of the inspector's that were particularly prescient.
---