The latest video in Lexus' Amazing in Motion series reveals what the company is claiming is a working hoverboard that manages to float about an inch off the ground. It's a far cry from what we saw in Back to the Future 2, but has the carmaker brought us one step closer to our dreams?
---
Getting a building approved by the public is tough — a few strong voices in the neighbourhood could easily bring down the entire process. To win the public over, designer Karim Rashid turned to his Facebook page, asking his over 421,000 fans to vote on which concept for a new building they liked best.
---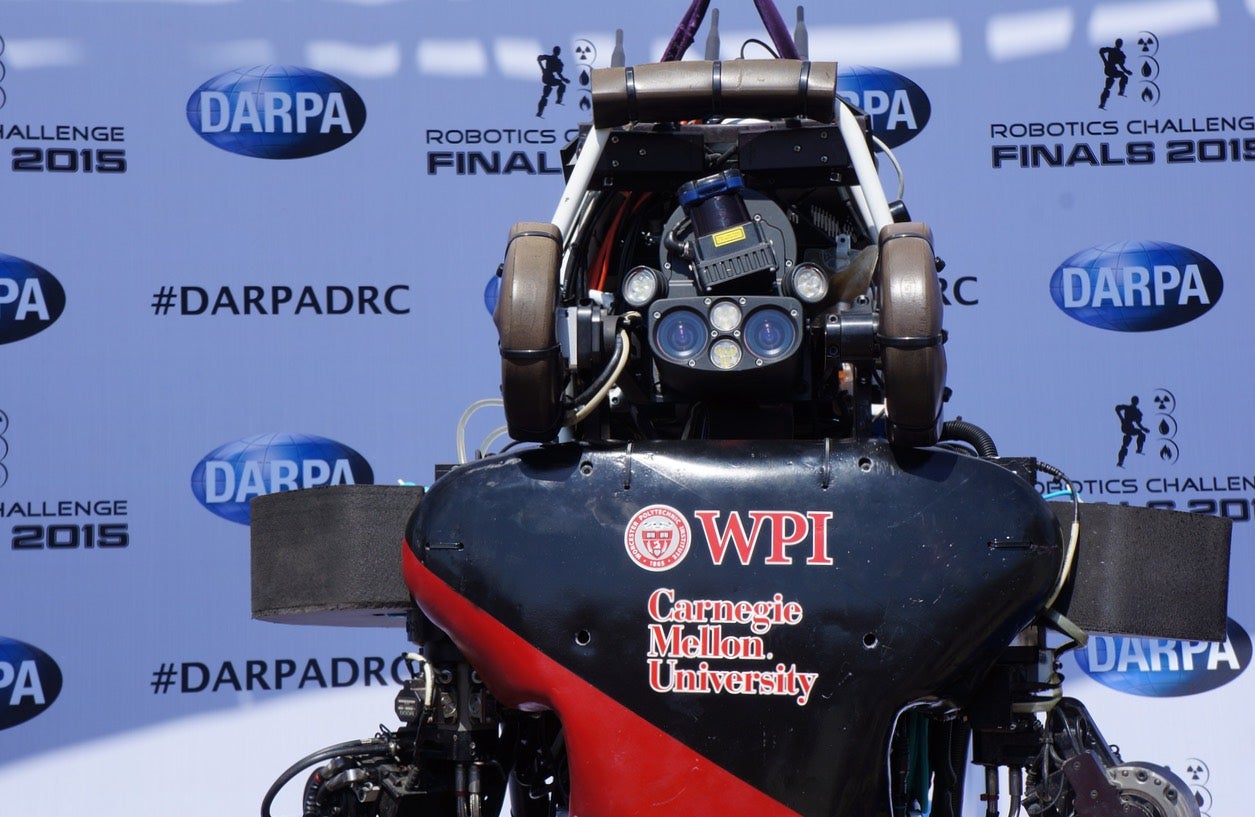 ---
If and when we send colonists to Mars and beyond, we're going to need habitats unlike any we've built before. To encourage out-of-the box thinking, NASA and America Makes are kicking off a $US2.25 million dollar competition to design and build 3D printed space habitats.
---
This presentation from Berkeley Lab scientist Javier Ceja-Navarro hints at a strange new future for agriculture and energy production. I'm willing to bet it's like nothing that you ever imagined.
---