If and when we send colonists to Mars and beyond, we're going to need habitats unlike any we've built before. To encourage out-of-the box thinking, NASA and America Makes are kicking off a $US2.25 million dollar competition to design and build 3D printed space habitats.
---
This presentation from Berkeley Lab scientist Javier Ceja-Navarro hints at a strange new future for agriculture and energy production. I'm willing to bet it's like nothing that you ever imagined.
---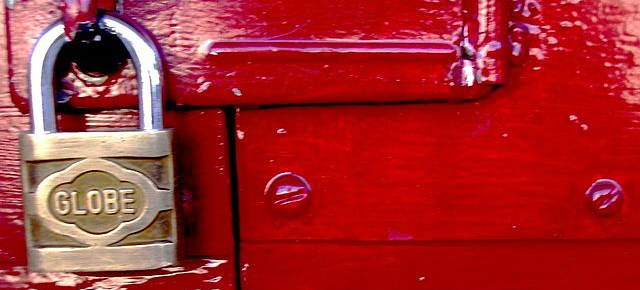 ---
Excuse the bluntness, but once we shuffle off this mortal coil, our bodies are nothing but bags of live bacteria and dead cells. We can attempt to slow our decay (embalming), or we can preempt it with a destructive blaze (cremation). We can also dissolve our bodies with lye, using an increasingly popular procedure called alkaline hydrolysis.
---
Auroras appear according to the whims of nature, not humans, which might just be part of their eerie appeal. But, c'mon, it's the 21st century now. Why are we just waiting around? So here's a crazy idea unearthed by Mark Zastrow writing in Eos: Let's build a particle accelerator to trigger auroras whenever we want.
---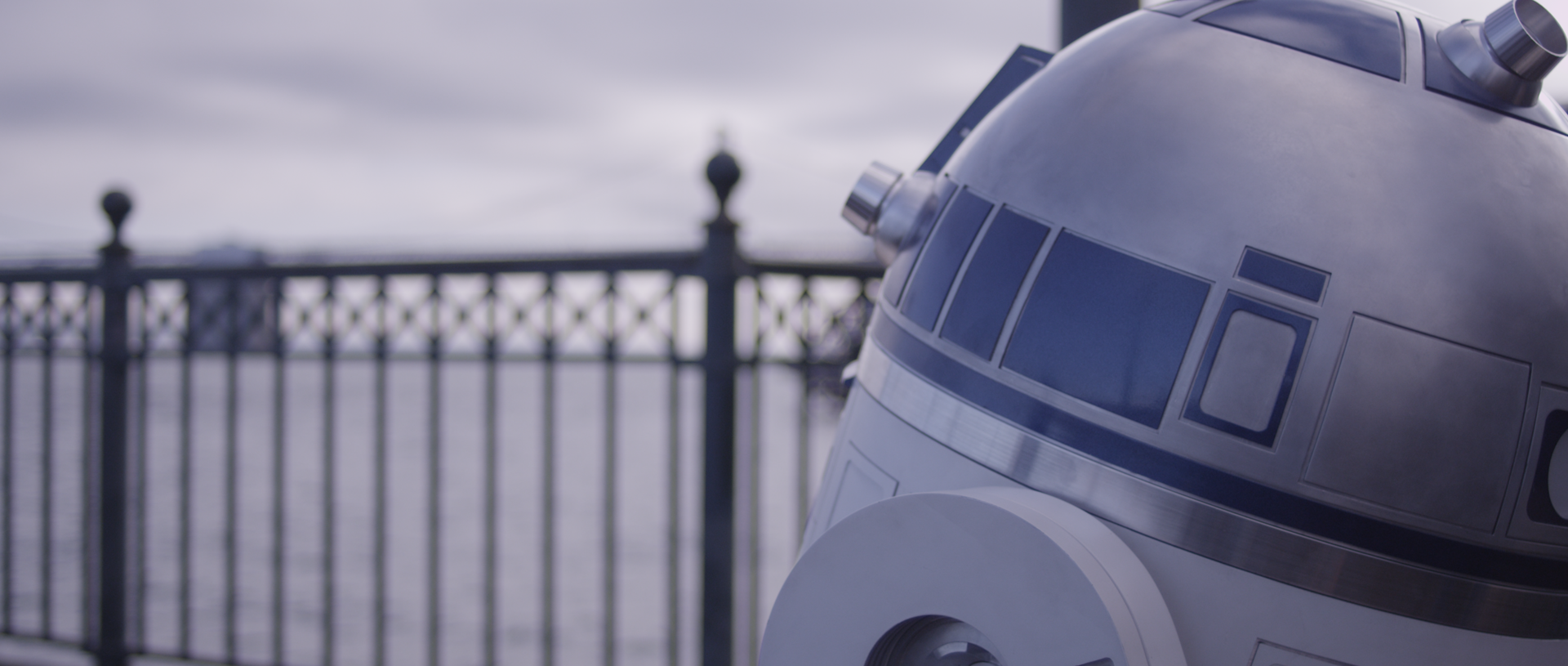 The long rectangles of San Francisco's famous piers gave the city a blocky, geometric border with the Bay over a century ago. Now these abandoned remnants of the Barbary Coast are being rejuvenated by companies like software giant Autodesk, whose Pier 9 Workshop is so experimental that it feels like science fiction.
---
The December 28, 1959 issue of Life magazine featured this illustration of life in 1975. It's over the top and cartoonish, of course, but it perfectly sums up all of the techno-optimism that was so prevalent in the late 1950s — the Golden Age of Futurism.
---