Loading page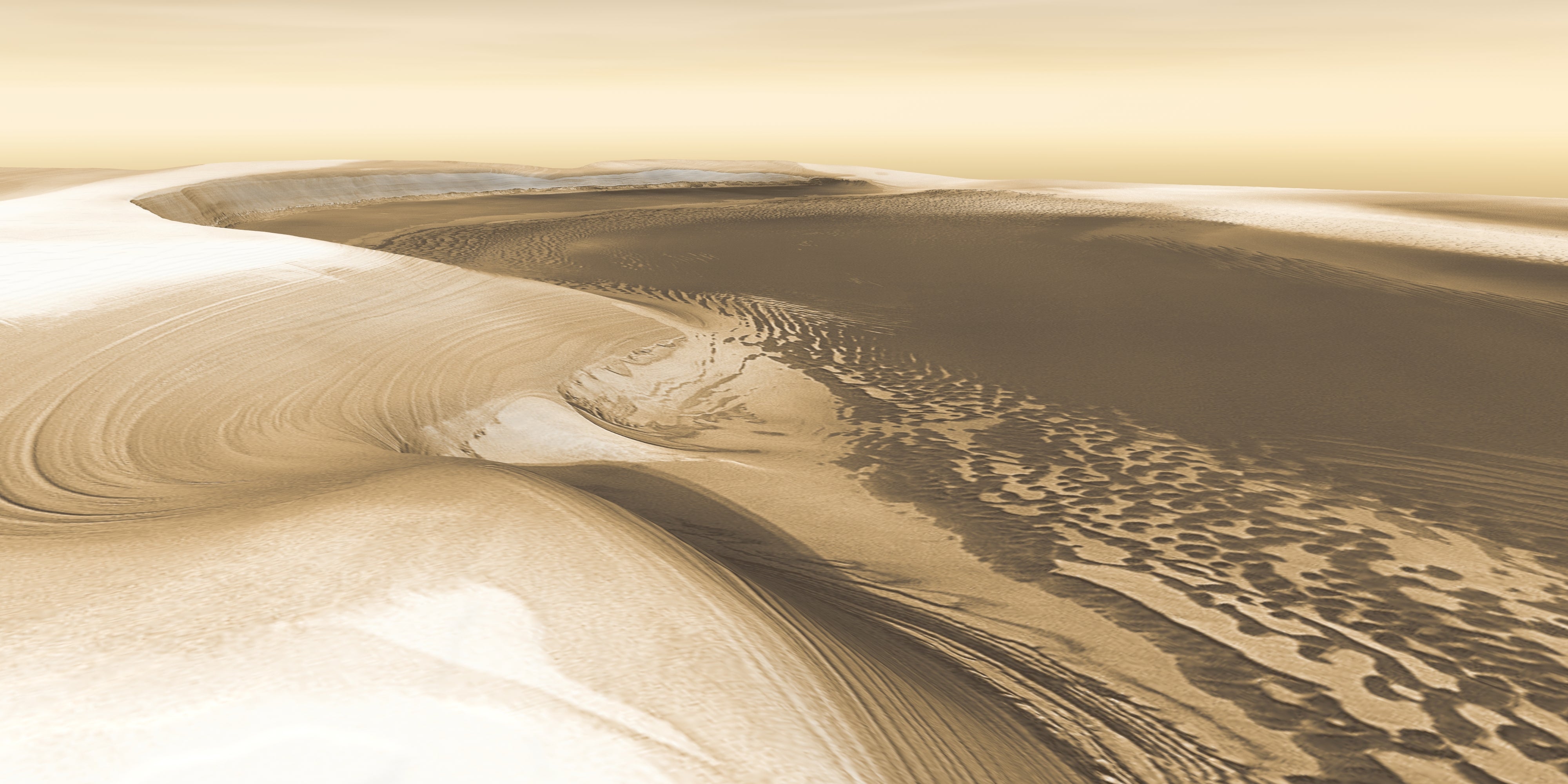 ---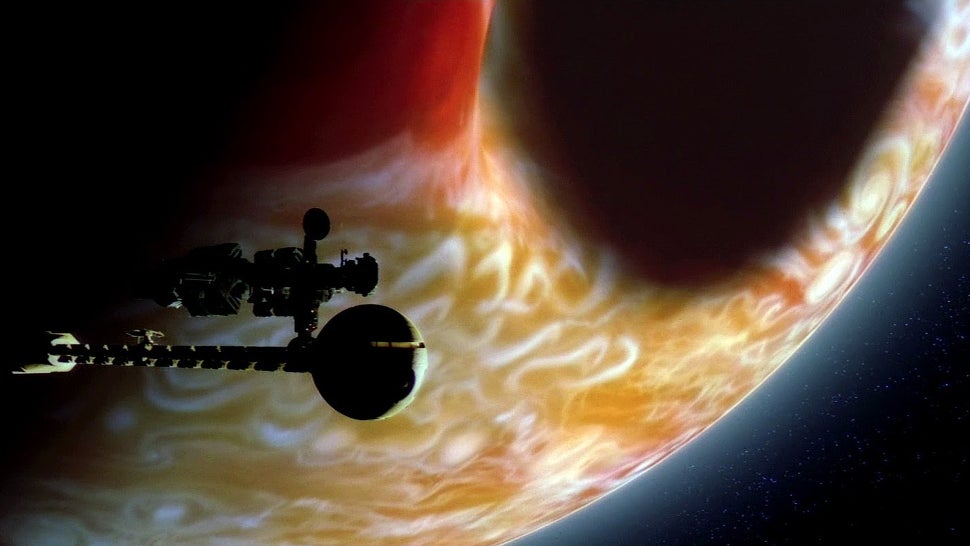 Jupiter is often referred to as a "failed star", leading some futurists to wonder if our descendants might set it ablaze in a process called planetary stellification. A new study suggests this is indeed theoretically possible — and that we should be on the hunt for galactic aliens who have already converted their gas giants into stellar objects.
---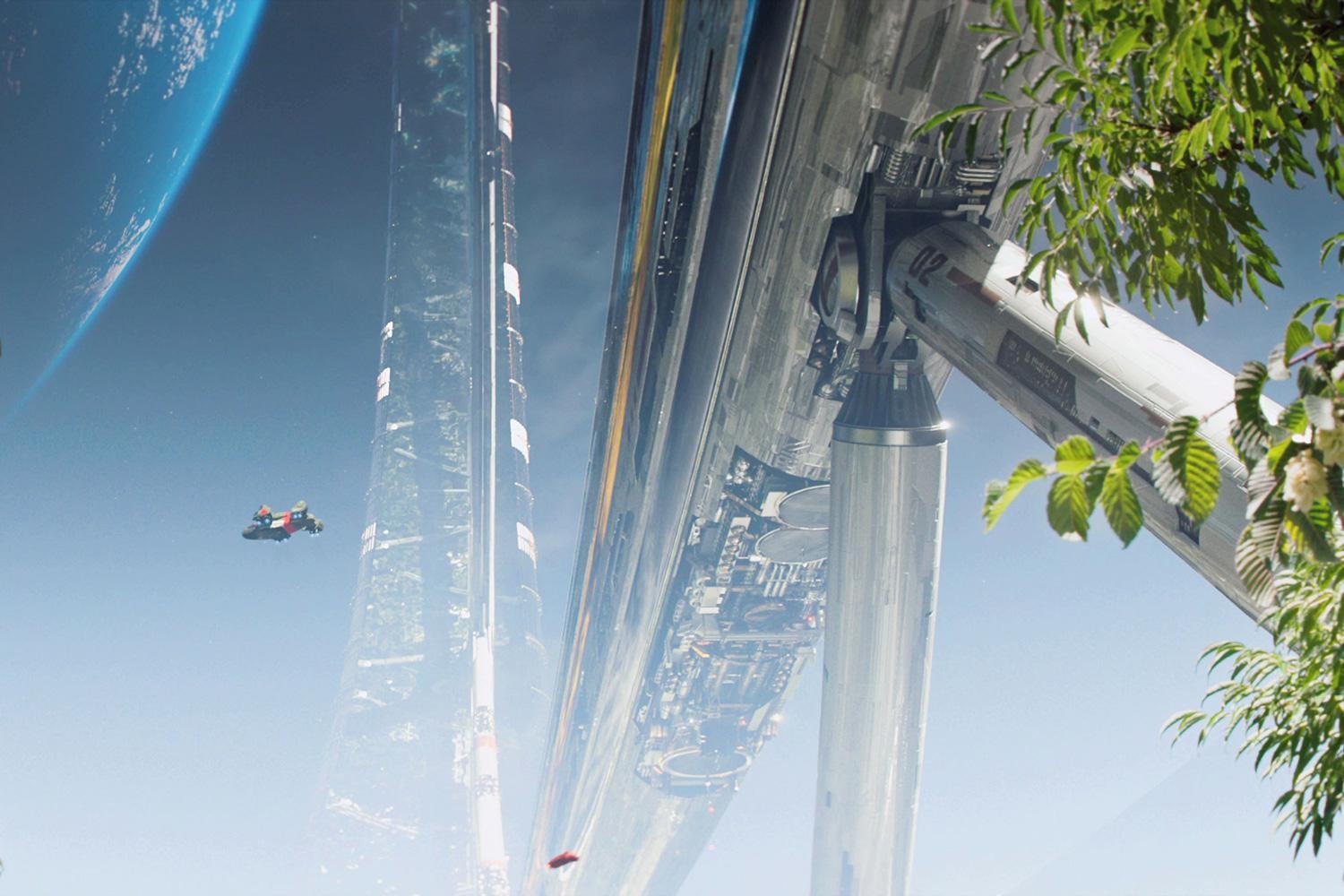 ---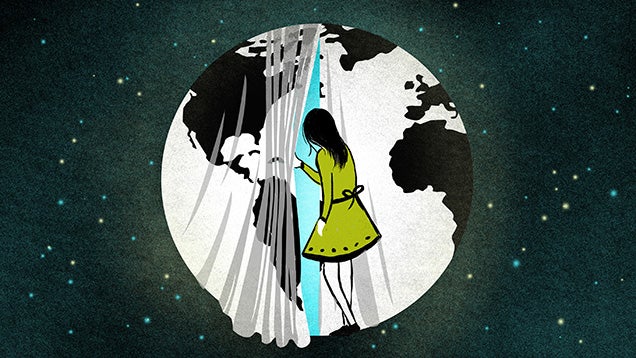 Many of us, owing to an intuitive sense of where technological and social progress are taking us, have a preconceived notion of what the future will look like. But as history has continually shown, the future doesn't always go according to plan. Here are 11 ways the world of tomorrow may not unfold the way we expect.
---
We've heard a lot of buzz recently about the Anthropocene, the geologic epoch of man and machine. Does it exist? Are we in it right now? Later this summer, the International Stratigraphic Union will convene and attempt to answer these weighty questions.
---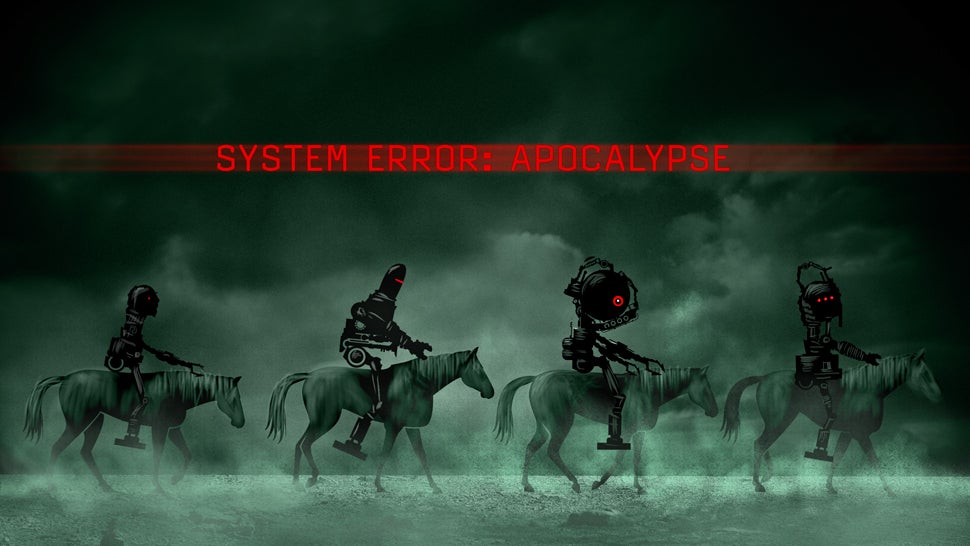 ---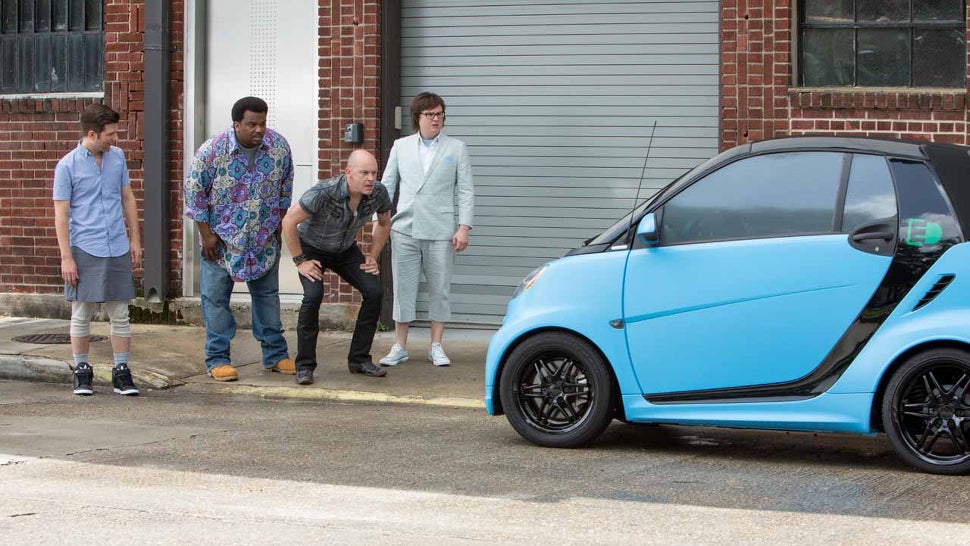 A recent survey shows that people want self-driving cars to be programmed to minimise casualties during an accident, even if it causes the death of the rider. Trouble is, the same survey shows that people don't actually want to ride in cars that are programmed this way. That's obviously a problem — and we're going to have to get over it.
---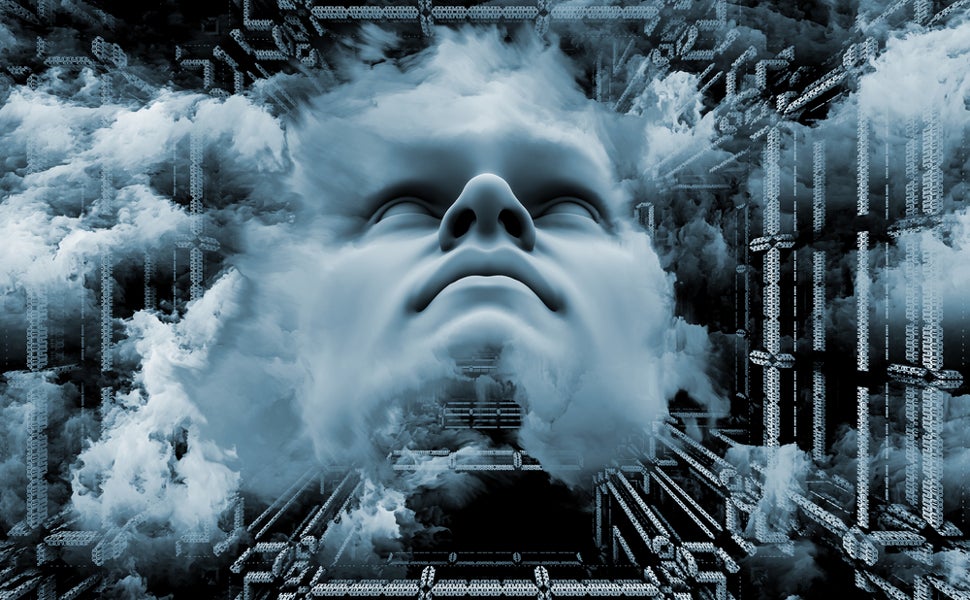 There's a saying among futurists that a human-equivalent artificial intelligence will be our last invention. After that, AIs will be capable of designing virtually anything on their own — including themselves. Here's how a recursively self-improving AI could transform itself into a superintelligent machine.
---
Loading page