 ---
It's probably true that every generation thinks it will be the last — I mean, the Doomsday Clock has been ticking since 1947. And though I accused us millennials earlier today of being the "generation that cried apocalypse", I fully admit there are some damn legit reasons for that cry currently brewing.
---
On January 2, 1951, the Rex Morgan, M.D. comic strip featured a New Year's greeting insisting to readers that time is measured by progress instead of simply by years. And it's not a bad thought! But looking at the "headlines of the future" from 1951, one can't help but be a little bummed out.
---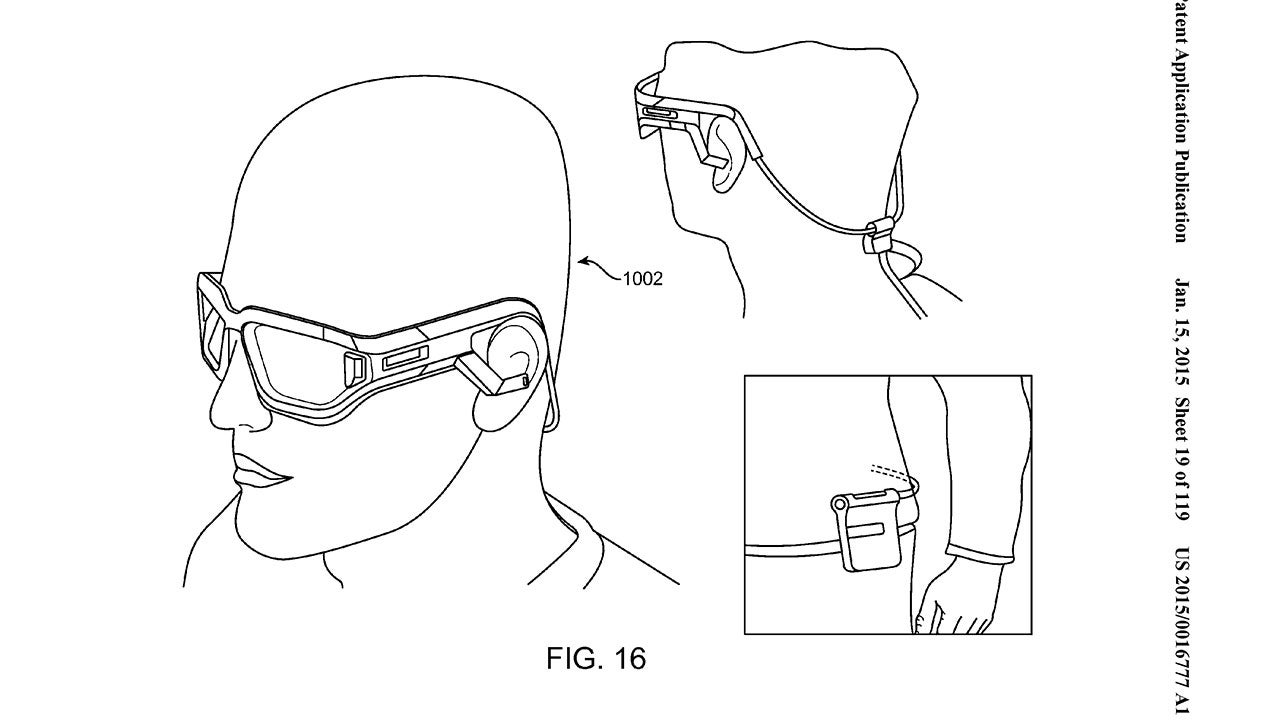 Magic Leap is one of the most intriguing secrets in augmented reality tech right now. You can piece it together from the rumours and hearsay, but questions still remain. If these recently-published patents are any indication, the Magic Leap future involves a lot of insane wearables.
---
Thanks to years of violence being shoved down our throats by pop culture and the media, many of us have very strong stomachs — we tend to become very desensitised. Very few filmmakers are capable of pulling off a tastefully violent film. A film with violence that actually shocks you. Cinematic Japanese legend Takeshi Kitano is one of those few filmmakers and Outrage is as good as it gets.
---
Bill Gates loves the Janicki Omniprocessor, an amazing machine that turns human waste into electricity and drinkable water. He saw it and he is extremely impressed. So impressed in fact that he drank from a glass of water that was human poop only five minutes earlier. "It's water," he said, obviously relieved.
---
I don't know if the new Akrapovič Full Moon concept bike is the unholy baby of a Vespa, a Harley Davidson, and a Tron bike. And I don't know if I like it or I hate it yet. All I know is that it got my attention. Looks like a space bike form behind:
---
Jaguar Land Rover says they are developing a 360 Virtual Urban Windscreen that "will allow drivers to get a complete, unhindered view of the road." I can't wait for this to be real and standard in every car, although it's probably still a long time away. The best feature: Follow Me Ghost Car navigation.
---
I initially thought this was a photo of a real art installation reflecting on the the objectification of women. It is not. It's a computer generated cutaway of a futuristic sex robot made by French 3D artist Cesar Vonc. After seeing this, I don't think I would be able to get aroused by a sex robot ever become available
---