Holy. Crap. We see a lot of cool stuff around the 'net, but this is by far one of the coolest: MIT has invented a display-like gadget that sits on your desk and renders 3D content based on wireframe models beamed to it from Kinect. It lets you touch things without really being there, and it's a must-see.
---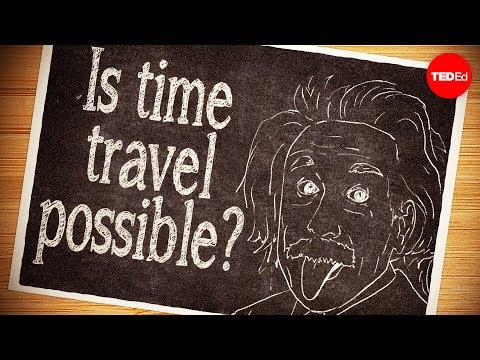 Though most of us probably think time travel only works inside a DeLorean, much smarter folks out there can explain it slightly better than Doc Brown. Like this TED-Ed animation narrated by Colin Stuart.
---
Conveyor belt sushi restaurants are usually only worth going to once in your life. The sushi is hardly ever amazing since it spins on the belt over and over again while the dishes you actually want might be snatched ahead of you so you never get to eat it. Not to mention plates stacking on your table, plastic covers getting in your way and the lack of personalised orders. It's a gimmick! It's OK though, Japan has figured out those problems with this next-generation conveyor belt sushi restaurant.
---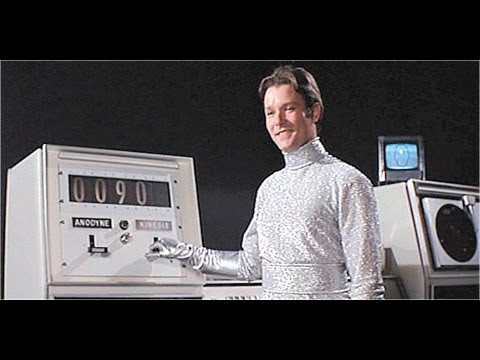 Science fiction is crammed full of some excellent — and awful — computer interfaces. But, as Chris Noessel explains in this talk, we can learn an awful lot from what we see on screen.
---
---
Ali Razeghi, an Iranian scientist who is the managing director of Iran's Centre for Strategic Inventions, has done something only the great Doc Brown has done: he's created a time machine. But unlike Doc's DeLorean, Razeghi's "The Aryayek Time travelling Machine" can only take you to the future. What are we waiting for? Let's go!
---
The world didn't end last Friday just like the world didn't end in the year 2000, with failing computers deleting bank accounts and crashing aeroplanes. That doesn't mean the world isn't going to end. It will. And if we keep our current operating systems, this is the exact date when all goes poof: 15:30:08 UTC on December 4th of the Year of Our Lord 292,277,026,596.
---
Rarely am I given the opportunity to interview a genius. Someone who has really shaken up the tech world. So, when the opportunity to interview the founder and inventor of Lytro Cameras, Dr Ren Ng, presented itself I leapt at the chance. One thing is for sure: the man — like his iconic camera — does not disappoint. His is a story that will change the way you take photos. Pull focus with us.
---