Loading page
Forget hoverboards, this is the future I've been waiting for.
You can now have pizza delivered to your face using nothing but voice activation. All you need to do is open an app (using Siri if you don't even want to touch your screen) which automatically counts down from 10 (a small window to allow for your indecision to subside) before placing your order for you.
*wipes solitary tear from eye*
---
If smartwatches are going to create a new gadget future beyond smartphones, they will have to up their game. Researchers from Carnegie Mellon may have just the innovation with a new smartwatch interface that takes advantage of the fleshy bezels surrounding the tiny watch displays — also known as your arm.
---
Video: Table tennis is a hard game that requires quick instincts and even quicker reflexes. But what if you had some help? Like, what if the table could tell you what to do? This 'smart' ping pong table shows you where to serve, tracks each shot you take and gives you oodles of data on your game. It's a clever projection mapping system that smartens up your game.
---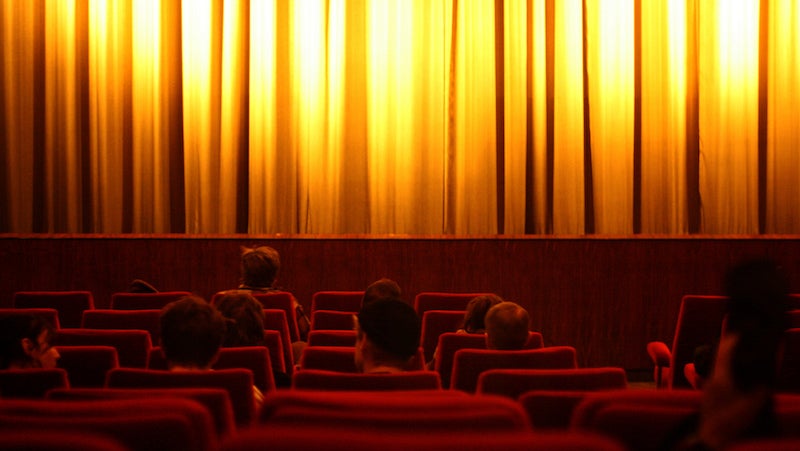 Cinema owners are letting loose about Screening Room, the director-backed venture that will allow people to spend way too much money to watch a movie in their home the day it's released in cinemas — but they're missing the point.
---
We all know robots are coming for our jobs, but smartphones could soon be carrying the career-slaying torch as well. A small convenience store in Sweden only has one employee — the smartphone in your pocket — and it's always working, 24-7.
---
Video: When people imagine the future, it's always coloured and limited by the constraints of their reality. The smartest person hundreds of years ago could not imagine the things we have now because what is science to us was essentially magic to them back then — the understanding just wasn't there yet. That's where science fiction steps in. The wild imagination of futuristic storytelling turns walls into windows, puts thought outside the box and breaks the constraints that science can set on us.
---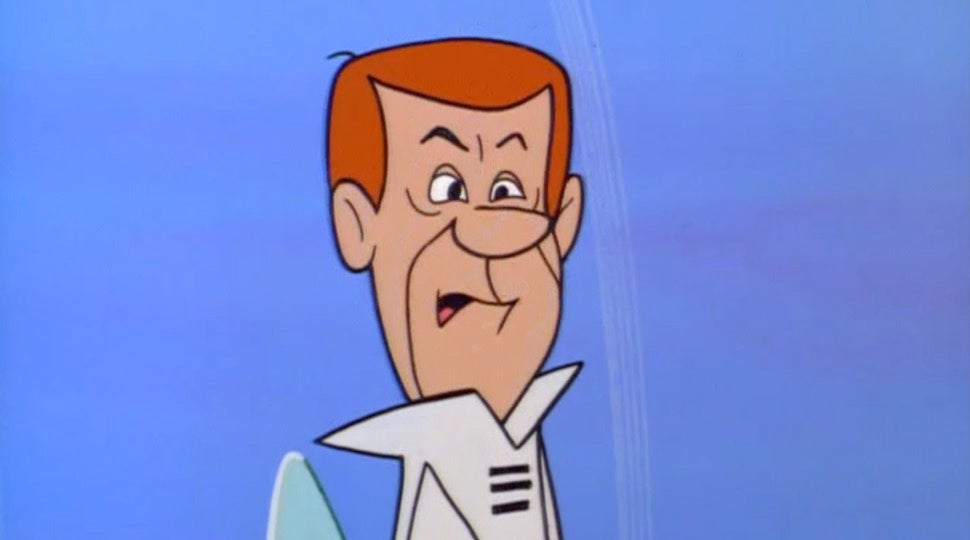 Did you see the Hyperloop news out of Davos? You could be zipping around in a real-life Hyperloop by 2018! It's 2016 now, so that makes it… just two years away! Where have we heard that before?
---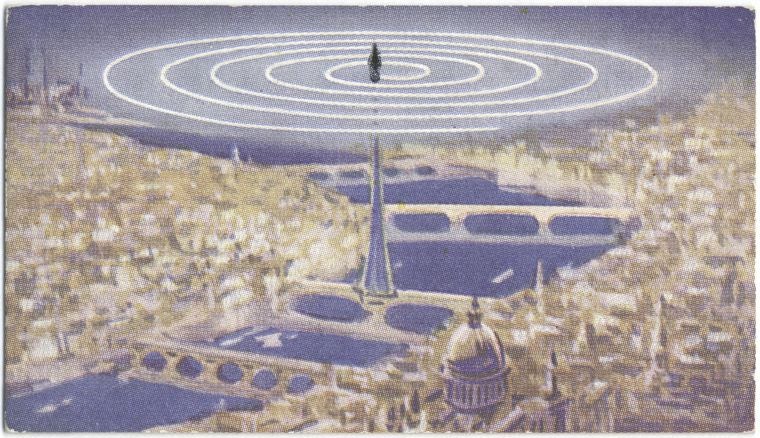 ---
It's always fun to look back at movies set in the future and see what their vision of the future was. Even though it's more a reflection of the time period the movie was made and their imagination is limited to what was around them, it's cool to see what was right and what was totally off. Robert Jones made this compilation of futuristic movies and spliced together what we thought the future would look like in this excellent video.
---
Video: ASAP Science attempts to explain what life and humans would be like 1000 years in the future. Nanobots would help us limit human weaknesses, buildings would be able to disassemble and reassemble like Transformers, the number of languages would decrease, our skin would get darker, we'd be able to artificially select desirable traits, and so much more. The future is going to be crazy.
---
Loading page