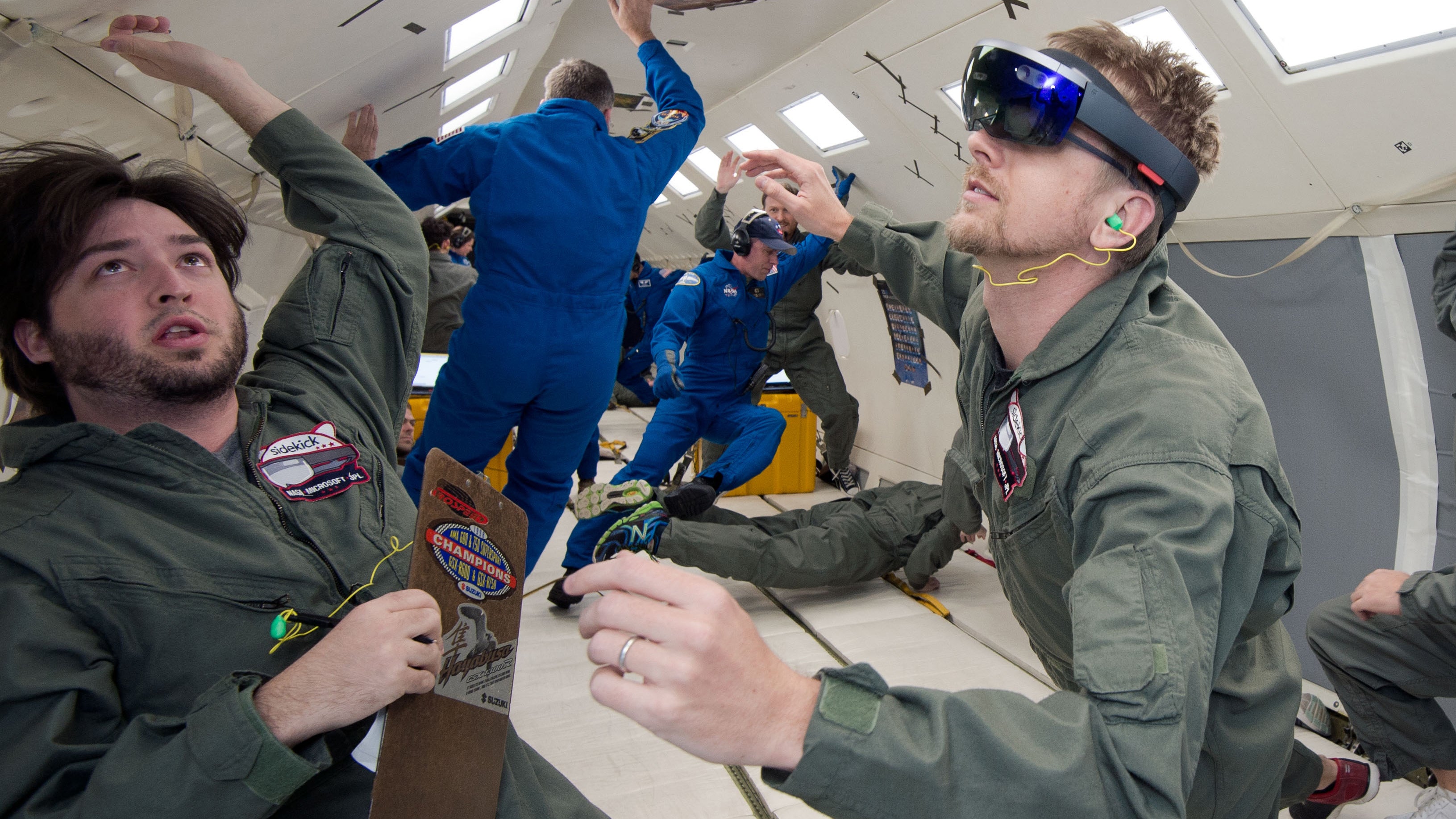 If you'd told my 10-year-old self that a private space company would blast some holographic virtual reality googles to the International Space Station one day, my young head would have exploded. Well, that day has come. The hologram-powered, VR-enabled future of space exploration has arrived.
---
---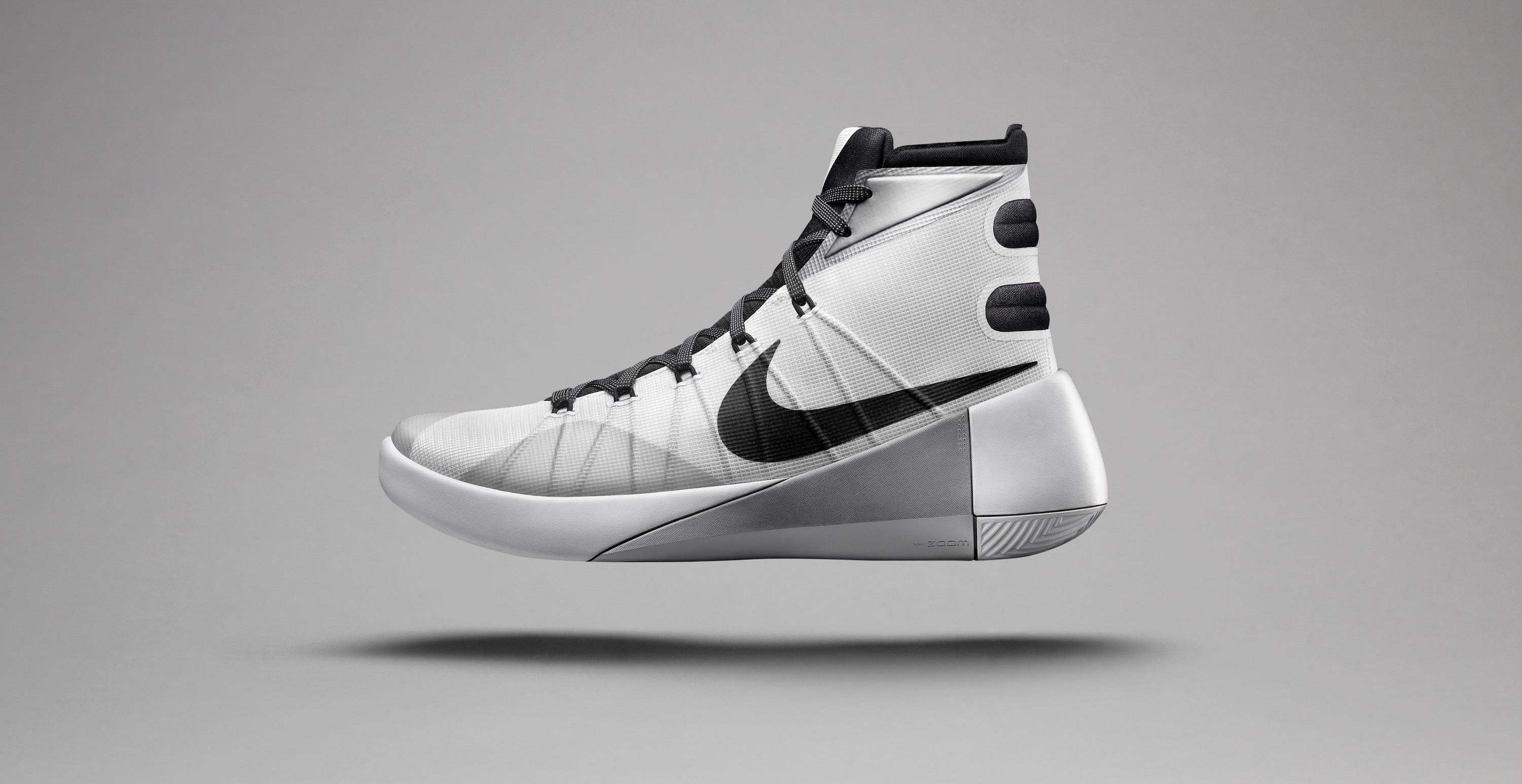 Because 2015 in real life hasn't caught up to 2015 in Back to the Future, we don't quite have dreamy auto-lacing Nike shoes. But! What we do have are these slick new Nike Hyperdunk 2015 that totally look ripped from the future and were actually inspired by the Nike MAG from BTTF 2.
---
This week on Meanwhile in the Future, we ask what would happen if Earth had a second moon. How exactly that happens I won't reveal — you'll have to listen! But once it does, there are some really interesting things that we might notice on Earth, from tides and the night sky, to the potential destruction of Earth.
---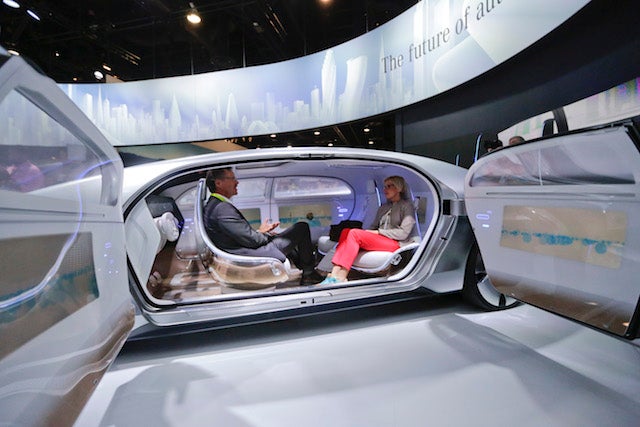 Perhaps the most important thing to understand about a future in which your car is fully autonomous is that it probably won't be your car. Most people who have given serious thought to the optimal role of self-driving cars seem to agree that, at least in densely populated areas, they are likely to be a shared resource.
---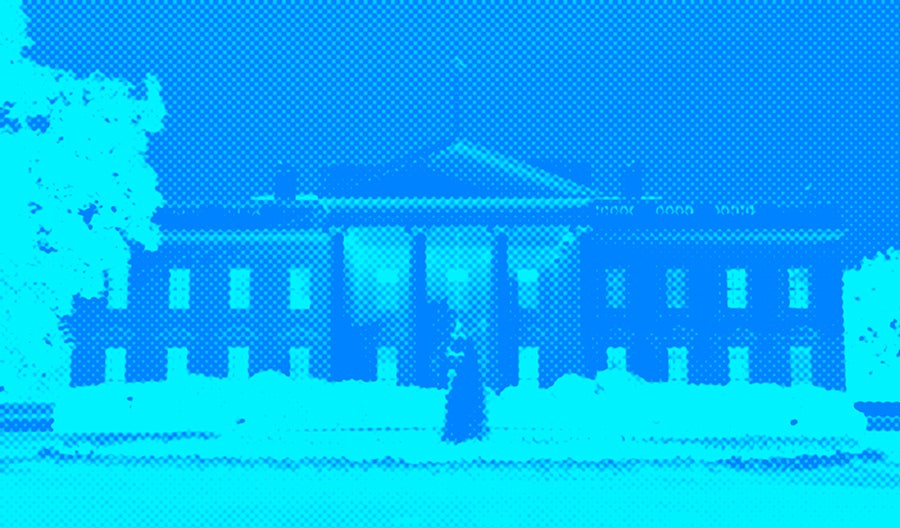 ---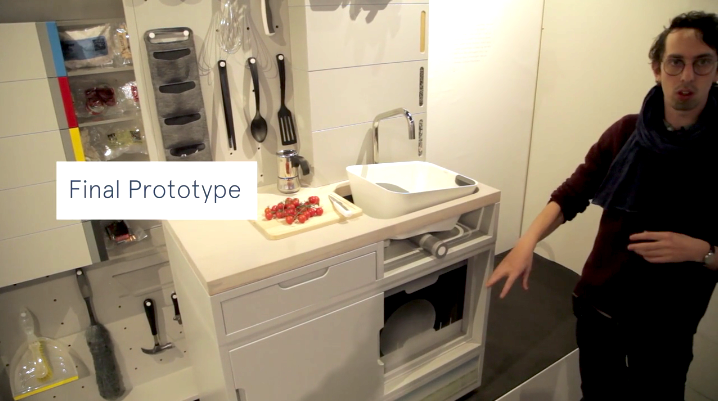 ---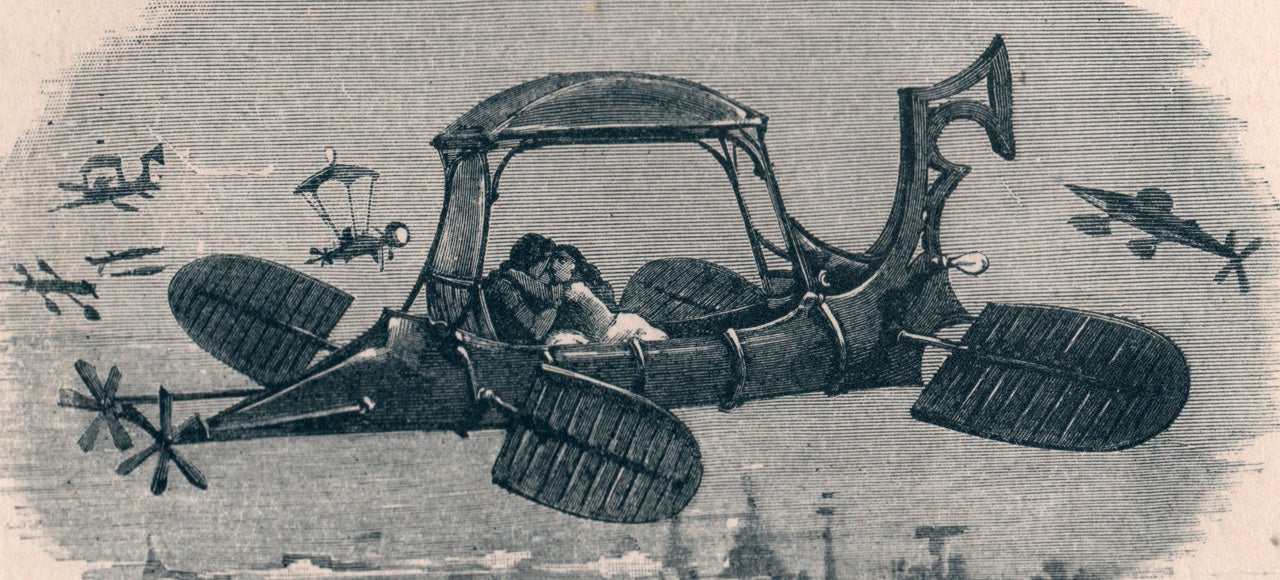 La Fin du Monde (The End of the World), is a 19th century science fiction novel about a comet colliding with the Earth, followed by several million years leading up to the gradual death of the planet. The book was written by French astronomer and author Camille Flammarion, first published in 1893, and adapted to movie in 1931.
---