Today's just-aired-in-the-US Simpsons-Futurama crossover episode brought us many good things. Some fun gags, some much-needed self-deprecation, evil Bart-gremlin hybrids that taste delicious, lots of Bender (or not enough), and the best of all: The Futurama intro made with Simpsons characters and sung by Homer.
---
---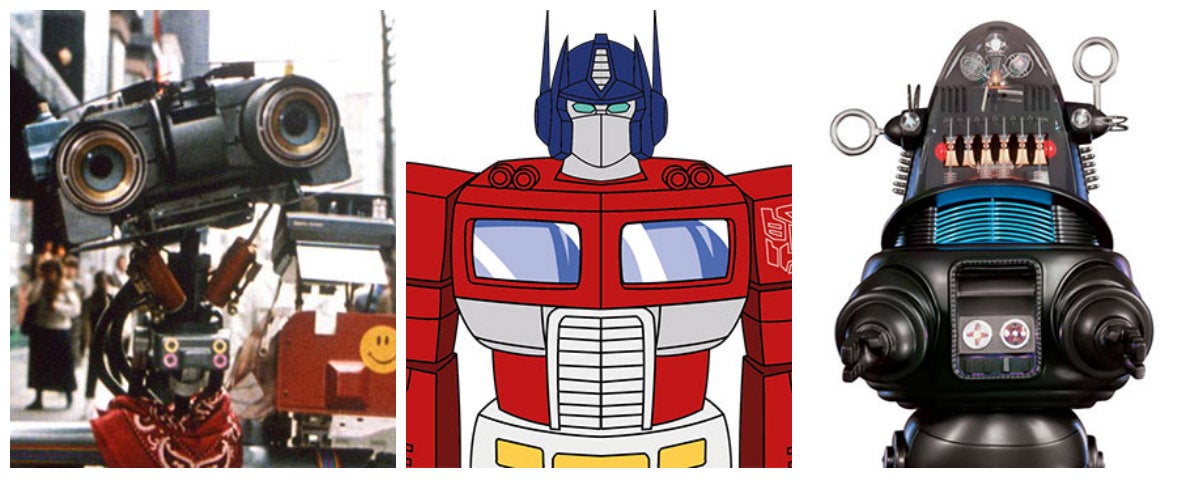 ---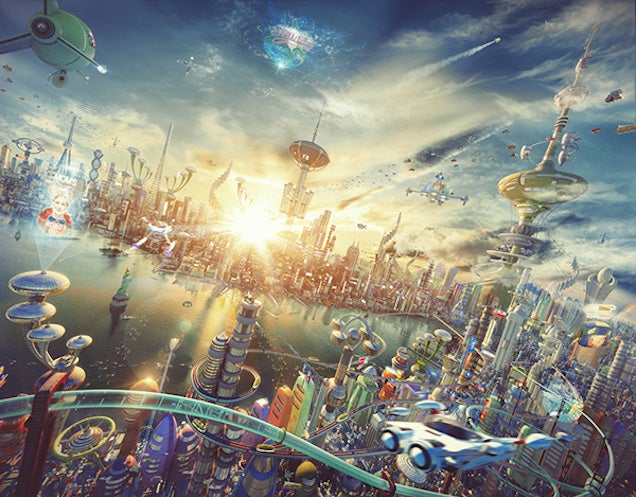 Whoa. Artist Alexy Zakharov re-imagined the world of Futurama in 3D and transformed a flat cartoon into a completely stunning vista. It makes me want to watch a movie version of Futurama, set in this world, right now. Hell, it makes me want to cryogenically freeze myself so I can live in this world when I wake up.
---
---
You might just watch Futurama and chuckle deeply to yourself — as you should! — but if you study it a little more closely, you'll find that it's stuffed full of numbers and maths.
---
You might remember that a couple of weeks ago, Elon Musk made otherwise random guy John Gardi Twitter-famous by proclaiming that Gardi had a pretty good guess at how Musk's crazy-sounding Hyperloop transit concept was going to work. Now, Gardi has come up with so, so much more information. Or at least, speculation.
---
I've always thought as a hardcore technology addict that I was born in the wrong era. I was born in 1988, and based on the average life expectancy (assuming nothing goes awry before then), I'll live until the year 2067. Not a bad innings, but there's still so much awesome stuff I'll miss after I die, and that got me thinking. What if I didn't die? What if I could preserve myself and return when technology truly is amazing? Turns out I can. It's called cryonics, and it's here now.
---