Loading page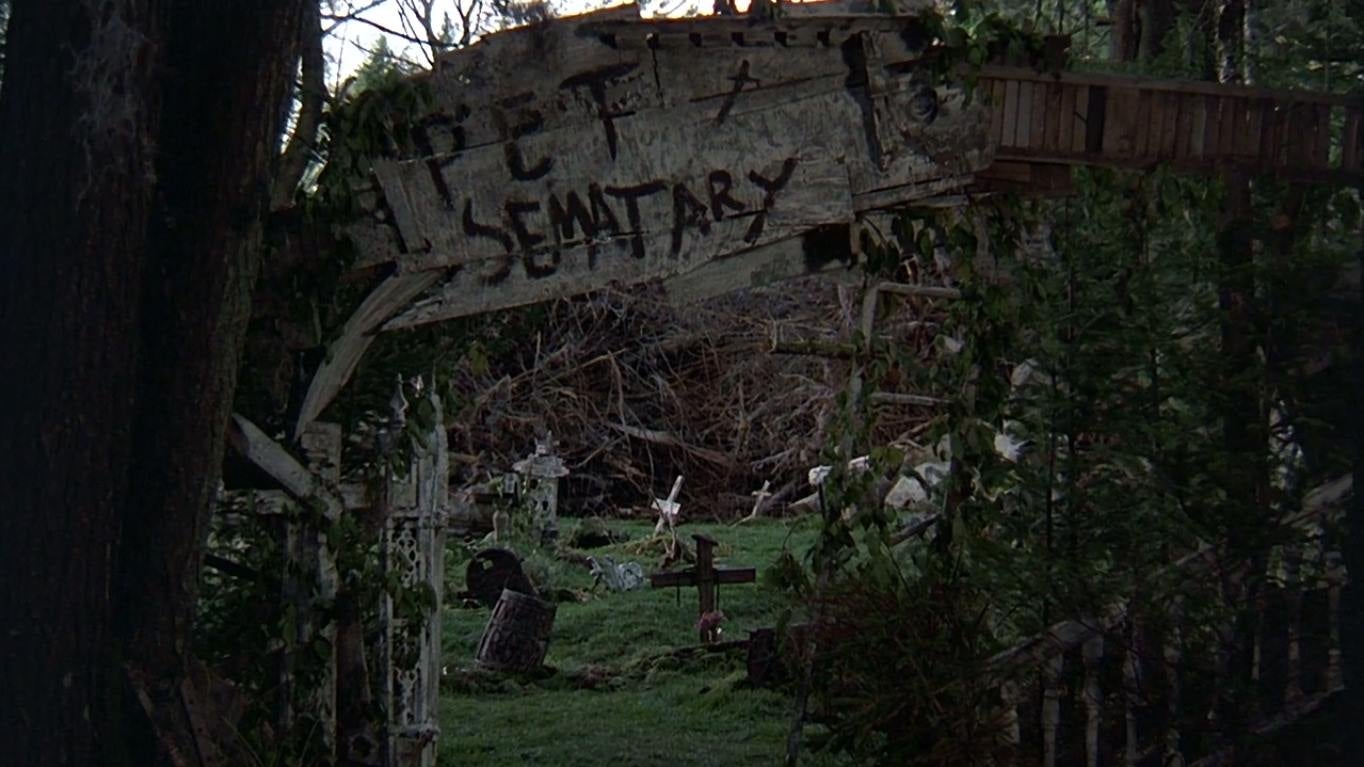 Anyone who has ever had a pet knows the inevitable will happen, and that the circle of life is cruel and unavoidable. But when a dog, cat, horse or other creature dies in a genre movie, the circumstances are often shaped by bizarre forces — supernatural, weird-science and otherwise — that make a tragic loss even worse. Here are nearly two dozen of the saddest fates of pop culture's furry friends.
---
Video: Remember that live-action Futurama fan film someone was making? In addition to binging Bender, Fry, Leela, Zoidberg and the professor into our world, the Fan-o-rama filmmakers are working on realising other characters too, including the all-knowing, benevolent, hypnotoad — ALL HAIL THE HYPNOTOAD (replica).
---
Remember Frinkiac, the amazing database that lets you search for thousands of iconic Simpsons quotes for the perfect screencap? And then let you gif them, rendering the need for actual language in internet communication null and void? Well, now it has a Futurama-flavoured sibling. With blackjack and hookers!
---
Video: Let's begin with some much-deserved kudos: Fan-o-rama, this fan-made Futurama flick, is just mind-boggling in its accuracy. The newly released trailer does its level best to capture the unusual characters, locations and pastel palette of Matt Groening's beloved show. Even the show's character designs have been brought to life… and that's the problem.
---
Futurama may not make me laugh as hard as other comedies, but its vision of the future and all the shenanigans that come with it have always been enjoyable to watch (throughout all its various cancellations and comebacks). Kaptain Kristian makes the case that Futurama is special because it was the "master of hiding brilliance in plain sight. Bridging the gap between comedy and arithmetic while bringing humanity to the science."
---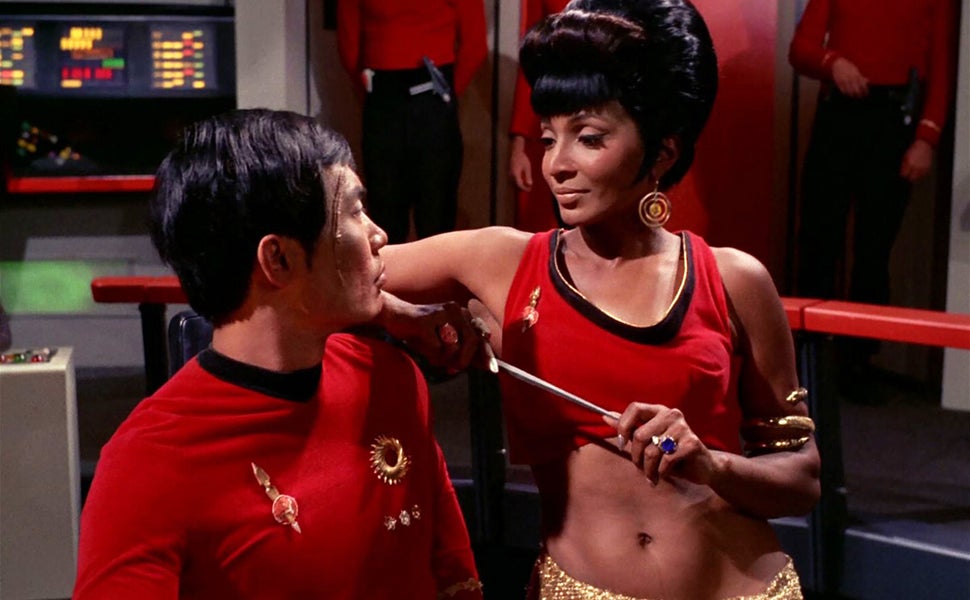 Philosophers, scientists and metaphysicians have spent thousands of years trying to untangle the mysteries of human existence. Questions like "nature vs. nurture," or "fate vs. free will" have no easy answer — unless you watch television, that is. Here are 7 TV episodes that sorted out questions that the great minds couldn't resolve.
---
The two rules of amateur music production: 1) Anything can be recorded reasonably well with an SM57. 2) You can never own too many instruments.
---
When you decide to write a story set in the near future, or speculating about things that might happen, you're running the risk of looking like a jackass. Nobody expects a science fiction story to predict the actual future — not if they know anything about science fiction, anyway. But given how slowly publishing can move and how fast the world changes, your story can look outdated before it even sees print.
---
We've seen the Futurama intro done up in stunning photorealistic 3D before. And we've seen the normal animation sequence before the TV show so many times. Now here's an old video of the intro being recreated with hand made cutouts. All the images were drawn and props were put together to re-make the original and it's great fun.
---
Today's just-aired-in-the-US Simpsons-Futurama crossover episode brought us many good things. Some fun gags, some much-needed self-deprecation, evil Bart-gremlin hybrids that taste delicious, lots of Bender (or not enough), and the best of all: The Futurama intro made with Simpsons characters and sung by Homer.
---
Loading page