Tri Alpha Energy does not have a website. Its office in California is unmarked. But this stealth company apparently has hundreds of millions in cash. And now it has something to show for it, reports Science: The company claims it's gotten ten times better at containing high-energy particles necessary for fusion energy.
---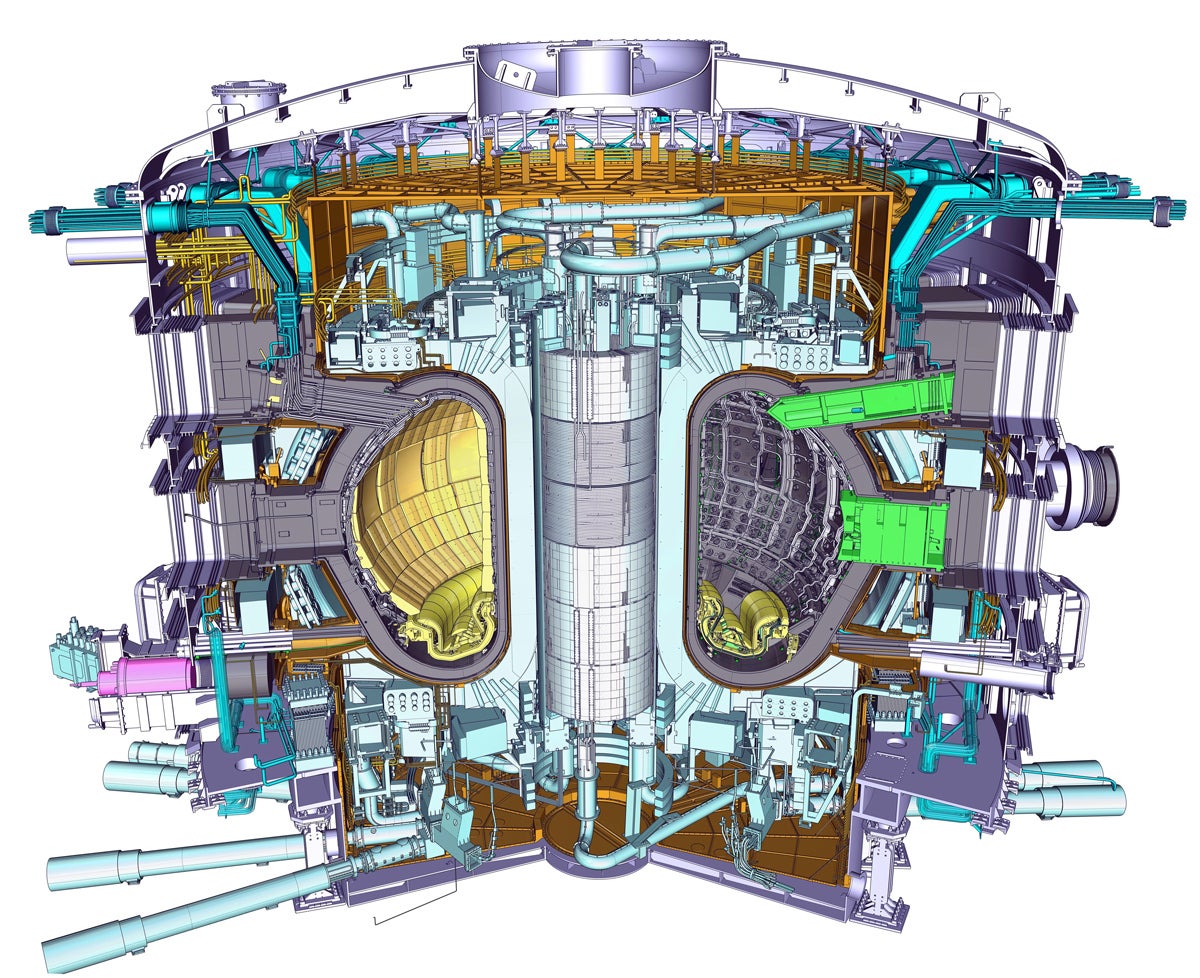 This is the interior of an invention that could change civilisation as we know it: A compact fusion reactor developed by Skunk Works, the stealthy experimental technology division of Lockheed Martin. It is the size of a jet engine, power aeroplanes, spaceships, and cities — and they say it will be operative in only 10 years.
---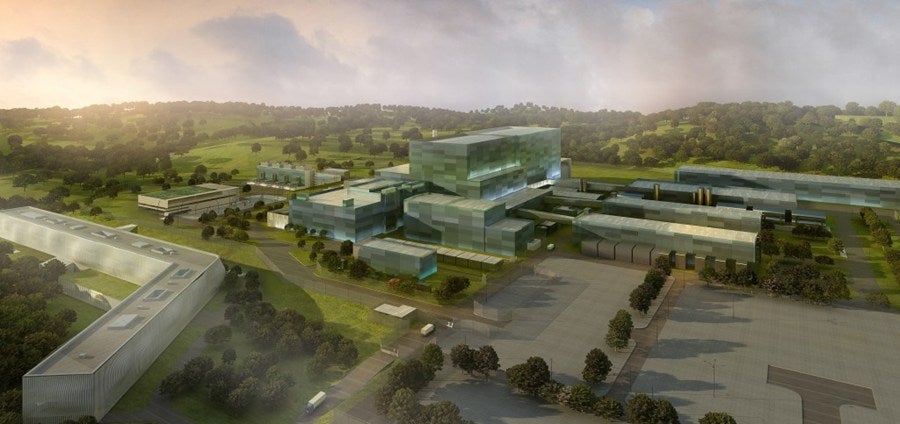 Even with the recent advancements in renewable energy technologies, it's going to be tough to satisfy the electrical needs of our booming human population in the coming years. However, if this international nuclear reactor can ever come online, we may see fusion-driven, utility-scale power grids within our lifetimes.
---
---
---
Hidden away at the Lawrence Livermore National Laboratory's National Ignition Facility is a terrifying 10-story laser. Recently scientists have finally started using it in anger, and now they've even smashed previous records to fire the most powerful laser shot ever recorded.
---
AMD's "Fusion Accelerated Processing Units" (APUs) combine the CPU and discrete Radeon graphics on the same die. There's three tiers: C-Series (netbooks/tablets), E-Series (12.1- to 14-inchers), and the A-Series for bigger laptops and PCs. We've already seen AMD's C-50 and E-350 chips, and here come the big guns. The dual-core A4 and quad-core A6/A8 APUs roughly target Core i3, i5 and i7 laptops, respectively — so get ready for a Sandy Bridge stoush. In Australia: HP, Sony, Dell, Samsung, Acer, Toshiba and Asus have already signed on.
---
AMD says their Fusion Accelerated Processing Unit is "Sandy Bridge done right", which combines a CPU and discrete ATI graphics on the same die, allowing more efficient processing, increased battery life and improved graphics performance. Now it's in 11 new HP laptops.
---