Loading page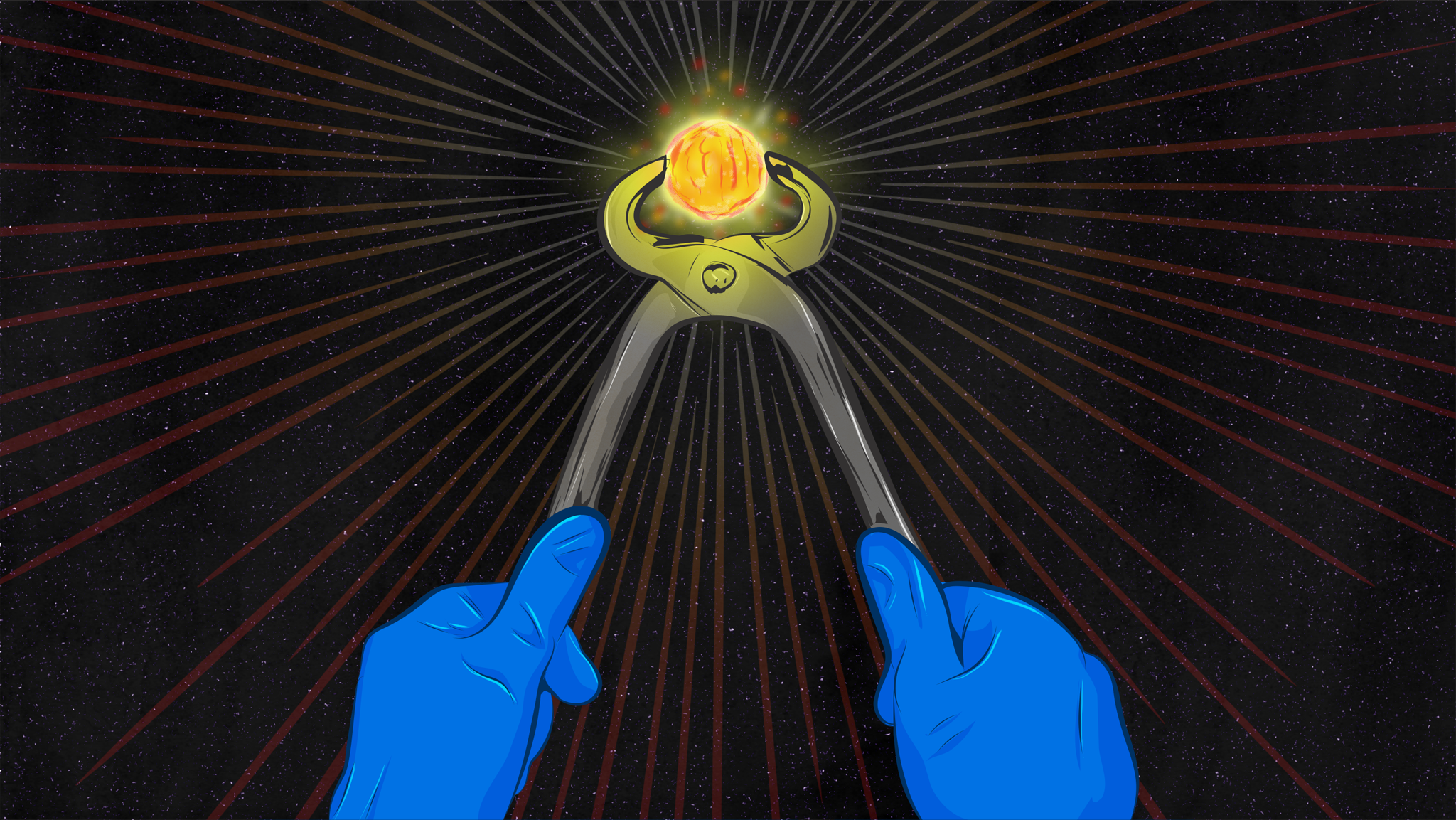 ---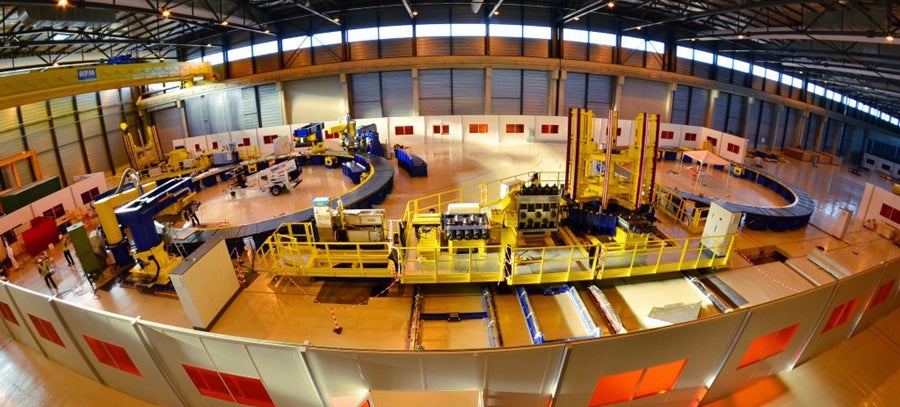 ---
---
Tri Alpha Energy does not have a website. Its office in California is unmarked. But this stealth company apparently has hundreds of millions in cash. And now it has something to show for it, reports Science: The company claims it's gotten ten times better at containing high-energy particles necessary for fusion energy.
---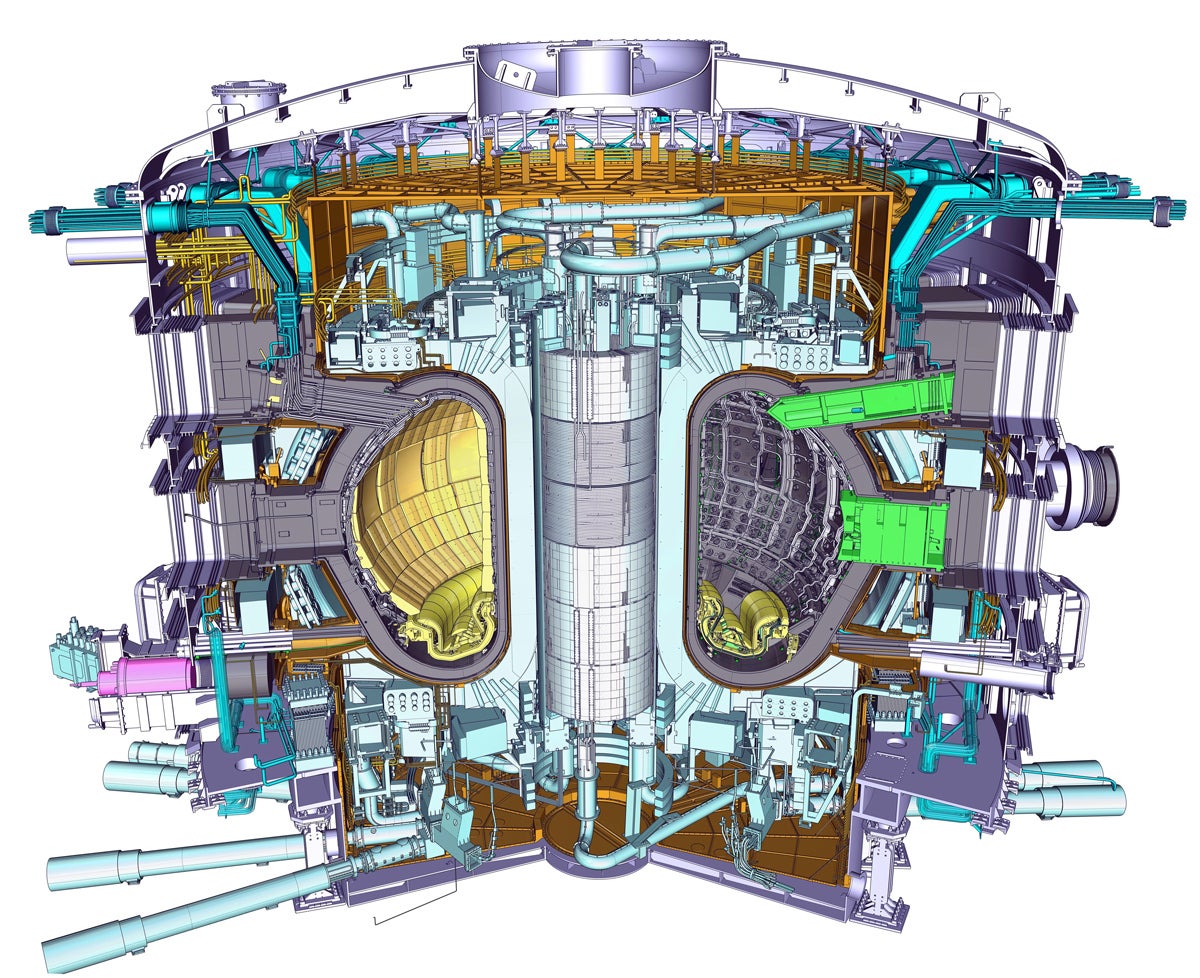 This is the interior of an invention that could change civilisation as we know it: A compact fusion reactor developed by Skunk Works, the stealthy experimental technology division of Lockheed Martin. It is the size of a jet engine, power aeroplanes, spaceships, and cities — and they say it will be operative in only 10 years.
---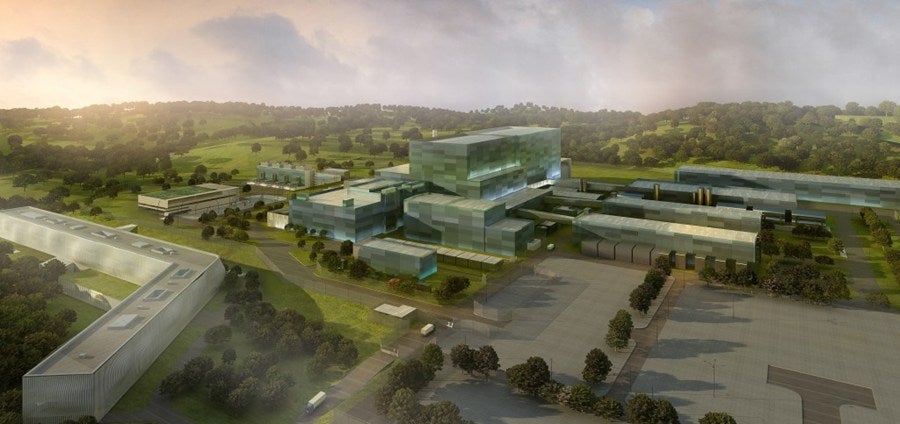 Even with the recent advancements in renewable energy technologies, it's going to be tough to satisfy the electrical needs of our booming human population in the coming years. However, if this international nuclear reactor can ever come online, we may see fusion-driven, utility-scale power grids within our lifetimes.
---
Loading page