Loading page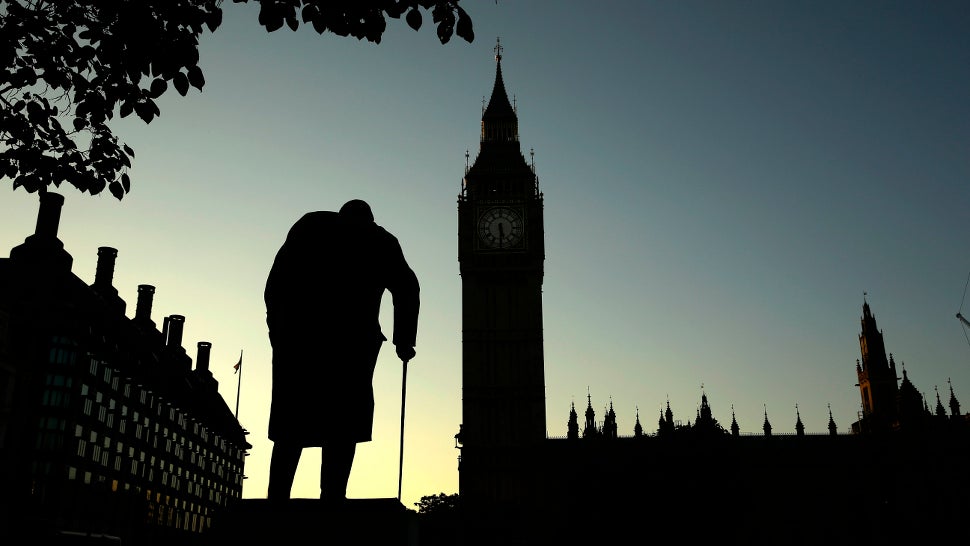 ---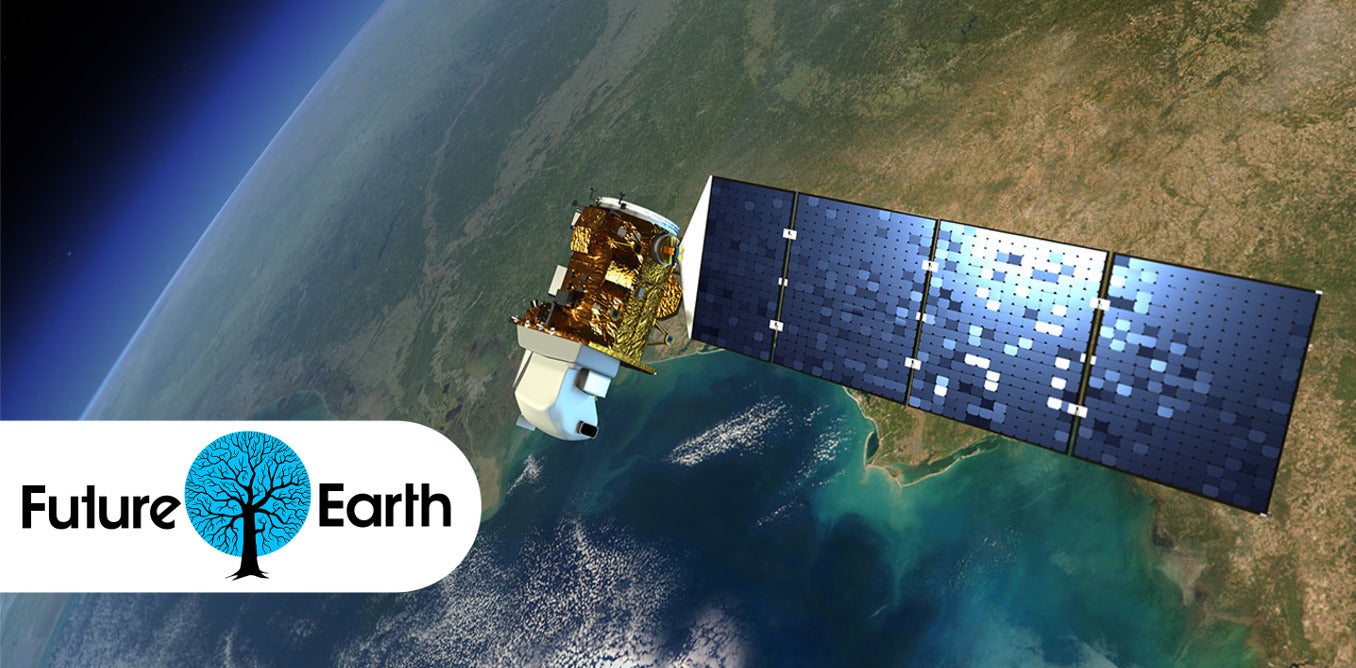 In the late 1960s a good chunk of the world's brightest minds and fanciest labs were devoted to one thing: space exploration. When NASA's funding peaked in 1966 the organisation employed 400,000 people and consumed more than 4 per cent of the US federal budget. Three years later, after less than a decade of serious investment, man was on the moon.
---
Screen Australia and the Canada Media Fund have today announced a CAD$800,000 incentive for creatives working in interactive digital mediums. Their definition is quite broad — it could mean an app, a game, an online format or even a virtual reality experience — as long as it has the potential to be truly innovative and even 'mind-blowing'.
---
I live blogged the launch of the 2012-2015 NBN Corporate plan for Gizmodo this week (Giz editor Luke was trapped on a secret mission with a camera which may or may not have involved underwear, so I stepped in). The big takeaway from the event? Cogent dismissals of six persistent NBN myths which I suspect most readers already know are utter rubbish, but which keep clouding the actual discourse about our broadband future. Let's review.
---
---
Earlier this week, psychologist Dr Wayne Warburton – representing an organisation known as the Australian Council on Children and the Media – claimed on Channel 10 news that the link between playing video games violence is much stronger than the link between smoking and lung cancer. It turns out that particular organisation receives funding from a certain Attorney General who goes by the name of Michael Atkinson.
---
Loading page