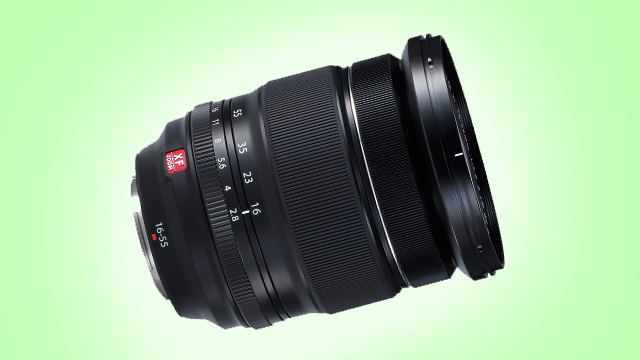 ---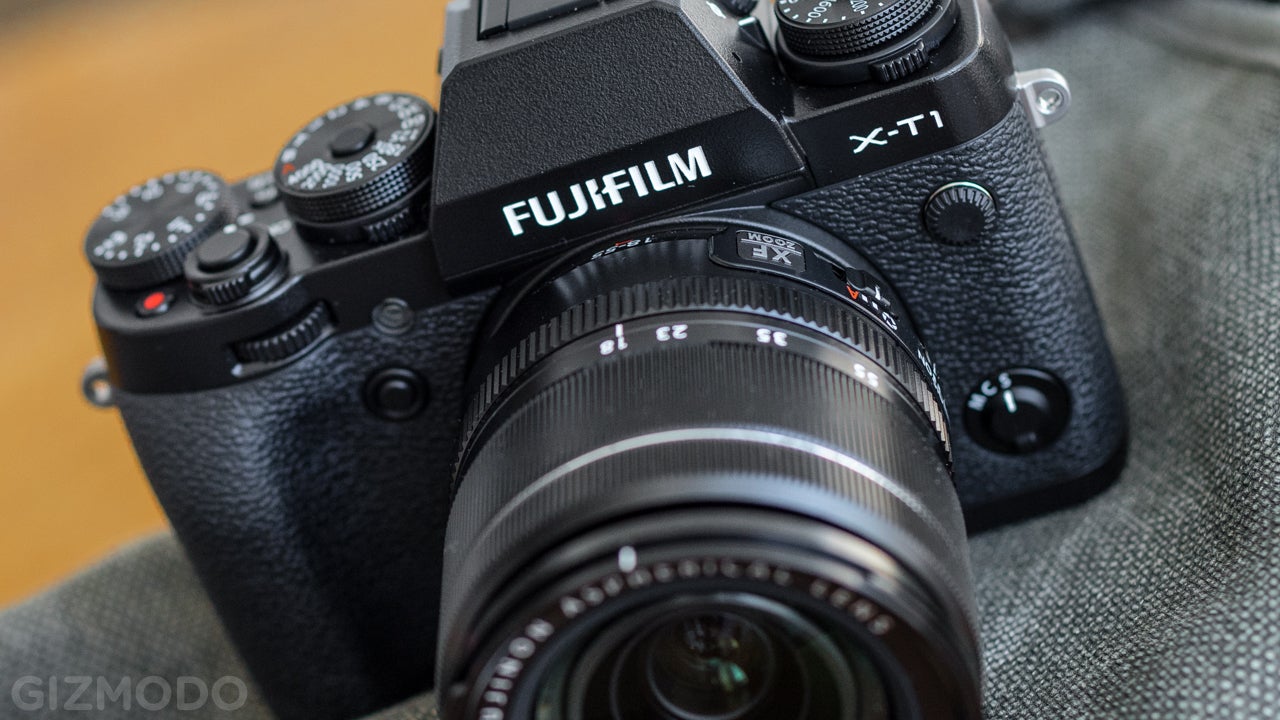 The thing about software is that it's… soft. Malleable! You can add neato things to it that make products better. Camera makers usually update a device's firmware with bug fixes and supposed "performance increases". Not so with the upcoming December update to Fujfilm's X-T1 mirrorless camera. It's replete with fancy new abilities.
---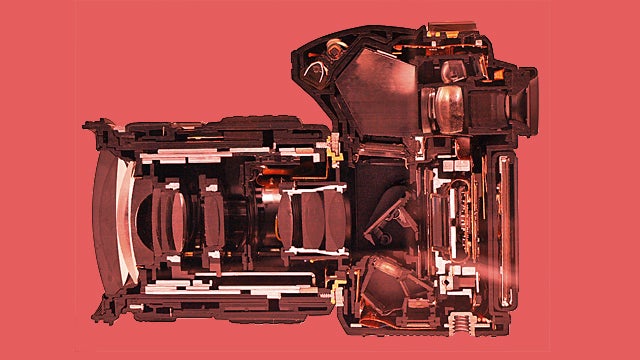 ---
Need a new camera? You were already spoiled for choice, but that decision has just become even harder. A swathe of new cameras, lenses and accessories are currently on show at the world's largest photography show. Here are all the new toys that were unveiled at Photokina in Cologne over the past few days.
---
With Polaroid out of the picture, Fujifilm has been making moves in recent years to own instant photography — what's left of it anyway — with its Instax line of cameras, printers, and film. Today, it makes a play at a niche of the instant market with a larger format camera that pops out wide photos.
---
How do you upgrade a camera that everyone already loves when you don't really have much new technology to stuff inside? With Fujifilm's x100t, the latest iteration of the classic-styled fixed-lens shooter, the answer is to buff out some minor flaws, add maybe a feature or two, and of course, a whole new letter: "t".
---
Three years ago, two Fujifilm digital compacts, the X100 and X10, helped spark a new trend in cameras by melding classic, long-retired design with new technology. Amongst the innovations on the fancy X100: A combination LCD and optical viewfinder, which gave you both a taste of the old glass-and-film rangefinder world, and the conveniences of digital. With the upgraded x20, in 2013, the smaller one snuck a peak of digital in your eye hole with a thin digital overlay. So it's about time we're seeing the full electronic shebang.
---
If you're looking for a new camera, choosing one is difficult enough in the first place. If you want a camera that looks the part as well, your choice becomes more difficult, but only because you have a bevy of beauties to pick from. Here are a few of our expert choices for a top-of-the-line, retro-styled digital camera.
---
There was a time back in the mid-1970s — around about the era of the Canon AE-1 — when photography was simple. Automatic exposure made taking good pictures easier than ever before, and cameras were getting cheaper by the day without sacrificing design or build quality. Some time in the new millenium, with the birth of mirrorless, things got complicated, and cheap cameras felt cheap. The Fujifilm X-E2 is a breath of fresh air — it's easy to use, and built very sturdily, but doesn't skimp on cutting-edge features.
---