Loading page
Hiya Gizmodo! My 15 year old son has really started getting into photography — it has quickly become one of his favourite subjects at school. I'd love to get him a decent camera (under $1000) that can grow with him and his skills, for a few years at least. What's the best direction to go in? Cheers, Mum
---
---
---
When you're buying your lunch today, you might want to take a moment and spend a little more. Gizmodo's Lunch Time Deals posts point out any particularly good bargains for Aussie bargain hunters around the 'net. Today's deal: for the next two months, Fujifilm is offering up to $200 cash back on selected XF lenses and X Series cameras.
---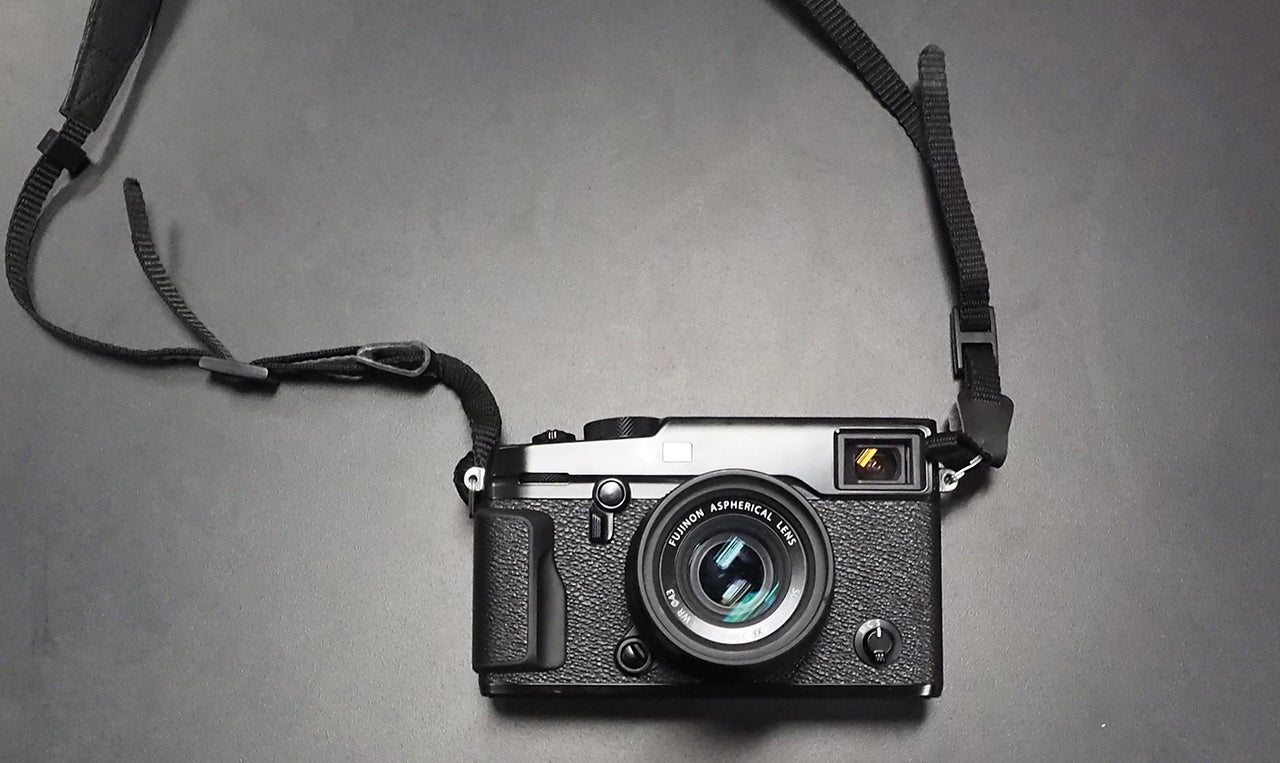 Even four years later, Fujifilm's X-Pro1 interchangeable-lens camera stands on its own in the world of mirrorless shooters. It's an uncompromising, no-bullshit serious photographer camera for arty types who "want to take their time with it". What then, will people say about its newly introduced successor, the X-Pro2?
---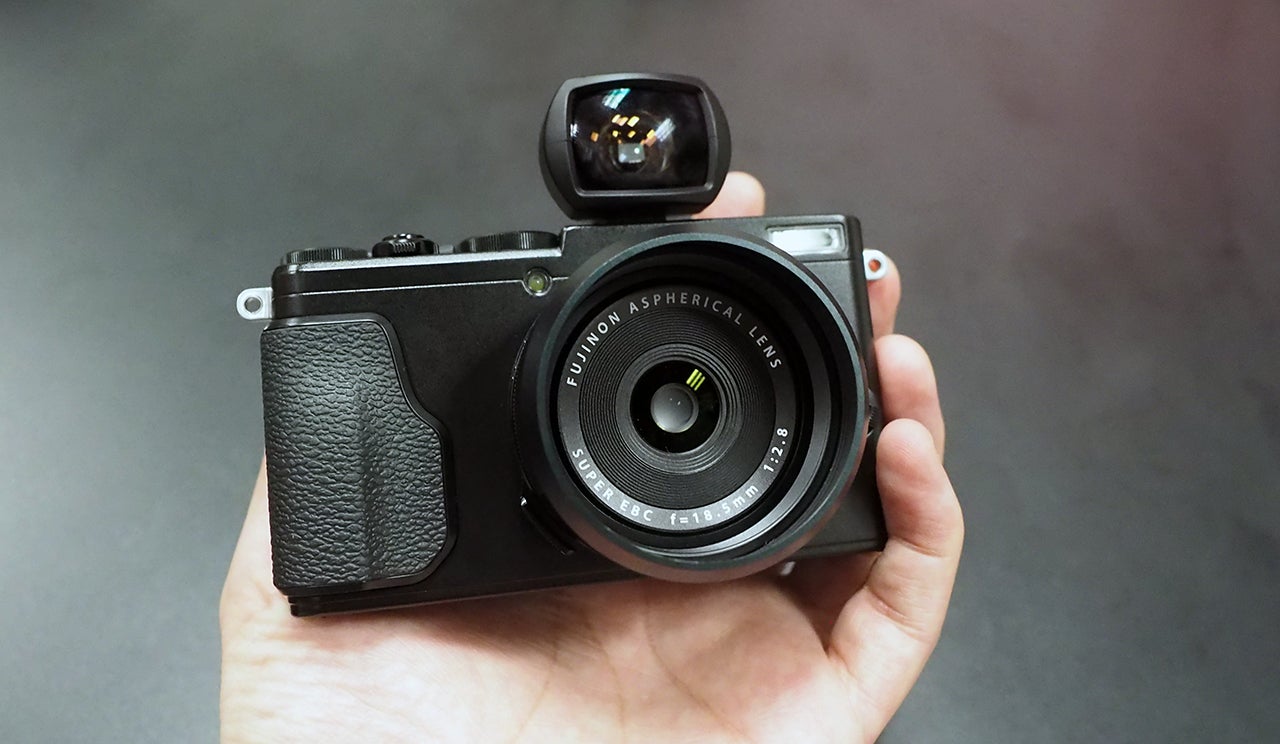 ---
---
It's assumed that once CDs killed off audio cassette tapes, the medium became extinct. But believe it or not, magnetic tape is still alive and well when it comes to data storage, mostly because it's so cheap. And now that IBM has found a way to squeeze 220TB onto a single cartridge, hard drives will still have plenty of competition for years to come.
---
Loading page