---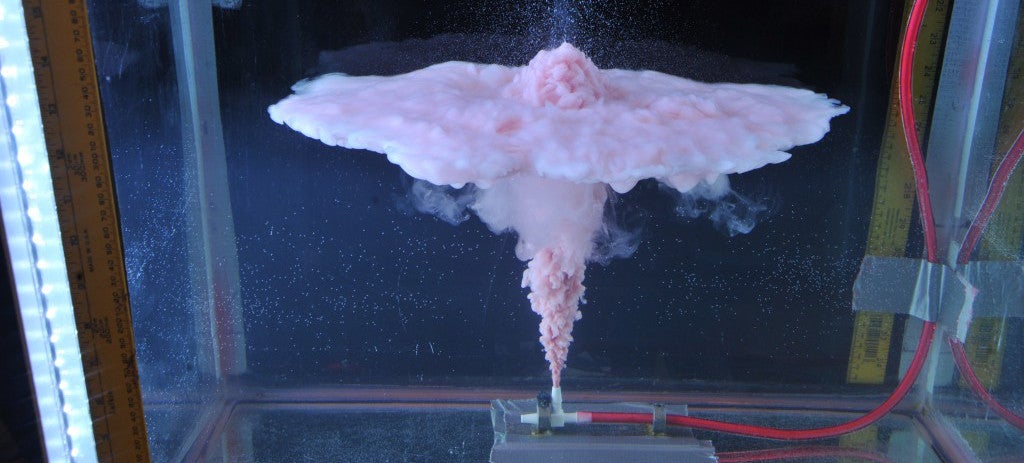 ---
E. coli is an exceedingly common bacteria that lives in many places including your very own gut. It's also a favourite organism for synthetic biologists looking to engineer useful microbes. By inserting just a few genes in E. coli, scientists have found they can coax the bacterium into making ready-to-use propane.
---
---
Ready to pay more for your petrol? As widely expected, the Australian Government is set to increase the fuel excise in line with inflation twice a year. The government says this will generate $2.2 billion over the first four years — and be directly tied to fund upcoming major road projects.
---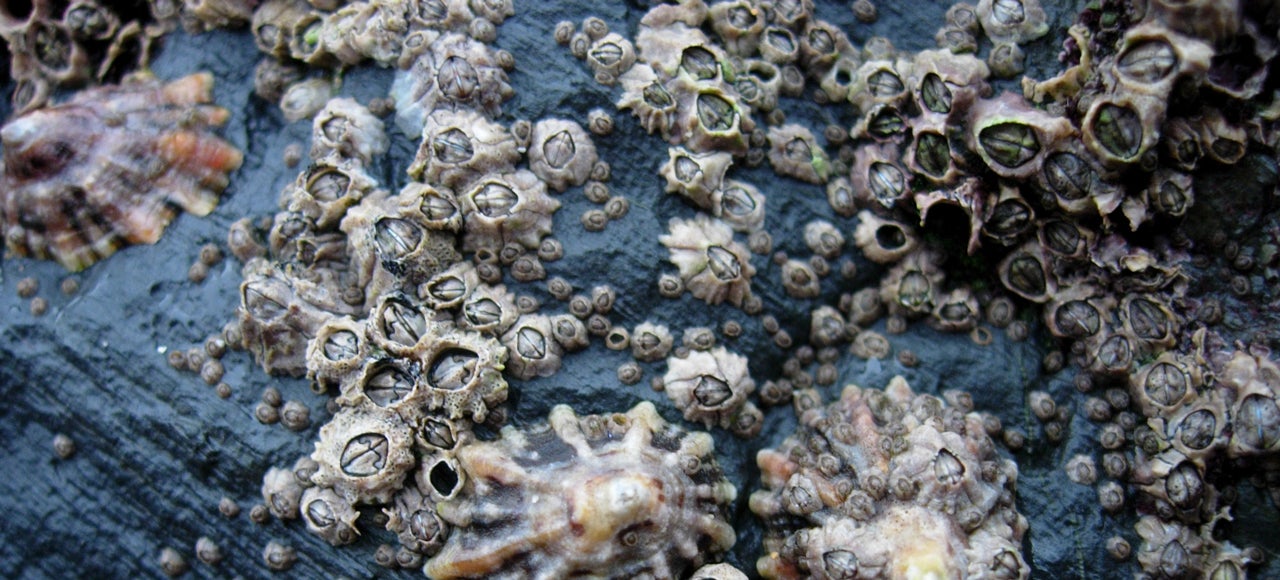 It's a problem as old as sailing itself. Ever since man set out sea, barnacles have been clinging like, well, barnacles to ships, growing into bumpy masses that slows down vessels and wastes fuel. Could the solution to this age-old dilemma be a new coat of special paint? It's not as simple as it sounds.
---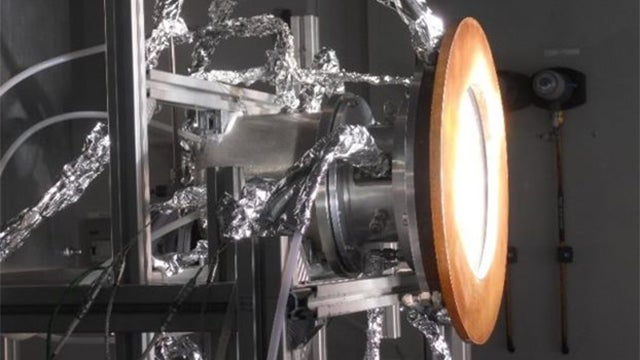 ---
Astronauts have been able to drink their own (treated and filtered) urine for years, but scientists have managed to squeeze one more benefit out of an inevitable byproduct thanks to a new technique. Now, astronauts can use their urine to keep both their bodies and their spaceships running smoothly.
---