---
Ready to pay more for your petrol? As widely expected, the Australian Government is set to increase the fuel excise in line with inflation twice a year. The government says this will generate $2.2 billion over the first four years — and be directly tied to fund upcoming major road projects.
---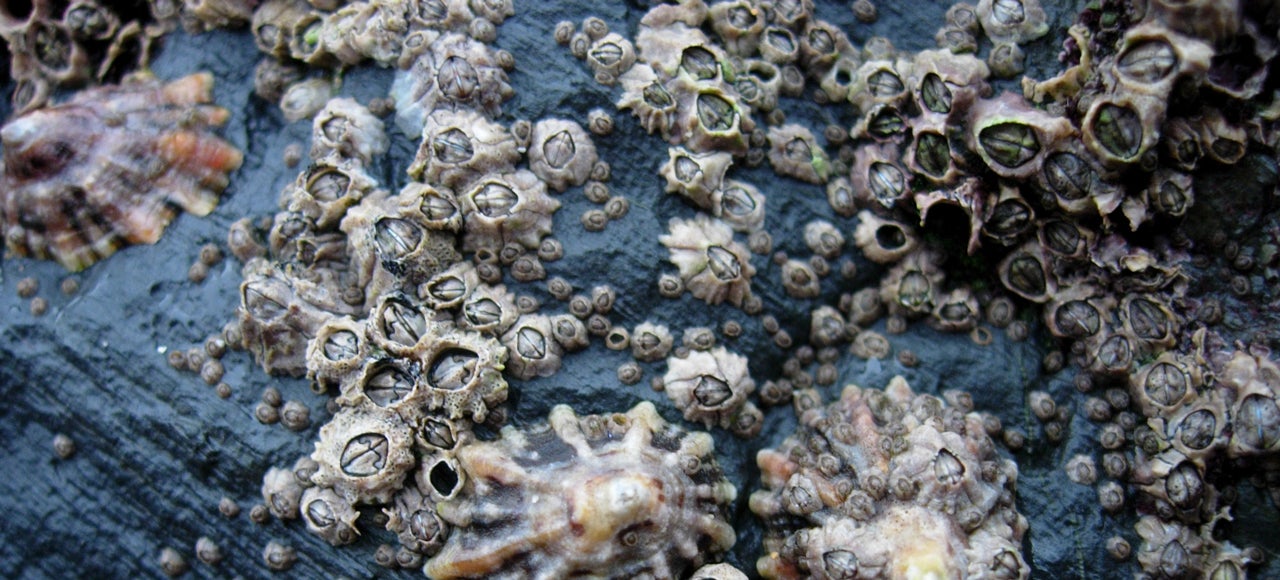 It's a problem as old as sailing itself. Ever since man set out sea, barnacles have been clinging like, well, barnacles to ships, growing into bumpy masses that slows down vessels and wastes fuel. Could the solution to this age-old dilemma be a new coat of special paint? It's not as simple as it sounds.
---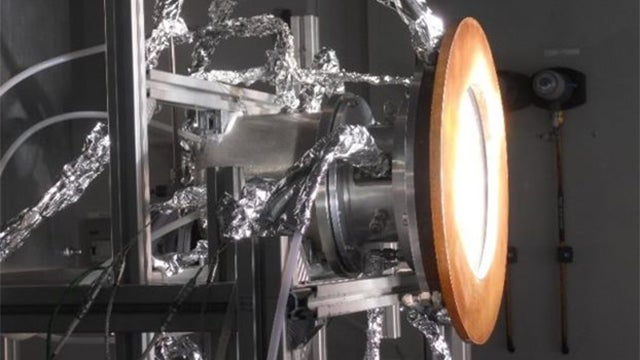 ---
Astronauts have been able to drink their own (treated and filtered) urine for years, but scientists have managed to squeeze one more benefit out of an inevitable byproduct thanks to a new technique. Now, astronauts can use their urine to keep both their bodies and their spaceships running smoothly.
---
It's been almost a year and a half since we first reported on the US Navy's plans to produce cheap liquid fuel from seawater. And, as a proof of concept, the unmodified two-stroke engine in this P-51 Mustang remote control model plane was recently powered using the new liquid fuel instead of traditional petrol.
---
Even if you've splurged on the most capacious smartphone or tablet you can find, at one point you're still going to run out of storage space. And in lieu of constantly swapping tiny memory cards, LaCie's new Fuel offers a full terabyte of storage that's available to your mobile devices via a direct wireless connection.
---
Coal has been keeping our lights on and our houses warm for centuries. But coal's inherent messiness — both in mining it and burning it — has always been a problem. So it's no surprise that many people today advocate for cleaner alternatives. What may come as a surprise, however, is that some people were dreaming of a cleaner energy future nearly a century ago.
---