Loading page
Earlier this month, Leoni AG, one of the world's largest manufacturers of wires and electrical cables, informed investors that the German company lost almost 40 million euros (or about $59.3 million) to online scammers. Today, we finally know how: According to investigators, the thieves simply spoofed emails to look like official payment requests, a tactic known as "CEO fraud".
---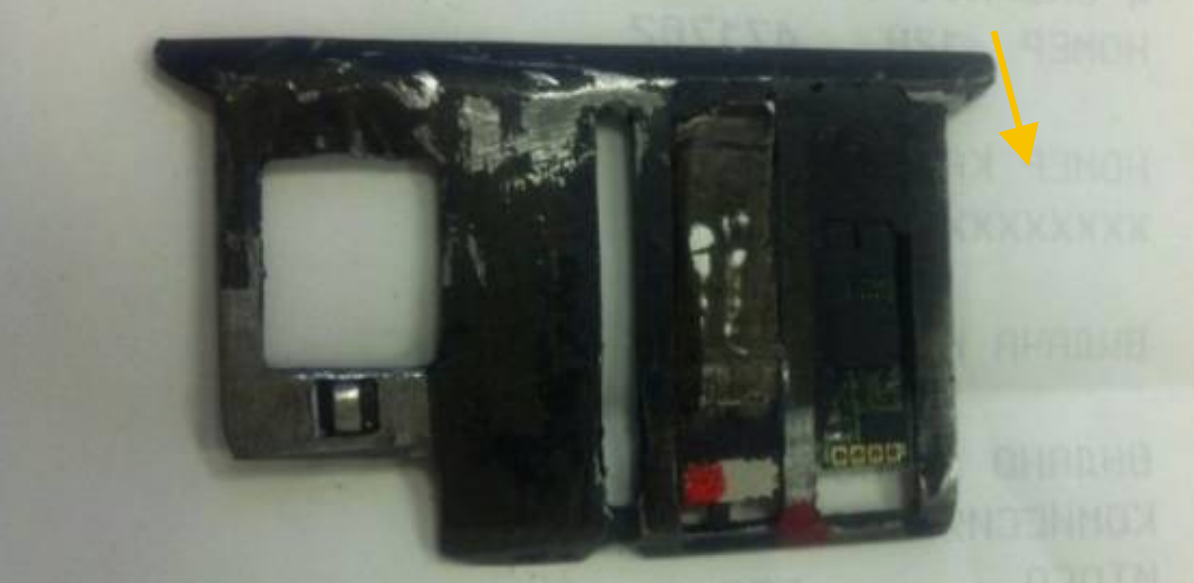 ---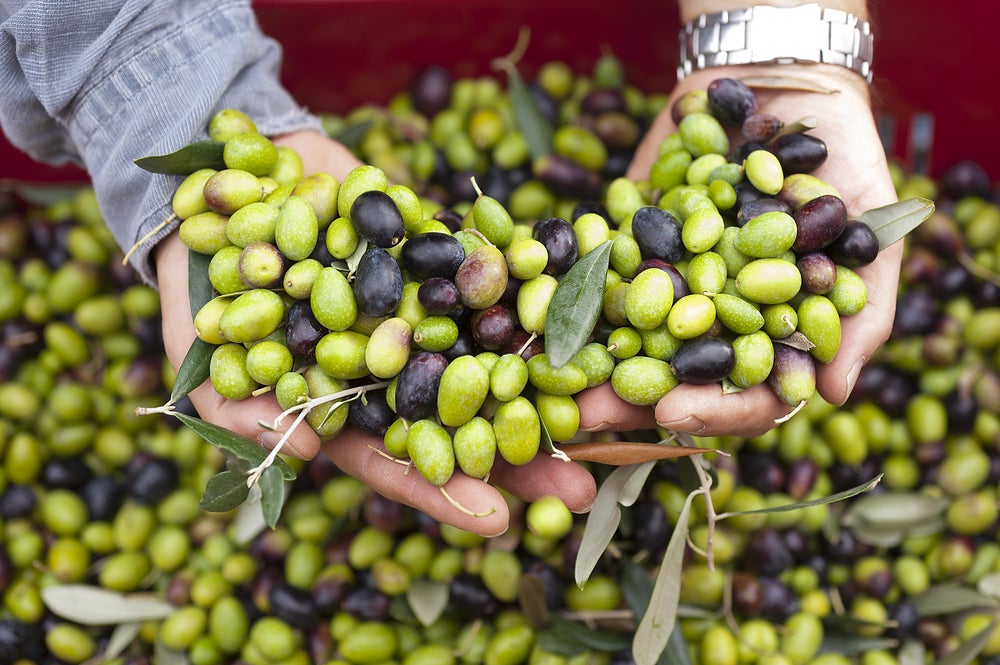 ---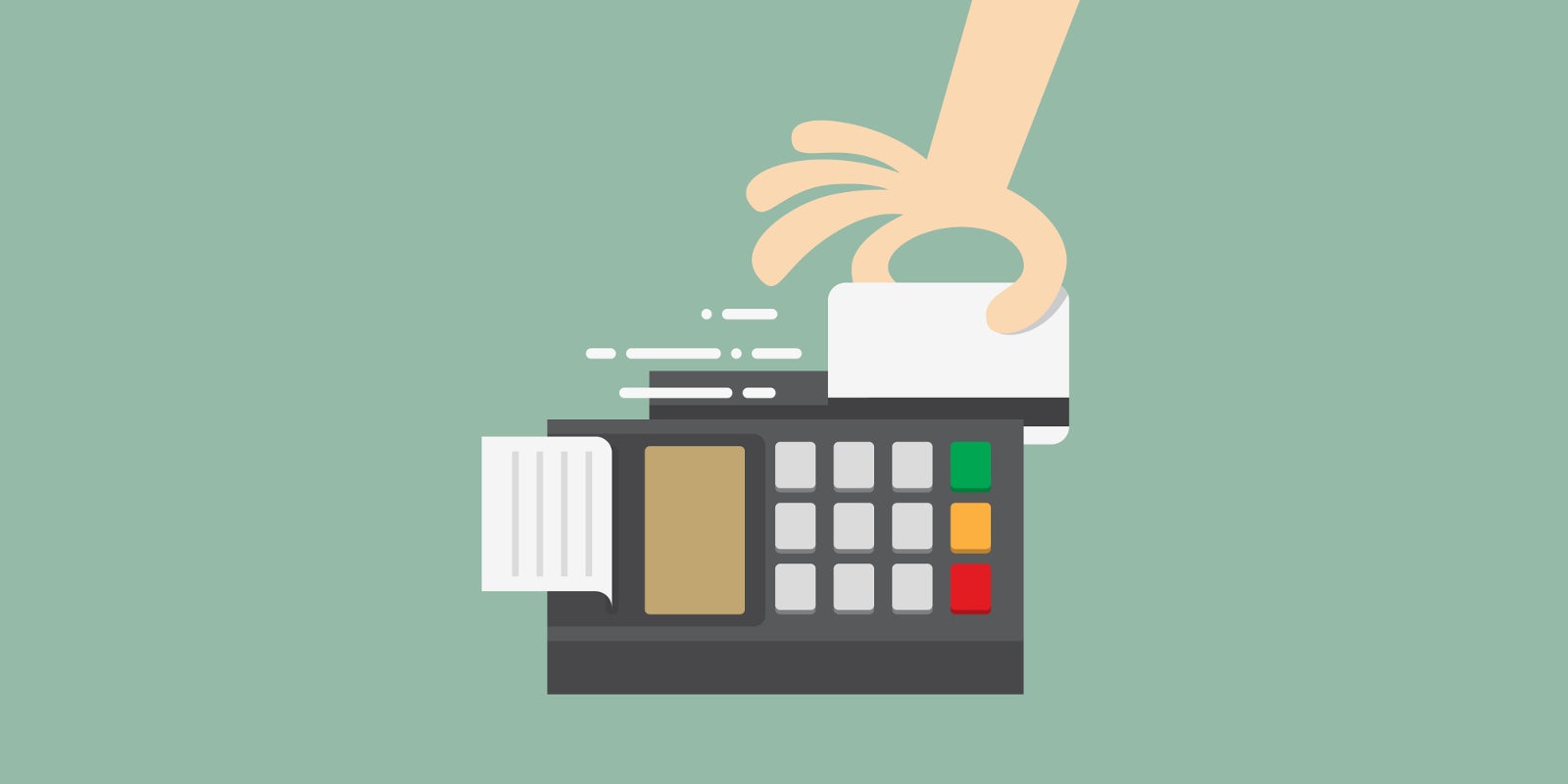 You're sitting at home minding your own business when you get a call from your credit card's fraud detection unit asking if you've just made a purchase at a department store in your city. It wasn't you who bought expensive electronics using your credit card — in fact, it's been in your pocket all afternoon. So how did the bank know to flag this single purchase as most likely fraudulent?
---
After searching through the Ashley Madison database and private email last week, I reported that there might be roughly 12,000 real women active on Ashley Madison. Now, after looking at the company's source code, it's clear that I arrived at that low number based in part on a misunderstanding of the evidence. Equally clear is new evidence that Ashley Madison created more than 70,000 female bots to send male users millions of fake messages, hoping to create the illusion of a vast playland of available women.
---
Loading page