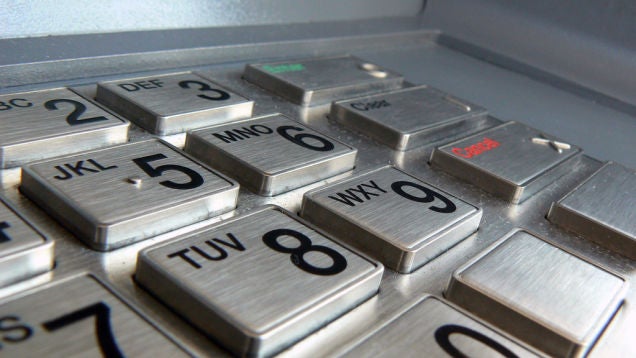 The U.S. loses more money to card fraud than the rest of the world combined — something that's mostly down to the magnetic stripes that make their cards incredibly hackable. Although more secure technologies are coming, they will require time and money to adopt. But one kindly Canadian bank has a secure system that only needs a smartphone and a QR code.
---
A man under house arrest for faking an ownership stake in Facebook is missing after rigging up an elaborate contraption to make it look like he was still in his home.
---
I'm not the morality police over here, but I'm just gonna go ahead and say that people should not scam each other. Think of a scam free world! We would be free to trust unlucky Nigerian princes and Publisher's Clearing House. So, first of all: Don't rip people off. It's rude. But if you were going to perpetuate a scam, crowdfunding platform GoFundMe is a great way to do so.
---