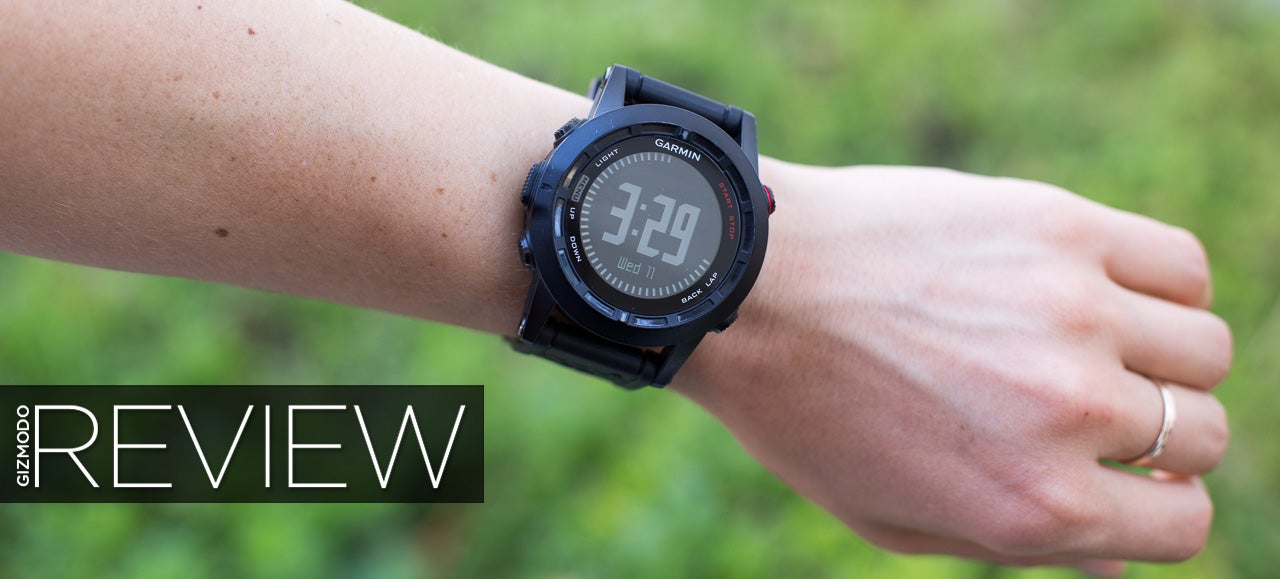 The Fenix 2 is the watch Garmin has made to appeal to active people who might end up doing… well, just about anything outdoors. It's not just for runners, just for swimmers, just for snowboarders, or just for hikers, it's for people who want a single watch to track their complete athletic lifestyle. The good news is that the Fenix 2 is truly fantastic for almost all of those things. Almost.
---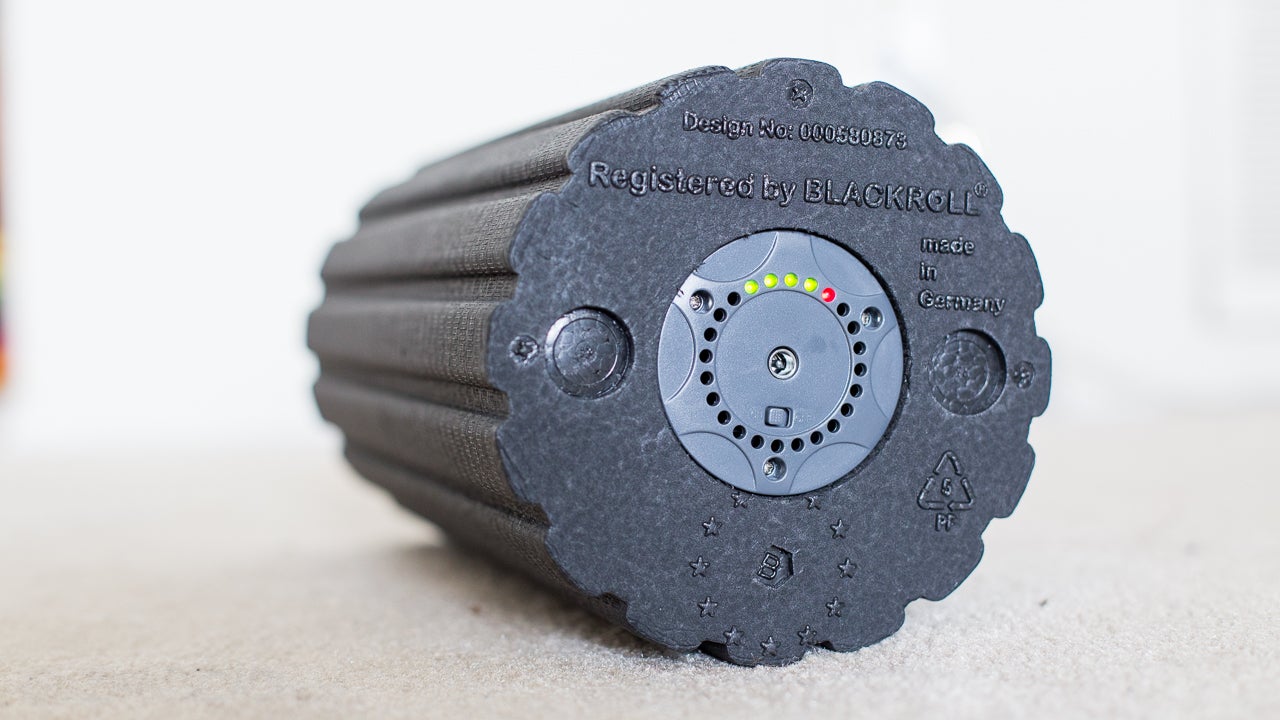 It's no secret that foam rollers have been a key part of physical therapy for years. Athletes use them not only to heal from injury, but also to increase flexibility before training and to speed recovery after strenuous exercise. The Vyper is the first foam roller to add vibration to the equation though, and holy crap it's amazing.
---
Video: As far as I can tell, I don't think there's an invisible wall where this guy is pushing his legs off to make it look like he's walking on thin air. But I can't be sure though because I assume once you get as strong as these guys, you unlock all sorts of secret life powers. I mean these tricks are unreal.
---
These little chips may not look much, but in fact they're a new breed of super-small, super-cheap accelerometers that could make motion sensing ubiquitous — even in the clothes you wear. The chips, made by mCube, measure just a couple of millimetres across — less than half the size of most accelerometer chips.
---
---
Plenty of people listen to music when they're working out. But cords can get tangled, headbands can get twisted and earbuds can fall out. Fitness is the perfect application for a high-quality Bluetooth headset, and the Plantronics BackBeat FIT wants to be the pair of headphones you take running, walking or for heading out to the gym.
---
Time was, humans didn't have to worry much about getting exercise. When we had to kill, gather, grow, or herd our own food, working out happened naturally. Of course, as soon as we figured out how to avoid those laborious chores, we did. Not long after, we had to come up with new ways of staying in shape; hence, exercise.
---