It only took a few decades for us to realise that spending all our time in front of computers wasn't the most healthiest way to live. That's why the market is now flooded with fitness tracking wearables encouraging us to exercise. The Brite R450 sets its sights a little lower though. It encourages more achievable healthy living goals, like just occasionally going outside and seeing the sun. Can do!
---
Since early 2012, the Garmin Forerunner 910XT has been the best triathlon watch, period. Others have tried to step up, but to this date nothing has equalled its wealth of features. And now it seems Garmin has raised the bar for itself. The new Forerunner 920XT is everything the 910 was, and much more.
---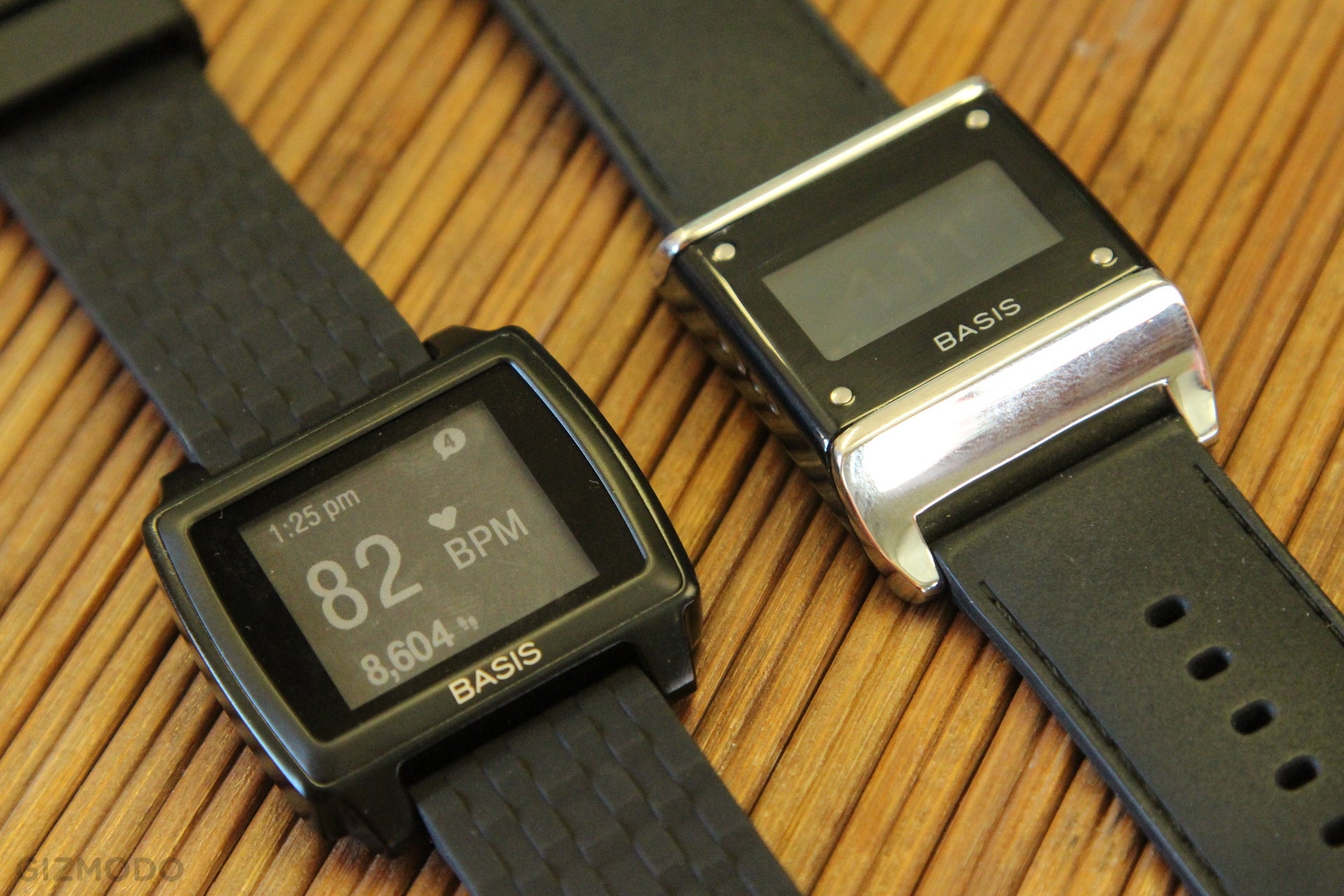 From the very beginning, the Basis Band wanted to do more than the Fitbit and Nike competition. With high-tech sensors designed to monitor your heart rate and sweat levels — not just your flailing arms — it was one of the first, best activity trackers on the market. It was also an ugly little cretin, but the caterpillar is finally coming out of its cocoon: The new $US199 Basis Peak brings some smartwatch sensibility to the company's medical-grade formula.
---
The days of dedicated fitness trackers may be numbered. The evidence is piling up: the Apple Watch will be your personal trainer, the new Basis Peak is adding smartwatch-like notifications… and now the Pebble smartwatch is becoming a fitness tracker too.
---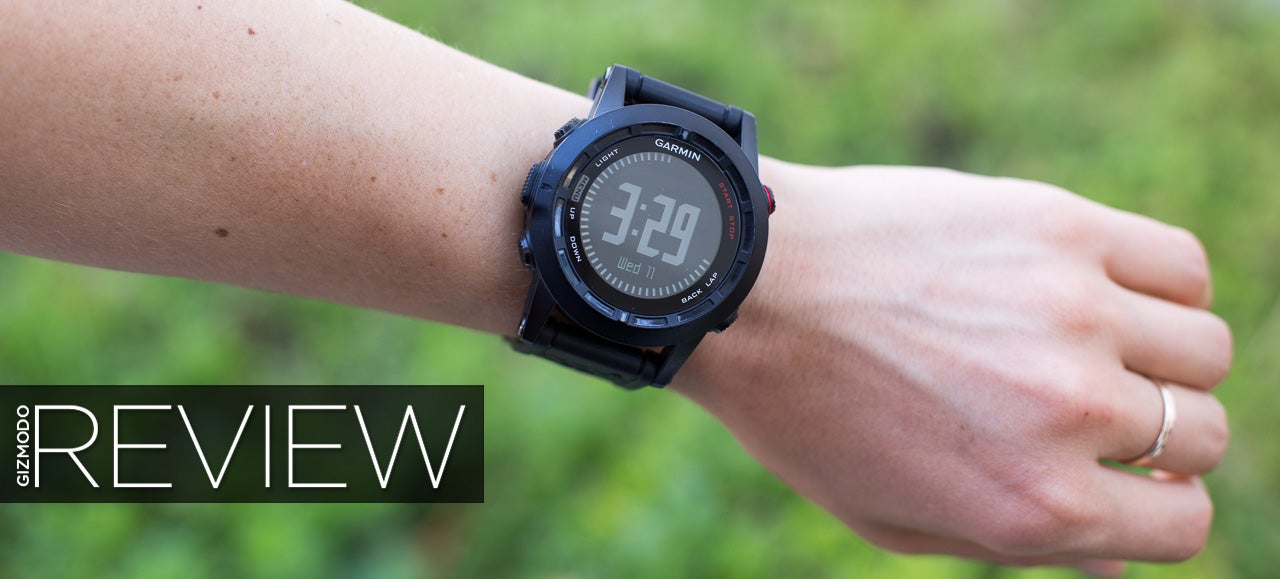 The Fenix 2 is the watch Garmin has made to appeal to active people who might end up doing… well, just about anything outdoors. It's not just for runners, just for swimmers, just for snowboarders, or just for hikers, it's for people who want a single watch to track their complete athletic lifestyle. The good news is that the Fenix 2 is truly fantastic for almost all of those things. Almost.
---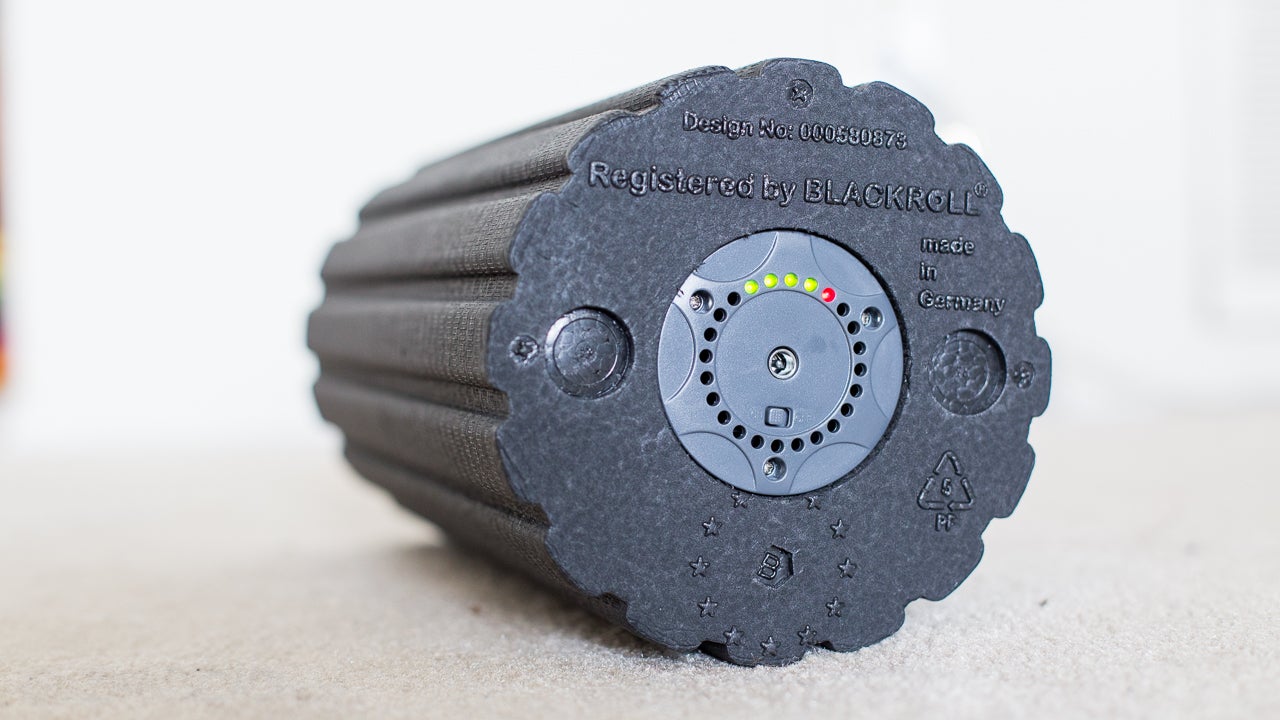 It's no secret that foam rollers have been a key part of physical therapy for years. Athletes use them not only to heal from injury, but also to increase flexibility before training and to speed recovery after strenuous exercise. The Vyper is the first foam roller to add vibration to the equation though, and holy crap it's amazing.
---
Video: As far as I can tell, I don't think there's an invisible wall where this guy is pushing his legs off to make it look like he's walking on thin air. But I can't be sure though because I assume once you get as strong as these guys, you unlock all sorts of secret life powers. I mean these tricks are unreal.
---
These little chips may not look much, but in fact they're a new breed of super-small, super-cheap accelerometers that could make motion sensing ubiquitous — even in the clothes you wear. The chips, made by mCube, measure just a couple of millimetres across — less than half the size of most accelerometer chips.
---
---
Plenty of people listen to music when they're working out. But cords can get tangled, headbands can get twisted and earbuds can fall out. Fitness is the perfect application for a high-quality Bluetooth headset, and the Plantronics BackBeat FIT wants to be the pair of headphones you take running, walking or for heading out to the gym.
---