---
While the phones in our pockets have been getting smarter and smarter at an alarming rate, bike computers (despite having the word "computer" right in their name) have been lagging way behind. But as sensors, radios and chips have shrunk smaller and smaller, we've seen more and more intelligence come to the handlebars. The new Edge 1000 from Garmin is trying to pack the most in.
---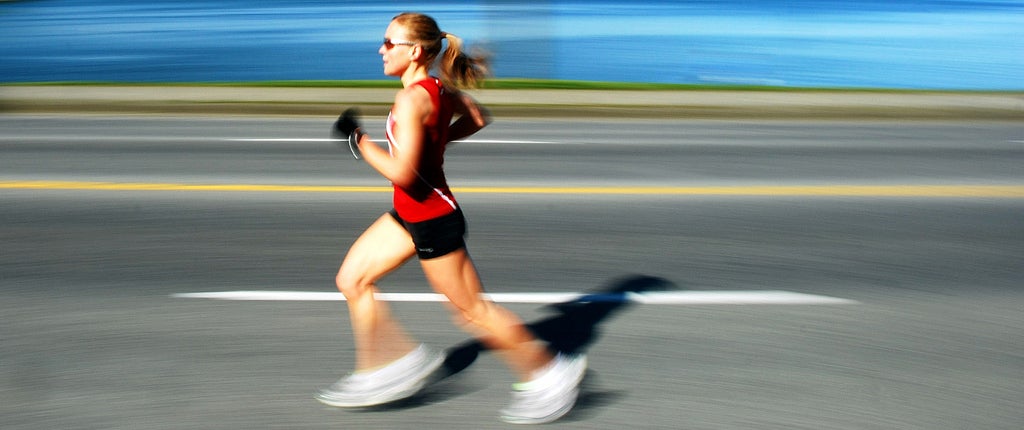 ---
For some people, exercise and working out is a way to keep their bodies fit and trim. But for most of us, it's just a way to feel less guilty when we overindulge. So to stay inspired to make it all the way through your next yoga class, keep your gear in this giant burrito bag that provides a delicious-looking reminder of just one of the indulgences you're working towards.
---
It's about time! The Jawbone UP24 — the follow-up to last year's handsome UP fitness band — is finally in Australia. Here's the local pricing and where you can get it.
---
The pinnacle achievement in active eyewear was once simply making a pair of sunglasses that were light and wouldn't shatter into your eyeballs. While that's still important, technology has obviously progressed. So what is the future, exactly? Heads-up displays? Augmented reality? Cybernetic retinal implants?
---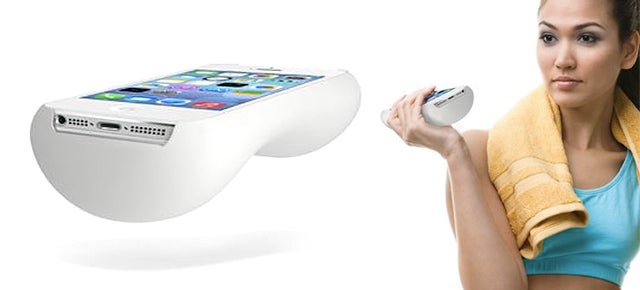 What if every call you answered, every text you sent, and every Facebook status update you posted actually worked to improve your fitness? It's kind of a ridiculous notion, but the ToneFone — which is basically the heaviest case you'll ever slap on your iPhone — promises just that.
---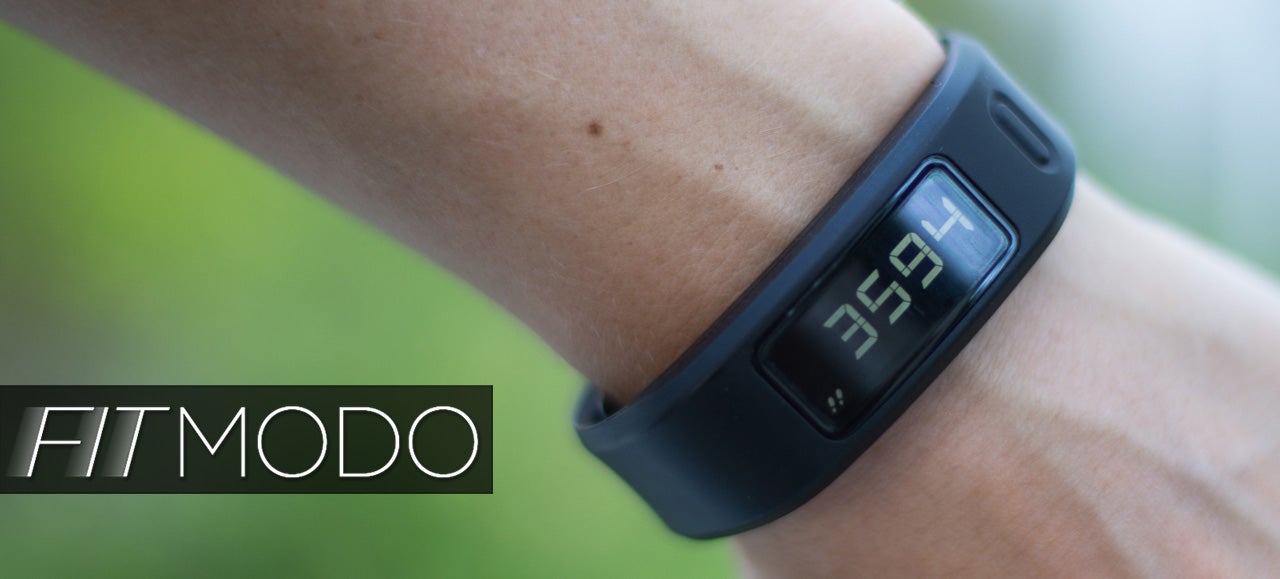 In the ever-expanding pantheon of wearable fitness trackers, Garmin is looking for an open seat, ideally at the Cool Kids' Table (CKT). Garmin makes some of the best GPS sports watches out there, so expectations were high for the company's first tracker. While it adds a nice trick or two, the holes are just too many.
---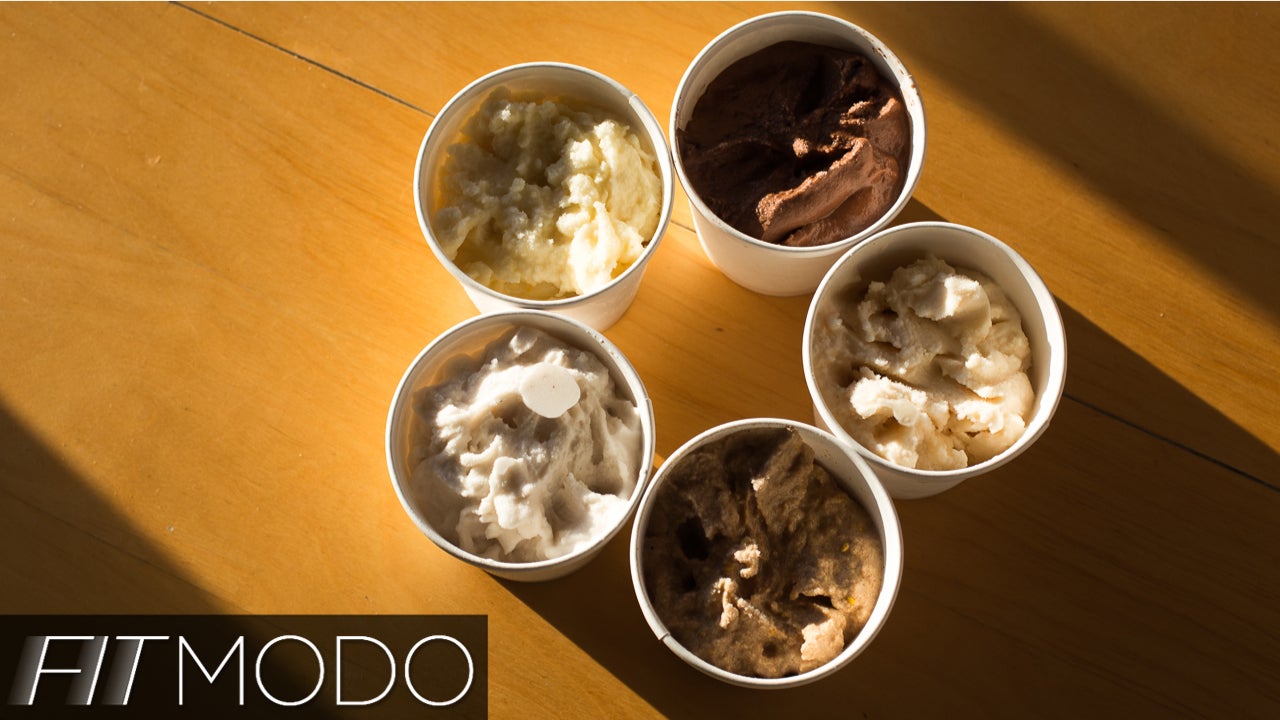 Back during the no-carb diet craze of the early 2000s, I joked that I wanted to try a diet consisting of nothing but carbs and lipids. I would call it the Fatkins Diet. Guess what? I just did exactly that. I ate ice cream, and only ice cream, for four days straight. Yes, it's the world's first Ice Cream Cleanse, and no, I didn't just make it up.
---