Loading page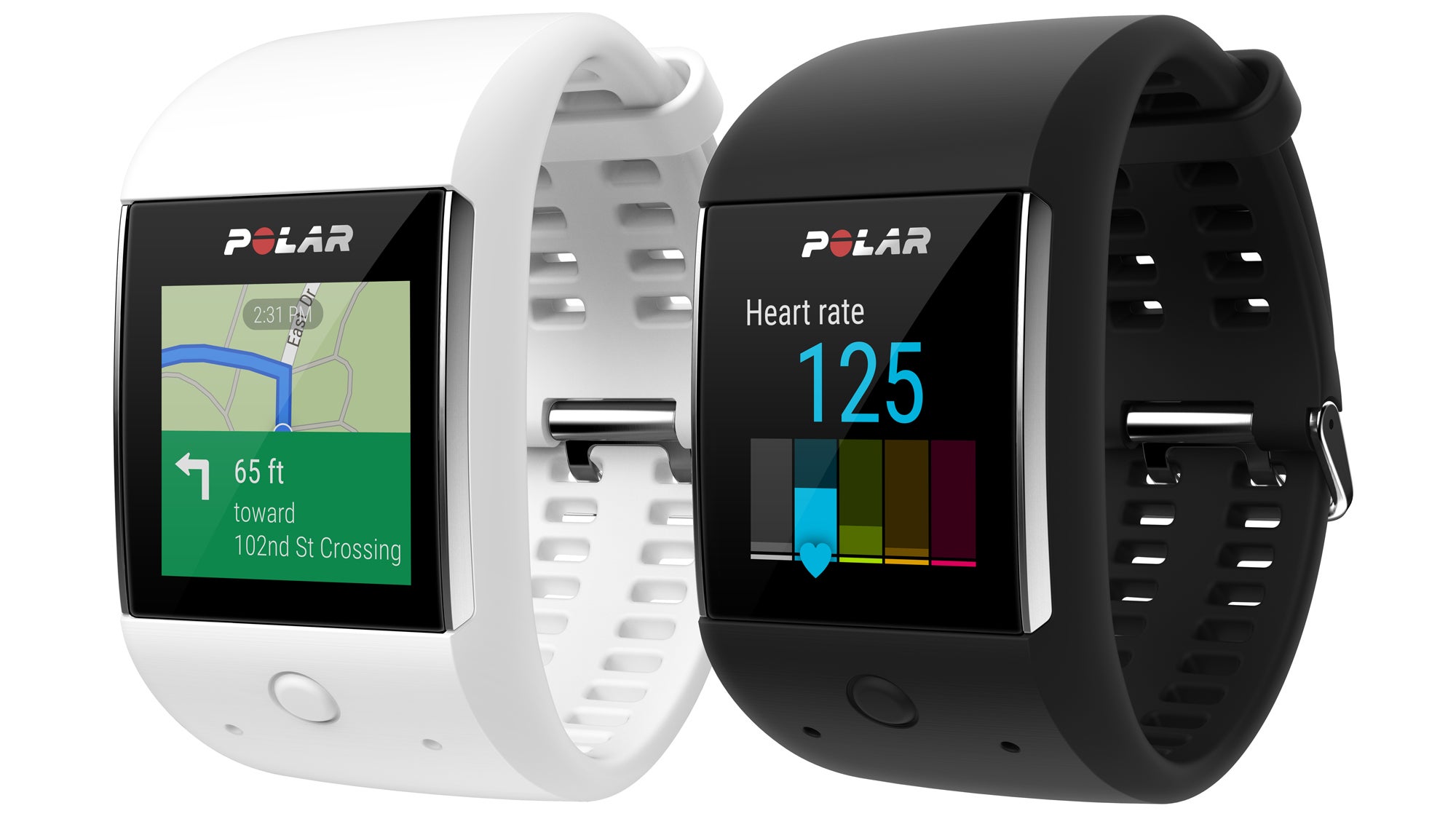 Polar's new M600 is a full-on Android Wear smartwatch. While there are already plenty of smartwatches that incorporate heart rate tracking, Polar's technology, which uses six LEDs and a custom-developed algorithm, has always been deemed one of the most accurate. So if you're an avid runner who can't be separated from their email inbox, the M600 might be the fitness-focused smartwatch you've been looking for.
---
For all the potential benefits, the incorporation of people's health data into algorithmic "black boxes" could harm science and exacerbate inequalities, warn some researchers.
"When it comes to control over our own data, health data must be where we draw the line," John Wilbanks and Eric Topol stress.
---
Fitbits are a great way to track your activity and encourage yourself to get off the couch. Now, popular web service IFTTT (If This Then That) is getting in on the action. Here's how you can use IFTTT to plug fitness data from any Fitbit into a host of other services and apps.
---
A record of your progress is a fantastic motivator when you're trying to lose weight, which is probably why Withings' connected scale has been popular enough to warrant a fourth iteration already. But the latest version, now called the Body Cardio, adds an additional metric for measuring the health of your heart as well.
---
---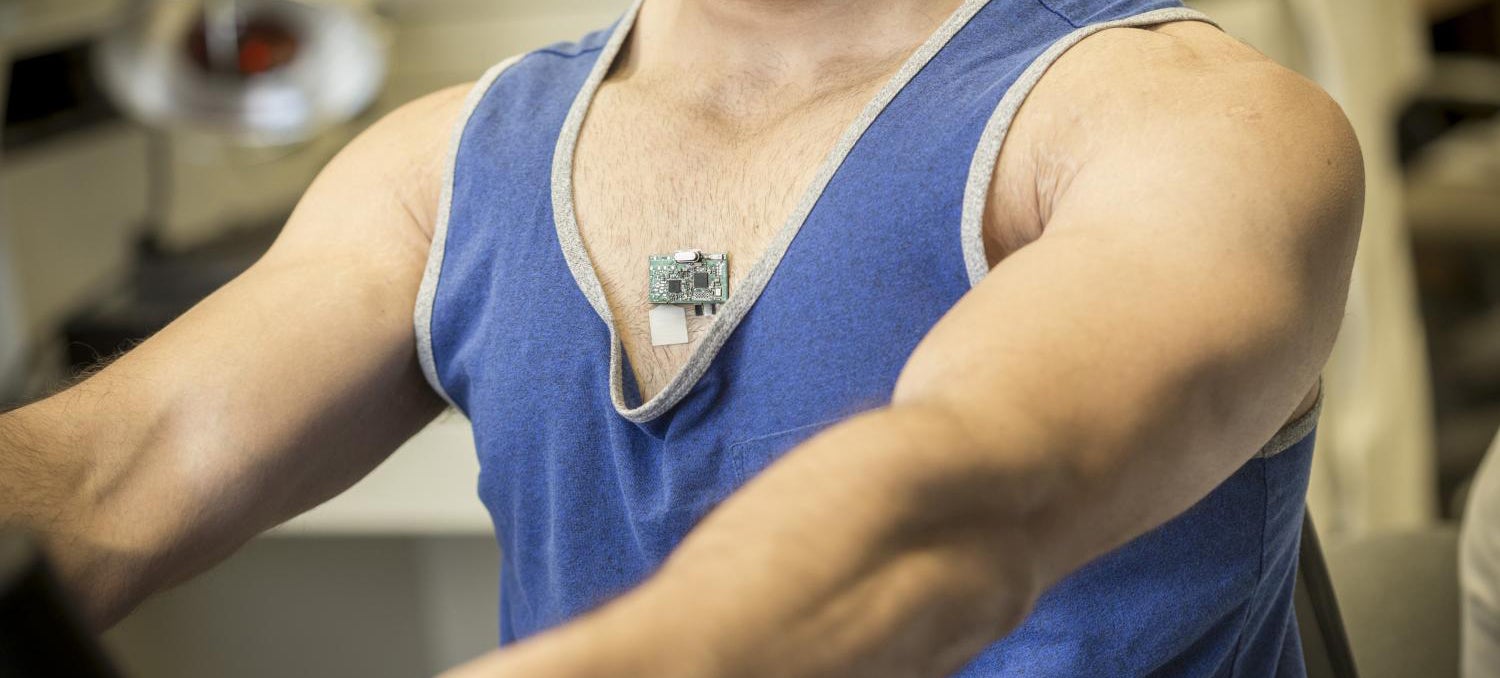 ---
---
The Forerunner 735XT is Garmin's new $699 lightweight multisport GPS triathlon watch, with 24/7 heart rate monitoring and built-in activities including running, cycling, swimming, multisport, hiking, XC skiing, strength training, paddle sports and cardio.
The design is sleek, the band is made from comfortable silicone, the display is big enough view stats at a glance during a workout and I'm thinking this might actually motivate me to work out.
---
Loading page