Loading page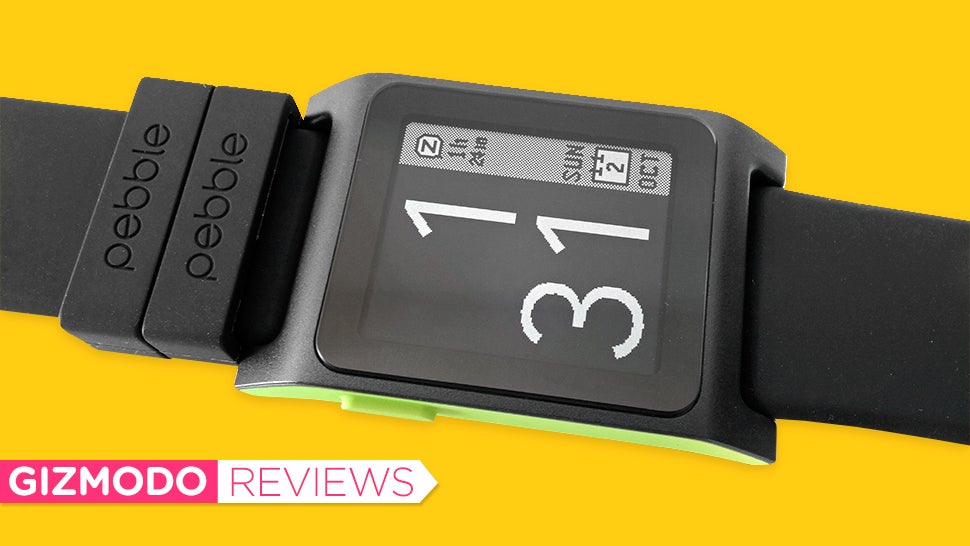 When it comes to choosing a smartwatch, do you really need to spend $500 on a device that almost does more than your phone — including reminding you to breathe? No. The Pebble has always been about simplifying the smartwatch, and even with improved fitness features, the $US129 Pebble 2 remains exactly as much smartwatch as you really need.
---
You can probably think of countless reasons why you don't want to take your dog for a walk. It's too cold, you're tired, your arch nemesis lives around the corner — the list goes on and on. But with this double-duty exercise bike and treadmill, you can give your pup a good run without ever stepping outside.
---
In just under a month, I'll be stumbling through the 2016 Tough Mudder mud run. Last year, I managed to get through the course with no training, smartwatch and all. This year, I want to do a bit better. But that means actually doing some exercise and (hopefully) getting fit.
---
The United States NFL doesn't use those pebbled leather footballs just because it's tradition. They're also a lot easier to grip, helping both quarterbacks and receivers make spectacular plays. You probably won't end up in any slo-mo highlight reels using this Baller Yoga leather mat, but you also won't find yourself slipping all over the place when you get sweaty.
---
---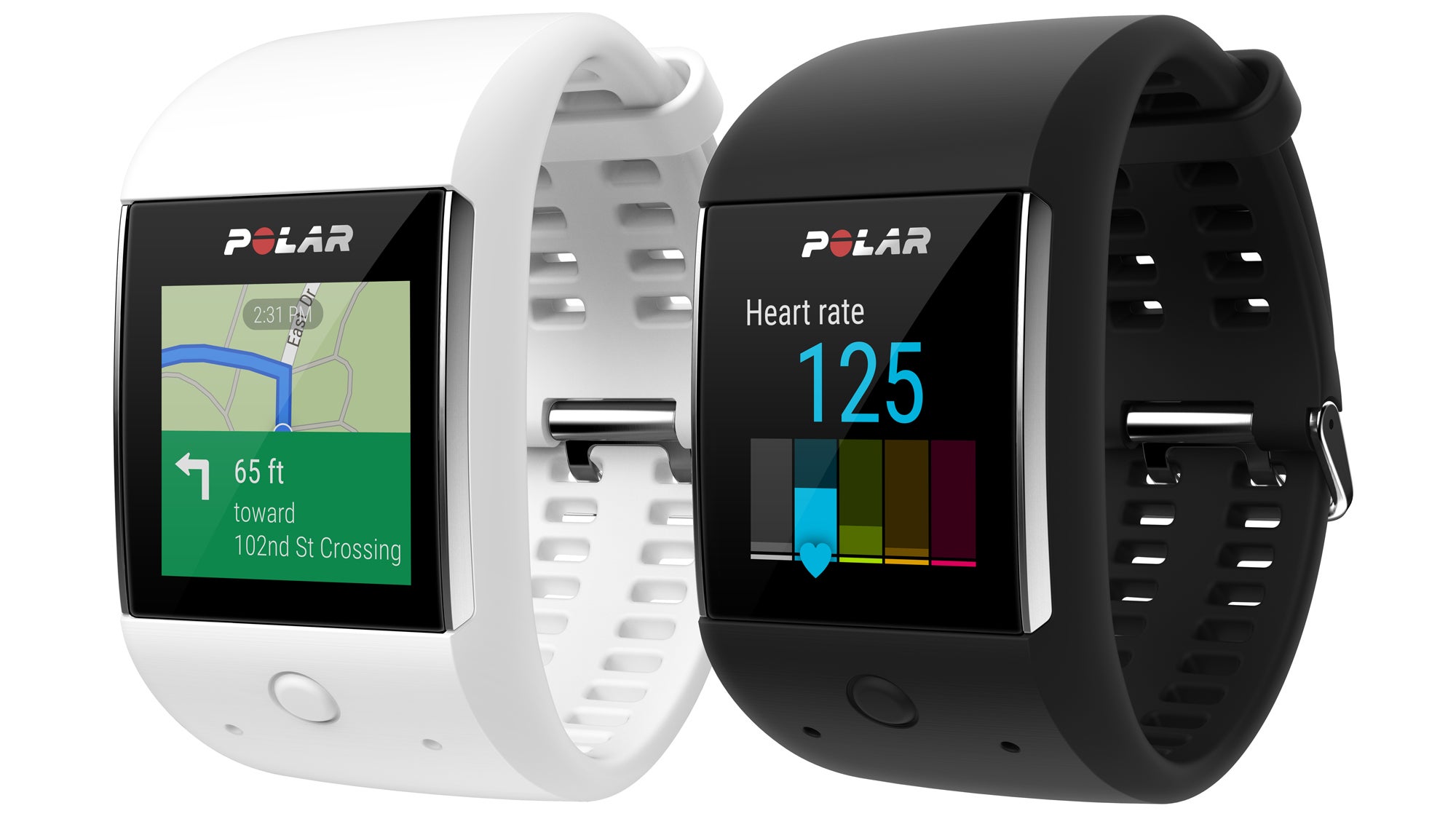 Polar's new M600 is a full-on Android Wear smartwatch. While there are already plenty of smartwatches that incorporate heart rate tracking, Polar's technology, which uses six LEDs and a custom-developed algorithm, has always been deemed one of the most accurate. So if you're an avid runner who can't be separated from their email inbox, the M600 might be the fitness-focused smartwatch you've been looking for.
---
For all the potential benefits, the incorporation of people's health data into algorithmic "black boxes" could harm science and exacerbate inequalities, warn some researchers.
"When it comes to control over our own data, health data must be where we draw the line," John Wilbanks and Eric Topol stress.
---
Fitbits are a great way to track your activity and encourage yourself to get off the couch. Now, popular web service IFTTT (If This Then That) is getting in on the action. Here's how you can use IFTTT to plug fitness data from any Fitbit into a host of other services and apps.
---
A record of your progress is a fantastic motivator when you're trying to lose weight, which is probably why Withings' connected scale has been popular enough to warrant a fourth iteration already. But the latest version, now called the Body Cardio, adds an additional metric for measuring the health of your heart as well.
---
---
Loading page