---
Plenty of people listen to music when they're working out. But cords can get tangled, headbands can get twisted and earbuds can fall out. Fitness is the perfect application for a high-quality Bluetooth headset, and the Plantronics BackBeat FIT wants to be the pair of headphones you take running, walking or for heading out to the gym.
---
Time was, humans didn't have to worry much about getting exercise. When we had to kill, gather, grow, or herd our own food, working out happened naturally. Of course, as soon as we figured out how to avoid those laborious chores, we did. Not long after, we had to come up with new ways of staying in shape; hence, exercise.
---
Last year, Withings' Pulse fitness monitor impressed us with the plethora of data it collects — including, as the name suggests, your pulse. This year's update adds yet one more handy feature: a blood oxygen monitor. Mountain climbers, now you can breathe easy.
---
---
While the phones in our pockets have been getting smarter and smarter at an alarming rate, bike computers (despite having the word "computer" right in their name) have been lagging way behind. But as sensors, radios and chips have shrunk smaller and smaller, we've seen more and more intelligence come to the handlebars. The new Edge 1000 from Garmin is trying to pack the most in.
---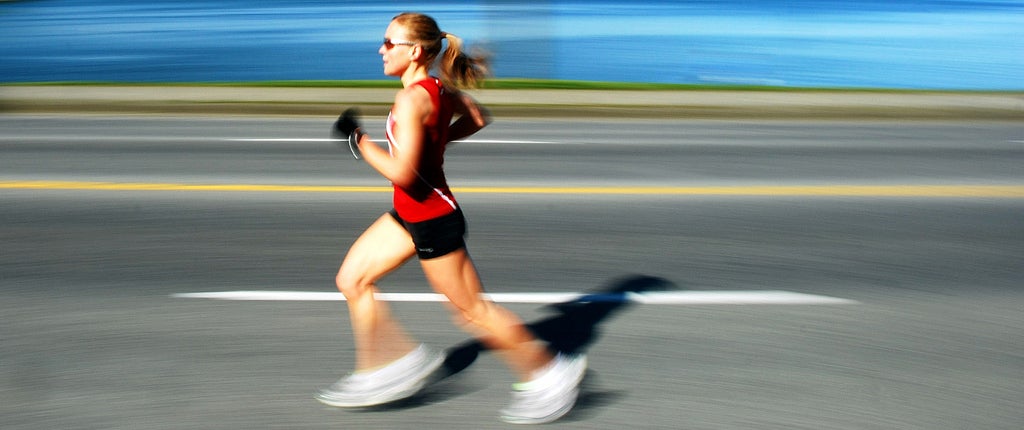 ---