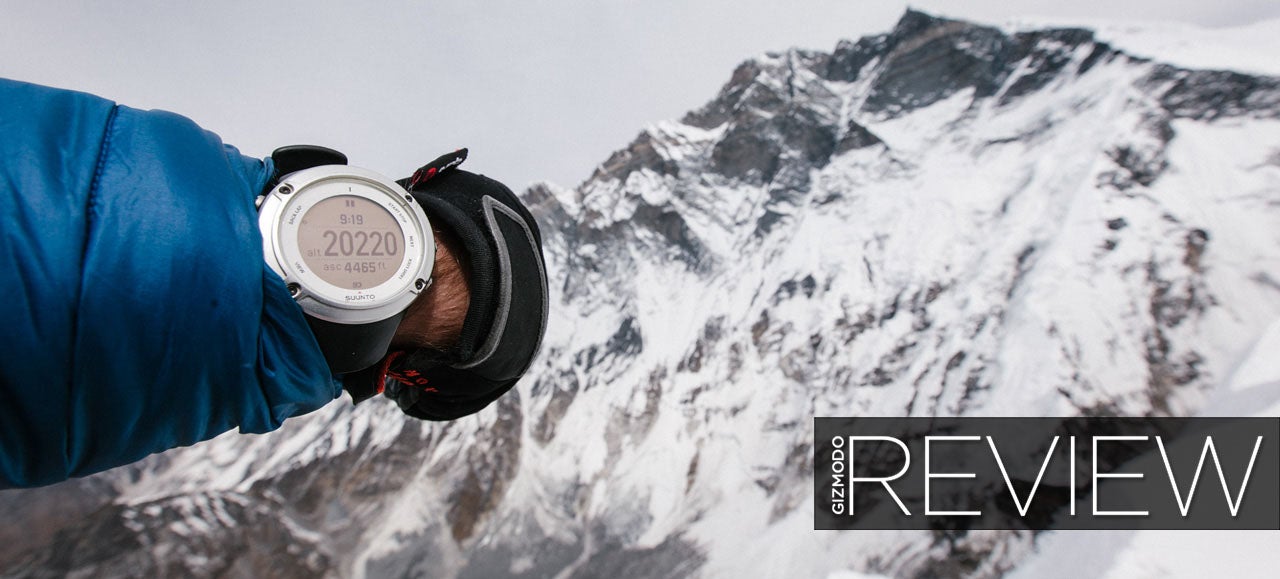 ---
Remember Skip-It, the toy kids shackled and spun around their ankles in an attempt to rack up the high score on its built-in counter? It's back, and now packing some legitimate technology in the form of a kid-friendly wearable fitness tracker that remembers their high score, as well as other fitness-related metrics.
---
There are dozens of different fitness trackers on electronics store shelves these days, and they all measure movement and energy expenditure and fitness in wildly different ways. But it turns out that no one tracker is more competent than another in actually accurately tracking your steps, even though the aggregate day-to-day data is what matters.
---
Fitbit is such a tease. In October, the company announced three new fitness trackers just in time for the holiday gift-giving season — but decided not to ship two of them till 2015. Well, having now spent time with the Charge, Charge HR, and Surge, we believe the Charge HR is the one you want.
---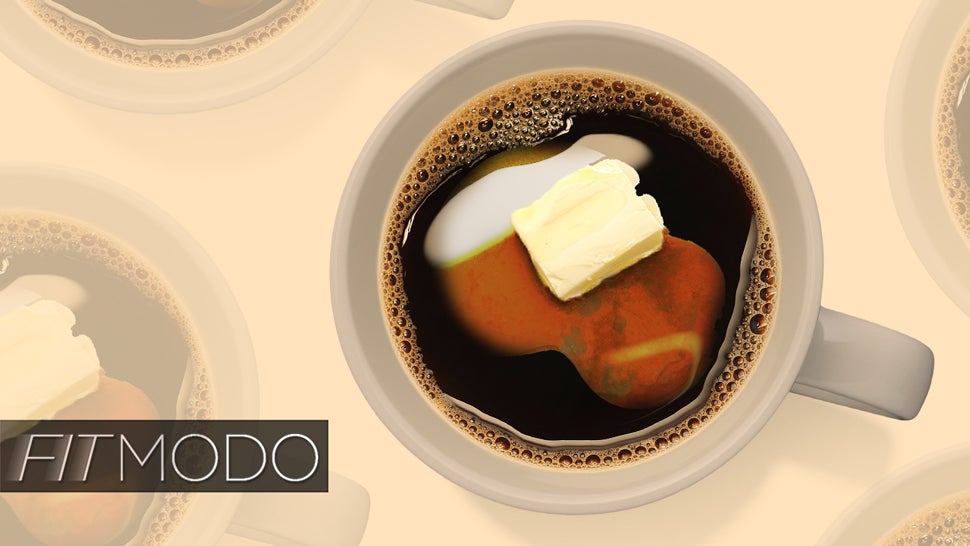 People are putting butter in their coffee. And, hey, if you're just craving a new flavour experience, more power to you. The problem is that Bulletproof Coffee, the company behind the trend, is claiming that drinking a mug of fatty joe every morning instead of eating breakfast is a secret shortcut to weight loss and mental superpowers, and now the butter coffee has developed a cult of highly caffeinated, shiny-lipped adherents. So now we have to talk about it.
---
It's hard enough to find the motivation to work out when you've got access to a gym, but it's even harder when you have to drag out your exercise gear in a cramped apartment because space is limited. So the creator of the Ram & Row engineered their rowing machine to transform into a stylish piece of living room furniture, allowing you to store it in plain sight when not in use.
---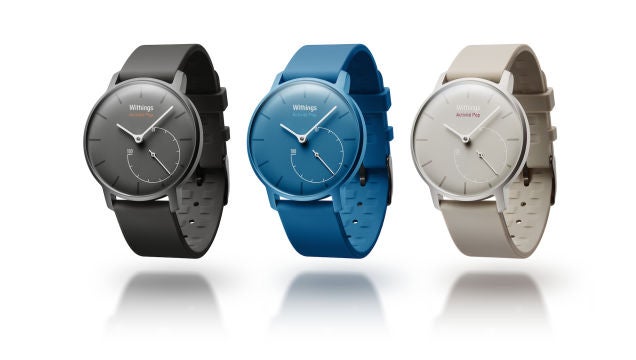 ---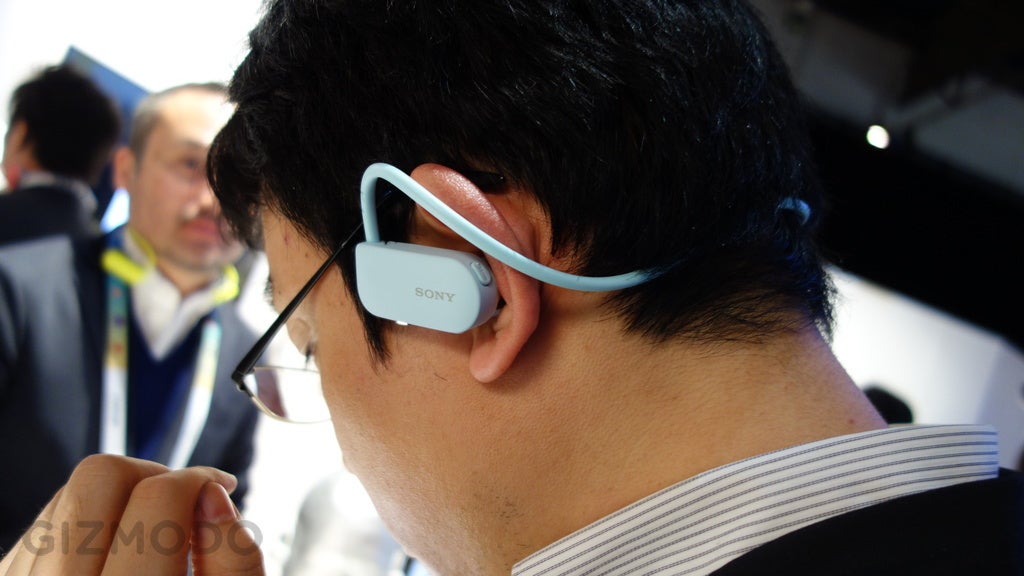 Sony's showing off a new sports and training headset prototype that's basically the waterproof, head-mounted Walkman the company's been trying to sell for a few years crammed with a heartrate monitor, GPS radio, and an accelerometer for counting your steps.
---