Running is big business. There are shoes, clothes, fitness trackers, apps and countless other products that promise to make us faster — or at least distract us from our pain. For me, music is the only thing that's ever worked. So when Spotify announced a way to "change the way you run forever," I leapt at the chance. More accurately, I ran.
---
---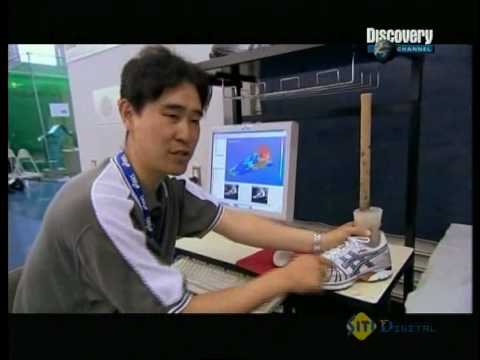 Not all running shoes are created equal, and over the years the tech making sure your feet are comfortable while they pound the pavement has advanced significantly. Manufacturers have certainly been working on it long enough, as evidenced by this wonderfully old school Discovery Channel special with hilarious egg-dropping experiment sequences (check out the computer monitors for an indication of how ancient this is!). But what exactly is going on inside our shoes these days?
---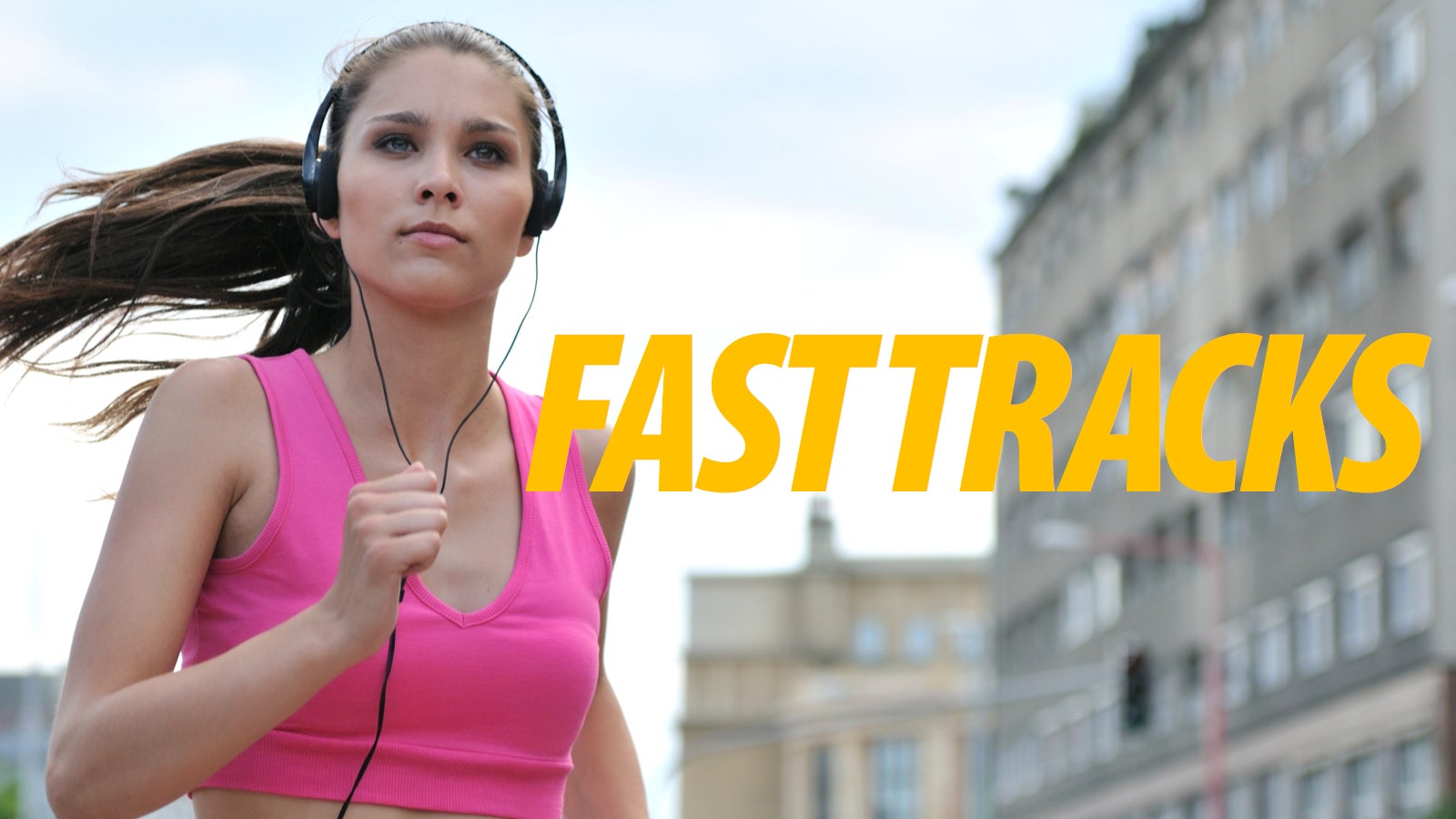 ---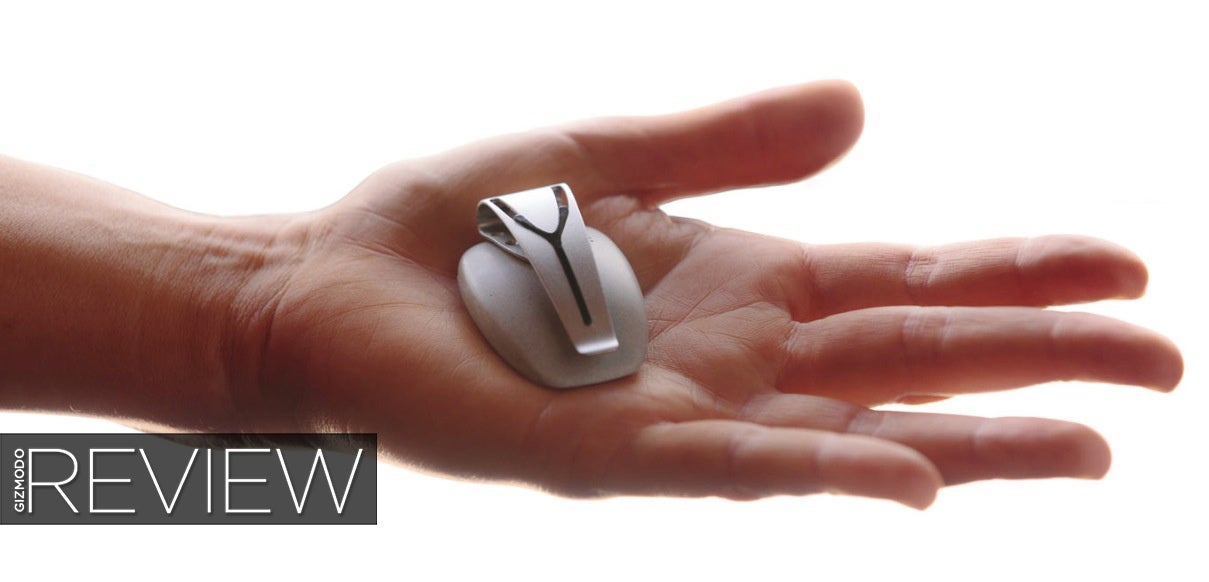 The Spire is a fitness tracker that also measures your breathing, so you can keep tabs on your lungs as well as your steps. Why would you want to do that? Creators Jonathan Palley and Neema Moraveji, of the Stanford's Calming Technology Lab, claim it can help make you a calmer person.
---
---