---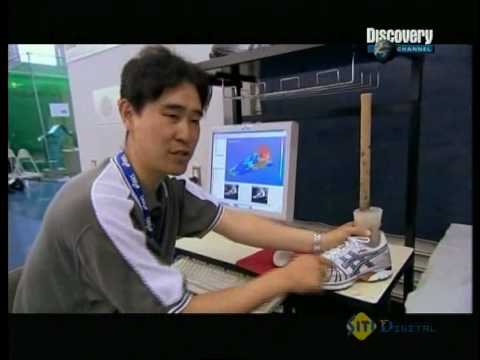 Not all running shoes are created equal, and over the years the tech making sure your feet are comfortable while they pound the pavement has advanced significantly. Manufacturers have certainly been working on it long enough, as evidenced by this wonderfully old school Discovery Channel special with hilarious egg-dropping experiment sequences (check out the computer monitors for an indication of how ancient this is!). But what exactly is going on inside our shoes these days?
---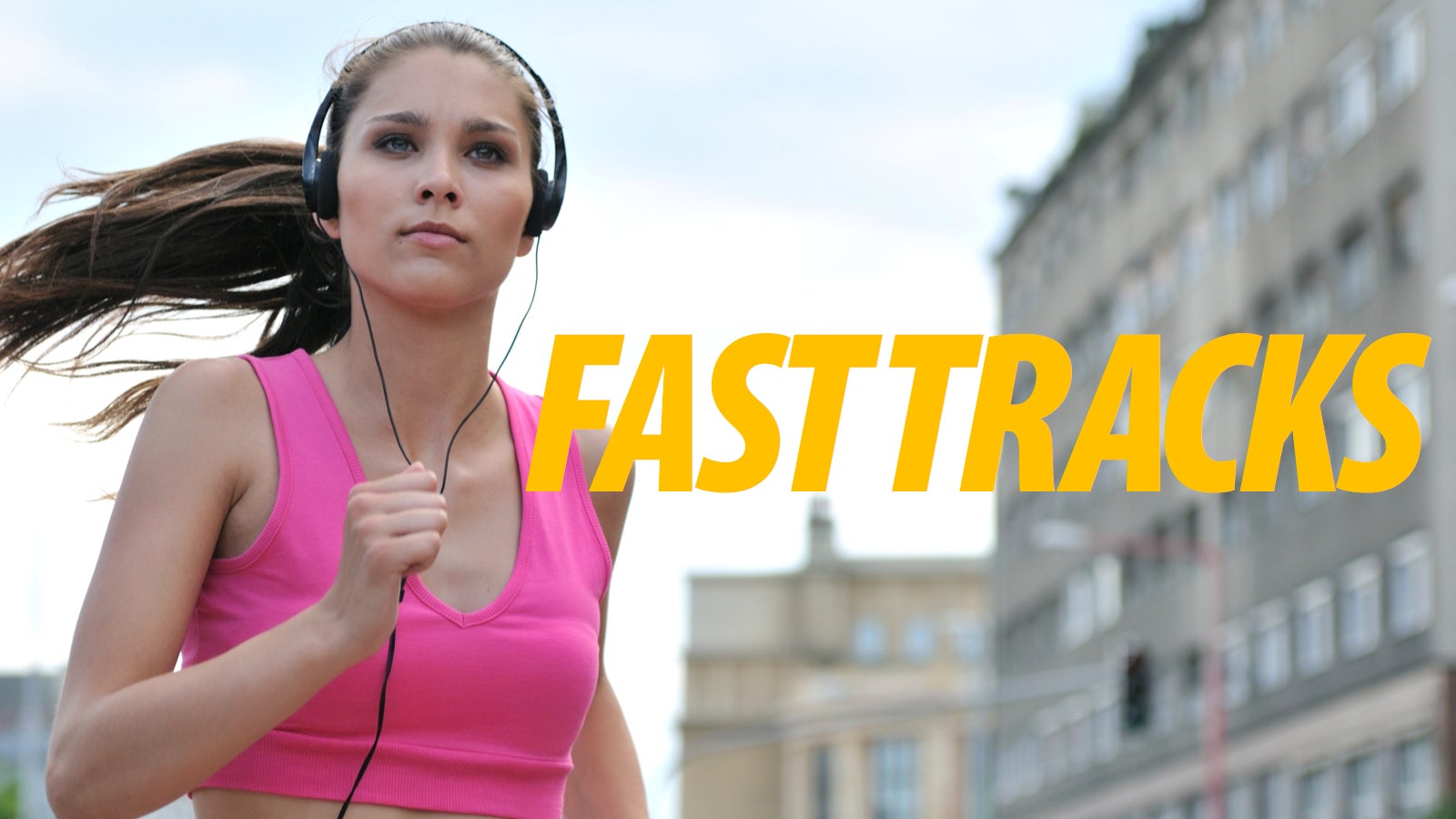 ---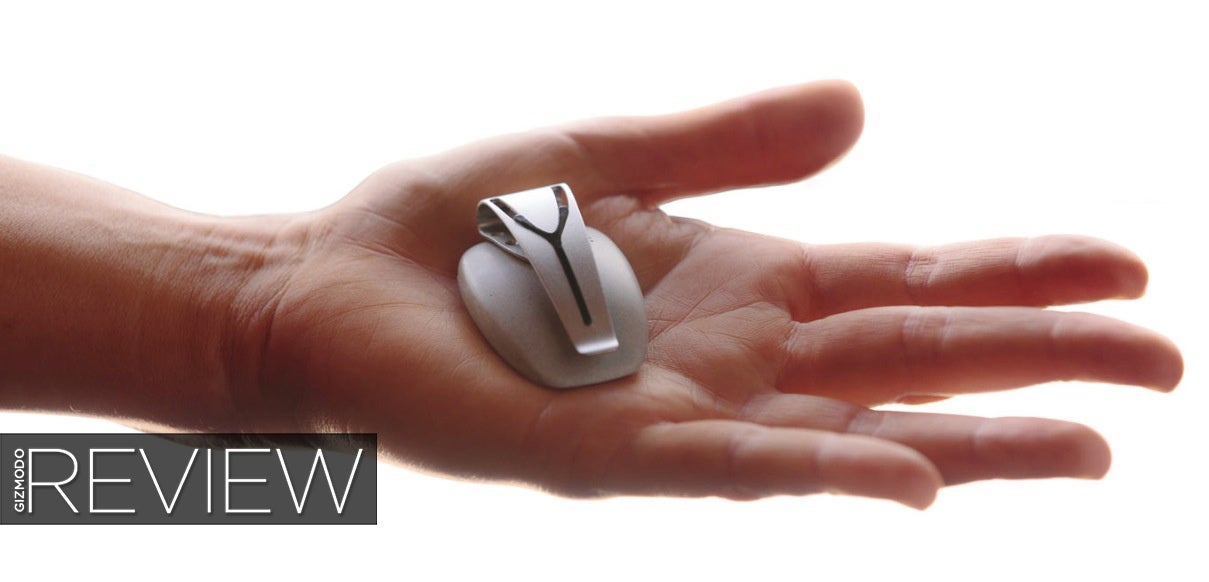 The Spire is a fitness tracker that also measures your breathing, so you can keep tabs on your lungs as well as your steps. Why would you want to do that? Creators Jonathan Palley and Neema Moraveji, of the Stanford's Calming Technology Lab, claim it can help make you a calmer person.
---
---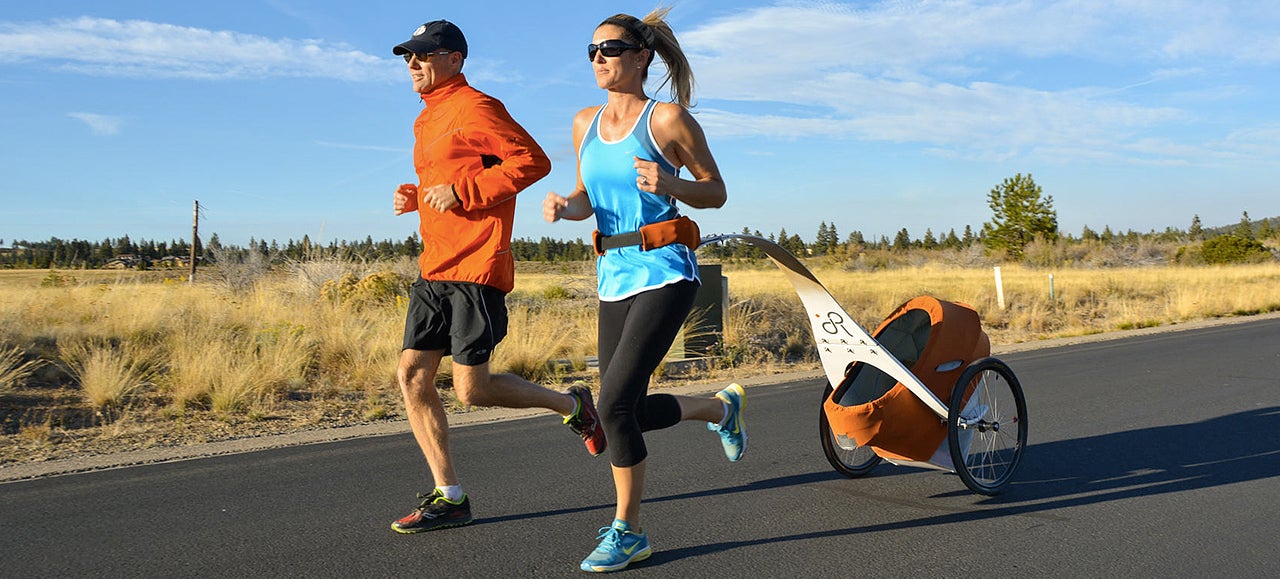 Kids are already a pretty fantastic workout since they require constant attention, but if you find your fitness routine hindered by having to deal with a cumbersome stroller, you'll probably be intrigued by the KidRunner. It's a new take on the stroller that's pulled instead of pushed, letting you easily bring your kids along for a run or a jog by strapping a mini U-Haul trailer to your belt.
---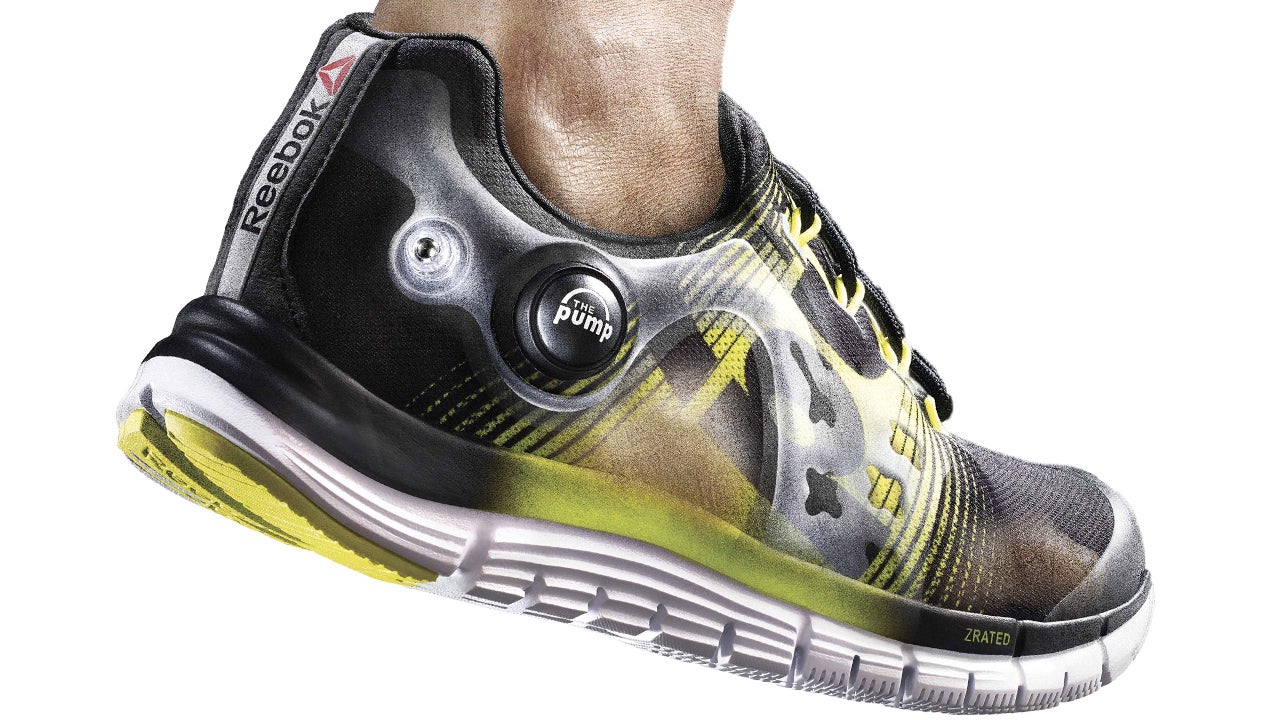 When originally introduced way back in 1989, the Reebok pump was a genuine innovation in footwear, providing a perfect custom fit with an inflatable bladder wrapping around the wearer's foot. But as a flagship product for Reebok, the Pumps often featured outlandish designs as they came and went through the years. Until yesterday, when Reebok revived the brand once again with its new, and stylishly subdued, ZPump runner.
---
At this year's CES, we found out that one of the most attractive (and expensive) fitness trackers out there was going to come in an affordable form: the Withings Activité Pop. The catch? It was iOS only. But no more! Withings has announced both the $US400 and $US150 versions (there is no word on local availability just yet, but those prices translate to $515 and $193 in Aussie dollars) of its watch-based fitness tracker are coming to Android.
---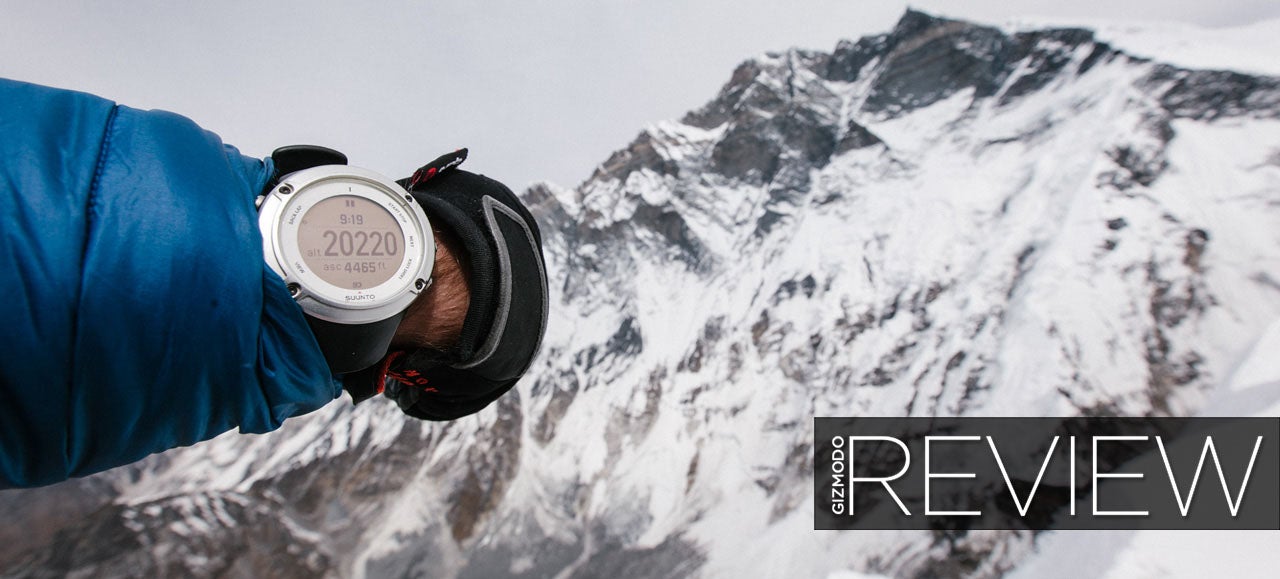 ---