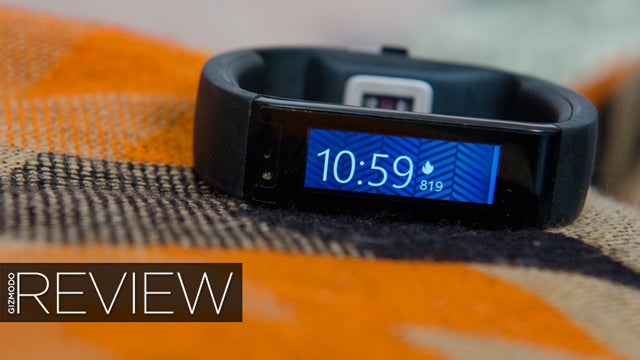 When I first strapped on the Microsoft Band a week ago, I felt like I'd been given new power over myself. The company's first wrist-borne activity tracker packs 10 sensors into a discreet package, and to my hopeful eyes the wristable's powerful specs added up to potential. I thought, this gadget might really get to know me, and inch me towards a better version of myself. Which is why it's disappointing that the Band doesn't meet that goal.
---
Star Trek's tricorder is up there with flying cars and hoverboards as one of those futuristic inventions that always just seems a few years away. We're not quite there yet, but this sensor, which can diagnose diseases from a single drop of blood, is a pretty massive baby step.
---
Let's not split hairs: fitness trackers can be pretty expensive. You're looking at anywhere between $100-$200 for a decent fitness tracking band for your wrist or to clip onto your pants, for example. So, in a bid to lower the cost of entry into the fitness tracking space, Jawbone has decided to create a cute little fitness pendant called the Up Move for just $69.
---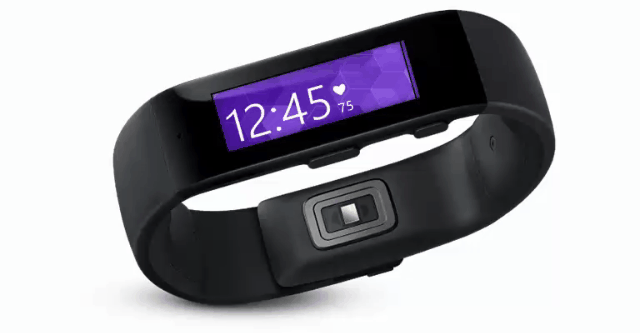 It shouldn't come as much of a surprise at this point that when something cool happens in tech, it's almost guaranteed to happen first in America. True to form, the funky-looking Microsoft Band isn't coming to Australia just yet.
---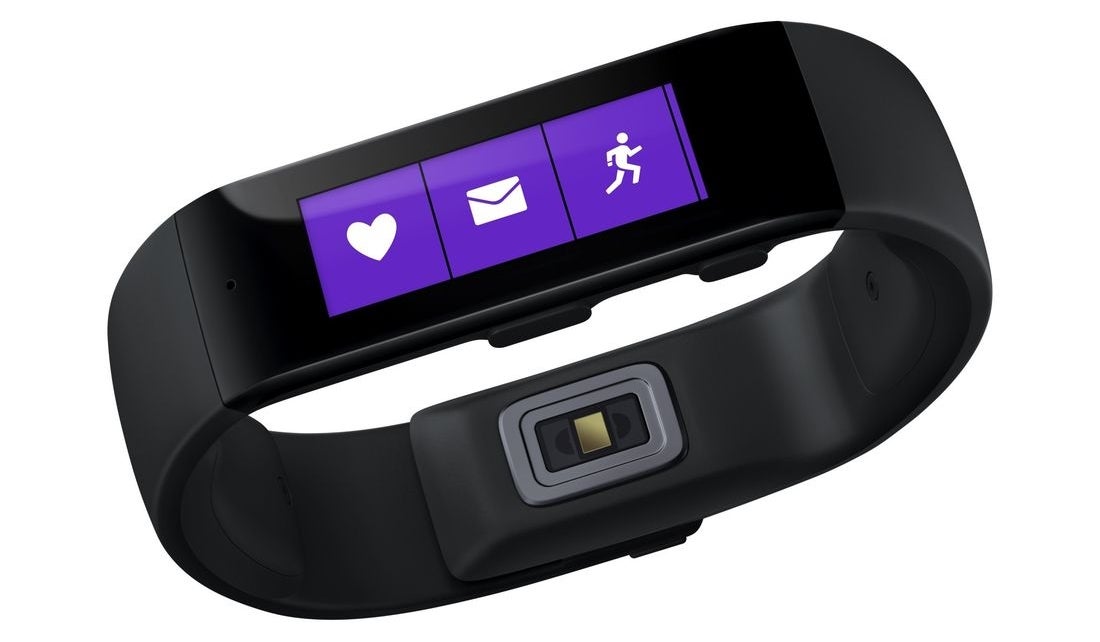 Yes, we just got done telling you all about some Microsoft Band rumours, but don't bother with those: The Microsoft Band is officially official. The 10-sensor fitness tracker, which should last two days on a charge, will go on sale tomorrow for $US200.
---
We'd heard that Microsoft would have a new wearable device soon, and now we may have our first look at the goods. Microsoft already has a companion app on the Mac App Store, which shows what the new Microsoft Band will probably look like.
---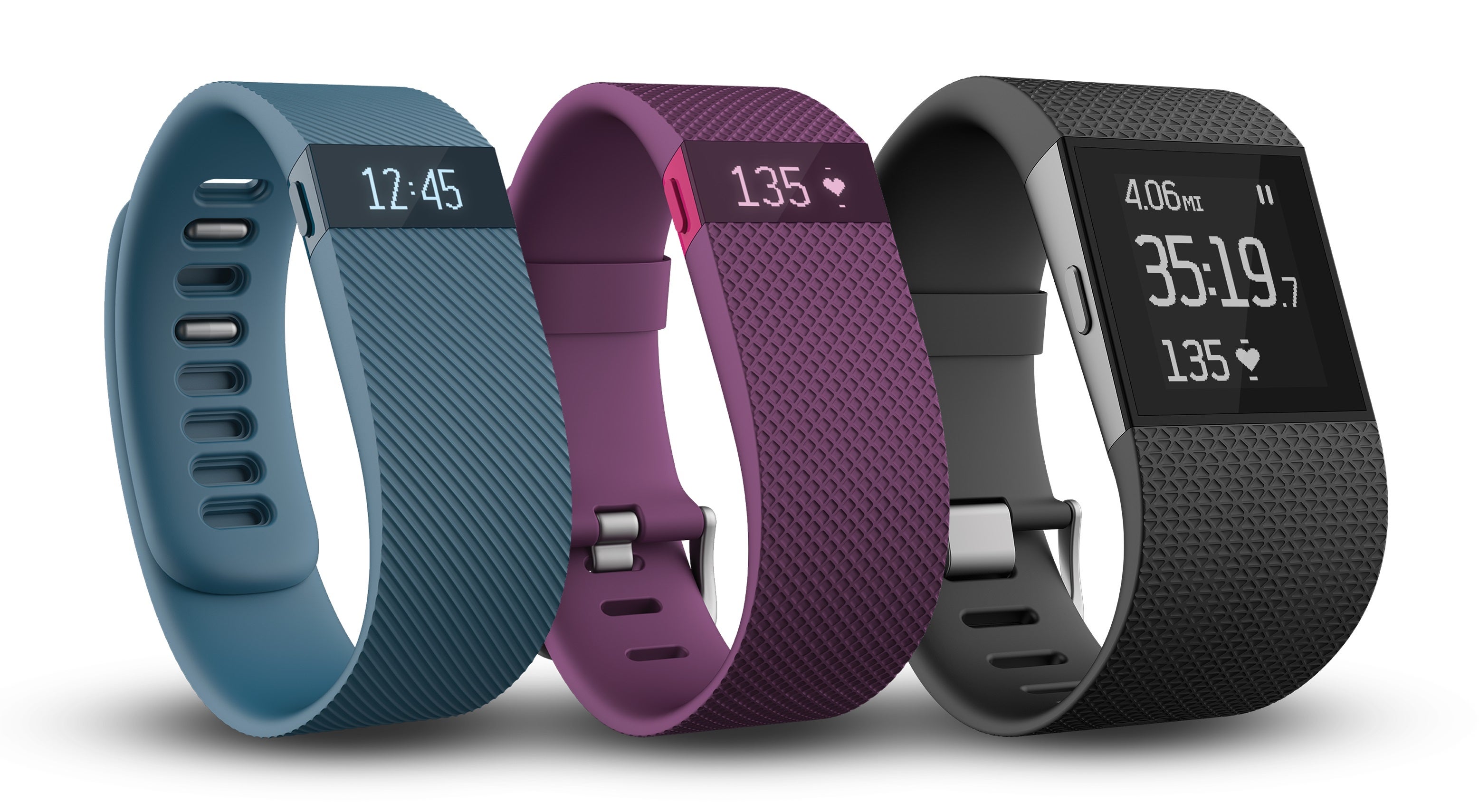 The worst-kept gadget secret in recent history is no longer secret at all. The new Fitbit Charge, Charge HR and Surge fitness trackers are official. Here's everything you need to know.
---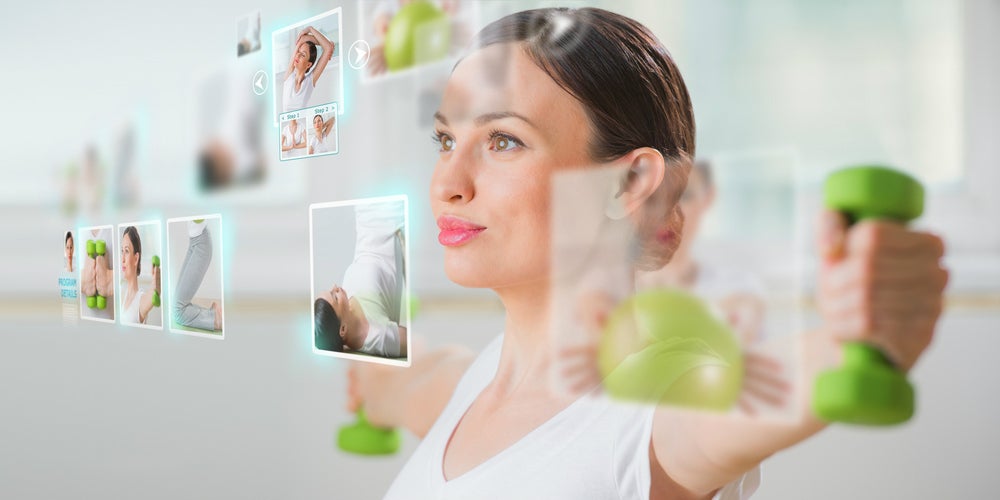 ---
It only took a few decades for us to realise that spending all our time in front of computers wasn't the most healthiest way to live. That's why the market is now flooded with fitness tracking wearables encouraging us to exercise. The Brite R450 sets its sights a little lower though. It encourages more achievable healthy living goals, like just occasionally going outside and seeing the sun. Can do!
---
Since early 2012, the Garmin Forerunner 910XT has been the best triathlon watch, period. Others have tried to step up, but to this date nothing has equalled its wealth of features. And now it seems Garmin has raised the bar for itself. The new Forerunner 920XT is everything the 910 was, and much more.
---