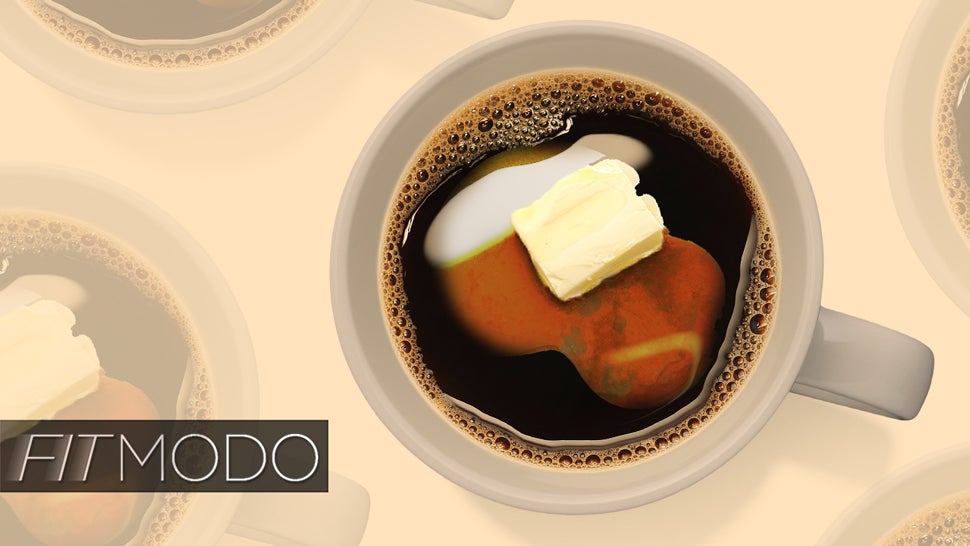 People are putting butter in their coffee. And, hey, if you're just craving a new flavour experience, more power to you. The problem is that Bulletproof Coffee, the company behind the trend, is claiming that drinking a mug of fatty joe every morning instead of eating breakfast is a secret shortcut to weight loss and mental superpowers, and now the butter coffee has developed a cult of highly caffeinated, shiny-lipped adherents. So now we have to talk about it.
---
It's hard enough to find the motivation to work out when you've got access to a gym, but it's even harder when you have to drag out your exercise gear in a cramped apartment because space is limited. So the creator of the Ram & Row engineered their rowing machine to transform into a stylish piece of living room furniture, allowing you to store it in plain sight when not in use.
---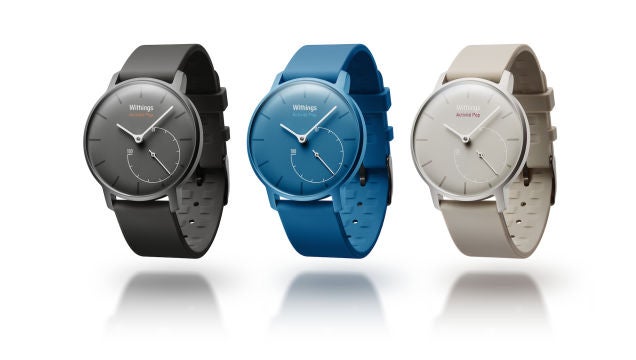 ---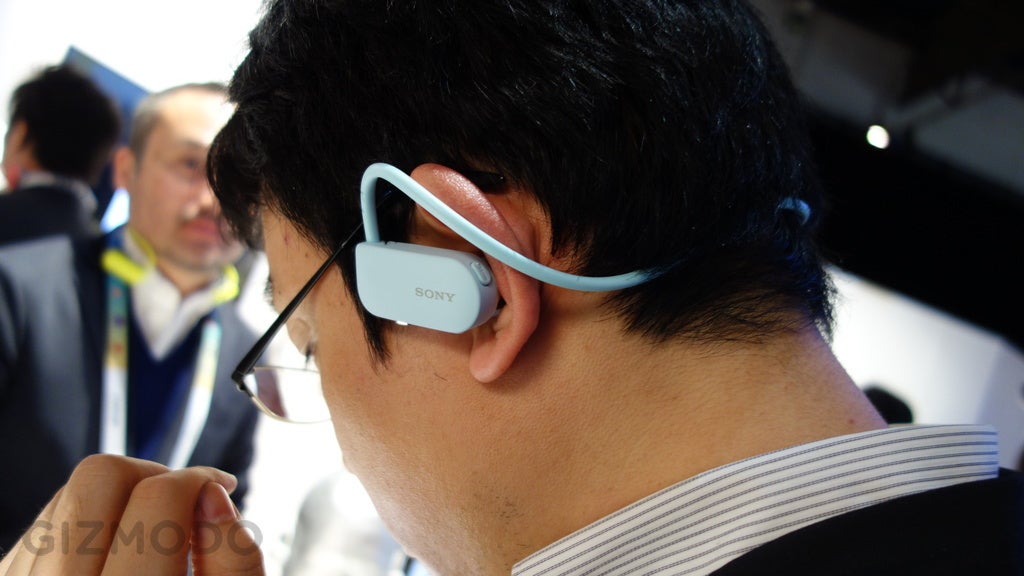 Sony's showing off a new sports and training headset prototype that's basically the waterproof, head-mounted Walkman the company's been trying to sell for a few years crammed with a heartrate monitor, GPS radio, and an accelerometer for counting your steps.
---
The original Mio ALPHA was the first fitness-tracking wearable to keep tabs on your heart rate using the same technology as the highly-accurate finger-worn pulse oximeters used at hospitals, instead of an awkward and uncomfortable chest strap. And now the company has finally revealed its successor, the Alpha 2, which improves on the original with better software, a built-in accelerometer for measuring pace, speed and distance, and most importantly a backlight.
---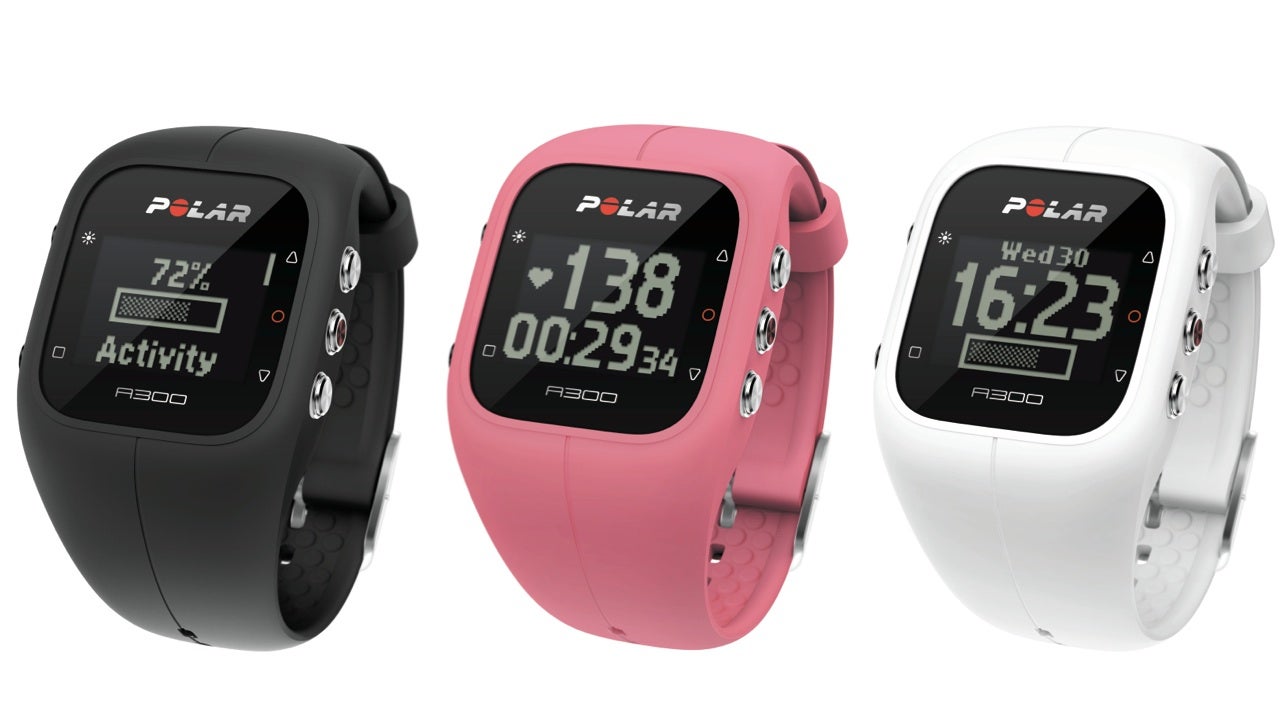 Polar has come a long way since its first fitness tracker, the Polar Loop, launched in 2013. Just months ago the Finnish company released the Polar M400, a lovely and capable GPS running watch with 24/7 fitness tracking capabilities. It was sweet enough to earn a coveted spot on our Best Fitness Trackers list. Today, Polar is announcing the A300. It's, basically, just the M400, but without the GPS and it's $US40 cheaper. No sale.
---
Raise your hand if you kept all of your New Year's resolutions in 2013. Good, ok, now only raise your hand if you weren't lying just now. Ahh, nice to see both of you. We always start the new year with the best intentions but, man, old habits die hard. Let's see if we can do better this year. Here are five tips that might just help.
---
---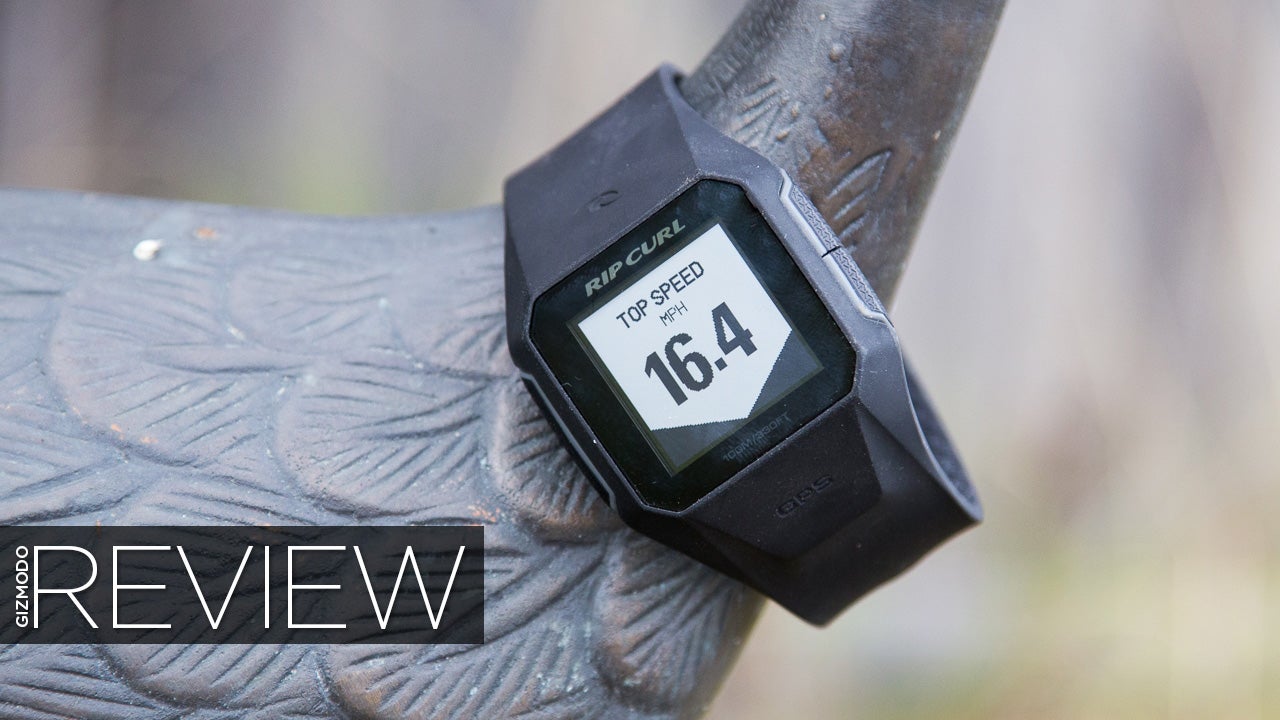 ---
---