Loading page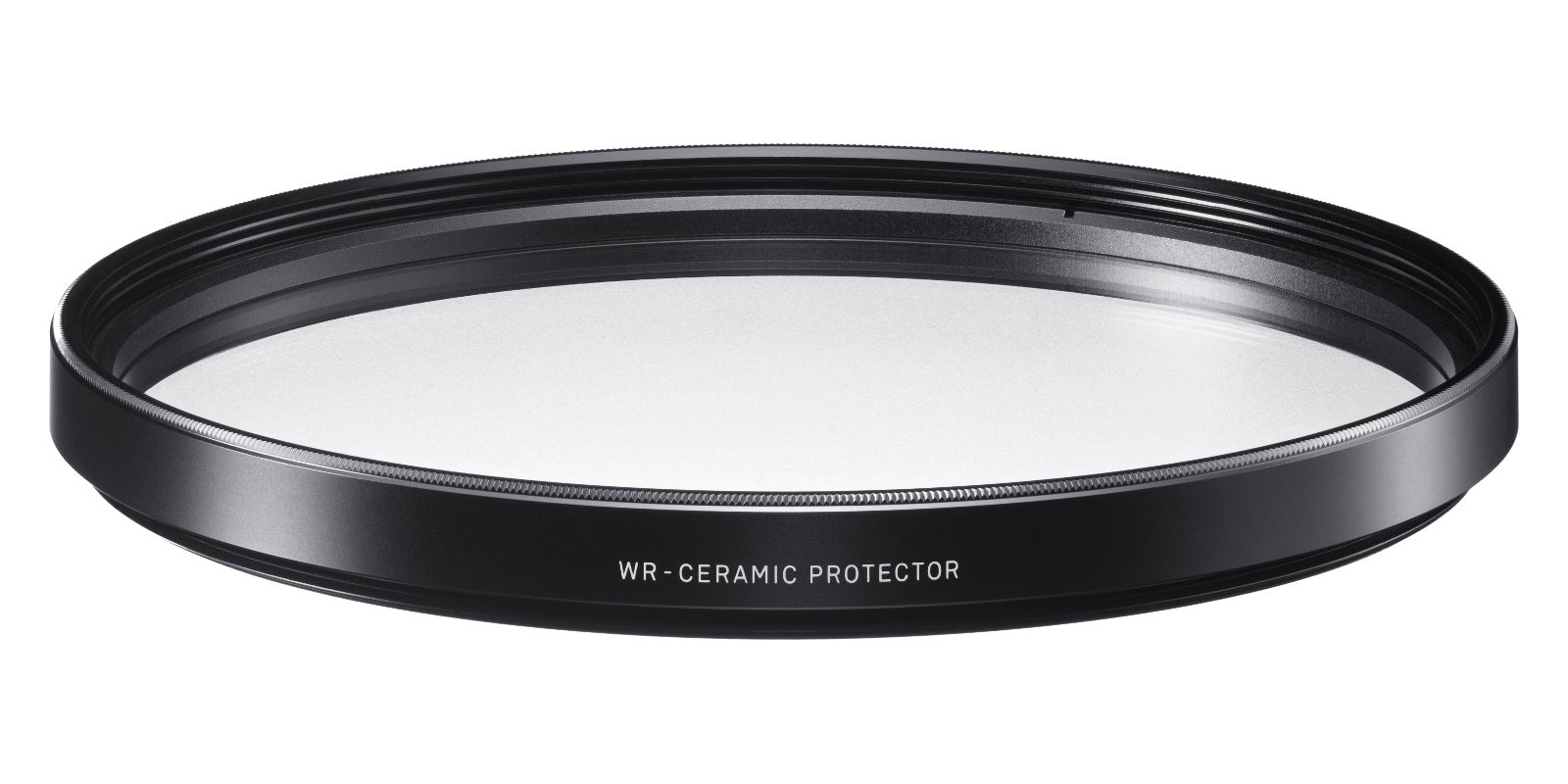 ---
Good low-light photography is one of the toughest nuts to crack: to get good pictures in the dark normally requires some combination of fast lenses and big, expensive sensors. But tweaking one filter that lives inside the camera could help big time.
---
Australia's site blocking Bill designed to combat piracy passed the Lower House of Parliament this week, and more details are starting to emerge about how it will actually work in practice. According to Communications Minister Malcolm Turnbull, people looking to use The Pirate Bay in Australia will soon be dumped onto a sub-par content guide that "shows" users where to get legitimate content.
---
Worry about dirty water when you're travelling, biking or hiking and don't want to fuss with a complicated, heavy filter or pollute the taste of your drinking water with chemical treatments? This new Naked Filter from Liquidity promises to remove "99.9999%" of bacteria and protozoa as you sip.
---
Depending on how long you've been following the Federal Government's attempts to interfere with common sense and the internet in Australia, you may or may not recall that there was once a plan to filter the internet based on a mysterious government blocklist that was ripe for abuse. Consumer group CHOICE recalls the filter, and says that the government's site blocking proposals to combat piracy are an attempt to re-introduce the controversial filtering plan.
---
---
So hey Coalition, you declared that a Liberal/National government if elected would introduce a compulsory opt-out internet filter, and then about three hours later decided that actually, no, it wouldn't. Confusing, we find. Voters interested in tech issues deserve to have some questions answered. Specifically:
---
Loading page