Loading page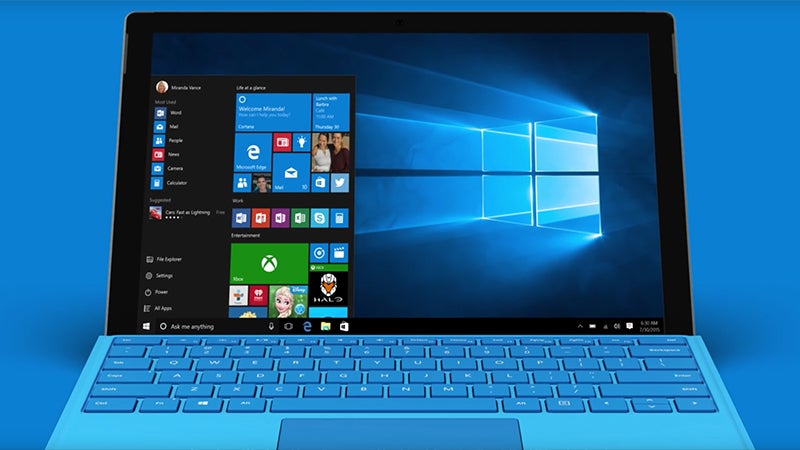 Reinstalling Windows is an easy way to fix a PC that's been giving you problems. It can resolve most common issues including lagging to mysterious app crashes. With Windows 10, it's easier to do than ever before. Here's how to get that brand new PC feeling on your machine.
---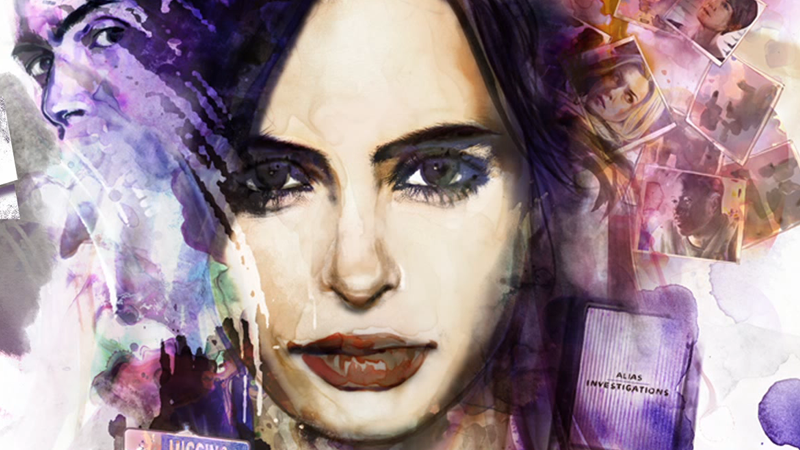 Jessica Jones continues to slay, both in front and behind the camera. Executive producer Melissa Rosenberg announced at Transform Hollywood that all 13 episodes of season 2 will have female directors.
---
Suppression by "powerful states and organisations" is, according to Julian Assange in his 2012 book Cypherpunks: Freedom and the Future of the Internet, "one of the hardships WikiLeaks was built to endure." That claim must reek of false bluster now that his whistleblowing organisation has since been compromised by the US government, according to the internet's greatest conspiracy theorists.
---
---
---
Hugh Jackman returns as Wolverine (it's Old Man Logan you guys!) and brings some serious goosebumps along for the ride in the new trailer for 'Logan'. If you haven't seen it yet, we've chucked it down below for you — then read on to see our breakdown of everything that's happening (including some predictions, and maybe a touch of overthinking it).
---
---
Tesla just dropped more info on its upcoming Model 3 electric car — y'know, the one we can all afford. It, along with Tesla's current cars, are now being built with the hardware to make full self-driving autonomy possible.
---
Loading page