Loading page
Opinion: In case you haven't heard, this year's Census will not be anonymous. When you fill out the 2016 Australian Census questionnaire — if you don't somehow avoid it or refuse to take part — your name and address will be linked for the first time to other, previously anonymised data like your status of employment, education and personal health. The Census on the night of August 9th will be conducted almost entirely online, too — so get used to your personal data being transferred around the 'net.
---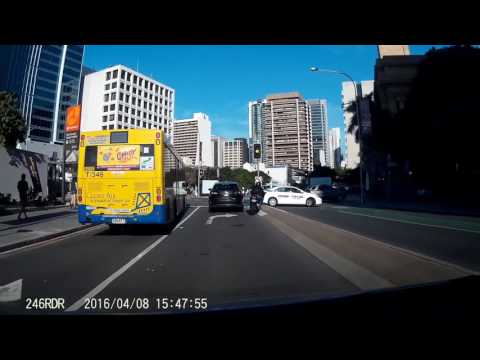 Video: Put them in charge of a couple of tons of metal, plastic and petrol, and people do some stupid things. Dash Cam Owners Australia has put together another compilation of Australians being morons on our roads — and this month, we clearly don't know which side of the road to keep our cars on.
---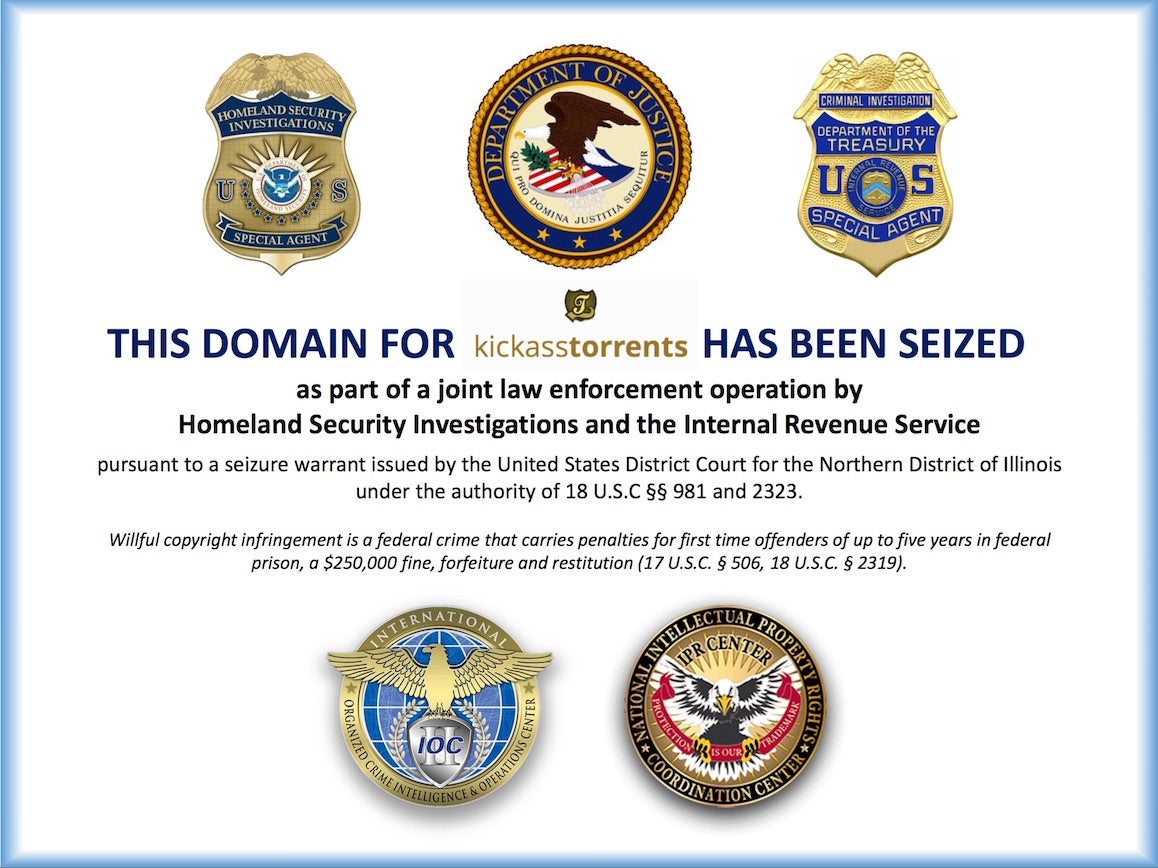 Yes, yes they will. If you absolutely have to get movies and books for free, make sure you're doing it responsibly. I've received multiple emails since the alleged owner of Kickass Torrents (KAT) was arrested on Wednesday concerning new clones of the popular piracy website.
---
It's always easier to replace a video card than it is a CPU and motherboard, so it's not surprising to find people with a GTX 1060 or RX 480 surrounded by comparatively ancient components. These setups are sacrificing some performance by bottle-necking their GPU, sure, but exactly how much is going to waste?
---
Quadcopters and drones? Old hat, my friends. It's time we built something that can get a person into the air! Wait, we've already done that? OK, how about this guy who built his own "multicopter"? That's a heck of a lot more impressive.
---
Video: Used on over four and a half billion devices around the world so far, Corning's Gorilla Glass is the gold standard for smartphone and tablet screens because of its scratch and shatter resistance. The current generation of Gorilla Glass can resist a drop from a metre in height up to 80 per cent of the time, giving you a pretty good chance of keeping your smartphone alive if it slips out of your jeans pocket. The next generation of Gorilla Glass is even better, with clearer optical properties, better scratch-proofing and the ability to resist a drop from 1.6 metres.
---
It's been just over two weeks since the launch of the app that even your neighbour who you've never met is talking about. Pokemon Go is now playable in over 50 countries, with the latest location being Nintendo's origin country, Japan. The smartphone game has made Nintendo more valuable than Sony in less than a week, forced both US presidential nominees to mention the word 'Pokemon' in their speeches, and even taught social skills to young people with autism. If you're not a fan of Pokemon Go you might have installed the PokeGone Chrome extension to try silencing the Internet.
However, if you're still trying to be the very best, then take note of these actually useful tips from five level 25+ players to guide you this weekend.
---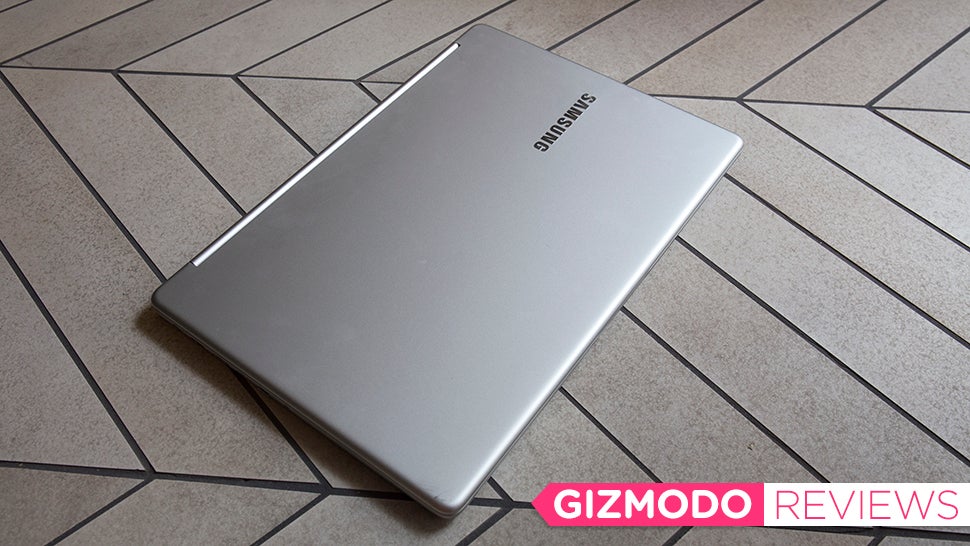 Samsung's gone and done it guys. It's made a perfectly wonderful laptop that retails for under $US1000, is of exceptional quality, and is neither under-powered nor teeming with crappy finishes. This is the college-bound laptop everyone, including Apple, has failed to make for the last couple of years.
---
30 centimetres, by 30 centimetres, by 10 centimetres. That's how big this 4K-friendly, Intel Core i7-toting, dual SSD-booting, Nvidia GeForce GTX 1080 SLI-ing gaming rig is. The only problem? The case itself cost more than the $US3500 of high-end PC components inside. Built for an Australian hardcore PC enthusiast and engineer, it's a prototype for what could well be the smallest 4K gaming PC that money can buy.
---
Loading page