There are three apps — two paid, one free — that I install on every Android phone that crosses my desk. They completely change the look and feel of any phone's interface, and make even the most staid and boring Android handset up to date and modern. If you're getting sick of the way your phone looks, or how you navigate around the touchscreen, give one (or all) of these a try.
---
In the last couple of weeks, you'd be forgiven for thinking that there was only one brand of smartphone on the market. The iPhone 6 has been a massive hit. But there are plenty of people who don't like the iPhone, don't like iOS, or don't like Apple.
If you're one of those people, have we got the phone for you. Prepare to be impressed. The Xperia Z3 Compact is Sony's, and Android's, answer to the iPhone 6.
---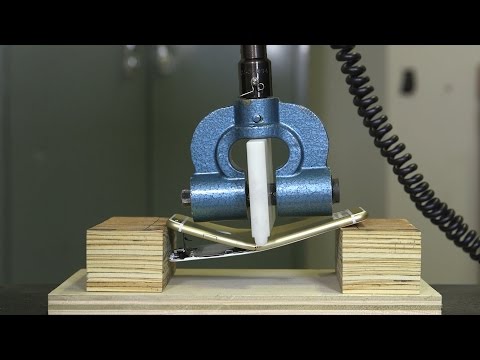 Sure, Apple's only received nine reports of bent iPhones and we highly doubt you'll have any reason to worry about your own, but do Apple's new iPhone 6 and iPhone 6 Plus handle the pressure any better than competing models? Consumer Reports put that to the test, pitting the new iPhones against other giant handsets including the Samsung Galaxy Note 3.
---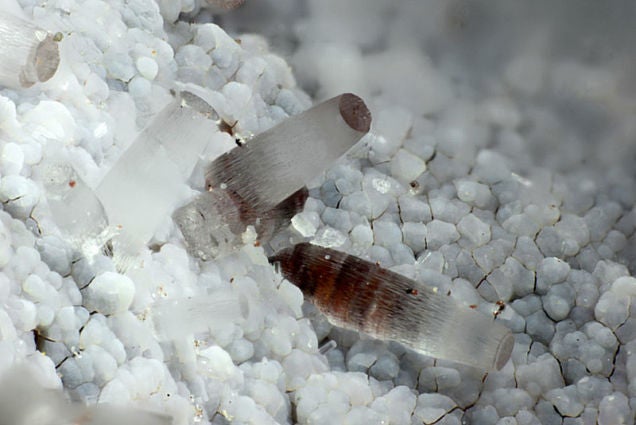 ---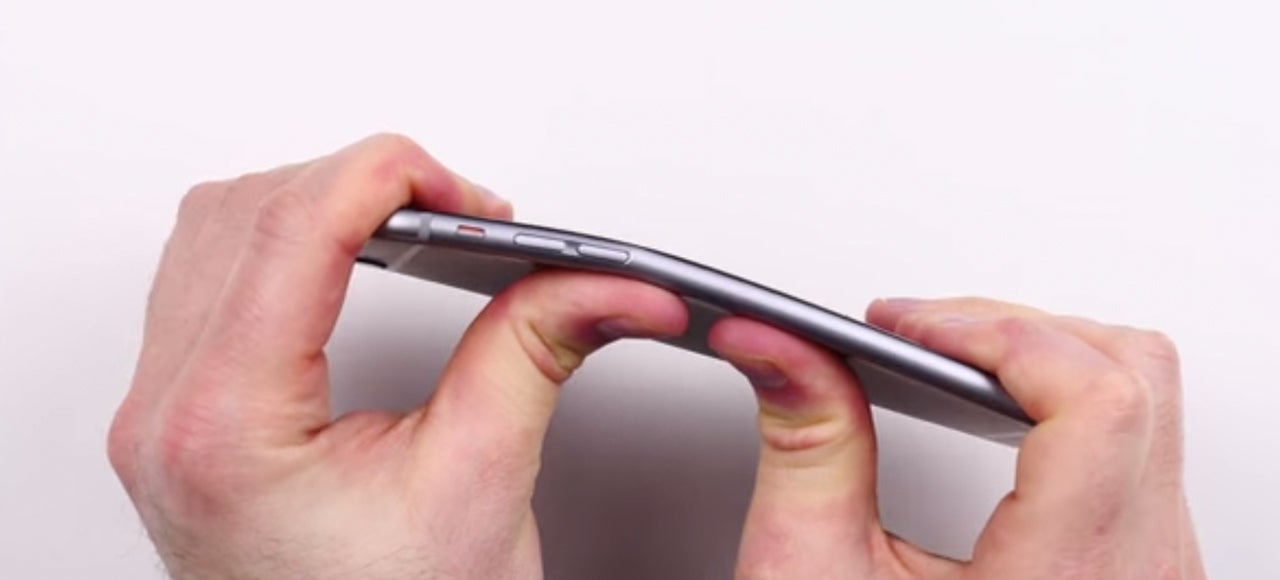 Following an internet uproar over the apparent bendability of the iPhone 6 Plus, Apple has finally responded by asking everyone to just calm down: CNBC Tech says the company has only heard nine complaints so far about bendy phones, and Apple asserts that under normal everyday use, they'll hold up just fine.
---