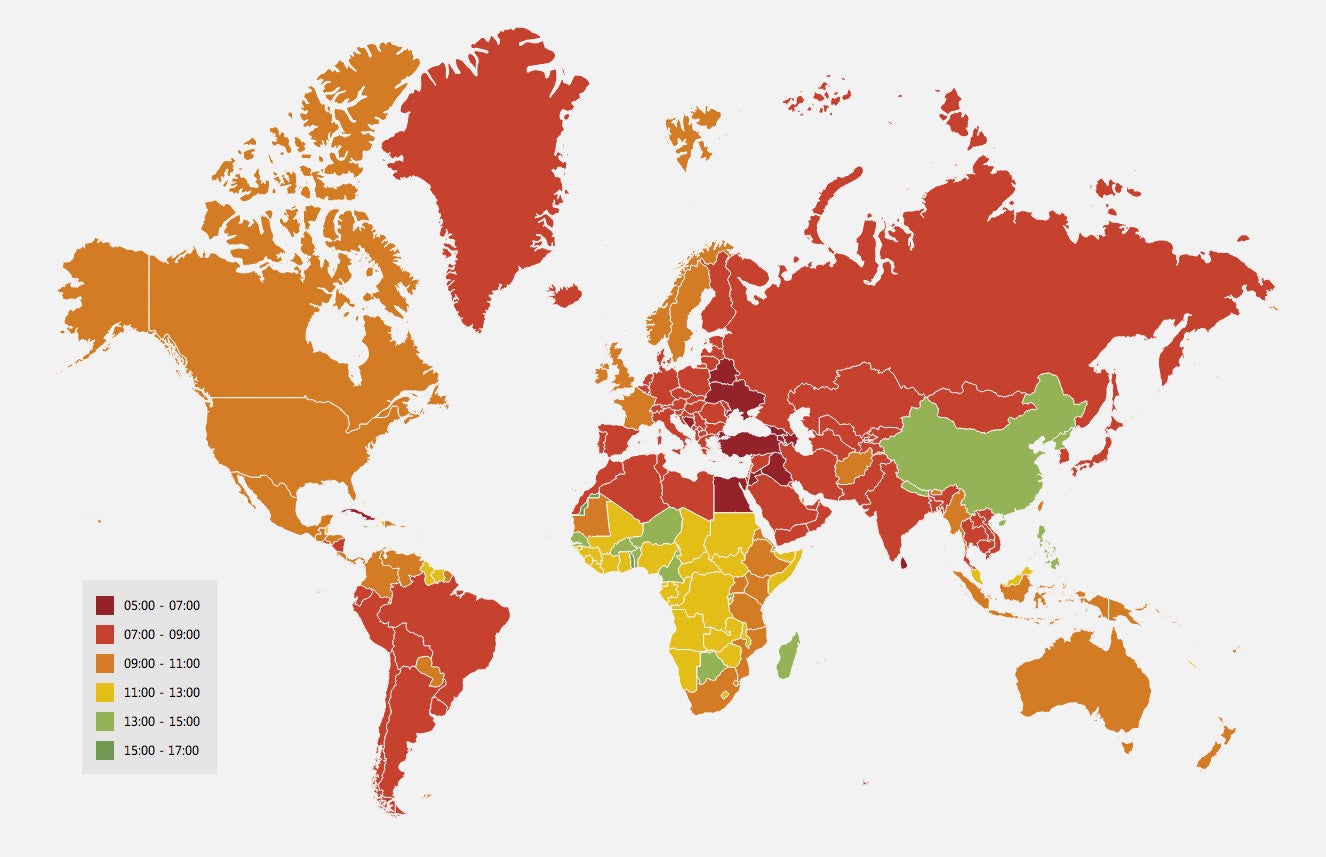 Pornhub had its annual sex survey, and it just published this interactive map showing how much time people spend having sex on average. North Americans, for example, spend 9 to 11 minutes while Chinese last, on average from 13 to 15 minutes. Or at least that's what they claim.
---
You don't have to hunch over your PC monitor to watch YouTube, downloaded movies or TV shows. If you happen to have a PC connected to your big-screen TV, or even if you're thinking of hooking one up, then there are a few choice pieces of media centre software for you to pick between and get a great cinematic experience.
---
---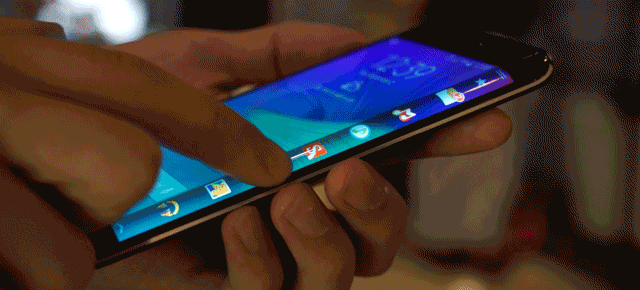 I love it when a big company experiments with cool gear. The last cool mobile experiment we were allowed to pay money for was LG's curved G-Flex. This time it's Samsung experimenting out loud with the Samsung Galaxy Note Edge. Like all experiments, however, this has a few pretty glaring issues.
---
If you have a gutsy gaming PC or even a next-gen console, or if you watch a lot of movies on Blu-ray, there's a very real reason to buy a 4K TV. Native-resolution Ultra HD content looks amazing, but upscaling tech is getting good enough to make Full HD video look pretty damn good as well. But it's not necessarily the most expensive and high-end 4K TVs that are interesting me most at the moment.
---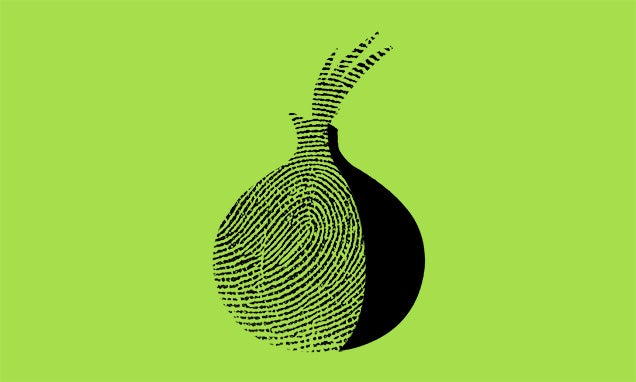 ---
---
Gaming laptops are a peculiar niche in the notebook world. They try to achieve an incredibly difficult goal — achieving plenty of power to run high-end PC games, while shoehorning all those powerful and heat-producing components into a vaguely portable chassis. The MSI GT72 Dominator Pro takes the same all-out approach as the existing GT70, but has brand new top-of-the-line PC hardware inside. It has all the outright grunt of a high-end desktop gaming PC, but is also mobile — just.
---