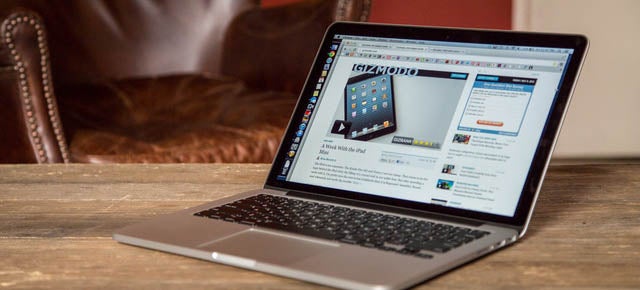 ---
The Australian Government has proposed Internet Service Providers (ISPs) monitor and punish Australians who download and infringe copyright. In a discussion paper circulated by Attorney-General George Brandis, and leaked last Friday, the government proposes a sweeping change to Australian copyright law. If implemented, it would force ISPs to take steps to prevent Australians from infringing copyright. But is it likely to help? Not really.
---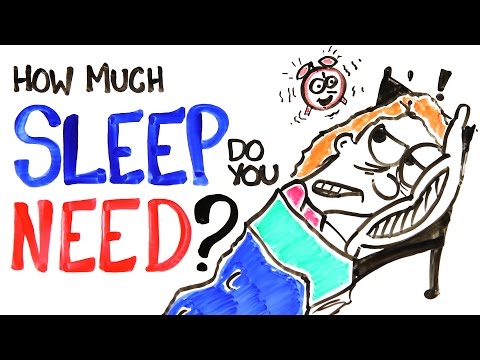 Feeling a little groggy this morning? I don't blame you: Tuesdays are tough. Maybe it's because you just didn't get enough sleep last night? "Enough sleep" is a weird concept, considering that everyone is a little bit different. What does science have to say on the matter? Just how much sleep should you be getting?
---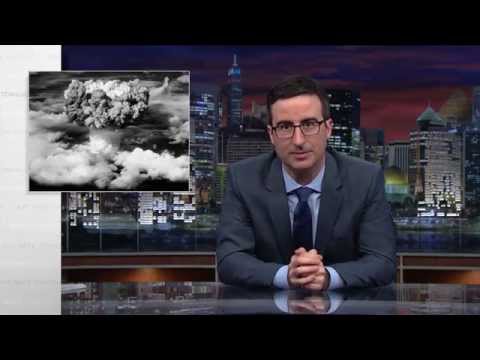 If you've been paying attention since, well, since the Cold War started, you know that the United States has an insanely huge number of nuclear weapons. And if you've been paying even closer attention, you'll know that the military is not very good at keeping track of them. In fact, it's laughably bad at it.
---
---
We've been waiting for a new Mad Max movie for a long, long time. If this first trailer is anything to go by, it might just be worth the wait. I just got finished watching this and, man. I'm getting shivers.
---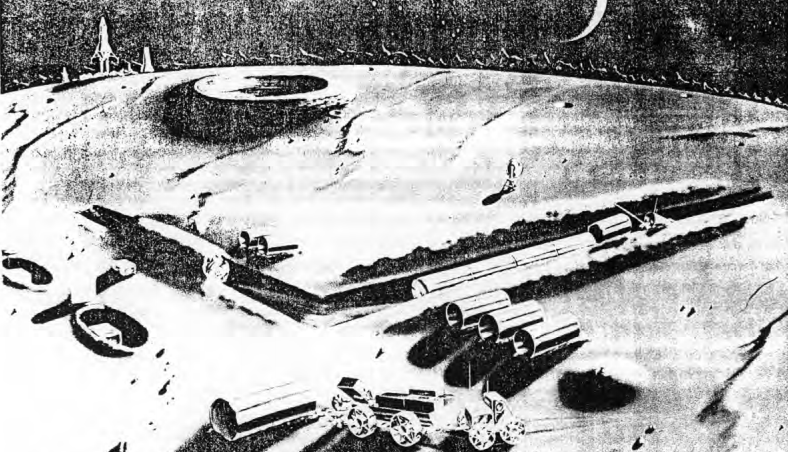 ---