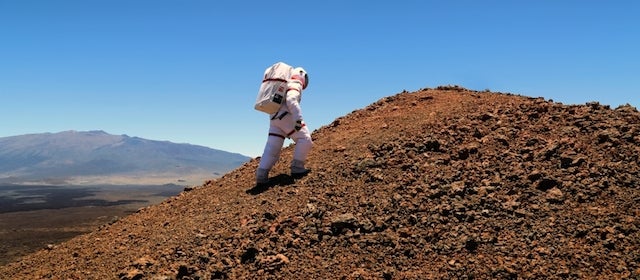 Mars One, the program that is planning to create a human settlement on Mars by 2024, has received over 200,000 applications of Earthlings who are interested in leaving their home planet forever by taking a one-way ticket to Mars. This short documentary examines a few of those people's motivation to leave everything behind.
---
---
---
The war for the future of television is on, and without knowing it, you have already chosen a side. Whether you prefer to stick to terrestrial broadcasts on free-to-air and Foxtel, or if you like to get your shows from the likes of iTunes, Google and even Netflix and Hulu you're either on one side or the other. Australian TV networks are arguably losing the war for the future of content, and they're going cap-in-hand to Malcolm Turnbull and the Government for help.
---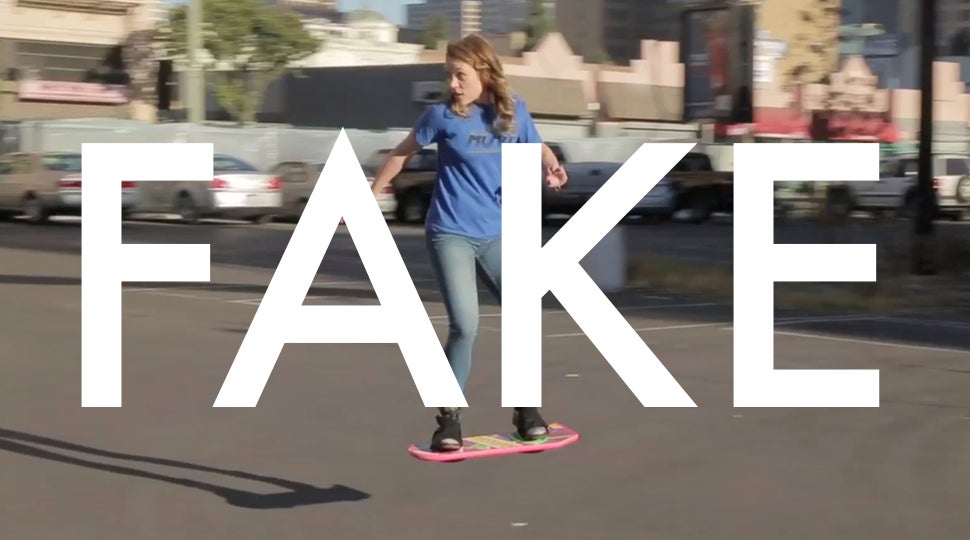 ---
---
Given we already seem to know so much about this year's HTC One successor, you have to wonder what will be left for the struggling Taiwanese smartphone manufacturer to show off at its showcase event on 25 March. Thanks to this lengthy video leak, they might as well box 'em up and get the phone down to the shops already.
---
When will you get the NBN? That's the question on the hearts and minds of every geek in the country suffering under a lacklustre copper network that slows to a snail's pace every time it rains. We've already had Malcolm Turnbull's broadband report card to tell us that most of our connections suck, but when will we actually get sweet, sweet fibre into our lives? This new coverage checker is a sad state of the world we live in now.
---
Netflix is really knocking it out of the park with original programming right now. Starting with Lilyhammer and following it up with Arrested Development's revival, along with the amazing and award-winning House Of Cards. It's so attractive that we're tunnelling our way into the US to get access to it, and that's upsetting Australian TV execs. Won't someone think of the fat cats?!
---
It's terrifying how long video games have actually existed. Utterly terrifying. Even more terrifying (and hilarious) are the commercials used to sell video games. Just for fun I decided to trail back through history to unearth almost a commercial for almost every single home console ever released. From the Magnavox Odyssey to the PlayStation 4 and everything inbetween: this is the history of video games in commercial form. Enjoy!
---