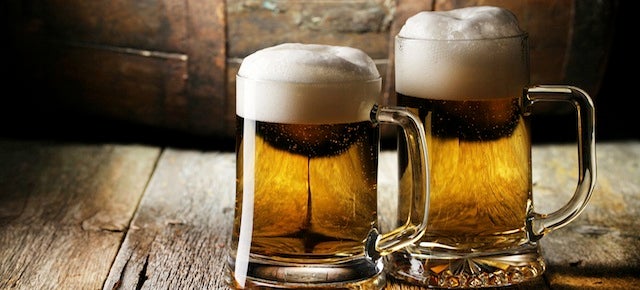 Beer brewing and drinking are activities that have been part of the human experience seemingly since the dawn of civilisation. Around 10,000 years ago, mankind began to move away from living life as nomadic hunter gatherers, and began settling down in one spot to farm the land. Grain, a vital ingredient in beer making, was cultivated by these new agricultural societies.
---
---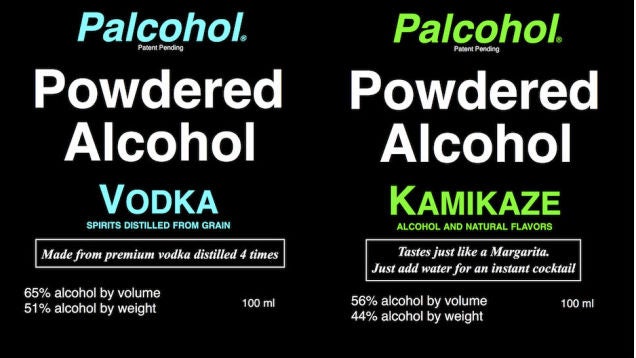 ---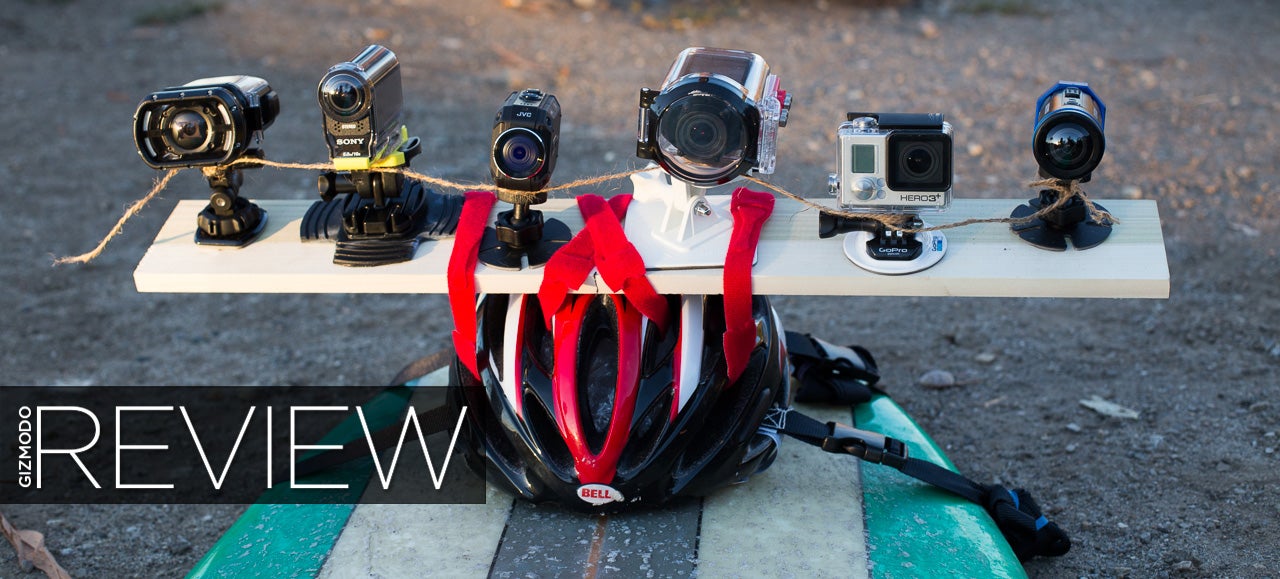 ---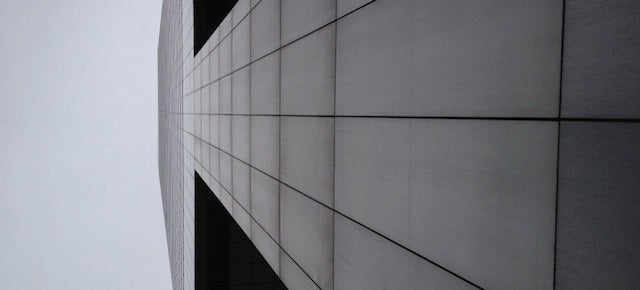 ---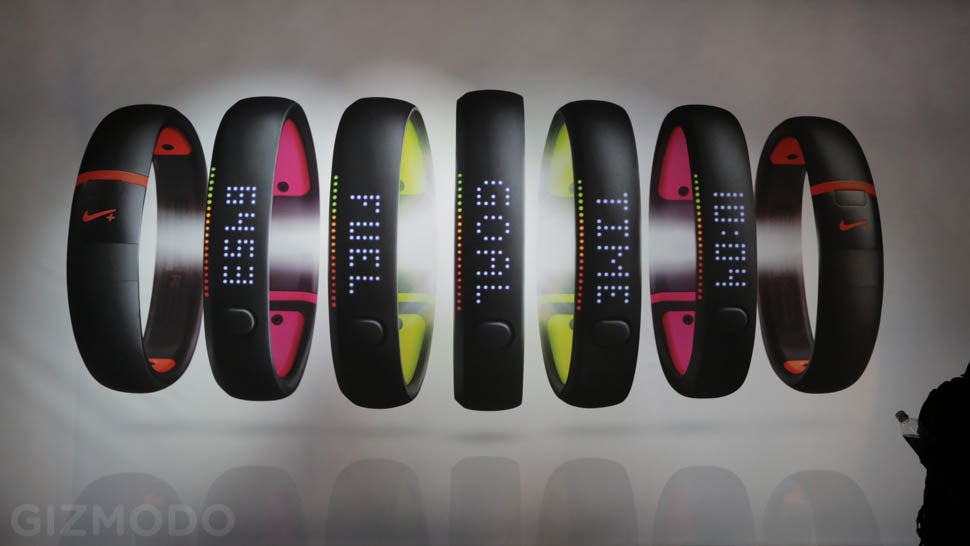 Nike has fired the majority of the team responsible for its FuelBand fitness tracker according to a report from CNET today, which also claims that the company is jettisoning wearable hardware for good. An anonymous source says that roughly 55 employees were let go from Nike's Digital Sport hardware team, which covers industrial design and engineering for wearables.
---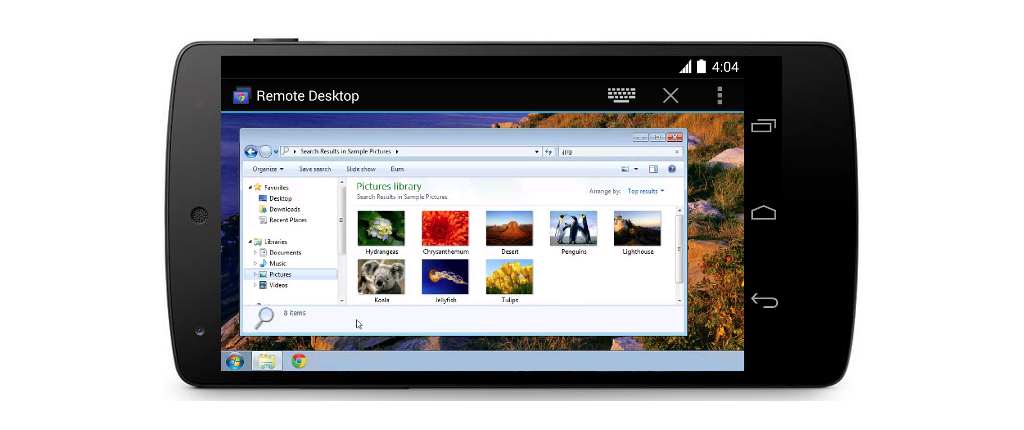 ---
There hasn't been a properly new Mac Pro for a very long time. The original Mac OS X workstation for creative professionals — video editors, commercial photographers, 3D animators — was released in 2006, and the giant cheese grater suffered a ploddingly slow upgrade cycle that meant that plenty of its former fanboys jumped ship to iMacs, MacBooks Pro or Windows boxes. But the Mac Pro is back, it's better, and now there's actually no reason not to buy one.
---