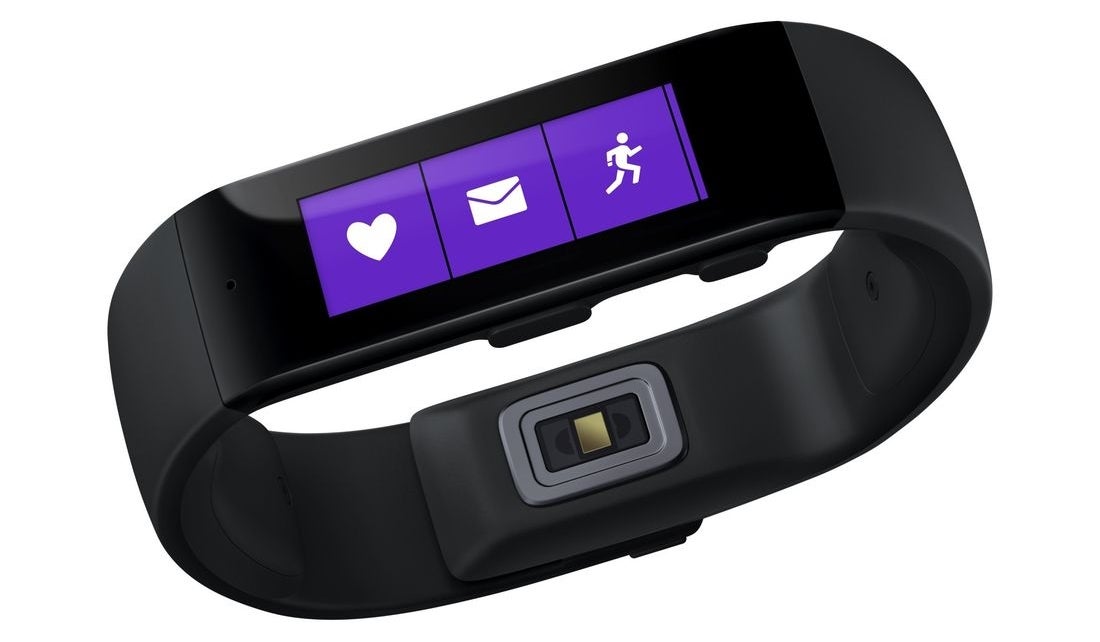 Yes, we just got done telling you all about some Microsoft Band rumours, but don't bother with those: The Microsoft Band is officially official. The 10-sensor fitness tracker, which should last two days on a charge, will go on sale tomorrow for $US200.
---
Compared to a few years ago, all smartphones are pretty damn thin. And the thickness of a smartphone's chassis is only one of its defining characteristics. But that doesn't stop the Oppo R5, measuring in at a razor-thin 4.85mm thick, from being a fascinating and alluring piece of technology. (And it's interesting for more than just its looks, too.)
---
One of the best parts of The Avengers was when heroes like Captain America, Thor and Iron Man all faced off against each other. Because all of The Avengers are now friends in the Age Of Ultron sequel, they had to find another way to face off: by seeing who could lift Thor's hammer at a superhero party!
---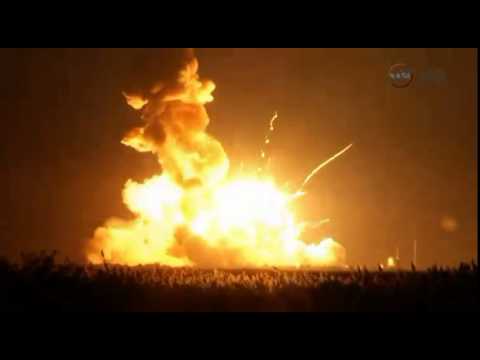 Holy crap. NASA's latest (unmanned) space craft just exploded in a massive fireball moments after launch.
---
---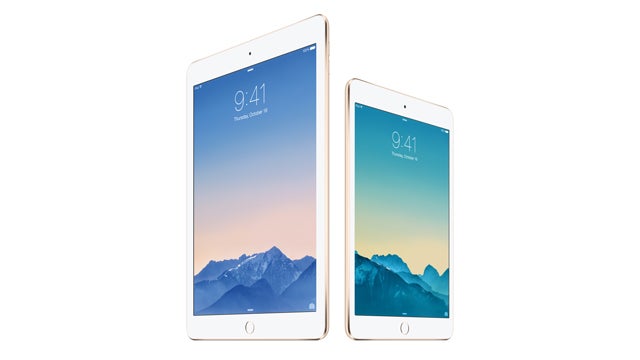 ---
When Apple Pay launched last week, it was a huge step towards the pay-with-your-phone future that's been in the works for years. But a few big retailers want to blow the whole thing up and replace it with something shittier, because they don't care about you at all.
---