---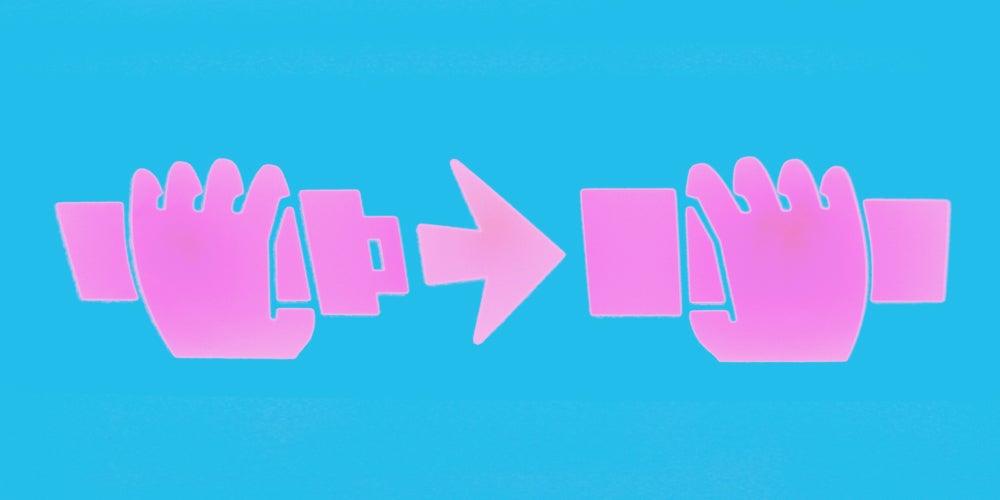 It's scary. It's uncomfortable. It spills your tomato juice. It's turbulence — but how dangerous is it, actually?
---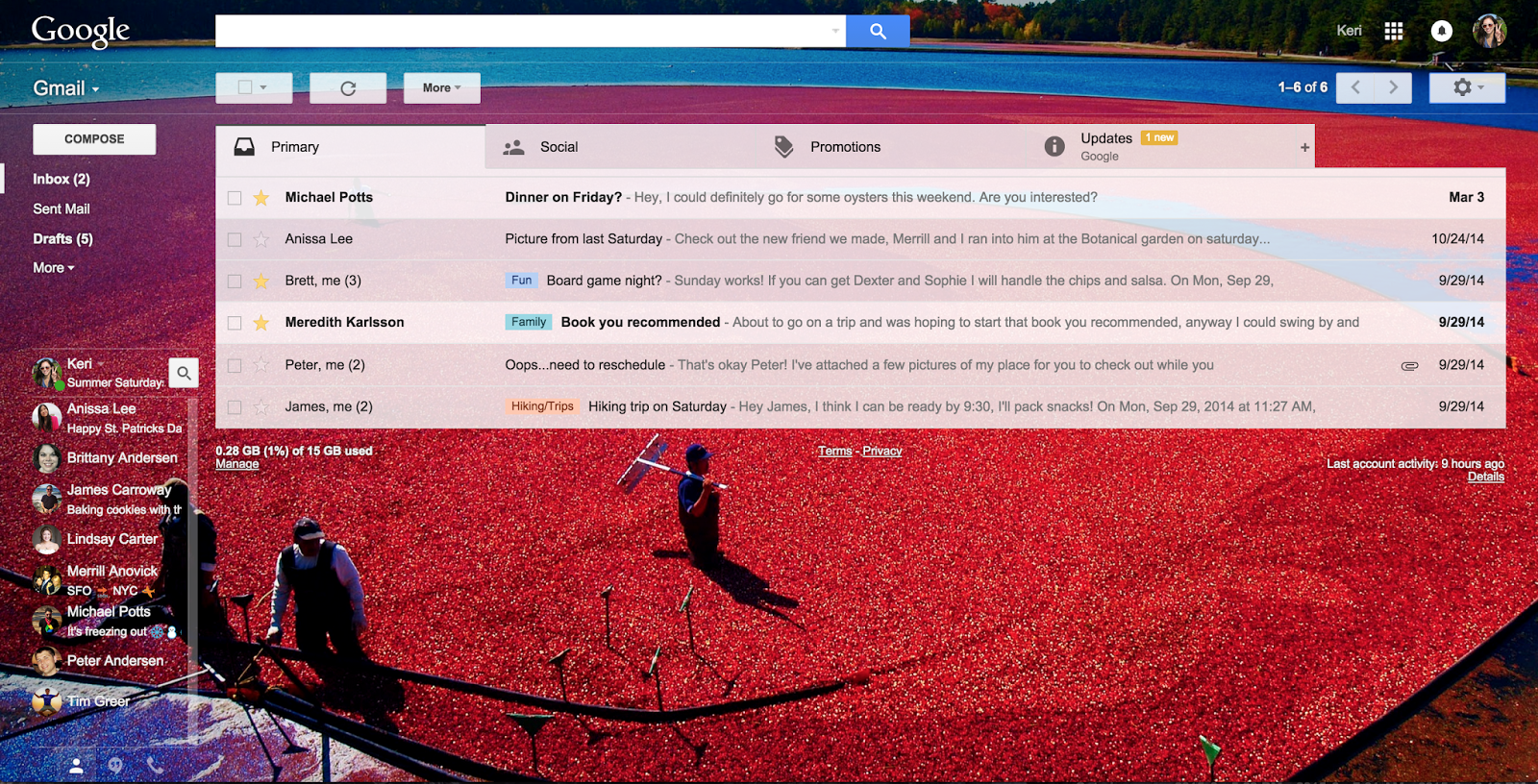 ---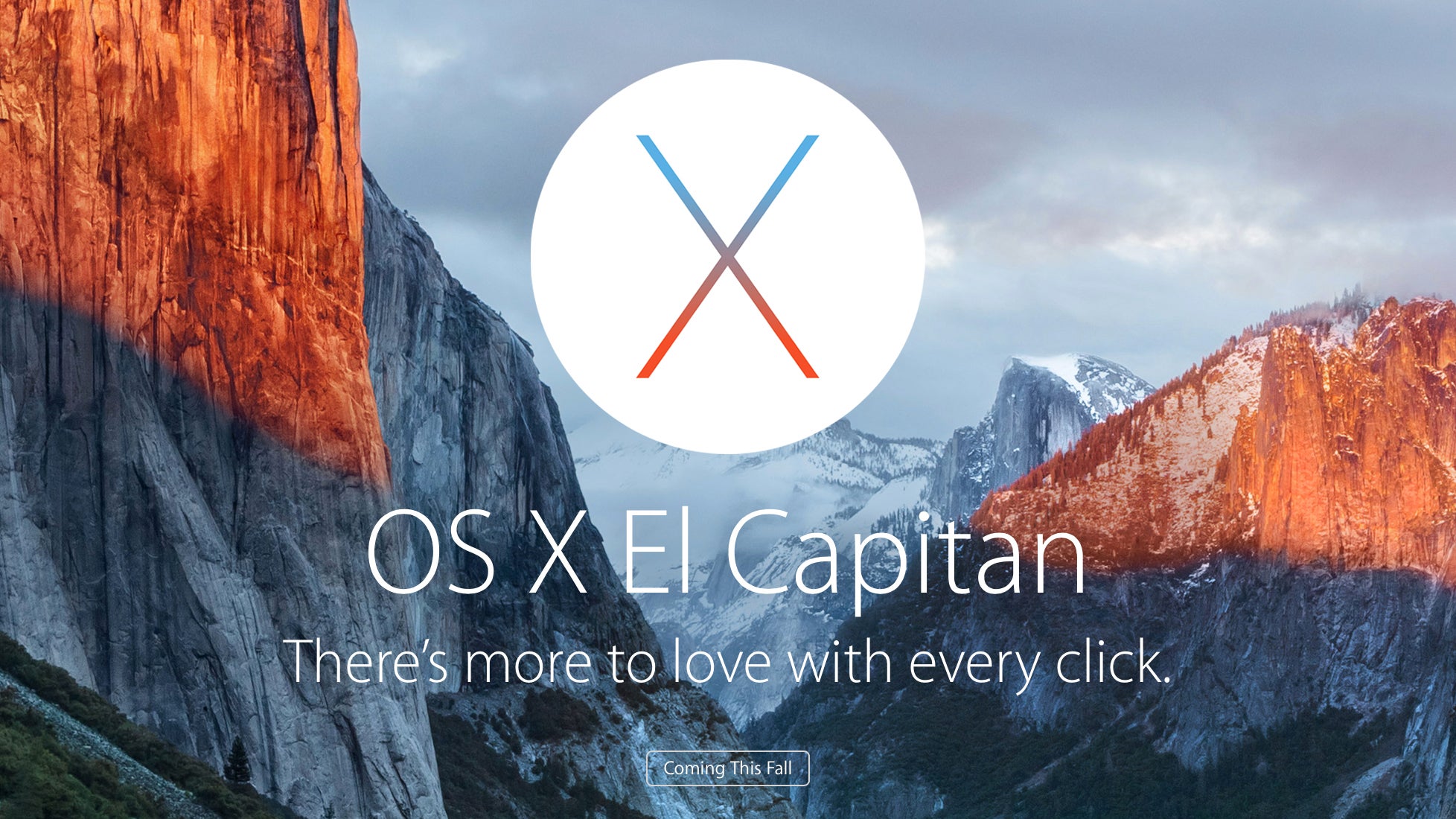 ---
This was not a good week on social media for writer E.L. James of Fifty Shades of Grey and would-be US Presidential candidate Governor Bobby Jindal. Both took to Twitter to answer fans' questions. But both are controversial figures, and the majority of tweets were delightful take-downs that burned so good.
---
---
When Avatar came out, James Cameron boasted that it would be the first solar-powered movie franchise in history. Now the director, deep-sea explorer, NASA advisor and all around badass has turned his attention to designing cinematic-quality solar panels for the rest of us.
---
Are you a Telstra home broadband customer? If you opt in to share your home Wi-Fi with strangers, you'll get free access to the Telstra Air network of nationwide Wi-Fi. That network is live and switched on in thousands of locations as of today.
---
---