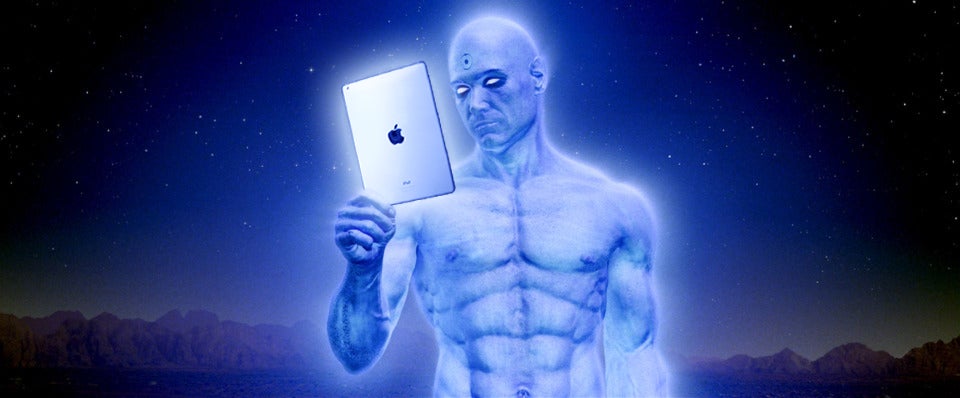 Today, Apple trotted out its quarterly earnings, as public companies do. Massive revenue! iPhone sales up! Mac sales up! iPad sales… well. OK, so not everything was a hit. But don't confuse Apple's declining tablet sales with the vanishing of the iPad. Tablets aren't dying; they just live forever.
---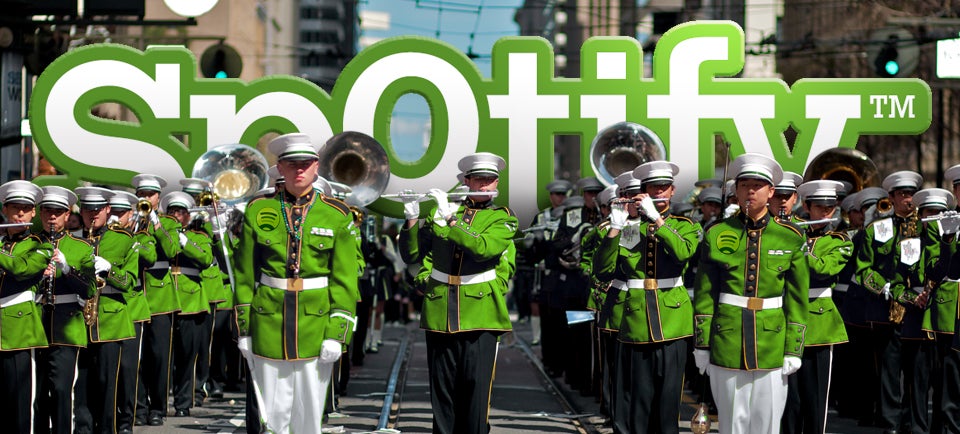 ---
That's it. I've had it. Whoever is making programming decisions in Australia's TV industry needs a swift kicking. I'm not sure how many times I've had to say it, but clearly it bears repeating: if you keep popular, viral international shows away from Australian audiences, they will pirate it. Today's lesson: FOX8 and a new show called Jane The Virgin.
---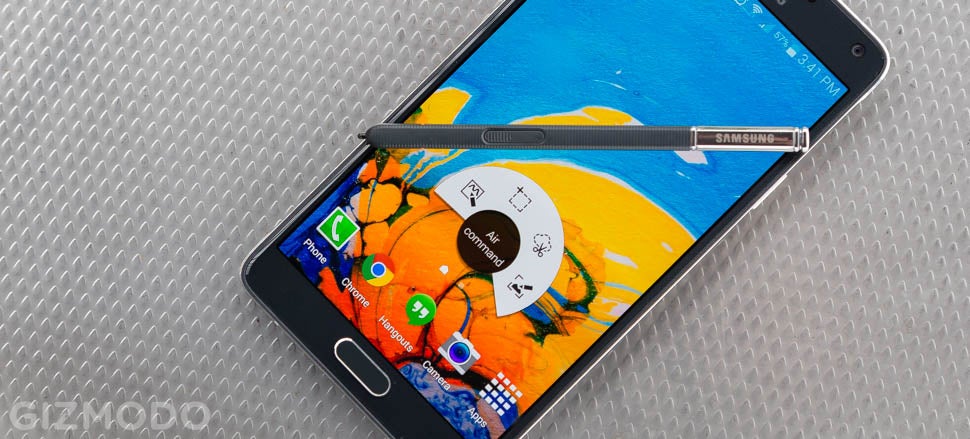 While Apple has only just released its first huge phone, Samsung's gargantuan Note is already on its fourth iteration. In a lot of ways, it's the big phone that started this runaway screen-size race. But even though it's facing an ever-growing army of up-sized competitors, the Note 4 is the only giant phone that gets it right.
---
It's time. After much administrative arseing around, political double-speak, and general tapping of feet to pass the time, NBN Co has recommitted itself to the task of building the nation's fast fibre network, this time with fibre-to-the-node as its design. The government's broadband behemoth outed 140 new suburbs that will commence building FTTN services within a year. Are you on the list?
---

It's not Interstellar but now I want to see it just the same: Ambition is the sci-fi movie that nobody seems to be reporting about even while its main actor, Aidan Gillen, is arguably the best character in Game of Thrones – Littlefinger himself — and its director was already nominated for an Academy Award in 2002.
---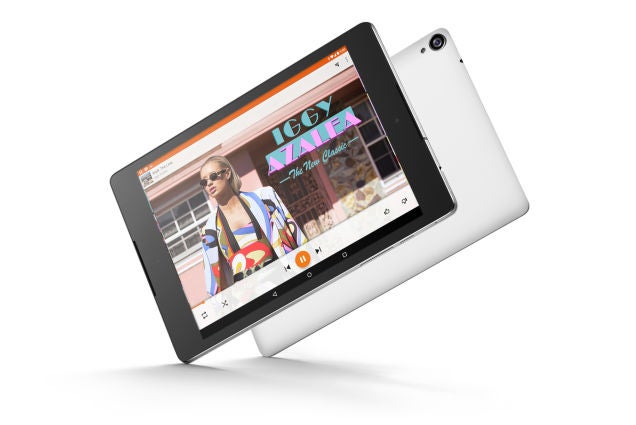 The Nexus 9 won't officially ship until November, but that hasn't stopped one sneaking onto the official Geekbench rankings. With its ridiculous-sounding dual-64-bit CPU, it was always destined to be fast; but it's on par with a professional-level Mac Pro from a couple years ago, according to Geekbench. That's a little insane.
---
A quick internet search will yield countless claims of ways to remove the unwanted fat from around your mid-section. From over-hyped diet pills promising to reduce levels of cortisol to cutting-edge workouts. The truth is that there is no scientifically proven diet pill or exercise that will specifically target your stomach's fat vs the fat providing a nice bone blanket for other parts of your body.
---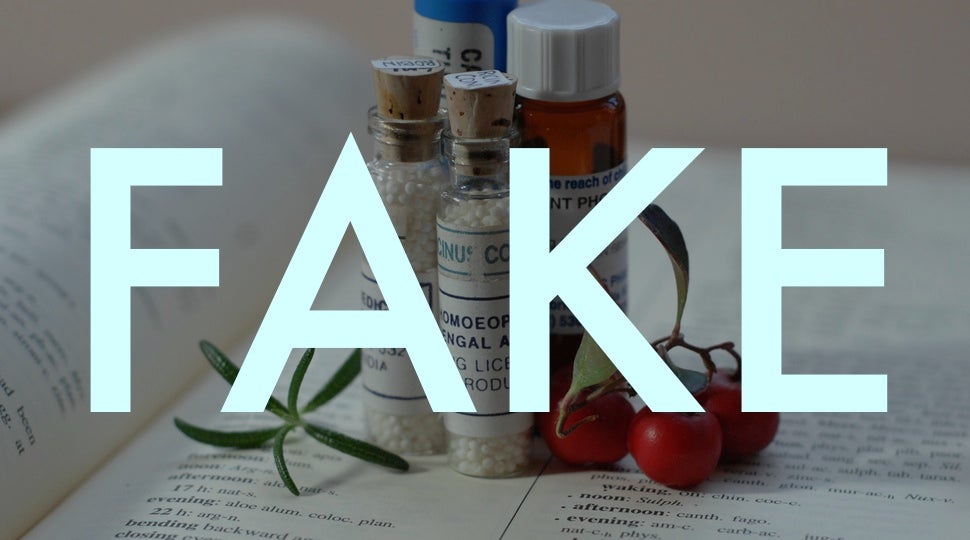 Throughout history, hucksters have emerged to sell bullshit "cures" for diseases to fearful people. Today these frauds make their home on the internet. And they're selling bullshit cures for Ebola. There is no known cure — or vaccine — for Ebola, but that's not stopping shameless profiteers from exploiting the panic over this deadly virus.
---
TVs are getting more and more advanced as this year goes on. We've seen curved screens, OLED panels and 4K pixel density popping up all over the place, from a bunch of different brands. But we haven't seen all three in one TV that you can actually go out and buy. LG's newest top-of-the-line 65-inch EC970T panel is curved, has a ridiculously high-res Ultra HD 4K resolution, and uses unique OLED tech for infinite contrast — and it is, at the moment, the perfect TV.
---