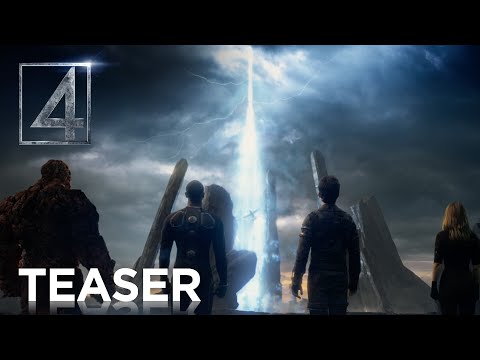 While films like Guardians Of The Galaxy and The Avengers may have raked in billions for Marvel, early comic book movies were deeply flawed and generally rubbish. Fantastic Four was one of those stinkers, but the name of the original superhero quartet looks like it's about to be salvaged thanks to a new reboot coming this year. Check out the new trailer here.
---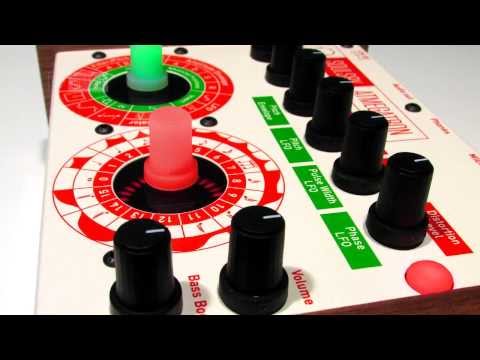 ---
---
Outstanding illustration of the new Ultron on the cover of Empire this week. I remember how fascinated I was the first time I saw Ultron in Avengers. It was issue #162, published in 1977 — I saw it much later because it arrived to Spain in 1980s. Here's how artists changed Ultron's appearance through the years:
---
The internet had a good chuckle at the Prime Minister's expense over the Australia Day long weekend, after he awarded Prince Philip (you know, the Queen's husband) an Australian Knighthood. Tony Abbott cranked the Taylor Swift rhetoric up to 11 and dismissed online haters, labelling social media as "electronic graffiti".
---
---
The Nexus 6 is incredibly large and also amazingly good. But as your fingers slide around that monstrous screen, there's one thing that's missing: fingerprint recognition. And that, apparently, is Apple's fault.
---
Last July, the federal environment minister, Greg Hunt, announced the appointment of Gregory Andrews as Australia's first Threatened Species Commissioner. His mission: to help avert the extinction of a growing number of native plant and animal species.
---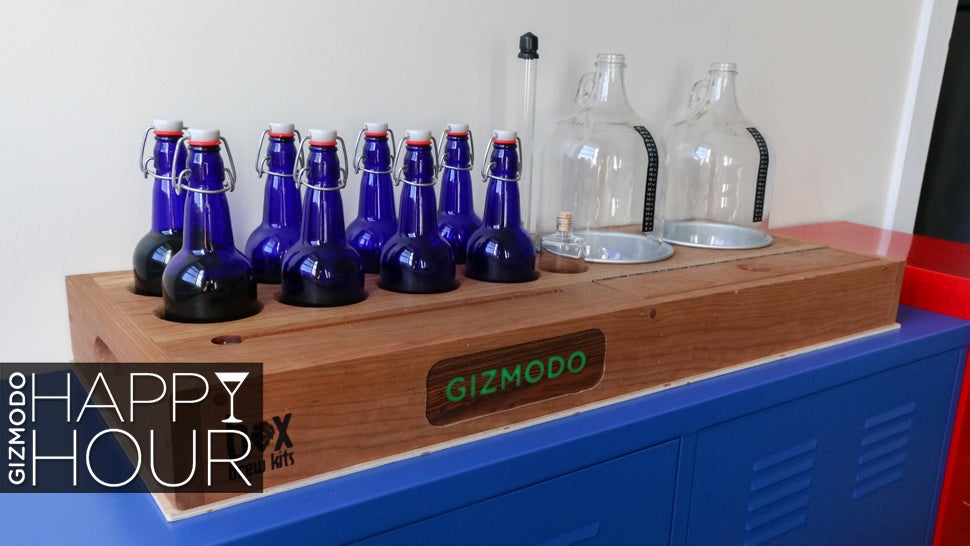 ---