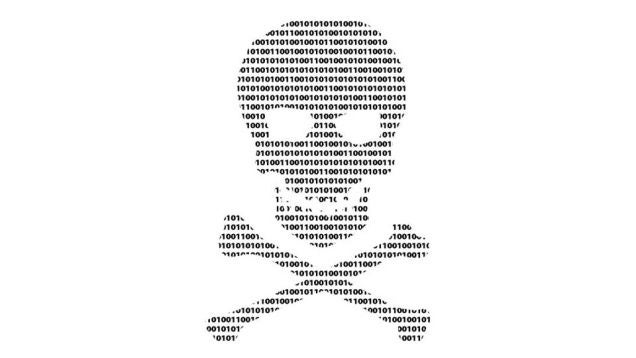 Many millions of people throughout the world will illegally download the fifth season of Game of Thrones, released today by HBO. Legally speaking, what they will be doing is a violation of intellectual property rights, or "piracy". But will they be doing anything morally wrong?
---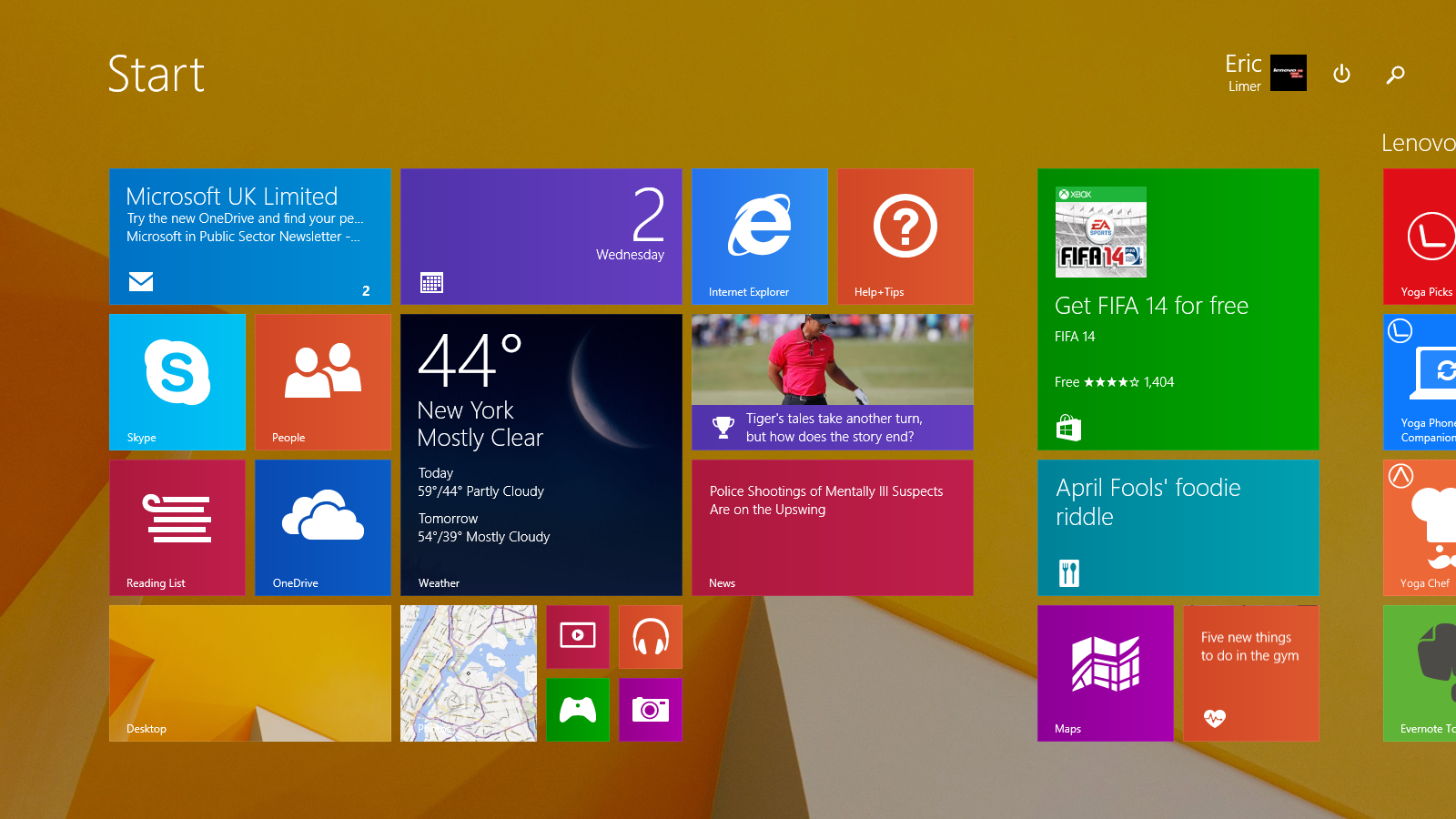 ---
---
---
The assault on illegal downloaders by the movie industry last week was put forward as a form of making a highly visible example of a few individuals in an attempt to change public behaviour. Sadly for the likes of Voltage Pictures, it doesn't seem to have worked.
---
"There is no longer any excuse to pirate Game of Thrones." That's what the self-satisfied think-pieces were telling me. That's what the smug folk on Twitter are saying. It seems every time I refreshed I was regaled with the all-too loud declarations of those who wanted everyone to know they would be paying to watch Game of Thrones. Bully for you.
The lady doth protest too much. I'd wager a small fortune that every single one of them have a torrent client installed on their computer alongside a conveniently placed ThePirateBay shortcut on their browser of choice.
---
Let's get one thing straight: I'm not an overly wealthy person. I'm not about to buy the $24,000 Apple Watch Edition I had on my wrist earlier today, but I loved the experience of being in The One Per Cent, even if it was just for 15 minutes. Here's how rich people buy their Apple Watch Edition, and why it's probably going to be a sticking point for them.
---
Jeremy Clarkson has a bit of time on his hands these days now that he's not on the telly, so he's helping out at his local community auction. But did Clarkson tease the future of Top Gear while selling off his lots?
---