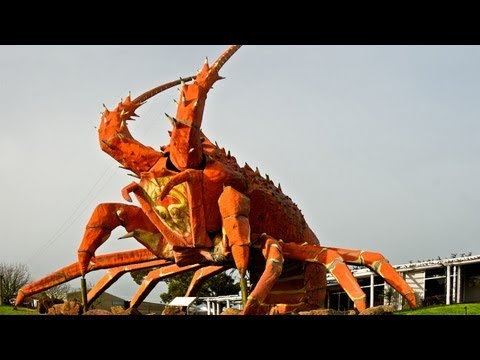 Here's a short video that'll wrinkle your brain a bit. Like debunking 50 common misconceptions, this video shows 13 facts you might not know are true. Like how Neil Armstrong had to clear customs after going to the Moon. Or that Russia is bigger than Pluto. Learning is fun.
---
If you weren't excited from the explosions-filled Man of Steel movie trailer before, after seeing this final trailer that teases General Zod threatening Earth, you will be. It shows more of the conflict of the film and reveals even more insane action sequences.
---
So we have a new Xbox. Or at least we've been teased a look at the new Xbox from a weird, pseudo-gaming press conference from Redmond this morning. So when do we get the new console in Australia? Mark from Kotaku went and asked Microsoft Australia, who don't actually seem to know.
---
Finding a suitable runway to launch your multibillion dollar fighter jet from isn't always as easy as it sounds. That's why the F-35B Lightning II is designed to with the ability to both take off and land without ever needing to taxi. Here's the first look at its vertical launch.
---
---
---
---
Turning an online music service into a powerful automated DJ isn't easy. You can give an algorithm millions of songs and millions of data points, but it's still not going to have any style. So of all your options — including Google's new All Access — which streaming radio service is most worth your time? We found out.
---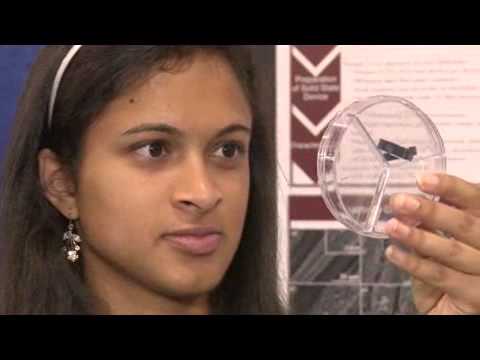 While you are hanging out on the Internet (in your underwear, maybe?) on a Sunday, kids that are smart than either you or I are out there getting ready to change the world. Eesha Khare, for instance, not only invented a super-capacitor that could someday charge your phone in 20 seconds; she also won $US50,000 for it.
---
So, uh, the ABS put together this slick little city builder, called Run That Town, released it on the App Store — free — and made very little noise about it. Well, noise we didn't hear, anyway. But it deserves more attention, if only because it looks as polished, if not more so, than most top mobile games.
---