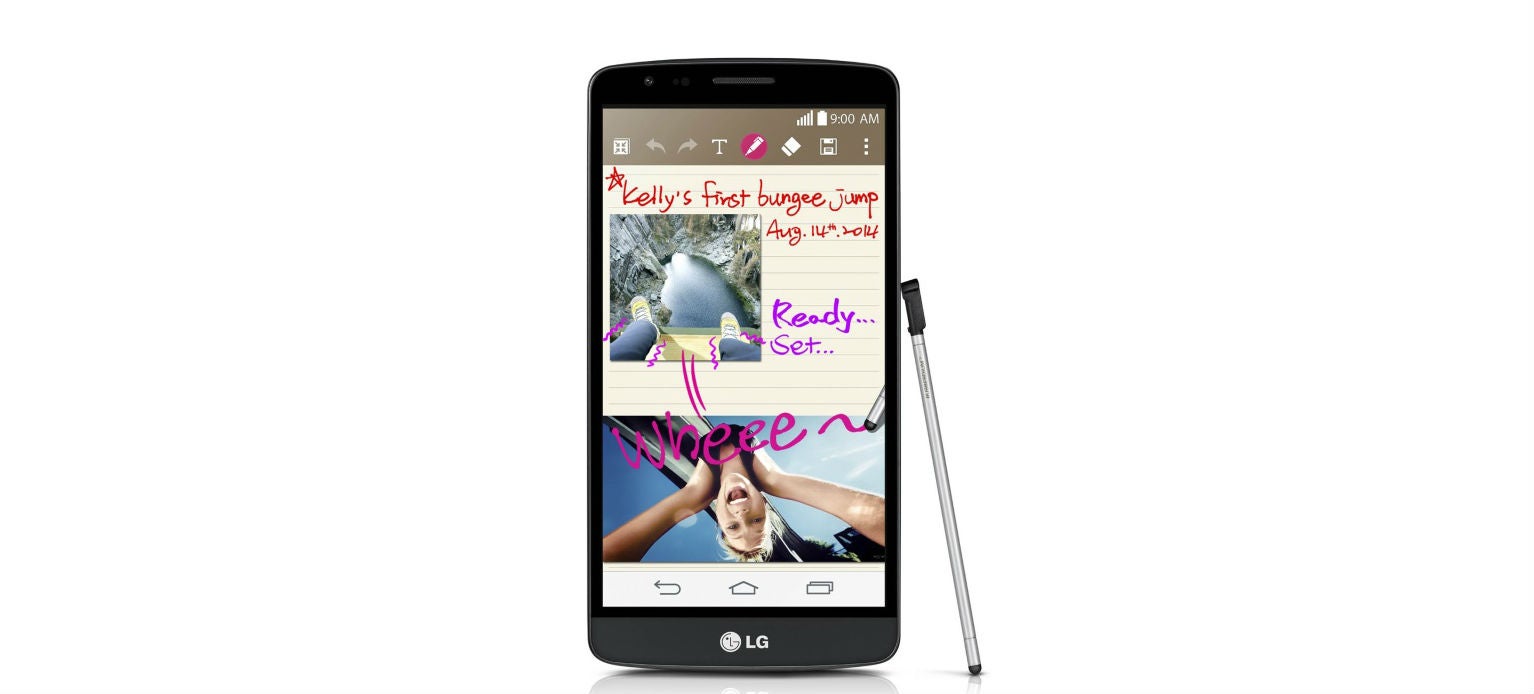 The curtains are finally off the LG G3 Stylus. After sneaking the phablet into a promotional video about the G3 Beat earlier this month, LG has officially announced that the G3 Stylus will be unveiled at IFA 2014 in Berlin next month.
---
Fans of getting up early on Sunday mornings and Time Lords are in for a treat. On the back of the ratings for "Deep Breath", the ABC has announced it's going to simulcast every episode of the new season.
---
Three of the smartest people I've ever met just went from ecstatic genius-mode into sombre, contemplative silence. It's not because someone just dropped one of the most advanced motion-capture gadgets Ford has ever created, but because of a question I asked about the art on the wall. "Well, that's a special story," a boffin explains to me.
---
---
Is your home internet feeling a little on the slow side? Having trouble diagnosing the issues yourself? Let us help you out: we're here with all the tips and tricks you need to know to get the most out of your home broadband connection for streaming everything from YouTube content through to Apple TV and Netflix.
---
---