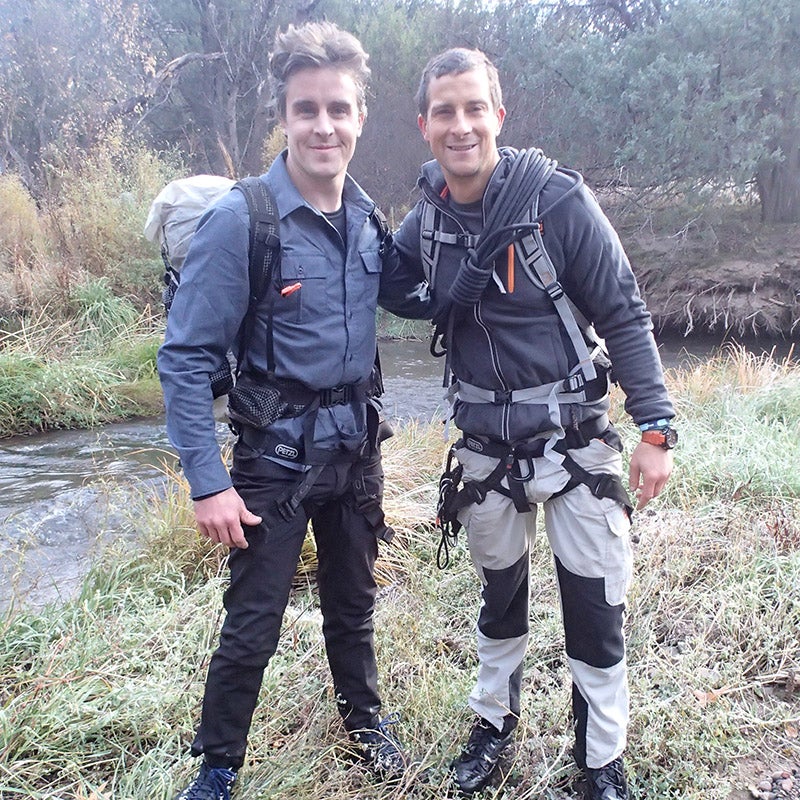 What clothes, boots, knives and backpacks does the editor of an adventure travel site fall back on when he's feeling intimidated? This is the best of the best, the stuff I took with me to go camping with Bear Grylls, and how it performed. Not all of it survived.
---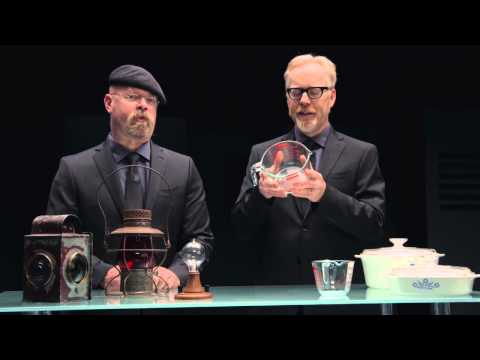 Businesses have to advertise their products and while no one appreciates being pitched to, there are good ways of going about it and… well, not so good ways. Corning has managed to put together are more appealing method of selling its super-tough and scratch-resistant Gorilla Glass by recruiting Mythbusters pair Adam Savage and Jamie Hyneman to show off the qualities of its transparent aluminium (at least, that's what Montgomery Scott would call it).
---
---
When StreamCo burst onto the scene in Australia promising a better way to stream for all, we thought it was a big promise with a stupid name. Now that we've heard all about its exclusives, its price and its new name — Stan — we're excited (and still not convinced that the name is quite right).
---
We've seen how NASA recreates the vacuum of space right here on Earth, but what about the gravity of space? What about the forces of inertia? When large objects move and behave so differently, how to you train for a mission so you know what to expect when you get there? Like this.
---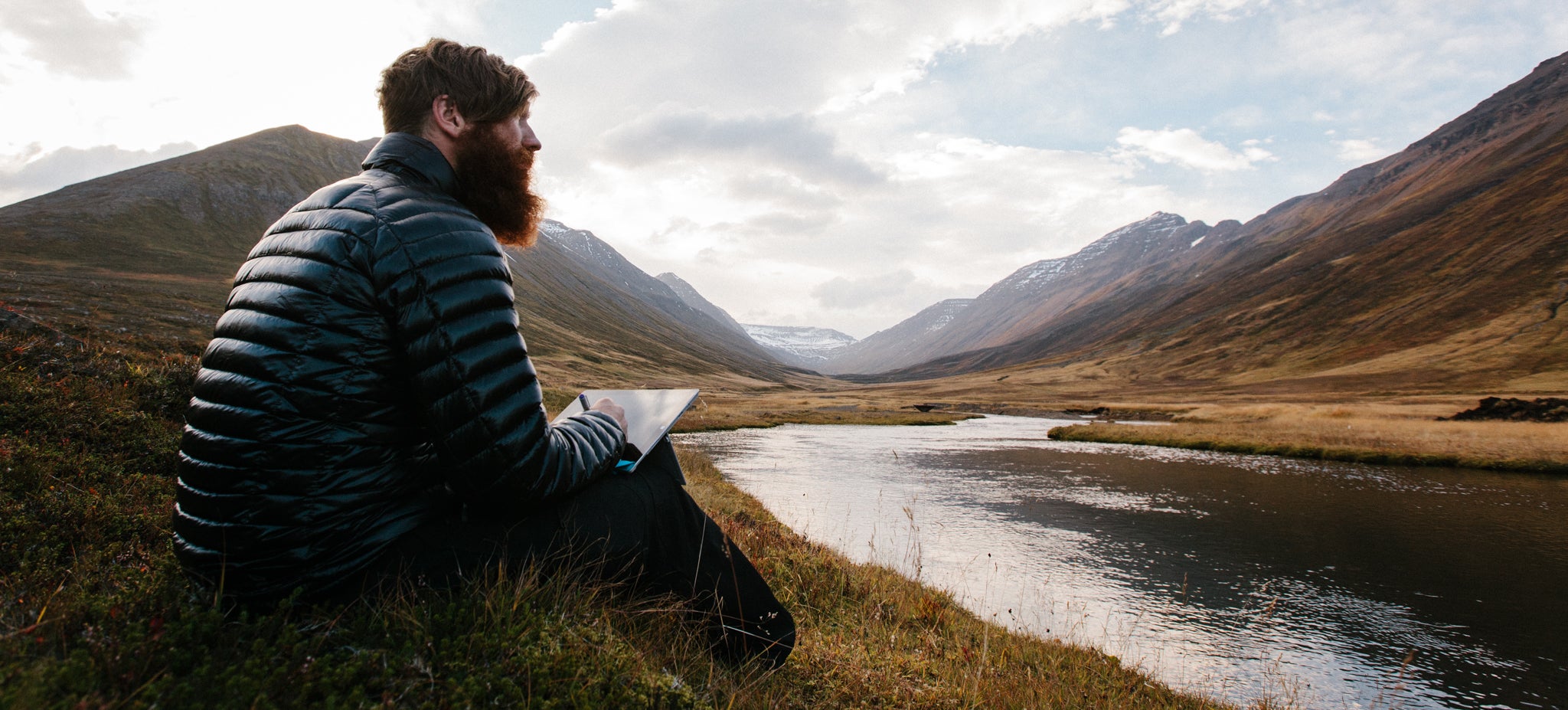 ---
---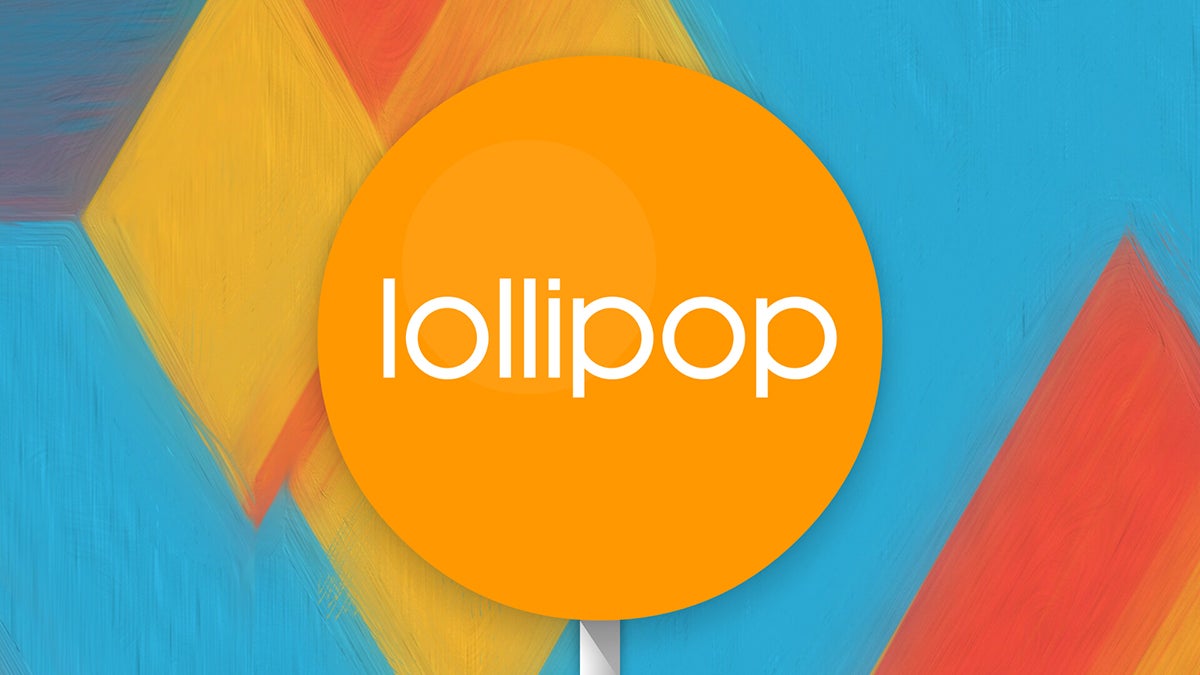 After what feels like a long time since we saw the L Preview first appear, Google is now rolling out the final version of Android 5.0 Lollipop to its existing Nexus devices, and it also appears on the brand new Nexus 6 and Nexus 9 gadgets. Get to know the best version of Android yet by working through this selection of tips and tricks, covering all of the new features, major and minor, that are built into the operating system.
---
The military is often an early adopter when it comes to technology. If there's any way for them to gain an advantage, it's worth looking into — and we're used to seeing some of its cool gadgets and flight sims.
What we hear less about are the departments of the Australian military dedicated to tying all of these things together, from the grunts to the brass — and the scope of their exercises is astonishing.
---