'Tis the season for Australia's Telecommunications Industry Ombudsman to dish the dirt on the country's telcos, their dodgy practices, and the customers complaining about them. Of particular note is the dozens of Australians last year that were lumped with five-figure data costs, according to the TIO.
---
You're not going to be able to use that NFC chip in your shiny new iPhone 6 or iPhone 6 Plus for anything other than Apple Pay. No tapping to pair your phone with NFC-enabled speakers, no NFC tags all over your house, no nothing. Sorry to burst your bubble.
---
These photographs by Rebecca Litchfield make it seem as if the apocalypse has come and gone, and the world is in complete ruins, but not quite. They're actually photographs of countries and places that were a part of the former Soviet Union. The forgotten decay is haunting.
---
Stephen Langsford, CEO of Australian DVD rental and video on demand streaming service Quickflix, has hit out at international competitor and current streaming king Netflix, saying that the US video on demand giant should play by Australian rules and therefore block access to its estimated 200,000 current Australian subscribers, who are accessing Netflix through a method of uncertain legality.
---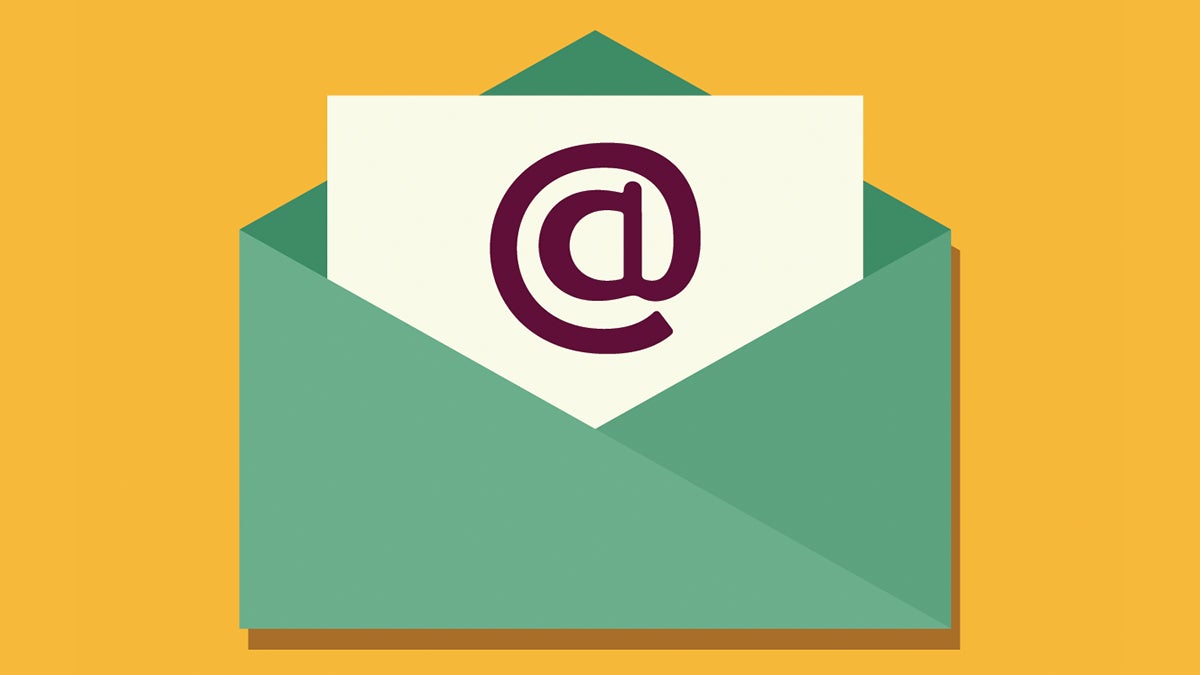 One trick you may or may not have picked up about Gmail is that you can add in periods anywhere in the front part of your address and it makes no difference whatsoever: [email protected] works just the same as [email protected]
What's more, you can add a plus sign and any word before the @ sign (e.g. [email protected]) and messages will still reach you. If these tweaks make no difference, then why use them? One major reason: filters.
---
---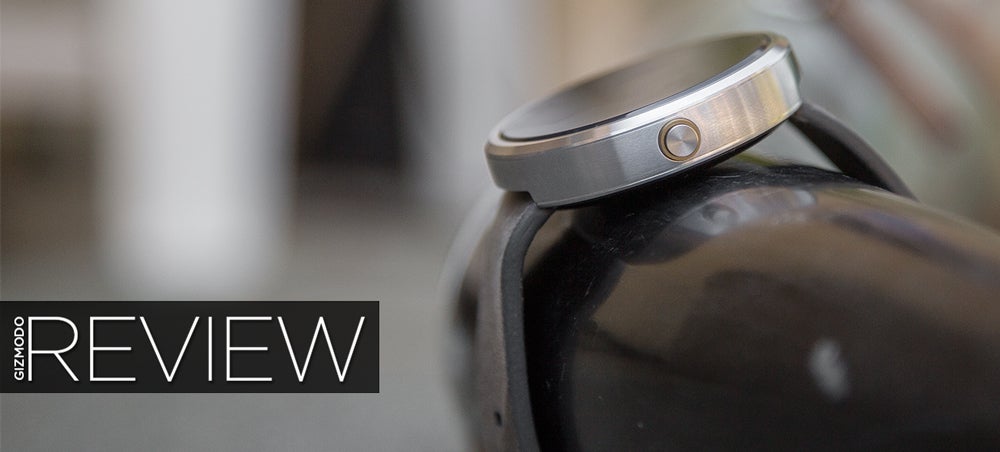 Early this year when Google first announced Android Wear, it teased us with the Moto 360. It was by far the best-looking smartwatch we'd ever seen. Many months later it's here at last. It's the best Android Wear device yet, but with the Apple Watch looming on the horizon, it's no longer clear if that's good enough.
---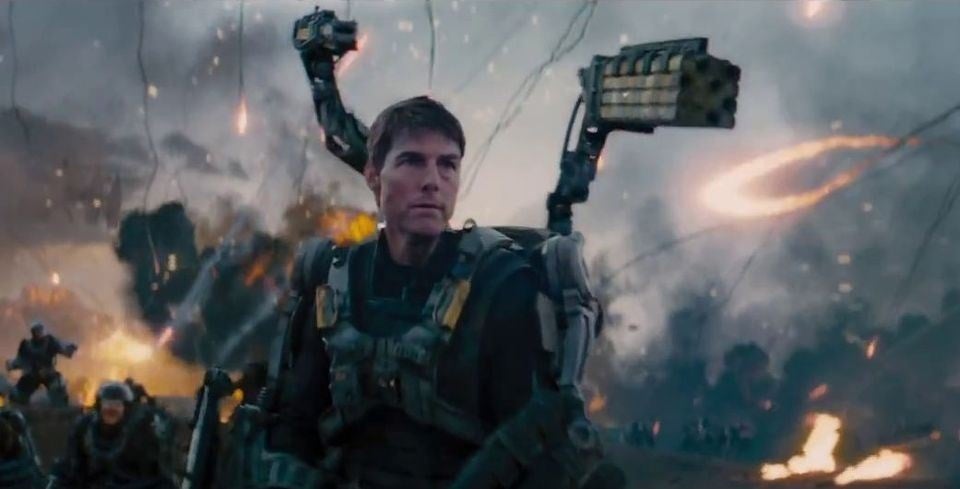 ---