Loading page
Making aliens look cute is a tricky thing to get right in kids' entertainment. Make them too weird-looking, and you could freak out your audience. Make them too adorable, and you run the risk of them looking more like plush toys than creatures from another planet. And then sometimes you make them look cute… but forget to prevent them from acting like hideous, depraved monsters.
---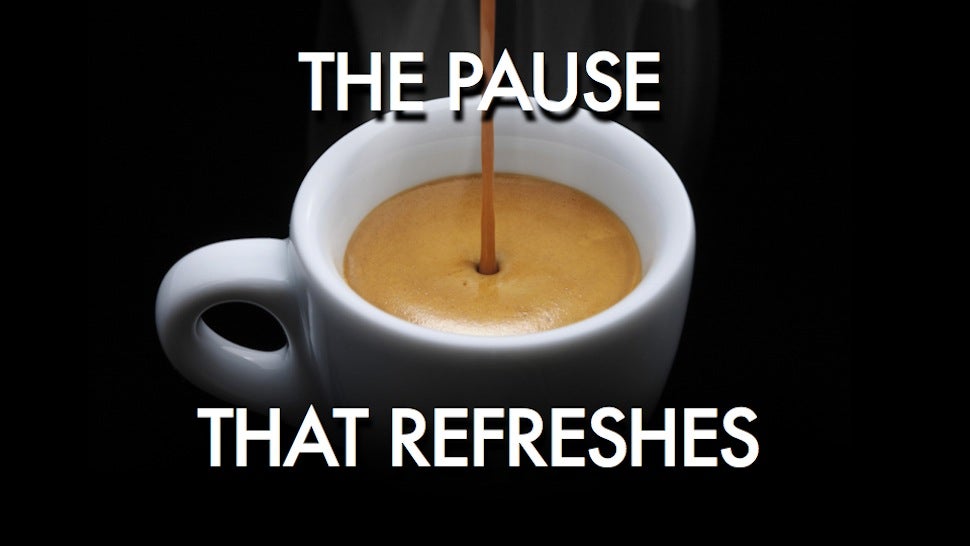 You know it when you feel it. You've just sat down at your breakfast table, or settled in at your favourite café. You're a few sips into your brew when, out of nowhere, the urge to download a brownload is becoming urgent. Just a few swigs of coffee and it can feel like you've mainlined a laxative — but why?
---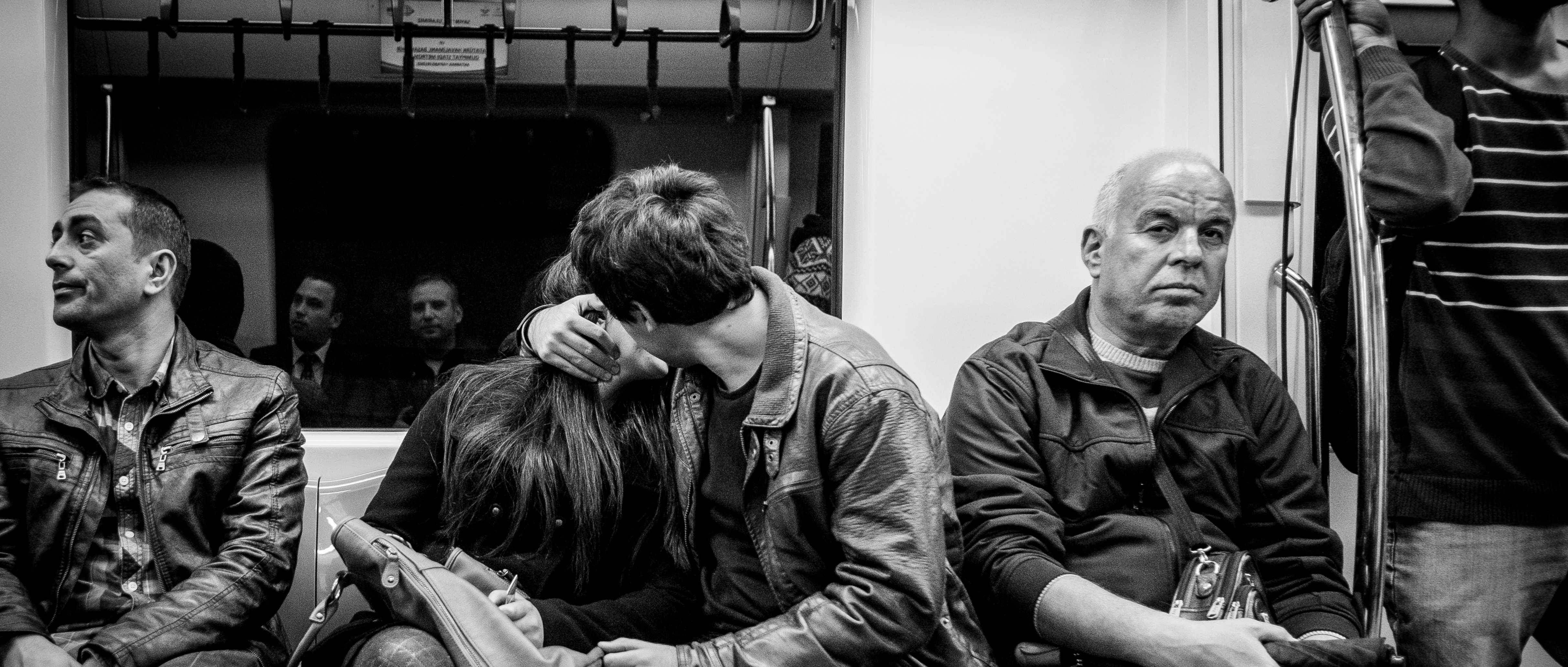 ---
On June 4, southern Chile's Puyehue volcano erupted for the first time in 50 years. It's been spewing giant ash clouds ever since. Enough ash, it seems, to make the Nahuel Huapi Lake in neighbouring Argentina an unrecognizable, soot-covered abyss, as you'll see in the above video of one diver's attempt to sift through it all. [via The Telegraph]
---
Minutes before midnight, after a landslide House vote of 250-153, President Obama signed legislation backing a four-year extension on the controversial USA PATRIOT Act. (Did you know that's an acronym for Uniting and Strengthening America by Providing Appropriate Tools Required to Intercept and Obstruct Terrorism? Now you do.) Yay, habeas corpus denials, warrantless searches and carte blanche wiretapping! Four more years! Four more years!
---
This first-person view is the most terrifying and unbelievable video I've seen of the Japan tsunami. Initially everything seems ok, just a mild wave coming towards the camera. Then, the sea goes Godzilla on the city, destroying everything it finds.
---
Loading page