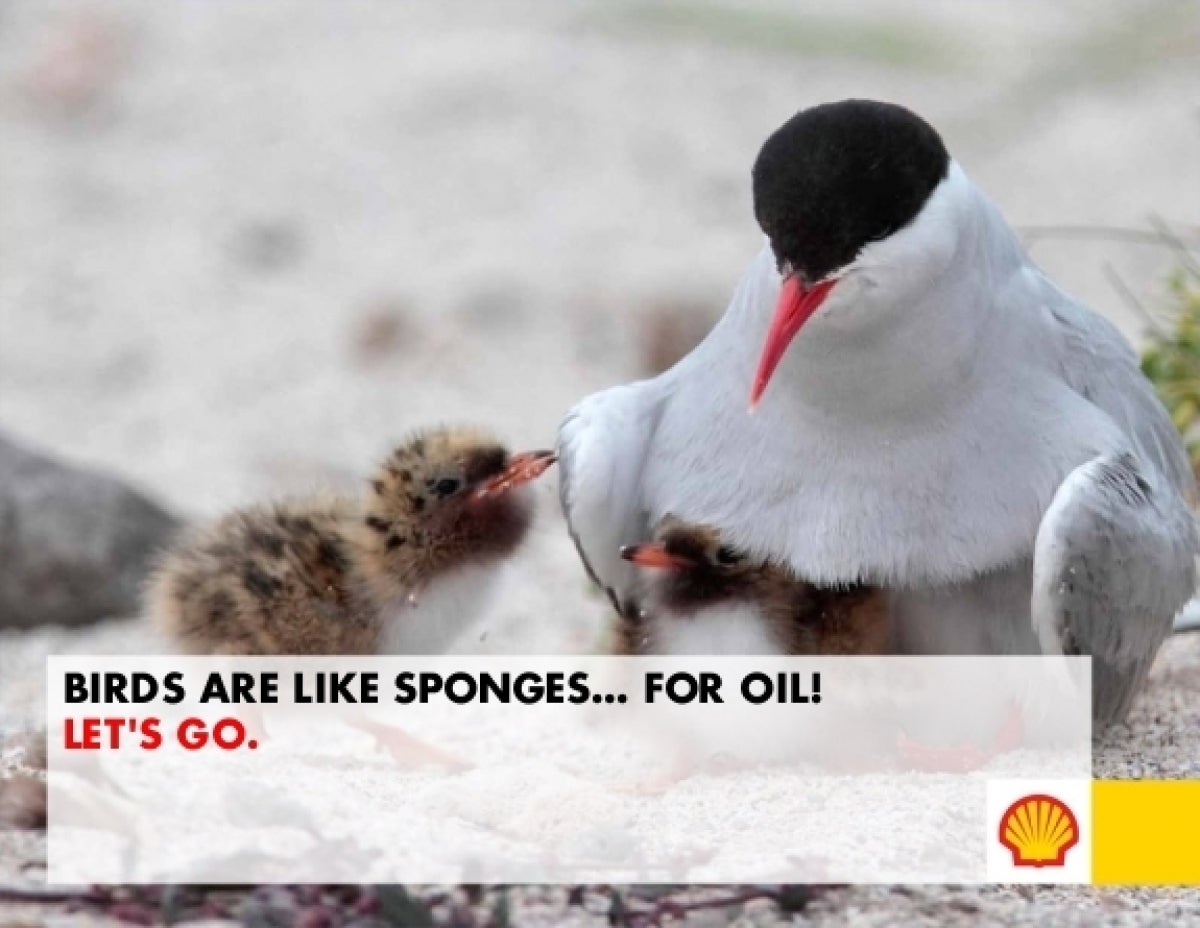 The internet is full of lies, hoaxes, and misinformation. And we, we are only human. Whether it's with some dumb fake news site or a viral photo that won't die or an misread Onion headline, we've all been a proven too gullible at some point. Tell us your most embarrassing story.
---
Your Facebook News Feed is, more often than not, full of fetid, steaming, click-projectile-vomiting garbage. And Facebook wants to change that! Its latest attempt at weaning out undesirables? Calling out dumb, viral hoaxes.
---
Have you seen that "behind the scenes at National Geographic" photo where those guys are running from a bear? It's pretty amusing. But it's a fake. Super duper, 100 per cent fake. So where did it come from?
---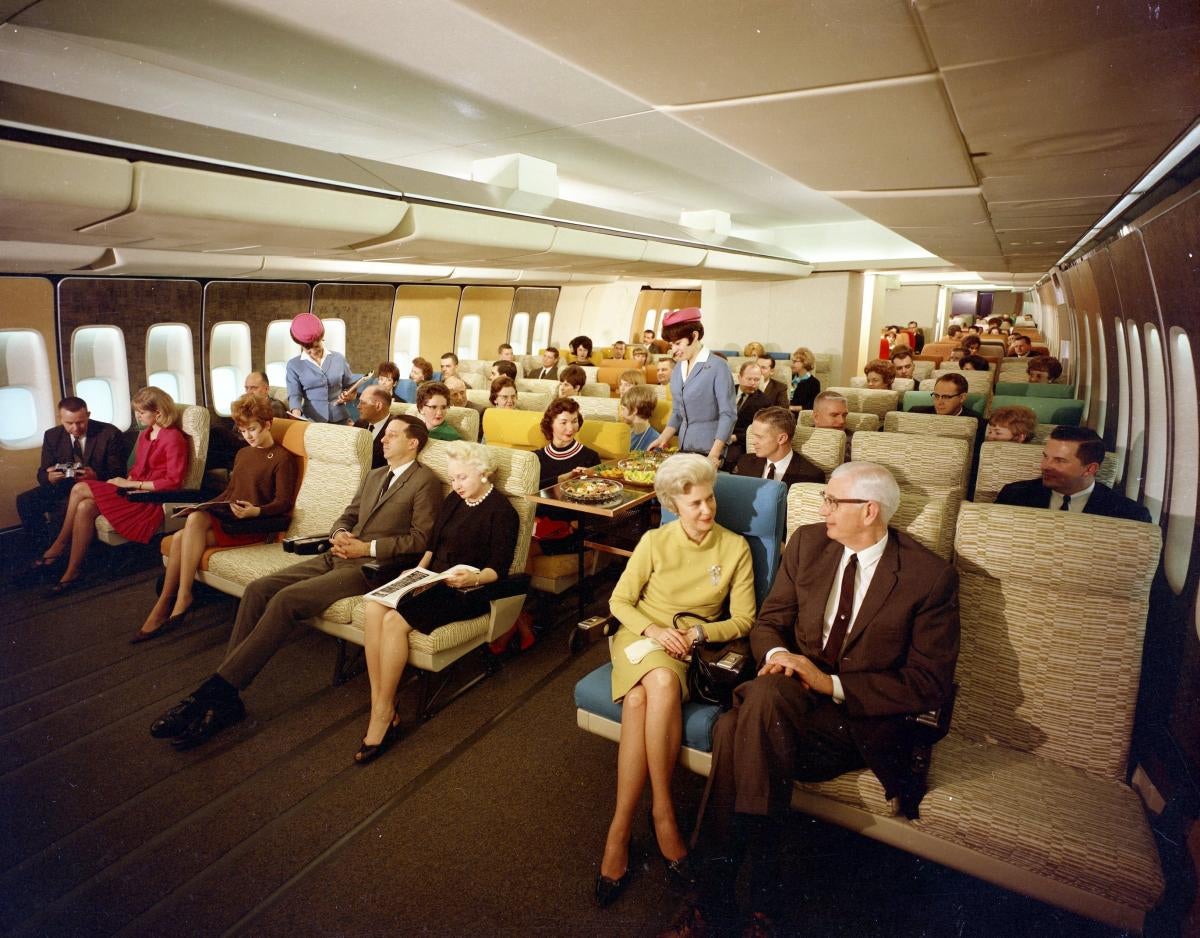 ---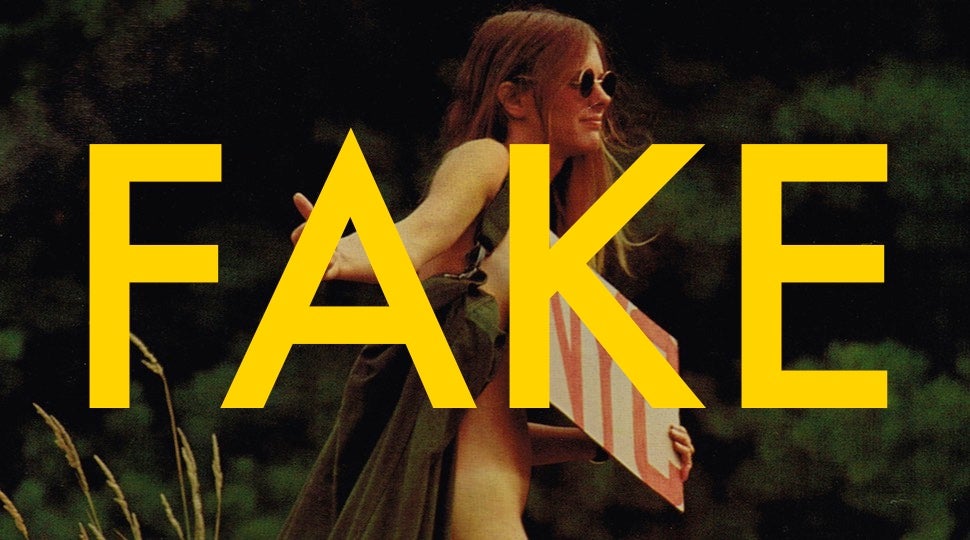 Today's forecast calls for viral with a 100 per cent chance of fake. And scattered nudity by midday. Is that a real mobile phone exploding in the microwave? Is that really JFK lying lifeless after being assassinated? Is that a woman hitchhiking naked at Woodstock? No, no, and no. Today we have a mildly not-safe-for-work version of our regular debunking series. Warning: NSFW.
---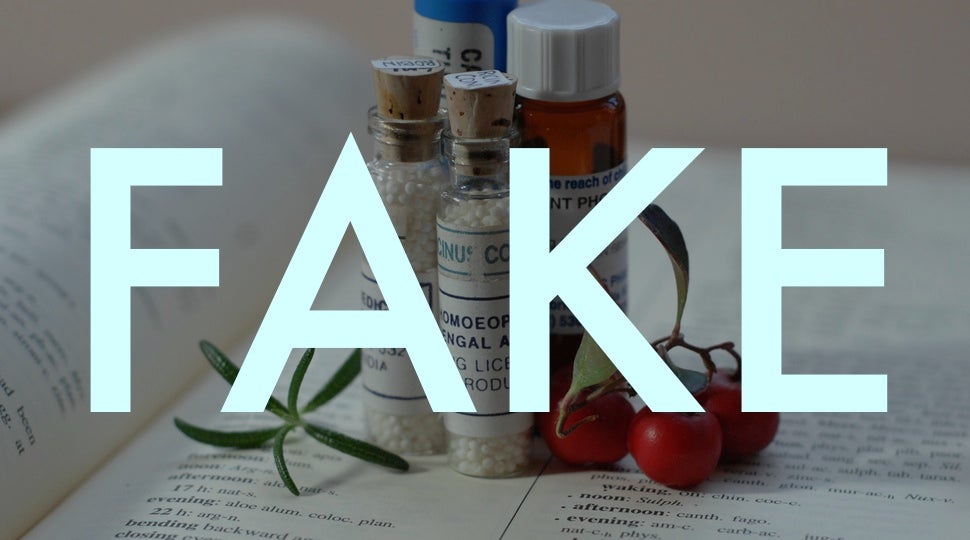 Throughout history, hucksters have emerged to sell bullshit "cures" for diseases to fearful people. Today these frauds make their home on the internet. And they're selling bullshit cures for Ebola. There is no known cure — or vaccine — for Ebola, but that's not stopping shameless profiteers from exploiting the panic over this deadly virus.
---