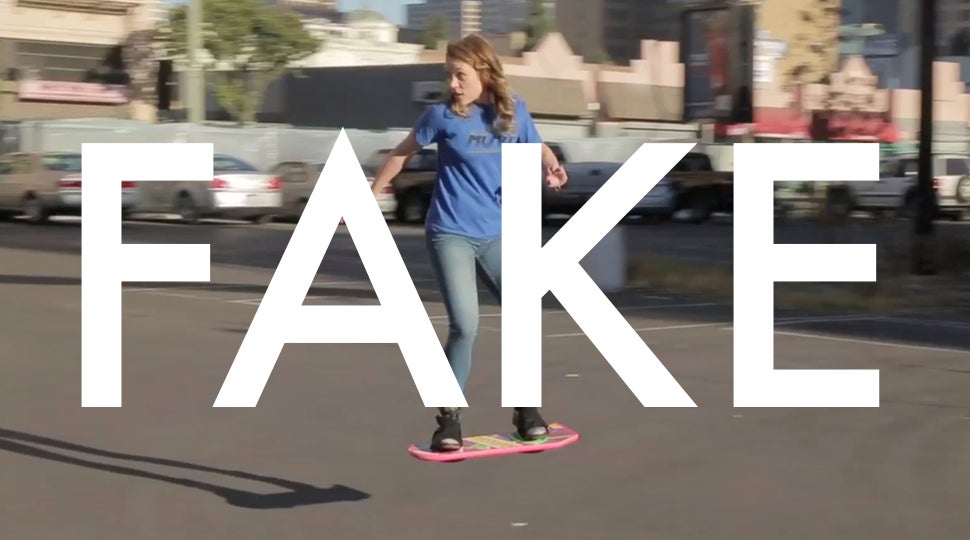 ---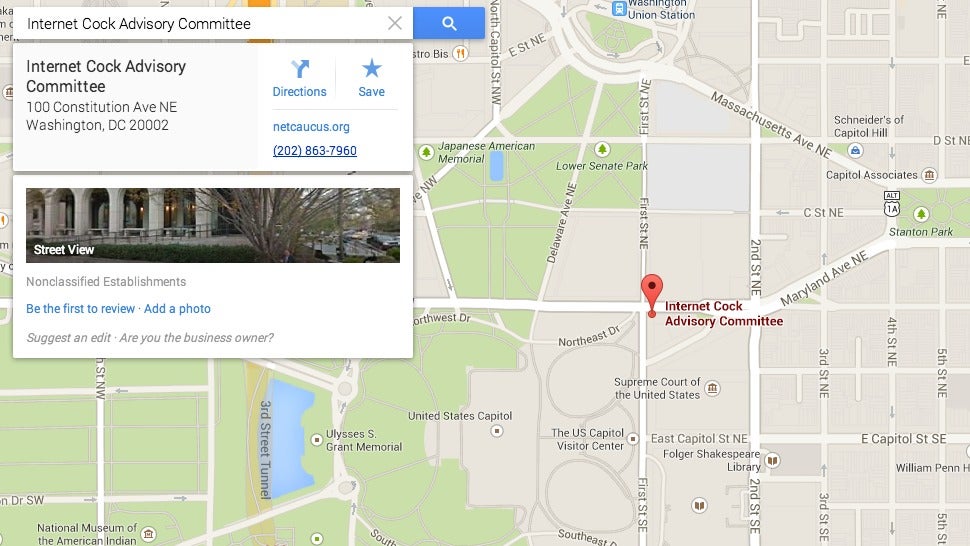 Trust the listings you find on Google Maps? You shouldn't, because it's easy to fake them. That's what Google Maps exploiter Bryan Seely demonstrated for me this morning. And while trolling politicians with dick jokes is never not funny, there's also a whole sub-community of scammers turning Google Map's little bugs into cold, hard cash.
---
---
Thousands of images are pouring out of Sochi in the lead-up to the Olympics. And things don't look great. There are unfinished buildings, a lack of winter weather, and an abundance of rubbish. But don't believe every image you see. Like so much of what gets passed on social media these days, a lot of them aren't exactly what they claim.
---
---
Did you hear? Nearly half of Justin Bieber's Twitter followers are fake. Fake! Belieber nation is a fraud, life has no meaning, the abyss of treachery and betrayal that is life grows deeper by the hour.
---