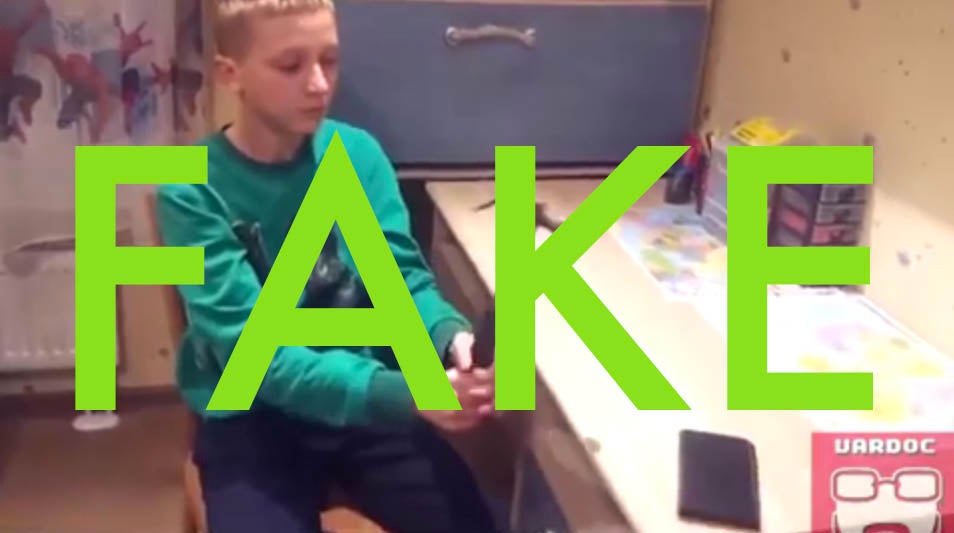 ---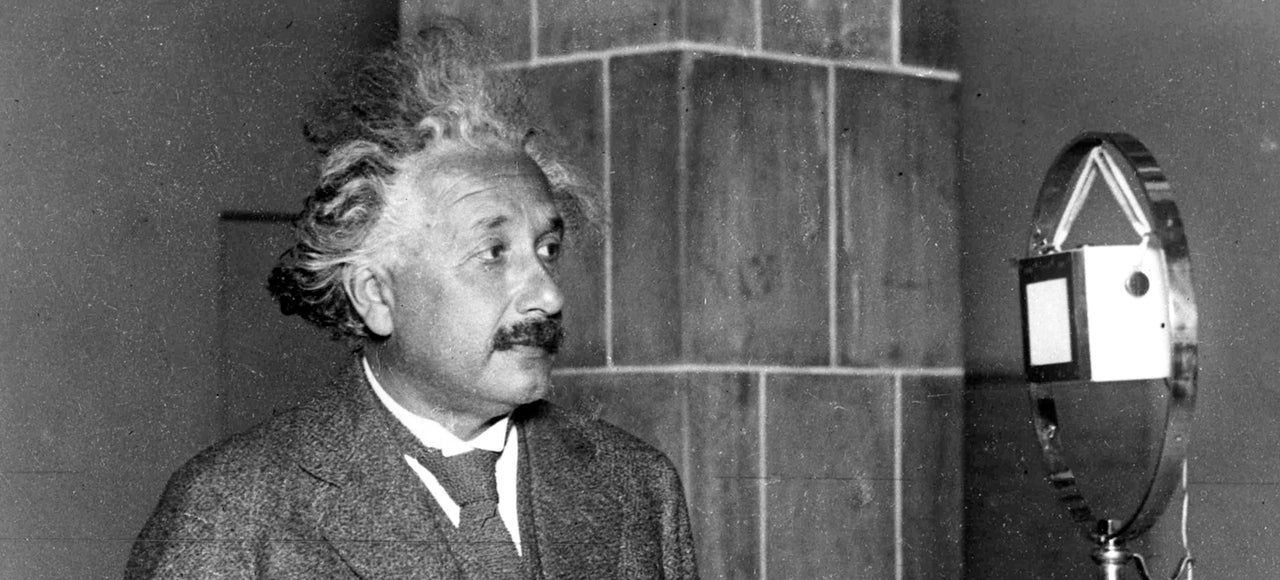 As Albert Einstein once said, "Don't believe every quote you read on the internet, because I totally didn't say that." This year marks Einstein's 136th birthday and to celebrate, we have nine quotes incorrectly attributed to Einstein that you may have seen swirling around the internet lately. They're all fake.
---
Now that social media sites have your attention, they'd like to have your trust. Today LinkedIn filed a patent for a fact-checking system, in yet another sign that people are simply fed up with the internet's lies. And social media platforms are trying to do something about it.
---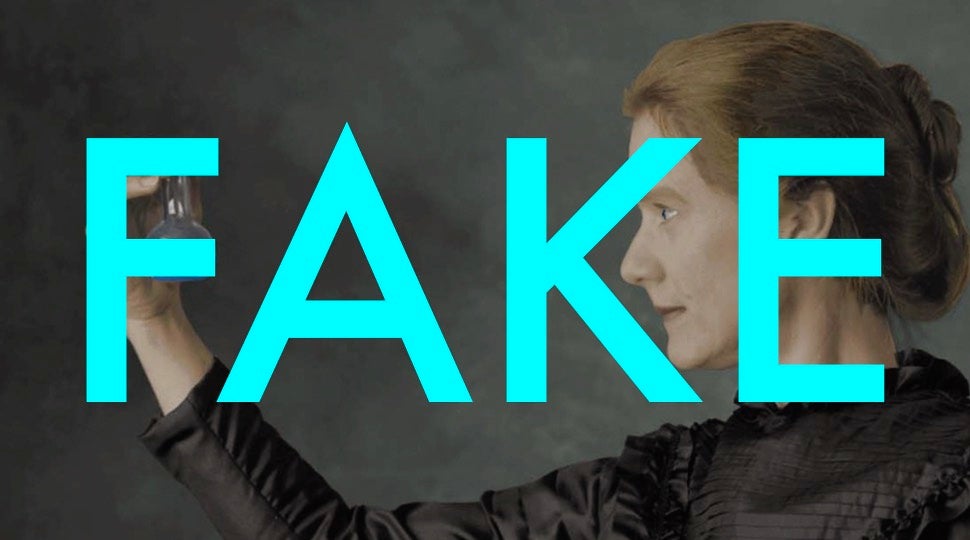 Believe it or not, there are a lot of fake photos on the internet. And the explosion in the number of spammy Twitter accounts like OldPicsArchive and HistoryInPics help them spread like wildfire. Today we're taking a look at 10 more fake-ish photos you may have seen in your social media streams recently. They're all lying to you.
---