Video: Vsauce, the master answerer of life's toughest questions and professional blower of minds, tackles something so philosophical in his latest video that you'll start to wonder what in the hell our purpose is on this Earth. And if it's any different than a purpose of a rock. It starts with the discussion of art and then fakes and forgeries of art and what forgeries really mean and what it means to be original and eventually leads into a discussion on how we're pretty much all just forgeries too. What is real! Who is real! Nothing is. Damn. Sauce.
---
Recently a 101-year-old message in a bottle was found off the coast of Germany. The bottle was tossed into the Baltic Sea back in 1913 and was discovered this year by fishermen who then donated it to a local museum. Just about every news outlet is saying that it's the oldest message in a bottle ever found. Except that it's probably not.
---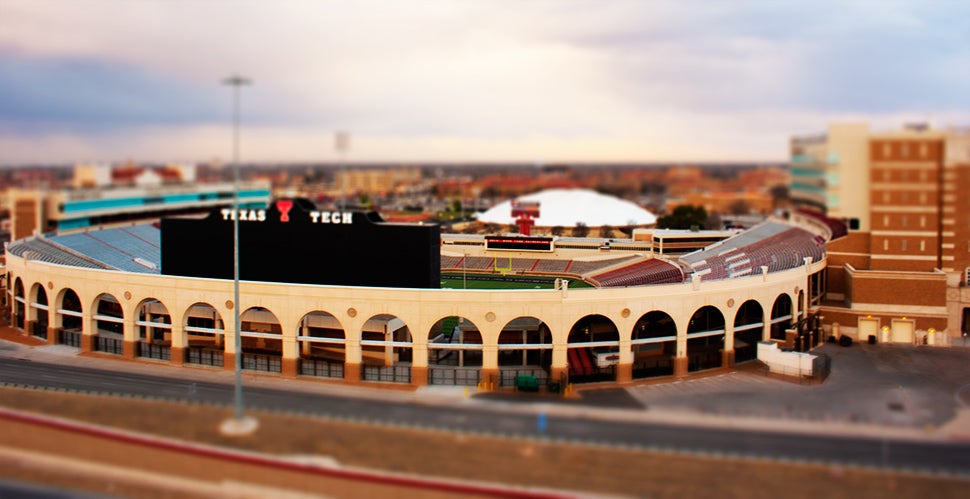 Tilt-shift photography wasn't invented to transform real world scenes into small scale models, but who's complaining? Here are 15 faked miniatures.
---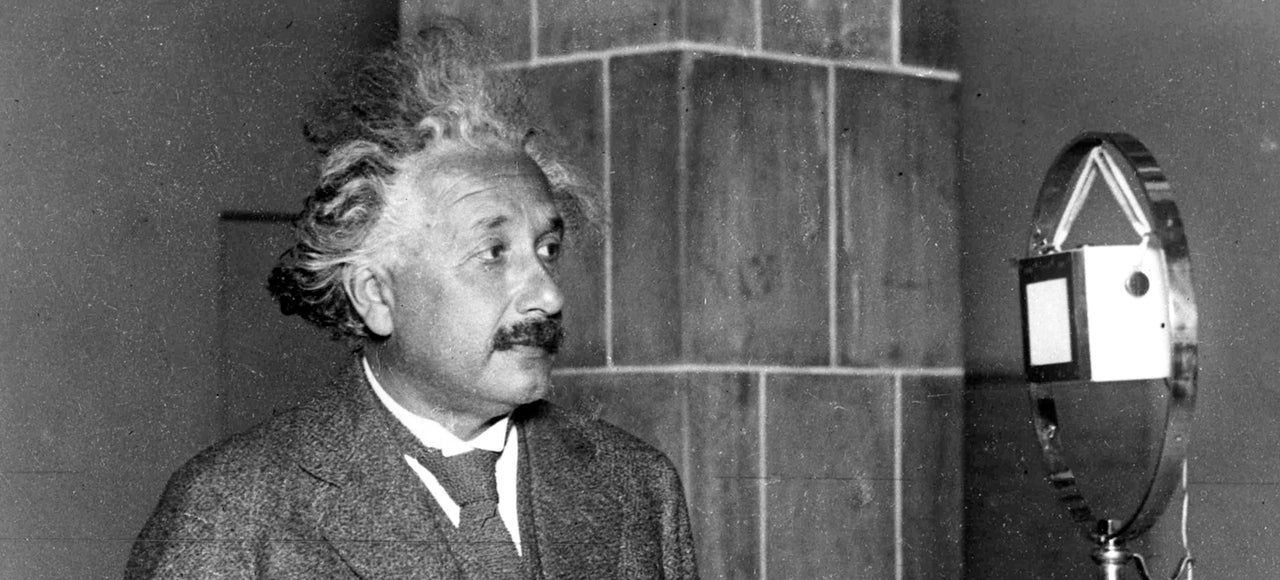 As Albert Einstein once said, "Don't believe every quote you read on the internet, because I totally didn't say that." Today would have been Einstein's 135th birthday, and to celebrate, we have nine quotes incorrectly attributed to Einstein that you may have seen swirling around the internet lately. They're all fake.
---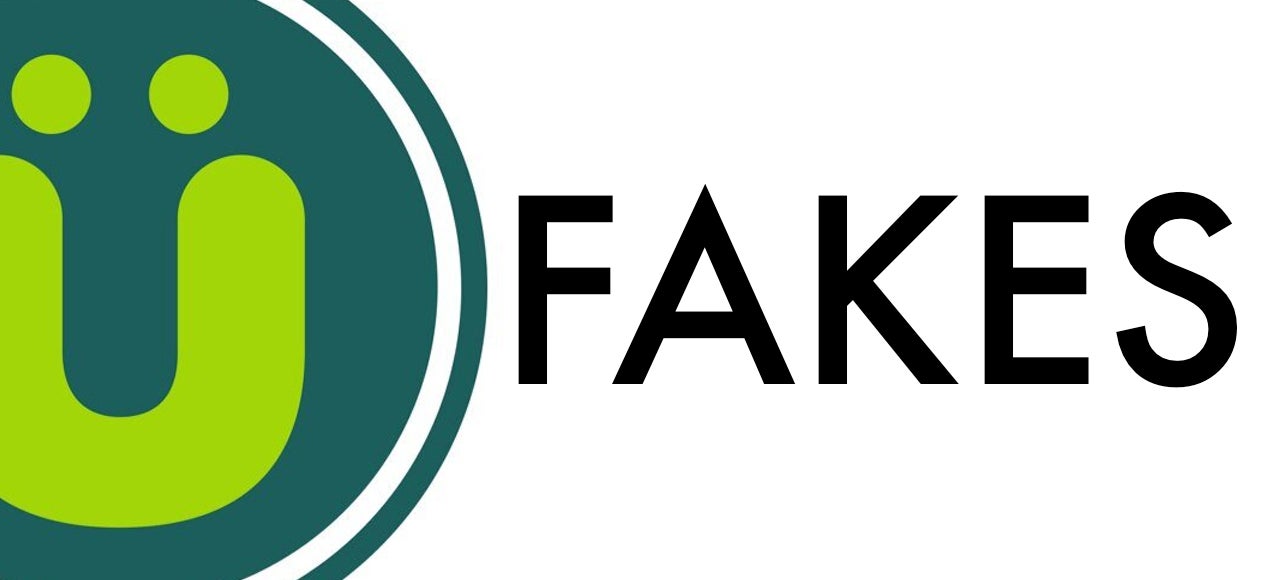 ---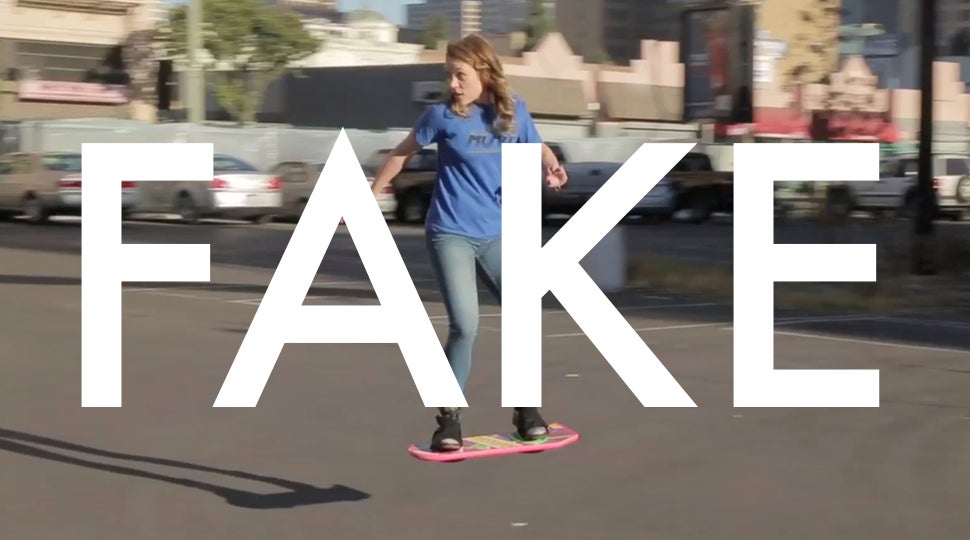 ---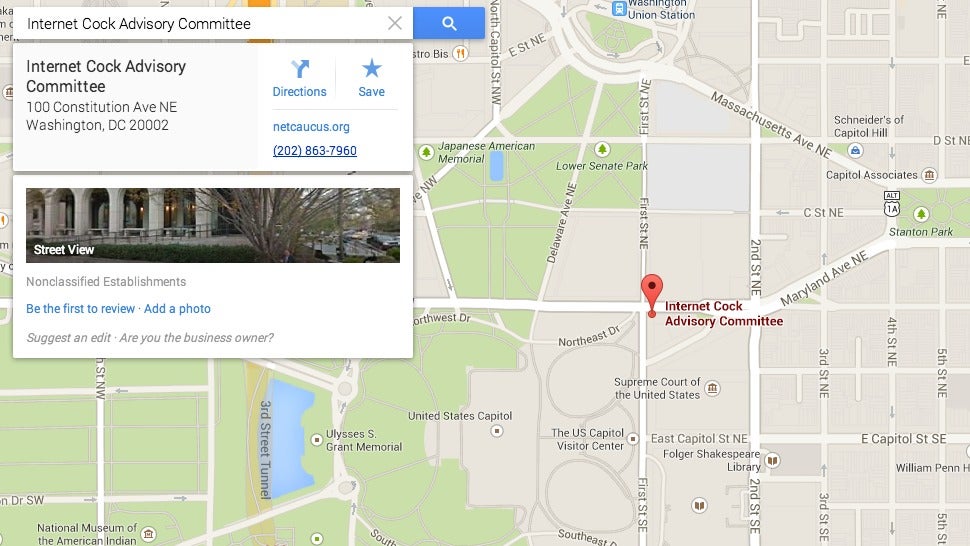 Trust the listings you find on Google Maps? You shouldn't, because it's easy to fake them. That's what Google Maps exploiter Bryan Seely demonstrated for me this morning. And while trolling politicians with dick jokes is never not funny, there's also a whole sub-community of scammers turning Google Map's little bugs into cold, hard cash.
---
---