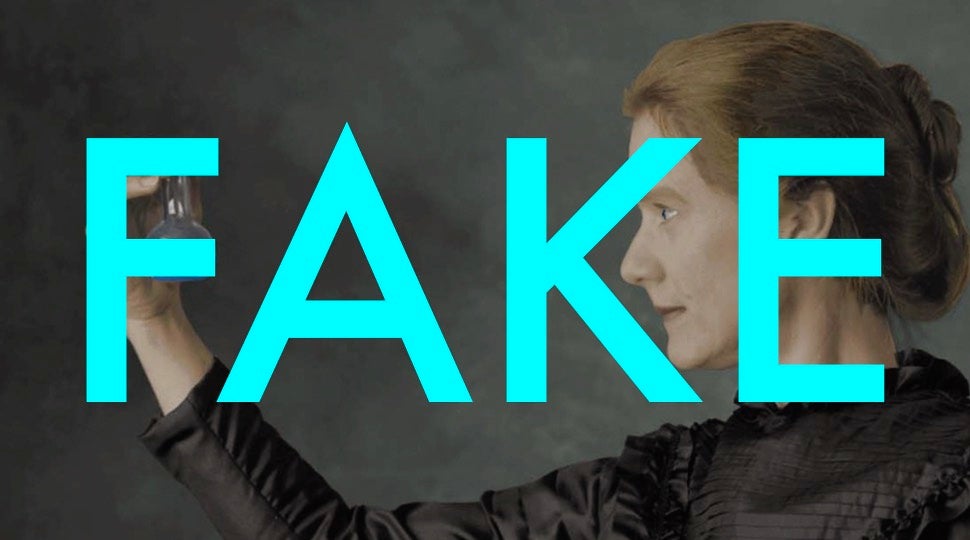 Believe it or not, there are a lot of fake photos on the internet. And the explosion in the number of spammy Twitter accounts like OldPicsArchive and HistoryInPics help them spread like wildfire. Today we're taking a look at 10 more fake-ish photos you may have seen in your social media streams recently. They're all lying to you.
---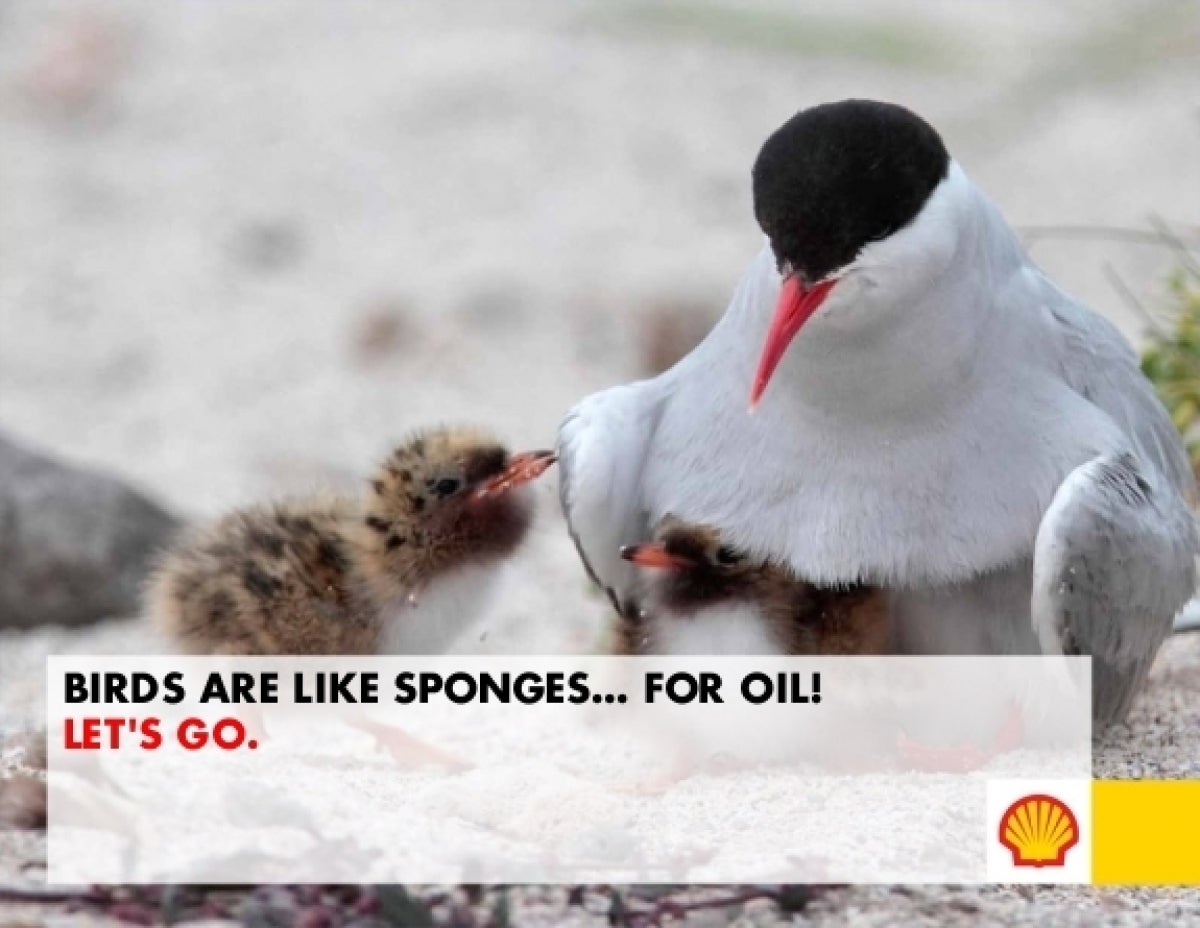 The internet is full of lies, hoaxes, and misinformation. And we, we are only human. Whether it's with some dumb fake news site or a viral photo that won't die or an misread Onion headline, we've all been a proven too gullible at some point. Tell us your most embarrassing story.
---
Your Facebook News Feed is, more often than not, full of fetid, steaming, click-projectile-vomiting garbage. And Facebook wants to change that! Its latest attempt at weaning out undesirables? Calling out dumb, viral hoaxes.
---
Have you seen that "behind the scenes at National Geographic" photo where those guys are running from a bear? It's pretty amusing. But it's a fake. Super duper, 100 per cent fake. So where did it come from?
---