Loading page
There's currently a story doing the rounds about a man who had to catch them all. Pokemon, that is. According to websites like Techworm and Cartelpress, 26-year-old Lamar Hickson recently caused a massive car accident while playing Pokemon Go. The only problem? The story is totally fake.
---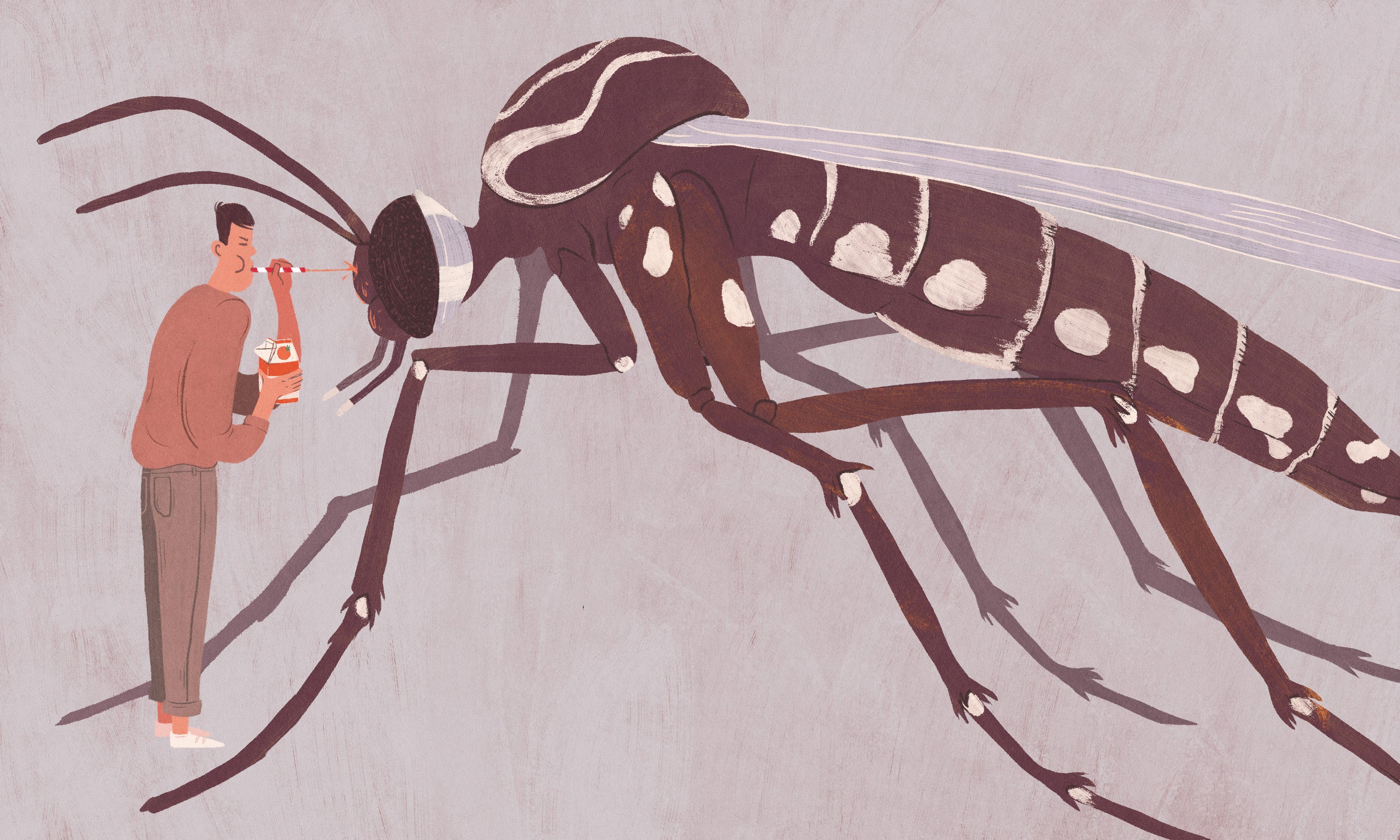 The Zika virus has officially spread to over 50 countries, including the United States and Australia. And like public health threats of the past, there are plenty of hucksters trying to sell "natural" remedies for Zika online. But they're all bullshit.
---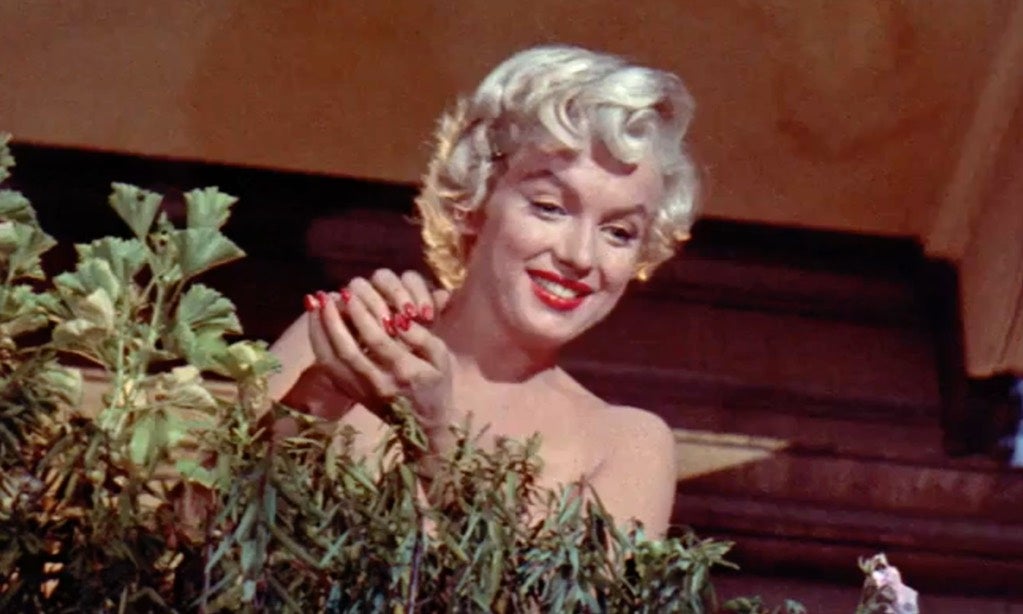 ---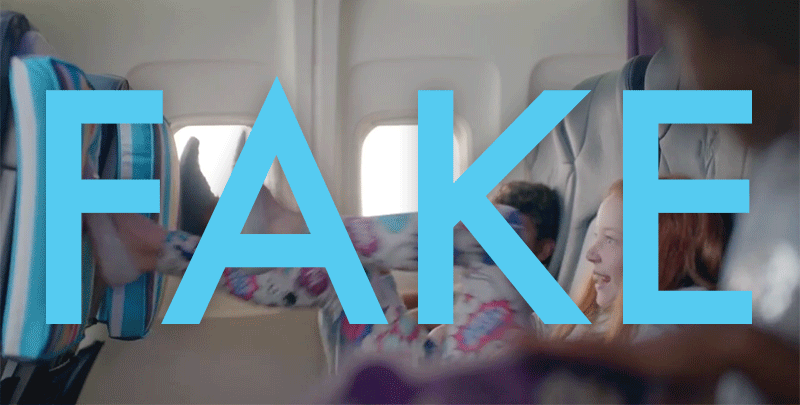 Scientifically speaking, April Fools' Day is the worst day of the year. And as consumers we have only two options to survive the horror that is brands flogging the dead horse known as April Fools' Day. The first is to humour them by politely chuckling at their whipping of the stallion's corpse.
The second is to saddle up and ride that poor, rotting pony — pretending it's alive until these brands provide us with the products and services they're offering.
But honestly, some of the products that brands advertise on April Fools' Day sound pretty nice. Like Virgin Australia's Kids Class cabin? No more screaming children kicking the back of your seat? Sign me the hell up.
---
Have you ever heard the phrase, "First they ignore you, then they laugh at you, then they fight you, then you win"? It's often attributed to Mahatma Gandhi, but he actually never said that. Someone should tell Donald Trump.
---
Loading page