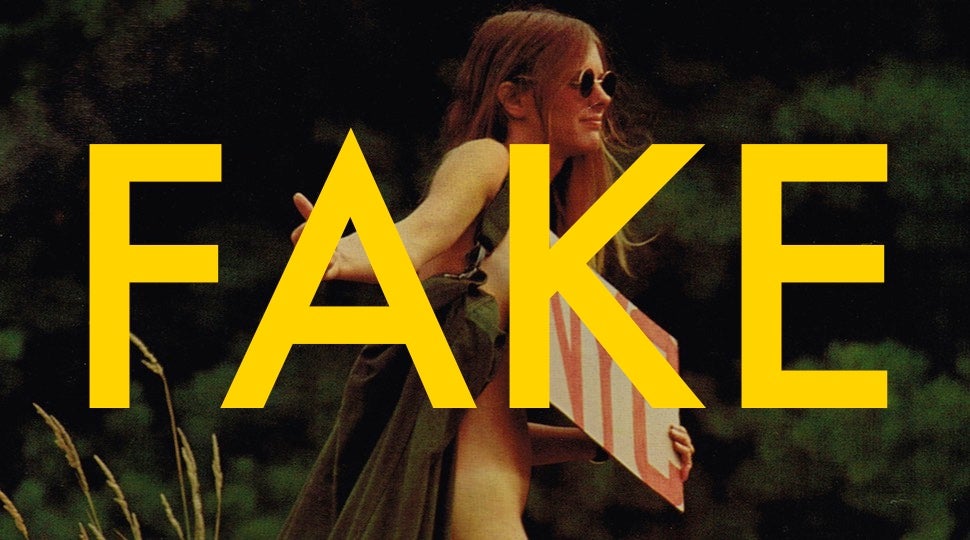 Today's forecast calls for viral with a 100 per cent chance of fake. And scattered nudity by midday. Is that a real mobile phone exploding in the microwave? Is that really JFK lying lifeless after being assassinated? Is that a woman hitchhiking naked at Woodstock? No, no, and no. Today we have a mildly not-safe-for-work version of our regular debunking series. Warning: NSFW.
---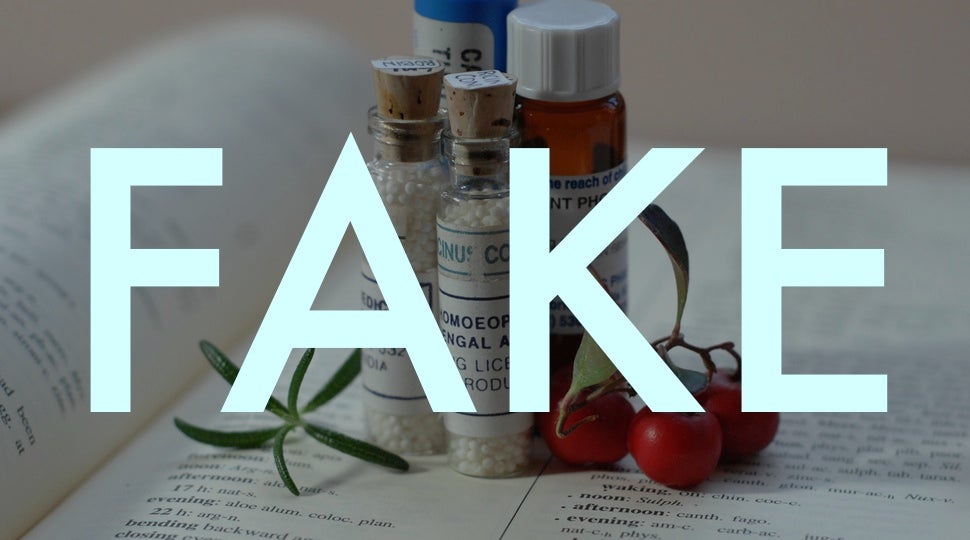 Throughout history, hucksters have emerged to sell bullshit "cures" for diseases to fearful people. Today these frauds make their home on the internet. And they're selling bullshit cures for Ebola. There is no known cure — or vaccine — for Ebola, but that's not stopping shameless profiteers from exploiting the panic over this deadly virus.
---
Yes, that viral video of KLM's "lost and found" dog reuniting passengers with their lost phones is adorable. But sadly, it's just an ad campaign. The dog is not a permanent member of KLM's actual lost and found team.
---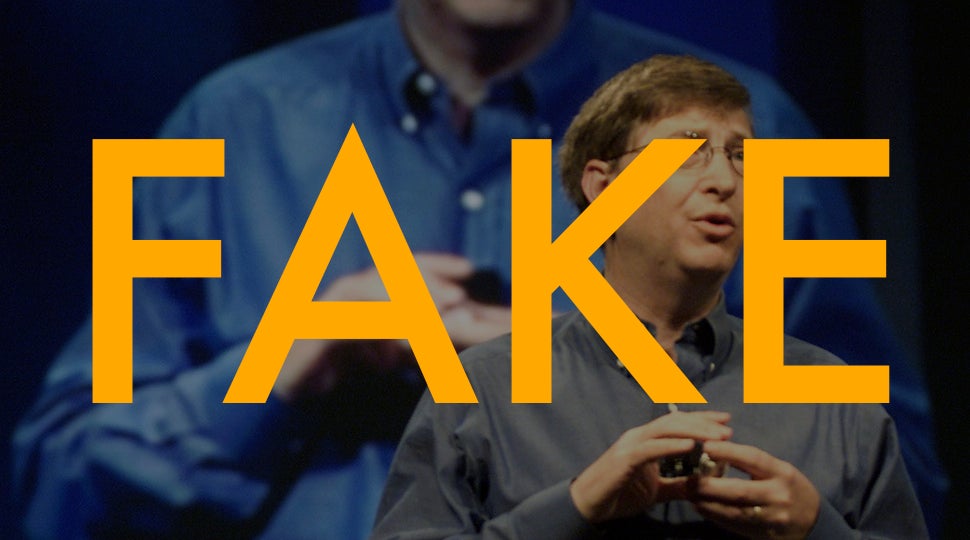 ---
The internet loves fun facts. But those images and facts we see floating around are often more fun than fact. Sometimes, these incorrect facts are distributed by people who simply haven't done their homework. Other times, they're the product of people who just want to throw a spanner in the machinery of social media.
---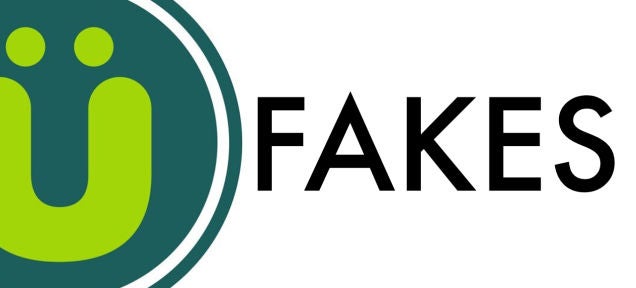 A few months ago we did a little fact-checking and found out that UberFacts is full of shit. So we wanted to give it another shot. The results? UberFacts is still spreading way too much misinformation.
---
From the labyrinth of technology at Computex Taipei, here are 15 gadgets so fantastically fake that you almost can't help but be impressed. Blatant knock-off or design by inspiration? You be the judge…
---