Yes, that viral video of KLM's "lost and found" dog reuniting passengers with their lost phones is adorable. But sadly, it's just an ad campaign. The dog is not a permanent member of KLM's actual lost and found team.
---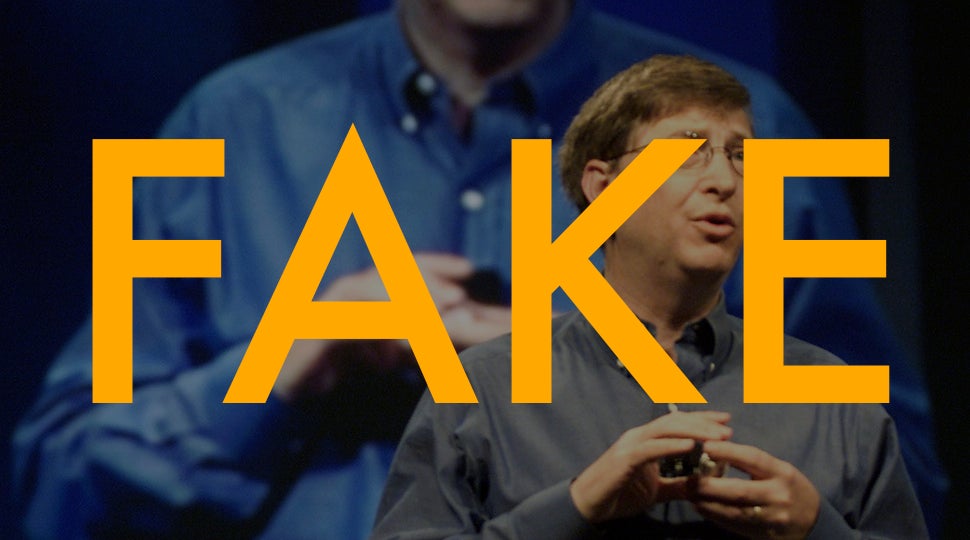 ---
The internet loves fun facts. But those images and facts we see floating around are often more fun than fact. Sometimes, these incorrect facts are distributed by people who simply haven't done their homework. Other times, they're the product of people who just want to throw a spanner in the machinery of social media.
---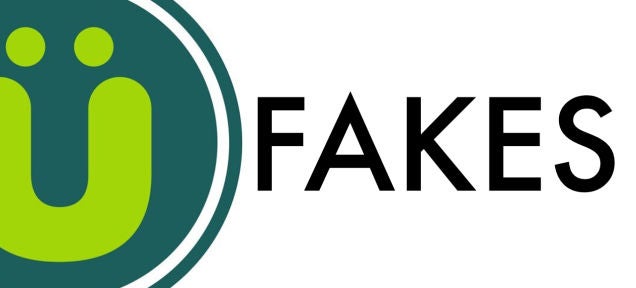 A few months ago we did a little fact-checking and found out that UberFacts is full of shit. So we wanted to give it another shot. The results? UberFacts is still spreading way too much misinformation.
---
From the labyrinth of technology at Computex Taipei, here are 15 gadgets so fantastically fake that you almost can't help but be impressed. Blatant knock-off or design by inspiration? You be the judge…
---
China is currently undergoing a huge boom in museums — 299 new ones have opened in the last year alone. And just like the 20th century museum boom in the United States, which inspired cascades of forgeries, China's is bringing out the fakes: The government has shuttered one museum where a third of the 8000 artefacts were fake.
---
Dana Keller is a colouriser. He takes old black-and-white photos and applies his digital paintbrush, transforming them into a new work of art. Colourisation of old photos isn't new, but it's becoming increasingly popular on forums like Reddit's r/ColorizedHistory, where people share their colourised creations. But how do these new works affect our understanding of the past? And what happens when the colourised photos become more popular than the originals?
---
Video: Vsauce, the master answerer of life's toughest questions and professional blower of minds, tackles something so philosophical in his latest video that you'll start to wonder what in the hell our purpose is on this Earth. And if it's any different than a purpose of a rock. It starts with the discussion of art and then fakes and forgeries of art and what forgeries really mean and what it means to be original and eventually leads into a discussion on how we're pretty much all just forgeries too. What is real! Who is real! Nothing is. Damn. Sauce.
---