The Federal Aviation Administration has been dragging its heels on drafting drone regulations, lots of people are confused about, where it's OK to fly their small aircraft. Using OpenStreetMap and government data, the wizards at MapBox created an interactive map to clear the air.
---
It's come to light that a small drone almost collided with a US Airways jetliner in Florida in March — and it's enough to spur the FAA to further clamp down on the use of UAVs. According to Jim Williams, head of the FAA's unmanned-aircraft office, the UAV came so close to the jetliner that the pilot was initially convinced there would be damage as he approached the Tallahassee airport.
---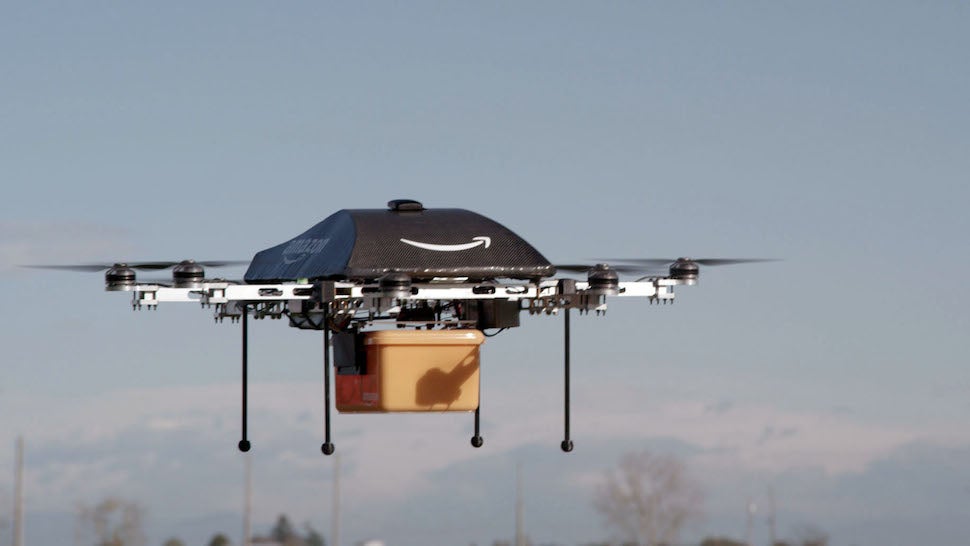 ---
After years of will they or won't they, the US Federal Aviation Administration has finally given permission for airlines in the US to allow passengers to use personal electronics for the entirety of their flights.
---