Loading page
As of right this second, no one is allowed to bring a Samsung Galaxy Note 7 onto a flight in the United States because they can combust. The same is true of all four major Australian carriers, too. If you're travelling and haven't had a chance to exchange your phone yet, this is going to be a big pain.
---
Yesterday, the US FAA told Gizmodo it was "working on guidance" concerning Samsung's Galaxy Note 7 amid reports of the devices exploding when charged, but at least one Australian airline appears to have already taken action, The Sydney Morning Herald reports.
---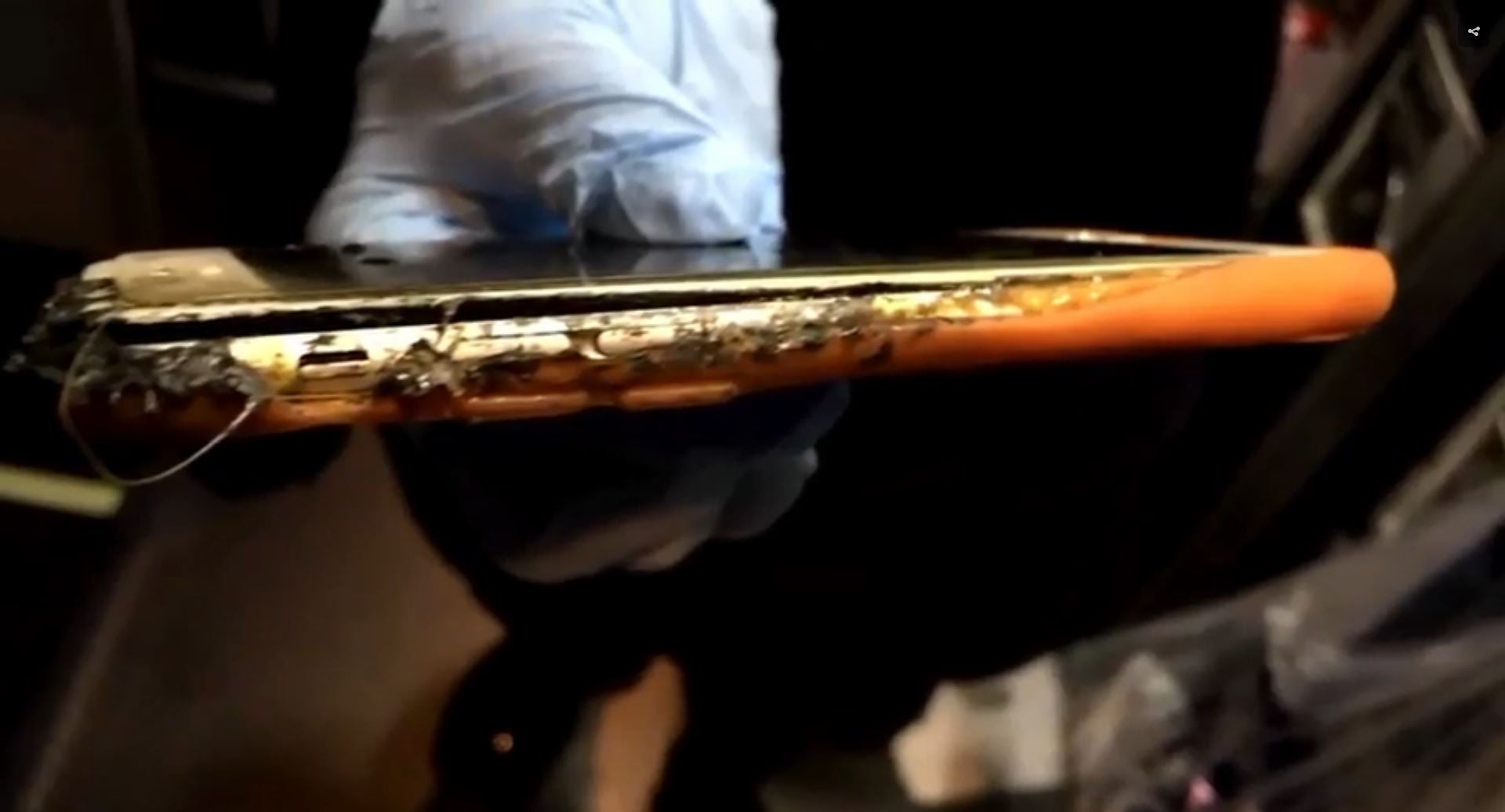 Lithium-ion batteries and aircraft have some bad blood: Boeing's 787 Dreamliners were grounded three years ago because of battery fires, the US FAA banned all lithium batteries in hold luggage, and now an innocent iPhone has caused a fire on an Alaska Air flight.
---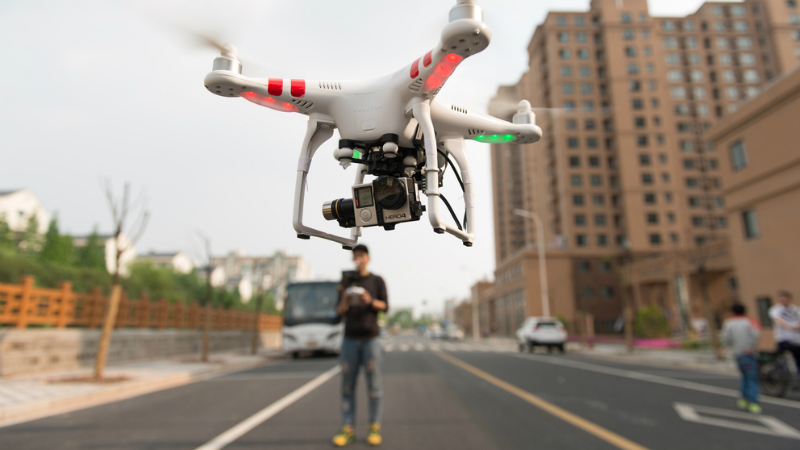 On Monday, the US FAA will launch its online registry for American drone operators with the aim of collecting personal information from the owners of these unmanned aircraft. But according to a report from Forbes, all those names and addresses will eventually be publicly available. Which seems… kinda scary?
---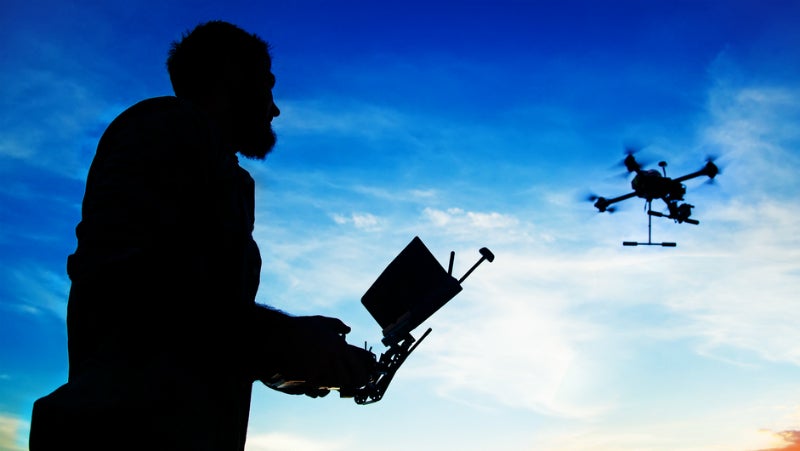 If you are a proud American drone owner — or are one of the thousands of Americans who'll purchase one this holiday season — the Federal Aviation Administration (FAA) wants to know about it. And the agency has finally set a deadline.
---
Loading page