The Federal Aviation Administration just published its proposed rulemaking on commercial drone regulations. These regulations come after a leak, reported by Forbes over the weekend, that outlined some of the FAA's thinking on what the future of American skies was going to look like.
---
All jokes about rednecks scoring themselves free Amazon parcels with their 12-gauge aside, drones, privacy and private property post some thorny problems for our fast-growing quadrotor obsession. An opt-in, house-by-house permissions network could be an elegant solution.
---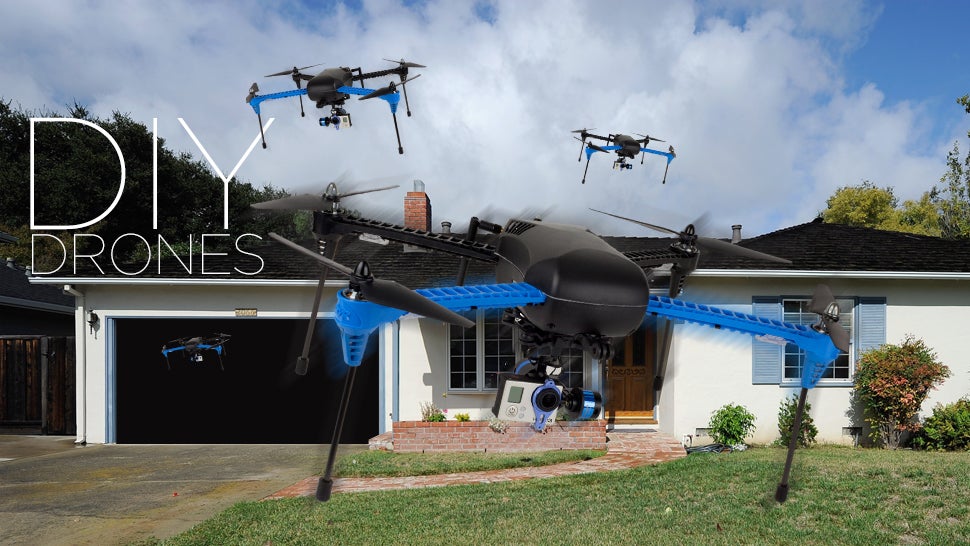 Back in the 1970s, hobbyists like Apple cofounder Steve Wozniak built homebrew computers that eventually fuelled the lucrative PC revolution. Now, a new movement of hobbyists is trying to imitate this DIY strategy to jumpstart the drone industry. But can today's calculated drone entrepreneurialism really be considered "DIY" at all?
---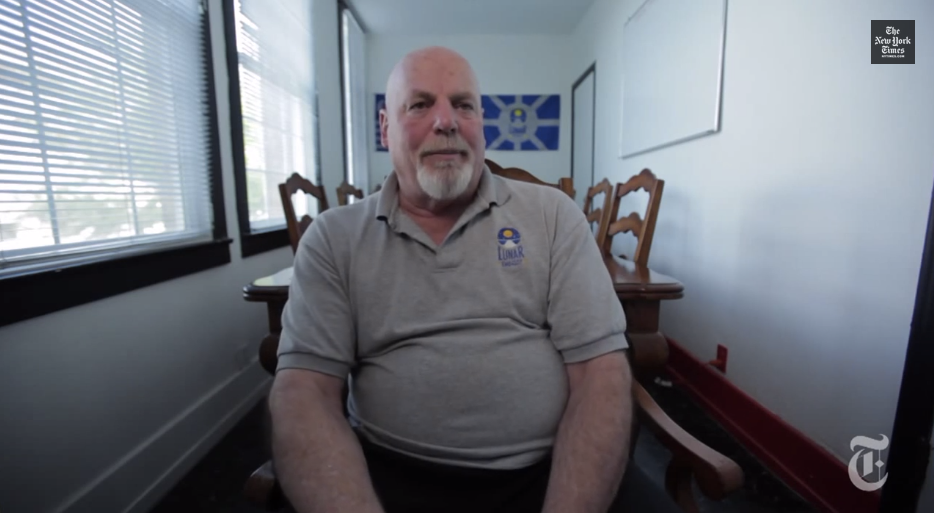 ---
You may have heard about the Federal Aviation Administration (FAA) quietly declaring that this year's Super Bowl will be a "no drone zone." You may not have heard just how big that no drone zone will be. It's 60 miles wide. The no drone zone is larger than the city of Phoenix. Seems a little bit absurd, huh?
---
Back in 2011, a man called Raphael Pirker 'recklessly' flew his 2.2kg foam aeroplane around the University of Virginia without hurting anyone, an act the FAA thought worthy of a $US10,000 fine. A few years of wasted court time later, and both parties have agreed to settle for $US1100.
---