Loading page
Yesterday, Zuckerberg waxed poetic about the future of global connectivity, and now day two of Facebook's F8 developer conference is giving us more details. Two terrestrial based programs — no nifty drones needed — hope to technically leapfrog fibre with throughput speeds maxing out at a blazing 2.1Gbps.
---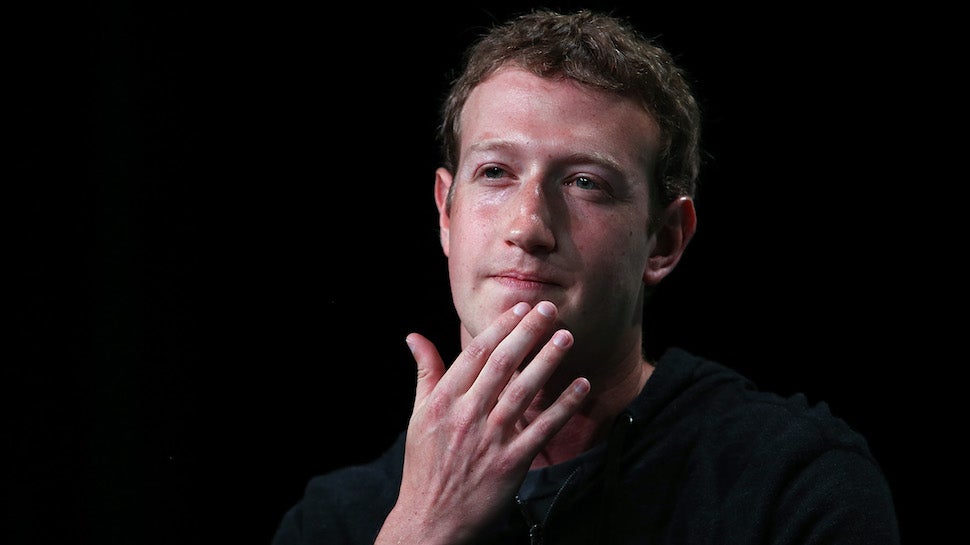 ---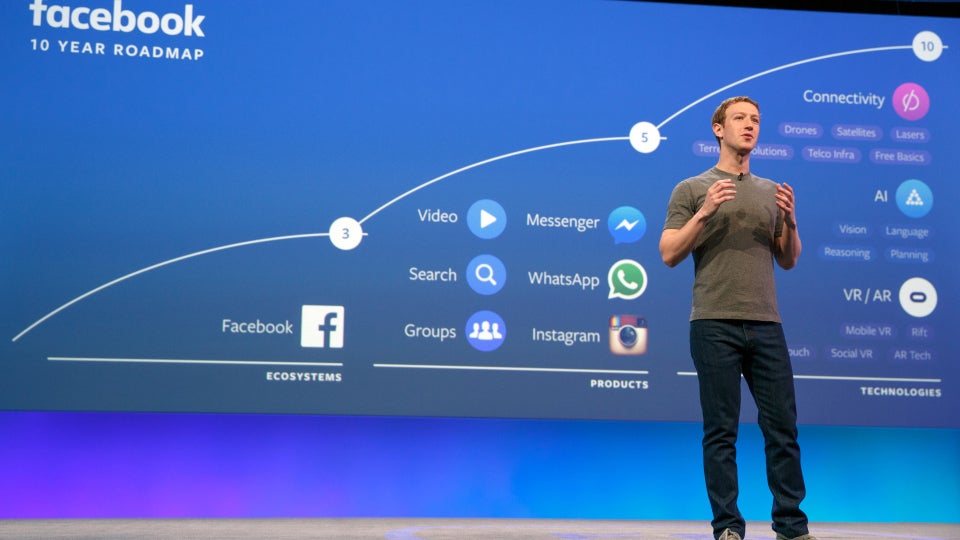 Facebook spent most of its F8 developer keynote talking about the future of the company. Messenger, Oculus Rift, Zuck's grey t-shirt, a Donald Trump reference — it was all there. But rather than forcing you to sit through an hour of "the power of global connection" overstatements, we did all the hard work for you, and compiled this complete list of Facebook's greatest hits.
---
Every year, Facebook gathers thousands of developers and business people to talk about the future of its company at a conference called F8. The event is typically used to host discussions about photos, video, sharing and other products critical to the company's bottom line. But this year, Facebook decided to try something different.
---
---
With Oculus Rift out in the wild, Facebook is giving us our first look at its design for a 360-degree video camera.
---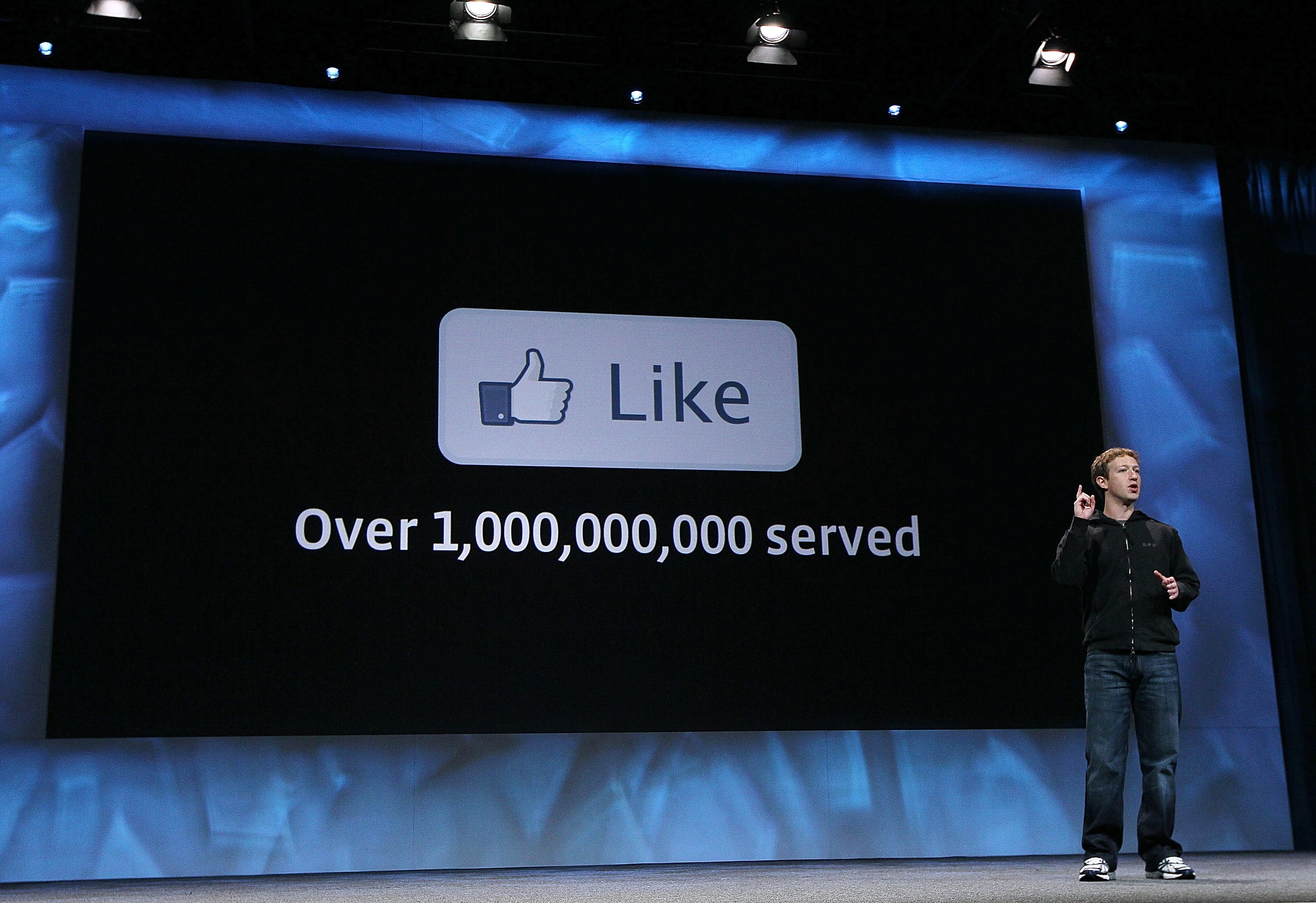 ---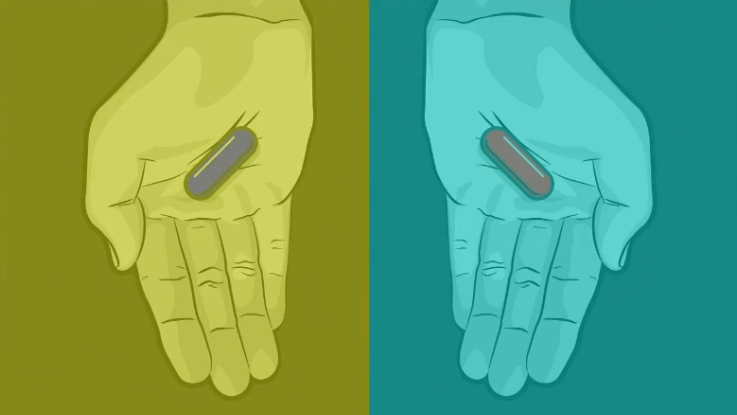 Virtual reality isn't ready yet. Oh, it's damn good — but it can't quite fully convince you that you are someplace you're not. How sure are you of the "real world", anyhow? Today, Oculus guru Michael Abrash used these kickass optical illusions to show how fake our reality can be.
---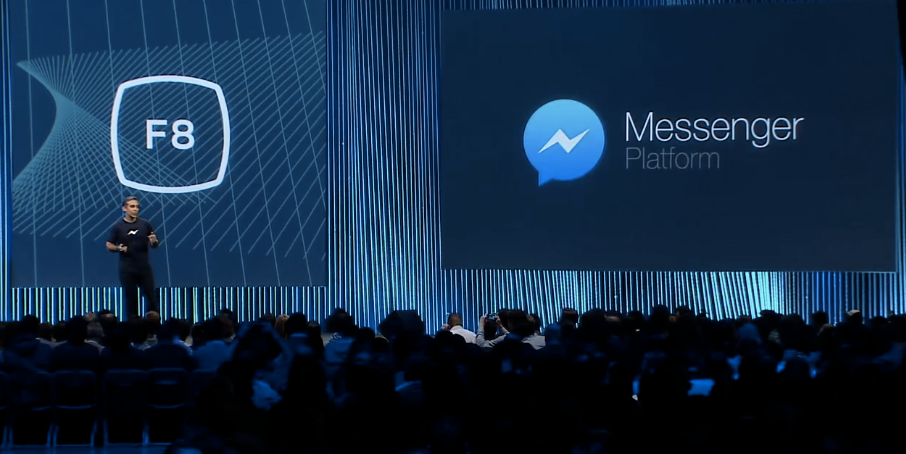 ---
Loading page