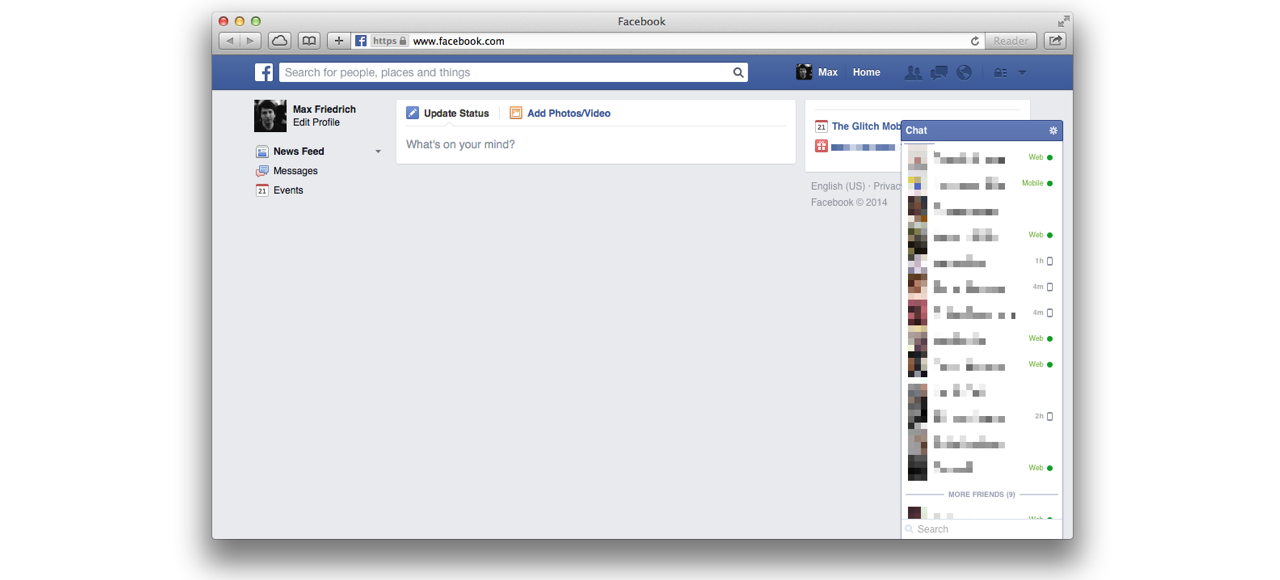 ---
Google has removed two Chrome browser extensions over the weekend, because the software appears to serve spam ads — in turn violating company's terms of service. Both the "Add to Feedly" and "Tweet This Page" extensions were quietly updated recently, but in the process began feeding users undesirable ads, reports the Wall Street Journal.
---
At long last, Spotify has launched the web extension it introduced last year. Unfortunately, it left a gaping security vulnerability that leaves the songs wide-open to download with a simple Chrome extension. UPDATED.
---
An ambitious new startup with dreams to make the internet "10x faster" has launched a service that lets anyone anywhere in the world access region-blocked content, such as Hulu, Netflix and BBC iPlayer TV. Unlike other proxy solutions, it doesn't slow down your traffic, it works in your browser and it's totally free.
---
YouTube comments can be an unmoderated wilderness full of ill-will and lame obscenities the likes of which, well, the likes of which you've seen in YouTube comments. Maybe you're used to it, maybe you don't dare drift that far down the page for fear of losing yourself in the inanity.
---