---
Those who lived through the tabbed browsing revolution will remember just how convenient it felt to be able to open up three or four tabs in the background without losing focus from the current one. Now that kind of behaviour is taken for granted, but if you queue up too many tabs to get around to later it can start to put pressure on your browser.
---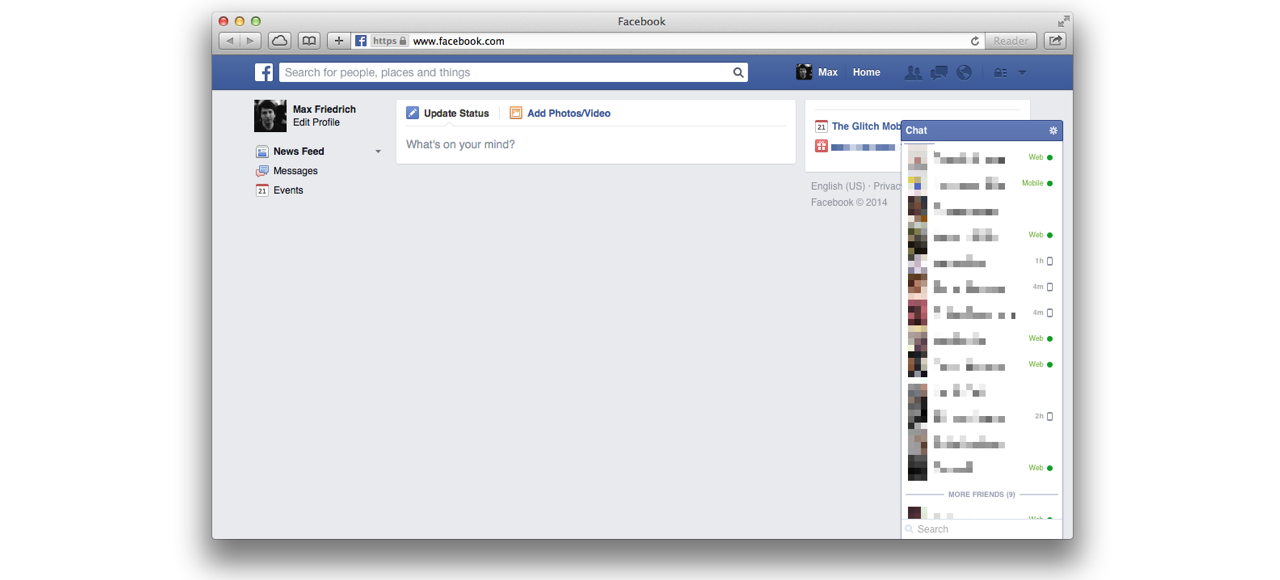 ---
Google has removed two Chrome browser extensions over the weekend, because the software appears to serve spam ads — in turn violating company's terms of service. Both the "Add to Feedly" and "Tweet This Page" extensions were quietly updated recently, but in the process began feeding users undesirable ads, reports the Wall Street Journal.
---
At long last, Spotify has launched the web extension it introduced last year. Unfortunately, it left a gaping security vulnerability that leaves the songs wide-open to download with a simple Chrome extension. UPDATED.
---