Back in August we happened upon what quickly became our favourite browser extension: Cloud to Butt Plus. And now that we've had a good six months to live in a world where every instance of "cloud" on the internet is replaced with the word "butt", we've amassed quite a collection of clippings. It is glorious to behold.
---
There's an awful lot of content out there on YouTube and sorting the wheat from the chaff can be a serious undertaking. One way of making your video browsing smarter is to install the unofficial Ratings Preview extension for Google Chrome; it rather handily shows the rating for a clip right alongside every thumbnail, making it easier to pick out videos from search results.
---
Google Keep is a handy note-taking and list-making tool that works across Web and mobile, but it's hardly overrun with features. Perhaps that's part of the point, but you feel that with a little more care and attention Google could have a seriously useful app on its hands. Category Tabs is a Chrome extension that brings some extra functionality without spoiling the minimal aesthetic.
---
Tweaking Google's Chrome browser with extensions to serve your every whim is one of its best features. Those optional little buttons sitting next to Chrome's omnibox now number in their thousands, and add all manner of new functions to your net-navigating experience. From VPNs to Chromecast to managing your passwords.
---
Those who lived through the tabbed browsing revolution will remember just how convenient it felt to be able to open up three or four tabs in the background without losing focus from the current one. Now that kind of behaviour is taken for granted, but if you queue up too many tabs to get around to later it can start to put pressure on your browser.
---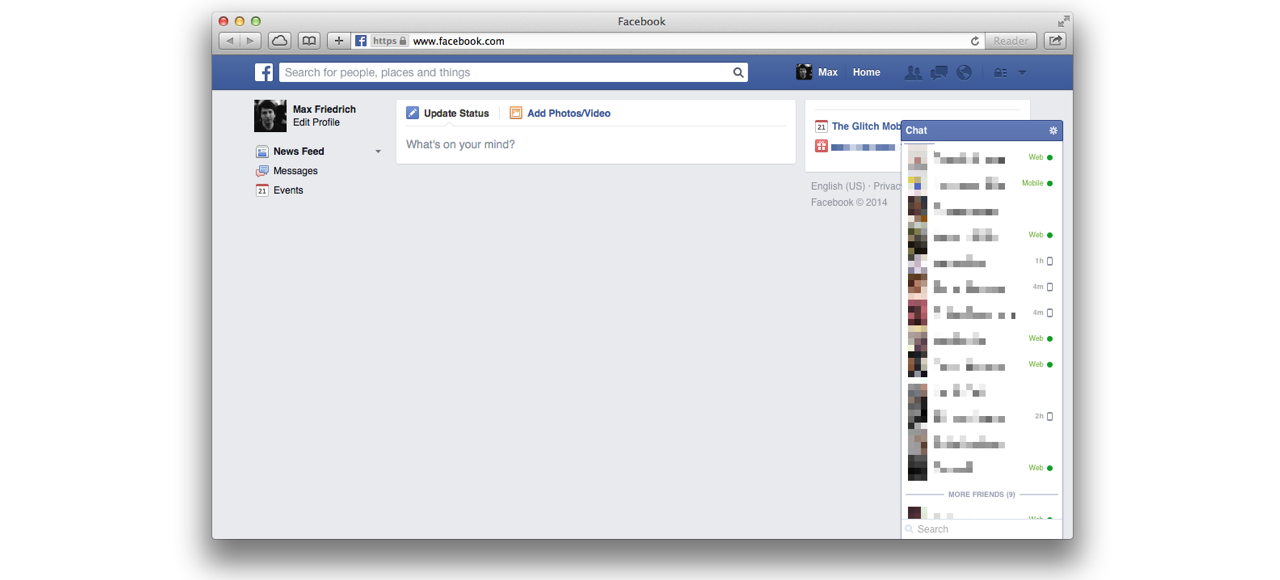 ---
Google has removed two Chrome browser extensions over the weekend, because the software appears to serve spam ads — in turn violating company's terms of service. Both the "Add to Feedly" and "Tweet This Page" extensions were quietly updated recently, but in the process began feeding users undesirable ads, reports the Wall Street Journal.
---