Loading page
You can probably think of countless reasons why you don't want to take your dog for a walk. It's too cold, you're tired, your arch nemesis lives around the corner — the list goes on and on. But with this double-duty exercise bike and treadmill, you can give your pup a good run without ever stepping outside.
---
In just under a month, I'll be stumbling through the 2016 Tough Mudder mud run. Last year, I managed to get through the course with no training, smartwatch and all. This year, I want to do a bit better. But that means actually doing some exercise and (hopefully) getting fit.
---
The United States NFL doesn't use those pebbled leather footballs just because it's tradition. They're also a lot easier to grip, helping both quarterbacks and receivers make spectacular plays. You probably won't end up in any slo-mo highlight reels using this Baller Yoga leather mat, but you also won't find yourself slipping all over the place when you get sweaty.
---
Yeah, we know, your CrossFit gym has completely changed your life, you've never looked/felt better, and all other exercise programs pale in comparison. But you may want to ease off the intensive workouts now and then. All that over-exertion can actually impair your immune system, according to a new study just published in Frontiers in Physiology.
---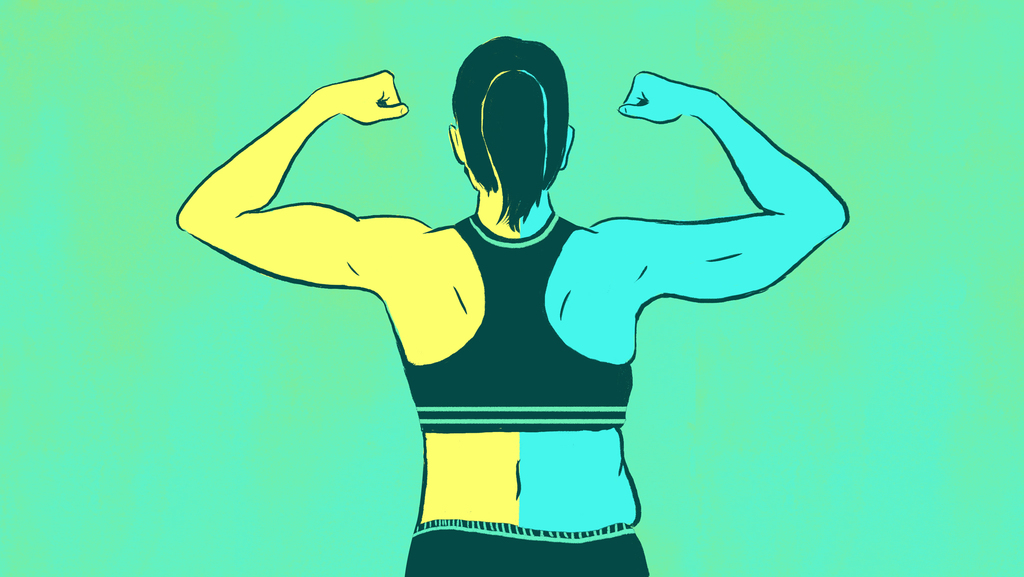 ---
The London Marathon was held on April 24, and among its runners? Astronaut Tim Peake, orbiting above the Earth on the International Space Station, and he set the world(?) record for running a marathon in space.
---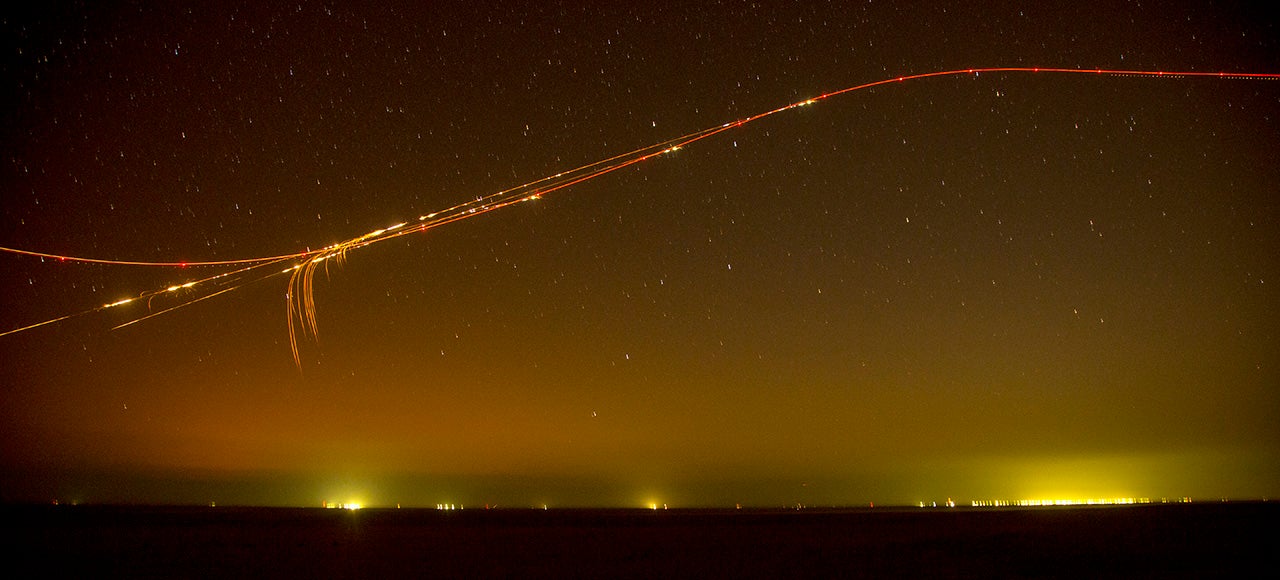 ---
Fat cells secrete the hormone leptin as a means of signalling the brain when we're full after eating. But new research indicates that leptin may also play a role in motivating us to exercise as well — possibly contributing to the phenomenon of "runner's high".
---
Loading page