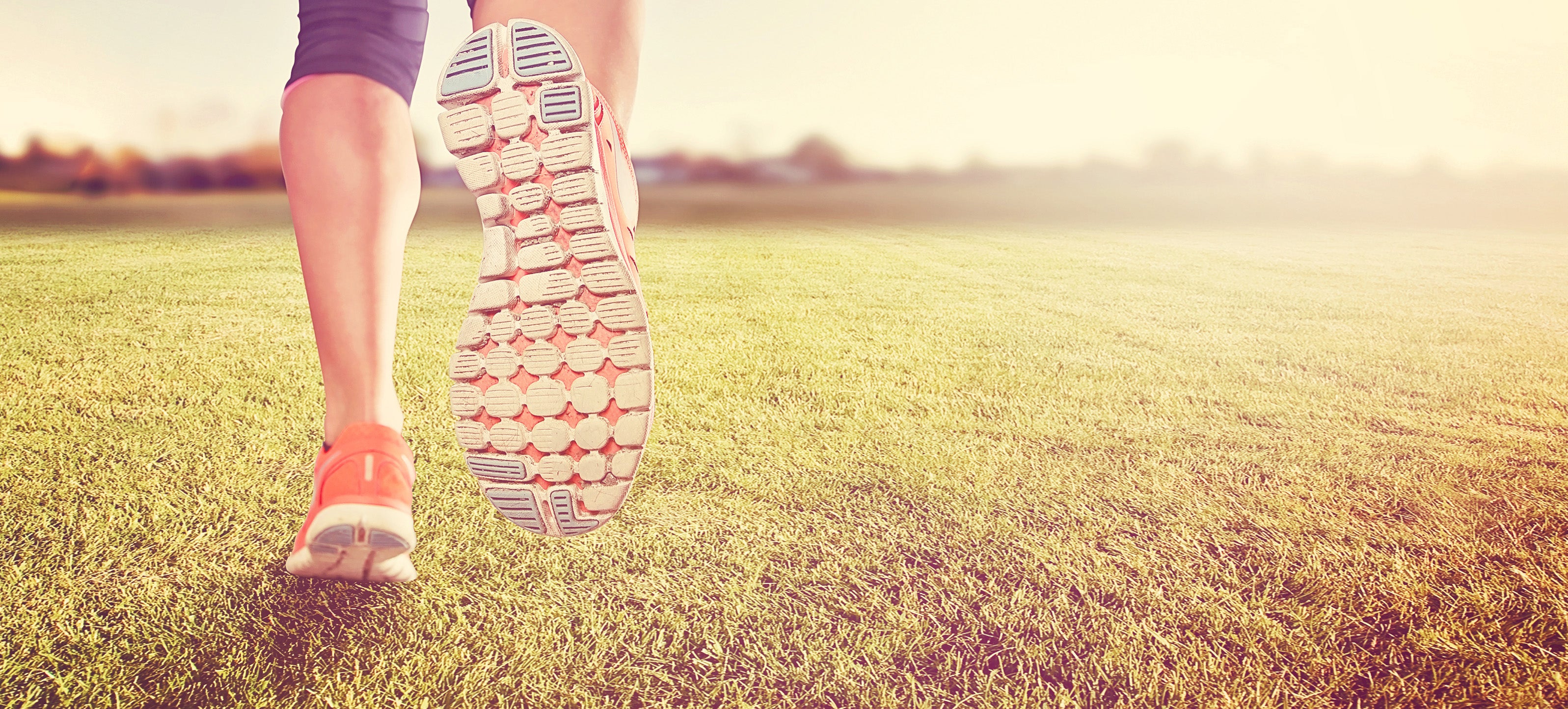 ---
Garmin has been at this running-watch thing for a while. Most recently, the Forerunner 10 was the company's best attempt at a simple, easy-to-read watch, but, for all that, it still wasn't as simple to use as it ought to have been. Enter the Forerunner 220. It's the 10′s younger, smarter, better-looking, more sophisticated brother, and it's well worth some wrist space.
---
Who knew such extraordinary altitudes could be found, hidden inside the towers of Manhattan's Flatiron District? But, behind the nondescript door of a fifth floor office on 21st St, heights as great as the Himalayas are waiting to be scaled. Gizmodo took a deep breath and visited the atmospheric wizardry of Hypoxico, makers of high-altitude training facilities for professional sports teams and the world's top endurance athletes.
---
It's summer. You decide to go somewhere where you can finally try surfing. You book tickets; you line up lessons. Boxes: checked. You show up, and your first lesson goes really well! You stand up a few times, and you actually ride a few waves! You're hooked, and you can't wait to surf again tomorrow. Just one small problem: You wake up in the morning and you can't lift your arms above your head.
---
We all know that proper hydration is important. Every cell in your body depends on water to function properly and, when you run low on H2O, systems start crashing. Most of us drink enough fluid to stave the bad stuff off, but when you exercise and start sweating, the equation gets a little more complicated.
---
The Basis B1 band was already one of the best activity trackers you could buy, with a few caveats. In the last few months, it's taken significant steps towards becoming even better; in November the B1 improved how it keeps track of your exercise habits, and starting this month,it will be able to tell the difference between REM sleep, light sleep and deep sleep.
---