Exercise is good for you, duh. Perhaps less obvious is all the ways physical exercise is also good for your brain — how it improves memory, creativity, mood and more. So even if you aren't looking to brag about marathon times or show off the body of a Greek god, you still have plenty of reasons to get off your butt.
---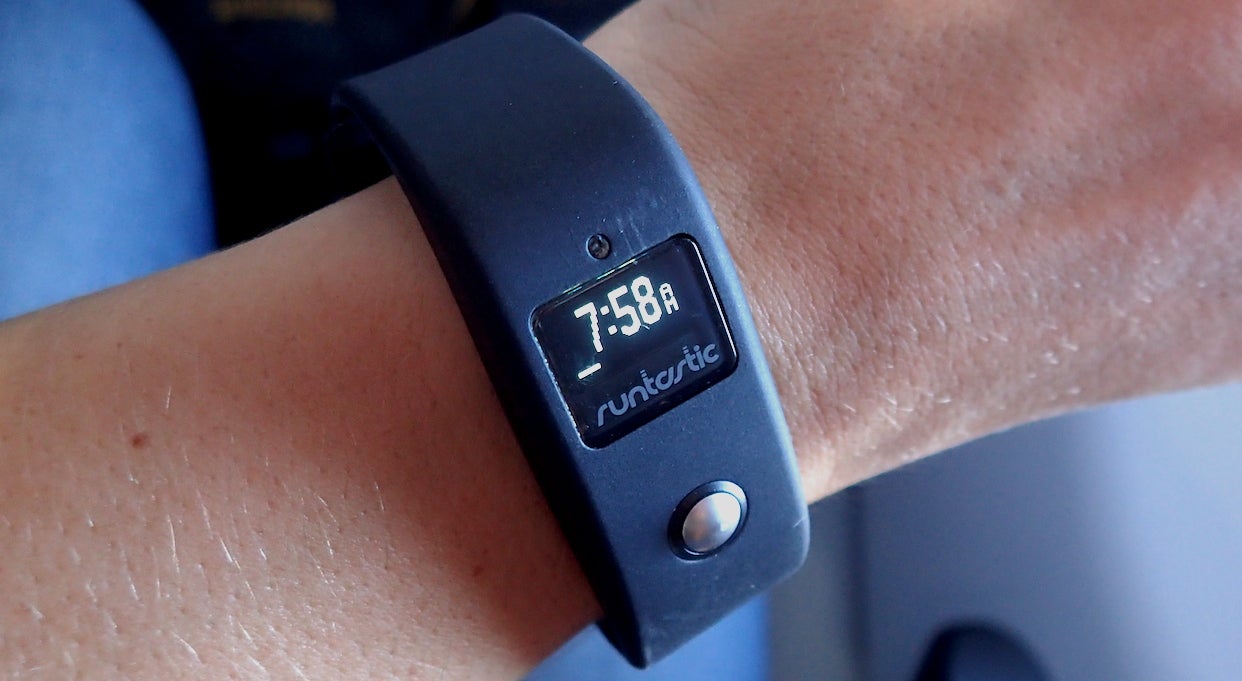 ---
Time was, humans didn't have to worry much about getting exercise. When we had to kill, gather, grow, or herd our own food, working out happened naturally. Of course, as soon as we figured out how to avoid those laborious chores, we did. Not long after, we had to come up with new ways of staying in shape; hence, exercise.
---
Earlier this year, Nathan Yau visualised some of the world's most popular running routes, but with a fairly limited data set. But the information logged to Strava provides a wildly detailed map of people's workouts across the entire planet — and now you can explore it to your heart's content.
---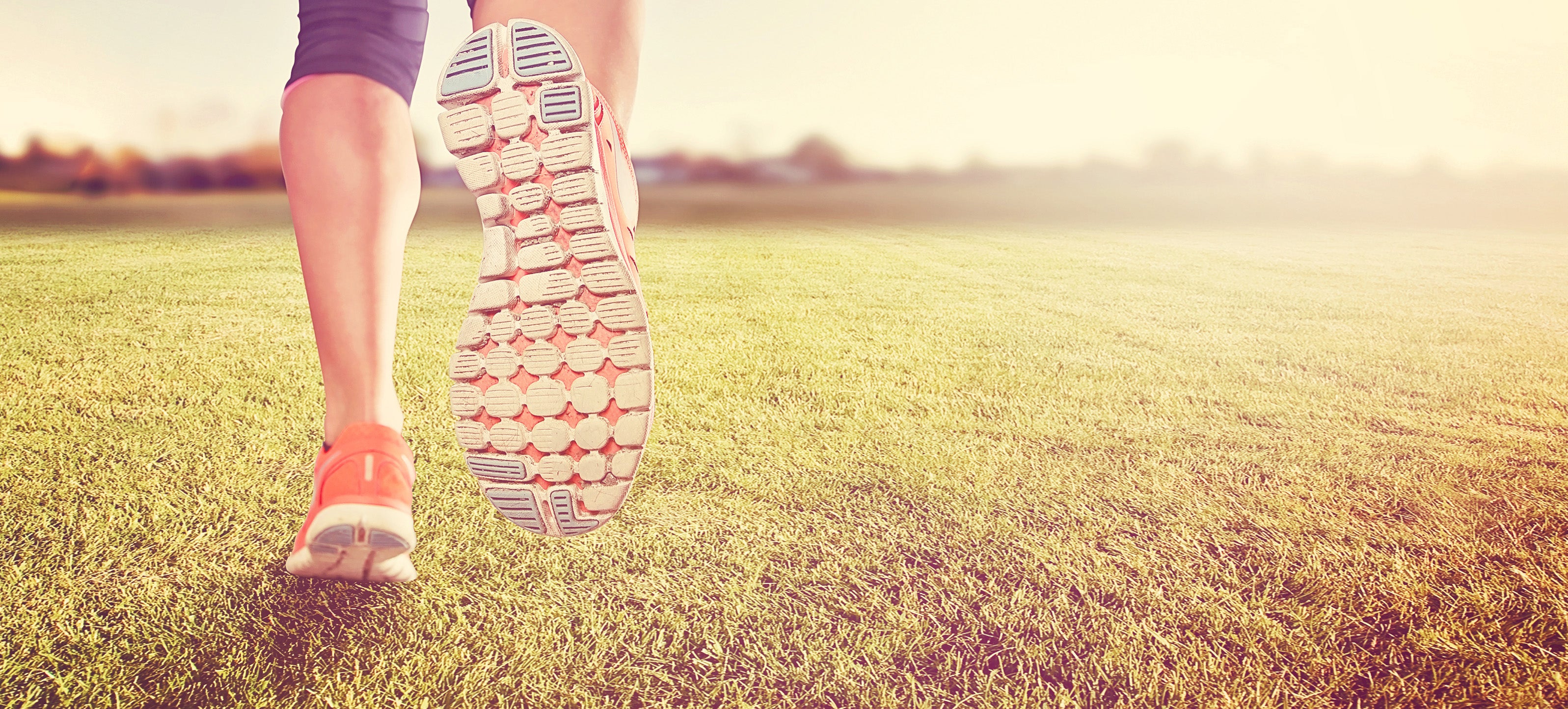 ---
Garmin has been at this running-watch thing for a while. Most recently, the Forerunner 10 was the company's best attempt at a simple, easy-to-read watch, but, for all that, it still wasn't as simple to use as it ought to have been. Enter the Forerunner 220. It's the 10′s younger, smarter, better-looking, more sophisticated brother, and it's well worth some wrist space.
---
Who knew such extraordinary altitudes could be found, hidden inside the towers of Manhattan's Flatiron District? But, behind the nondescript door of a fifth floor office on 21st St, heights as great as the Himalayas are waiting to be scaled. Gizmodo took a deep breath and visited the atmospheric wizardry of Hypoxico, makers of high-altitude training facilities for professional sports teams and the world's top endurance athletes.
---