---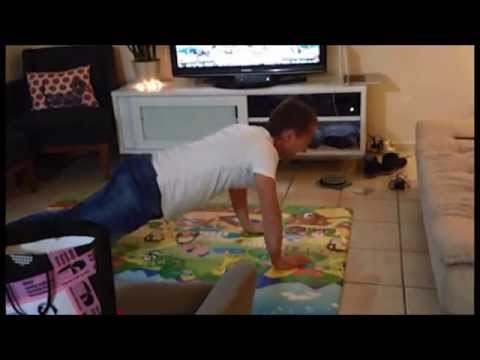 We're currently in the third week of our Shape Up Xbox One Challenge and things are starting to heat up. Last night, Chris and Mark took some time out from the Quest Mode to battle each other in the game's grueling push-up challenge. Here is the video.
---
---
Ubisoft's Shape Up is a new fitness game for Xbox One that promises to take the "work" out of workouts (it says here). It uses the Kinect motion-sensor to accurately track your movements as you jump, squat and flail your way through assorted exercise challenges. Over the next four weeks, Kotaku's Mark Serrels and Lifehacker's Chris Jager will be taking on the game and each other in a bid to get fighting fit for summer. This is going to get painful, isn't it?
---
Exercise is good for you, duh. Perhaps less obvious is all the ways physical exercise is also good for your brain — how it improves memory, creativity, mood and more. So even if you aren't looking to brag about marathon times or show off the body of a Greek god, you still have plenty of reasons to get off your butt.
---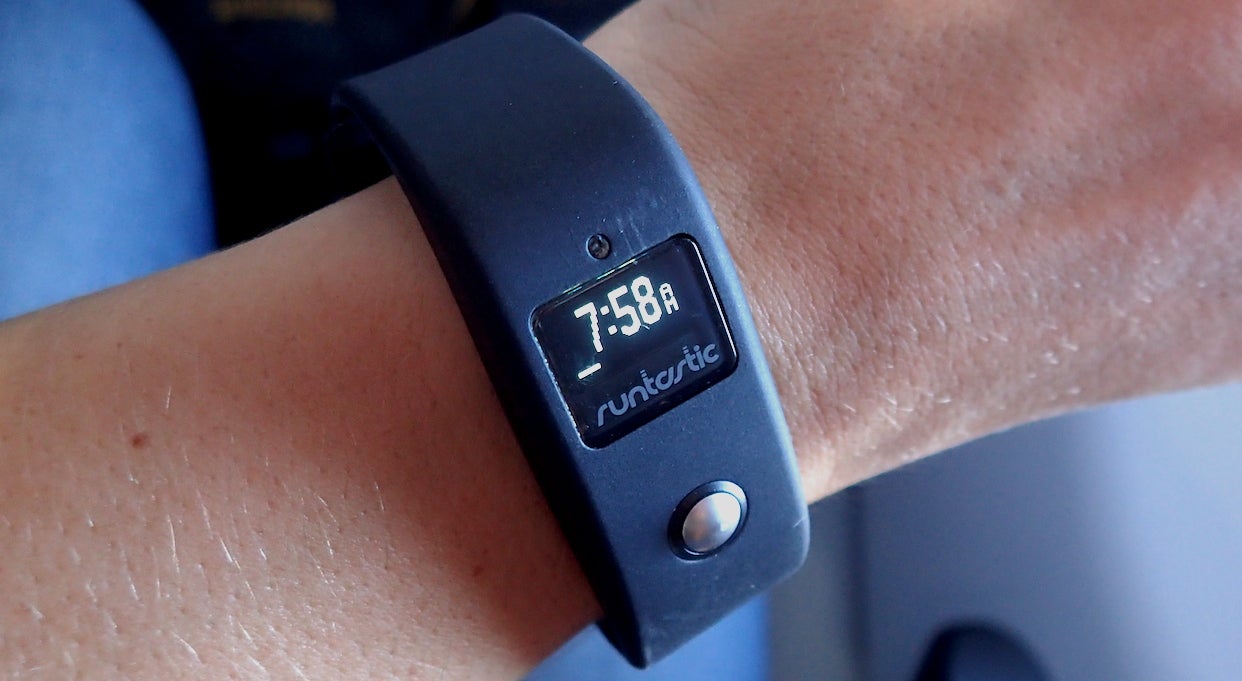 ---
Time was, humans didn't have to worry much about getting exercise. When we had to kill, gather, grow, or herd our own food, working out happened naturally. Of course, as soon as we figured out how to avoid those laborious chores, we did. Not long after, we had to come up with new ways of staying in shape; hence, exercise.
---
Earlier this year, Nathan Yau visualised some of the world's most popular running routes, but with a fairly limited data set. But the information logged to Strava provides a wildly detailed map of people's workouts across the entire planet — and now you can explore it to your heart's content.
---