Loading page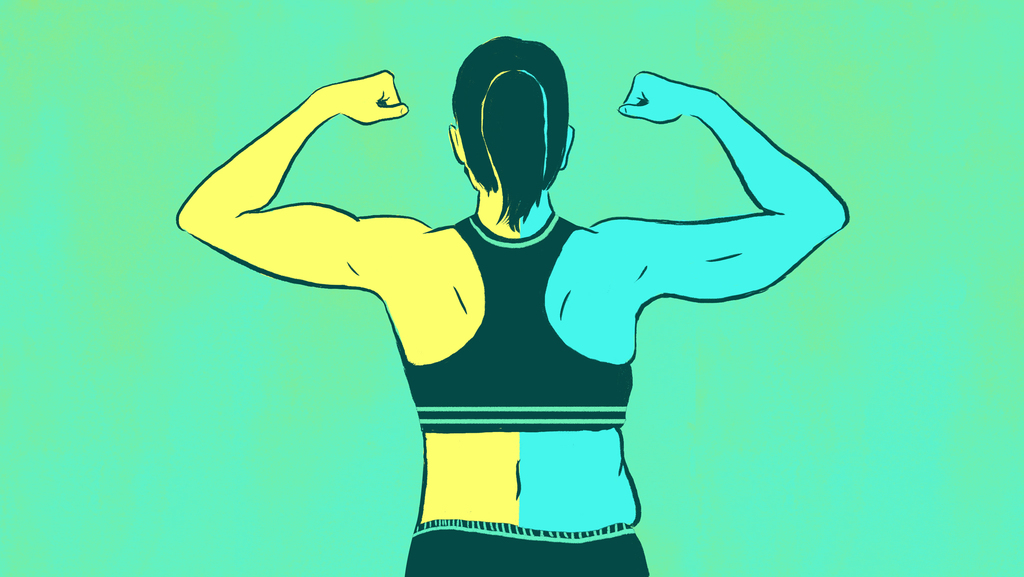 ---
The London Marathon was held on April 24, and among its runners? Astronaut Tim Peake, orbiting above the Earth on the International Space Station, and he set the world(?) record for running a marathon in space.
---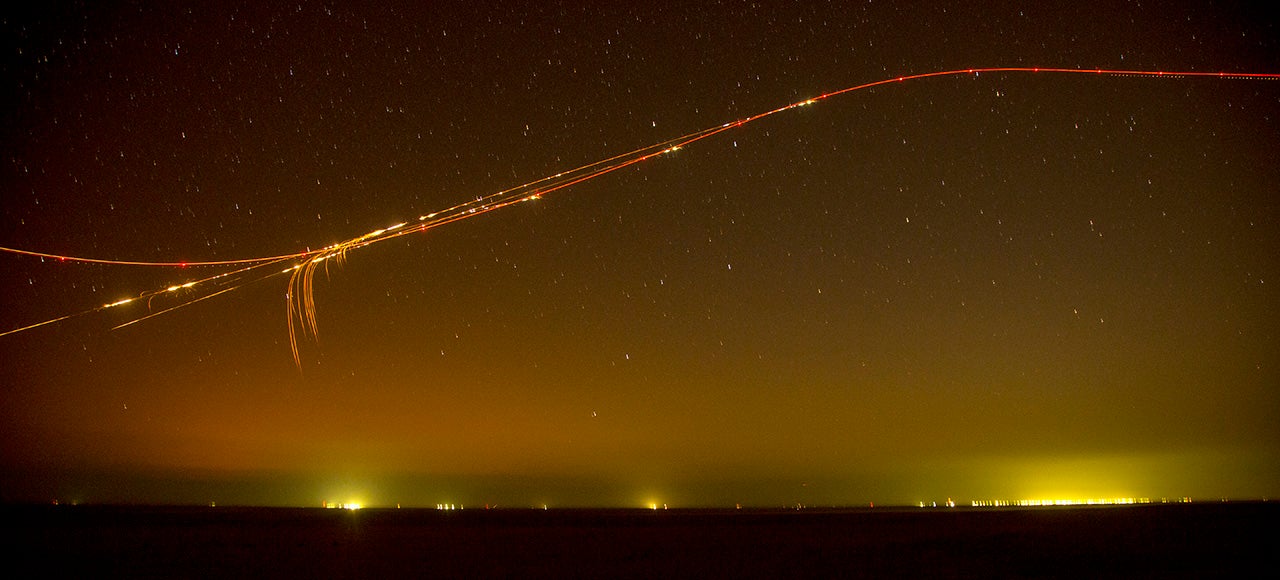 ---
Fat cells secrete the hormone leptin as a means of signalling the brain when we're full after eating. But new research indicates that leptin may also play a role in motivating us to exercise as well — possibly contributing to the phenomenon of "runner's high".
---
Working out can be a drag, especially if your only means of entertainment is an awful juicer informercial on five of the 10 gym TVs. But thanks to virtual reality, you can soon exercise your way through a video game — and starting today, you can preorder a VR-ready bike that lets you do exactly that.
---
If you want to be remotely healthy, don't eat junk food. It's that simple. Because it's really not worth it (oh but it is, sometimes) when you try to burn off all those bad kilojoules you just ate. Think about the exercise! Think about the weights! Think about the cardio! Think about all that when you're about to eat a Big Mac and Fries because you need about an hour and a half of cardio or two hours of weights to whip that out your system.
---
The treadmill is a time stopping torture machine that was made to remind us all of how we'll never be in as good a shape as we want to be and how we'll never be even half way good at estimating how many minutes have passed. And it's ok because treadmills were basically made to exploit and torture prisoners into providing labour and power mills.
---
Loading page