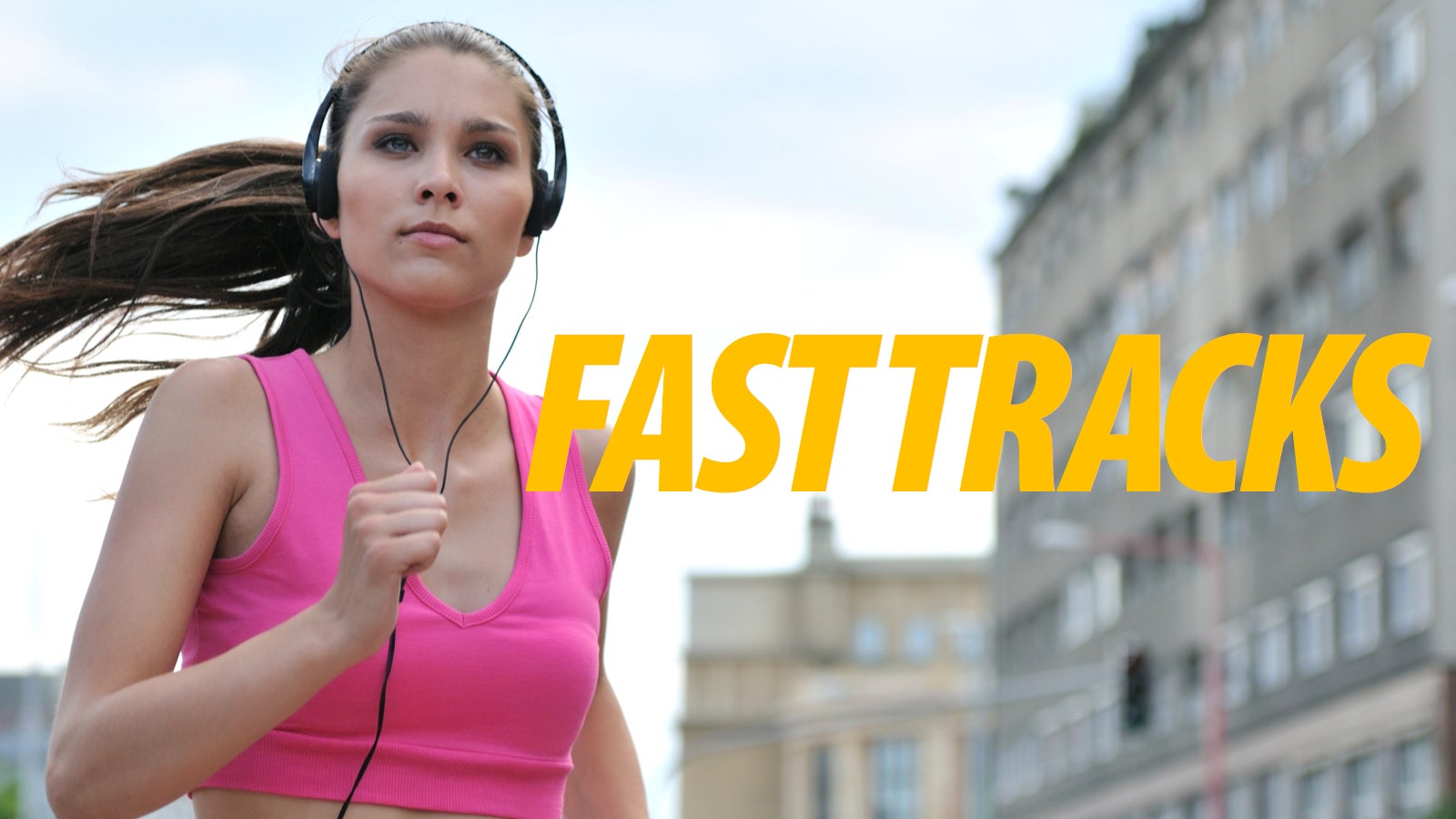 ---
---
Raise your hand if you kept all of your New Year's resolutions in 2013. Good, ok, now only raise your hand if you weren't lying just now. Ahh, nice to see both of you. We always start the new year with the best intentions but, man, old habits die hard. Let's see if we can do better this year. Here are five tips that might just help.
---
---
---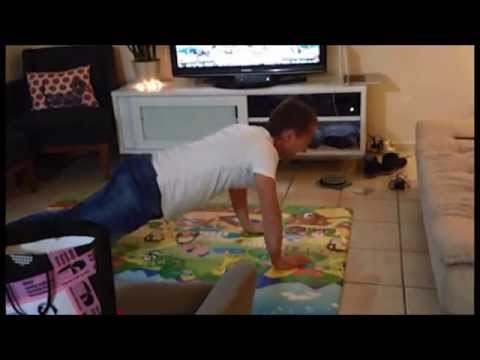 We're currently in the third week of our Shape Up Xbox One Challenge and things are starting to heat up. Last night, Chris and Mark took some time out from the Quest Mode to battle each other in the game's grueling push-up challenge. Here is the video.
---
---
Ubisoft's Shape Up is a new fitness game for Xbox One that promises to take the "work" out of workouts (it says here). It uses the Kinect motion-sensor to accurately track your movements as you jump, squat and flail your way through assorted exercise challenges. Over the next four weeks, Kotaku's Mark Serrels and Lifehacker's Chris Jager will be taking on the game and each other in a bid to get fighting fit for summer. This is going to get painful, isn't it?
---