Loading page
---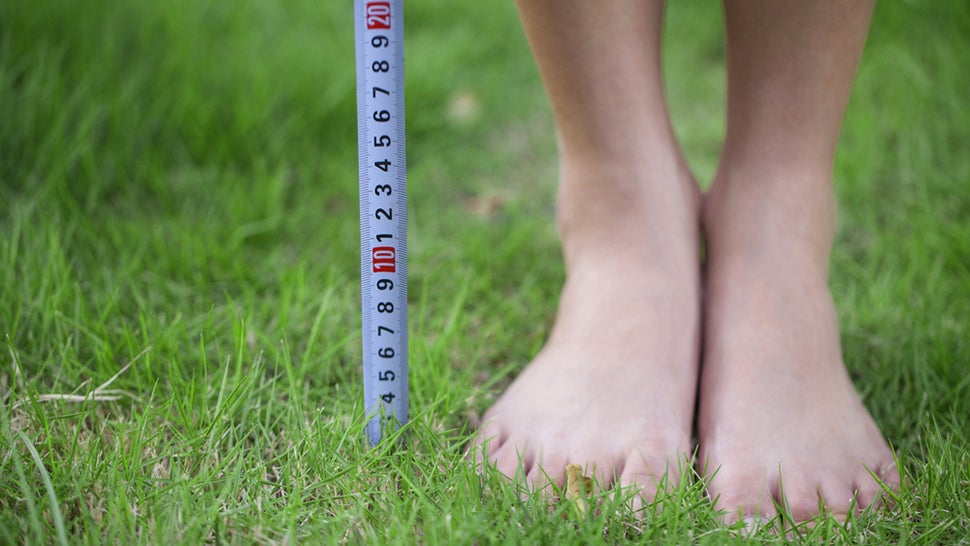 Centuries-old theories surrounding human height as it correlates to evolution have stated two things: Those closer to the equator were more linear and longer, while people who lived closer to the poles were wider and shorter, but generally bigger. This is according to Allen's Rule and Bergmann's Rule, which were both proposed during the 19th century.
---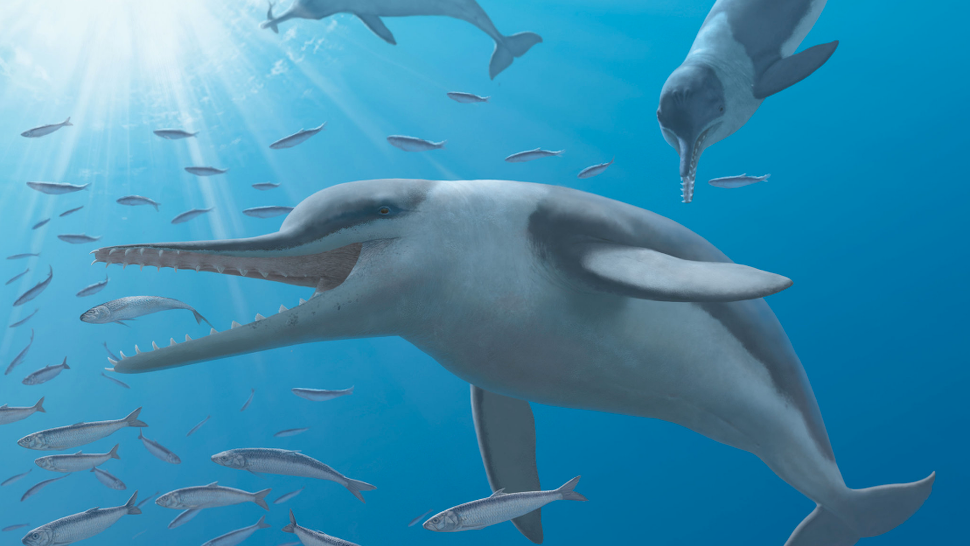 ---
Video: The Joker is easily one of the best villains in film and TV (and obviously, comic book) history, but who is the best Joker? Jack Nicholson combined the mischievous campiness of the character with the deranged thirst for violence. Heath Ledger's The Dark Knight Joker is somehow just as iconic as Nicholson and fit Christopher Nolan's Gotham perfectly. And Mark Hamill has basically become the standard-bearer of the Joker through his work in the animated Batman series.
---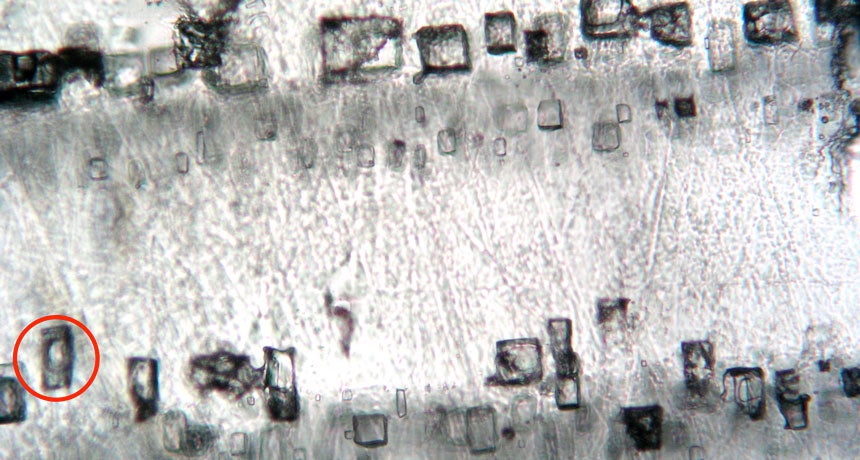 Buried inside ancient grains of rock salt, a team of geologists has discovered traces of a breathable, animal-friendly atmosphere. If confirmed, the finding will push back the rise of oxygen on Earth hundreds of millions of years, raising new questions about the evolution of complex life both here and beyond our solar system.
---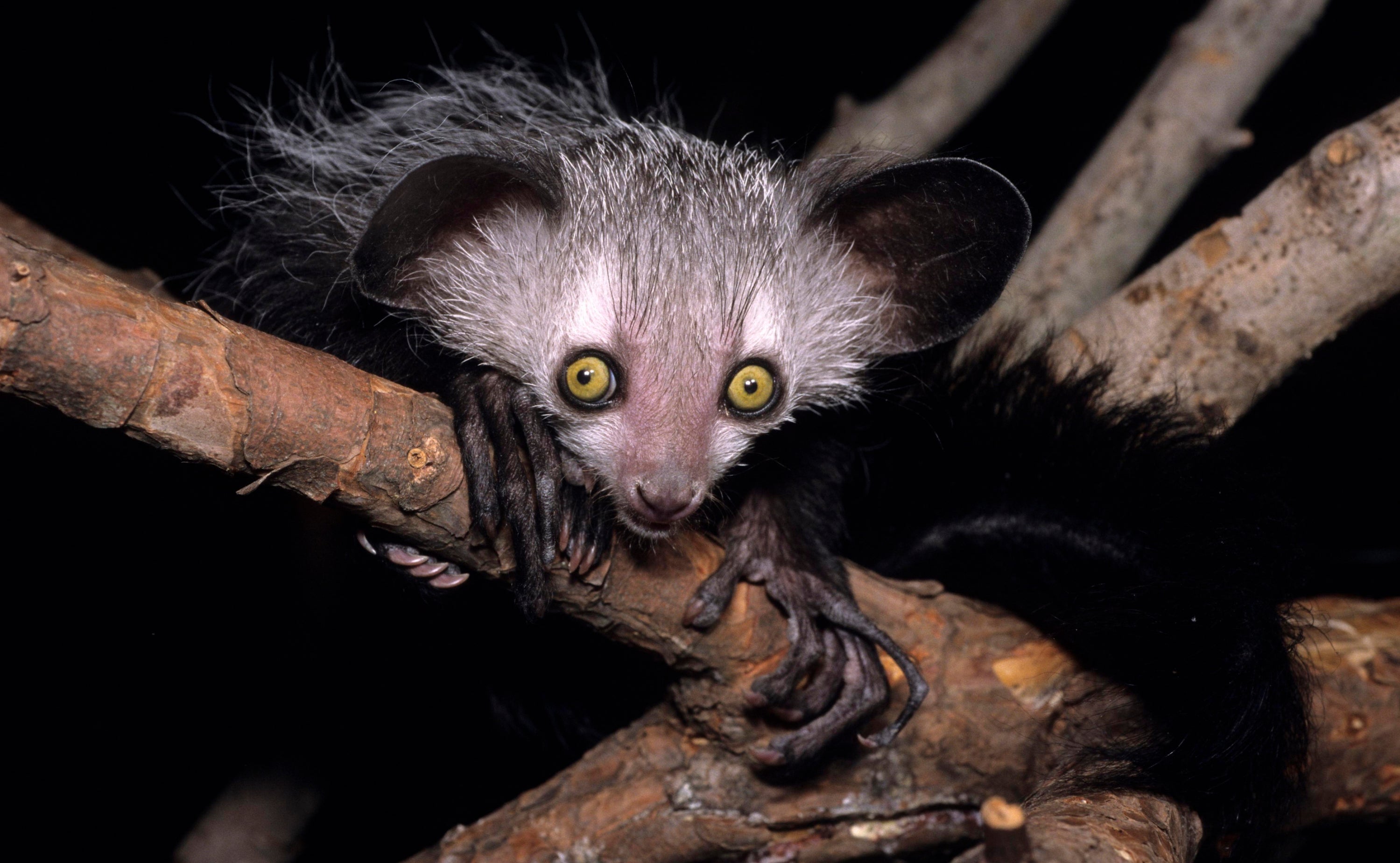 ---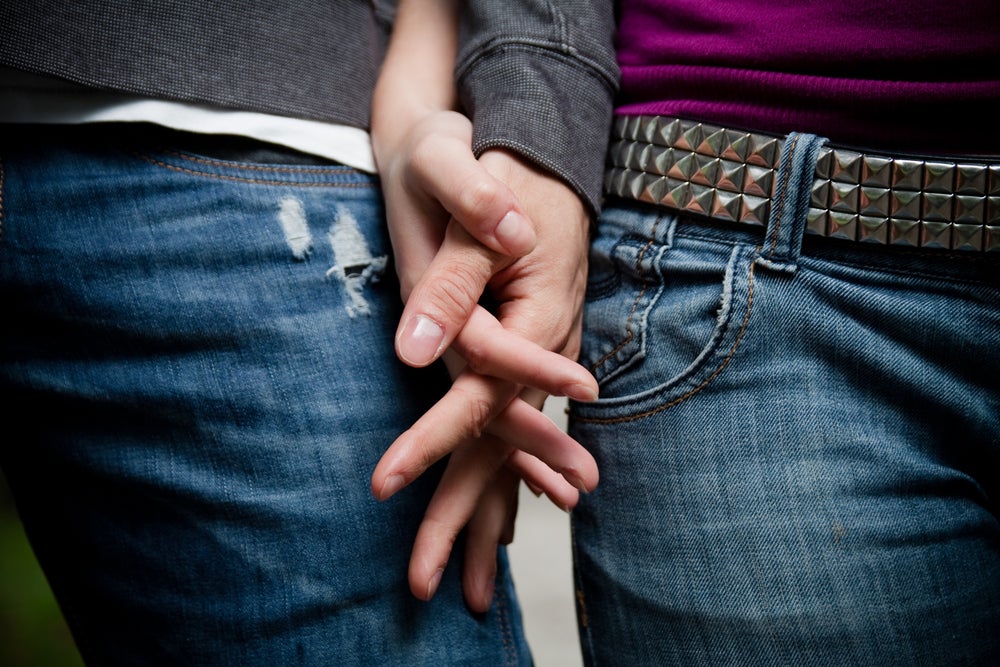 The saying "opposites attract" is a little too simple for my liking when it comes to relationships, but if two new studies are any indication, there might be some science behind that theory. Researchers at Charles University in the Czech Republic published a paper last month in Frontiers in Psychology that proposes single people are more attracted to people who look less like them, compared to those in relationships.
---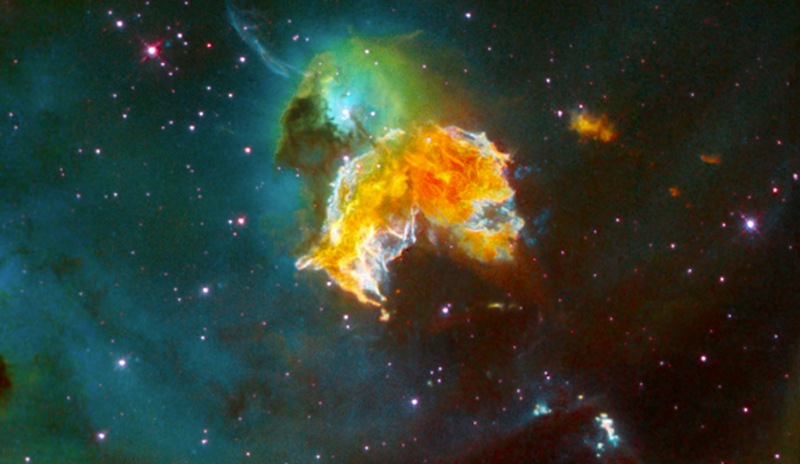 Millions of years ago, a pair of exploding stars showered our planet with radioactive fallout. Had those supernovae popped off a bit closer to home, Earth's biosphere would have been toast. But even at a distance of 300 light years, the stellar events might have had an impact on the evolution of life here.
---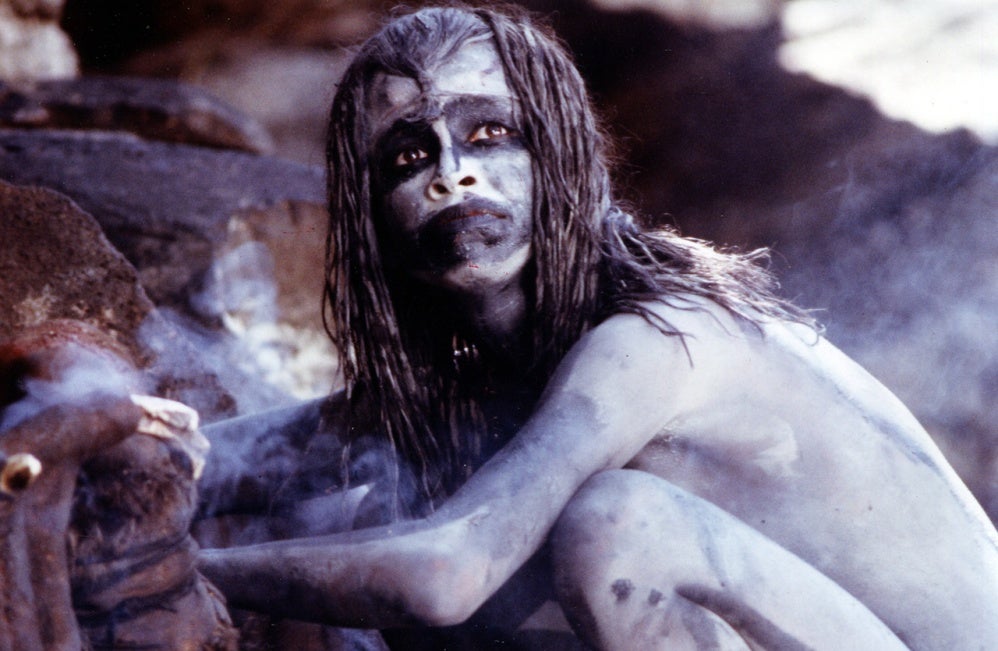 Homo sapiens evolved about 200-150,000 years ago in Africa, but our story as a species stretches back much further than that with early human ancestors. And the evolution of Homo sapiens is itself a tangled tale, full of unanswered questions and gothic family melodrama. Here are a few facts you may not know about the human evolutionary story.
---
Loading page