Loading page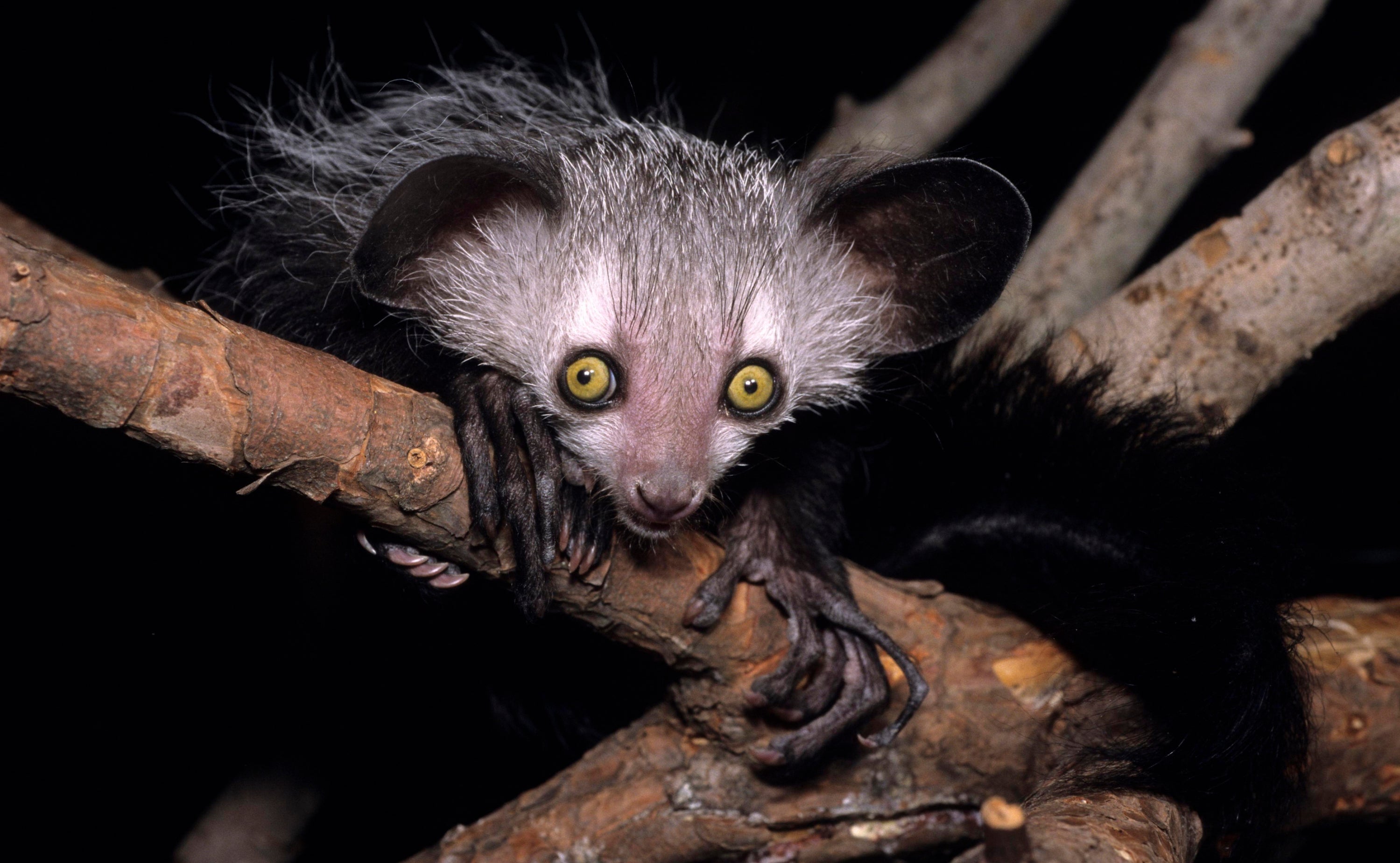 ---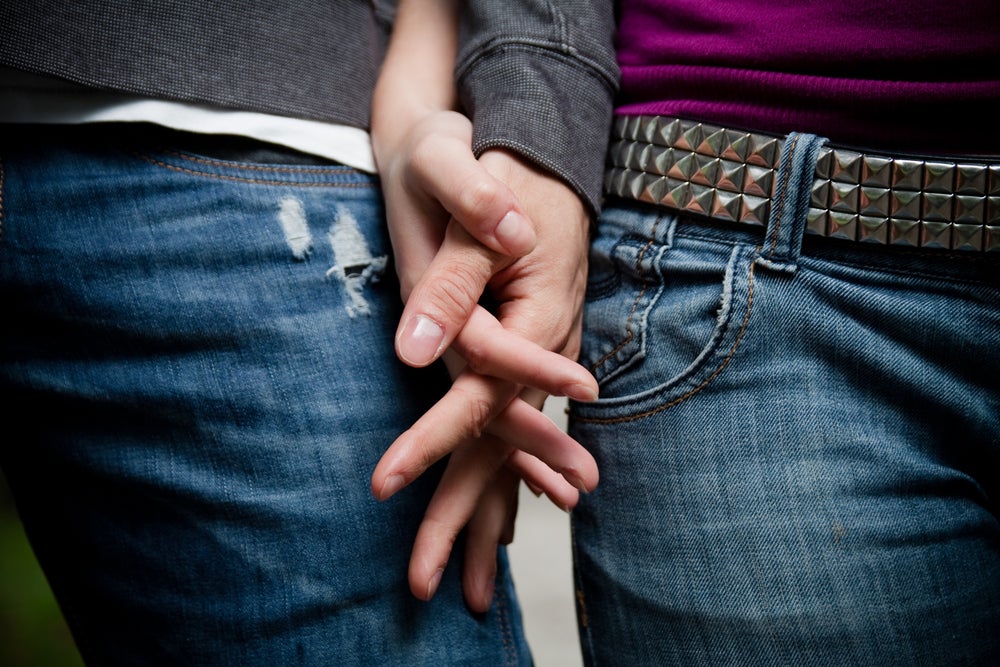 The saying "opposites attract" is a little too simple for my liking when it comes to relationships, but if two new studies are any indication, there might be some science behind that theory. Researchers at Charles University in the Czech Republic published a paper last month in Frontiers in Psychology that proposes single people are more attracted to people who look less like them, compared to those in relationships.
---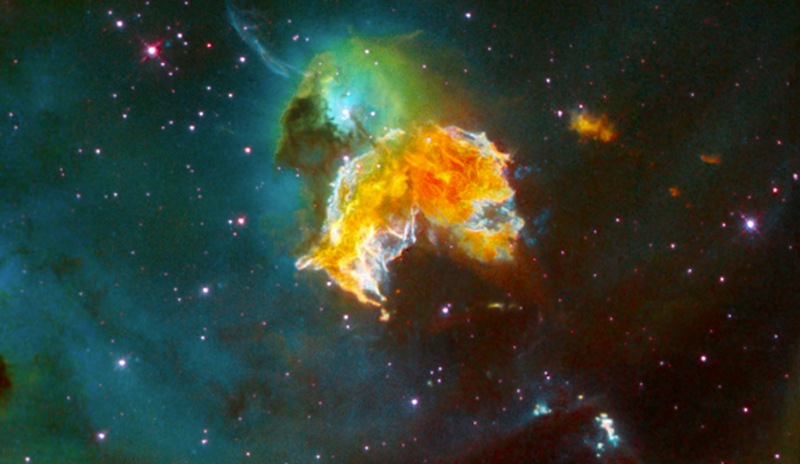 Millions of years ago, a pair of exploding stars showered our planet with radioactive fallout. Had those supernovae popped off a bit closer to home, Earth's biosphere would have been toast. But even at a distance of 300 light years, the stellar events might have had an impact on the evolution of life here.
---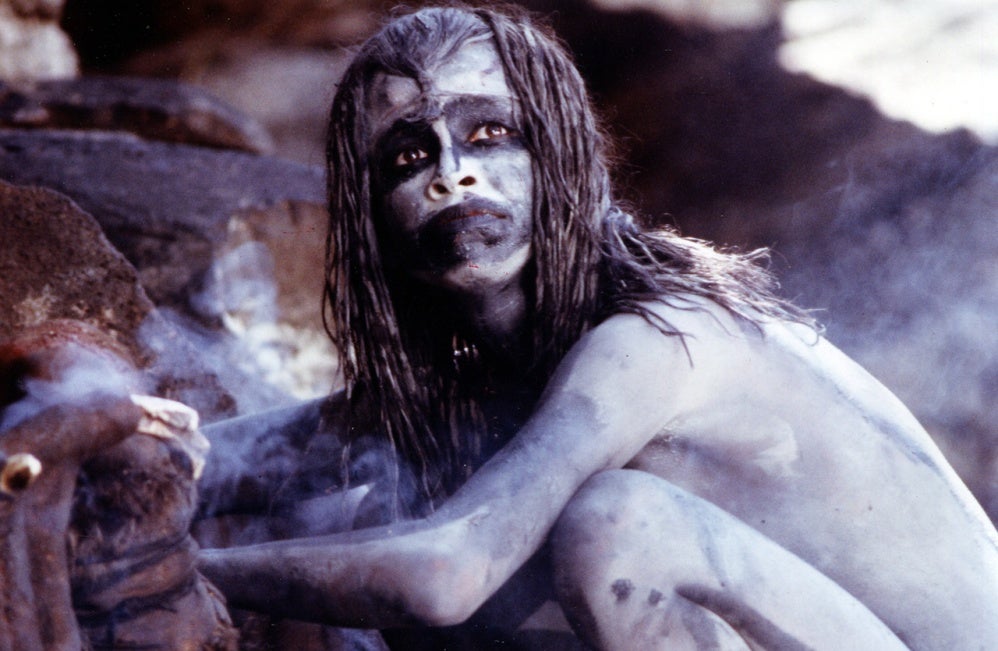 Homo sapiens evolved about 200-150,000 years ago in Africa, but our story as a species stretches back much further than that with early human ancestors. And the evolution of Homo sapiens is itself a tangled tale, full of unanswered questions and gothic family melodrama. Here are a few facts you may not know about the human evolutionary story.
---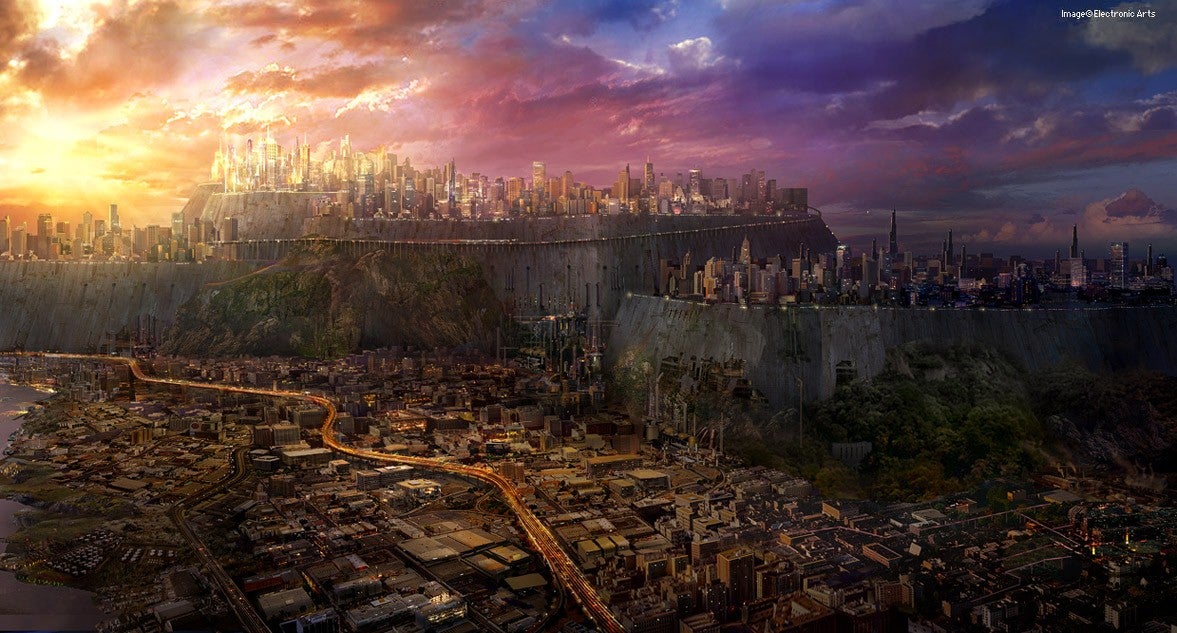 Today, more than half of the human population lives in hive-like warrens called cities. Does this mean we are on the tipping point of becoming colony animals the way bees and ants did? It's not entirely impossible. We talked to scientists to find out whether urban humans are evolving into superorganisms.
---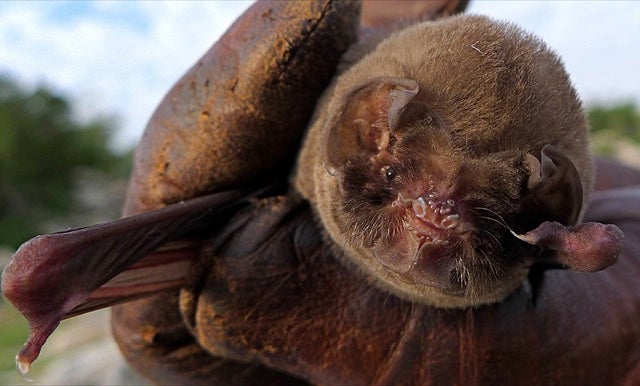 ---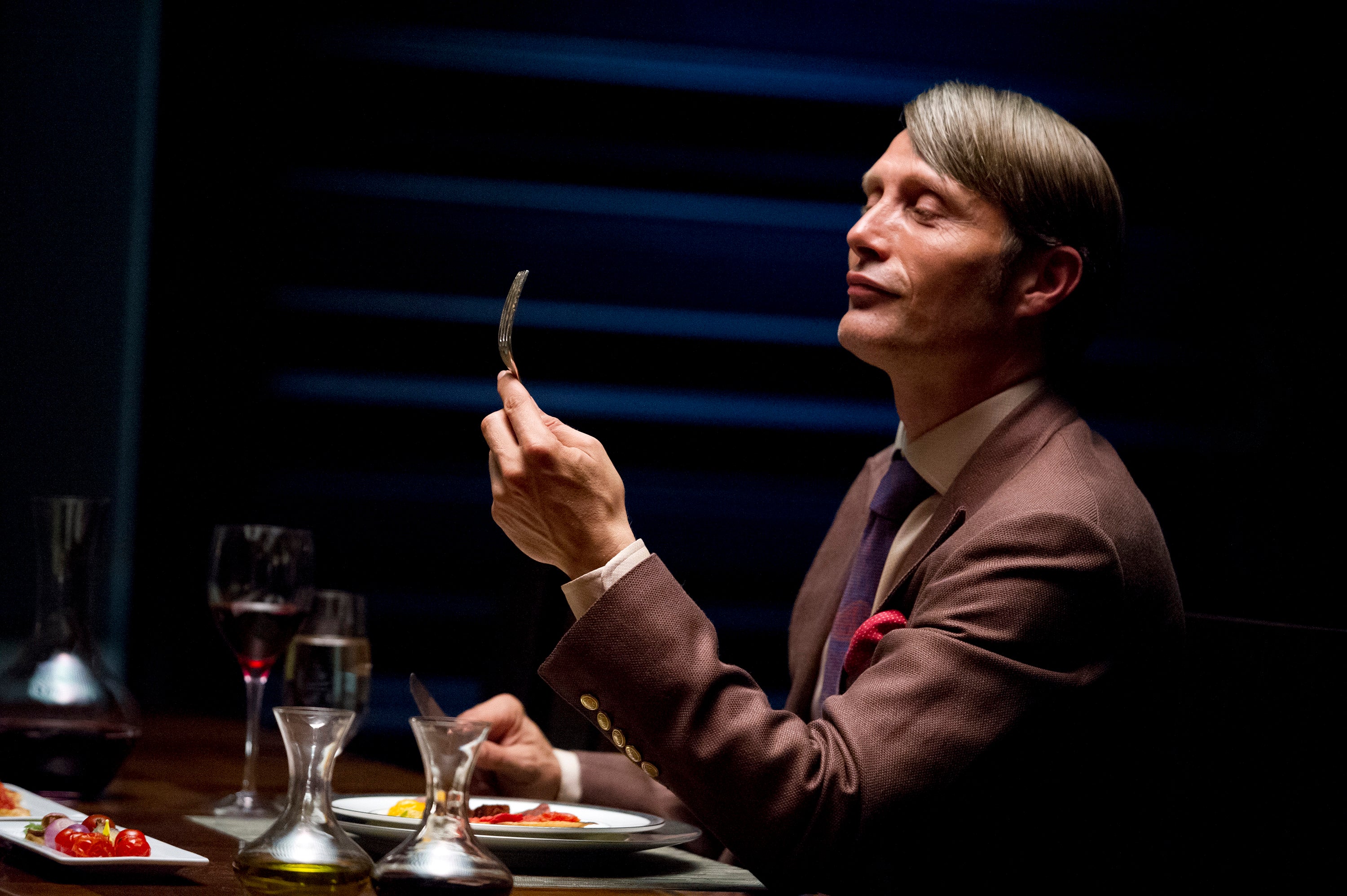 Most people only resort to cannibalism in extreme situations — and we usually view them as victims of temporary insanity. Starvation, we say, has "stripped them of their humanity." But a closer look at these stories shows that cannibalism follows behaviour patterns that are consistent with evolutionary theory.
---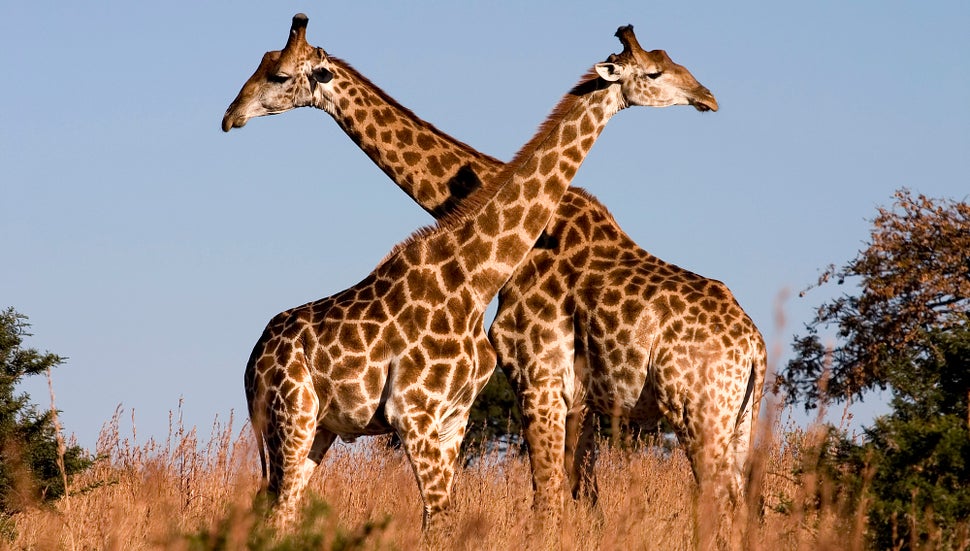 For the first time ever, scientists have sequenced the genome of the world's tallest land species, the giraffe. Surprisingly, this majestic creature required only a small handful of mutations to attain its remarkable physical stature and physiology — but these mutations packed an evolutionary punch.
---
Loading page