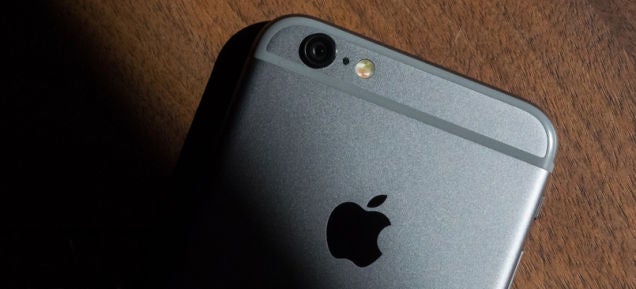 ---
When the FBI seized the Silk Road 2 and other popular darknet markets, it was a dark day for people who buy illegal shit online. But it turned out to be a great day for Evolution, the largest market that didn't get shut down in the raid.
---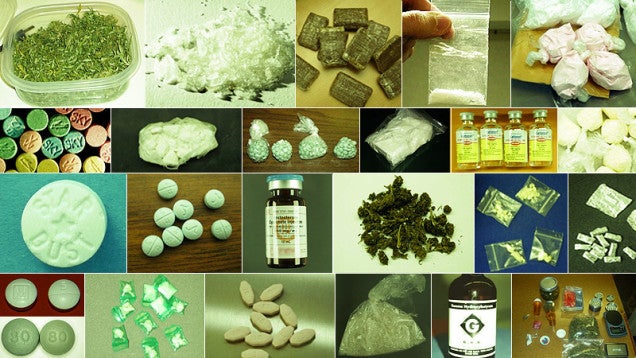 There's been a power vacuum in the online drug trade since black market Silk Road got busted. It won't last. The internet abhors a vacuum just as much as nature. The proof is Evolution, a smarter, more morally bankrupt version of the Silk Road that's on the rise.
---
The iPhone's design is famous for meticulous attention to detail, and over the years, there have been some pretty major tweaks. A new GIF from GadgetLove captures how the phone's hardware has changed over the years.
---
Video: ADHD made an animation that plays with the idea that we are some kind of computer simulation. From being monkeys eating fruit turn to landing on the moon to putting dumb videos on YouTube — it's all a never-ending cycle of video game stages on the hands of an alien or our own future descendants.
---
Video: This neat short film explains the evolution of film opening titles throughout history. Even if they are not as necessary as they used to — you can get any cast and crew information on the internet — they are still really important to set the mood of the film and to let us know that is time to shut up and start dreaming.
---