Geckos have a neat superpower that allows it to stay dry at all times: water droplets basically get catapulted off their skin like popping popcorn. It's pretty nuts to see the water launch in the air like that and also pretty gross to think of it as the sort of human equivalent of shooting out sweat from our bodies.
---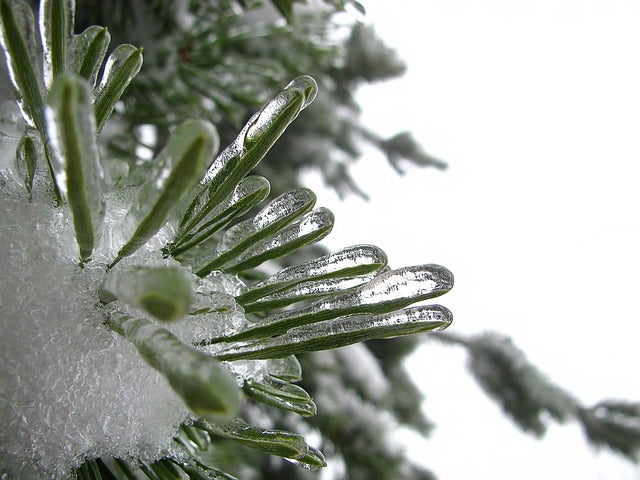 ---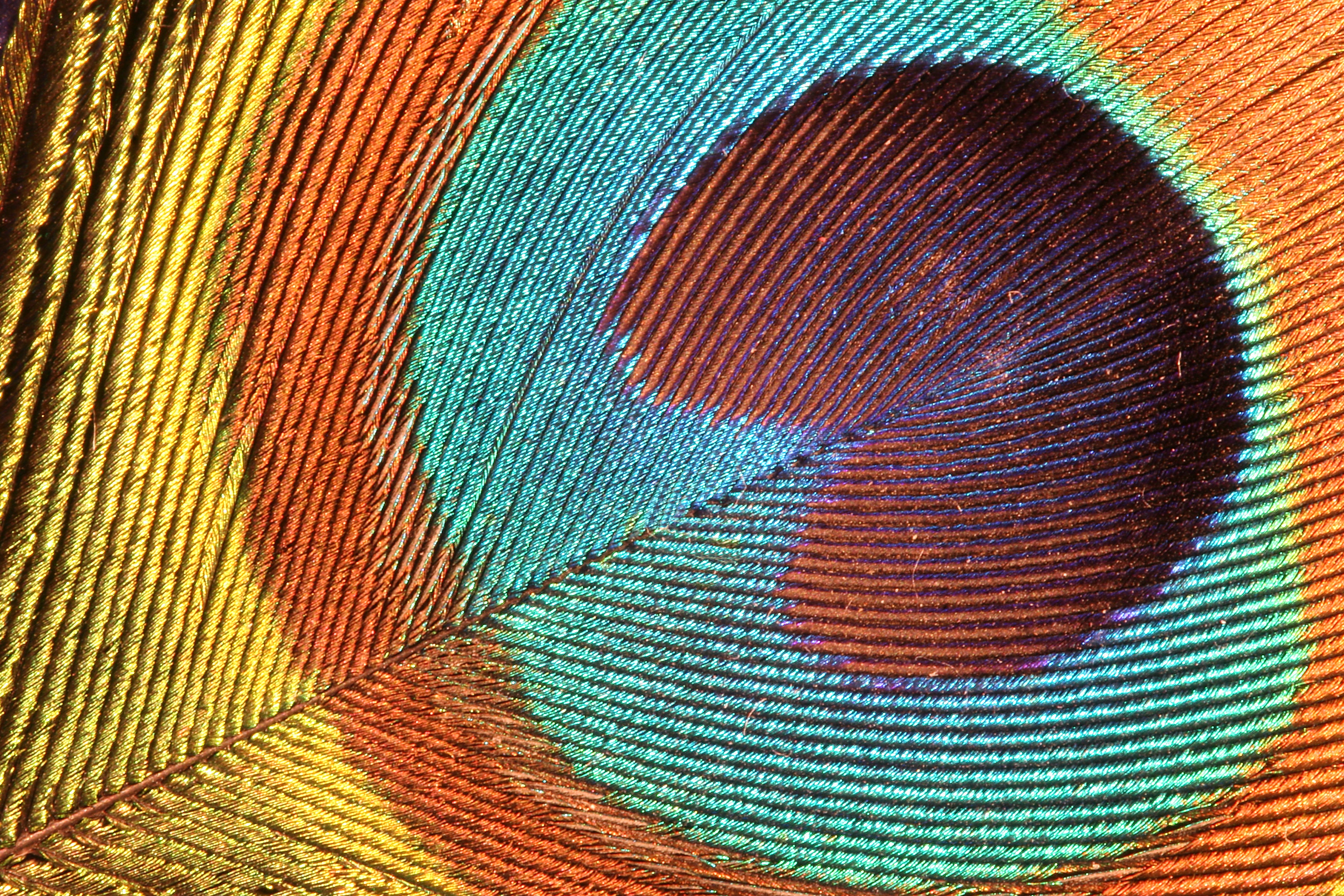 What do a butterfly's shimmering wings, a fish's opalescent scales, and a peacock's brilliant feathers have in common? Yes, their colours are beautifully iridescent. But they are also produced by the physical interaction of light with sophisticated nanoscale architecture that we are only just beginning to understand.
---
Video: Editor Jacob T. Swinney put together this cool video showing the evolution of Batman from the 1943 serial to Nolan's blockbusters. Many things have changed: the suit, the vehicles, or even the psychological approach to the character. But others, like people's interest on this superhero, remain exactly the same.
---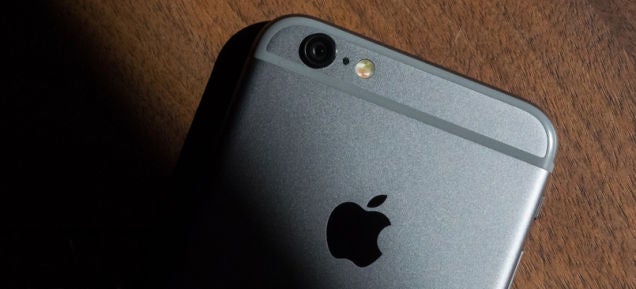 ---
When the FBI seized the Silk Road 2 and other popular darknet markets, it was a dark day for people who buy illegal shit online. But it turned out to be a great day for Evolution, the largest market that didn't get shut down in the raid.
---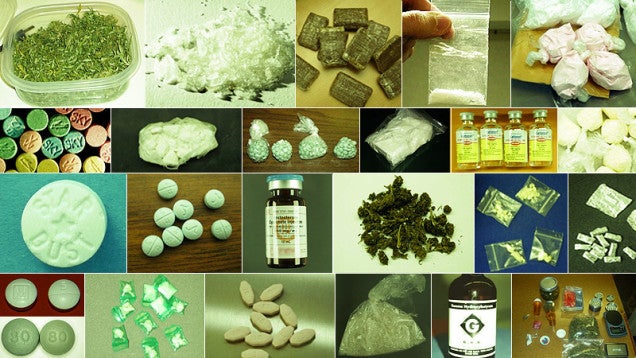 There's been a power vacuum in the online drug trade since black market Silk Road got busted. It won't last. The internet abhors a vacuum just as much as nature. The proof is Evolution, a smarter, more morally bankrupt version of the Silk Road that's on the rise.
---
The iPhone's design is famous for meticulous attention to detail, and over the years, there have been some pretty major tweaks. A new GIF from GadgetLove captures how the phone's hardware has changed over the years.
---
Video: ADHD made an animation that plays with the idea that we are some kind of computer simulation. From being monkeys eating fruit turn to landing on the moon to putting dumb videos on YouTube — it's all a never-ending cycle of video game stages on the hands of an alien or our own future descendants.
---