Loading page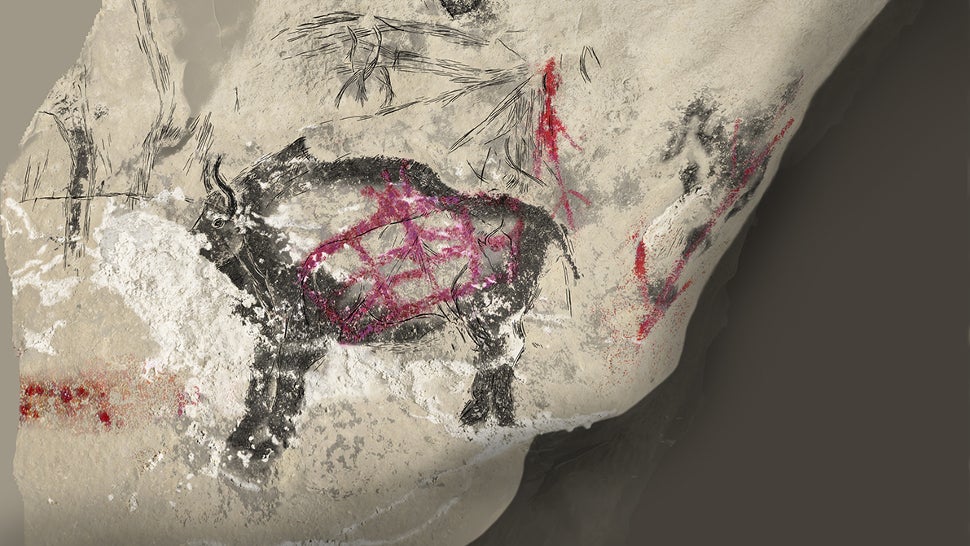 ---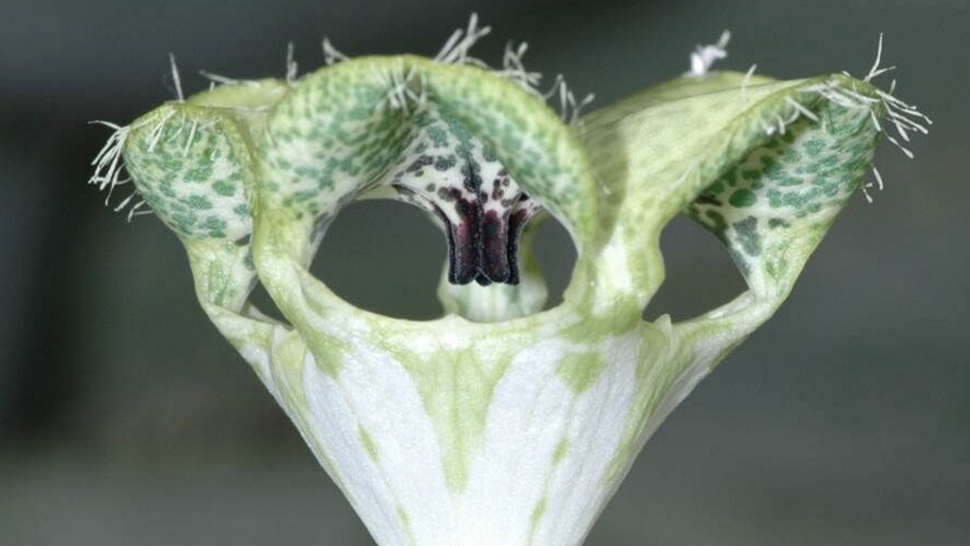 ---
Video: The trailer for Lucile Hadzihalilovic's Evolution begins with a young boy discovering a dead body, and that's not even in the top 10 of the creepiest things happening in it. There's the fact that the island seems to be populated solely by other young boys and very stern older women. There's a lot of medical equipment around. And then… there's the starfish. Look, just watch the trailer.
---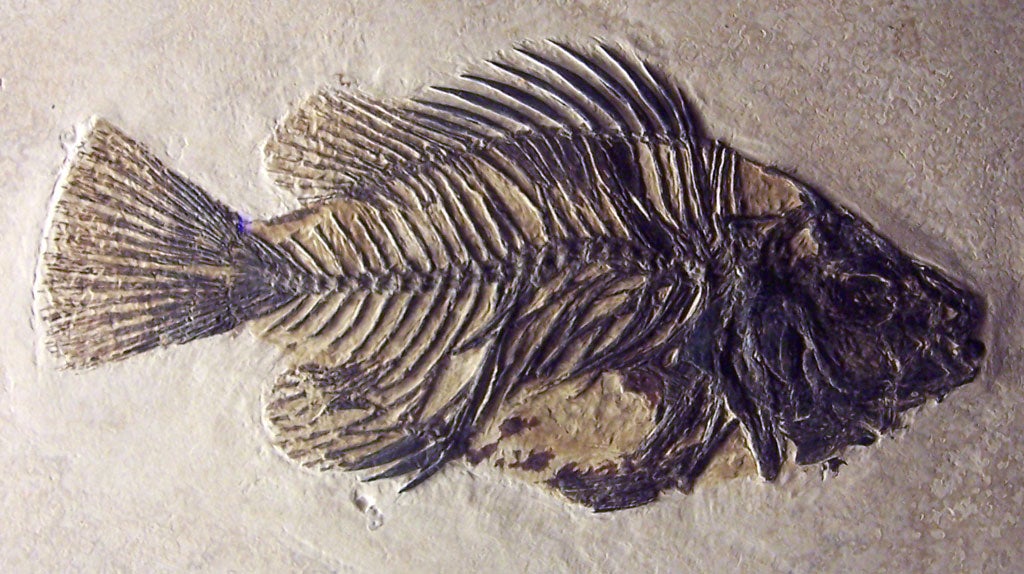 The sixth mass extinction — the one that seven billion humans are doing their darnedest to trigger at this very moment — is shaping up to be like nothing our planet has ever seen. That's the conclusion of a sweeping new analysis, which compared marine fossil records from Earth's five previous mass extinction events to what's happening in the oceans right now.
---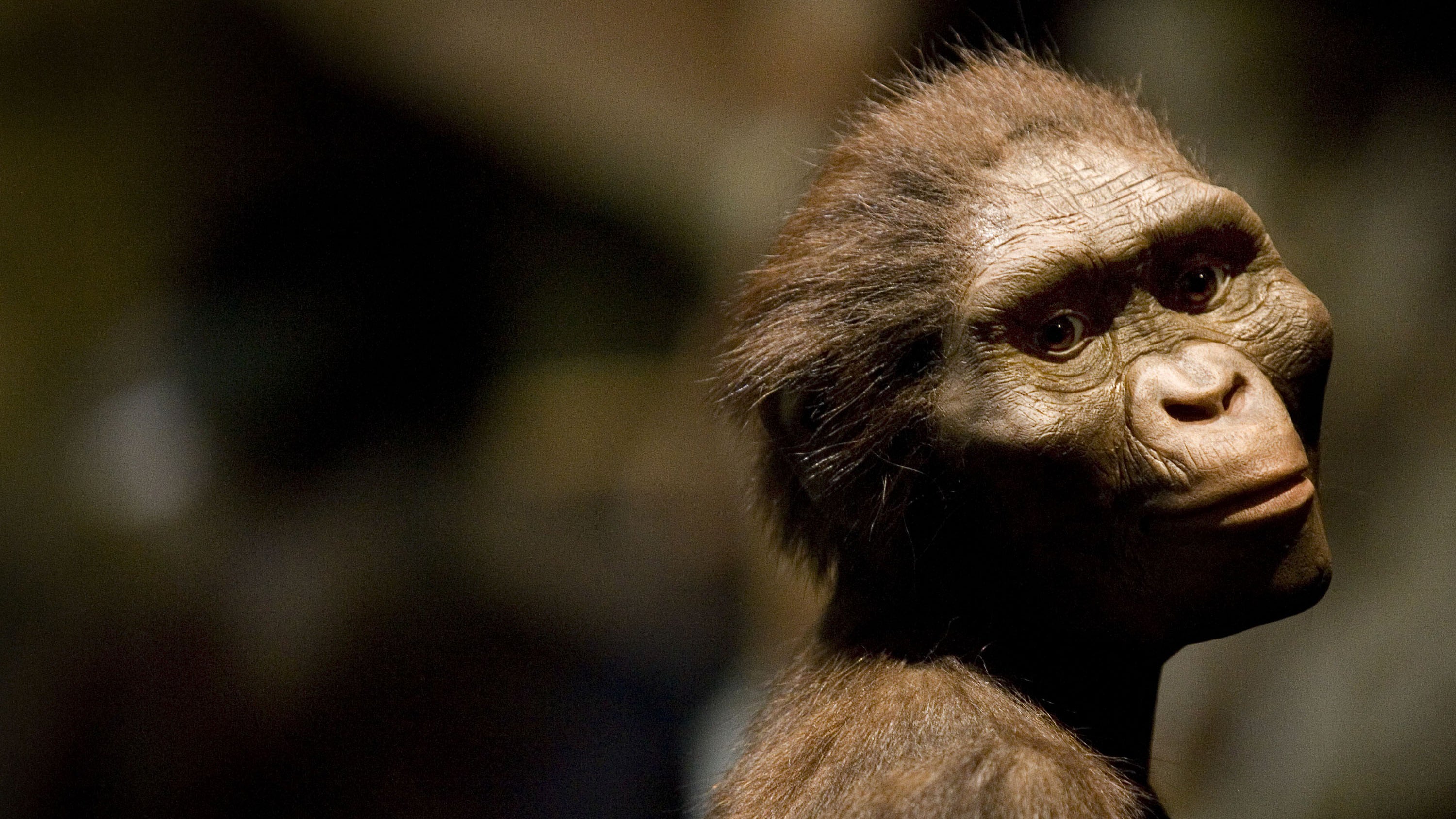 ---
---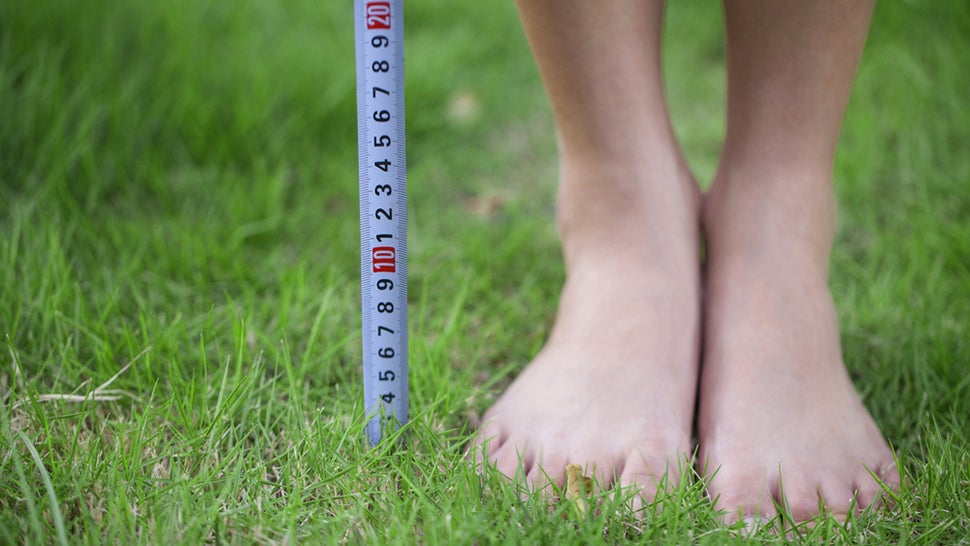 Centuries-old theories surrounding human height as it correlates to evolution have stated two things: Those closer to the equator were more linear and longer, while people who lived closer to the poles were wider and shorter, but generally bigger. This is according to Allen's Rule and Bergmann's Rule, which were both proposed during the 19th century.
---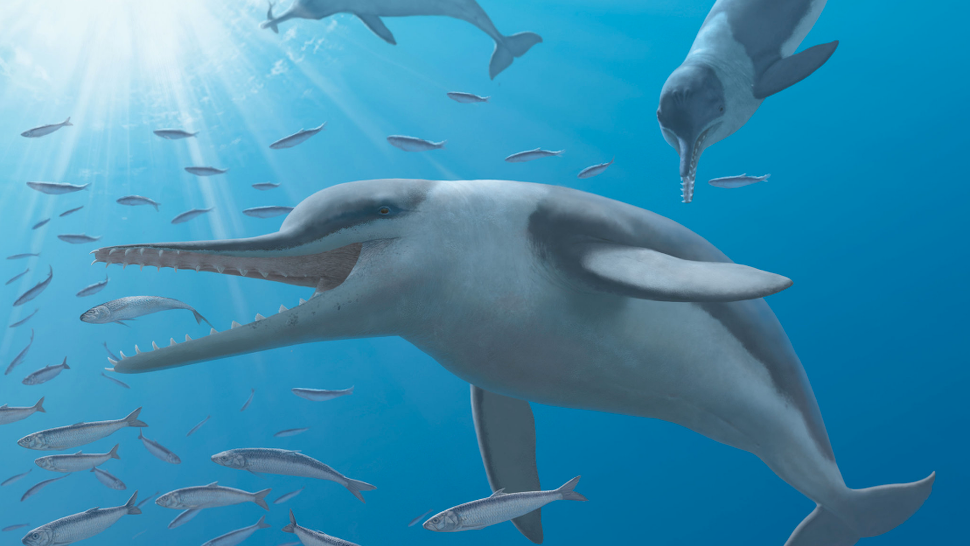 ---
Video: The Joker is easily one of the best villains in film and TV (and obviously, comic book) history, but who is the best Joker? Jack Nicholson combined the mischievous campiness of the character with the deranged thirst for violence. Heath Ledger's The Dark Knight Joker is somehow just as iconic as Nicholson and fit Christopher Nolan's Gotham perfectly. And Mark Hamill has basically become the standard-bearer of the Joker through his work in the animated Batman series.
---
Loading page