Video: This neat short film explains the evolution of film opening titles throughout history. Even if they are not as necessary as they used to — you can get any cast and crew information on the internet — they are still really important to set the mood of the film and to let us know that is time to shut up and start dreaming.
---
Video: This video explains why our brains are at the end of our bodies in our heads. Evolutionary advantage led to sensory organs clustered together around animals' eating ends and early brains developed. Only later did animals start to protect these assets with skulls and then develop other advantages such as jaws.
---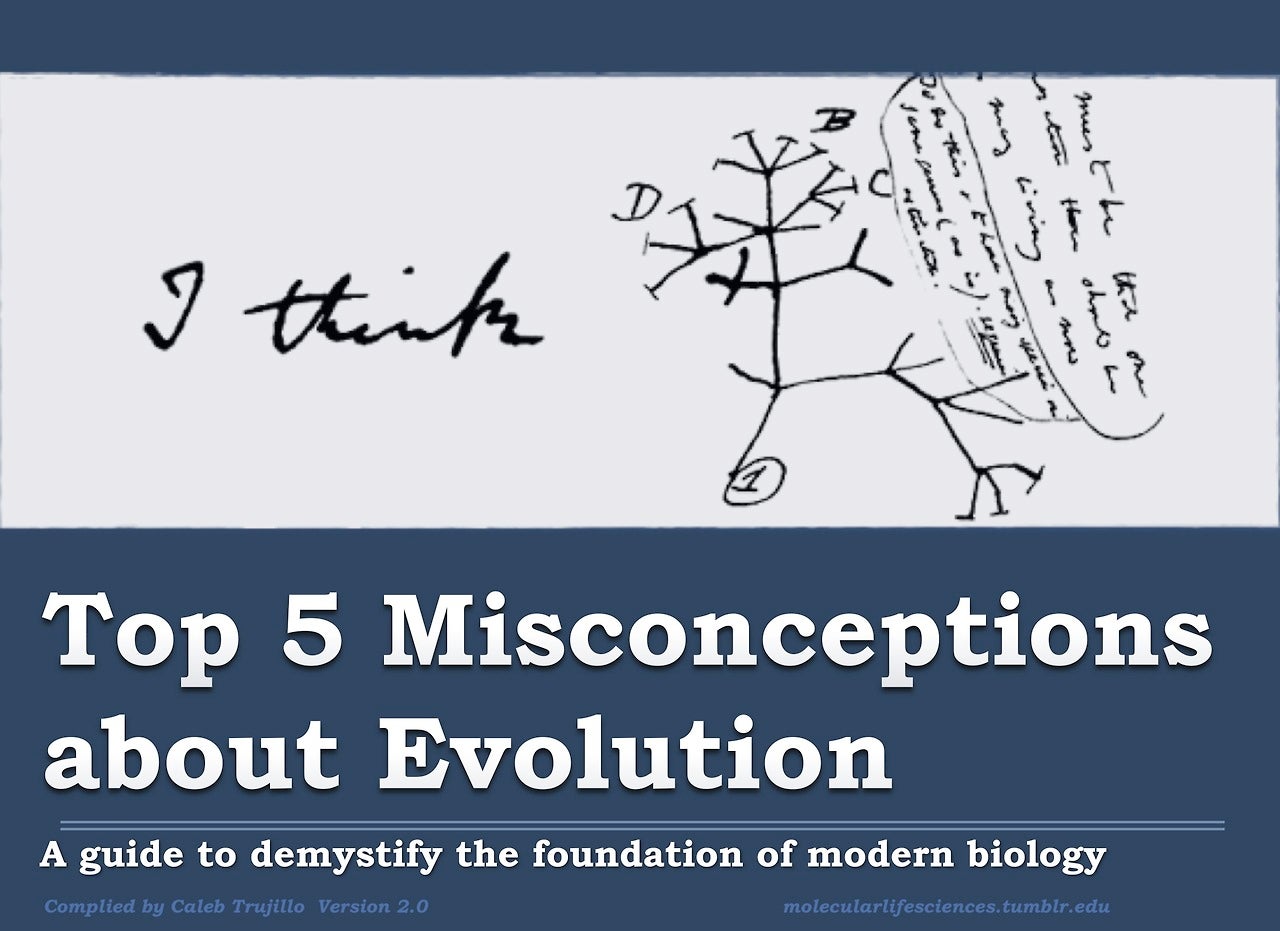 ---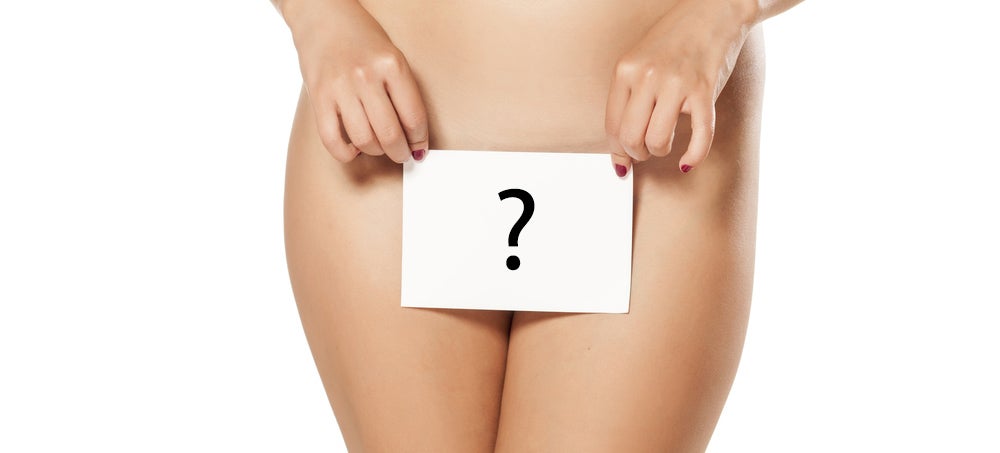 ---
The Cosmos reboot was fairly generous as far as leaving room for religious interpretation goes. But apparently, one Fox affiliate station in Oklahoma City decided there was still just a little too much science talk for their liking, so they cut out the 15-second mention of evolution.
---
It's funny watching dogs do human things. It's funny to watch them drive cars. It's funny to watch them sit in chairs. But, seriously, new research shows that dogs actually are just like us. At least they are when it comes to processing voices and emotion — and, now, we have the brain scans to prove it.
---