Loading page
Our ragged group of survivors shifts nervously, ready to cut and run at the first sign of danger. A horde of zombies ambles slowly towards us, a distraction from the lone runners slipping around the sides to try and catch us off guard. "Hold the line!" someone shouts, but we all know that if it came to it, we'd turn on our fellow survivors if it helped us get out alive. This is Zedtown.
---
At the end of last year, Intel set records for having the highest number of drones flying simultaneously with its Intel Drone 100 performance. It's now bringing this performance to Sydney for Vivid, taking its drones over the waters of Sydney Harbour in front of a live public audience for the first time ever.
---
Every year Vivid gets bigger and better, adding more new attractions and cool tech. This year, Intel's making use of its RealSense 3D camera technology to make your face a part of Vivid Sydney. In case that's not enough to get you excited, Intel is also installing free charging points so you can keep your smartphone running for the duration of your night out. You're welcome.
---
Although Edward Snowden, controversial champion of individual freedom, is currently seeking asylum in Russia, he is set to speak at a number of events across Australian capitals later this year. In classic Snowden style he will of course not be appearing in person, but will be participating in the Australian speaking tour, An Evening With Edward Snowden, via video link.
---
Although we might not be getting a new season of the hit time-travelling tv show this year, Doctor Who fans will still have something to look forward to at the Sydney Royal Easter Show. Not only is the famed life-sized Lego Tardis making a surprise appearance but, for the first time ever, you'll be able to pick up an exclusive Doctor Who showbag.
---
---
---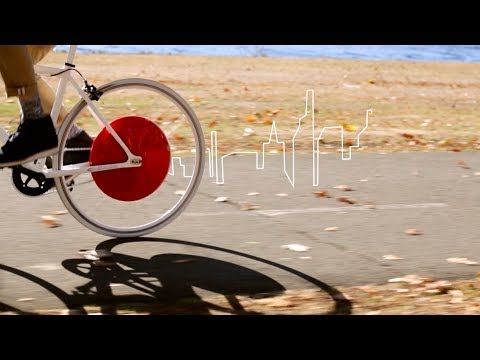 When you think about it, bikes haven't changed a whole lot over the years. It's a chain attached to a rear wheel with a human atop on a seat, powering the whole contraption forward with their legs. We've tried to augment the analogue biking experience for years to get around our cities, but the future of cycling is digital. Here's how you'll ride safer, smarter and faster thanks to the futuristic tech coming to bikes of all shapes and sizes.
---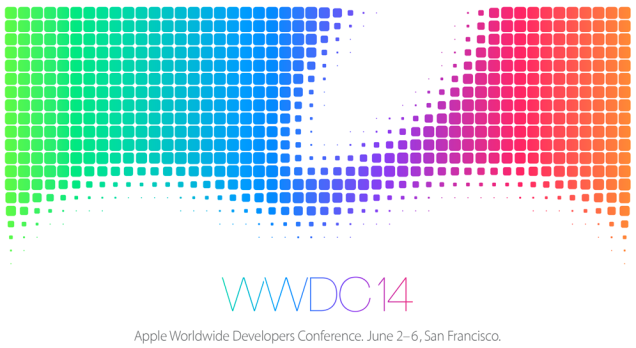 ---
Later this month and early next month, Google is planning two hackathons in San Francisco (January 28-29) and New York (February 1-2) that they're calling "Glass Foundry" for any developer who preordered Google Glass from last year's I/O conference.
---
Loading page