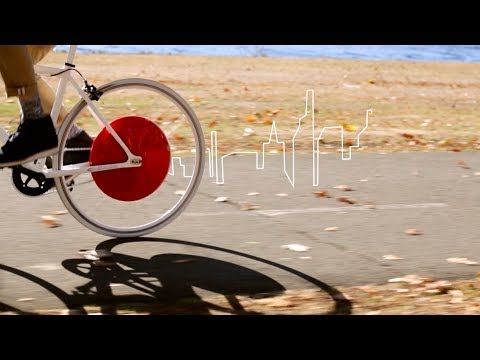 When you think about it, bikes haven't changed a whole lot over the years. It's a chain attached to a rear wheel with a human atop on a seat, powering the whole contraption forward with their legs. We've tried to augment the analogue biking experience for years to get around our cities, but the future of cycling is digital. Here's how you'll ride safer, smarter and faster thanks to the futuristic tech coming to bikes of all shapes and sizes.
---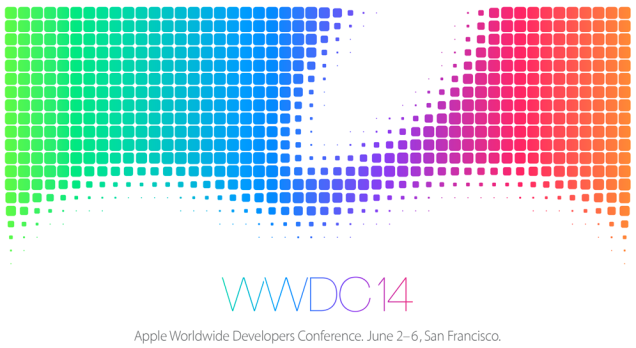 ---
Later this month and early next month, Google is planning two hackathons in San Francisco (January 28-29) and New York (February 1-2) that they're calling "Glass Foundry" for any developer who preordered Google Glass from last year's I/O conference.
---
---
There's a spirit of imagination that we all have as children. At a certain point, it can fade. But those dreams and aspirations never become less crucial to innovation, and that's why, last night, we brought together some of the greatest minds in science and technology in New York City to collectively remind ourselves how important it is to keep dreaming.
---
---
---
With WWDC behind us and Microsoft's Surface tablet out of the bag, it's Google's turn to take the lid off. Tomorrow's annual I/O developer conference should offer a heaping buffet of new products and software developments. But let's start with the usual amuse-bouche: a crapload of rumours. So what might I/O bring this year?
---
Mass text invites end in chaos. Group emails are a pain in the arse and easy to forget. The Facebook Event is the cleanest, fastest way to corral everyone you want to be around in one central place, making directions, timing, and who's bringing the potato salad a matter of clicks. Odds are, a lot (if not all) of the people you want at your backyard rager are on Facebook — so let's do this thing without pissing anyone off.
---